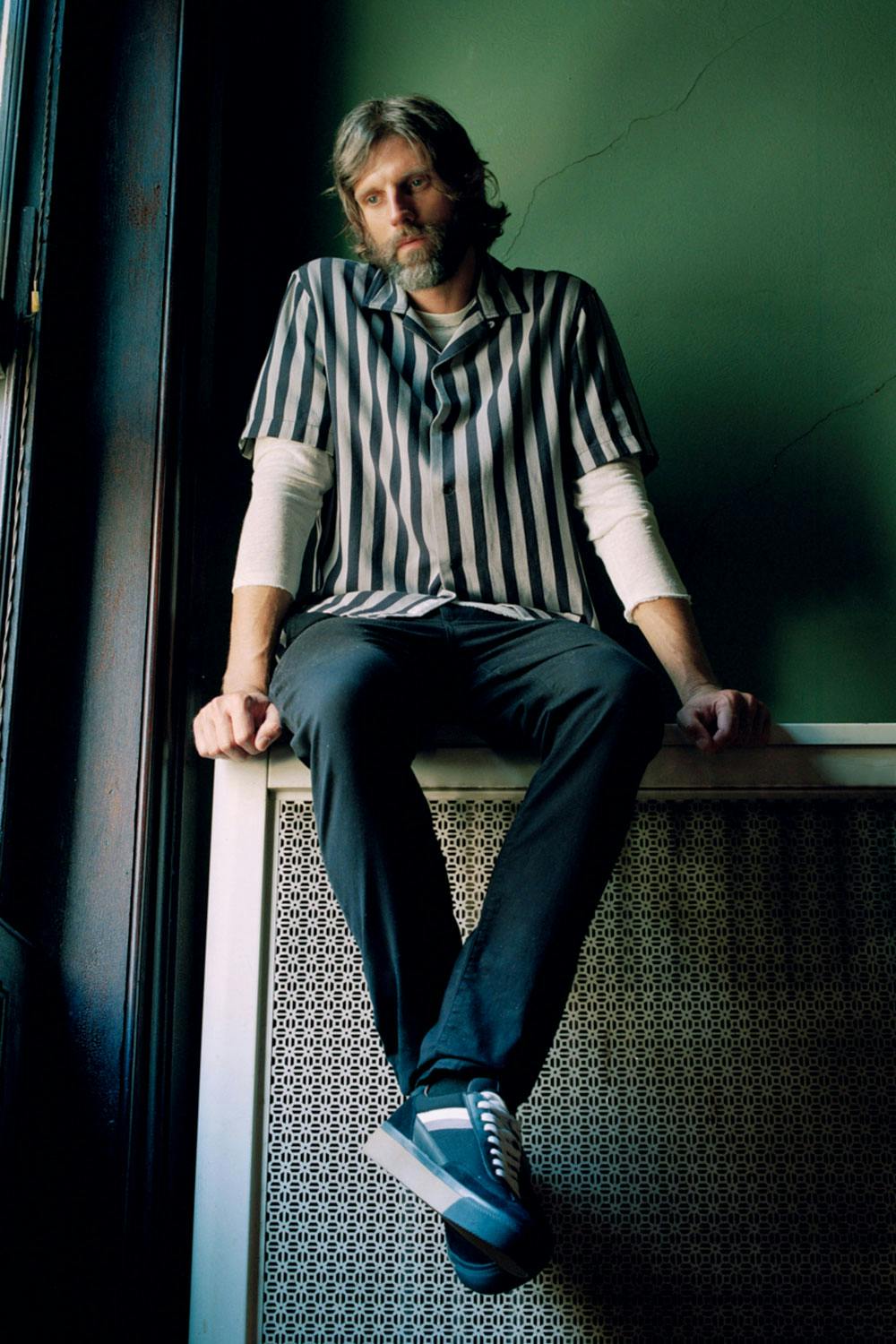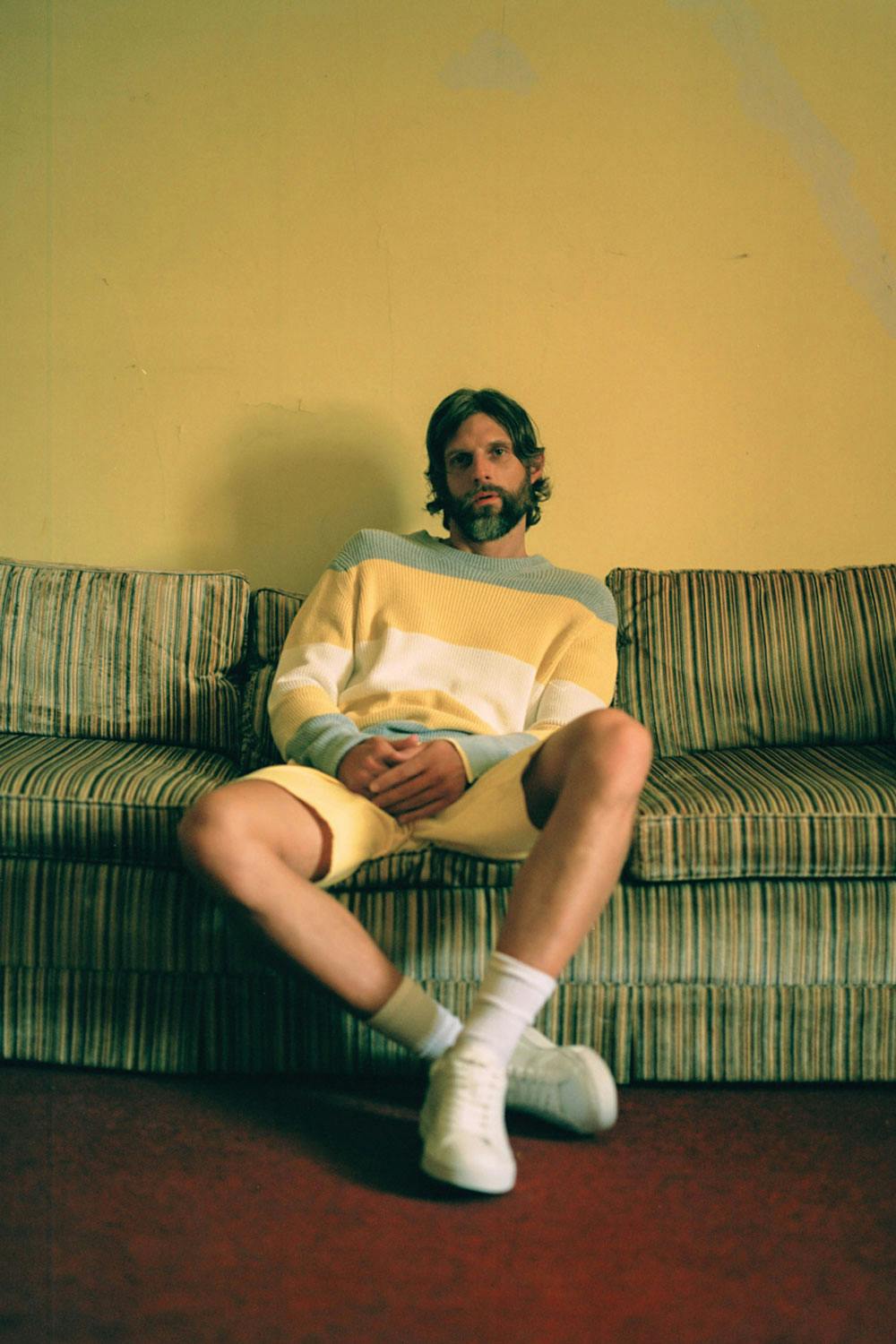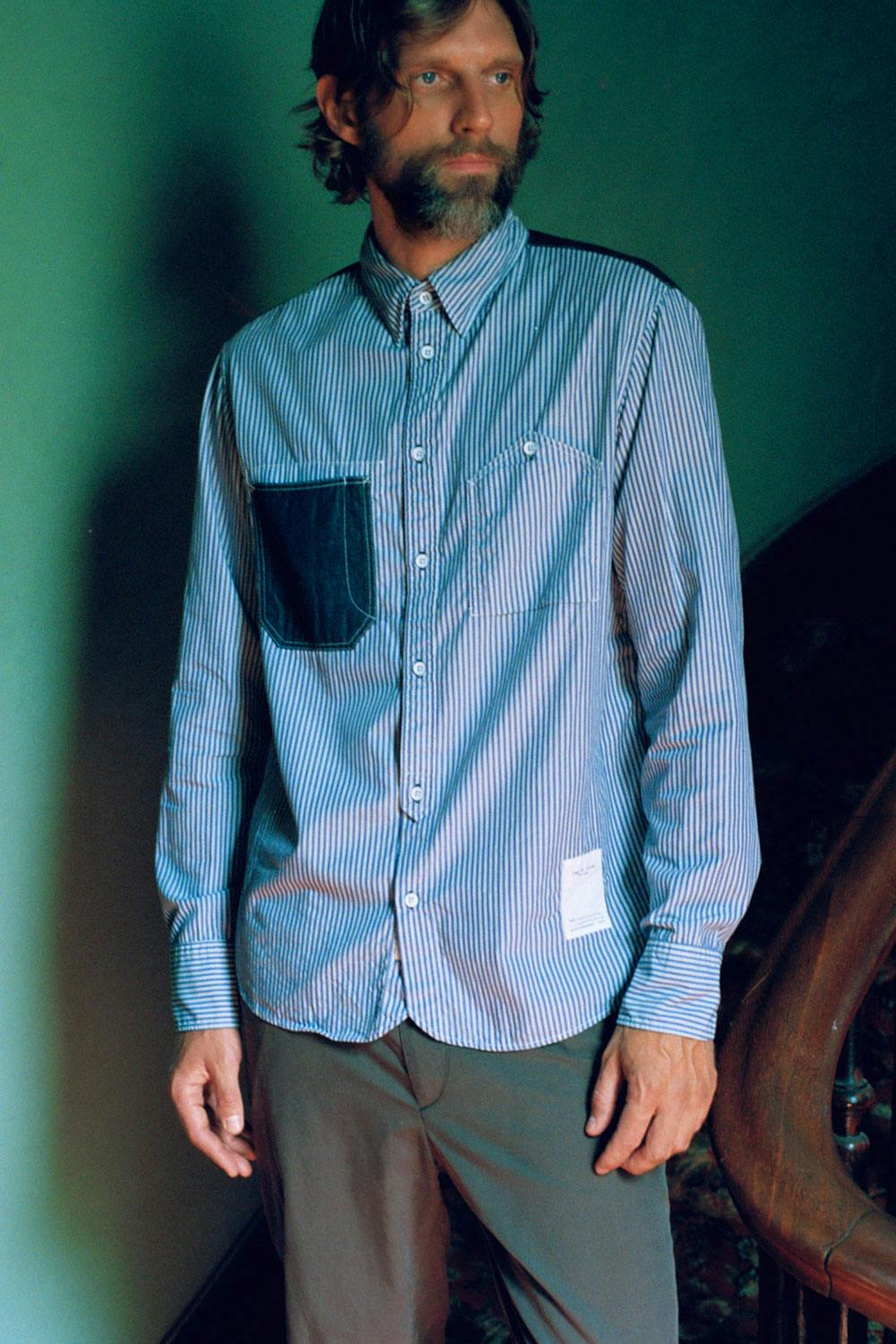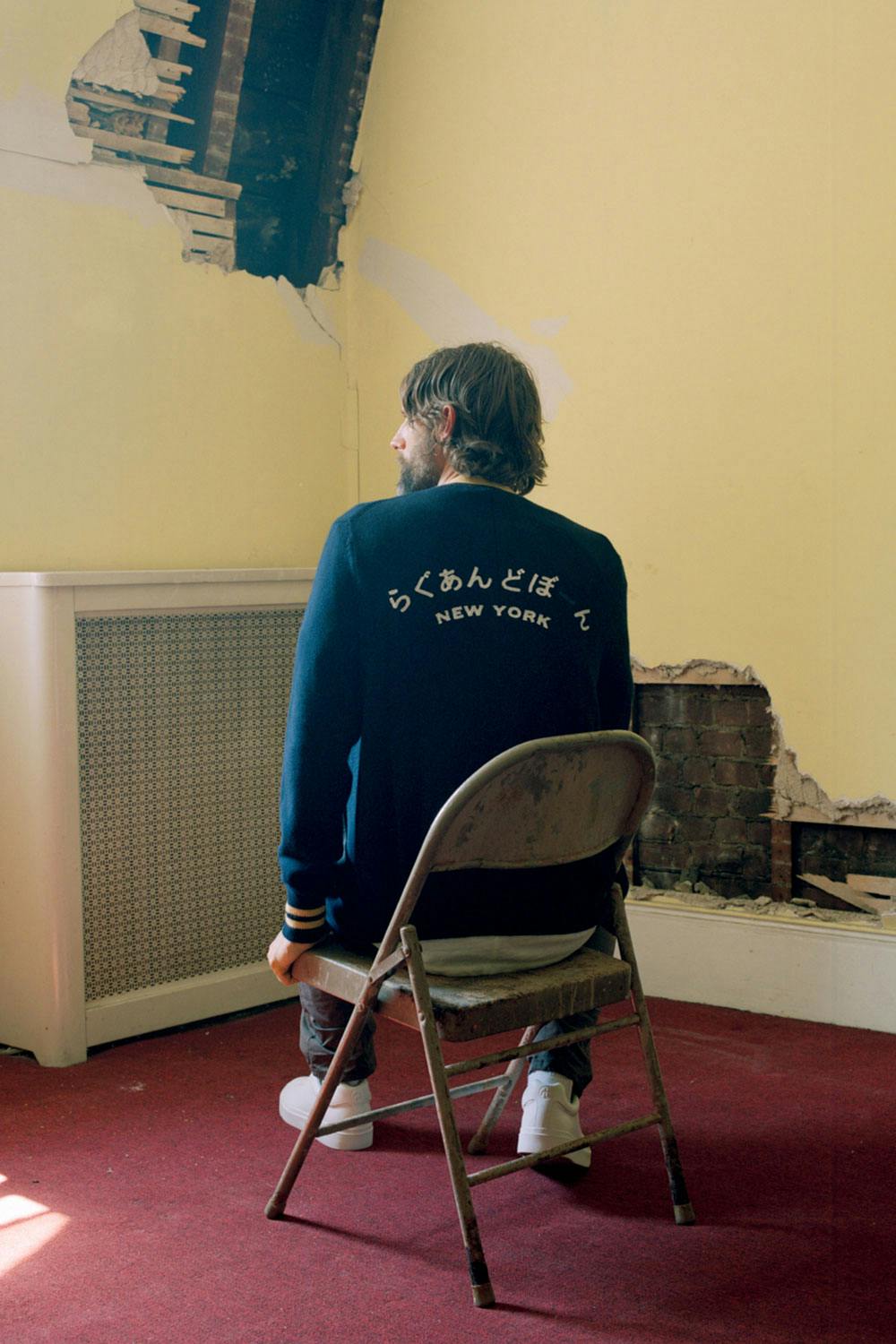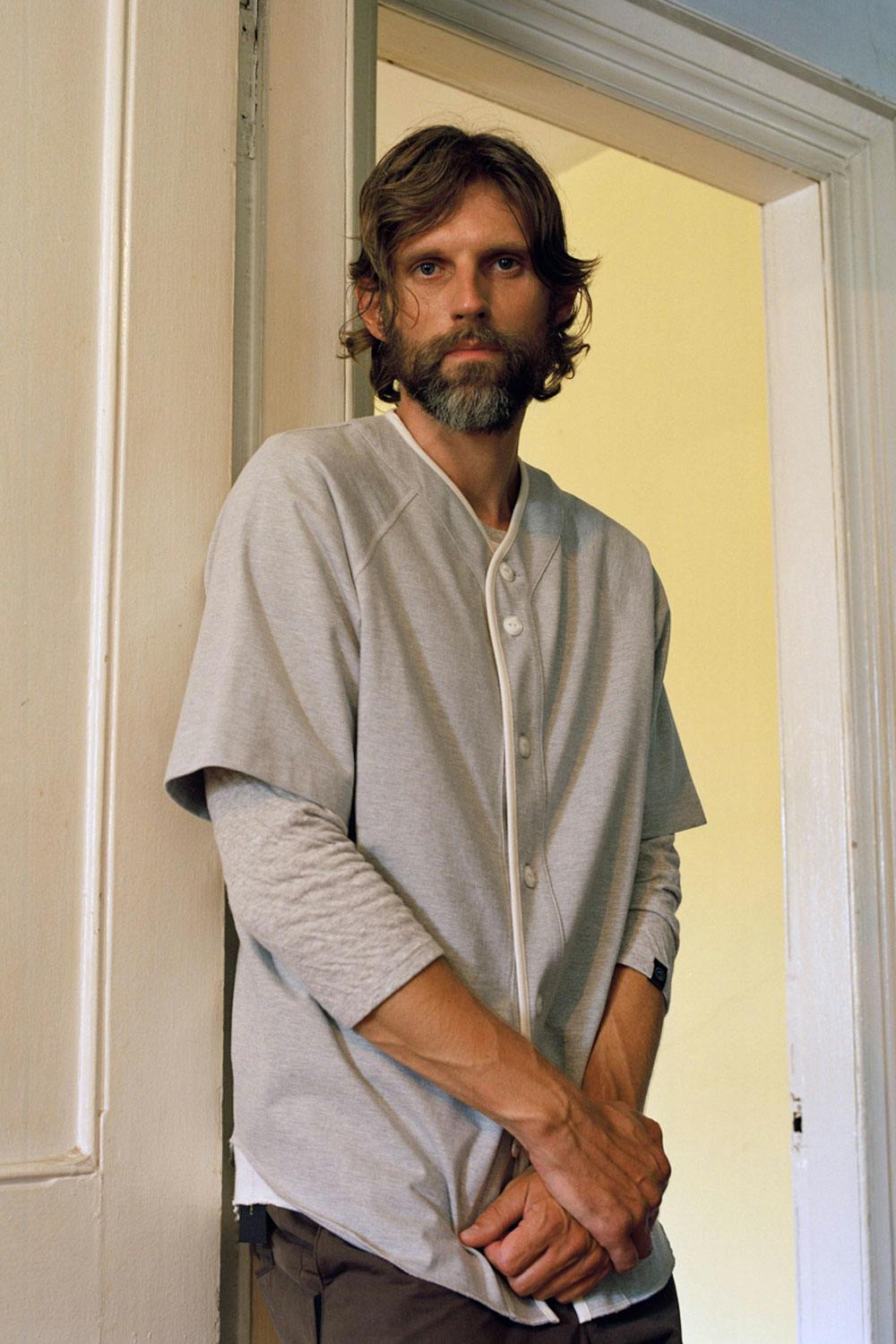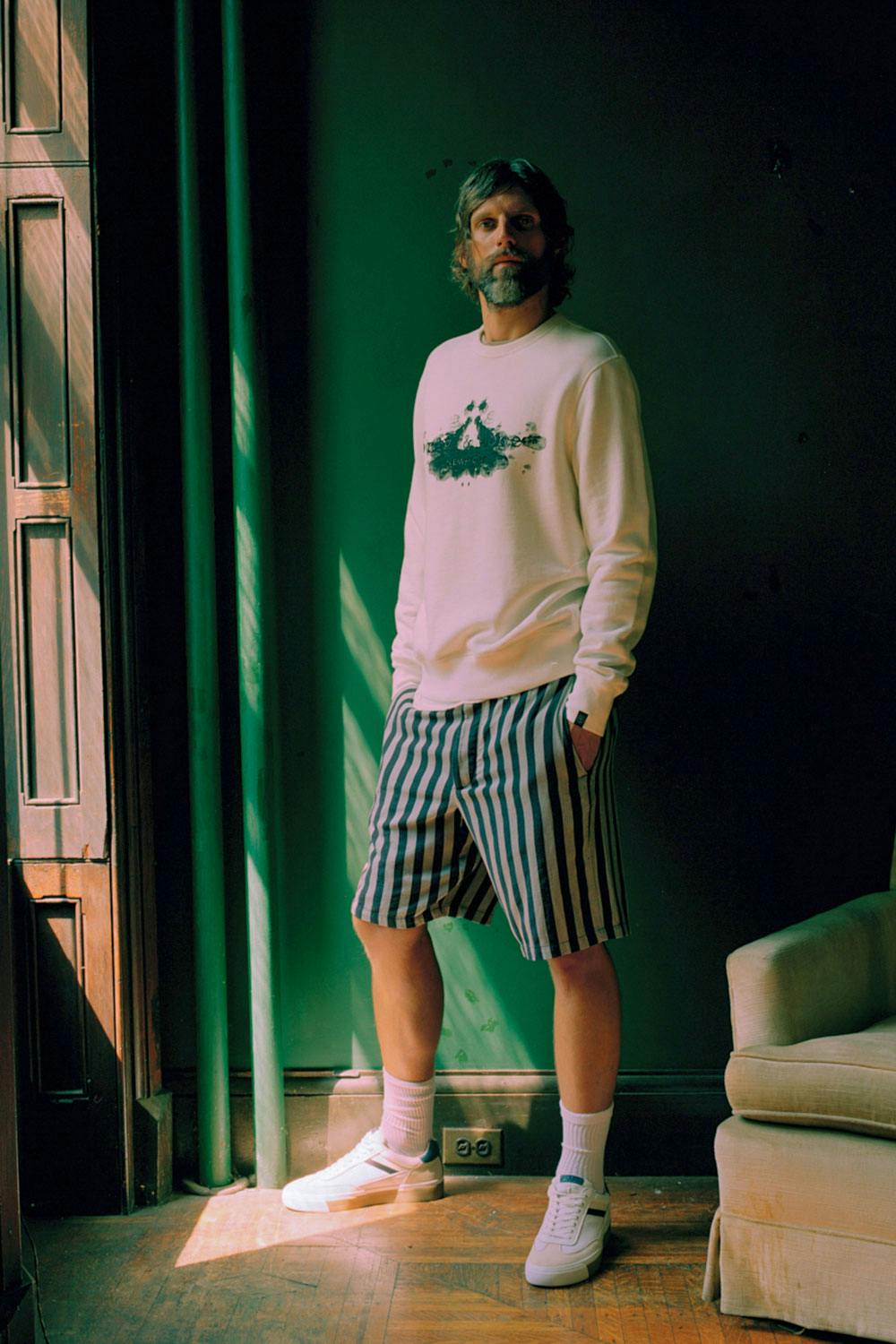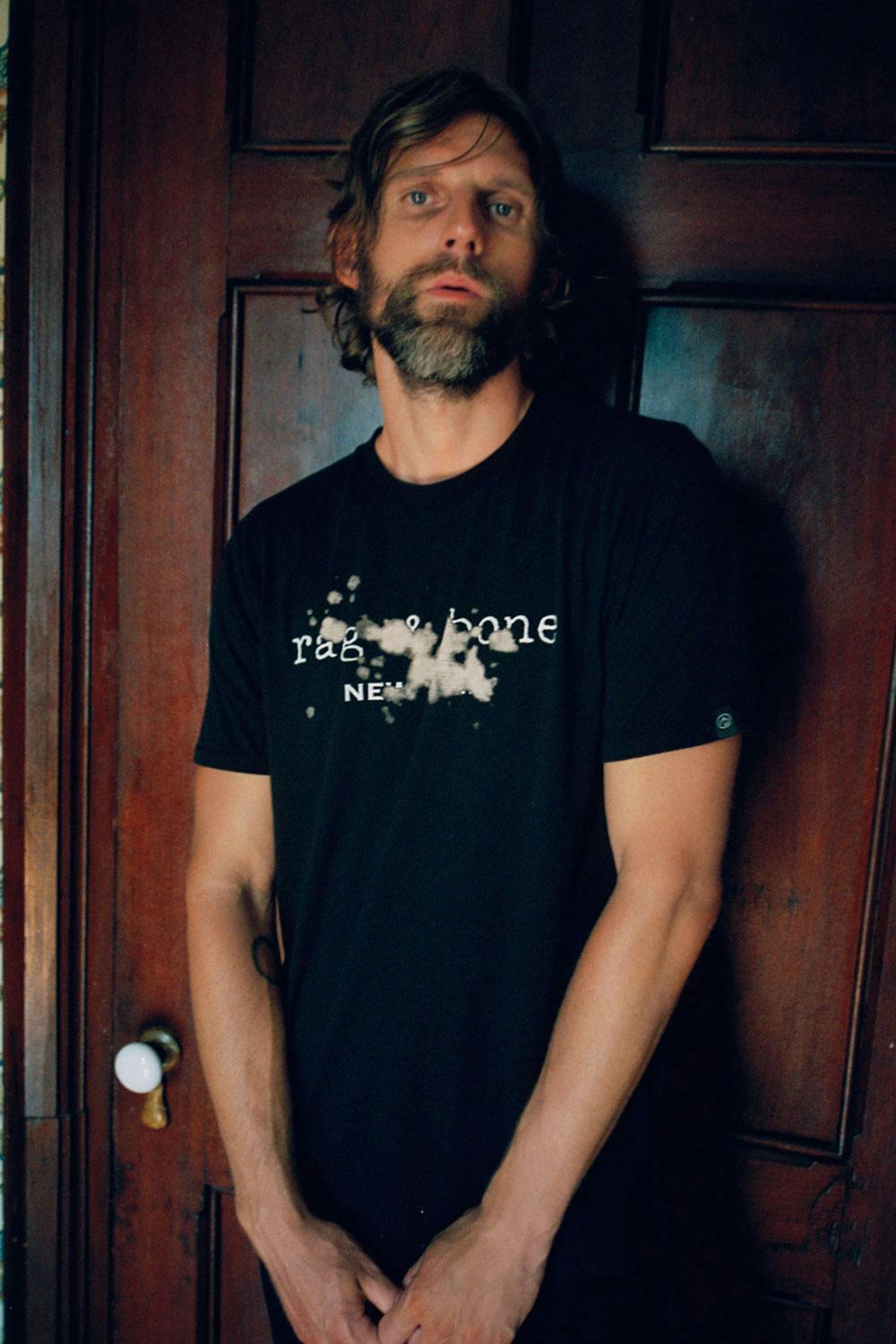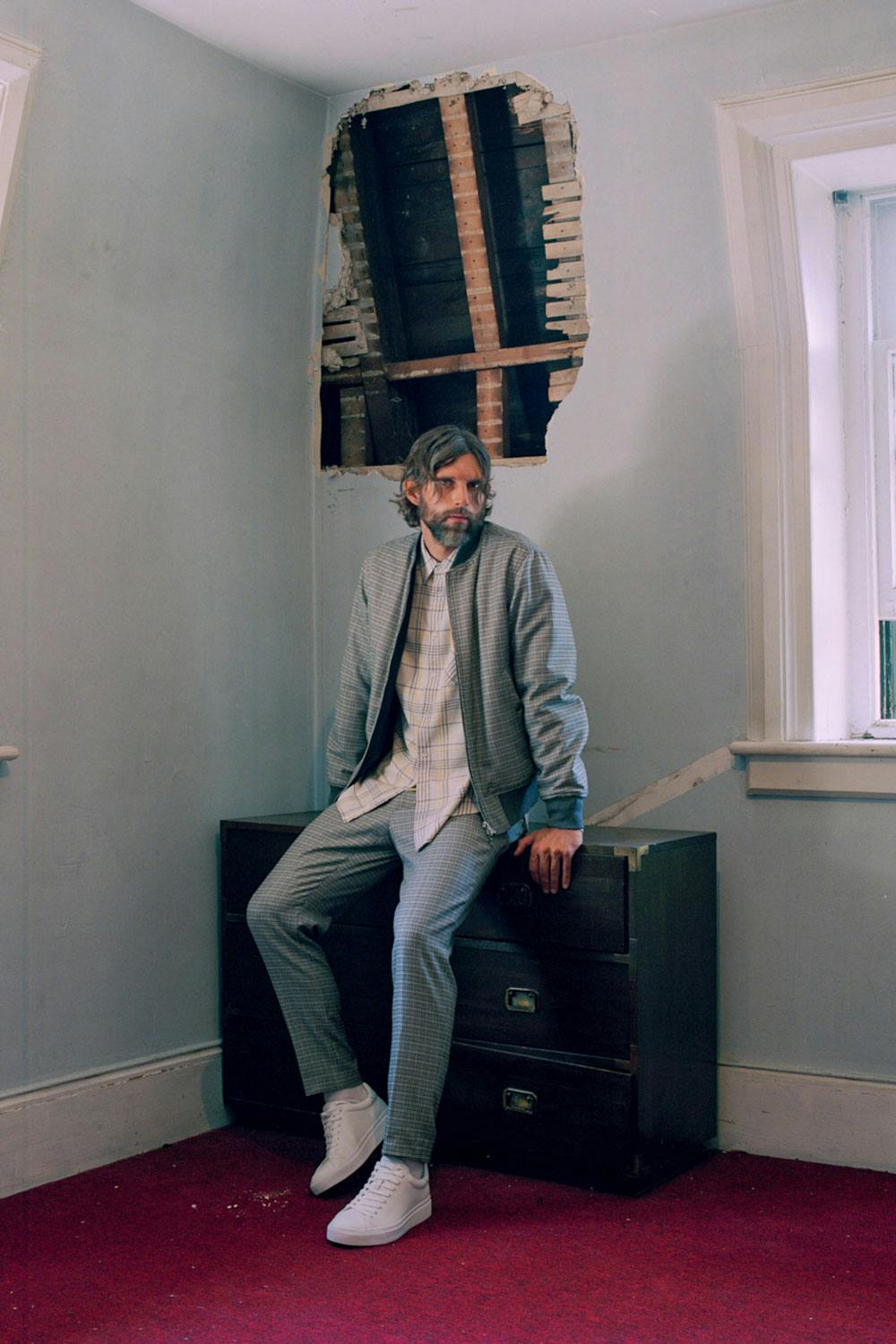 Brand: rag & bone
Season: Spring 2019
Key Pieces: Multicolored crewneck sweater, cotton fleece baseball jersey, striped shorts, various spring outerwear.
Editor's Notes: rag & bone have dropped visuals for their Spring 2019 assortment, which previewed in New York this week. The collection features a more darker tone for the season with various styles including short-sleeve button-downs, crewneck sweaters, striped shorts, and multiple jackets. However, the multicolored crewneck sweater and yellow shorts to match are a stand out adding a nice warm pop of color to contrast the bold darker blues of the collection.
The collection is due to hit stores starting February 2019. If you like what you see visit, the brand's web store for more.
Also, take a look at rag & bones recent collaboration with Carmelo Anthony and Jordan.