Highsnobiety / Michael B Janey
For a time in the mid-1980s, Reebok led the American sports footwear market as the top-selling brand, bolstered by the aerobics craze and its female-focused products like the Reebok Freestyle. This era helped cement what we now know as the Reebok Classics division (Workout, Newport Classic, Revenge Plus, among others).
Later turning points came in 1986 with the Alien Stomper, which graced the silver screen in cult film Alien, and in 1989 with the futuristic tech of the Reebok Pump. In the '90s, hardwood stars Shaquille O'Neal and Allen Iverson were given their own signature 'Bok models, the Shaqnosis and Question, respectively. Later, Reebok gained credibility in the hip-hop world when the brand worked with Jay-Z to create a signature sneaker known as the the S. Carter. The brand also worked as a white label partner to produce footwear for Pharrell Williams' and Nigo's Billionaire Boys Club/Ice Cream sneakers like the Board Flip silhouette.
Over the last two years, Leo Gamboa has been curating the Reebok that we know and love today. As the brand's senior global product marketing manager for streetwear-focused collaborations, Gamboa has folded a portfolio of creative partners like JJJJound, Eric Emanuel, Bronze, Needles, and Nanamica into the Reebok family, creating a tastemaker network that nicely complements the star power of the high-profile collaborations of Reebok's parent company adidas.
Below, I picked Leo Gamboa's brain on everything 'Bok.
First things first: How do you choose which brands to collaborate with?
Reebok collaborations span a range of categories from commercial to high-fashion and streetwear. I work more on the streetwear side with brands like Palace, Awake or JJJJound. Looking into a potential partner, there has to be some kind of organic connection, a link from the past, or an actual desire to really be a true partner with the brand. We're always on the lookout for upcoming brands, keeping in touch with established brands, and revisiting ongoing conversations that might lead to a partnership in upcoming seasons.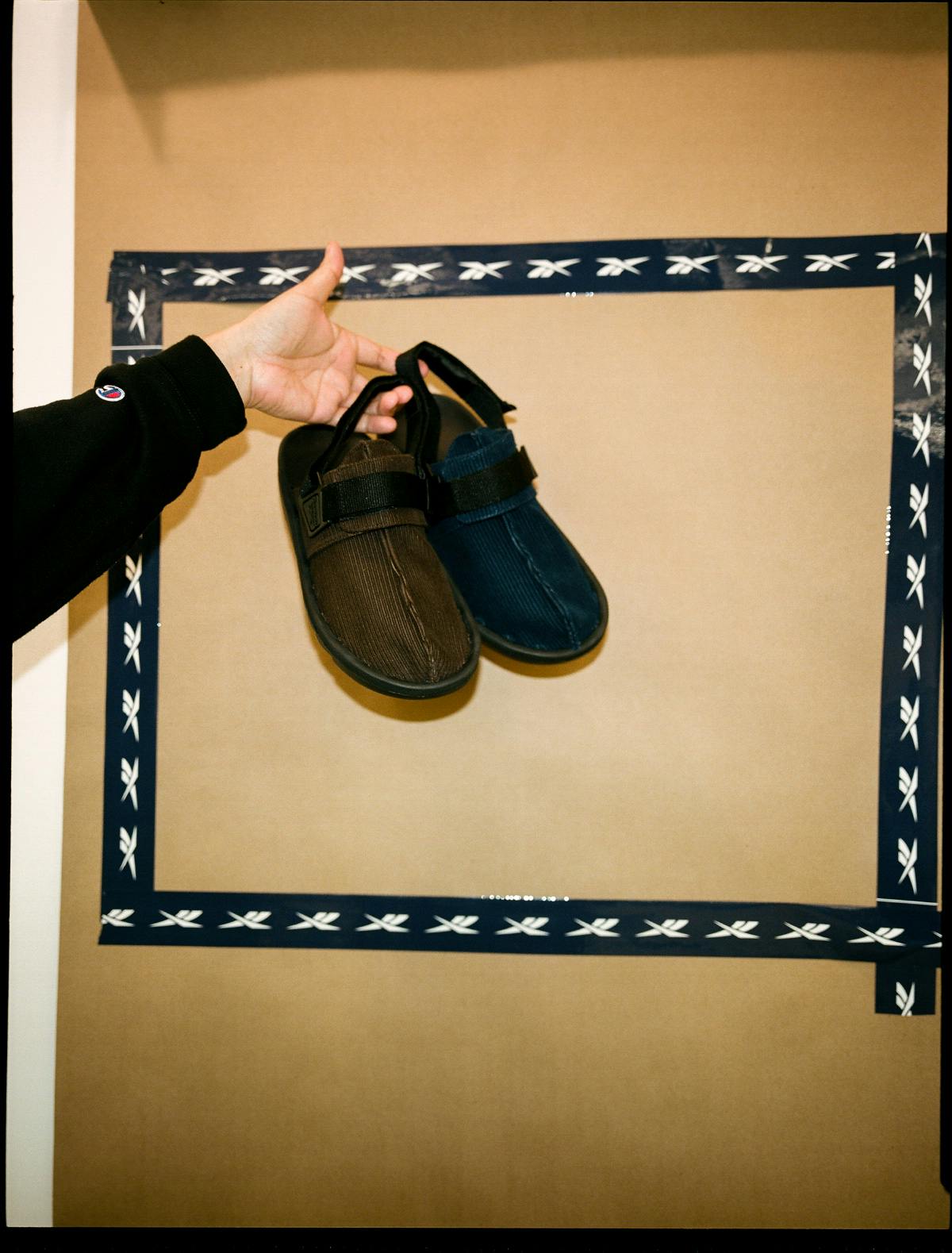 The energy needs to be there. When you speak to a partner in person — I'll use Angelo, for example, from Awake, who grew up with Reebok Workouts being "the shoe" in Queens — that's something people and brands identify with. Gareth from Palace — using them as an example, from the UK where Club Cs and Classic Leathers have been a staple — they wore those kicks as kids and that's what they grew up skating in. It has to be authentic for both sides.
At Reebok, we have our own stories, we have our lane, we have this amazing heritage, we've worked with huge sports franchises throughout the years. So, we try to tell our story, while working with the right partners to help tell theirs.
From the past few years, which products stand out to you as being particularly impactful?
One of Reebok's most impactful recent collaborative products was the JJJJound Club C. I also love the Eric Emanuel x Iverson collaboration that we executed for ComplexCon Chicago. Traditionally, Reebok's adult consumers are the ones to collect our Iverson silhouettes — fans from the OG Reebok era who are now 30 years old or older. Then, when we collaborate with someone like Eric, whose consumer range is young and broad, we're able to introduce some of these young kids to Iverson for the first time, to the Question and the Answer, to Reebok, and in this situation, to Eric. These types of partnerships give us the opportunity to connect with people in various places and age groups, with different interests and from different walks of life.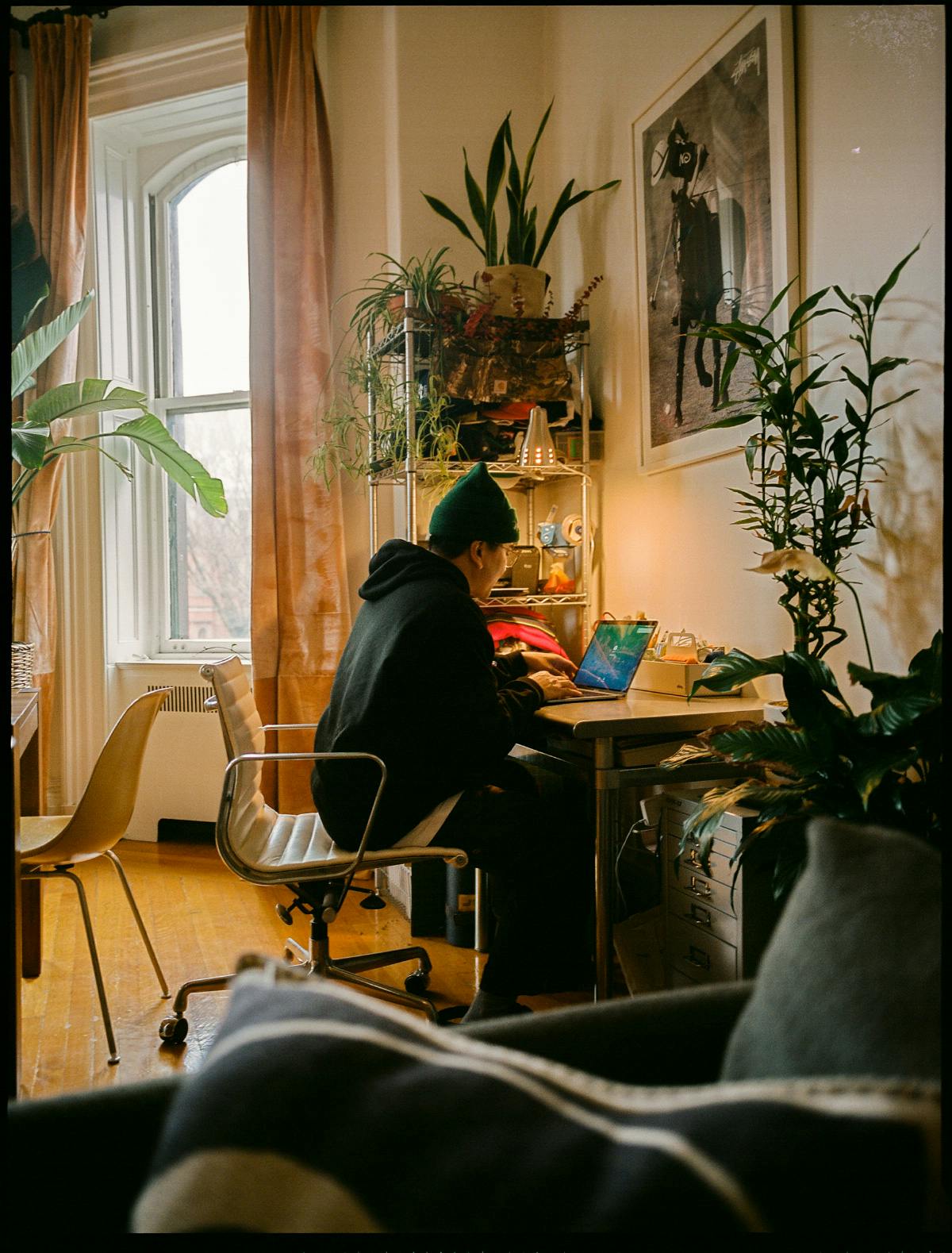 The Club C has been having a moment in skate and style as well...
Reebok has some of the best, most relevant skate shoes right now! Skaters are wearing Reebok, and it's not like we even have official category programs. But just organically, people know they can wear Club C to skate, to a wedding, to the bar, anywhere really. Whether it's a streetwear collab or all-white classic colorway, I just think our shoes are so wearable right now, and the right kids are getting on it, you know?
I feel like 2019 was a pretty big year for Reebok, sort of closing the gap between some of the other brands.
Yeah, I definitely think 2019 was a big evolution for Reebok. We reflected on our successes and shortcomings, adjusted our approach, and elevated our partnerships in many different ways.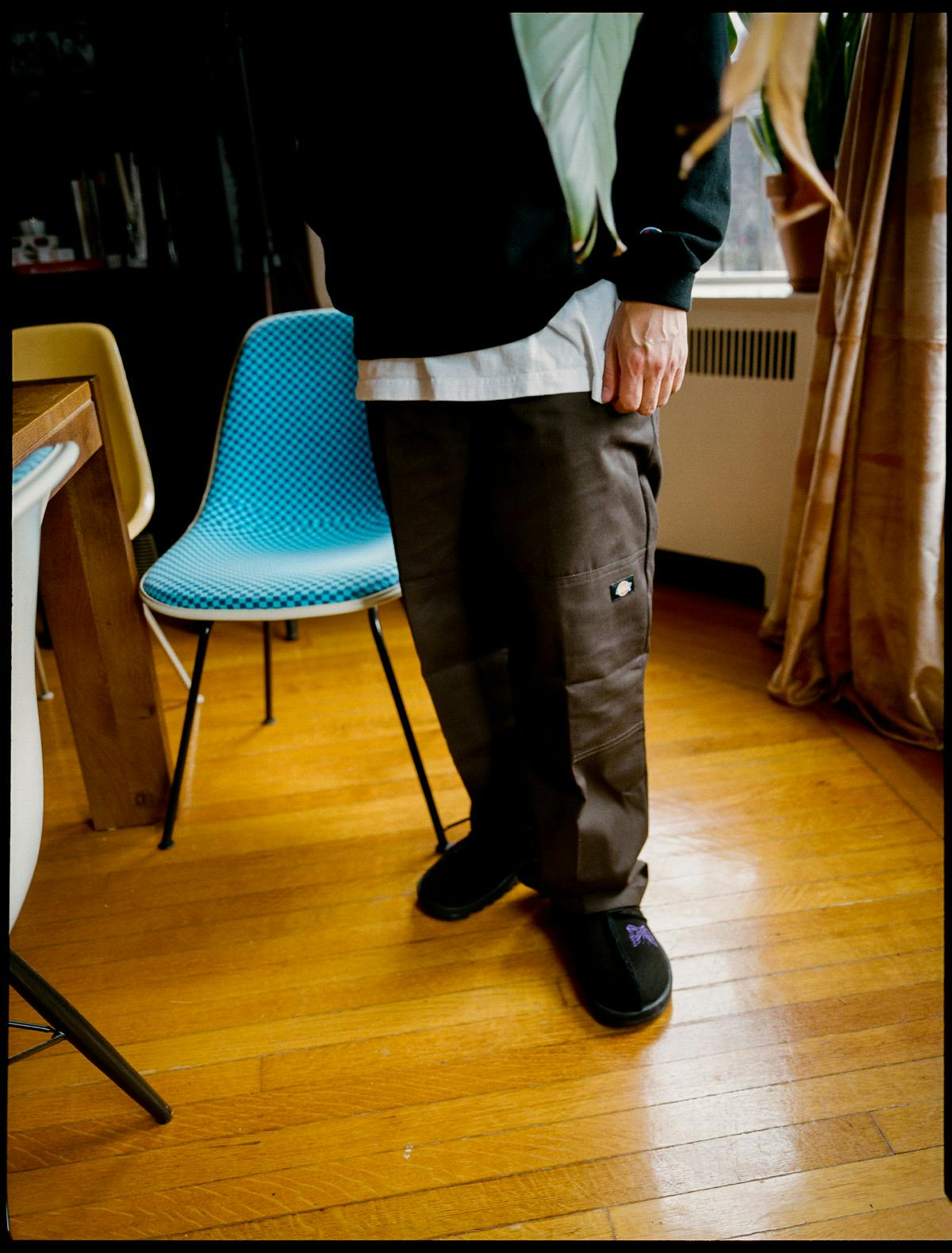 As a visionary brand, something that we do really well at Reebok, which we've done for many years, is recognize and partner with upcoming brands early on. We've always taken chances on new partners and we're doing so now more than ever. We're a bit more nimble and can make things happen a bit easier than some of the other, bigger brands.
How do you guys settle on which sneaker silhouette or which product is right for each collaboration?
Reebok gives its partners the freedom to choose which silhouette or silhouettes make the most sense for them. While we do point them in a direction based on seasonal product focus, we also offer a range of styles so that they (partners) can remain authentic to themselves. The brand's product focus today is true to its heritage — styles like Club C and Classic Leather, sneakers that impactfully resonate in the communities that our partners represent — so it all lines up.
I love the Instagram account @Trainer.spotting, especially some of their Reebok posts — do you have a favorite throwback Reebok moment?
This image is iconic to me, with Mandela wearing the Classic Leathers and 1996 sporting track suit. Also, growing up, I loved Iverson's rookie images. His style on and off the court have been such an influence for me during this big time for Reebok.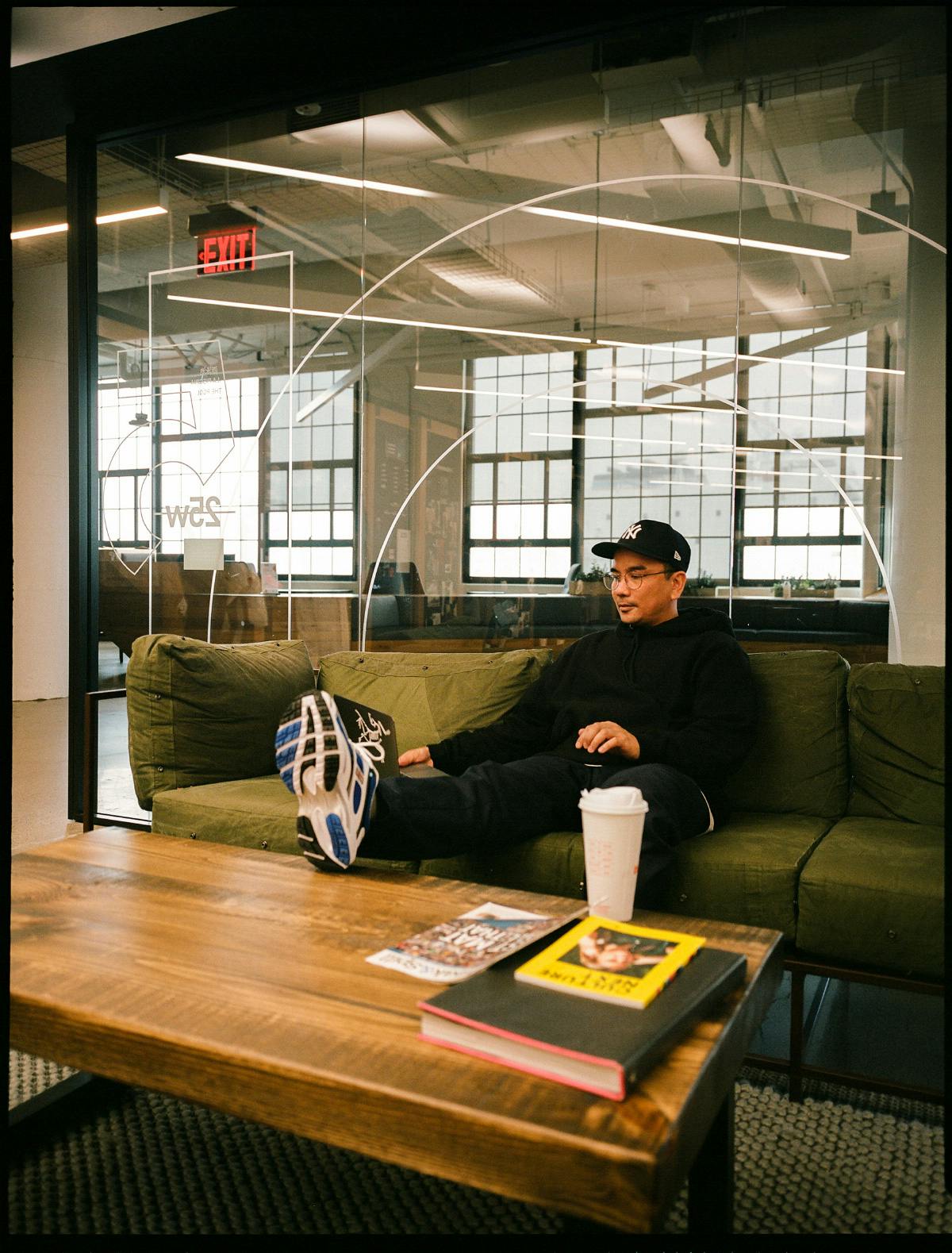 Can you give us a teaser of anything coming up from Reebok in 2020?
2020 is going to be an exciting year with new partners in the pipeline, such as Awake and a few other surprises that will be unexpected and fun for everyone.
Last one — what is in your rotation right now?
Currently I've been wearing Club Cs, Vetements Spike Runners, and every Beatnik I can get my hands on.