A$AP Rocky, Rihanna, Young Thug, Kanye West, Bella Hadid, Virgil Abloh, Peggy Gou, and Travis Scott. Besides being young, rich, and good-looking what's the one thing that all these celebrities have in common? They've all worn Retrosuperfuture sunglasses.
Founded in 2007, the Milan-based company quickly grew to become one of the industry's most sought-after eyewear brands. And, like a lot of things in our culture today, a lot of the brand's success can be traced back to Kanye West.
Shortly after founder Daniel Beckerman started the brand, he started gifting his sunglasses to smaller names that he thought were cool and authentic — ultimately, people that he was able to get in touch with. This strategy worked, mainly because people actually wore the sunglasses they were gifted, and somehow the product ended up in Kanye's orbit — and from that he was hooked. "The connection to Kanye West, we don't really know exactly where it came from," Beckerman explains. "But he fell in love with our company and we spoke to him every day about working together."
Imagine you've just started your very first brand, with no financial backing and only a few employees and Kanye West starts calling. Beckerman laughs when remembering this time, describing it as "a pretty interesting period." He was invited to the rapper's home in New York but he had to figure out how to pay for the flight — "I didn't have a lot of money at the time, but nobody knew, it was a secret," he says. Eventually, he managed to get the cash together for a flight, and visited Kanye's minimalist Manhattan apartment (clearly Kanye's interior design taste hasn't changed too dramatically).
The brand ended up designing a collection with Kanye in 2009 as part of his first fashion brand, Pastelle. However, like a lot of Kanye projects, the sunglasses didn't get an official release (though the samples are still in the Retrosuperfuture offices for Kanye stans to discover). While the Pastelle collaboration didn't work out, Retrosuperfuture has worked with KITH, Heron Preston, OFF-White, and now Highsnobiety, to name just a few of their extensive collaborators. In fact, collaboration is an integral part of the brand. "Collaboration was always something I wanted to bring to eyewear because it was something that was happening in fashion at the time, but no one was doing it in eyewear," Beckerman says. "Collaborations are very stimulating, creatively. You exchange different views and build up a connection with another brand from scratch. It brings the work out outside of your comfort zone."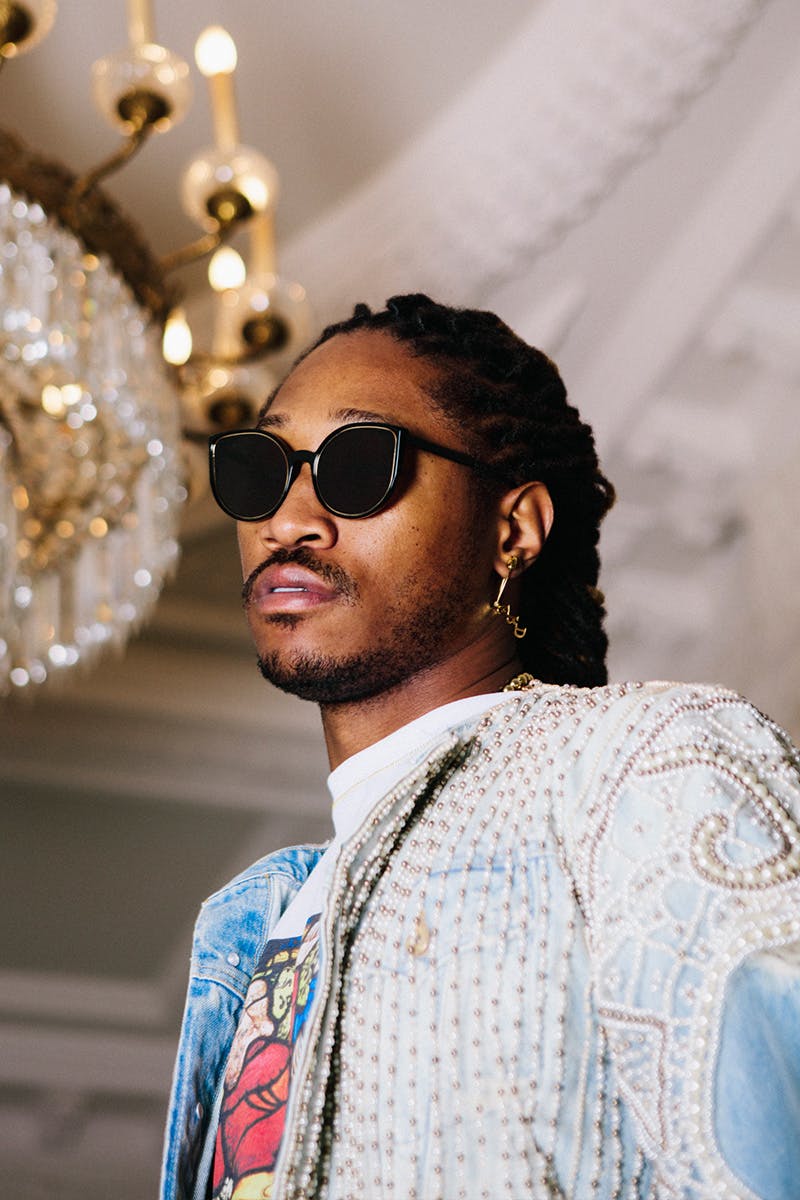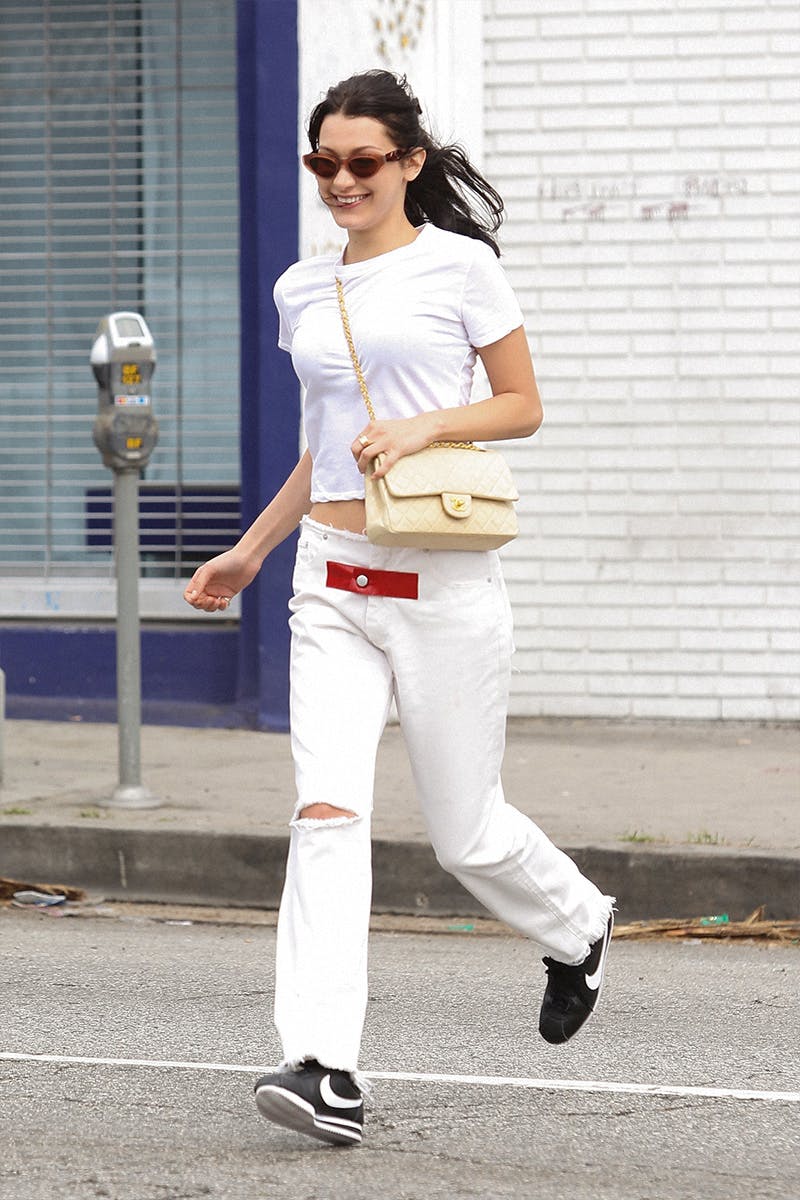 Today, there are almost as many sunglasses brands as sneaker ones, but back when Retrosuperfuture was launched, dedicated sunglasses brands were more focused on functionality than aesthetics. If you wanted to get cool shades, your only options were the really high-end designers, brands like Gucci or Chanel, who at the time weren't connecting with youth culture in a real way. Beckerman saw a gap in the market, and a chance to bring then-rising streetwear aesthetics to eyewear — and so Retrosuperfuture was born.
For our collaboration with Retrosuperfuture, we wanted to release our own take on the brand's classic Caro frame. The geometric silhouette blends 1960s Italian classicism with a 1990s grunge aesthetic, featuring gold co-branding on the inside and a warm olive green lens for a timeless yet modern touch.
Want to keep browsing? Head to the Highsnobiety Shop for more products that we love.