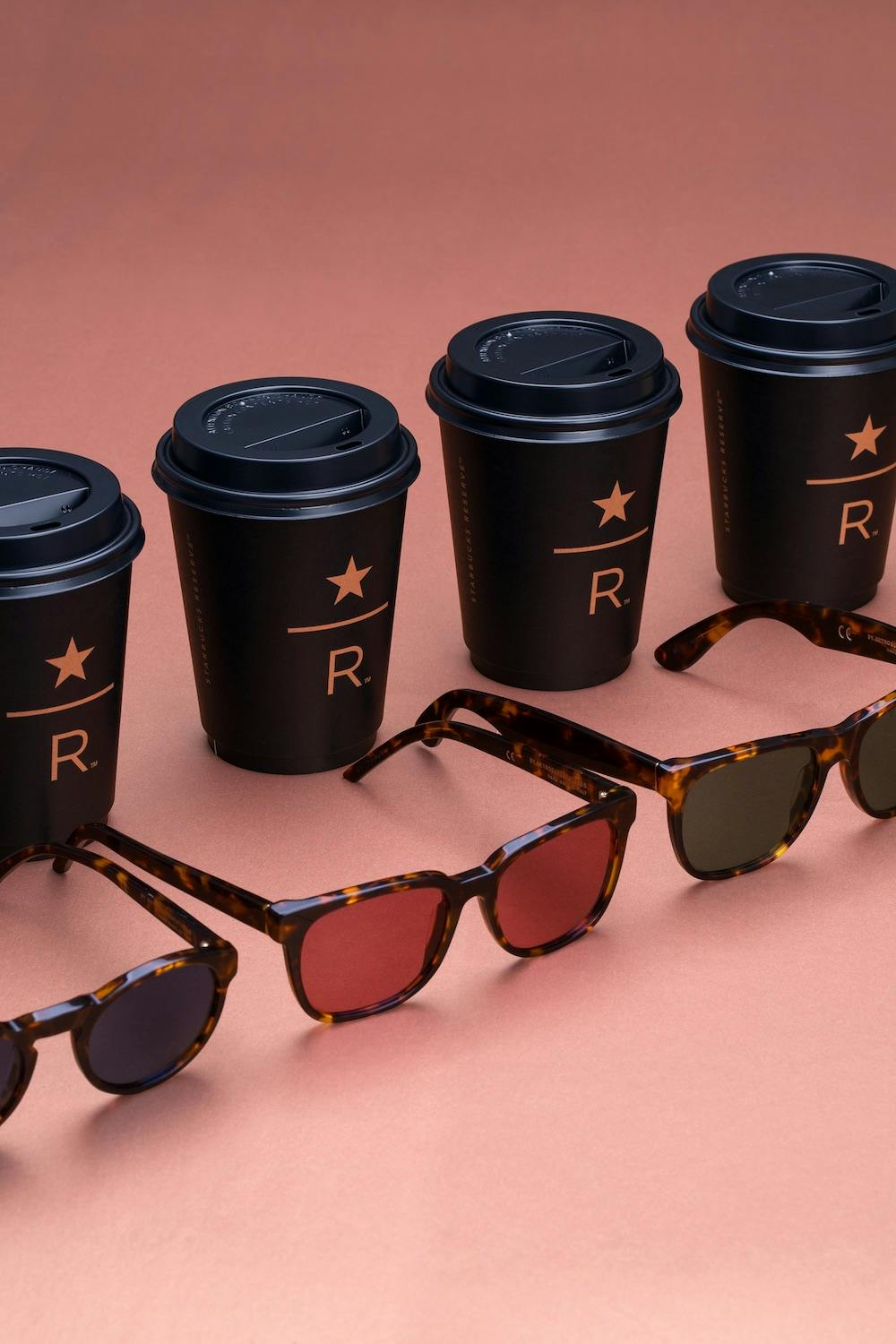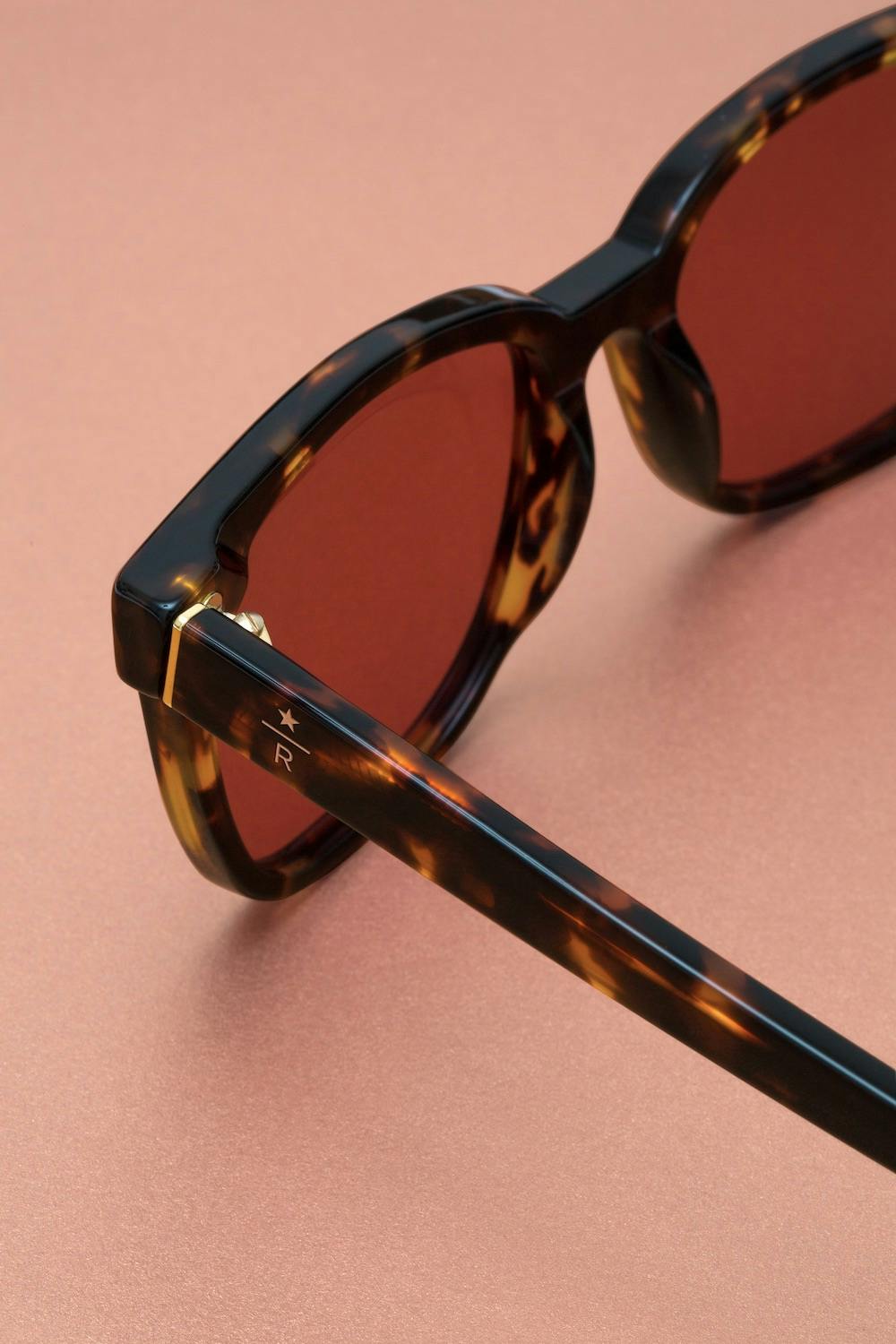 Following a special series of eyewear paying homage to Andy Warhol, RETROSUPERFUTURE has now aligned with Starbucks for an exclusive line of sunglasses that will be sold exclusively at the coffeehouse chain's new concept with the Starbucks Reserve Roastery.
Starbucks just opened their most beautiful shop yet in Milan, while the first Starbucks Reserve Roasteries are already open in Seattle and Shanghai. For this collab, SUPER has reinterpreted some of its signature acetate sunglassess, each rendered in earthy and natural colors with tortoiseshell compositions to reflect the identity of the Starbucks Reserve brand.
Additionally, this exclusive lineup of frames are only offered in two main territorial openings. The European, Asian and Japanese market will carry SUPER's Classic, Paloma and People silhouettes, while China's openings will be treated with the Koke and Emersum models. All silhouettes incorporate distinctive Starbucks branding on the temples and will come in special packaging defined by copper and black tones.
You can find this collection of sunglasses only at Starbucks Reserve Roasteries in Seattle, Shanghai, Milan and in future openings in New York, Chicago and Tokyo. For more on SUPER's current offerings, head over to the their official website by clicking the bar below.
In related news, Starbucks is removing plastic straws from all stores.