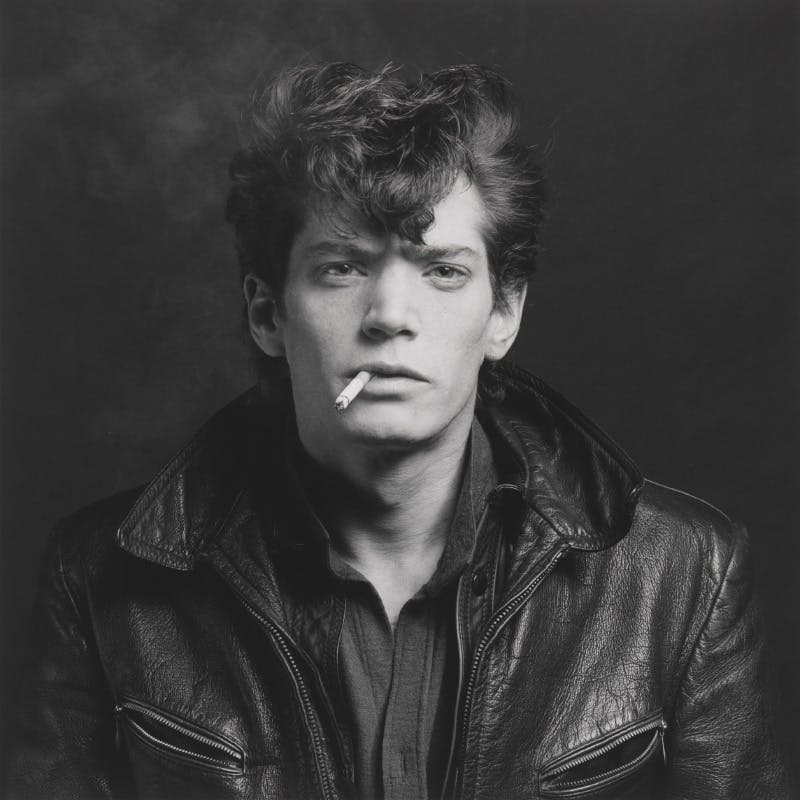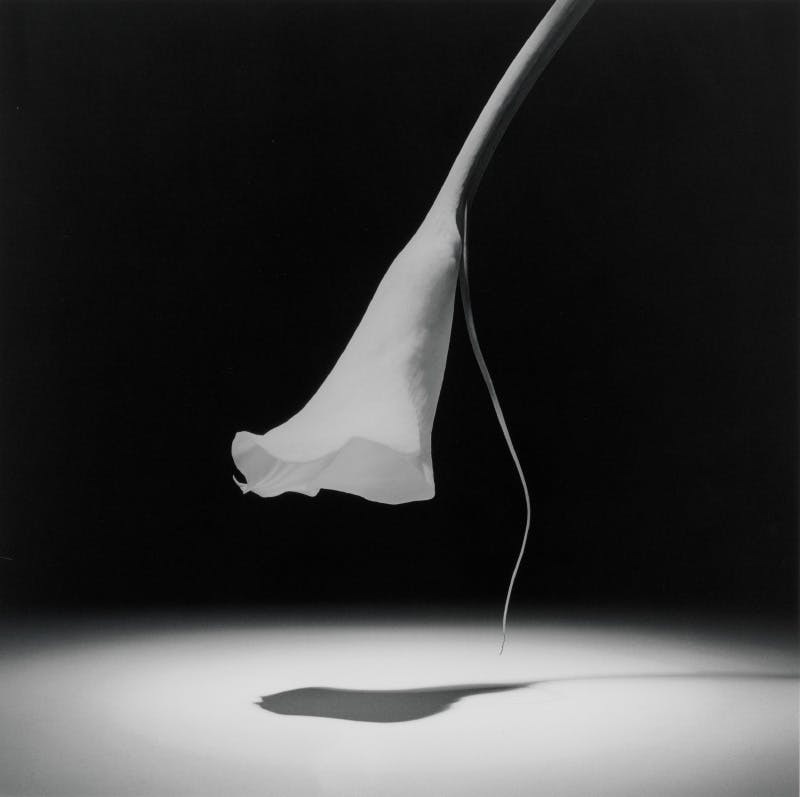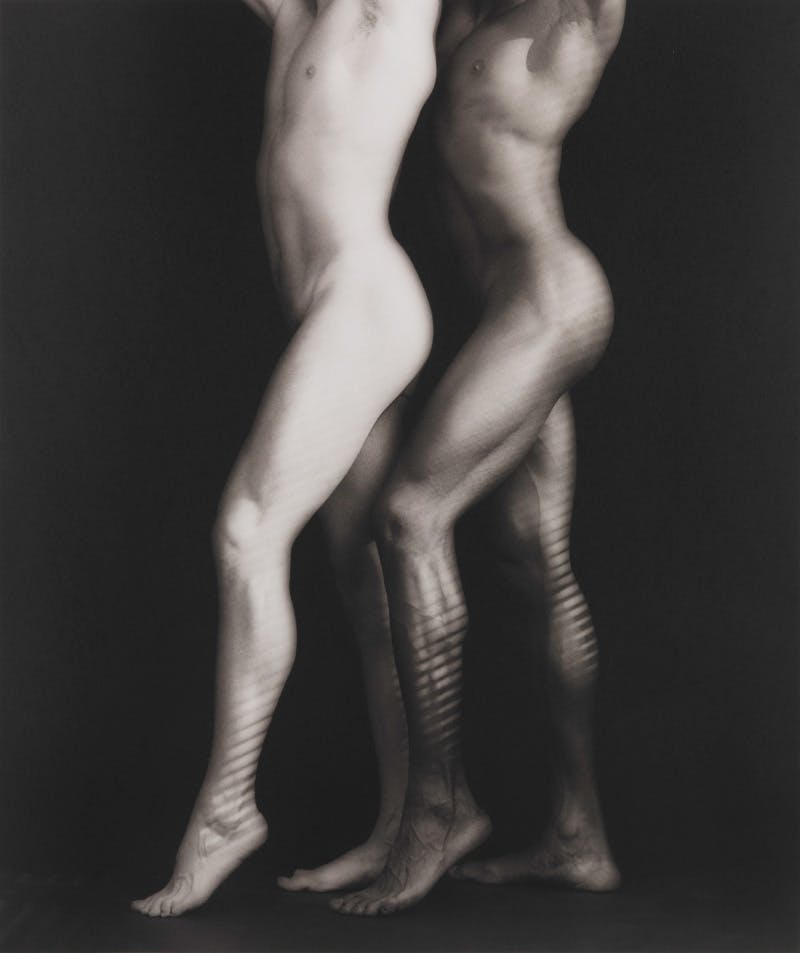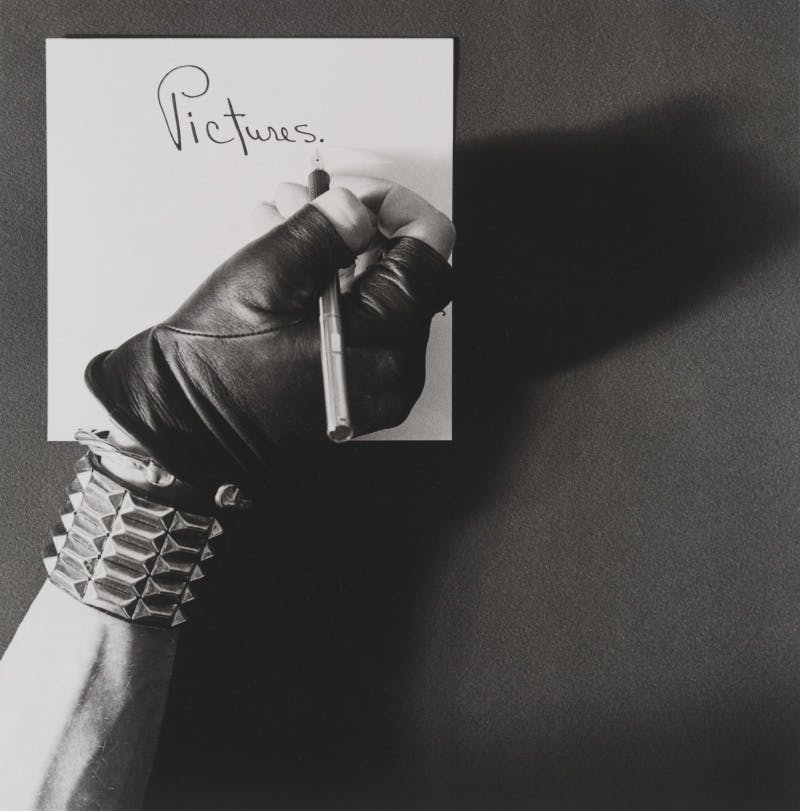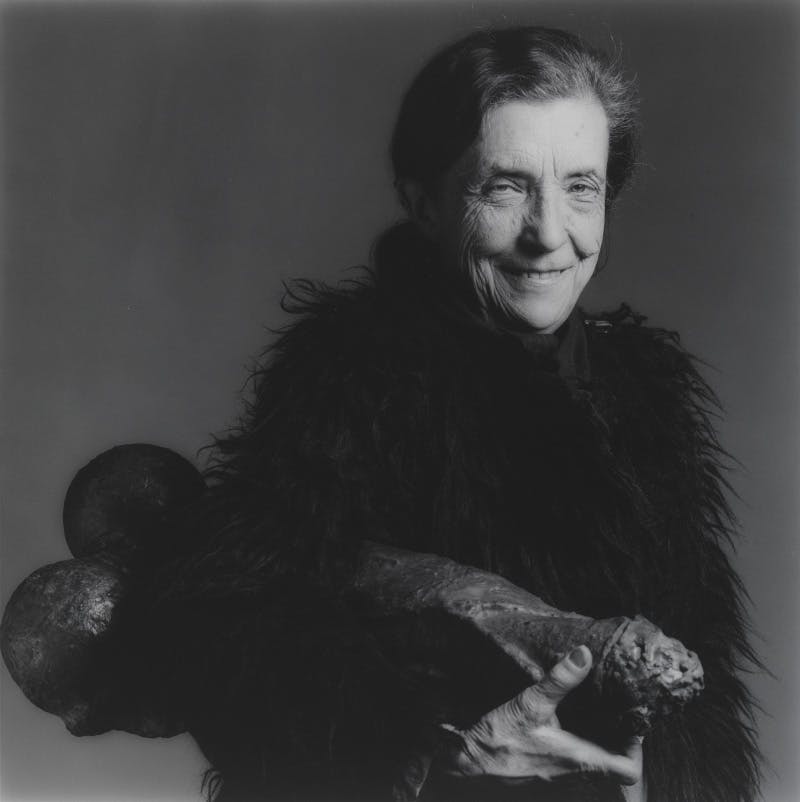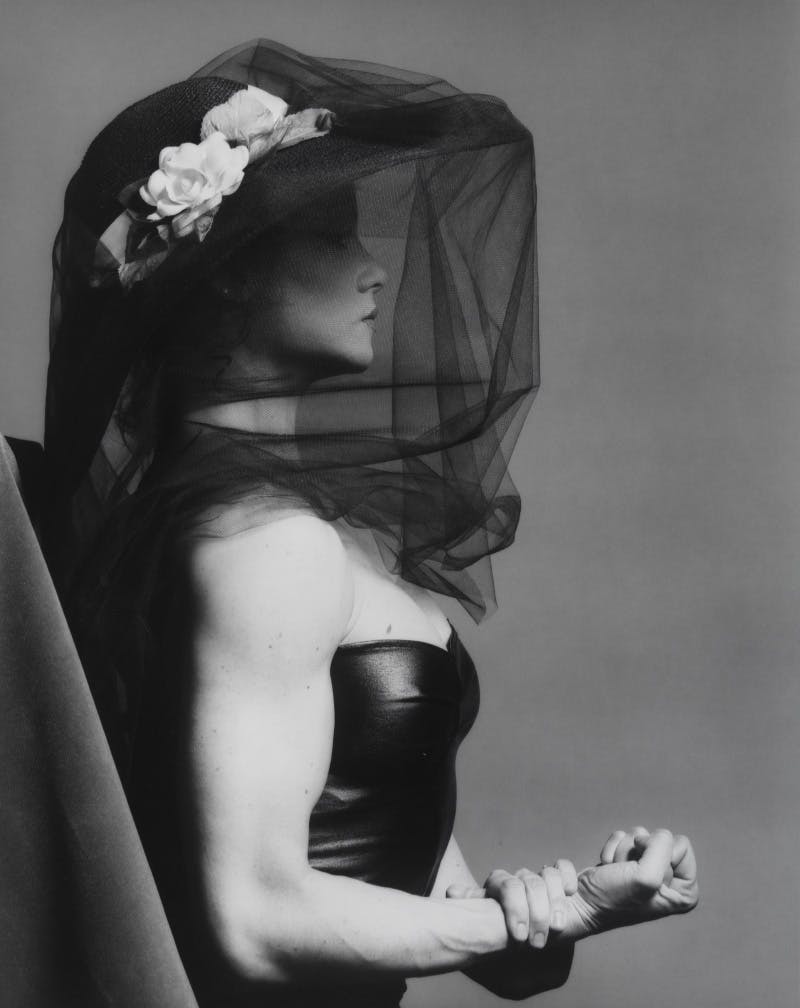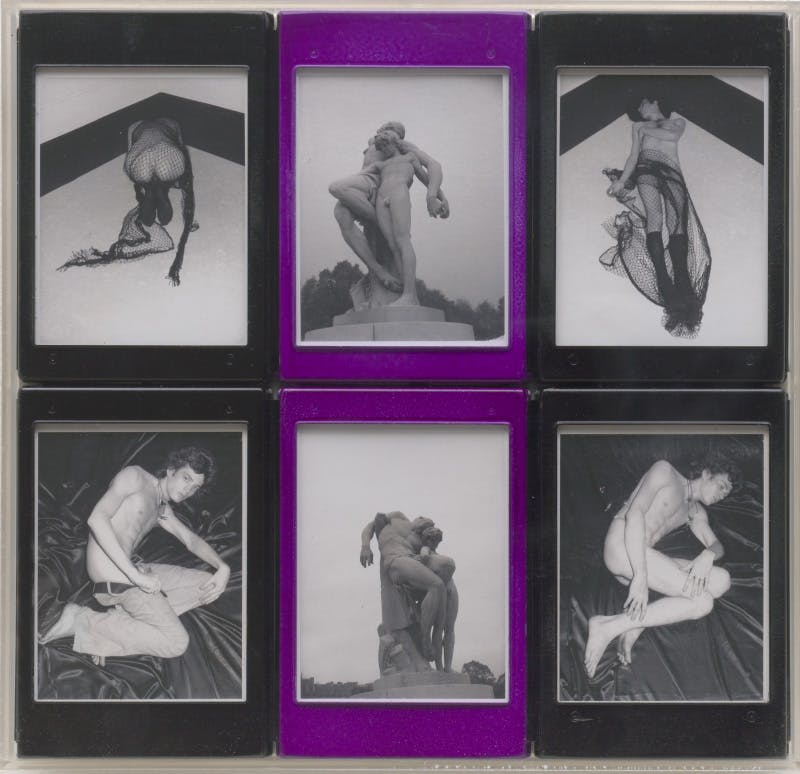 It's been 30 years since Robert Mapplethorpe died aged 42 from AIDS-related complications, yet his work is more popular than ever. Raf Simons' SS17 collection was memorably dedicated to the artist, and this year alone the photographer is the subject of both biopic Mapplethorpe and a two-part Guggenheim retrospective, "Implicit Tensions: Mapplethorpe Now," which opened on Friday.
In the age of Grindr collabs, extremely NSFW fashion campaigns, and the overall easing of sexual mores, it's easy to underestimate how controversial Mapplethorpe's work was when it debuted in the '70s. Working in a time of extreme homophobia, Mapplethorpe's classically lit homoerotic photos were extremely divisive.
The first part of the Guggenheim exhibition spans Mapplethorpe's entire career and showcases early polaroids, self-portraits, his flower series, and the artist's iconic nudes and portraits of the BDSM scene.
While the shock value of Mapplethorpe's images has lessened, some modern readings of his work accuse the photographer of fetishizing his black subjects. The second part of the exhibition, due to open in summer, addresses this, exploring Mapplethorpe's enduring and complex legacy and putting a selection of his images alongside works by artists Rotimi Fani-Kayode, Lyle Ashton Harris, Glenn Ligon, Zanele Muholi, Catherine Opie, Paul Mpagi Sepuya, and more.
The first part of the exhibition runs until July 10, with the second opening on July 24 and running until January 5, 2020.
Browse images of Mapplethorpe's work above and head to the Guggenheim for more information.
The Guggenheim 1071 5th Avenue New York, NY 10128
And in case you missed it, you can see the trailer for the Mapplethorpe biopic below.