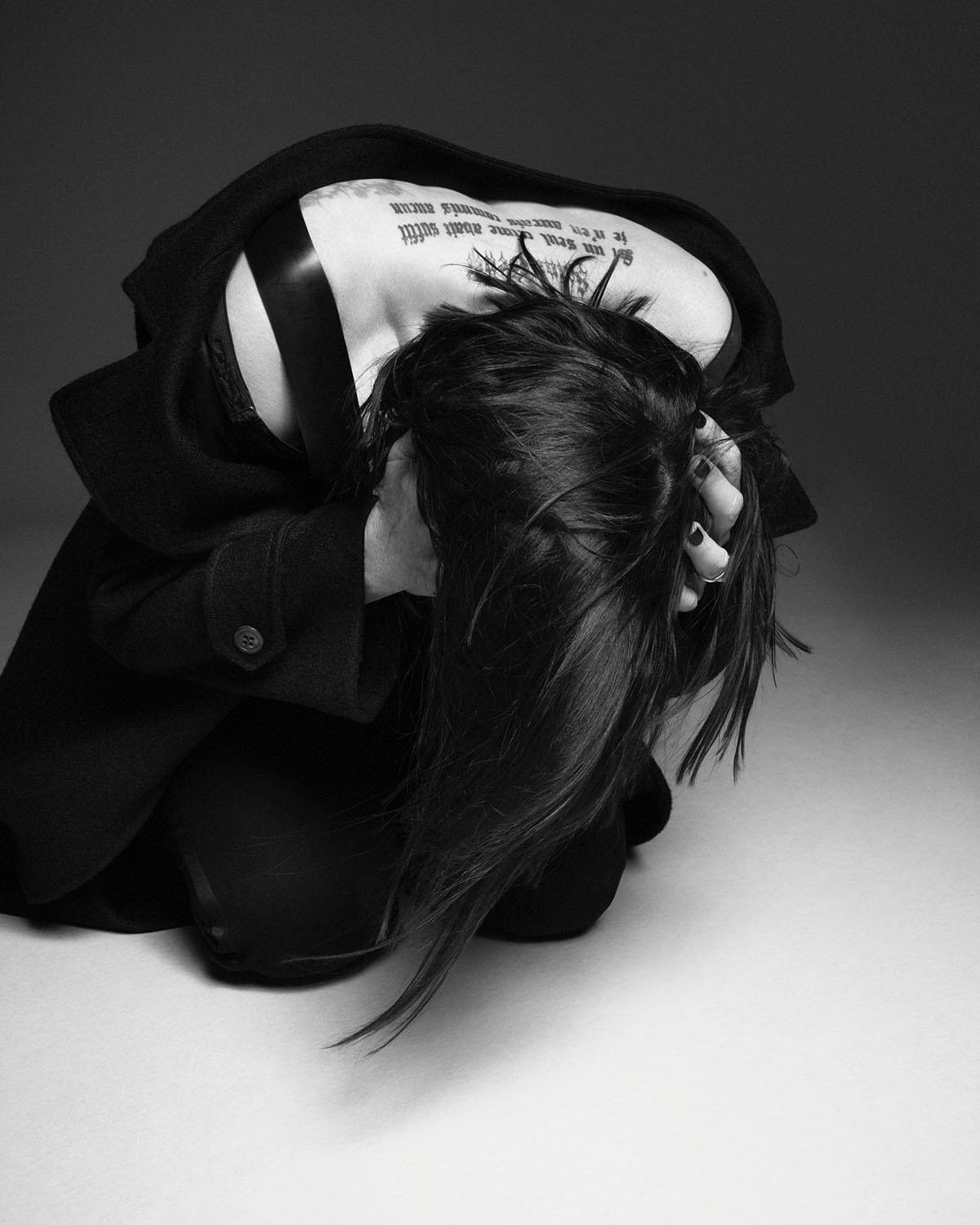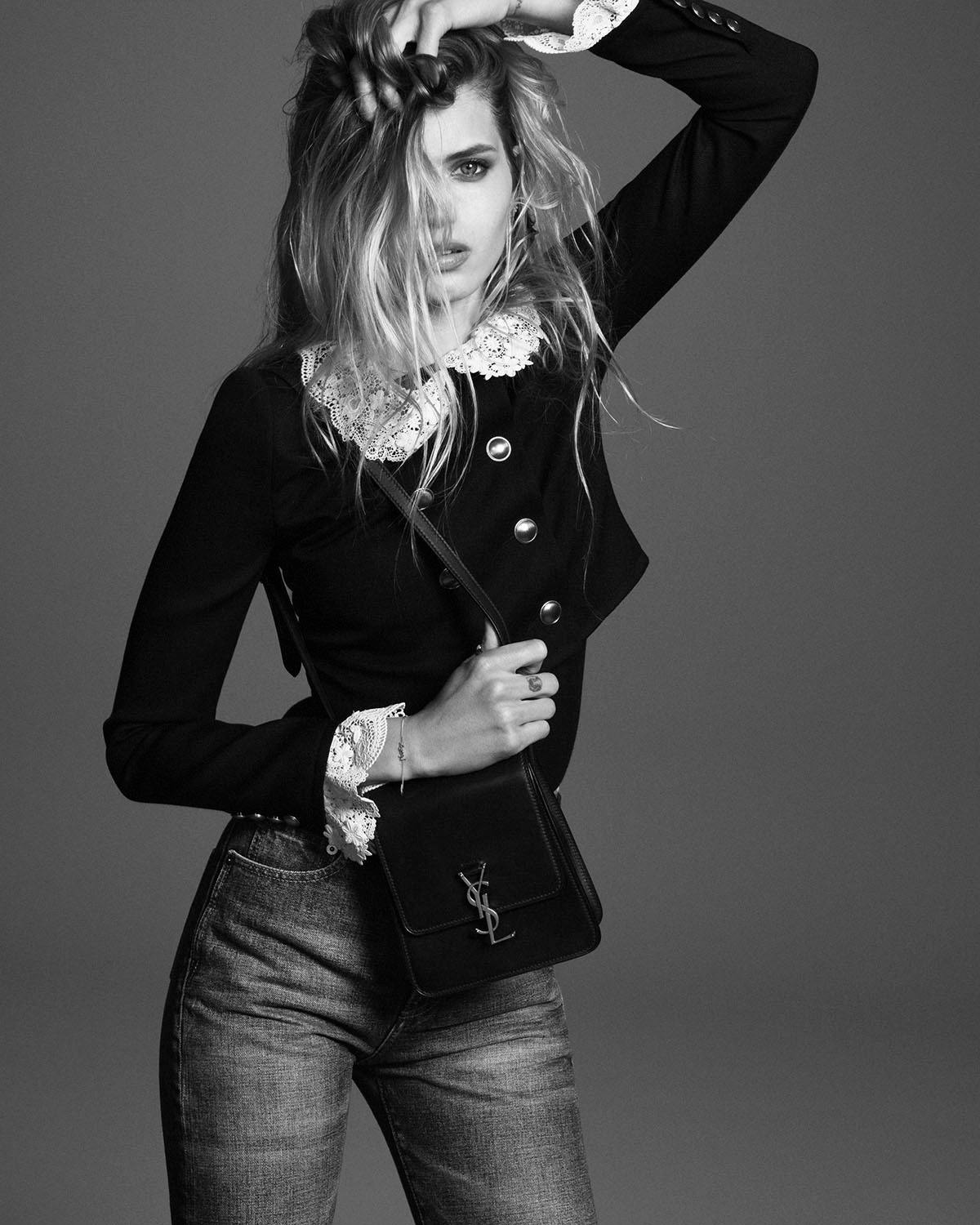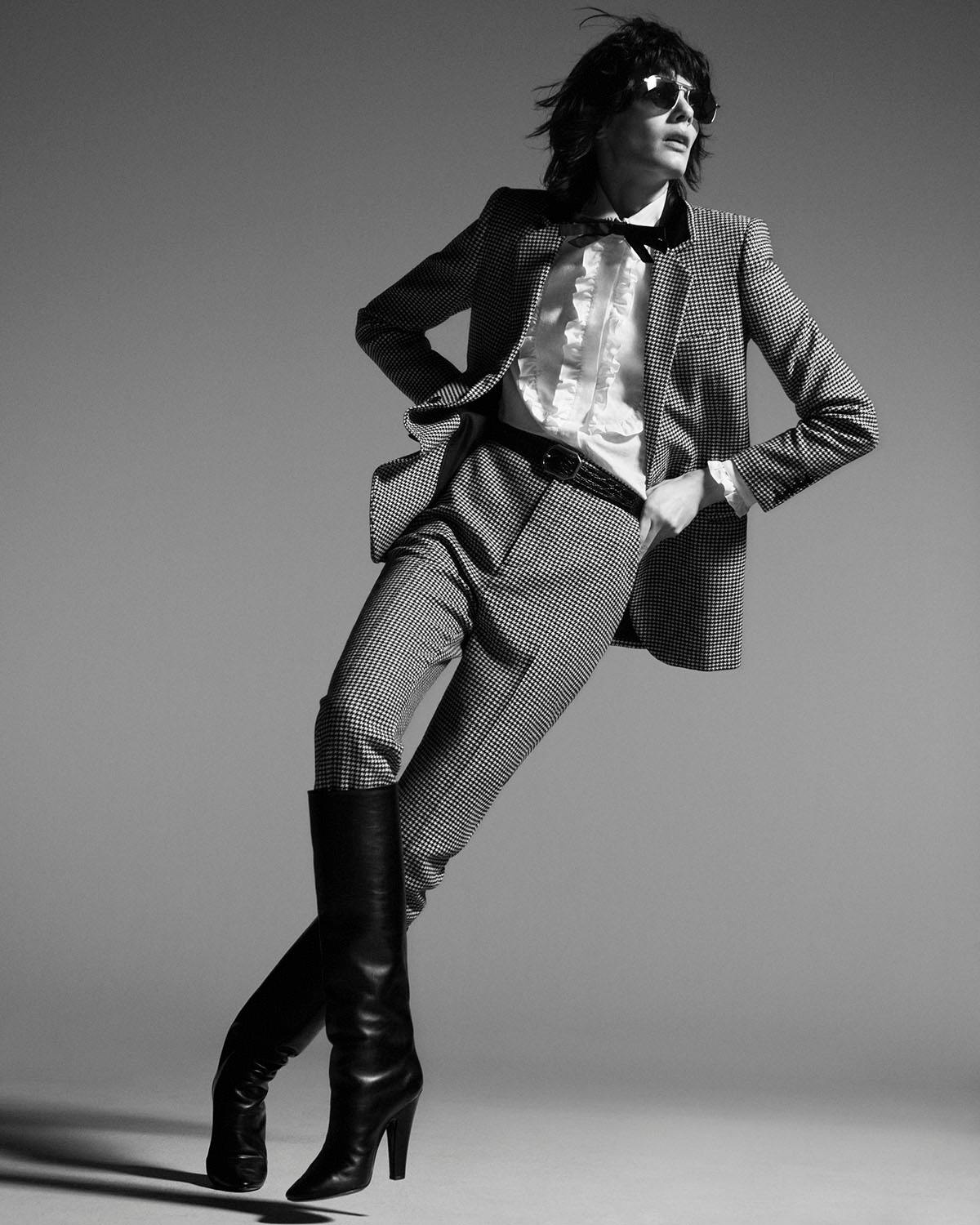 Saint Laurent's Fall/Winter 2021 campaign is more of a character study than a fashion advertisement.
Anthony Vaccarrello tapped a colorful cast to model his latest collection for the French fashion house, which he took over in 2016.
Photographed by David Sims, the campaign most notably stars Béatrice Dalle, the French actor who starred in Jean-Jacques Beineix's Oscar-nominated drama Betty Blue.
Dalle, ever the provocateur, made headlines in 2016 after admitting she ate a dead man's ear while working at a morgue (she was tripping on acid, so I guess it makes sense?).
An accompanying video clip, filmed by Sims, sees Dalle — who once proclaimed, "I love Christ because he invented bondage" — break down in tears while dressed head-to-toe in Laurent, save for her bare feet.
The campaign also features Abbey Lee Kershaw, the model-actor-musician behind this timeless clip.
Indya Moore, the outspoken actor known for playing Angel Evangelista in Pose; Talia Ryder, who got her start in the Broadway production of Matilda the Musical; and Sihana Shalaj, the Kosovo-born model who walked her first show for Prada, also make an appearance.
The campaign is proof that personality-driven casting is the way to woo customers these days. People don't want to see any model or actor peddling clothing — they want celebrities that carefully tread the line between accessibility and aspiration.
Whether it's admiring Moore's honest discussion of diversity in fashion, or laughing along with Dalle's outrageous public persona, an element of relatability makes any brand all the more appealing. (That doesn't mean I'd eat a human ear, though.)