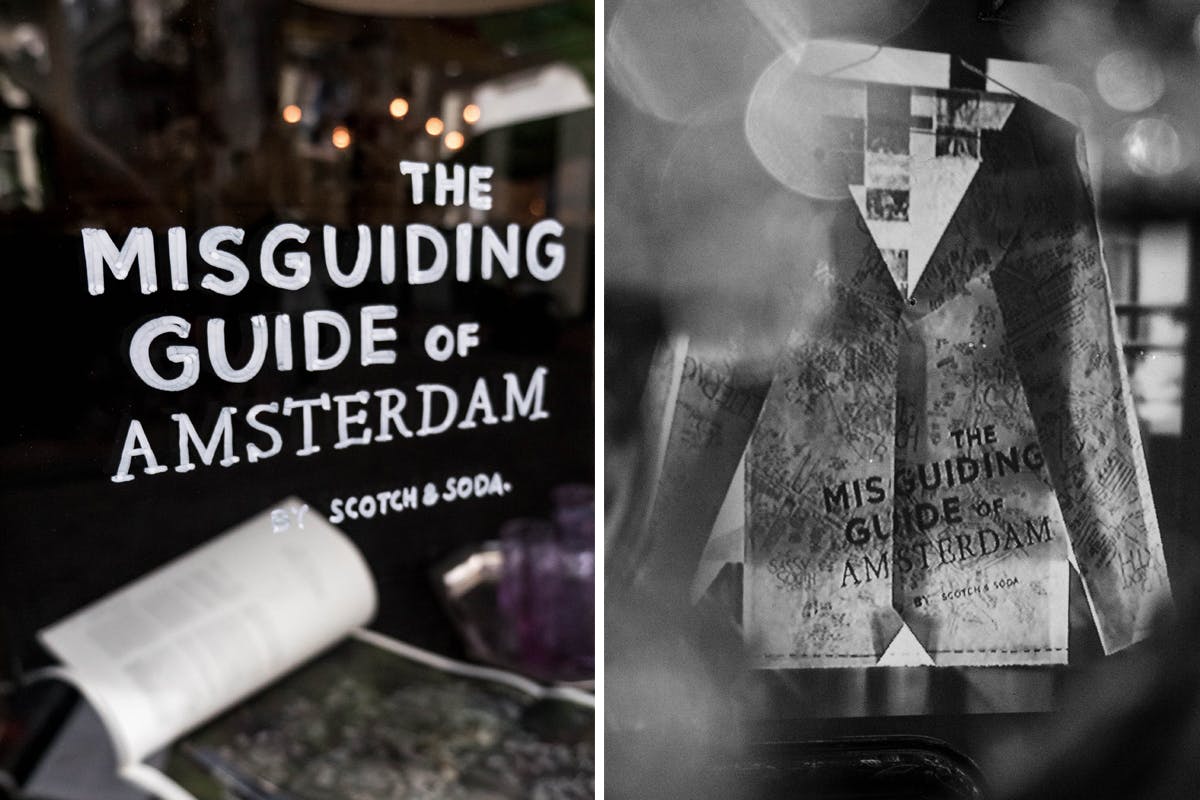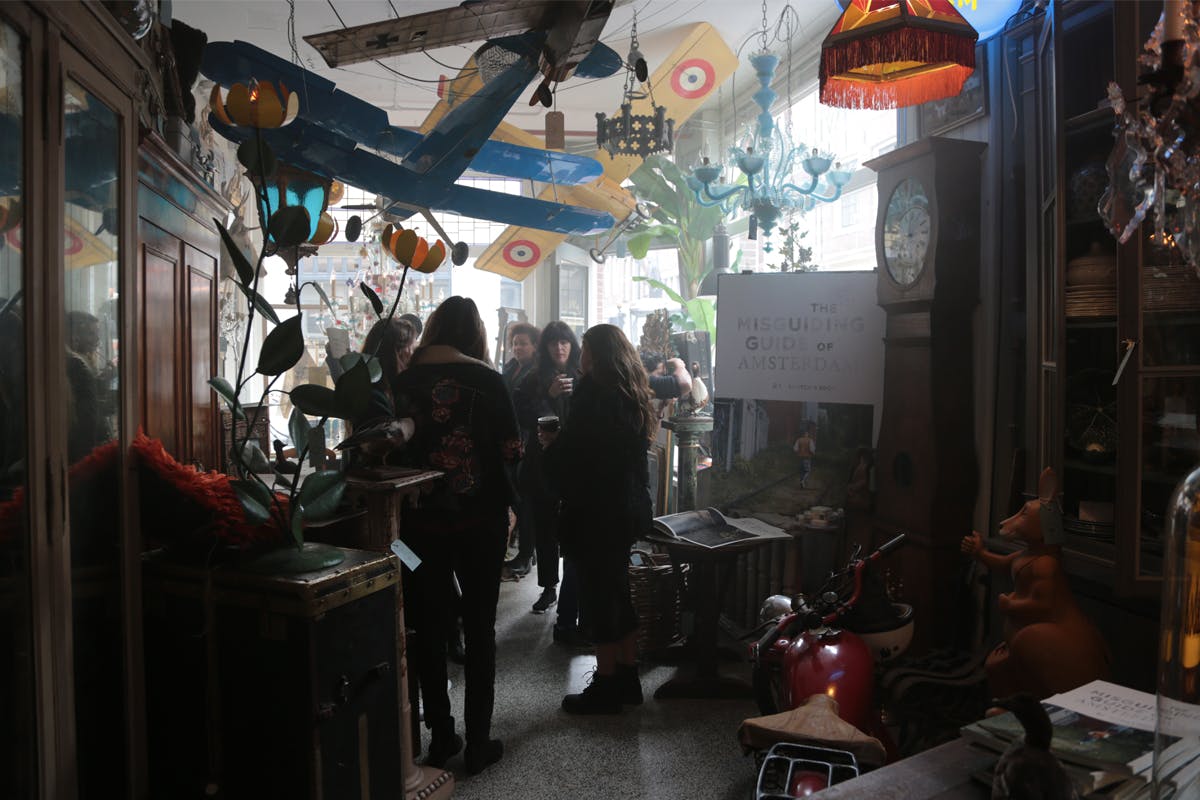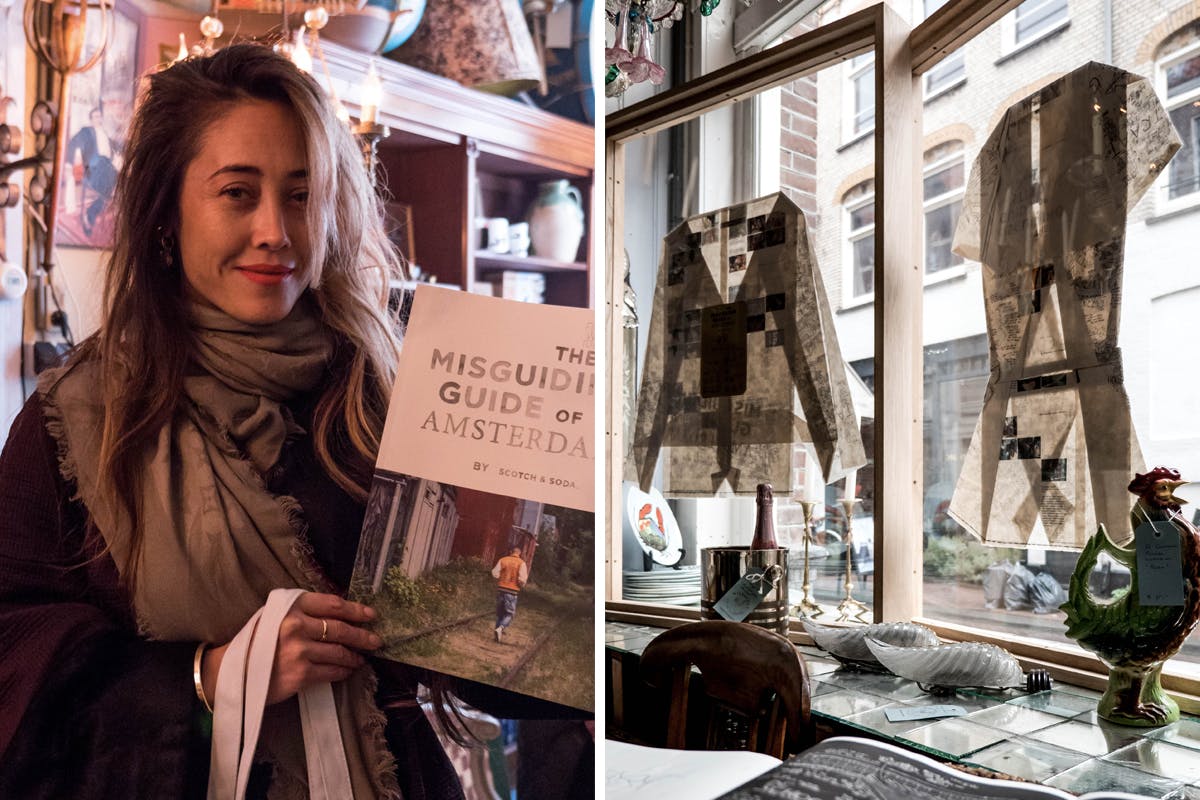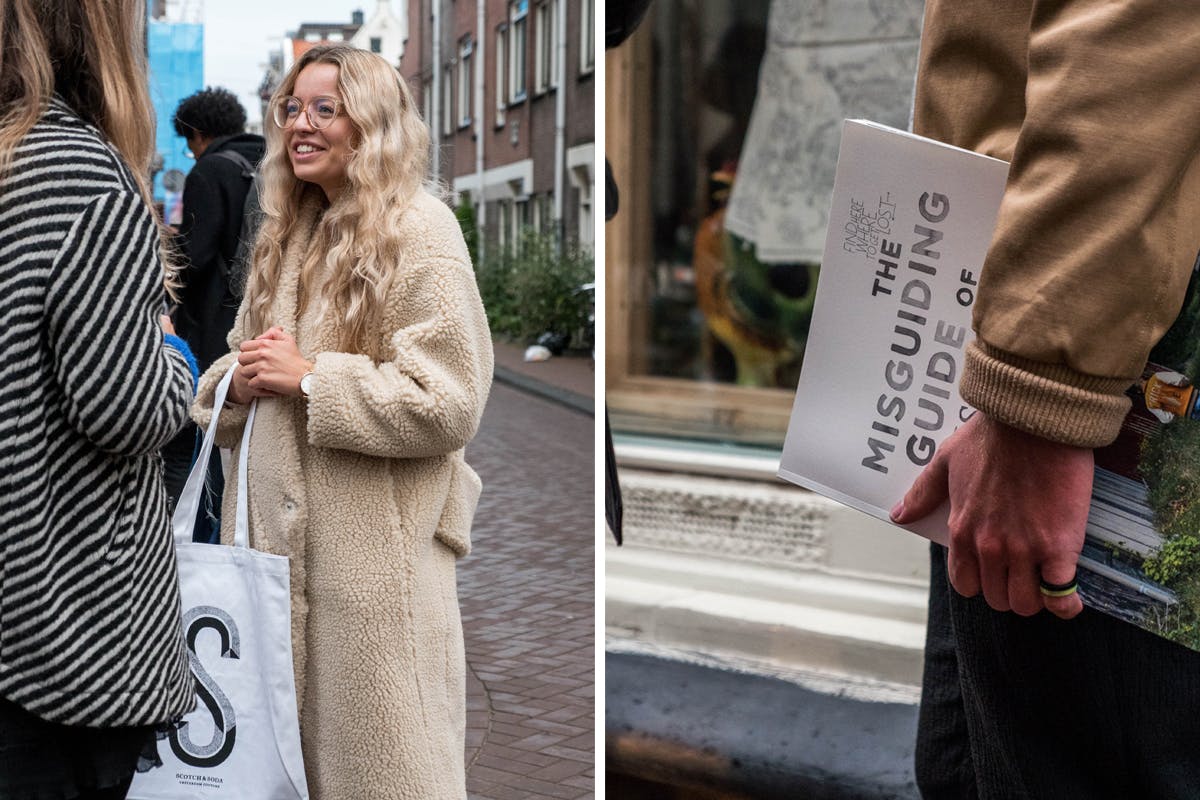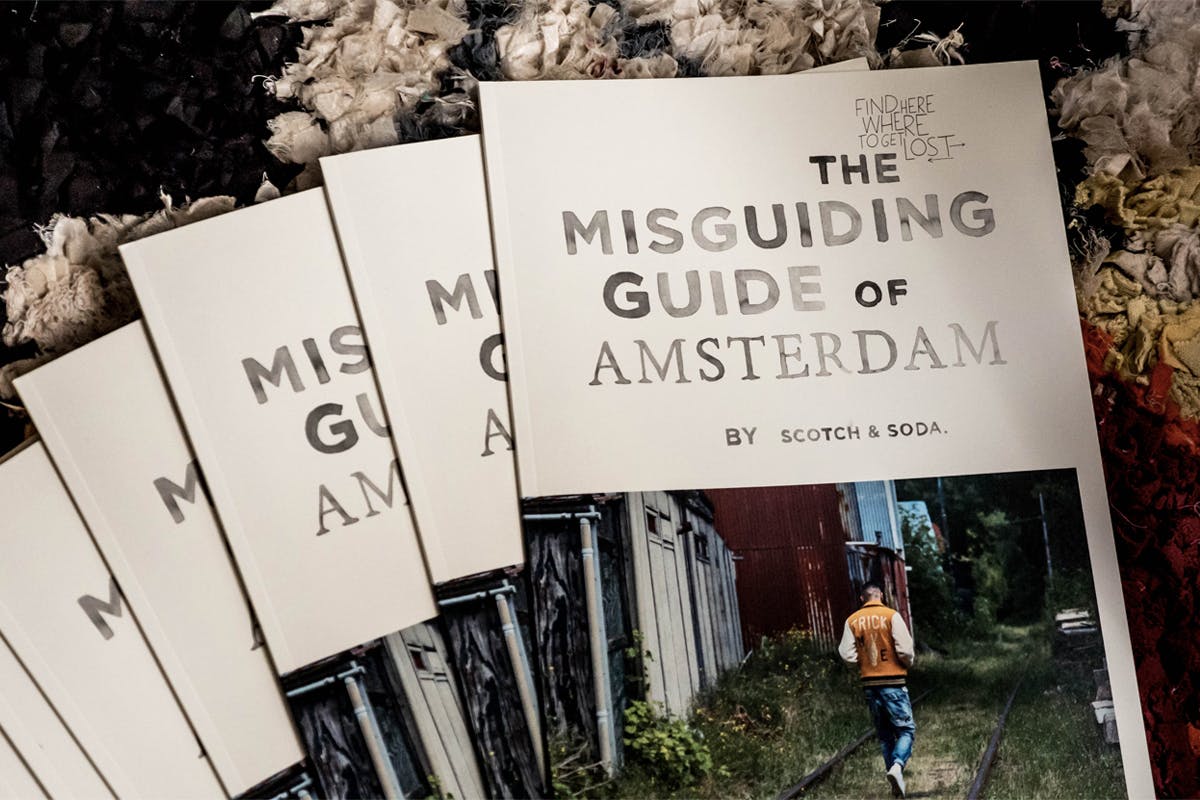 This week, Dutch fashion brand Scotch & Soda introduced a new city guide to its home of Amsterdam.
The Misguiding Guide to Amsterdam was created with the help of several well-known creatives, enlisted as Scotch & Soda's trusted "Misguiders." The guide aims to unearth a side of Amsterdam that most have never seen, with help a cast of locals including entrepreneur Casper Reinders, composer and pianist Joep Beving, editor of Vogue Arabia and Vogue NL Mo Anwar, designer Niek Pulles, photographer Marc de Groot, make-up artist Irena Ruben, hairstylist and Mogeen founder Hester Wernert-Rijn, Skip&Die frontwoman Cata Pirata, Scoth & Soda's head of print Susan Meinen and Paradiso's head of marketing and PR Carly Renwarin.
Visual artist Jan Rothuizen was responsible for the guide's characteristic illustrations, while Vogue's fashion features director Fiona Hering also assisted with curation.
To launch The Misguiding Guide of Amsterdam, Scotch & Soda collaborated with artist Mandy Smith of Papersmith Studio to create newspaper origami–garments from the first print issues, which are visible in the gallery above.
The first newspaper-sized edition will be available in Scotch & Soda stores starting mid-October. Amsterdammers can also get their hands on the Misguide in many of the locations within the city - such as cafes, restaurants and hotels - while the Scotch & Soda mobile app will also host the guide.
Don't miss Scotch & Soda's FW16 campaign starring Imaan Hammam and Naleye Junior.