'Shopping with Raven' is a monthly shopping list curated by London-based writer Raven Smith, whose witty take on superior product revolves around a different occasion to shop every four weeks, starting off with Christmas.
At this festive time of year, we're meant to focus on bringing joy to your world and fully engaging with people around us, but shopping for yourself is a quicker shortcut to happiness. Self-giving (and receiving) is as important a tradition as yule log, or silent sex with you partner in your teenage bedroom. For all your nearest and dearest, re-gift the scented candles that have stalactited around your house, whilst praying you don't give your colleague the Feu De Bois they secret Santa-ed you last year. Concentrate instead on gold, frankincense, and Murakami paperbacks that spark joy for yourself. Maybe book in a mini-break. It's what Jesus would have wanted. Jesus wore swaddling clothes but you deserve more. I want to see you gift-wrapped professionally, like they do in luxury department stores.
Nobody really dresses for mood, we actually just role play the life we really want. Possessions are merely props in the great performance. Dress for the job you want – and the weather. Dress like your usual self but on a day you had a savory breakfast. Dress like the kind of person who doesn't even look at the check before throwing down an Amex.
Here's my list of Christmas gifting for Tiny Tims ready to moonlight as Scrooges.
Studio Nicholson Car Coat
Studio Nicholson seldom put a foot wrong when it comes to minimalism that quietly wows, so expect preferential treatment when you're out galavanting in this coat. Ubers will arrive in milliseconds. Waiters will give you too much change. Hot people on the underground will hold your gaze a touch too long. This trench nods to flashers but one hopes there's no nudity underneath, just more Studio Nicholson.
Biologique Recherche Face Mask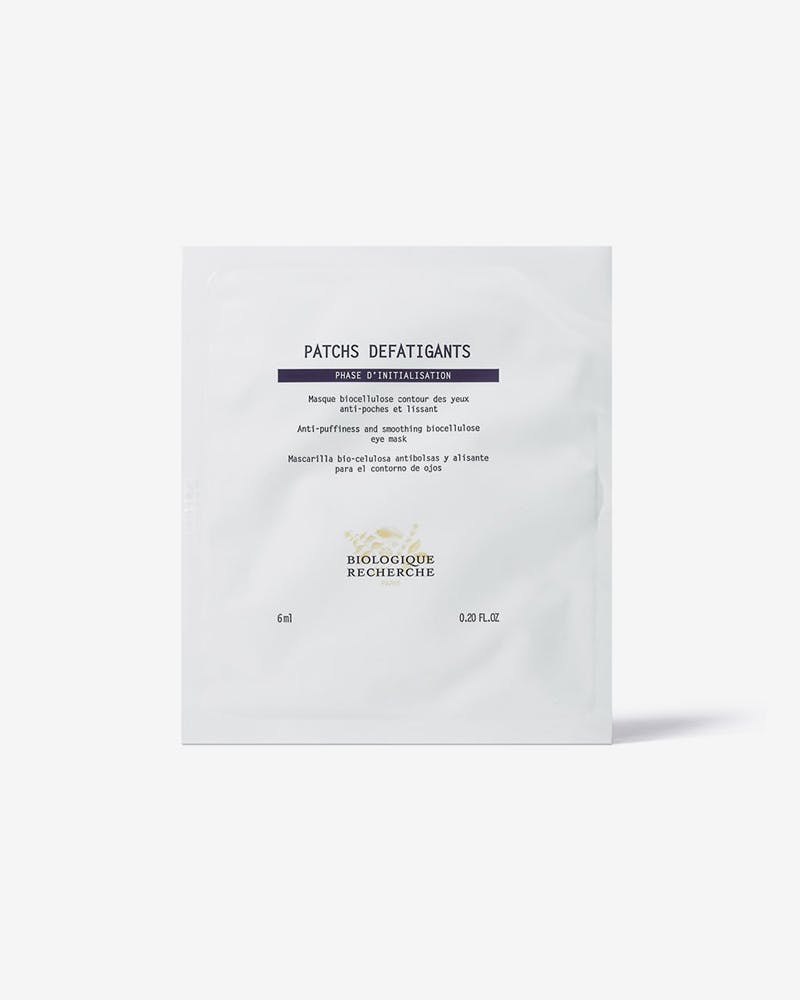 I'm no scientist, but I once used these on a long haul flight and the automated passport booth didn't recognize me at Heathrow, so youthful was my complexion. For excavating eye bags as deep as Santa's sack.
Acne Studios Leather Jacket
The ghost of a WWII fighter pilot lived a full life in this jacket before his plane went down over the English Channel. Acne dredged the seabed, lest we go without this season's most versatile short coat. A creamed shearling collar, boozy cognac leather and the gentle pistachio of the trim: the triptych of edible shades. A nutrient-dense meal of a jacket, keeping you fed til Easter.
Glenn O'Brien Collected Essays
We didn't deserve Glenn O'Brien, and we still don't. If you can't read a full essay without checking your phone, you need psychological help.
Bottega Veneta Short-Sleeve Shirt
Rise to the top of your drab Zara-clad office in micro-striped Bottega that screams 'I'm taking a long lunch.' Be your own promotion. Wine, dine, and sixty-nine yourself. It's the kind of no-brainier investment shirt that works very hard and is versatile. You'll find yourself wearing it regularly years from now, perhaps being handed down to your offspring like Britney's sisterhood of traveling pants. The shirt's cut is so sharp it gives me the good kind of nosebleed.
Byredo Candle Holder
A leather carrier for your scented candle is marred in Marie Antoinette-level decadence and frivolity. Excessive and absolutely necessary. Get two.
Tiffany & Co. Pearl Earring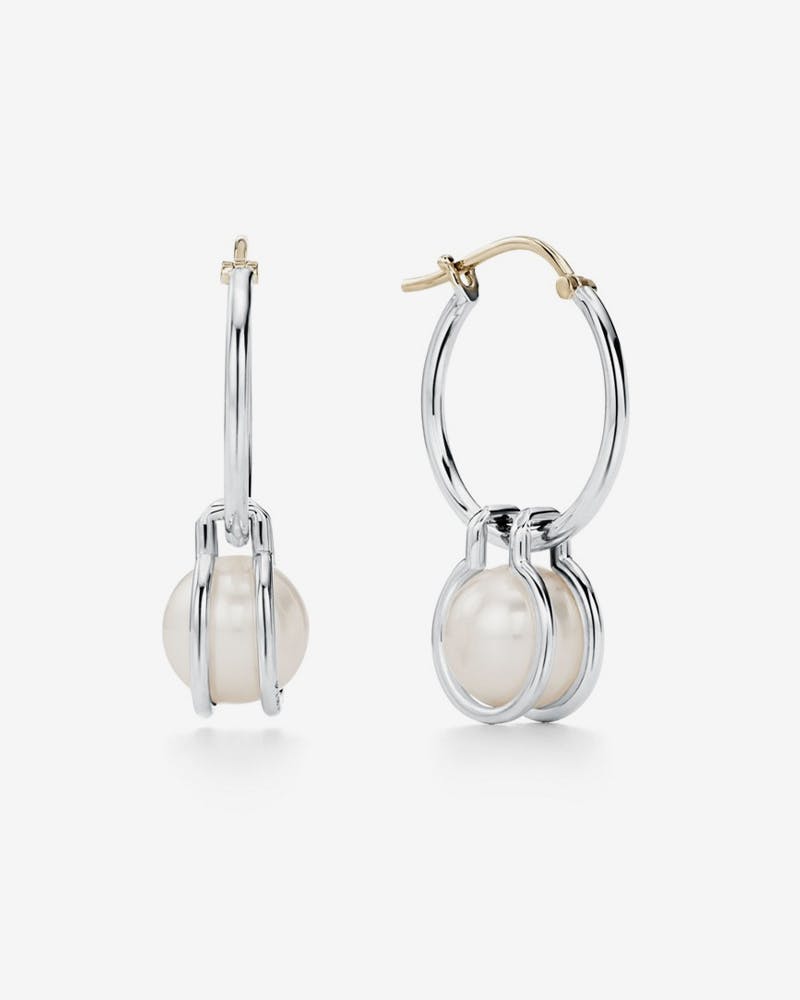 This earring is for one of the Pirates of the Caribbean that decided to jack in a life on the seas for a plant-based existence in a rent-controlled railroad in TriBeCa. Note: this is a good thing.