In its latest adventure, smart magazine links up with the celebrated streetwear designer and graphic artist behind of one of Highsnobiety's early logos, Benny Gold.
Benny Gold redesigned Highsnobiety's logo way back in 2008, but his list of accomplishments is far-reaching. Gold left the corporate world behind back in the '00s and grew his self-titled label from the ground up. It all started with a simple sticker he'd posted around town featuring a short but heartfelt message: Stay Gold.
smart magazine follows the now established founder and designer around his hometown of San Francisco as part of its Local Secrets series. "I love San Francisco, ever since I was a little kid it was the only place I wanted to live," Gold explains. "People move here because they love it, not because they try to make it." In the spirit of the smart electric drive, Gold gives us a unique look behind the curtain, sharing his passion for the city, his inspirations, and his personal drives.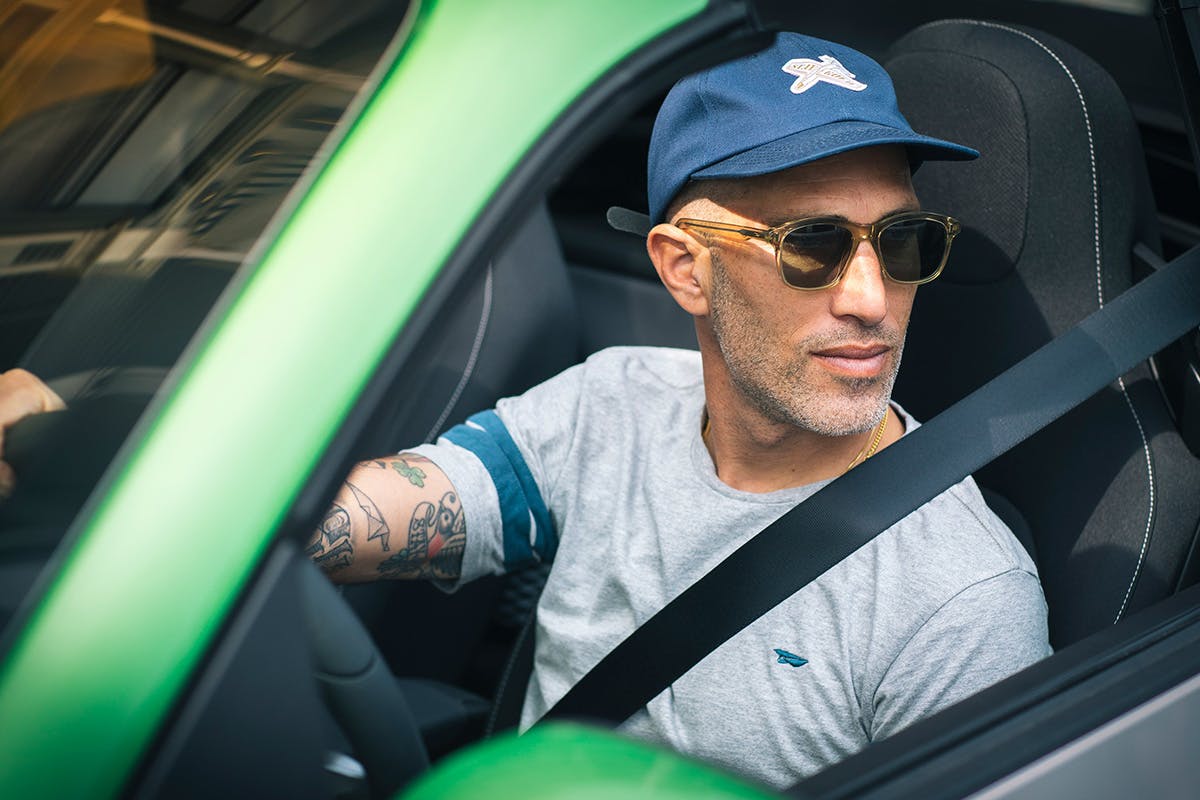 smart magazine is smart's way of sharing its big ideas with the world. Its iconic vehicles have changed life for many people living in cities and, in a similar way, the magazine's mission is to present "solutions for today's urban challenges". Its pages touch upon architecture, design, culture, technology, and urban planning, giving a platform to today's most innovative people, products, and ideas to help improve life in the city.
Check out the full video with Benny Gold, above, and find more from smart magazine via the link below.