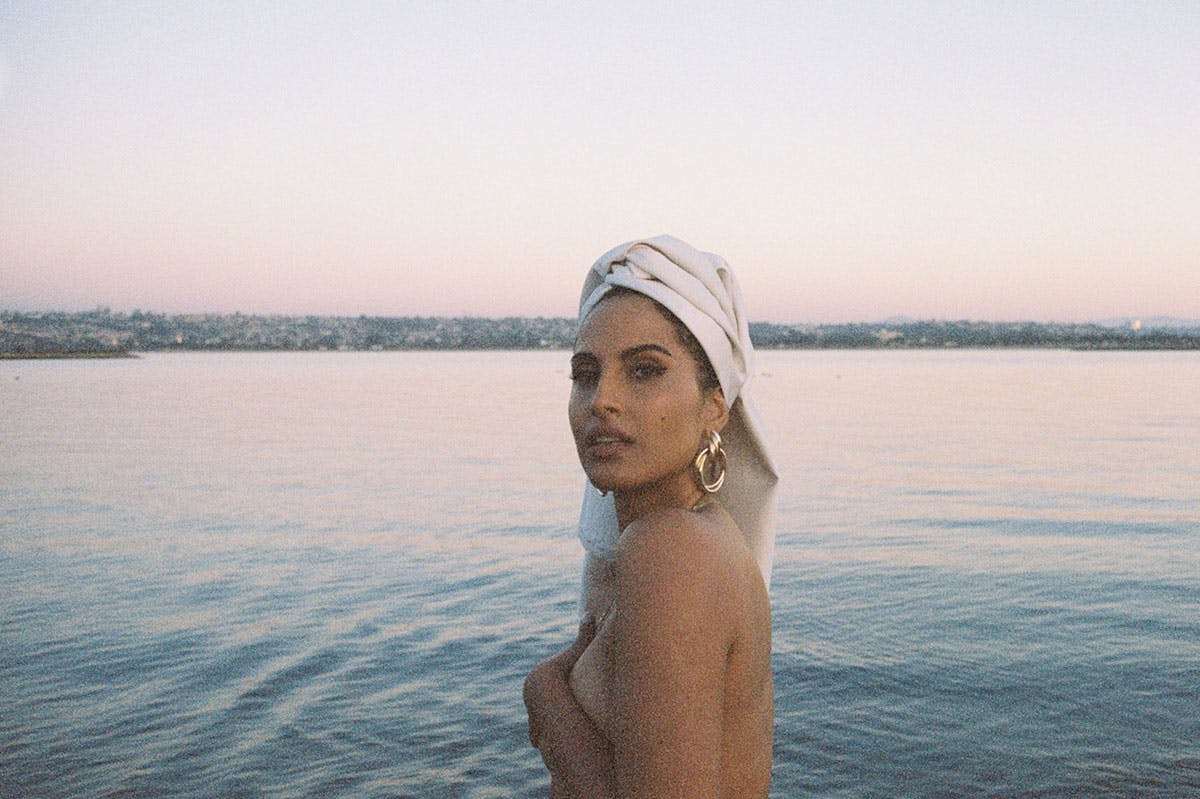 Like most humans on Earth, we can never get enough of Snoh Aalegra. This week, she'll be bringing us back into orbit with -Ugh, those feels again, the follow-up album to 2017's FEELS. Ahead of the official drop date on August 16, we spoke to the Iranian-Swedish singer-songwriter about the inspiration behind all 14 tracks on the project which she describes as "a continuation of my truth."
For the most part, the songs speak for themselves but it never hurts to get extra information. Scroll down for a brief breakdown of each track and while you're here, revisit our intimate interview with Aalegra about confiding in Prince and writing heavy songs that resist the mainstream.
1. "Here Now (intro)"
At this exact moment we are here now.
2. "I Want You Around"
The butterflies, the feels.
3. "Situationship"
Sometimes shit gets messy.
4. "Whoa"
When the chemistry is too crazy.
5. "Find Someone Like You"
Dear future husband, I wrote this song for you.
6. "Toronto"
Mad ting.
7. "Love Like That"
Sometimes it be like that.
8. "Be Careful"
Hurt people, hurt people.
9. "Charleville 9200 Pt 2"
When it all crumbled.
10. "You"
When you know it's wrong but you try so hard to save it.
11. "Njoy (Interlude)"
Public Service Announcement.
12. "Nothing To Me"
That ain't it.
13. "I Didn't Mean To Fall In Love"
I really didn't.
14. "Peace"
Peace out my life.