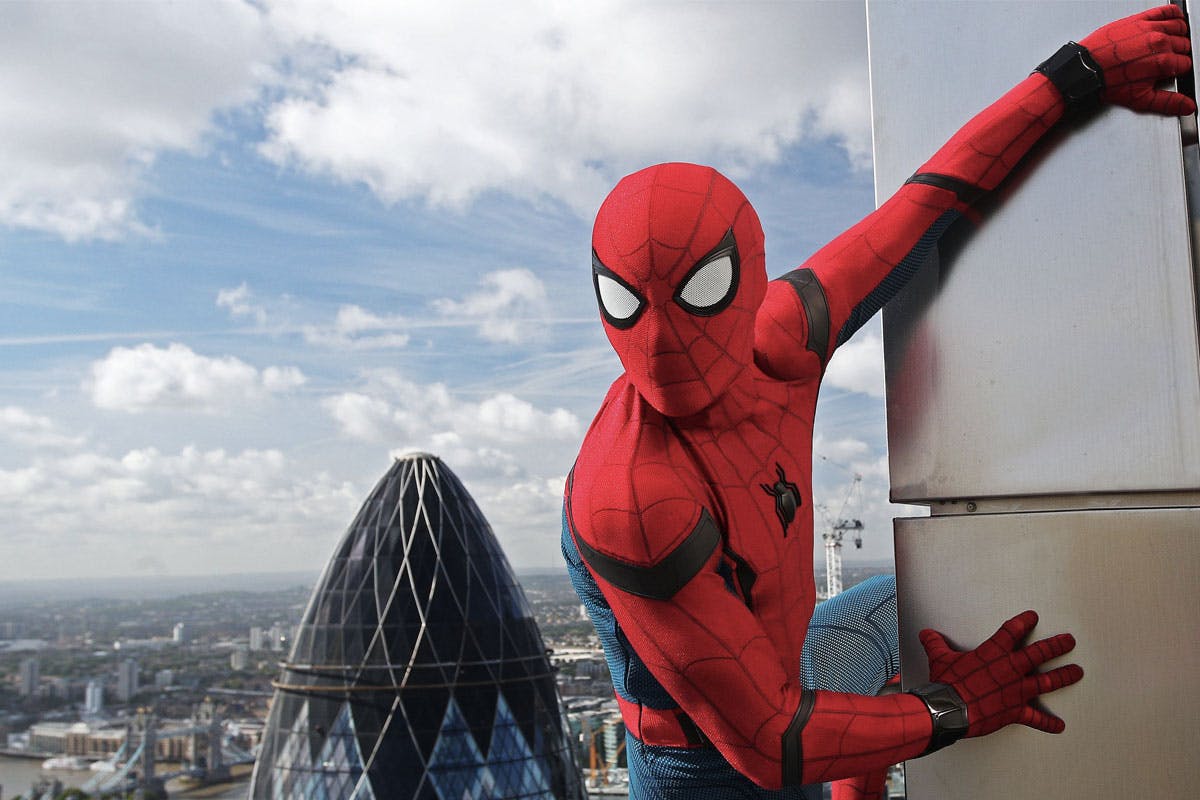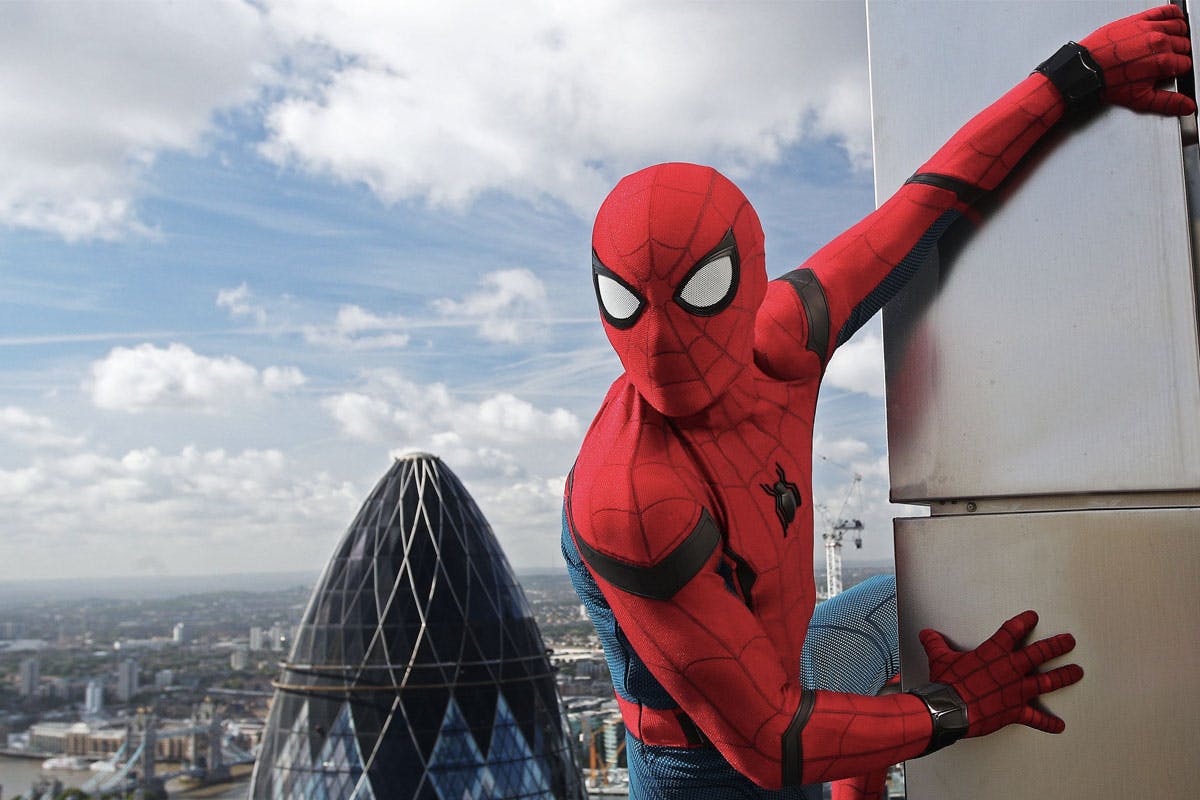 The first online reactions to Spider-Man: Far From Home have started rolling in, and if you were worried about how the latest Marvel movie would fare in the shadow of Avengers: Endgame, it looks like your fears were unfounded.
Not only do the early reactions from critics applaud the performances of Tom Holland and Jake Gyllenhaal, who joins the franchise as Mysterio, but they all seem united in stating just how much fun this movie is.
Of course, the narrative picks up in the aftermath of Endgame, but it also apparently provides a great look at the future of the MCU as we enter its next phase. And if the comments about Far From Home's post-credits scene are anything to go by, MCU phase four is going to be quite the trip.
Find the early critics' reactions to Spider-Man: Far From Home below.
It captures the magic
Jaw-dropping
Tom Holland & Jake Gyllenhaal are incredible
Avoid spoilers
It shows the post-Endgame impact
And offers a glimpse of the new world
You're gonna flip out
It's so much fun
And better than Homecoming
Spider-Man: Far From Home lands in theaters on July 2.