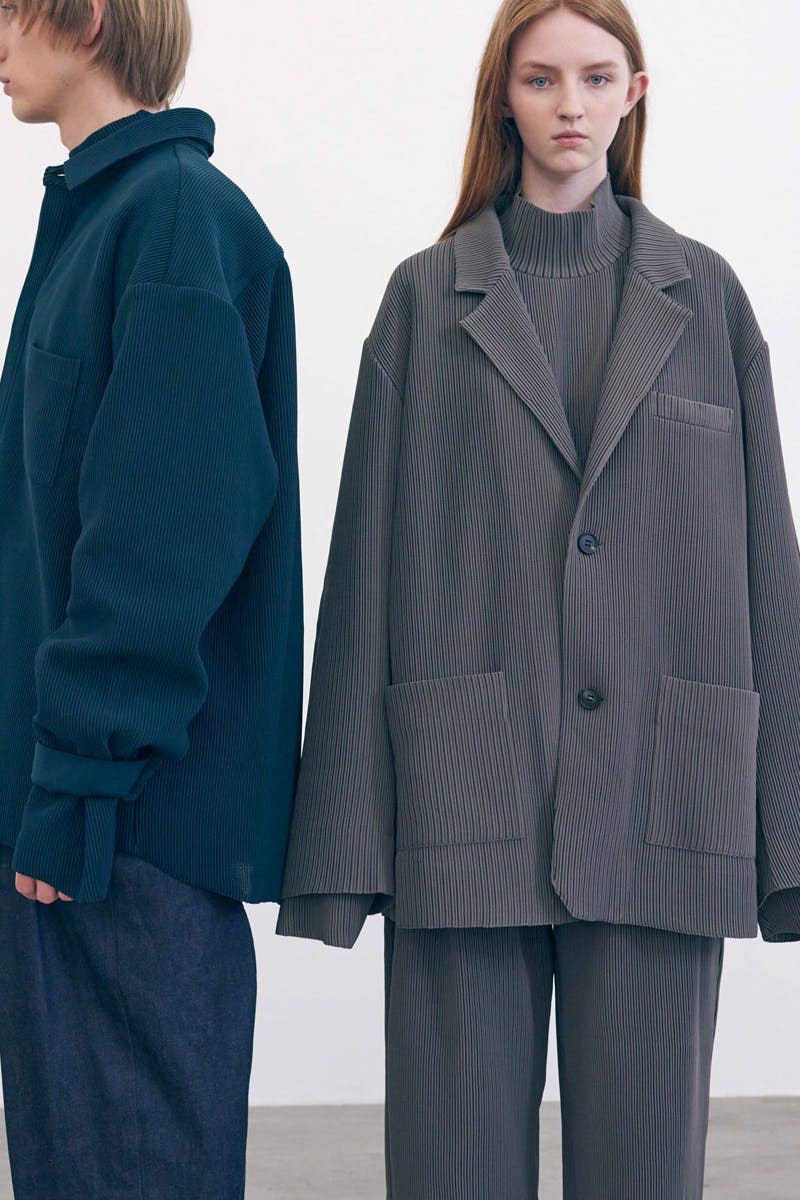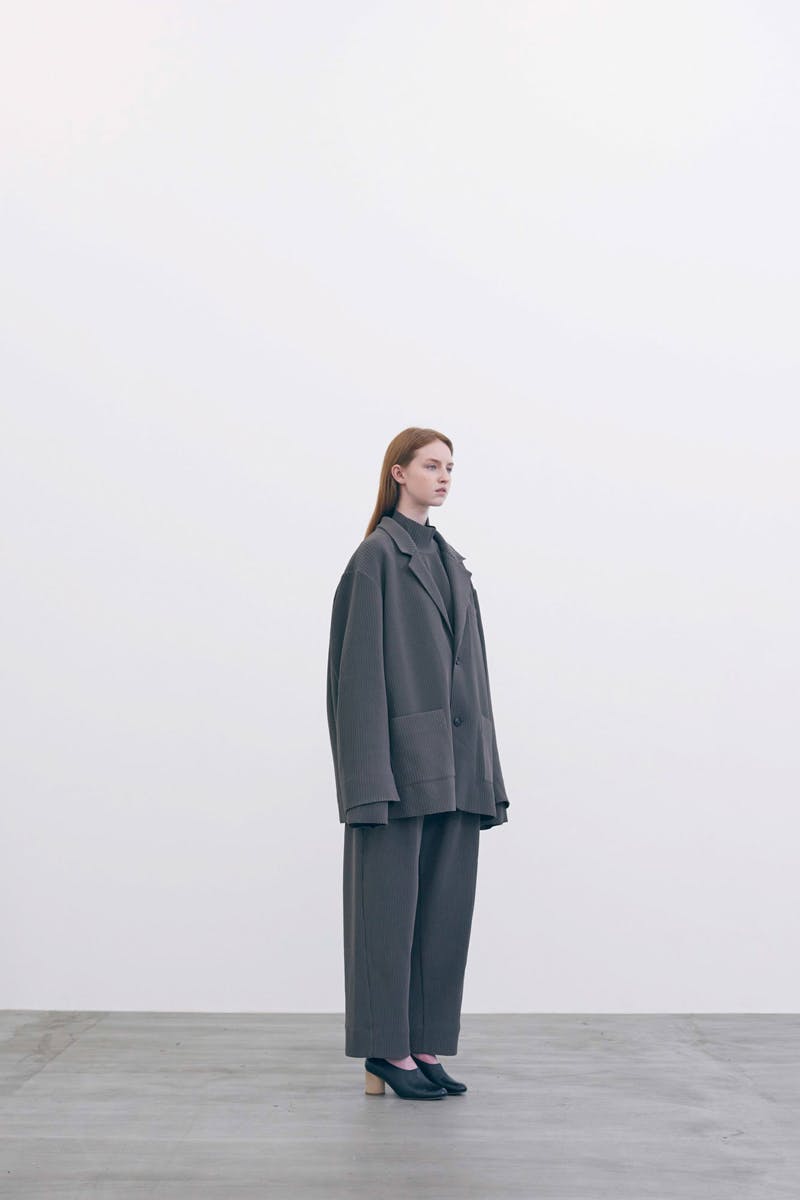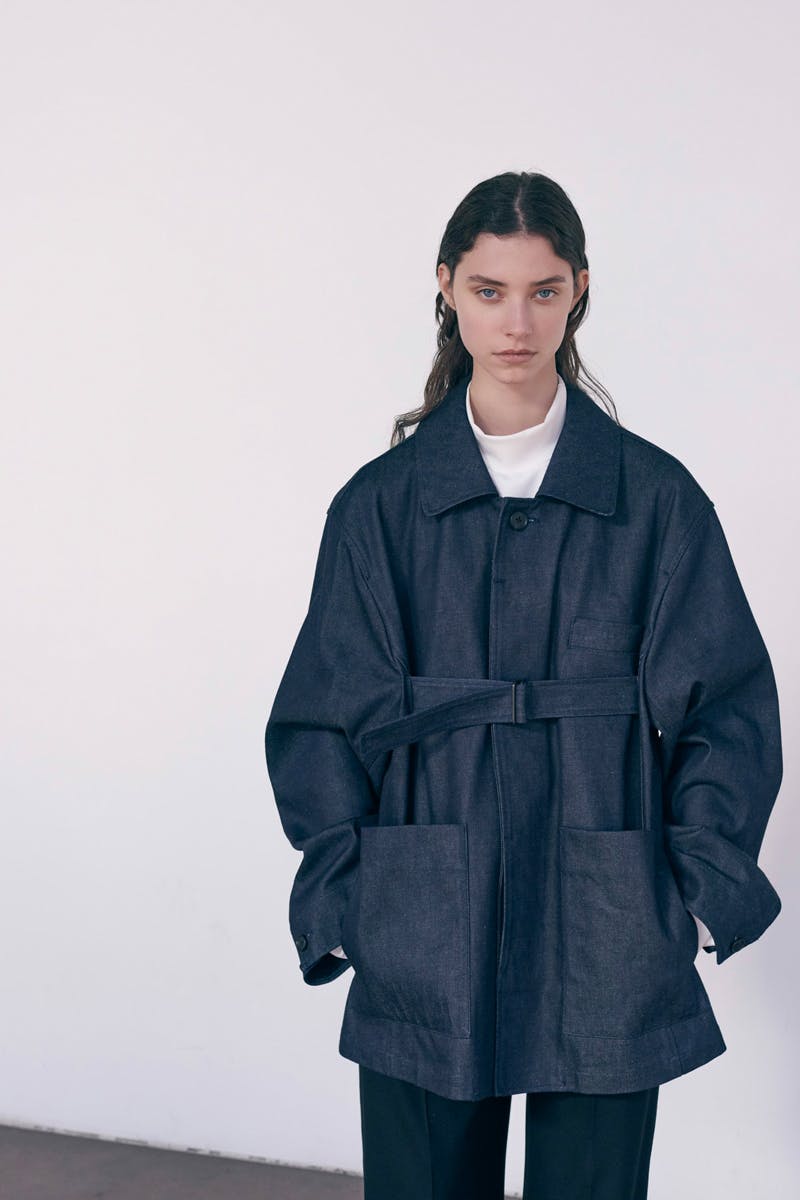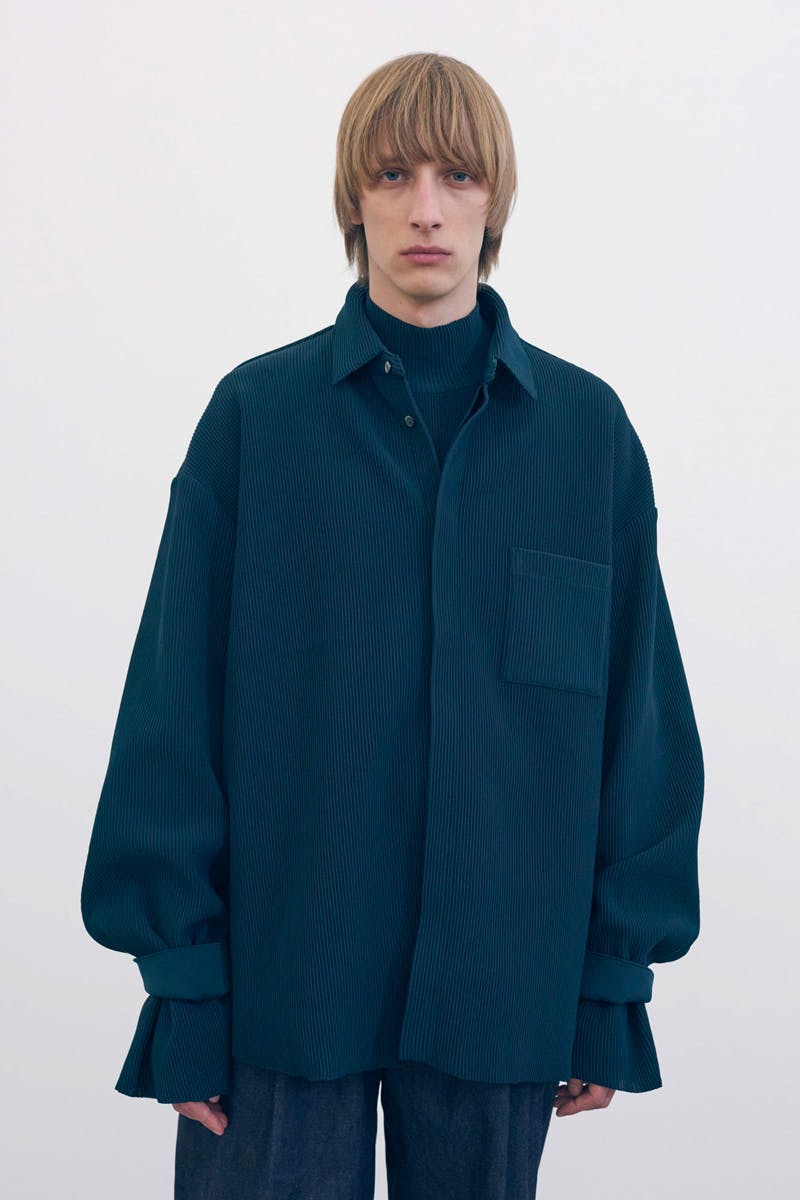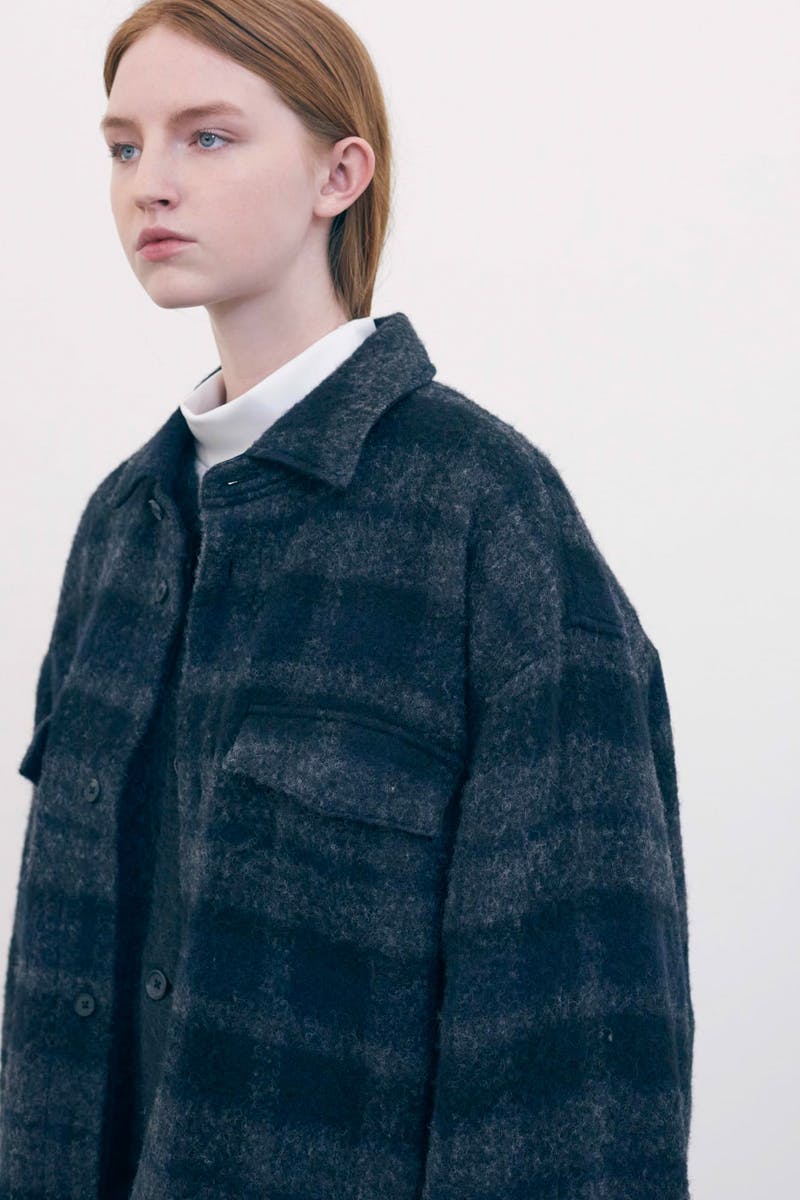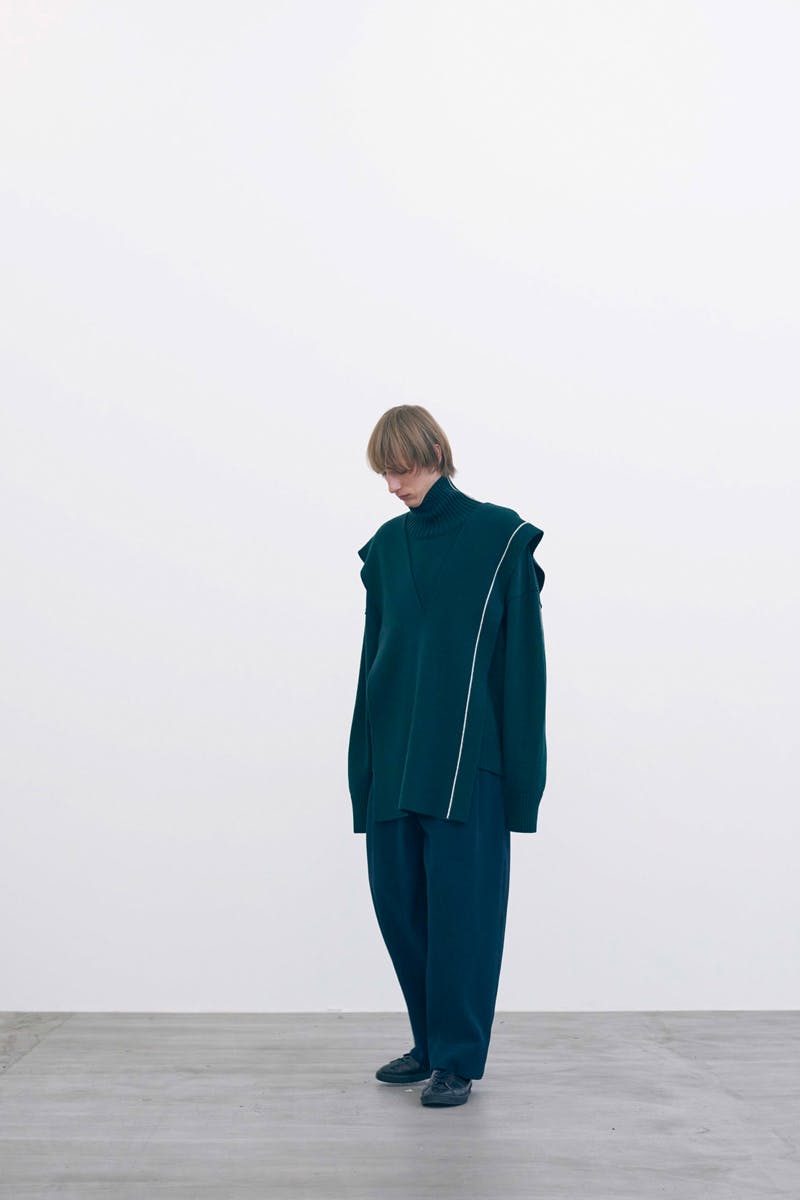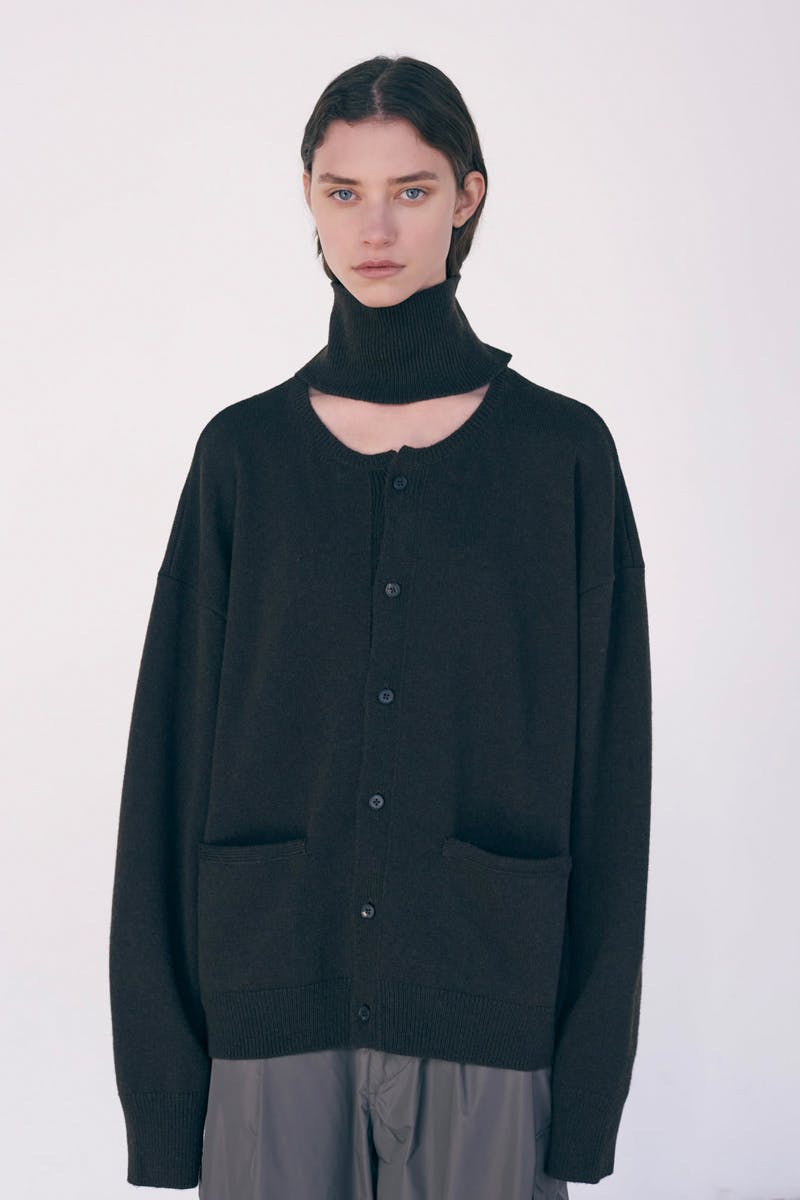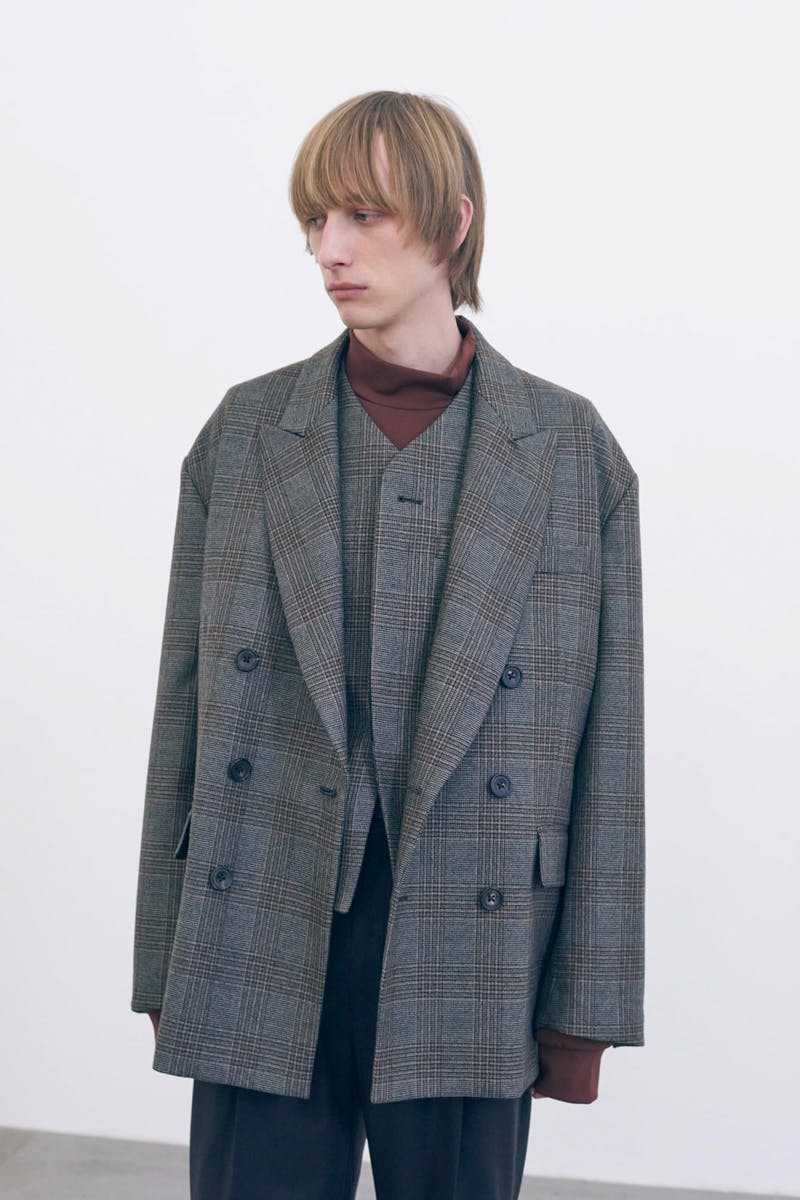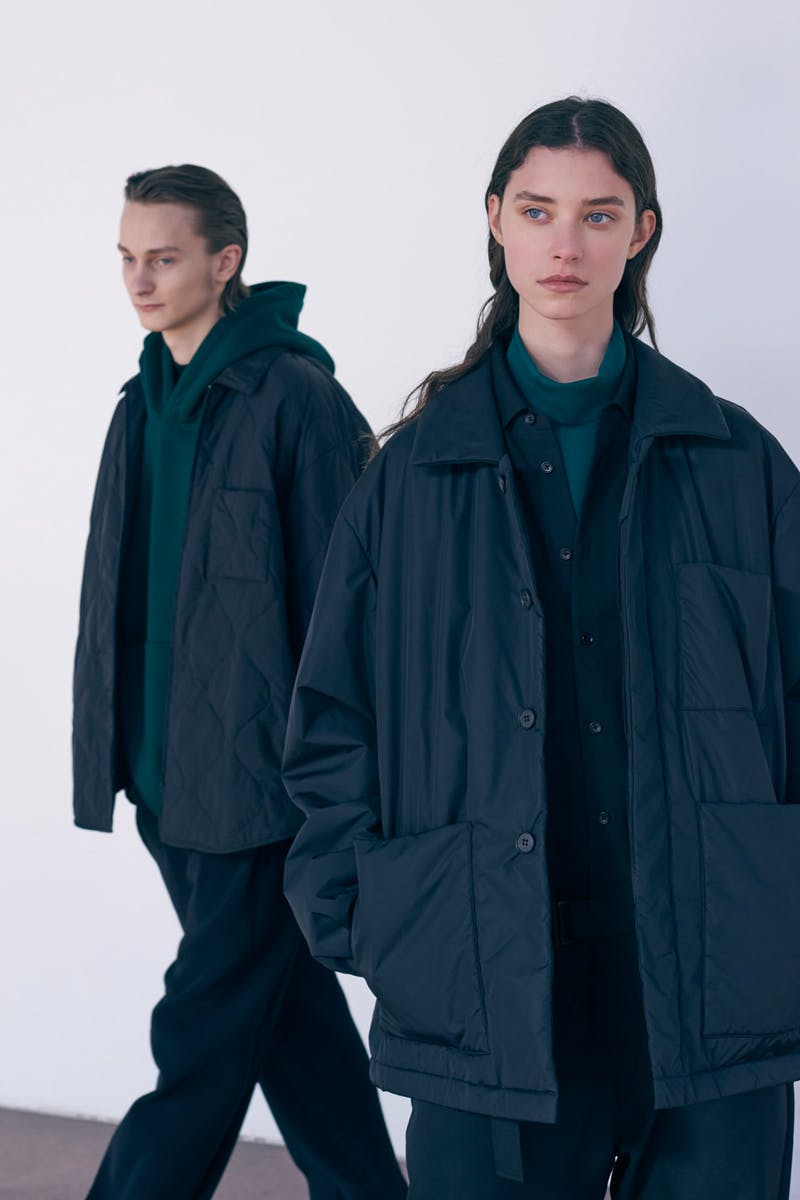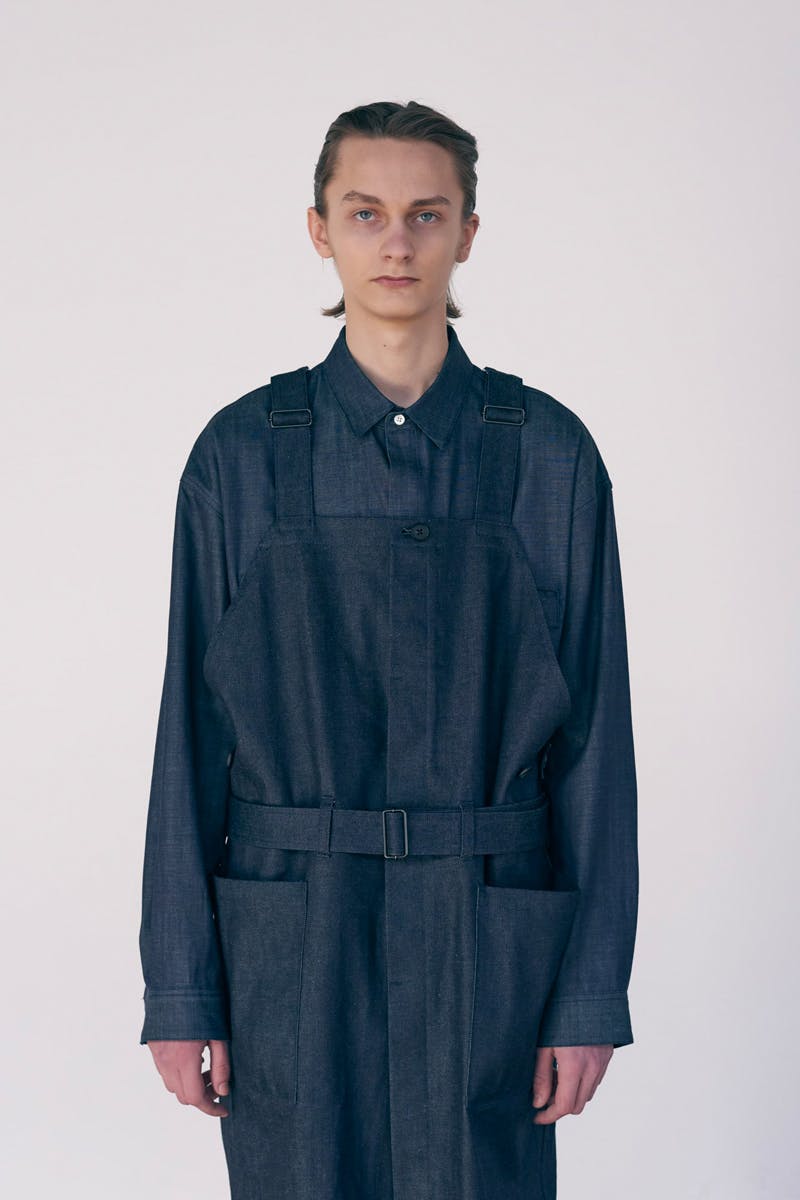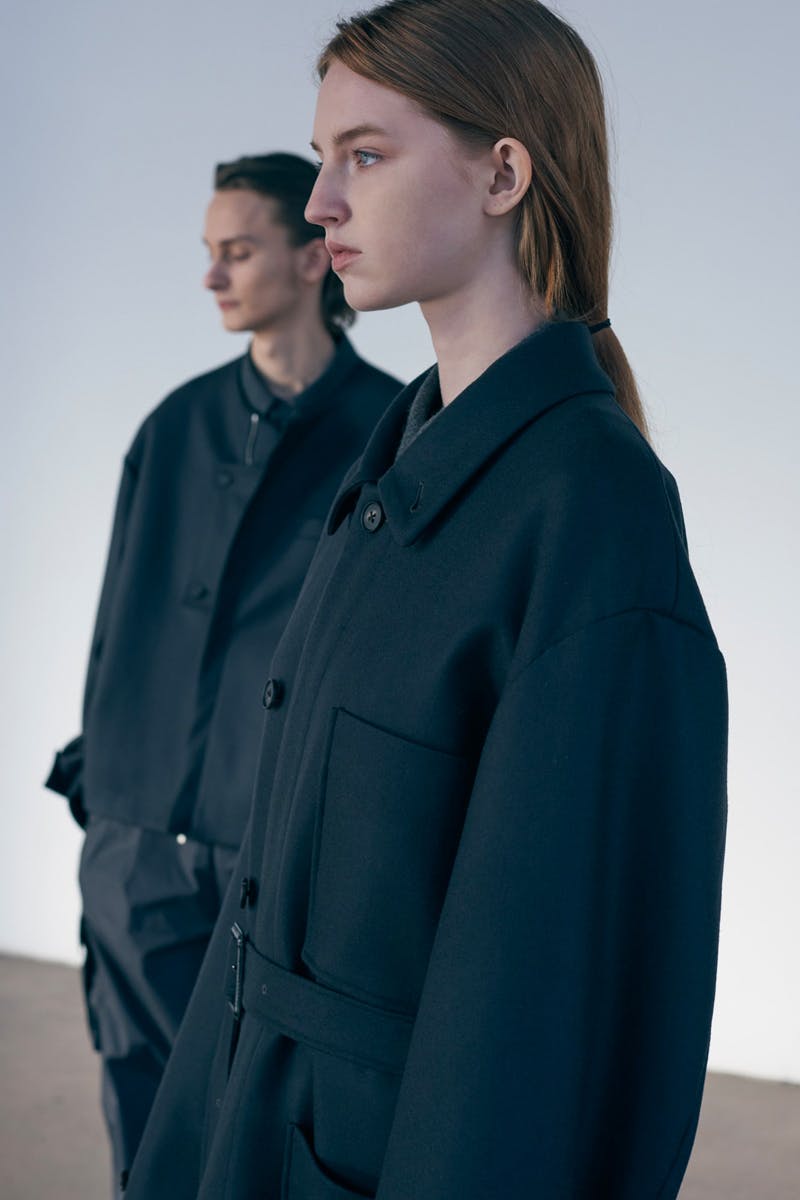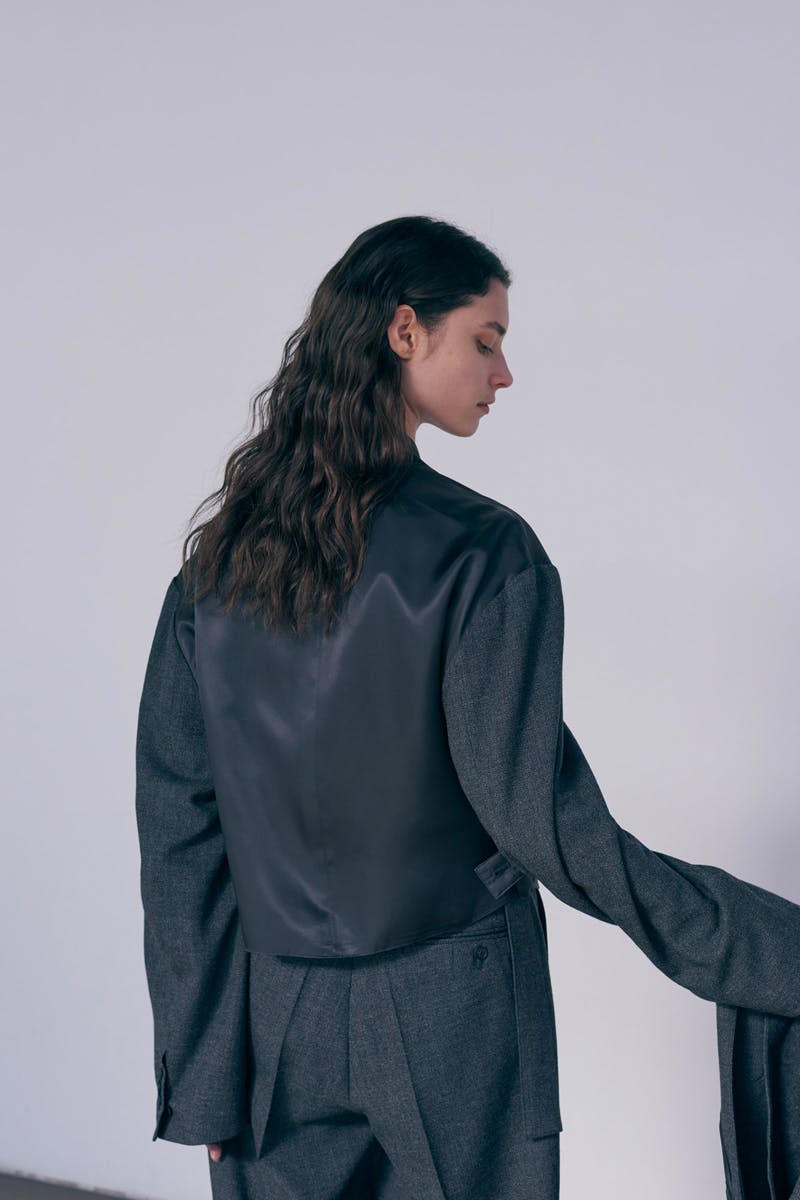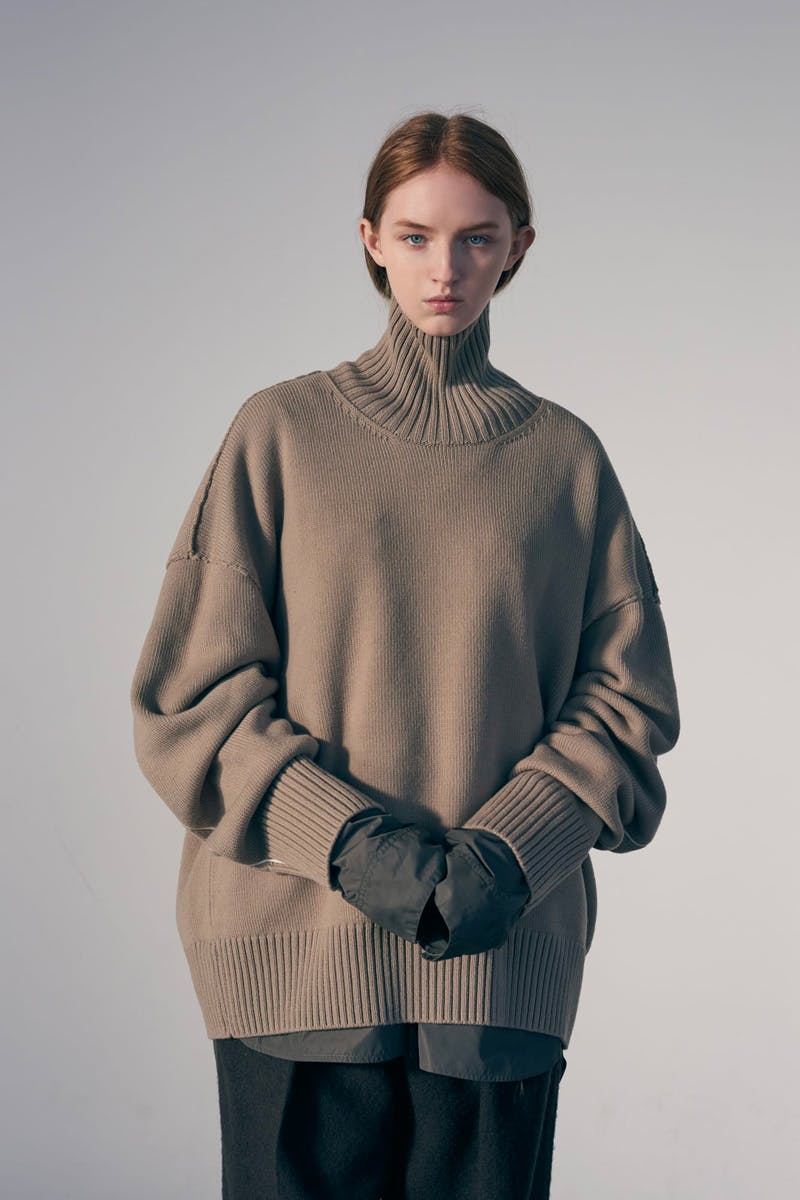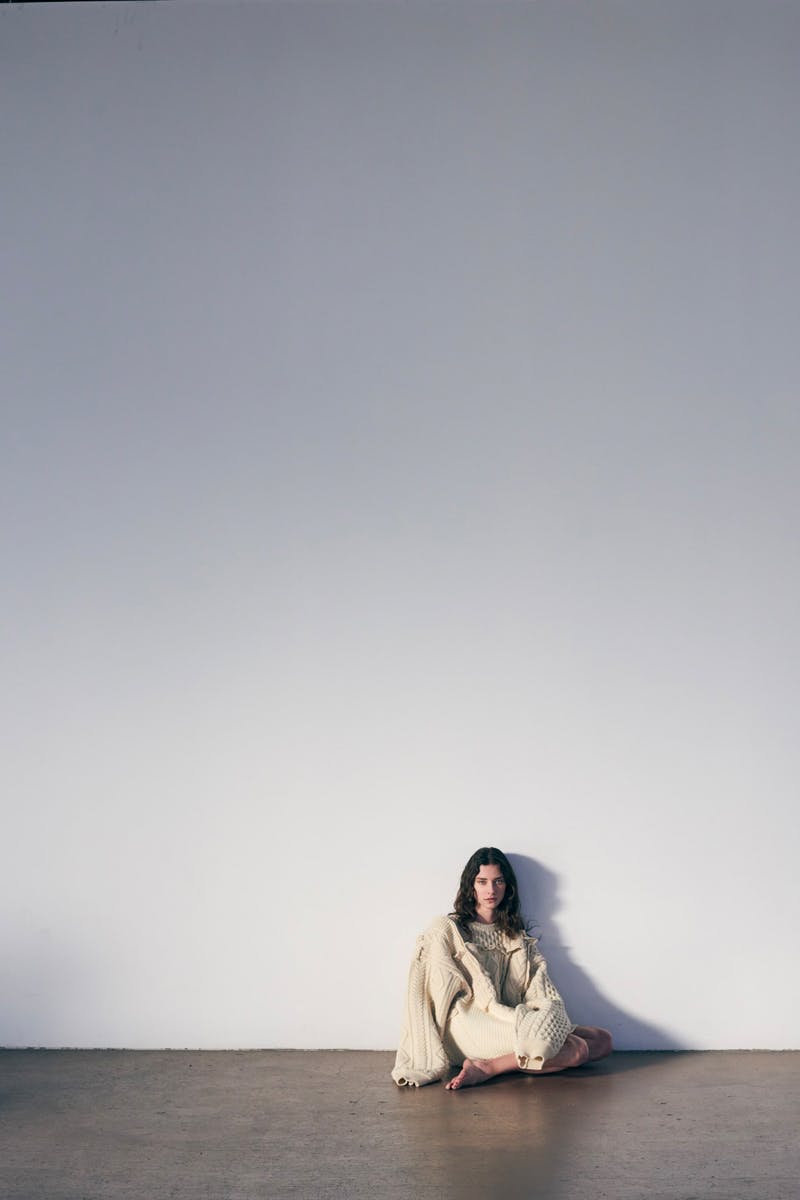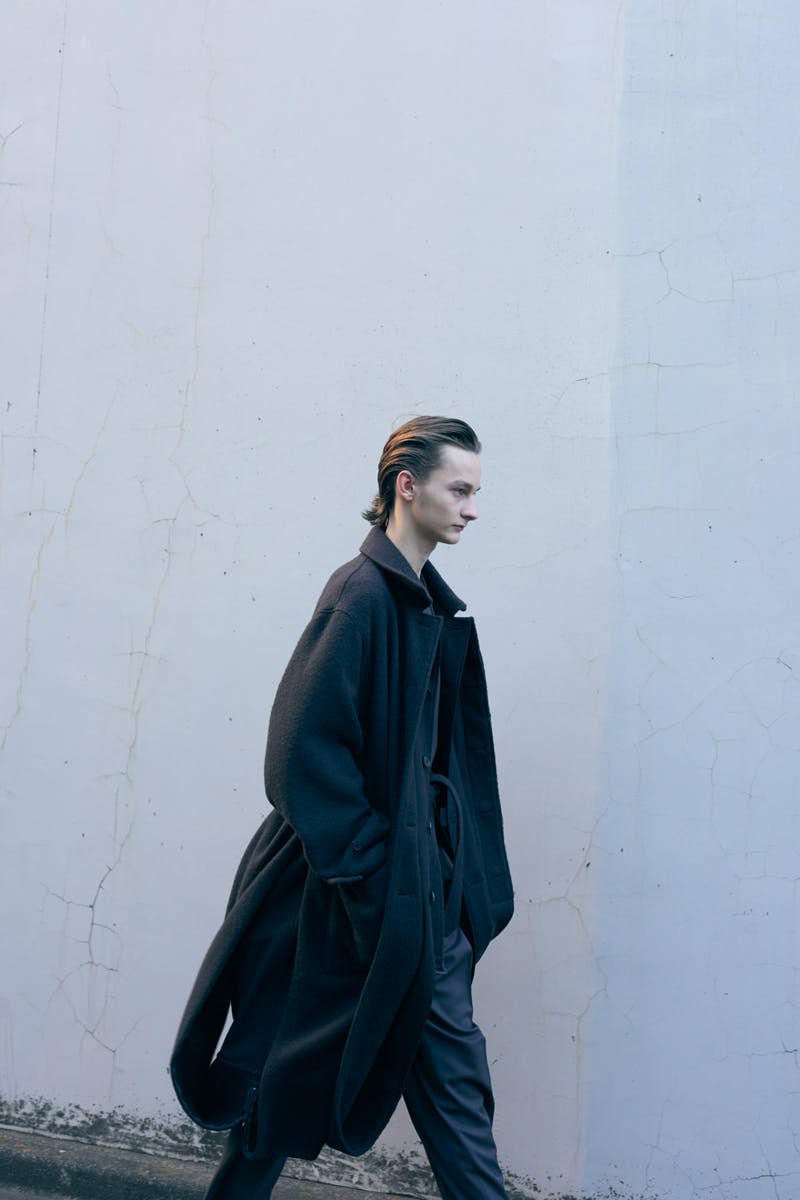 Brand: Stein
Season: FW21
Key Pieces: Flowing trench coats, blazers, sweaters, and shirts are key, indicative of Stein's approach to straightforward layering. Rather than stacking up dense layers, the brand opts for heavy outerwear that both insulates and sets the generous silhouettes. Beneath, oversized shirts and slacks reiterate the theme of reworked menswear.
Release Date: Late Summer 2021
Buy: GRAPH LAYER, ARKNETS, DeepInside, Inc., acrmtsm.
Editor's Notes: Few young Japanese brands have as much steam in their sails as Stein, which only debuted back in Spring/Summer 2019. Overseen by Kiichirō Asakawa, the owner of Store Carol, Stein's seasonal output is informed by immensely oversized layering pieces in a versatile palette and exquisite textiles, demonstrating a truly nuanced approach to "minimalist" design further epitomized by its Fall/Winter 2021 collection, "MOOD OF CALMNESS."
See, minimalism doesn't just mean creating as little as possible. It can refer to the deconstruction in the name of unobstructed aesthetic, sure, but there's a deftness in Stein's designs that goes beyond basic shirts and slacks. See: the reworked bomber jacket, its slick wool shell only interrupted by clever buttoned panels that allow it to close even when unzipped. Consider: Stein's fan-favorite blazers that utilize knife-sharp peak lapels and exacting hemlines to retain a sharp impression despite the knuckle-length sleeves.
This isn't a purely unsmiling affair, as Stein is willing to challenge its own muted color palette with mustard-hued shirts and jarring cut-and-paste fair isle sweaters. Even still, Stein FW21 is rooted in generations of understated apparel, as evidenced by those Vareuse-like pullovers. It's minimalist, sure, but make no mistake of the unseen labor fueling Stein's effortless output.