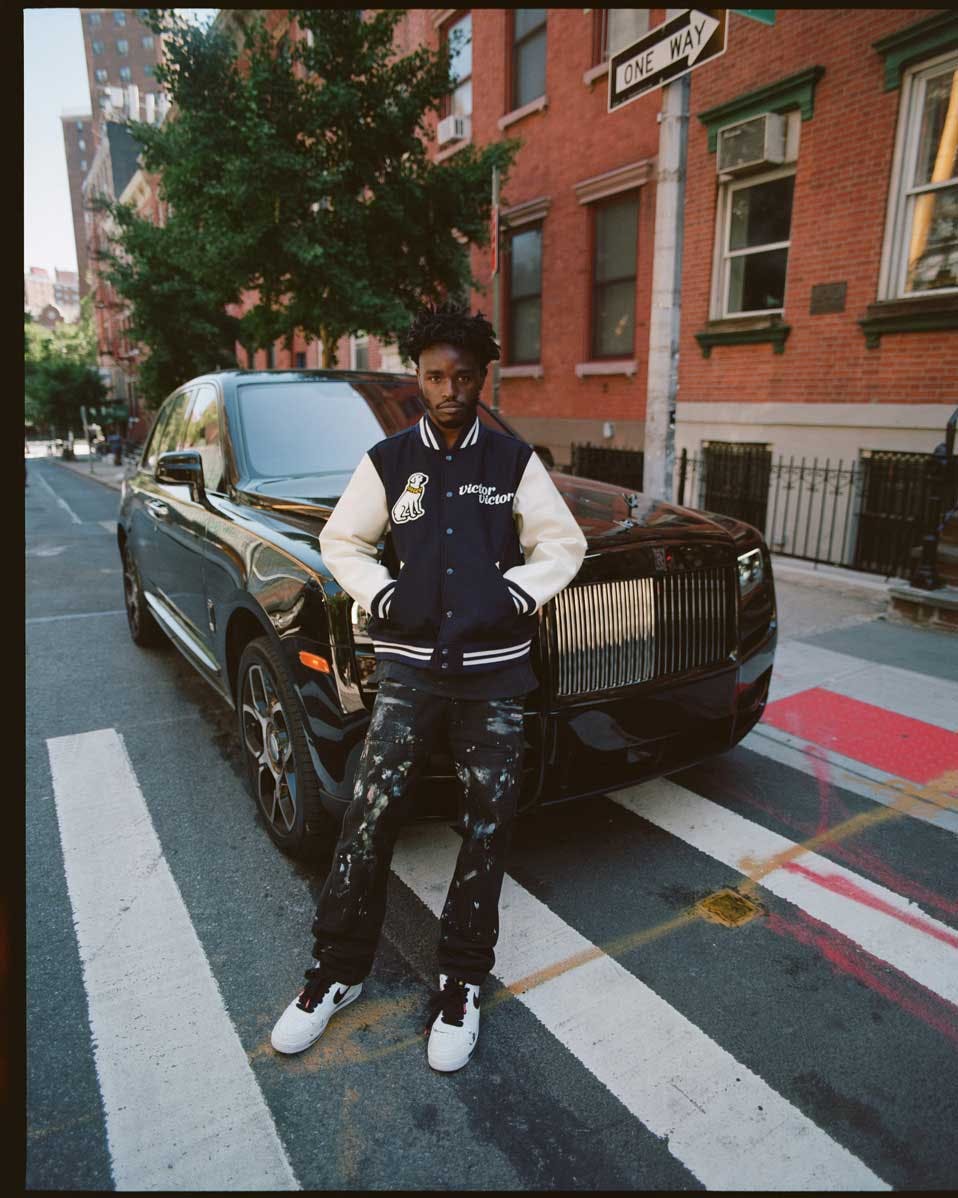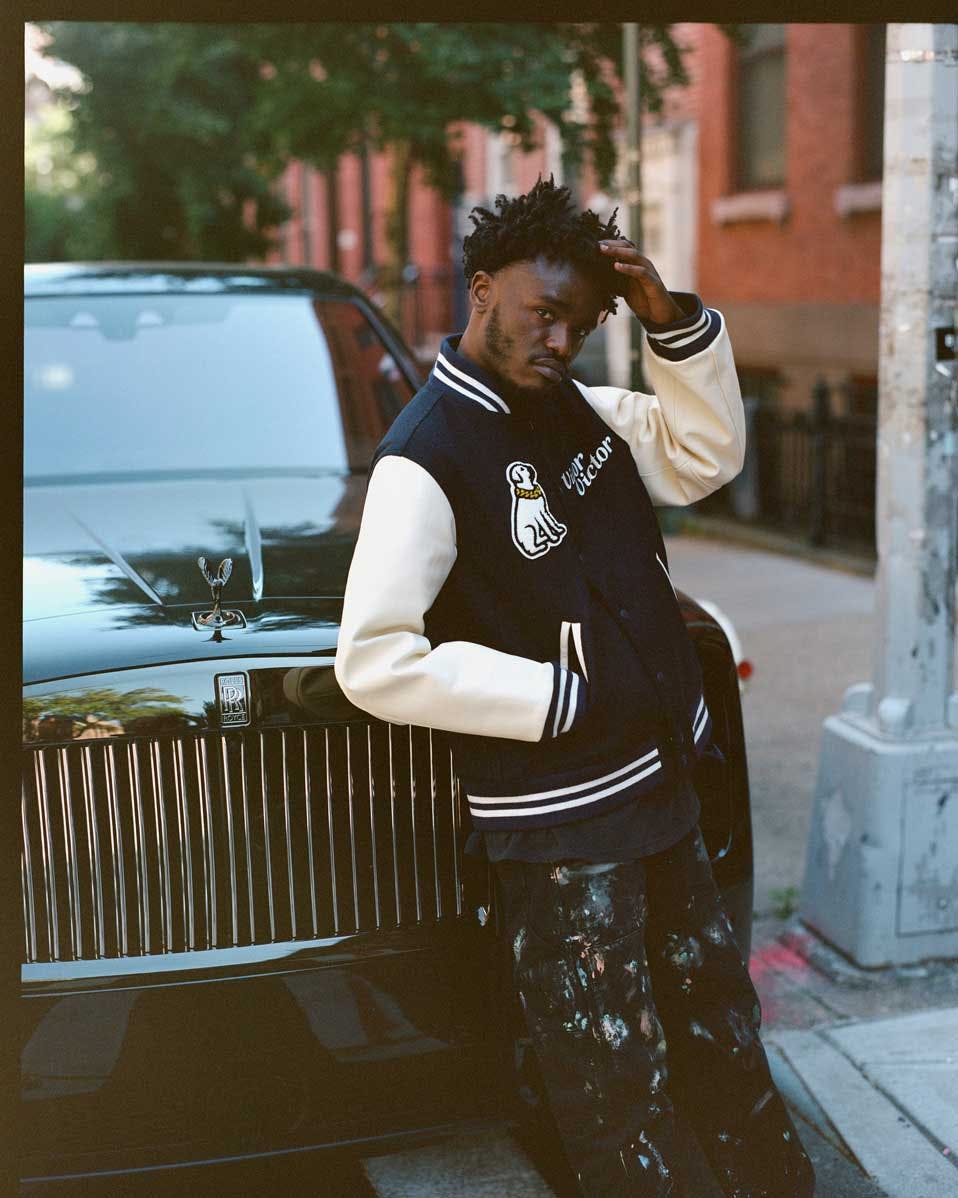 Steven Victor is busy. Only a week before launching I KNOW NIGO, Victor Victor Worldwide's founder is running around upstate New York, making last-minute preparations for his second baby, born mere days ago.
You think overseeing the rollout of perhaps the year's biggest album is stressful? Try being a parent on top of that.
But it's cool, Victor's taking it all in stride. After all, I KNOW NIGO was months in the making — kinda like giving birth but a lot less painful.
Well, just a bit. It's nothing short of a miracle that the star-studded record — which features verses and direction from NIGO friends like Pharrell, A$AP Rocky, Lil Uzi Vert, andPusha T — came to be at all.
"It was a nightmare, full-on," Victor said on a phone call with Highsnobiety.
"You're dealing with artists on a half-dozen different labels and they've all got their own opinions," he chuckled. "Then you've got logistics, clearing samples, getting the videos shot — we made sure to film them all in person with NIGO so that was an extra headache."
Even with all the extra stress, I KNOW NIGO is a dream, not a nightmare. This one album distills NIGO's last two decades of unfettered creativity into a stacked tracklist and covetable merch collection, the fruits of Victor's unflagging determination.
"I KNOW NIGO was my focus for the past 12 months," Victor said. "I wouldn't trade the experience of making this for anything. I'll always rather work on something that's tough to make but turns out incredible rather than something that was easy and turned out okay."
NIGO and Victor go way back. They met around 2004 through Pusha T and No Malice's Clipse — Victor's been managing Pusha for decades — and had an instant connection.
"I hate to say it but I think we got along because I just have really, really, really, really good taste," laughed Victor. "And NIGO puts out really, really, really good stuff. Everything's so thoughtful and considered."
"He's a genius, up there with Kanye and Pharrell. Every time I speak to him, its like a boost of energy, like it makes me feel like I can do anything."
Fans jonesing for a their own hit of NIGO will find it when I KNOW NIGO launches on March 25. And, if they're in New York, they can get the full experience from the I KNOW NIGO pop-up hosted at Shopify's New York experiential outpost. I KNOW NIGO RSVPs are already live.
With ample support from Shopify and Rocky — who designed the pop-up space — Victor is bringing over a bunch of I KNOW NIGO contributors and even the man himself for a weeklong NIGO-themed extravaganza where I KNOW NIGO will be blasting at full volume and merch — including dog accessories and a collab with A$AP Rocky's AWGE collective — will be in ample supply.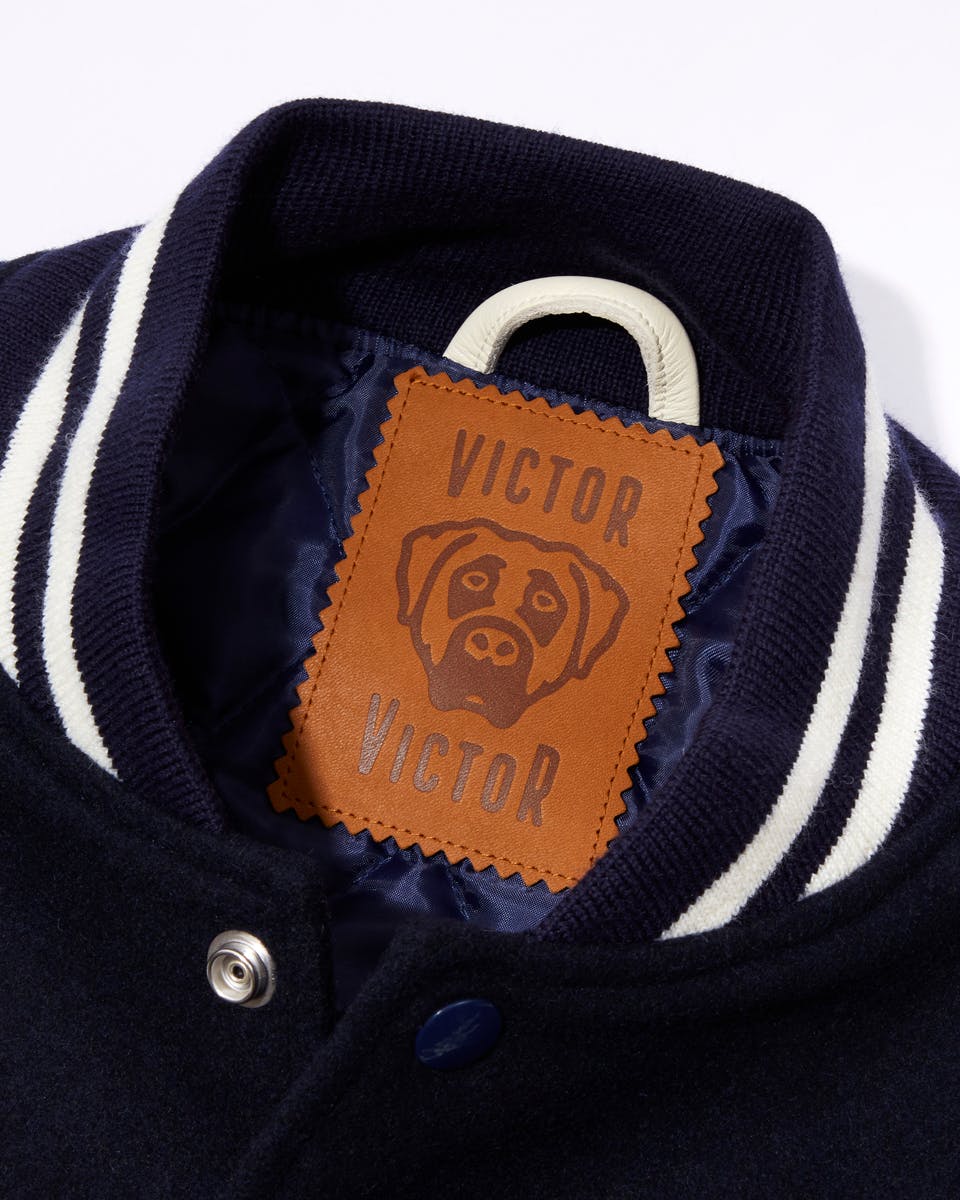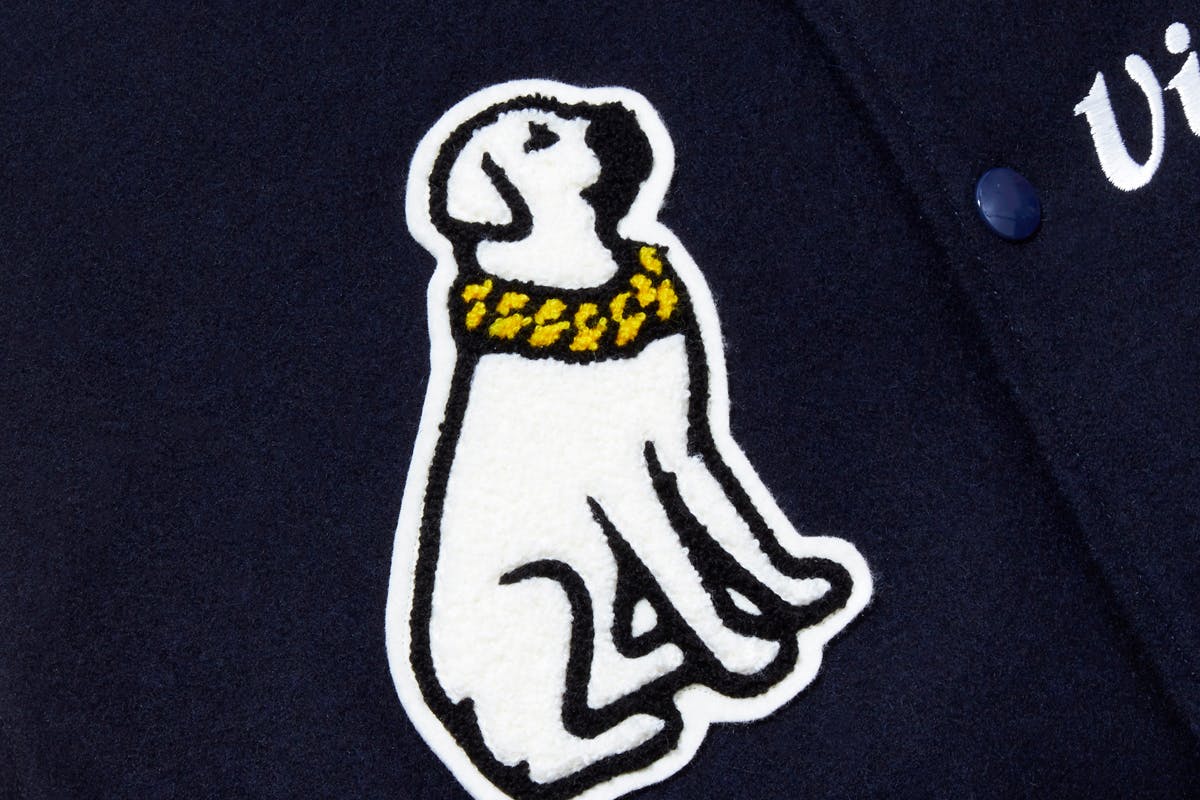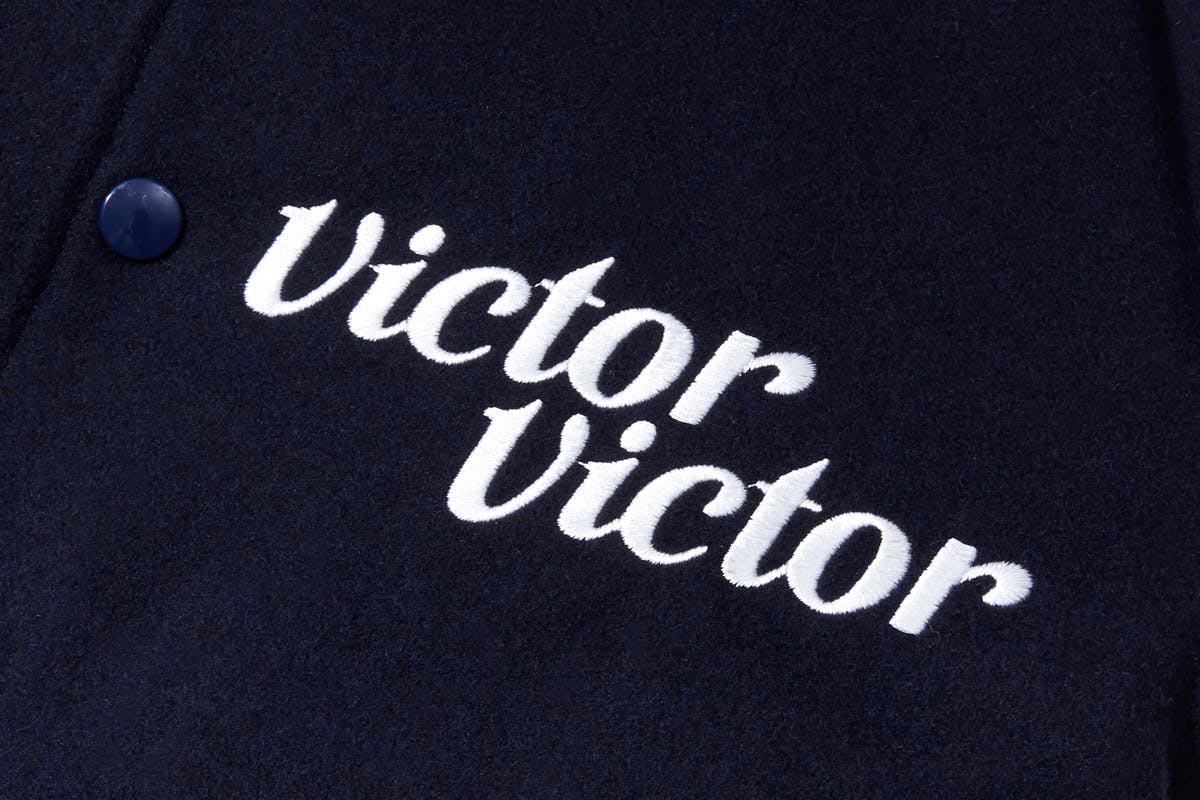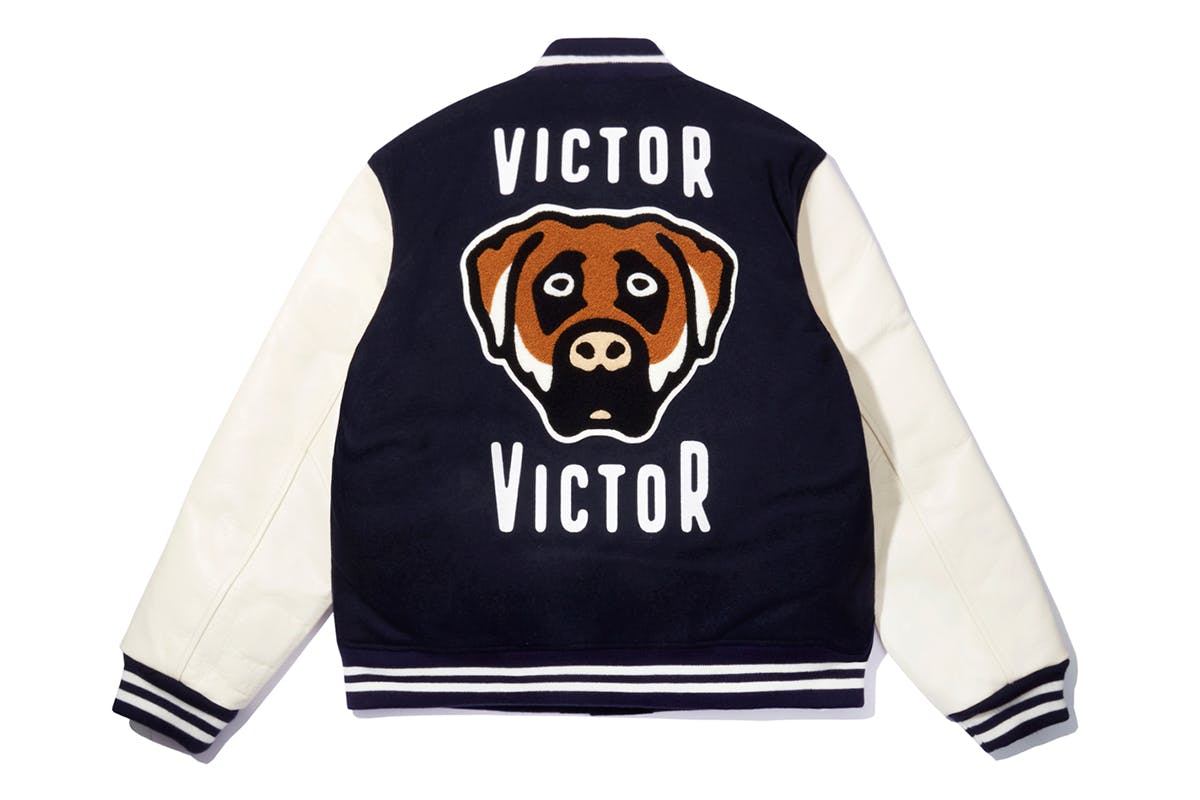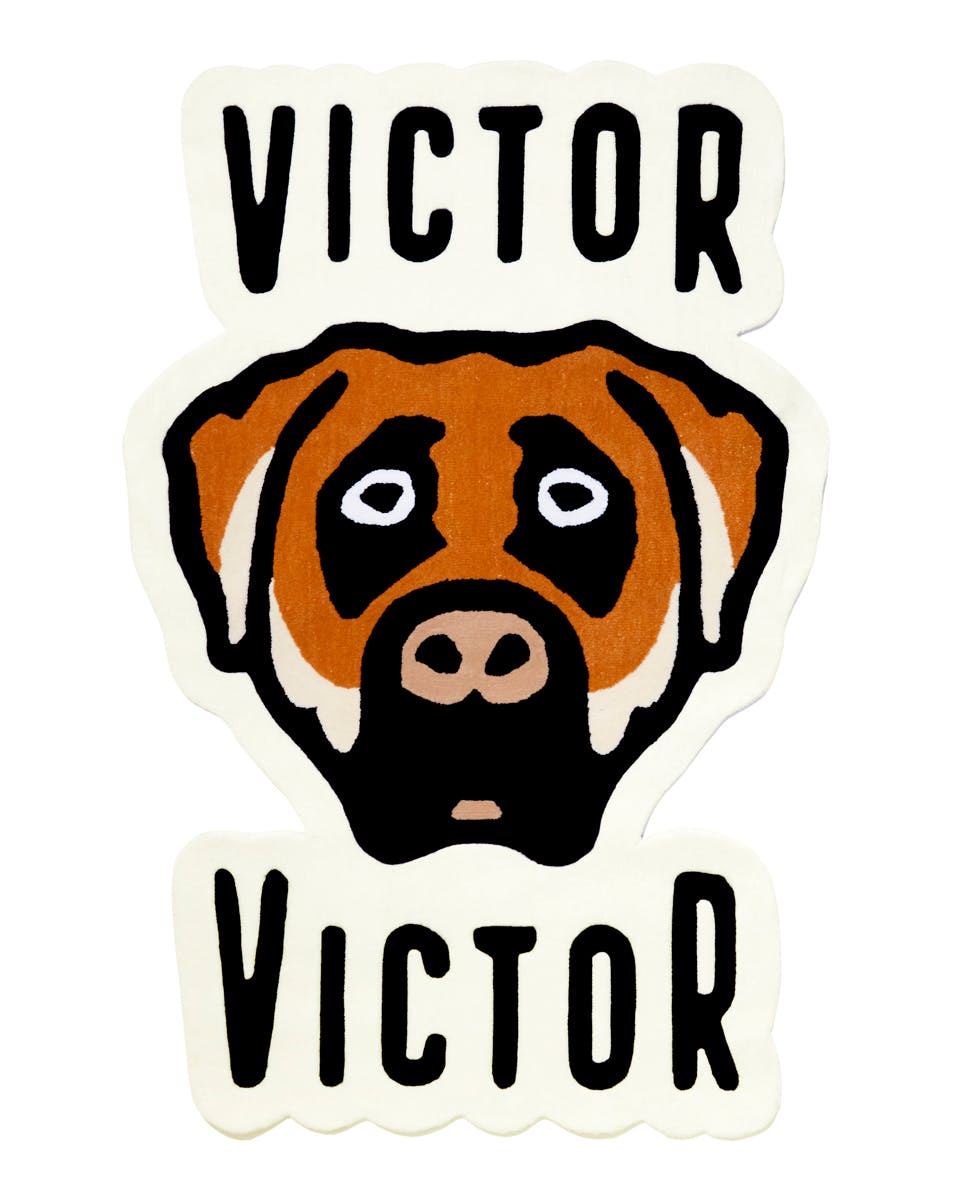 "The pop-up is crazy," says Victor. "We wanted people to be really immersed in his world. I want his fans to have the same feeling as when I went to the stores he had in Japan back in the day, like a real experience. I want you in NIGO's world."
"Finding a space in Soho was tough but Shopify gave us complete creative control. But this is really the proof of concept; we've got plans for much more."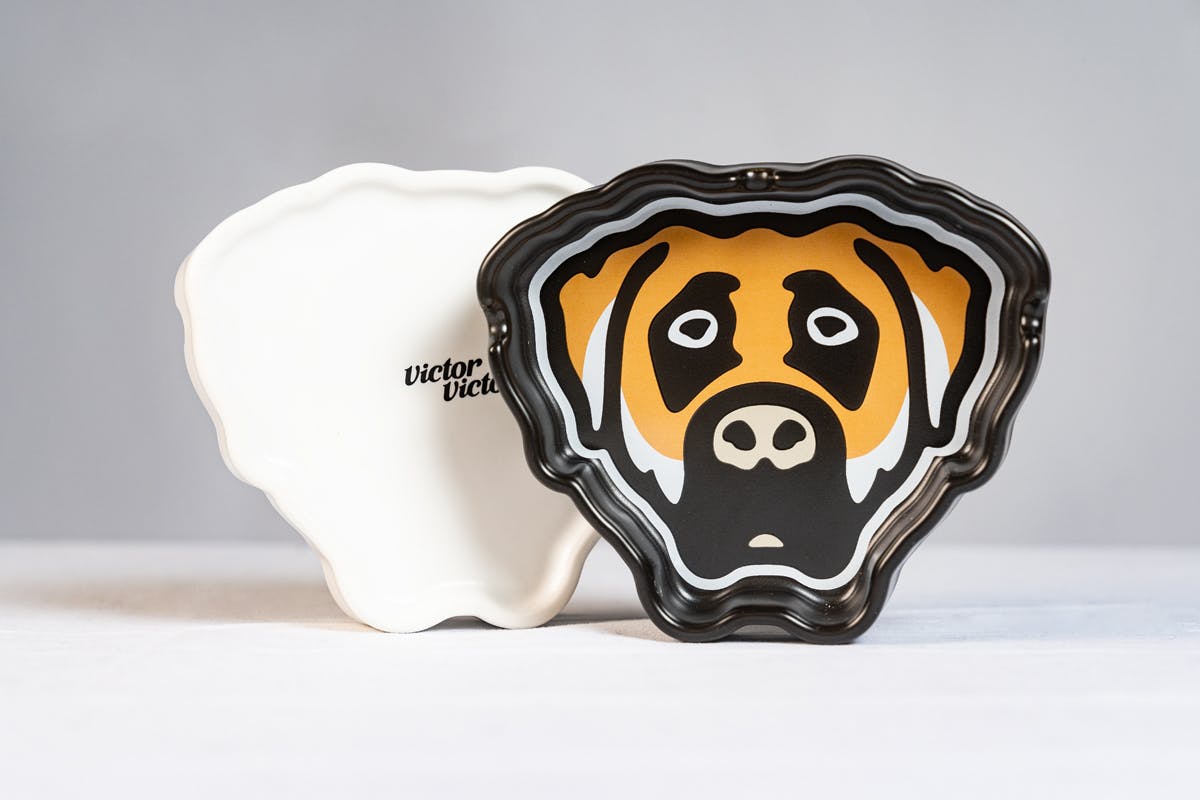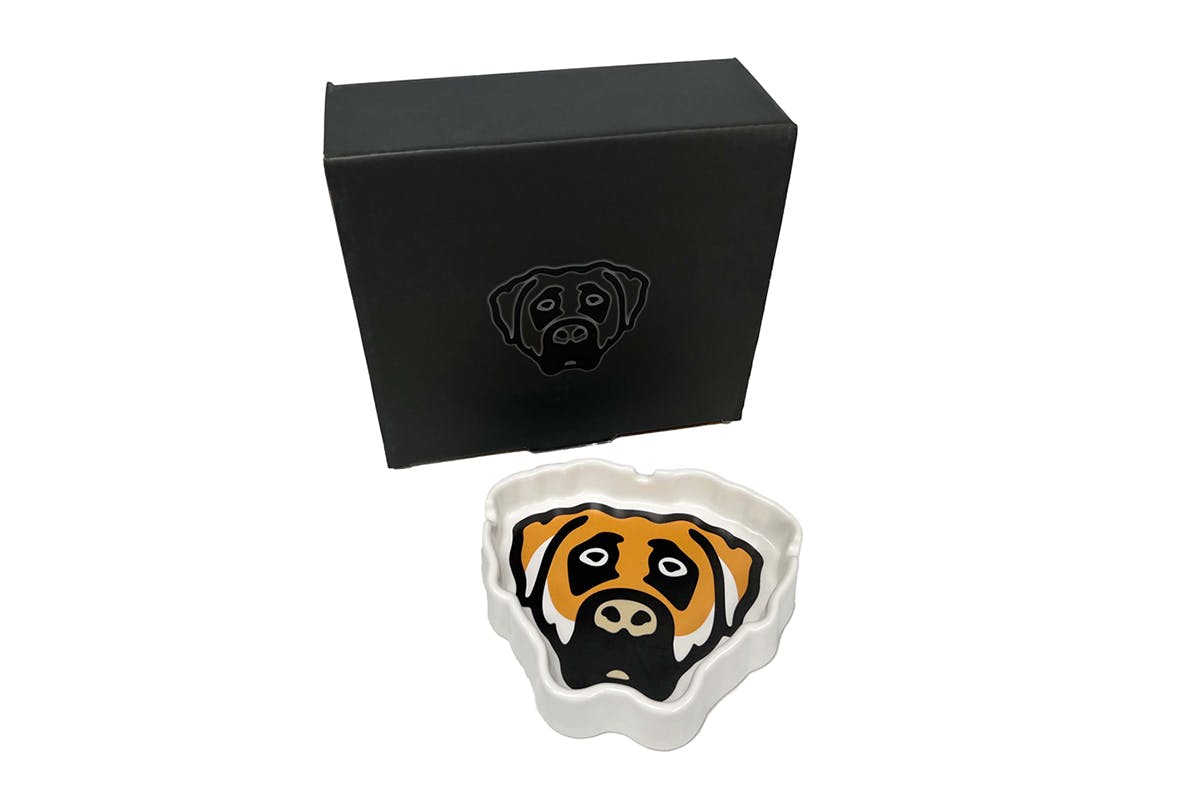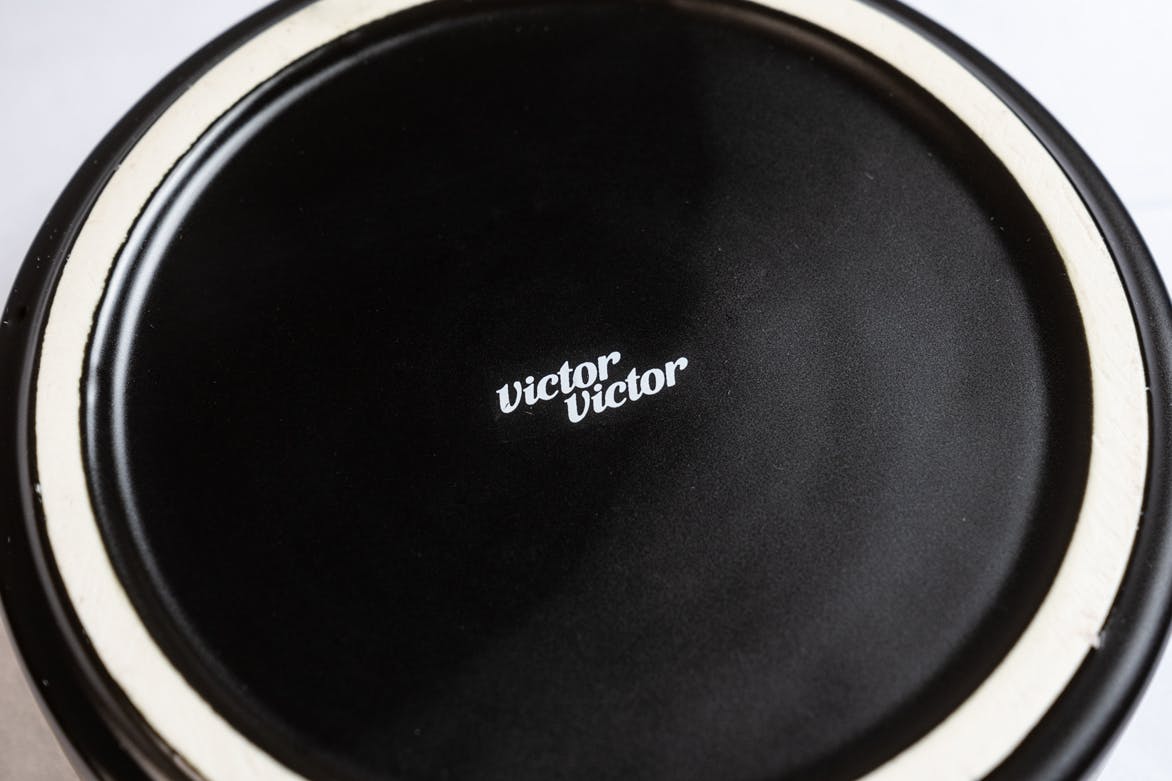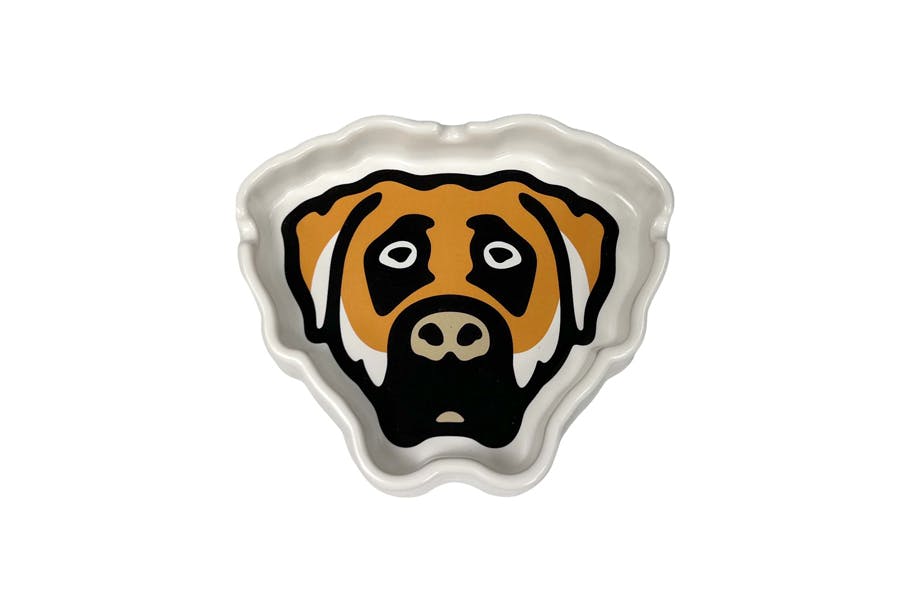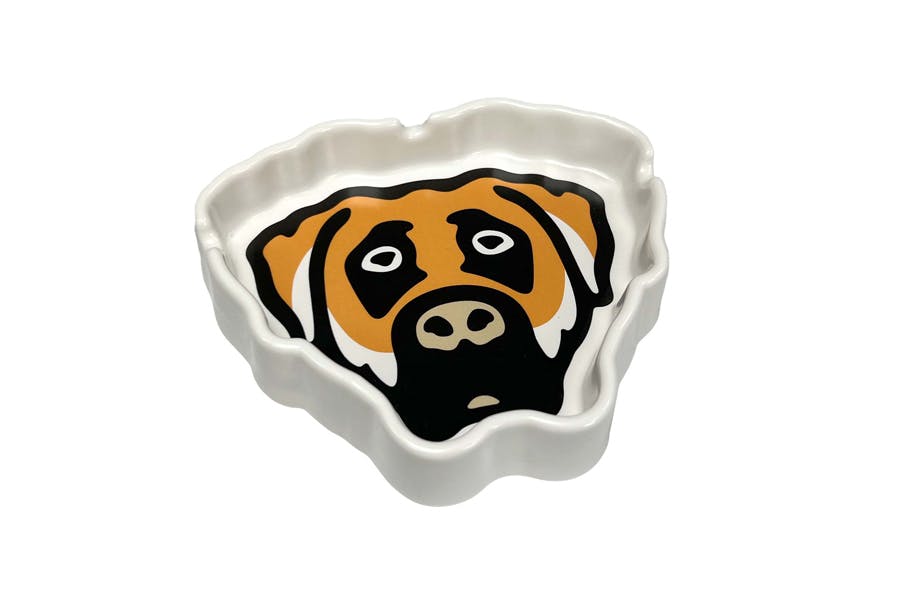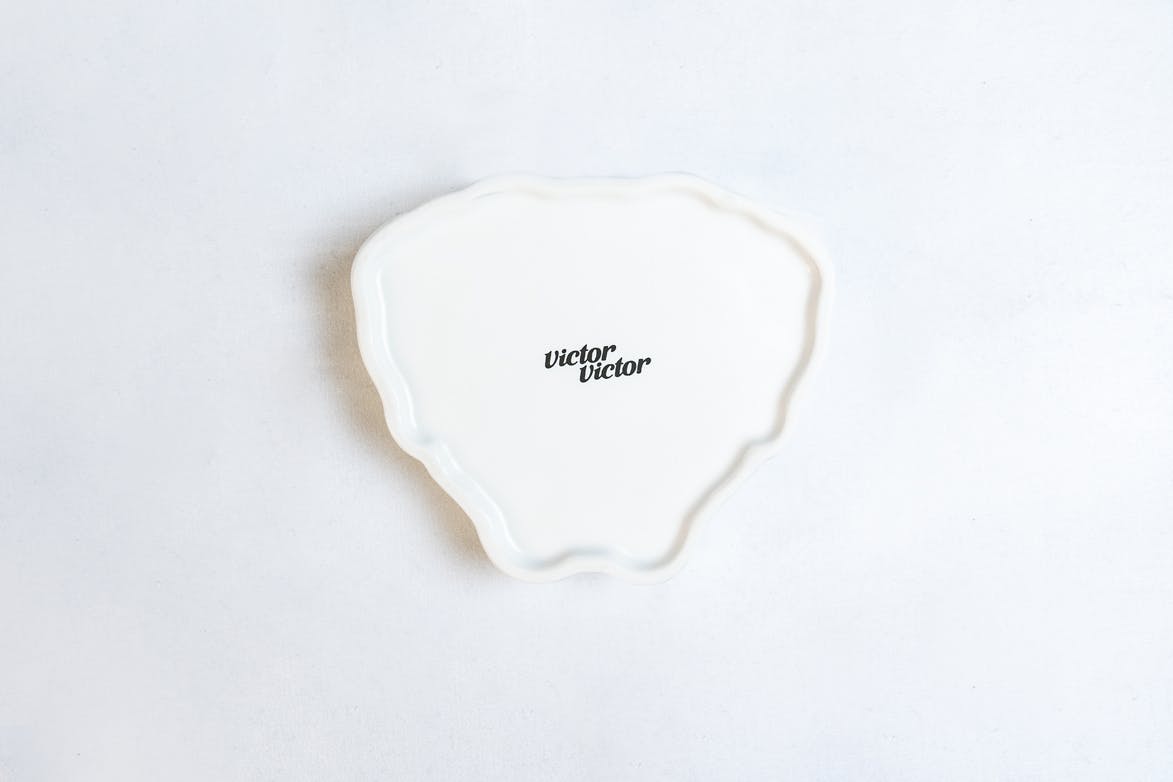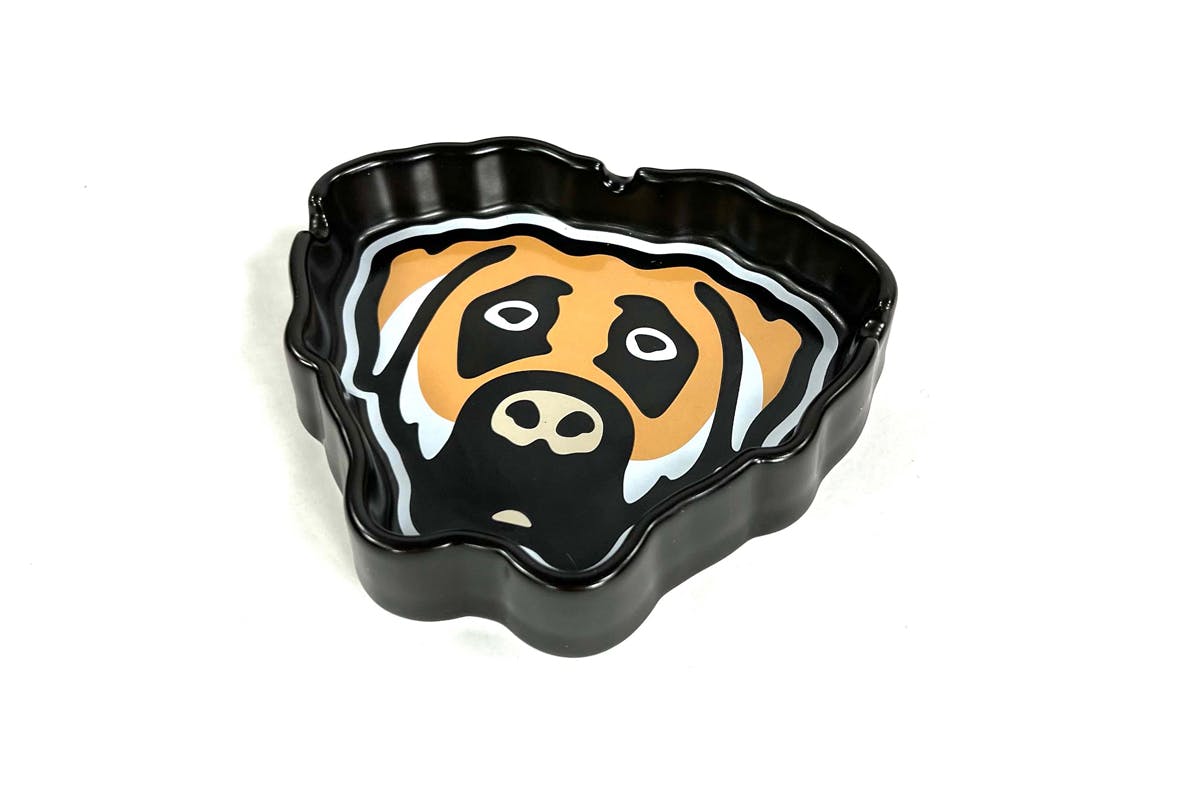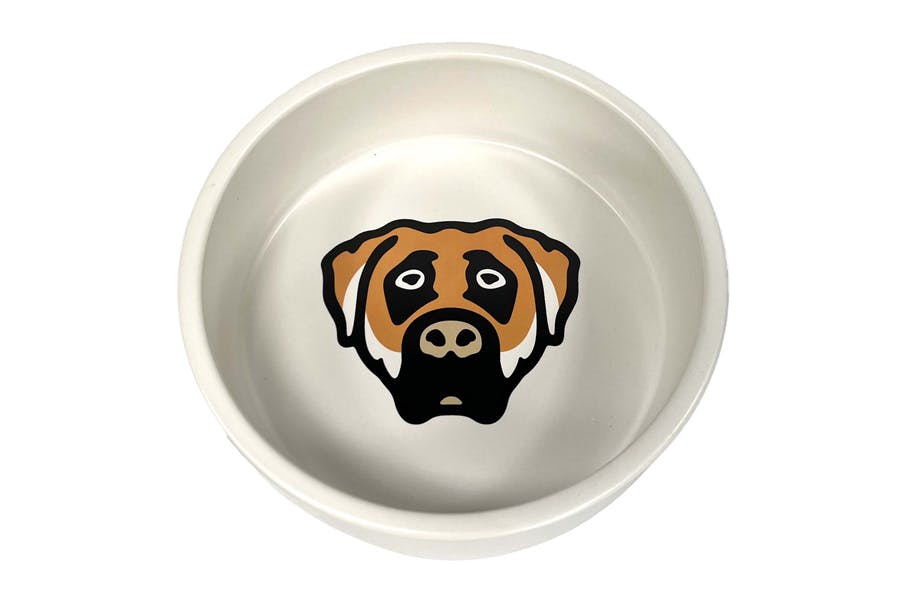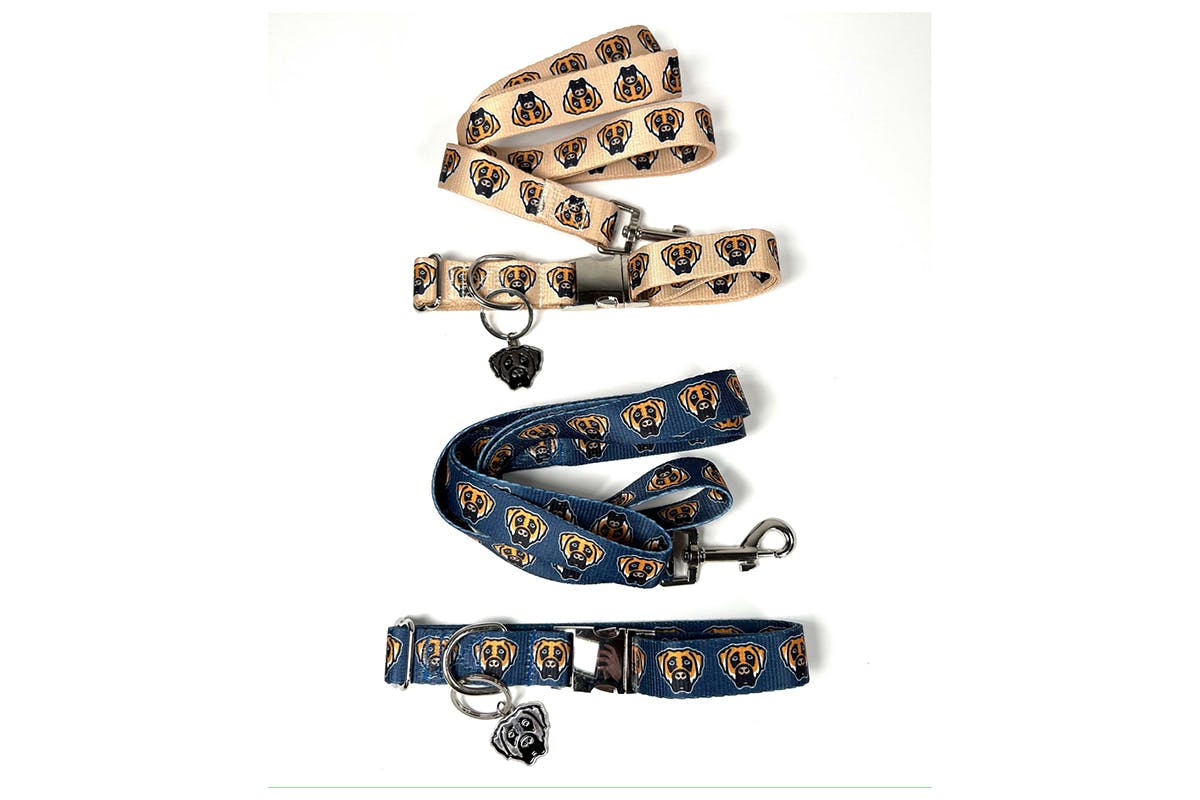 Oh, yeah? Like what?
Well, for starters, Victor is bringing NIGO's Curry Up restaurant to New York and the two are planning more Victor Victor merch (NIGO designed the Victor Victor logo five years ago), maybe even a clothing line or RC cars.
Yes, toy cars.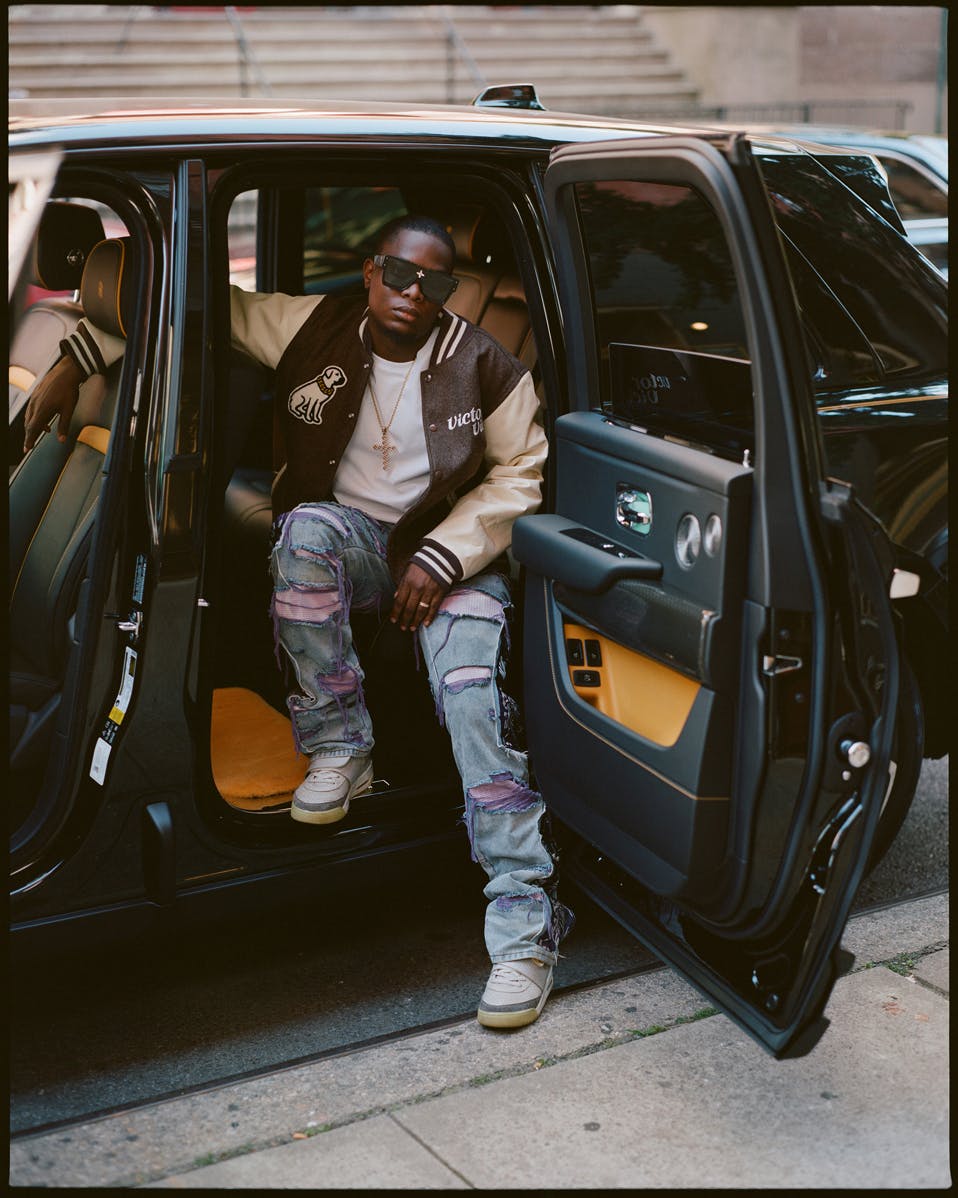 "We want to bring our hobbies to life in the form of products," Victor explained. "If we had unlimited money, we'd make our own car company."
"Something like Ferrari or BMW where we'd make race cars and, you know, consumer cars," he continued. "Fully combustible because we're all about the experience."
Indeed they are: the I KNOW NIGO pop-up is proof.