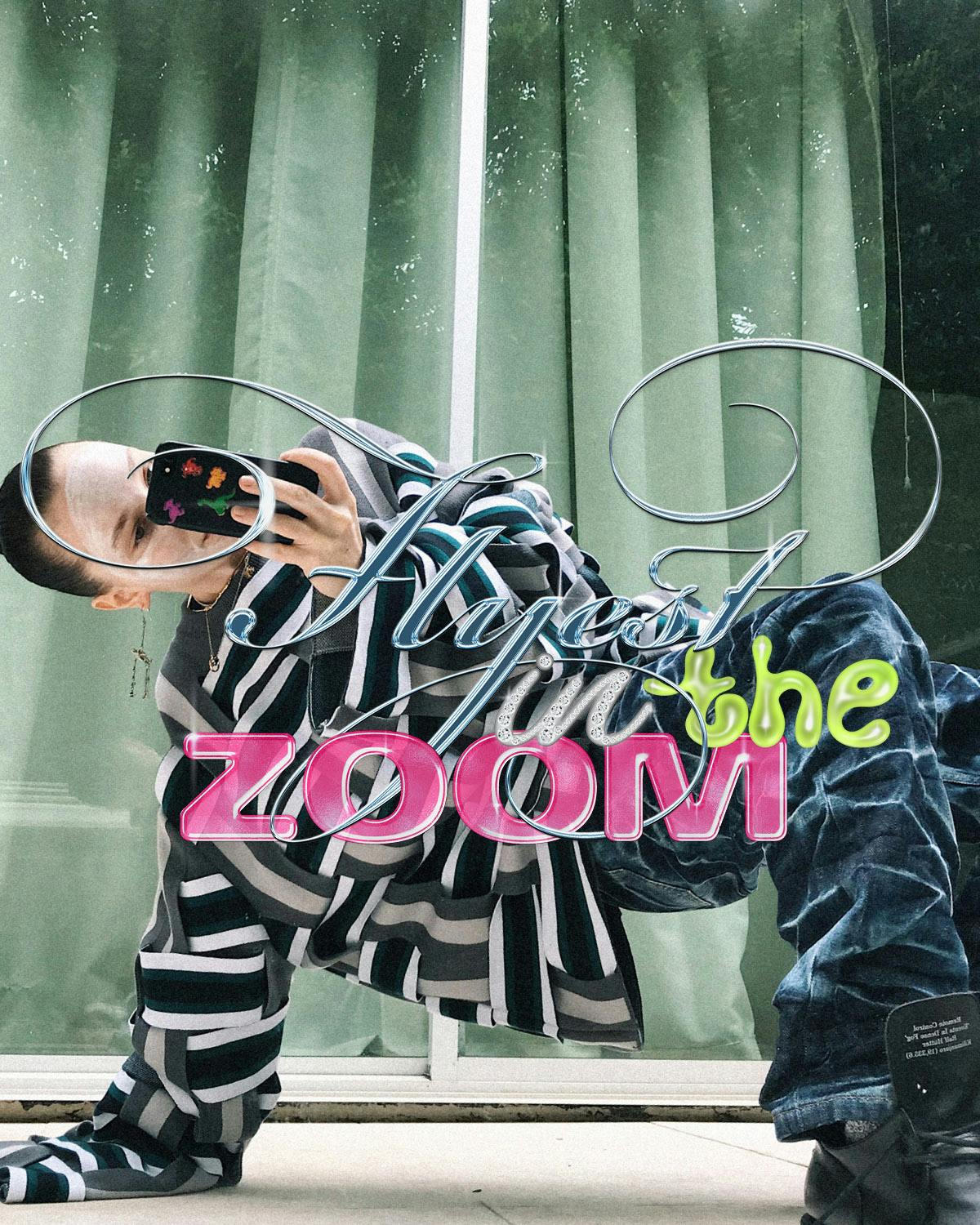 Work From Home is a new vertical dedicated to life and culture in the strange and unprecedented situation of self-quarantine that many of us are dealing with right now. From what to watch to how to get a fit off and how to not think about anything, this is our guide to the great indoors. For updates on the spread of Covid-19 and how to keep yourself safe and informed, consult WHO and the CDC.
Are you tired of life in lockdown yet? Well, cards on the table time, we definitely are. Yet whether or not novelties like working out of bed have become wearisome by this point, staying at home and trying to flatten the curve remains as critical as ever. Over the past few months, many of us at the now fully-virtual Highsnobiety HQ have realized that the little things go a long way, not least waking up in the morning and throwing together a huge, surroundings-defying fit. (Over)dress for the occasion, even if it doesn't exist.
Since self-quarantine measures were implemented, our editors have been busy soliciting their favorite at home-looks from some of the fashion world's brightest and most stylish talents. A month on, and we've come up with a definitive album featuring the best of them. Whether it's Alexander-Julian Gibson looking dapper in a rose suit slash Marine Serre combo or Marc Goering's brutal-yet-delicate alchemy of Butcherei Lindinger boots and Delfina Deletrez chains, this is high-level dressing for the abode on an unprecedented level.
Without further ado, scroll below to find out who, of an assortment of our favorite stylists around the world, we've declared as the flyest in the Zoom.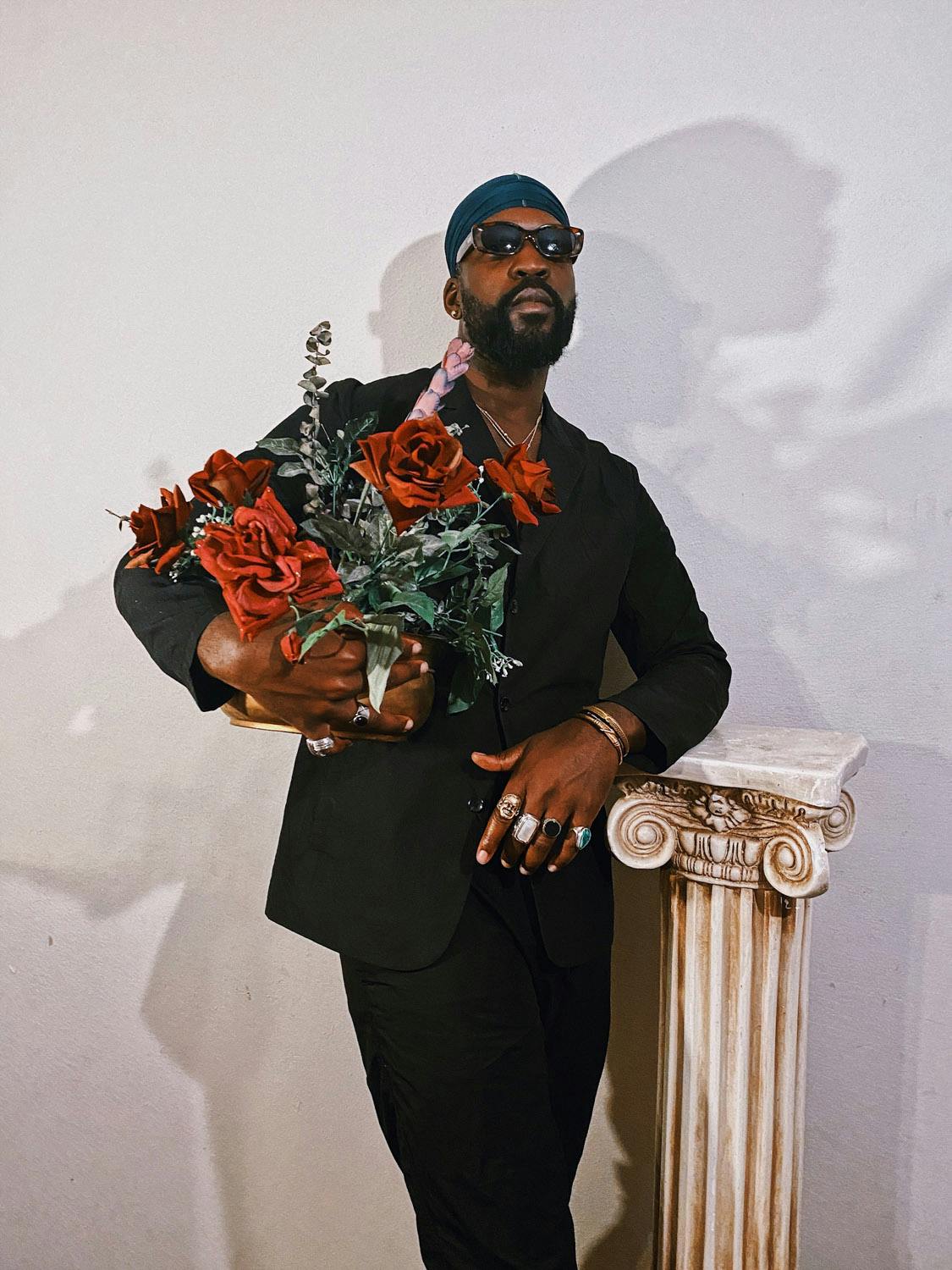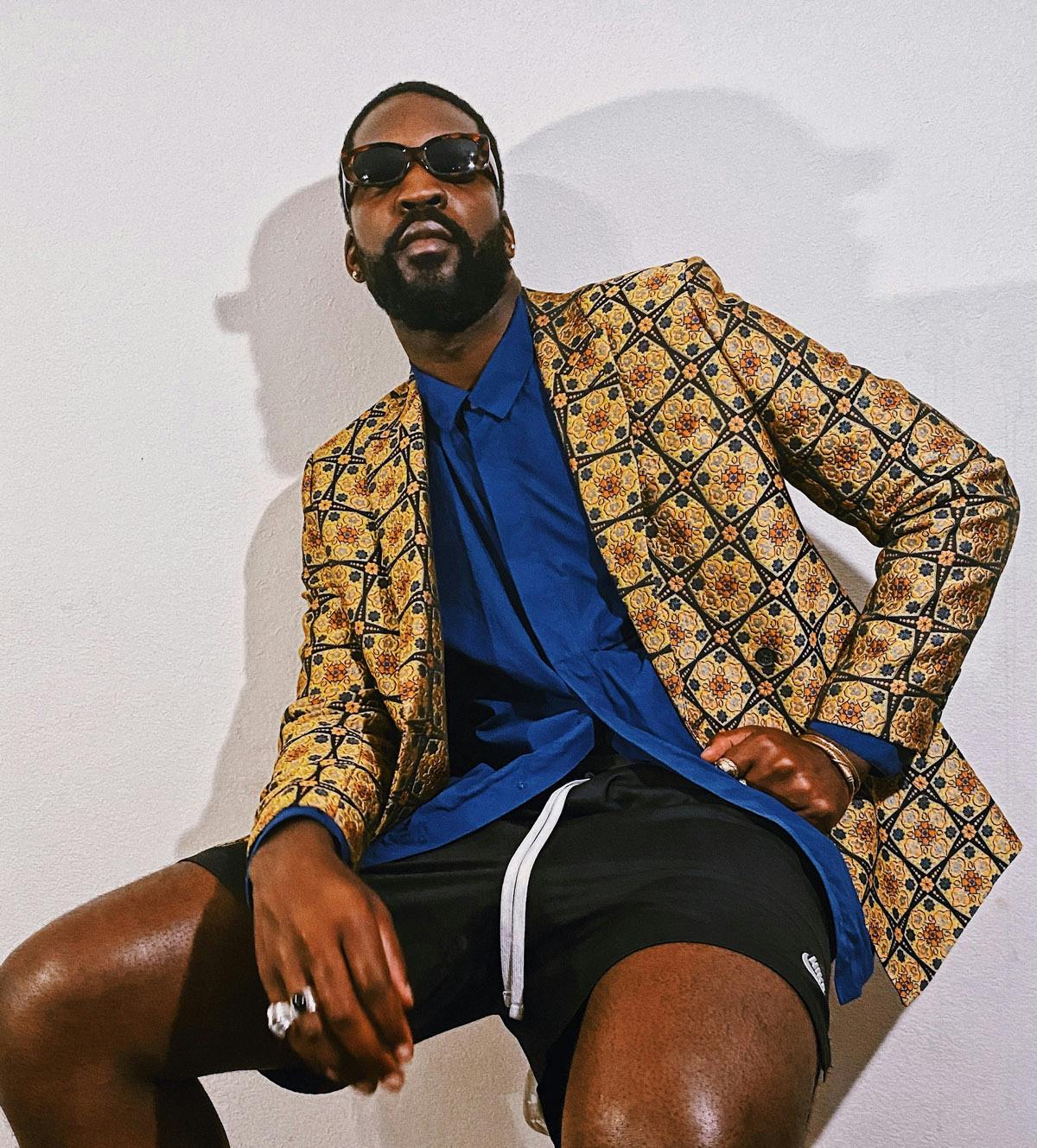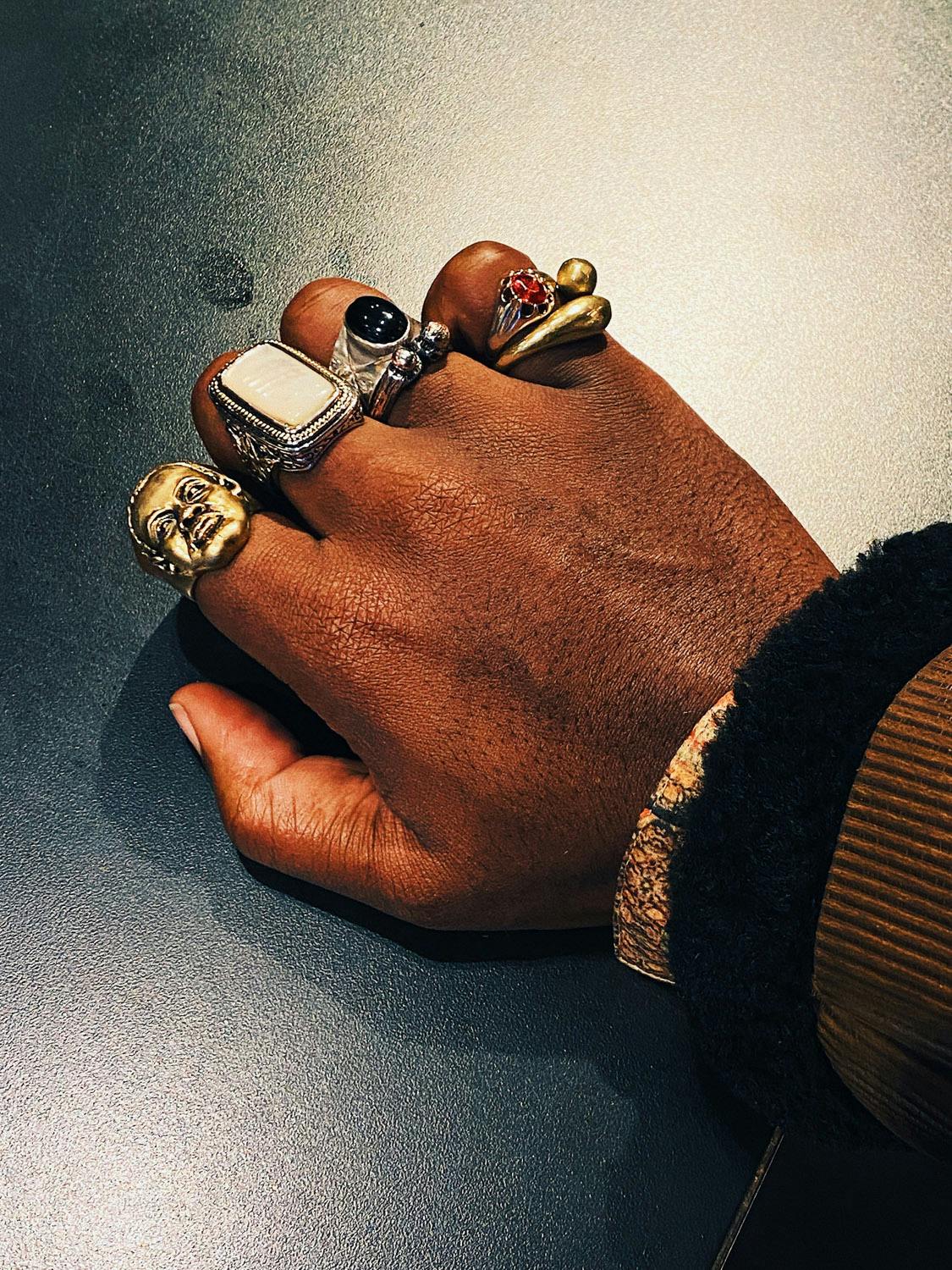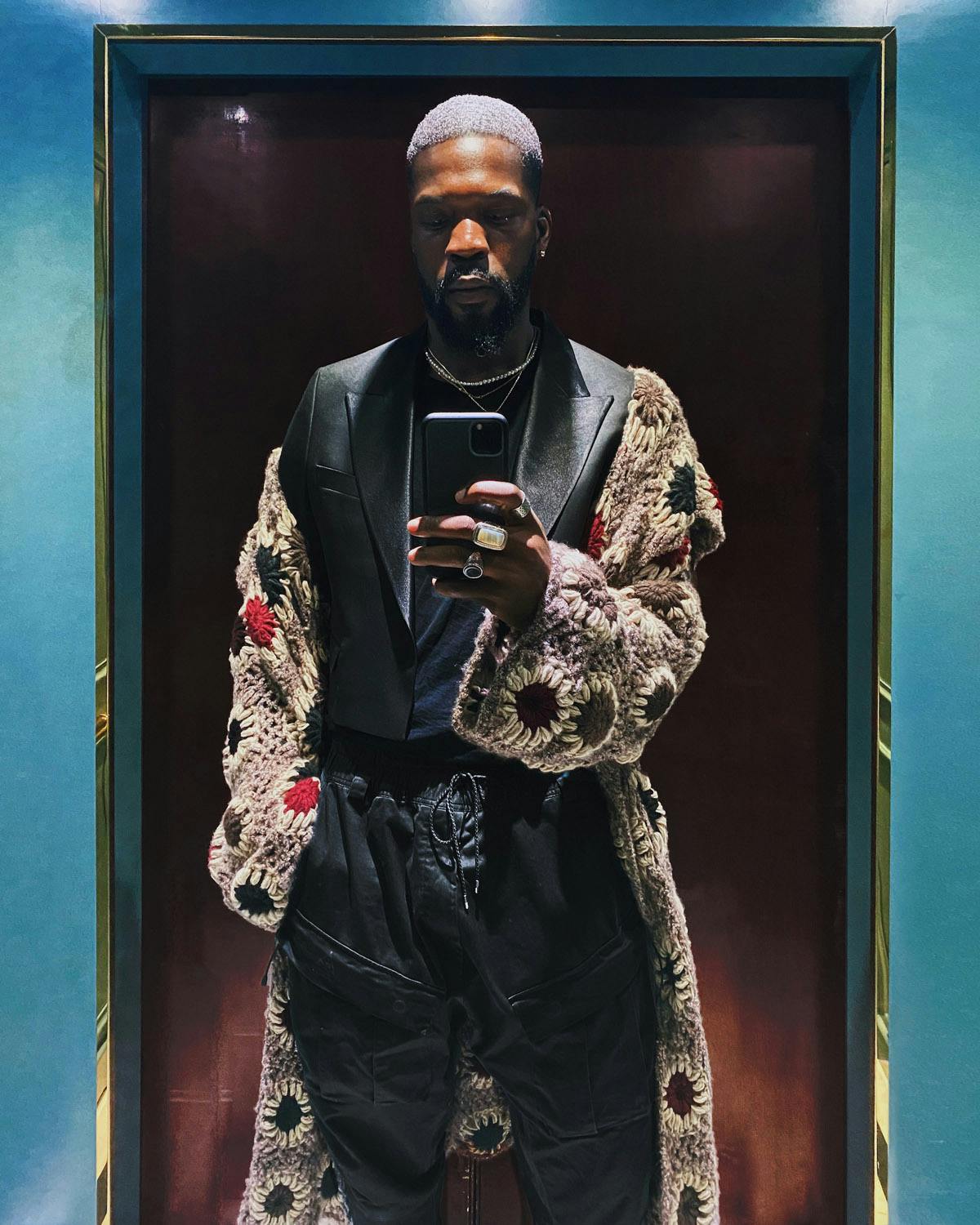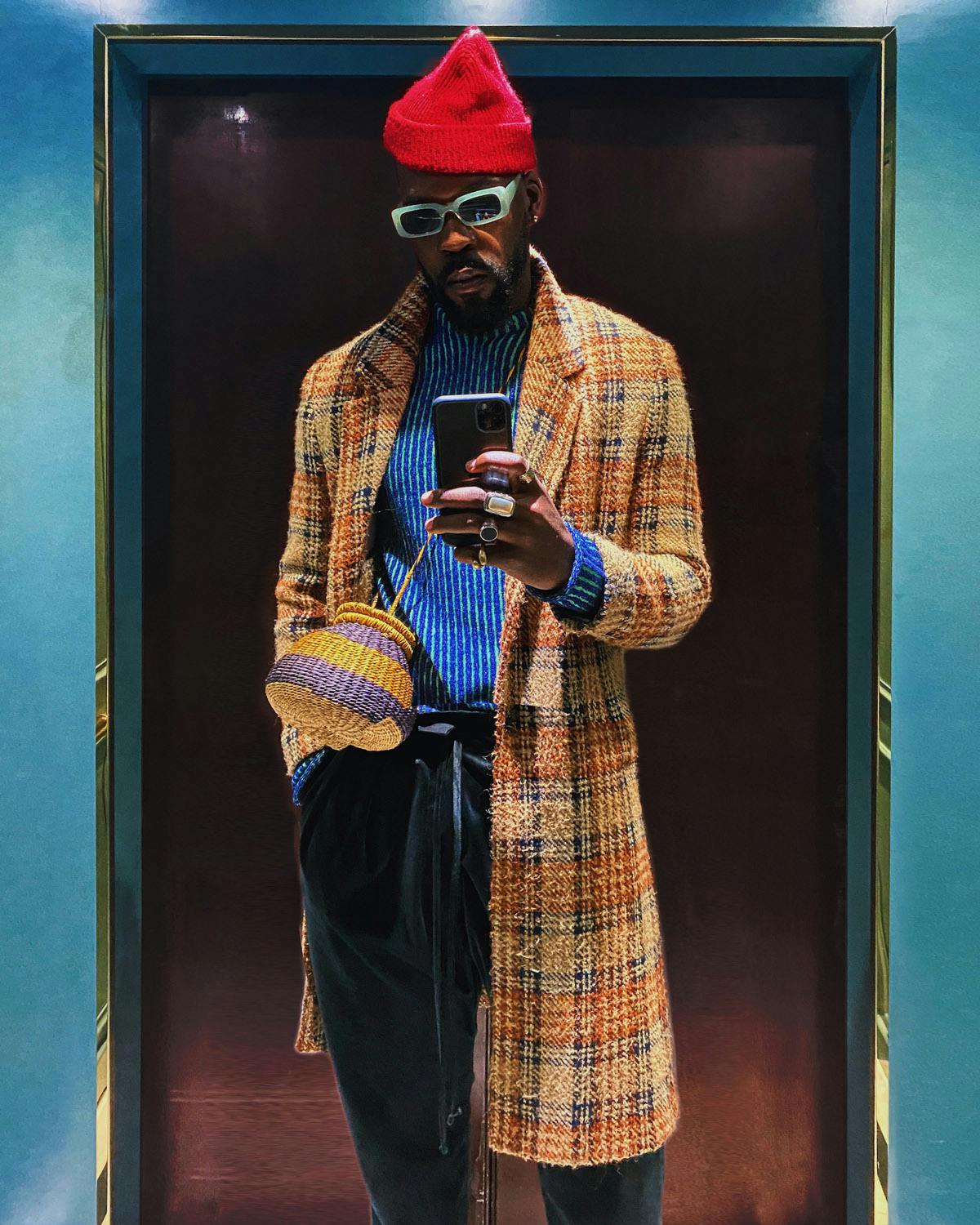 Alexander-Julian Gibbson is a New York-based creative content specialist and editor who has styled, directed and shot content for a range of high-profile brands since joining the industry in 2010. His credits include work for Nike, Vogue, GQ, FLAUNT, V Magazine, and Fendi USA.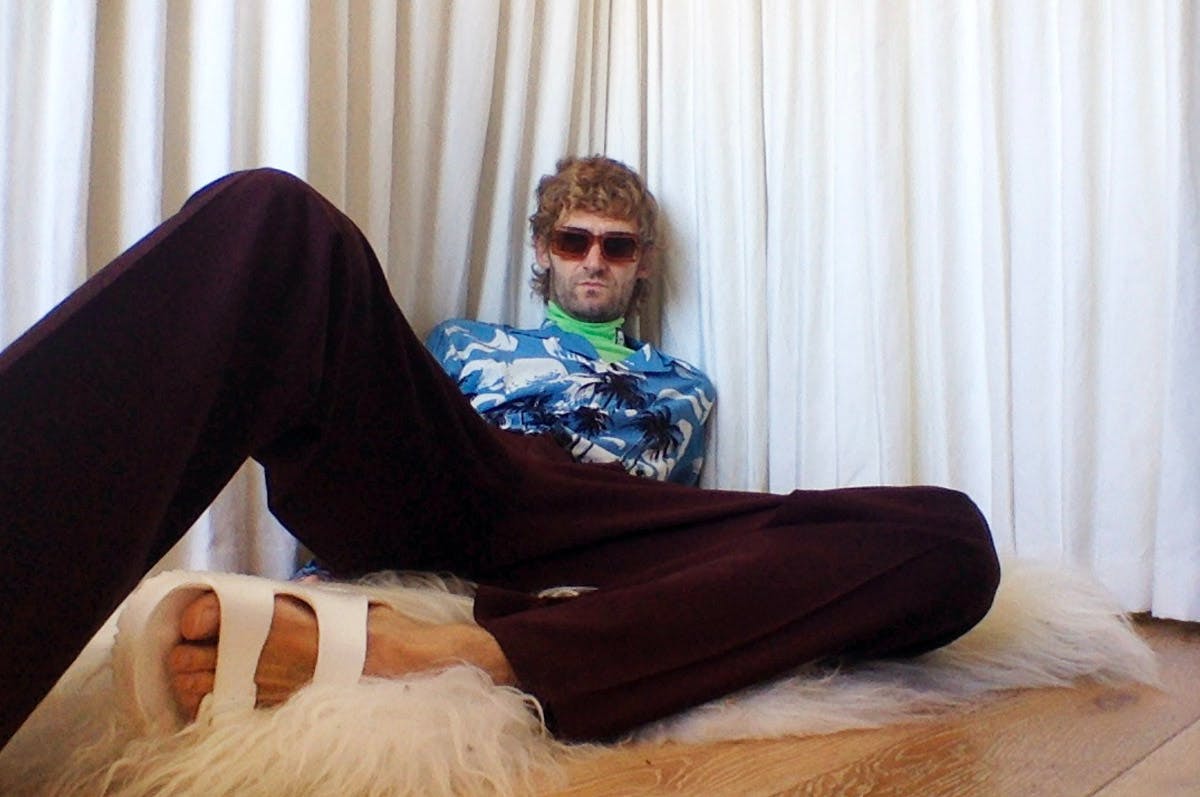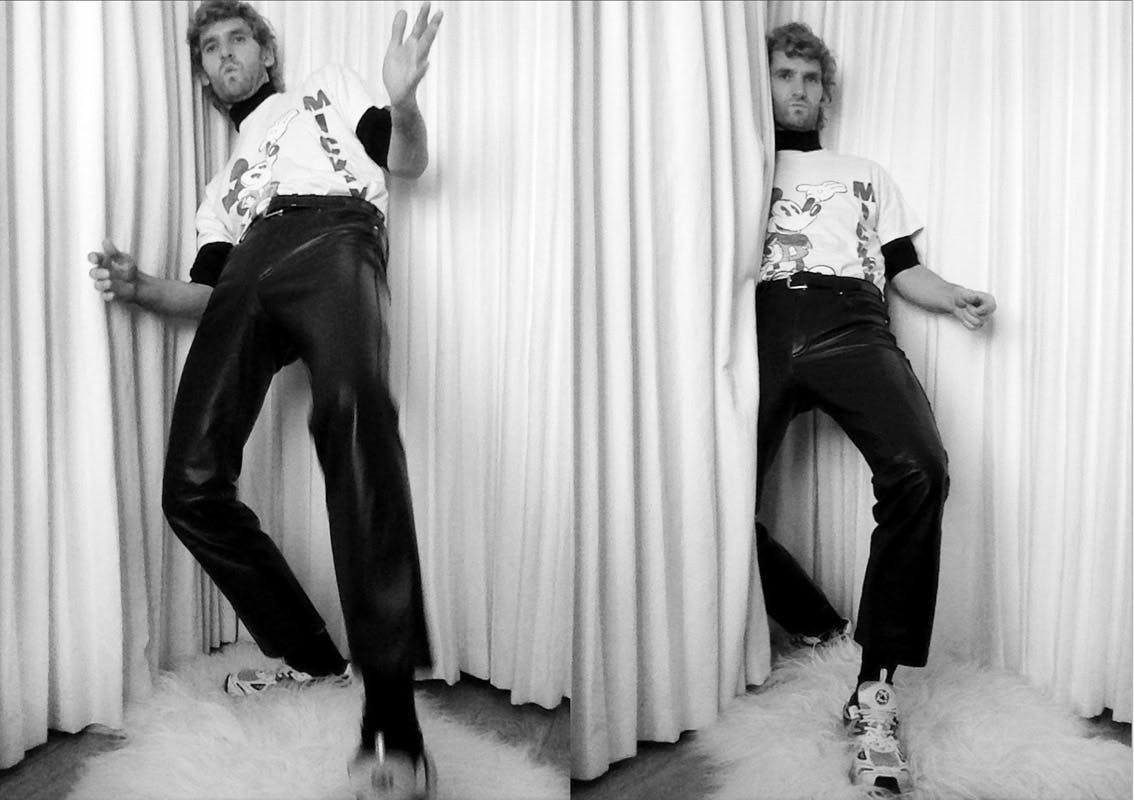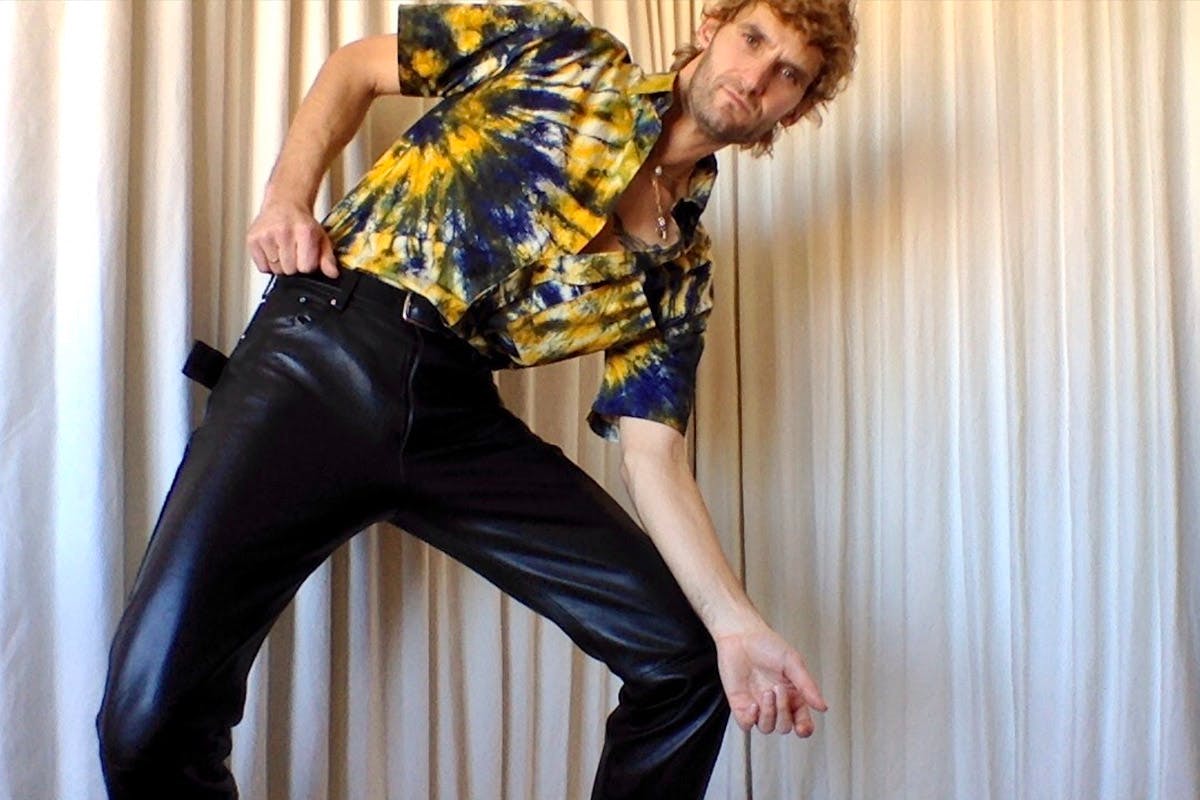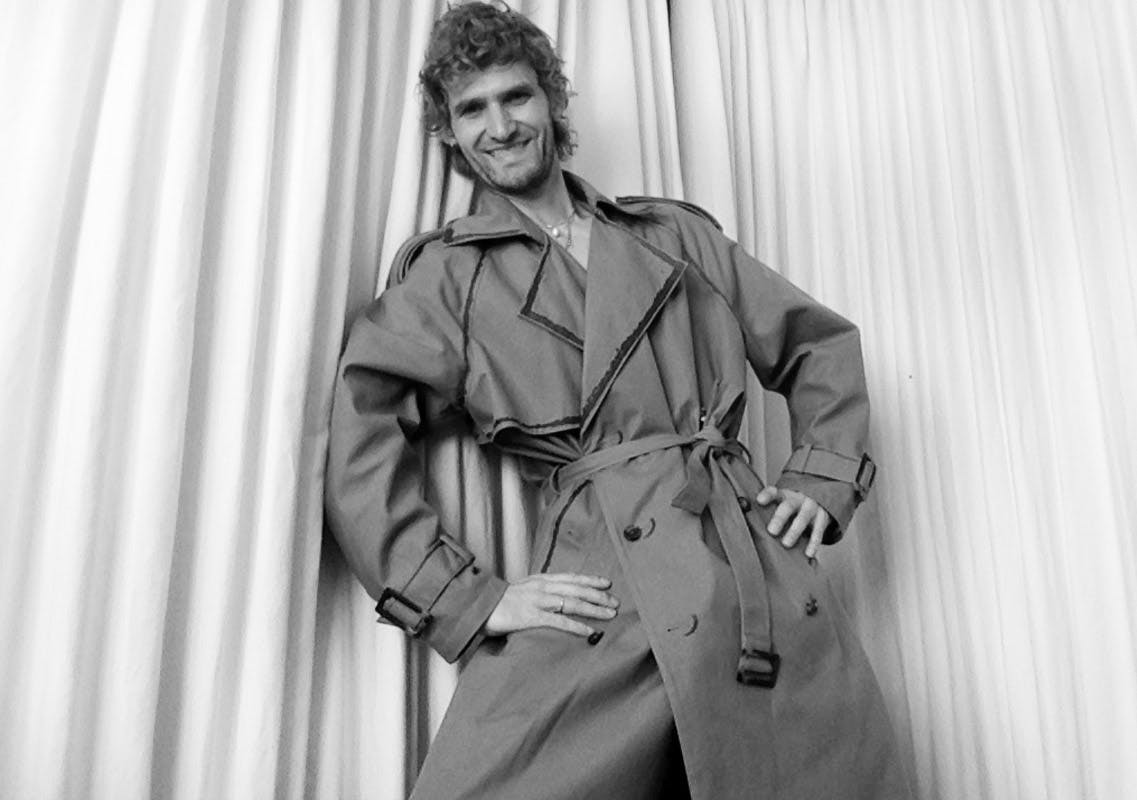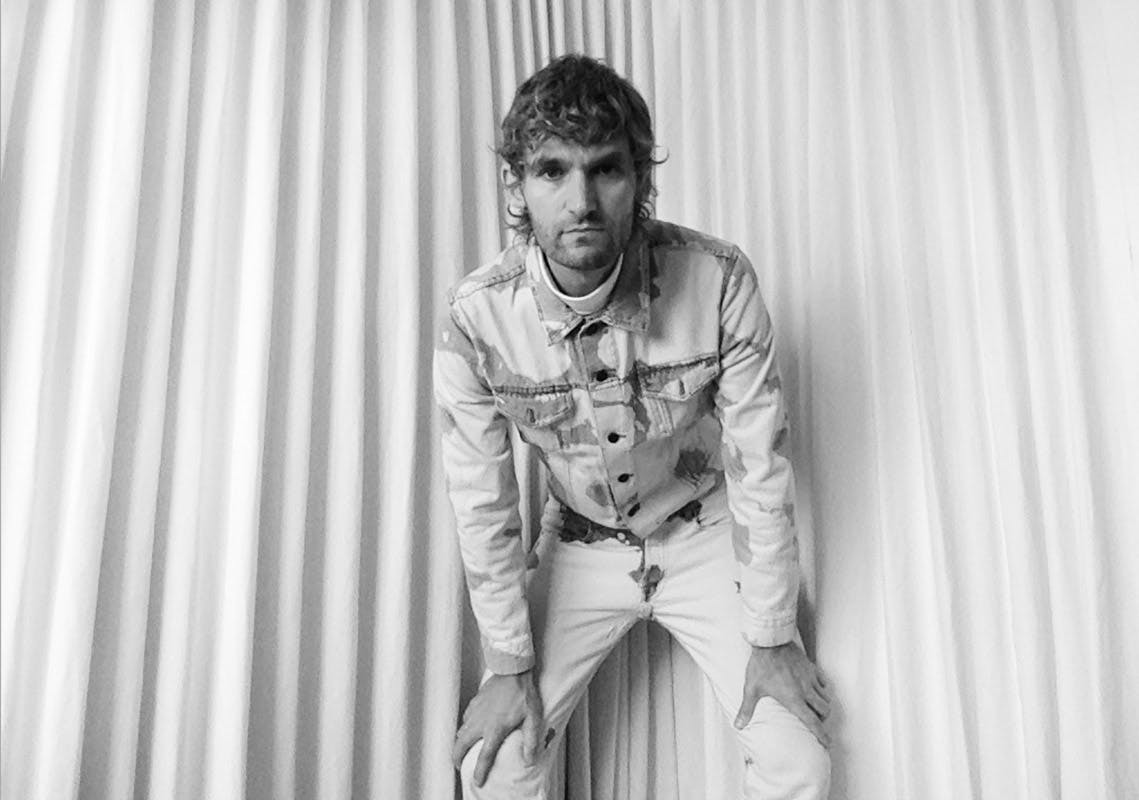 Anders Sølvsten Thomsen is a Danish-born fashion editor, stylist, and brand consultant who began his editorial career at POP magazine before teaming up with Katie Grand to launch Conde Nast title LOVE, where he was appointed fashion director. He has collaborated with noted photographers Juergen Teller, Glen Luchford, and Hugo Comte, in addition to working with Louis Vuitton, Loewe, and Nike.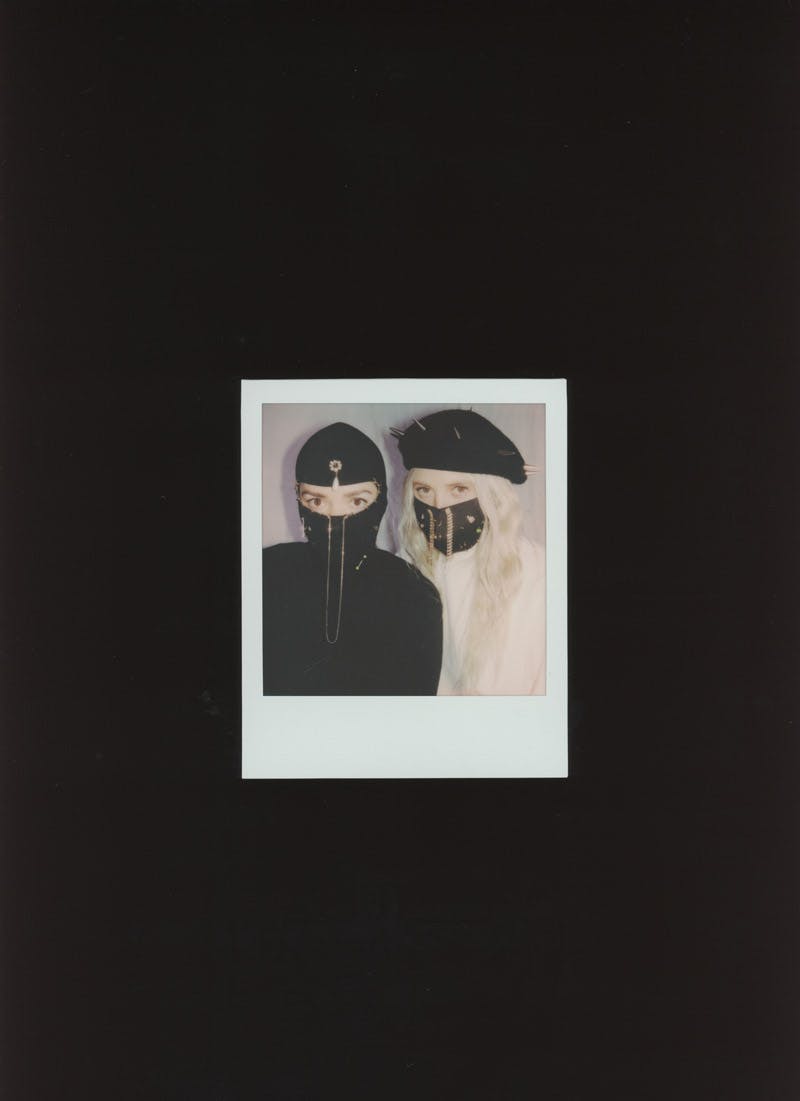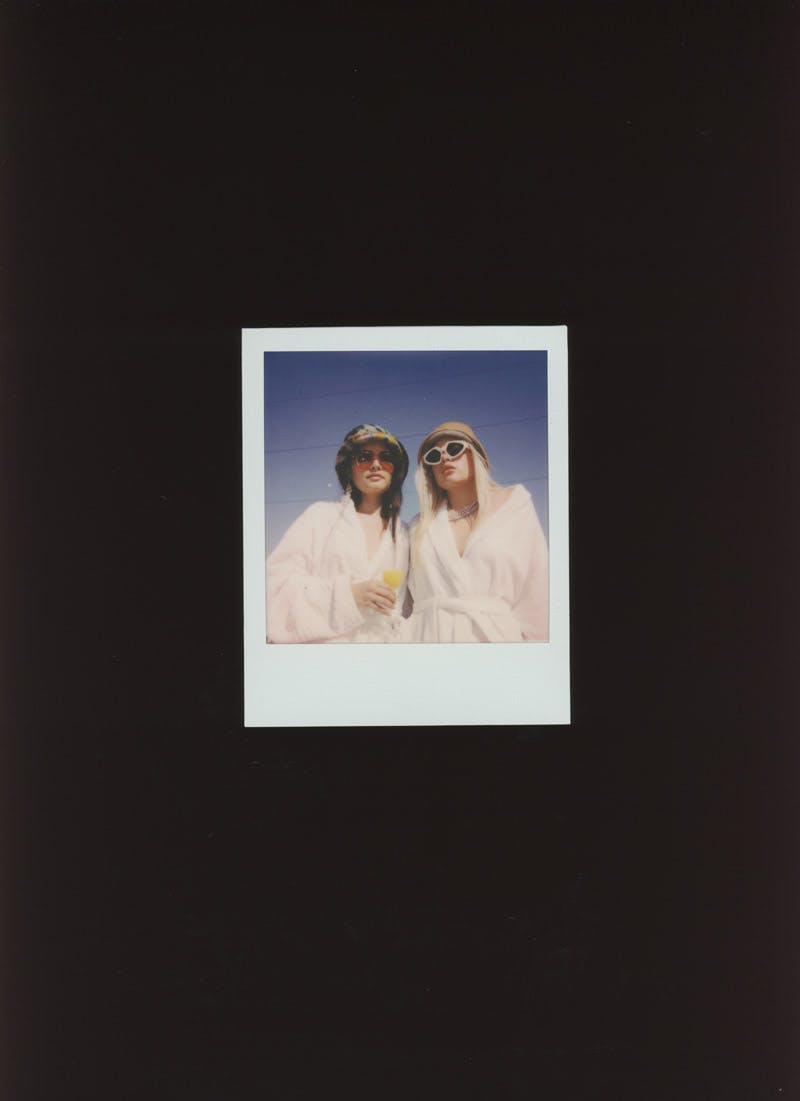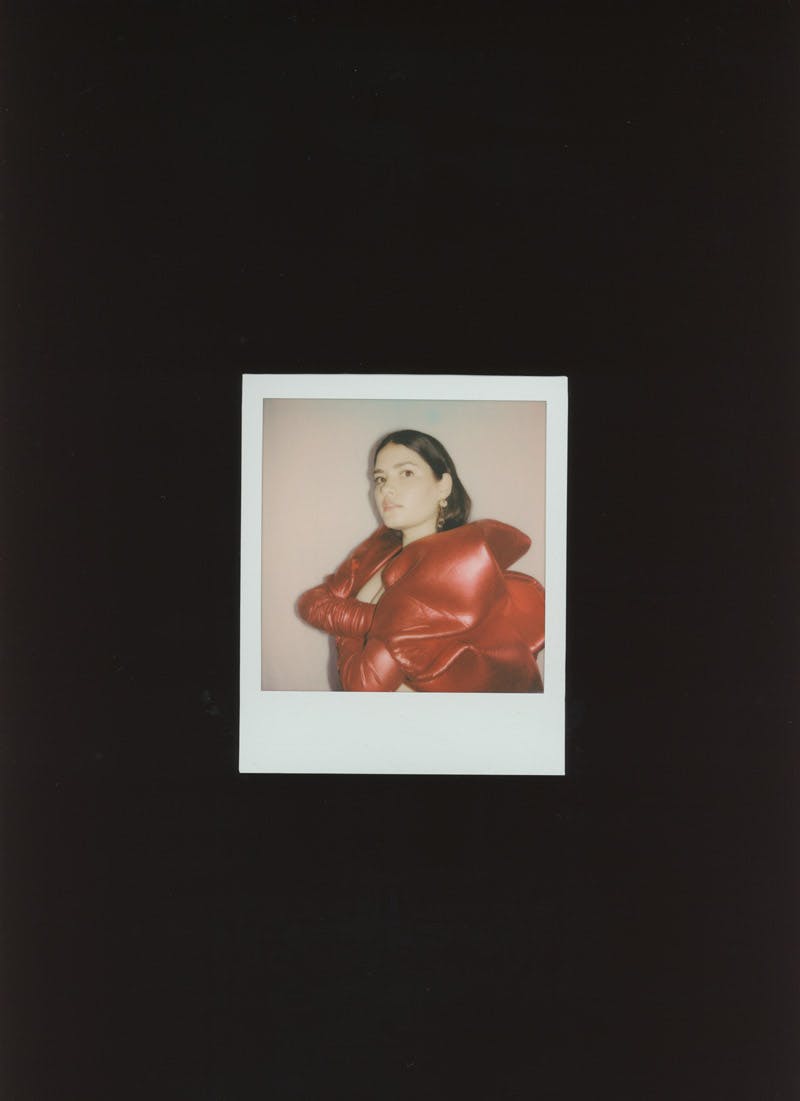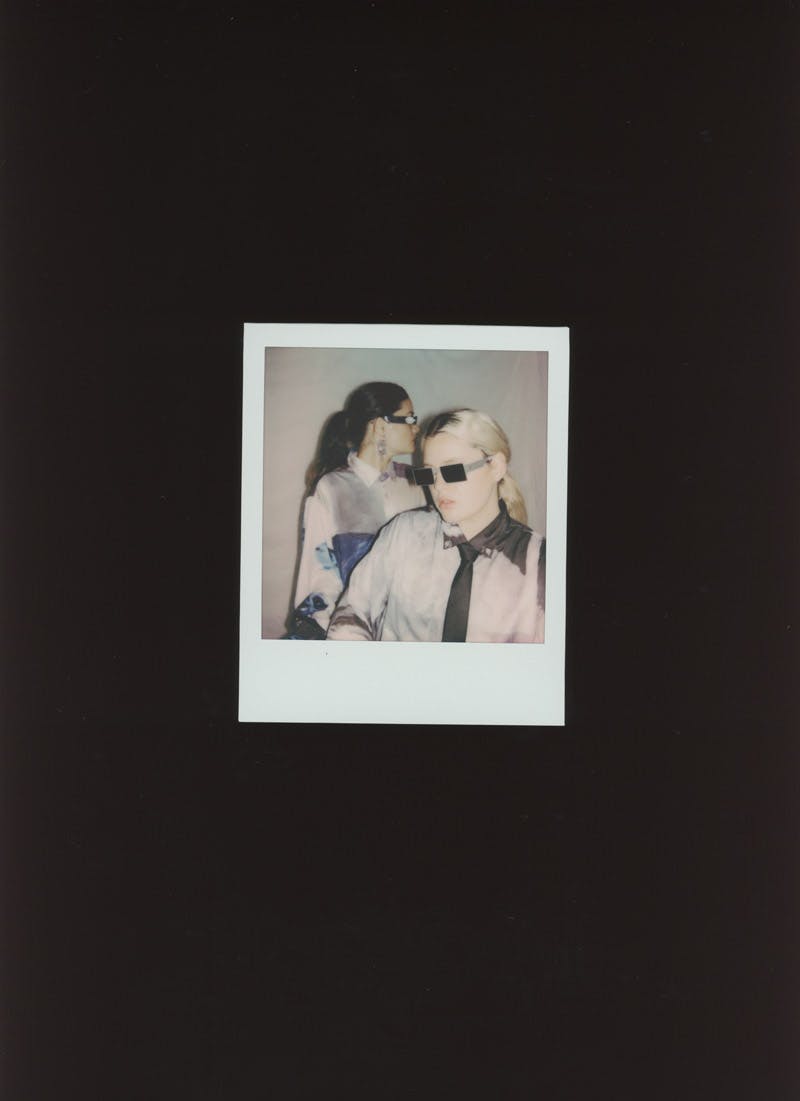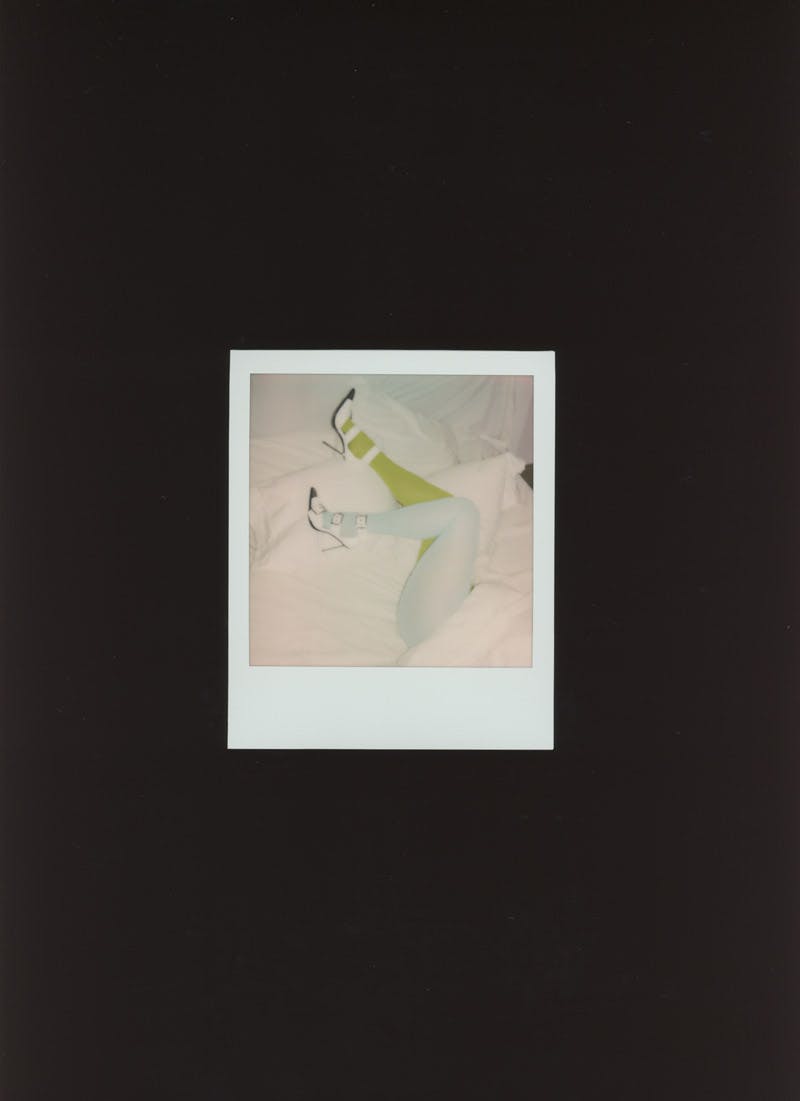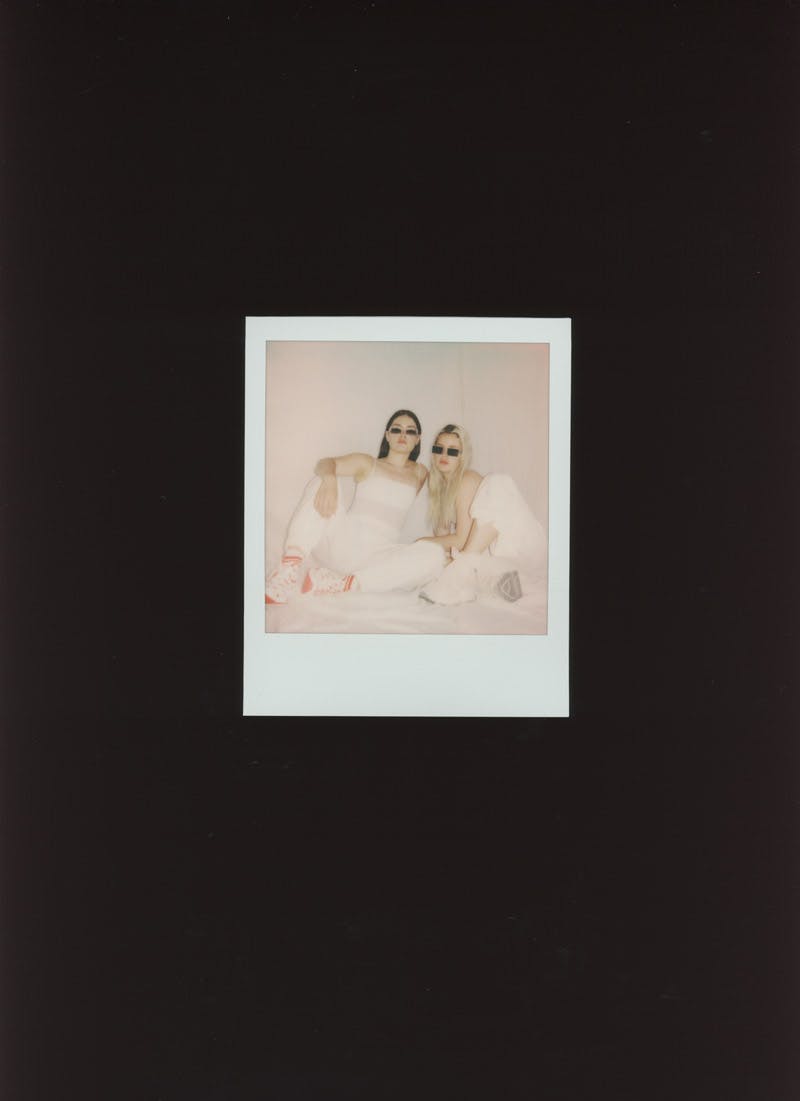 Chloe and Chenelle Delgadillo are a sororal creative duo based in Los Angeles. The sisters have lent their styling expertise to print editorials with Kourtney Kardashian for Paper Magazine, Paris Hilton for Oyster Mag as well as styling the video for Travis Scott's "Highest in the Room."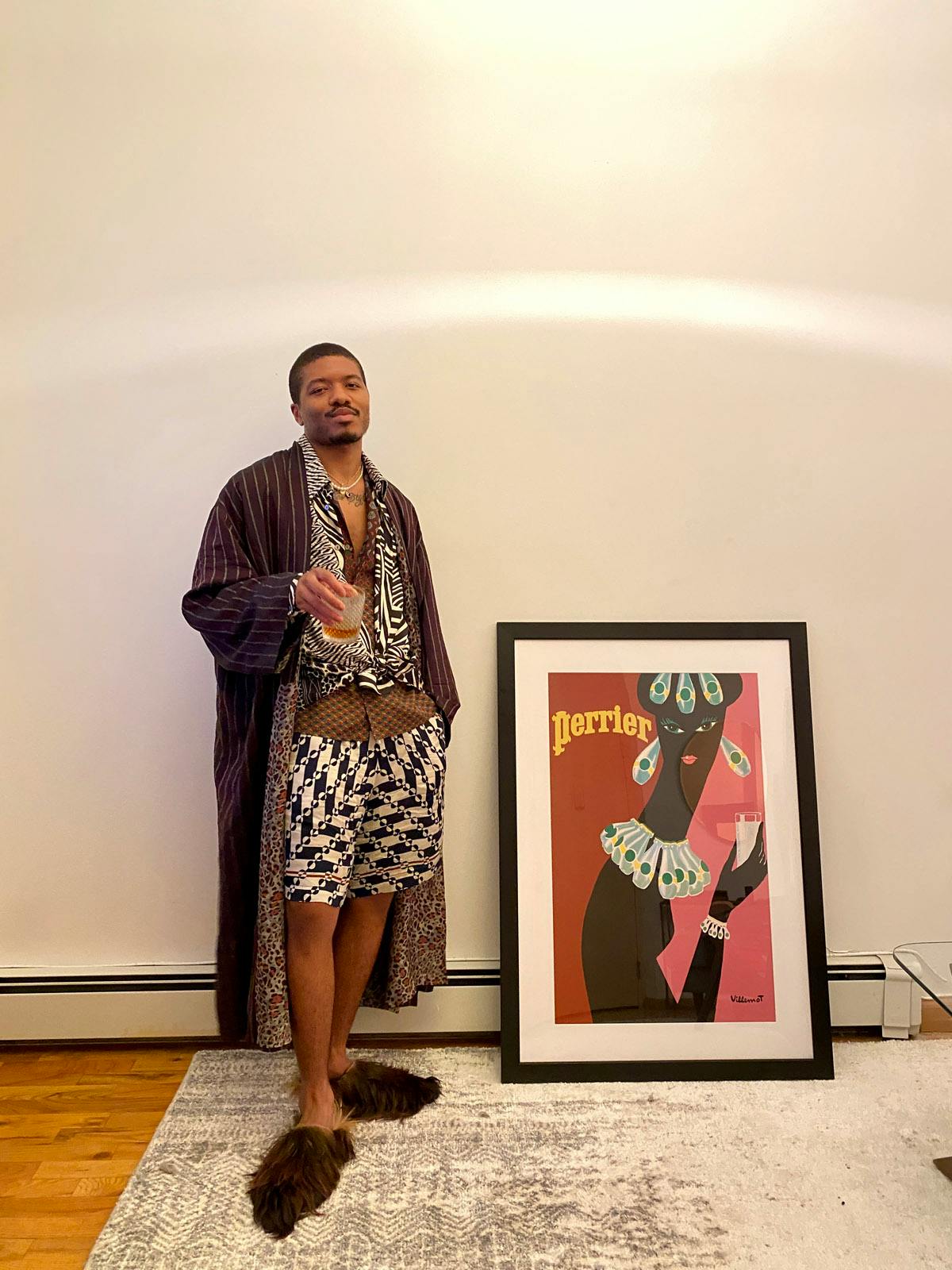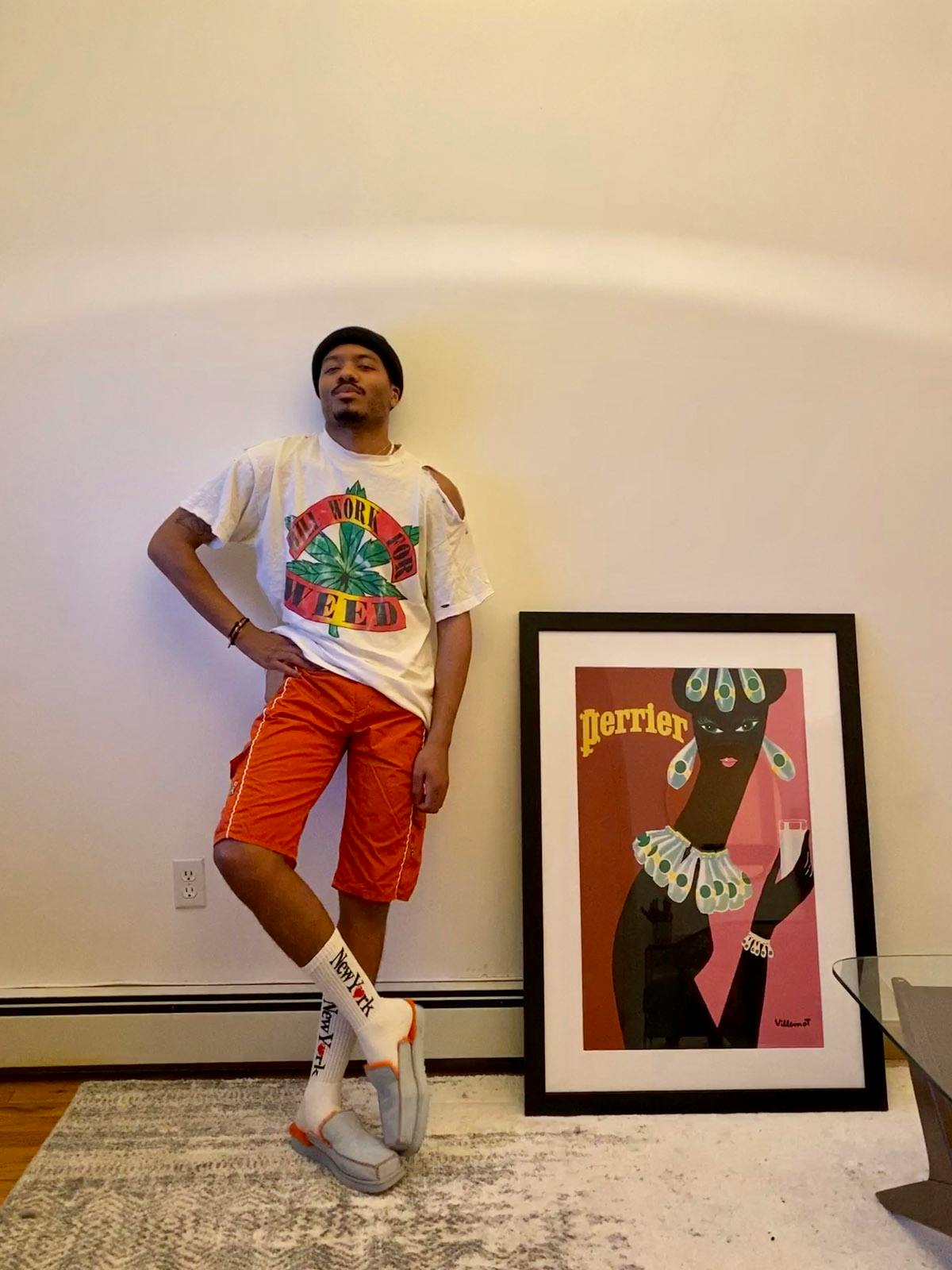 As Highsnobiety's fashion director, Corey Stokes oversees the styling aspect of the company's tentpole projects and magazine.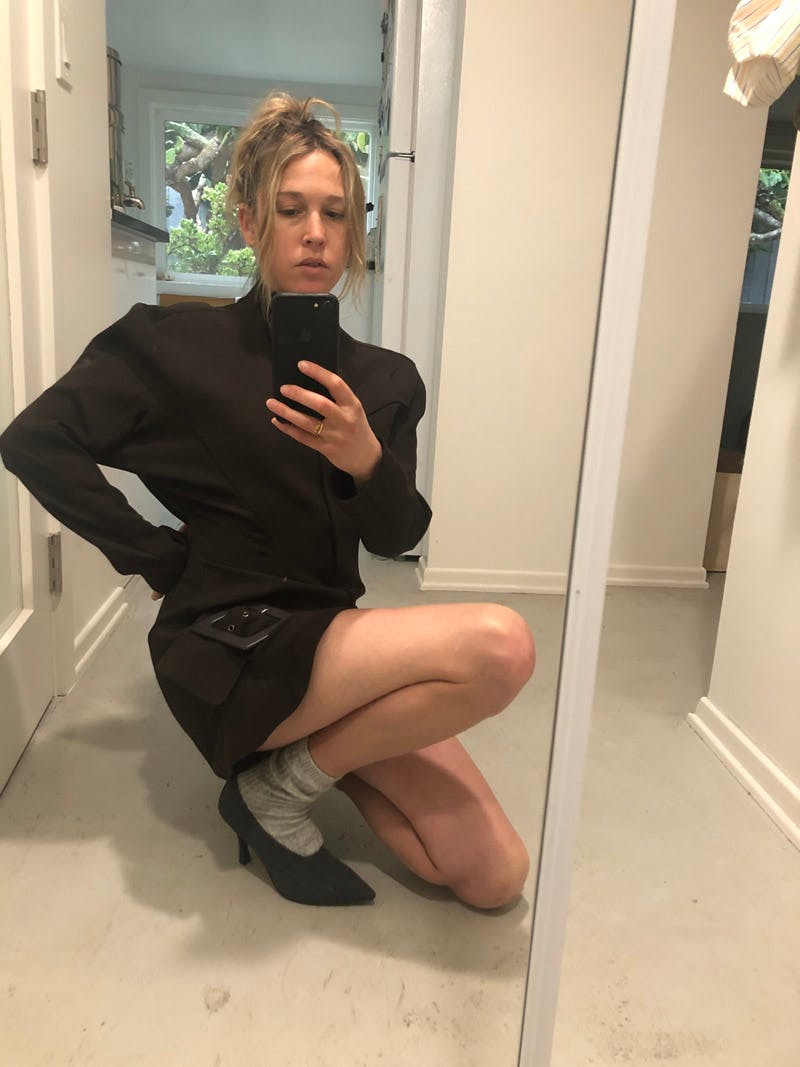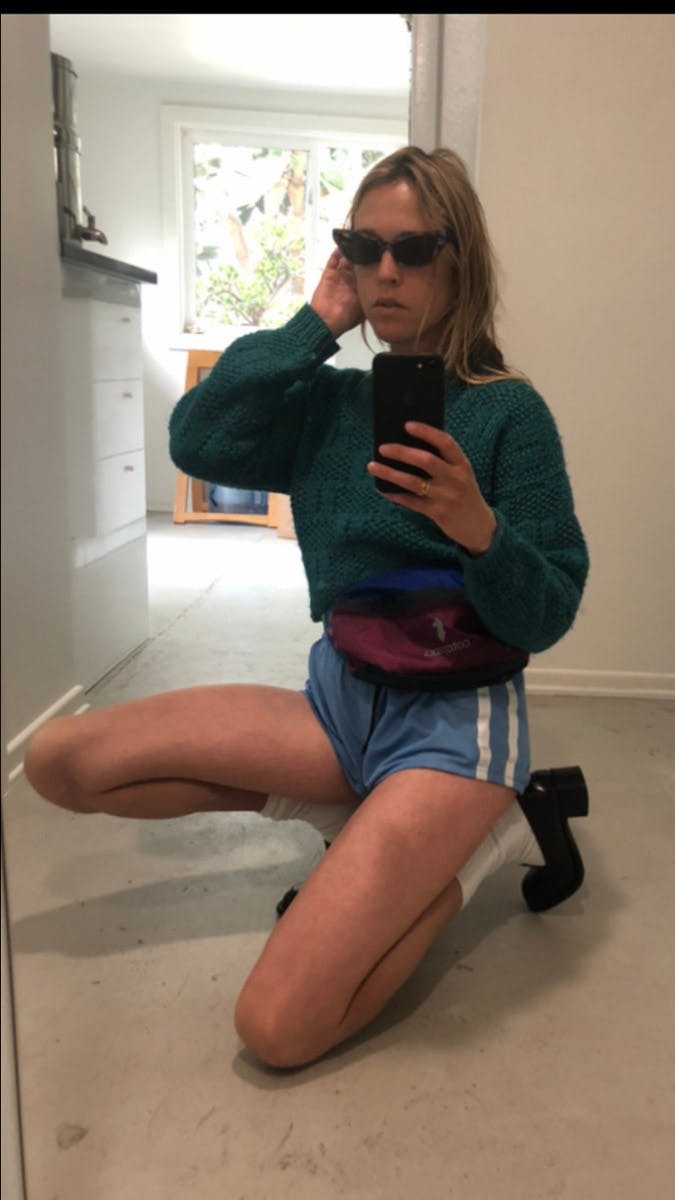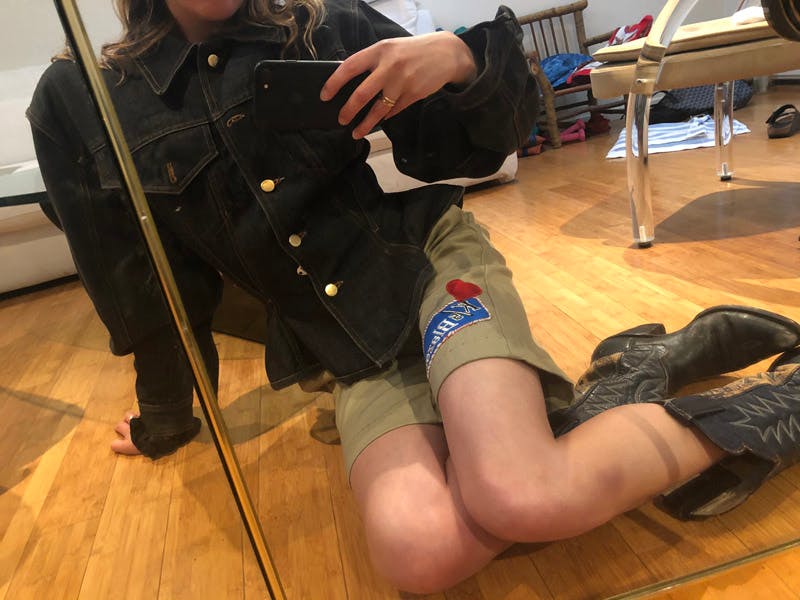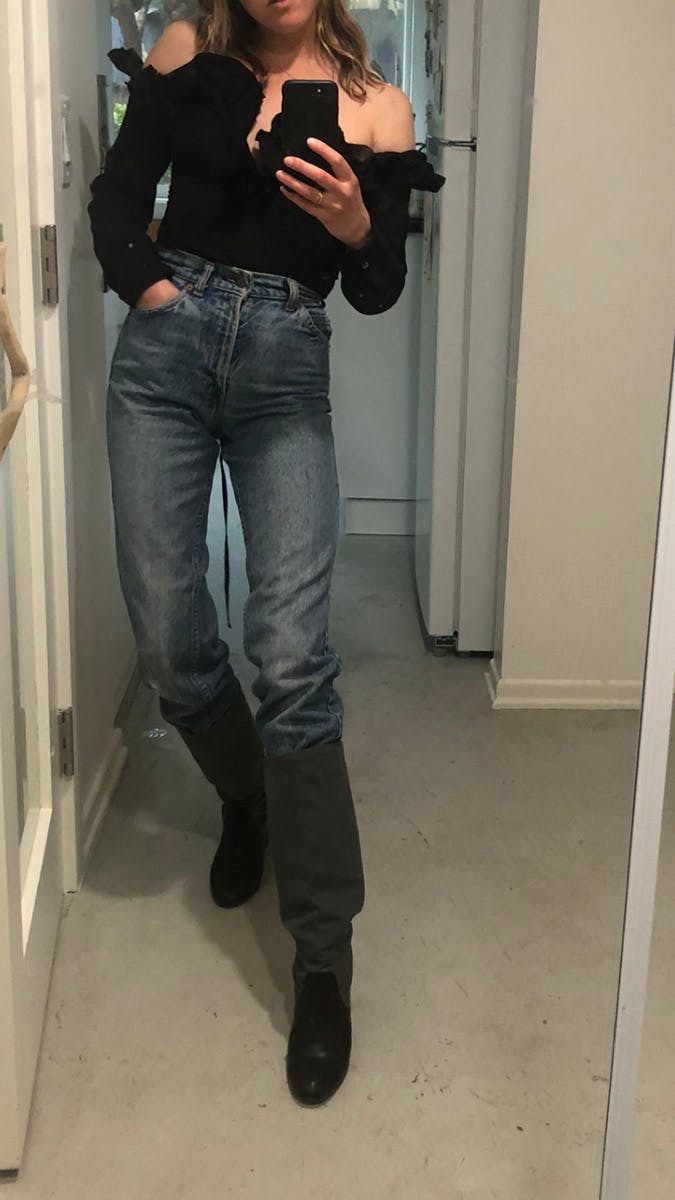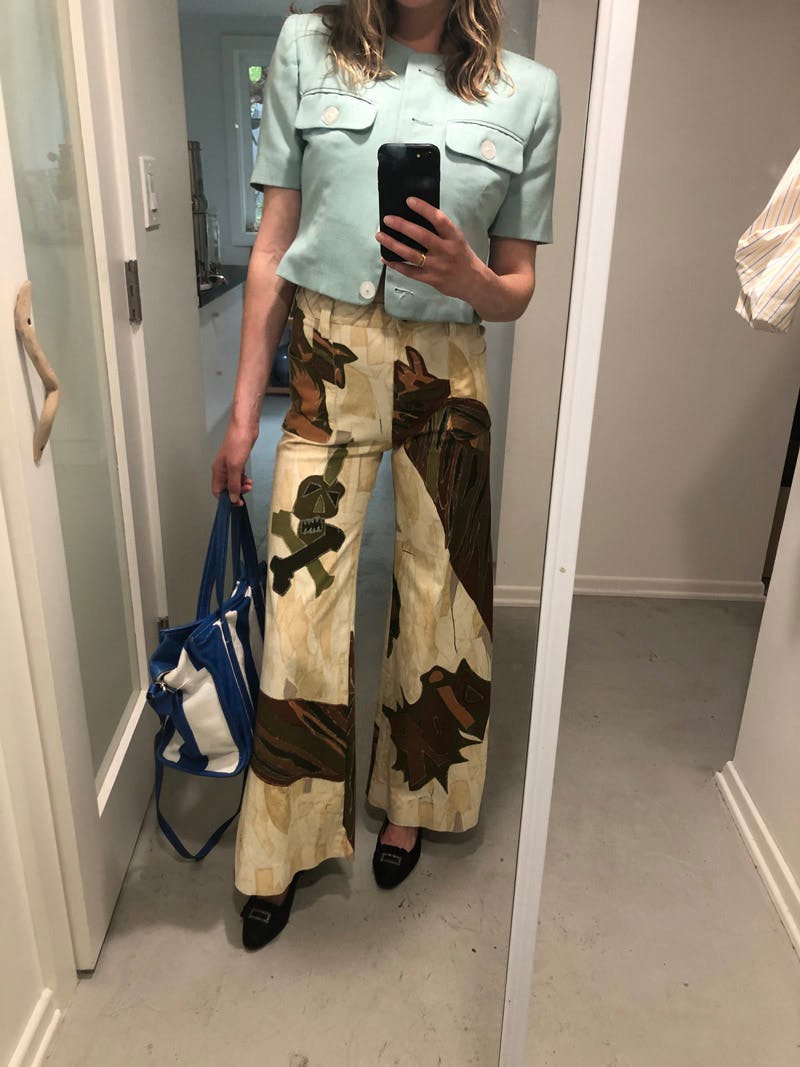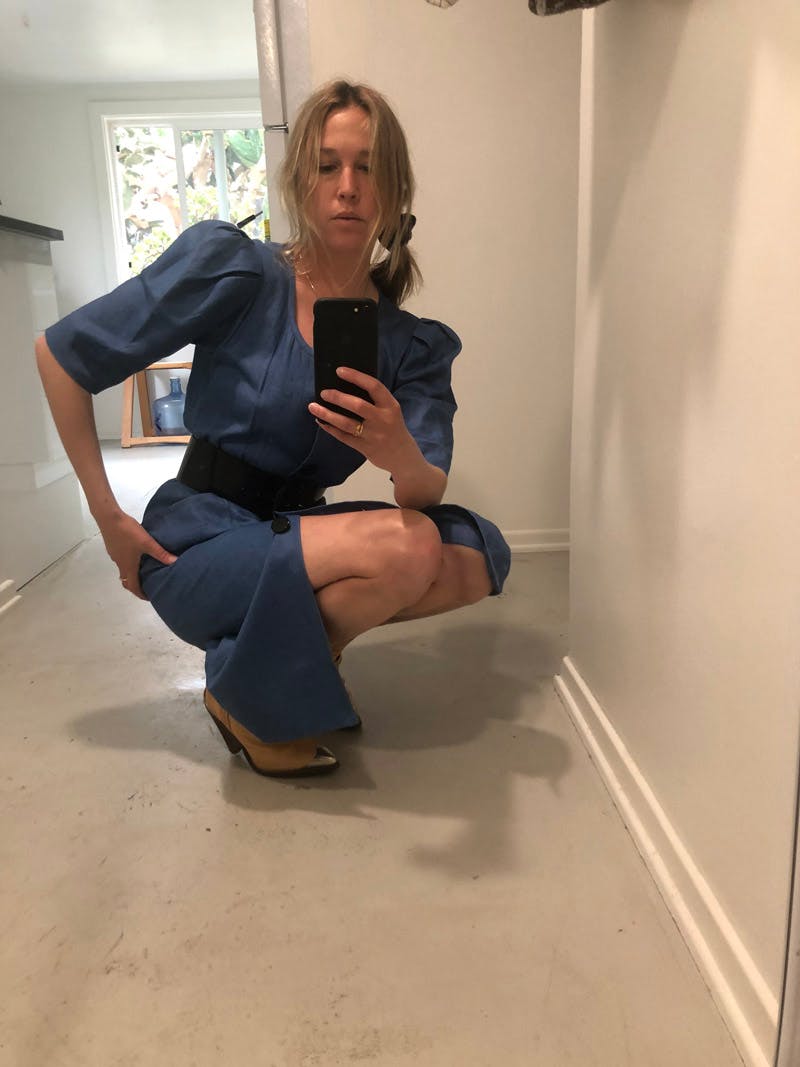 Julia Ehlrich is a fashion stylist based in New York but originally from Los Angeles. She has contributed editorials to publications and platforms including Teen Vogue, Interview Germany, and Nowness.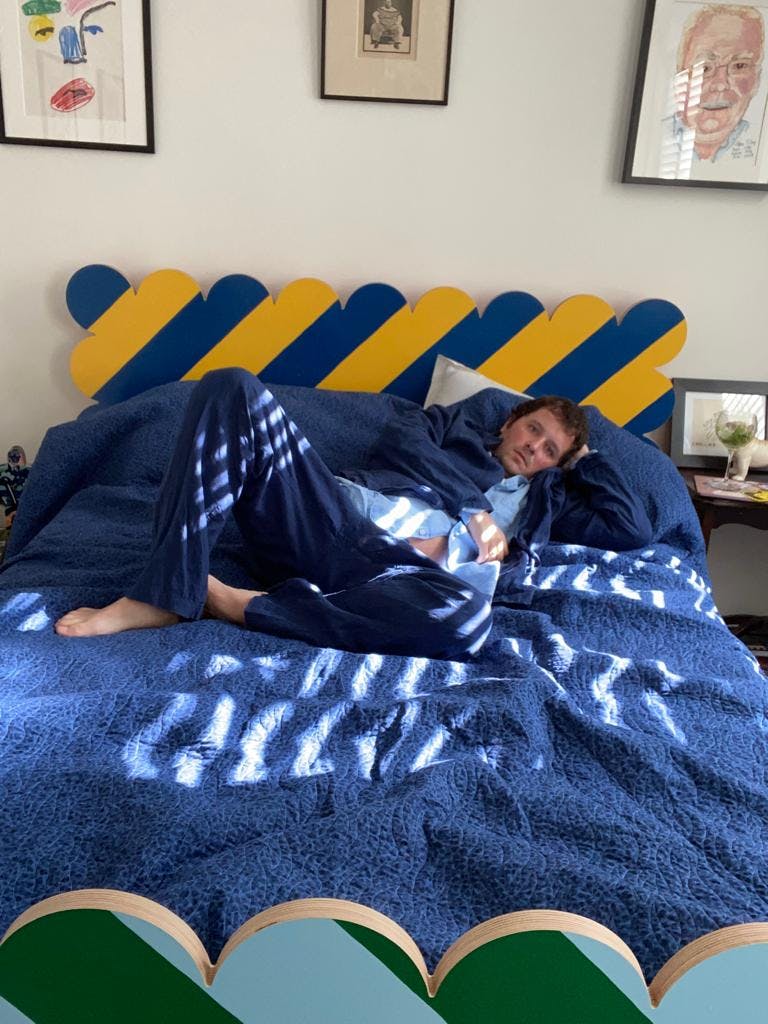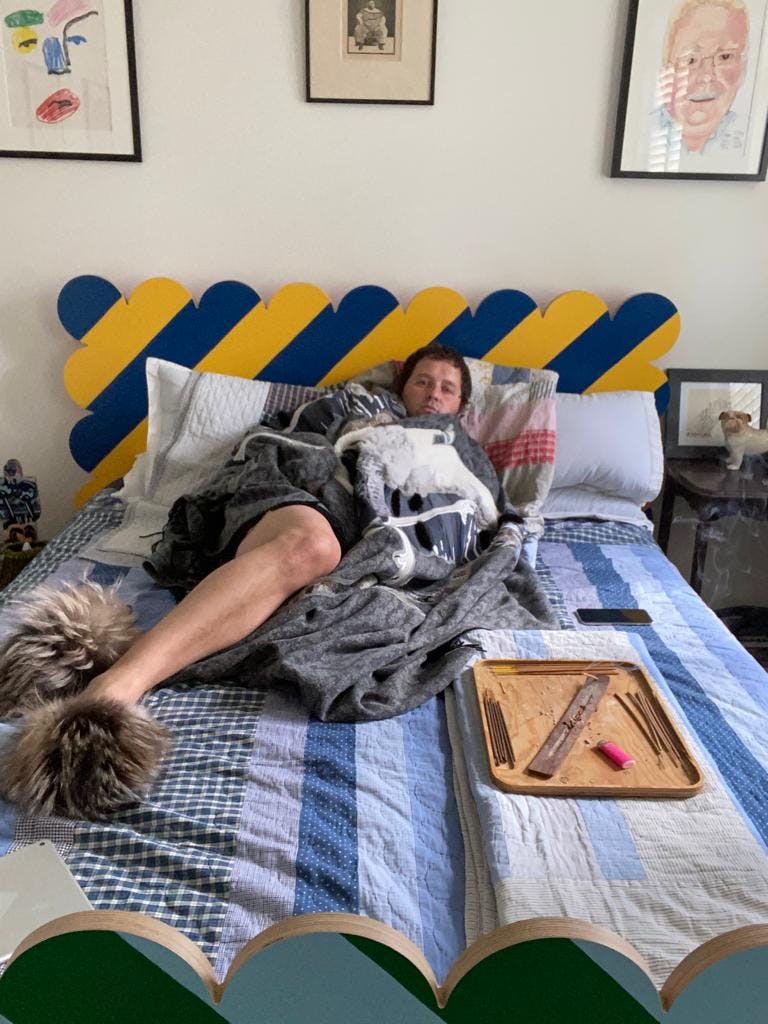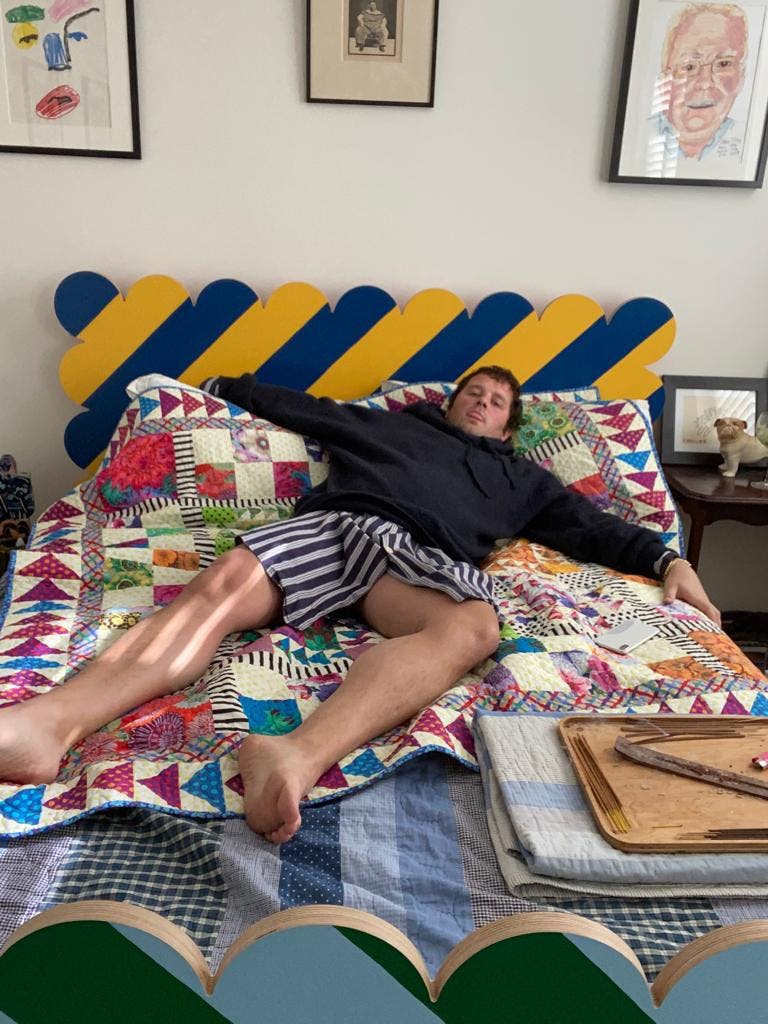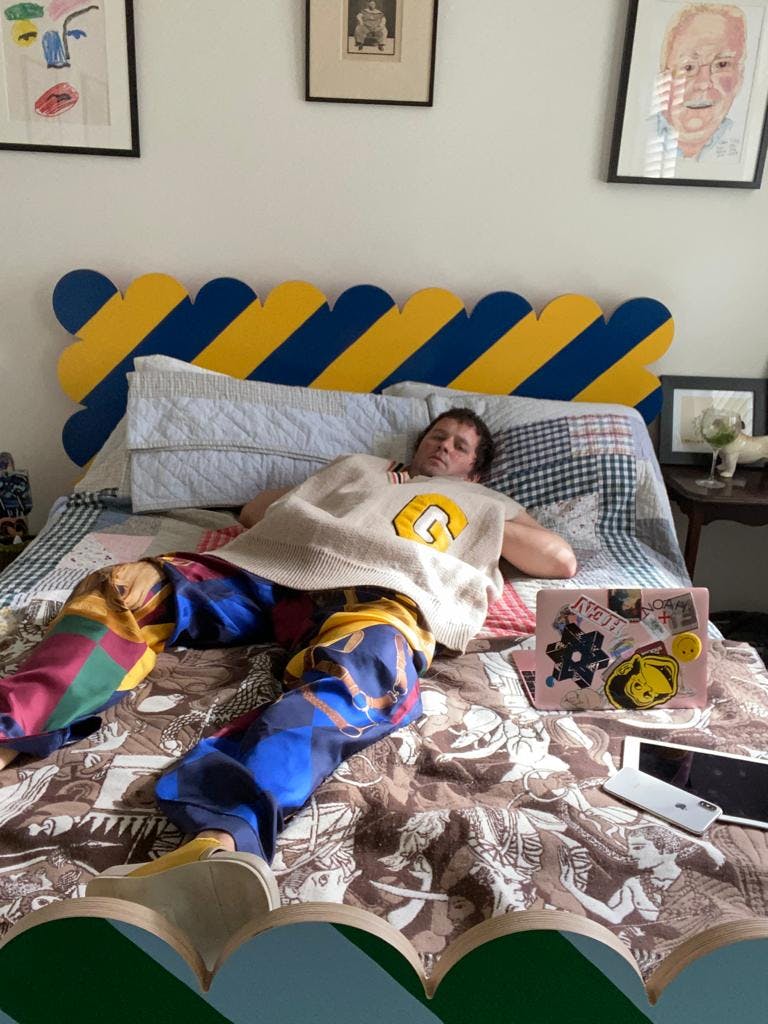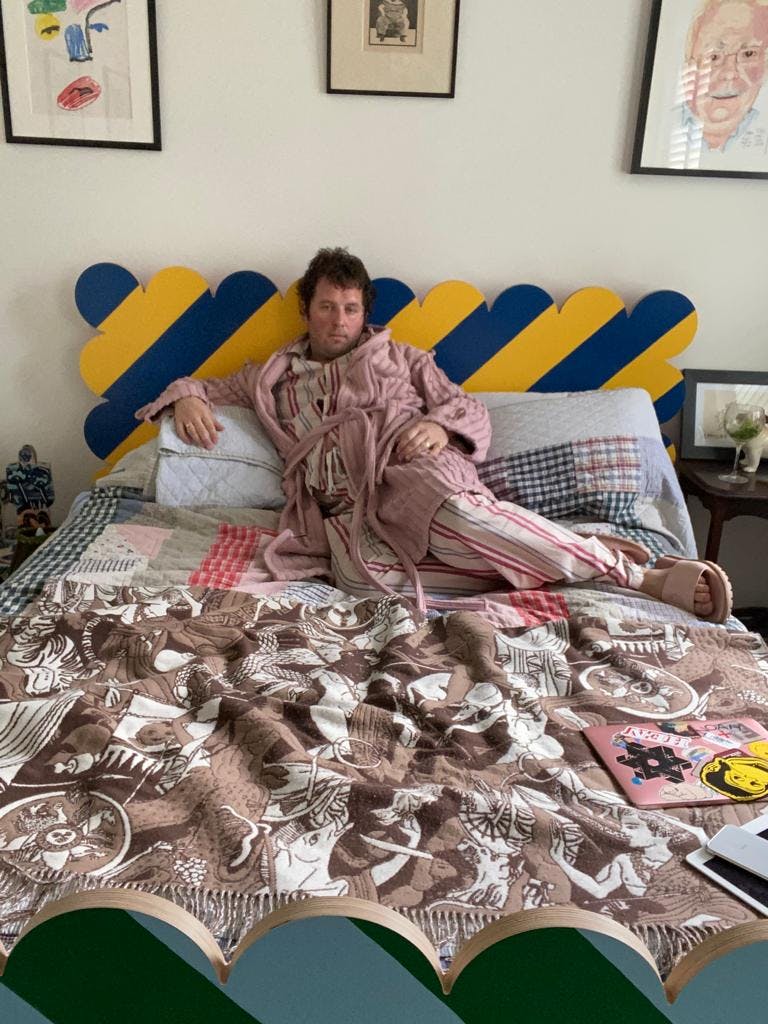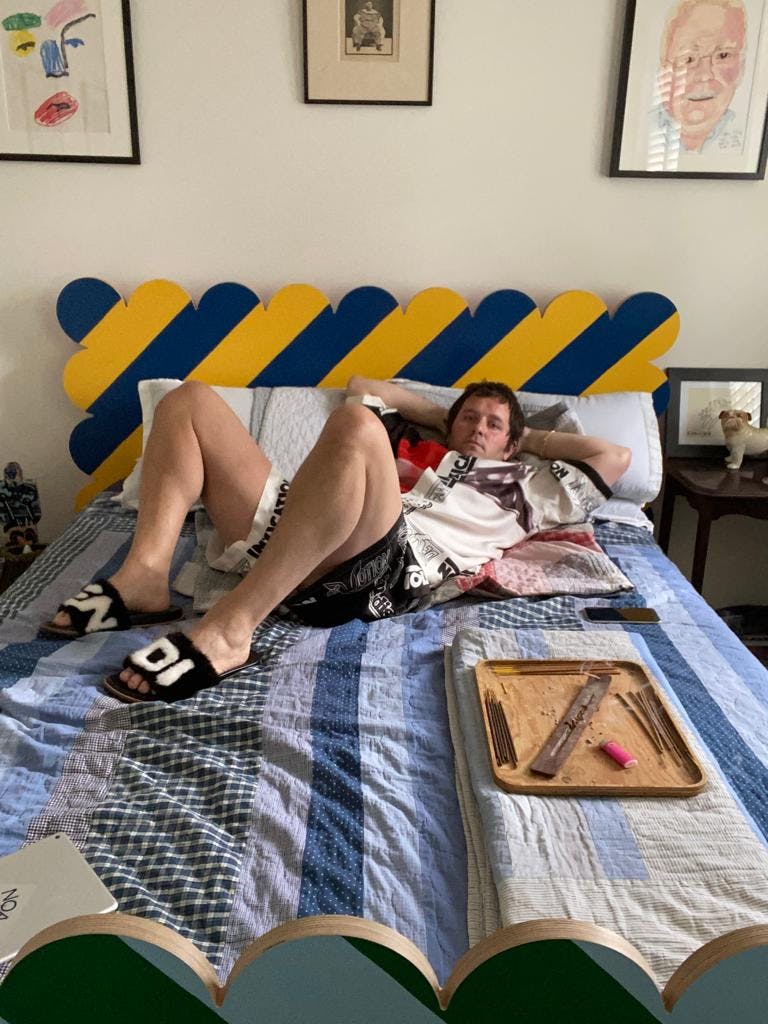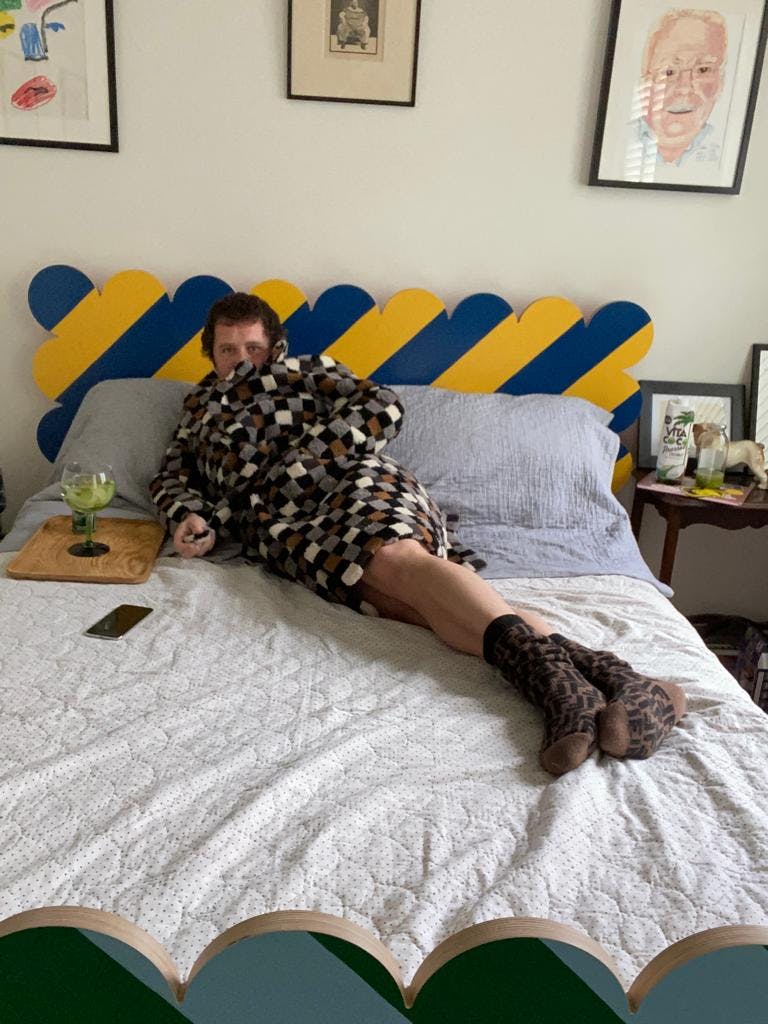 Julian Ganio previously served as the fashion director at Fantastic Man magazine, and has bylines in publications including Highsnobiety, i-D, and Wall Street Journal (WSJ) Magazine. He has a long-standing relationship with Fendi, working closely with Silvia [Fendi] as the Italian powerhouse's runway consultant for the past five years.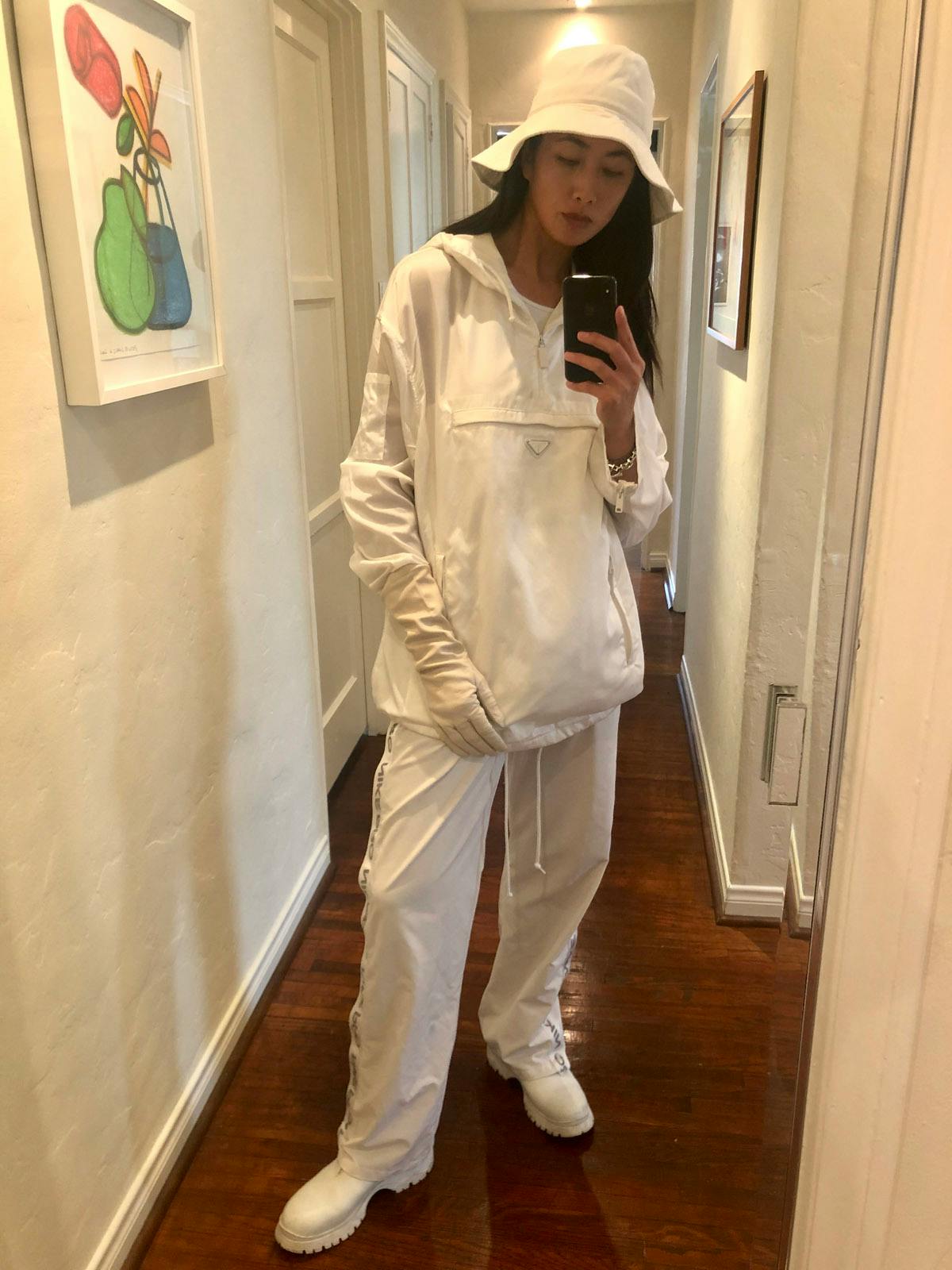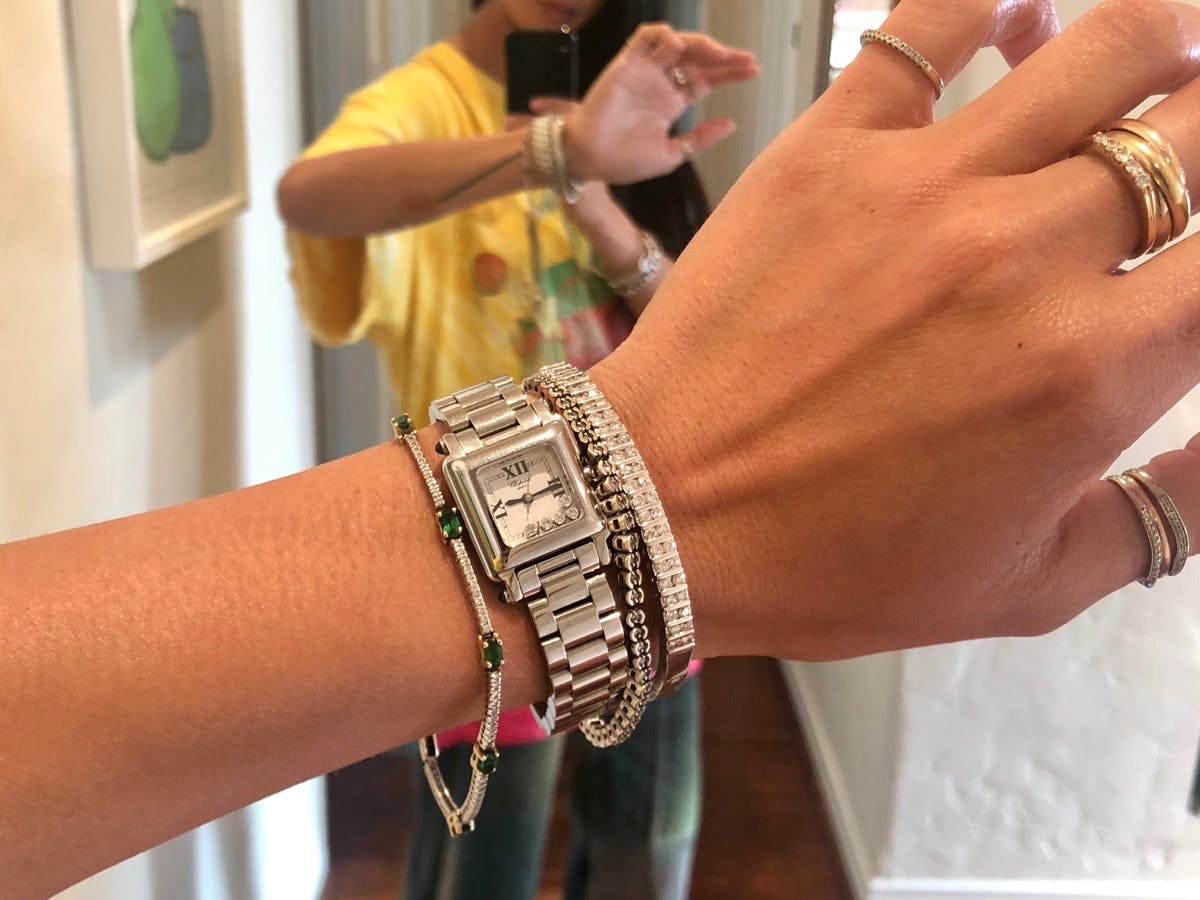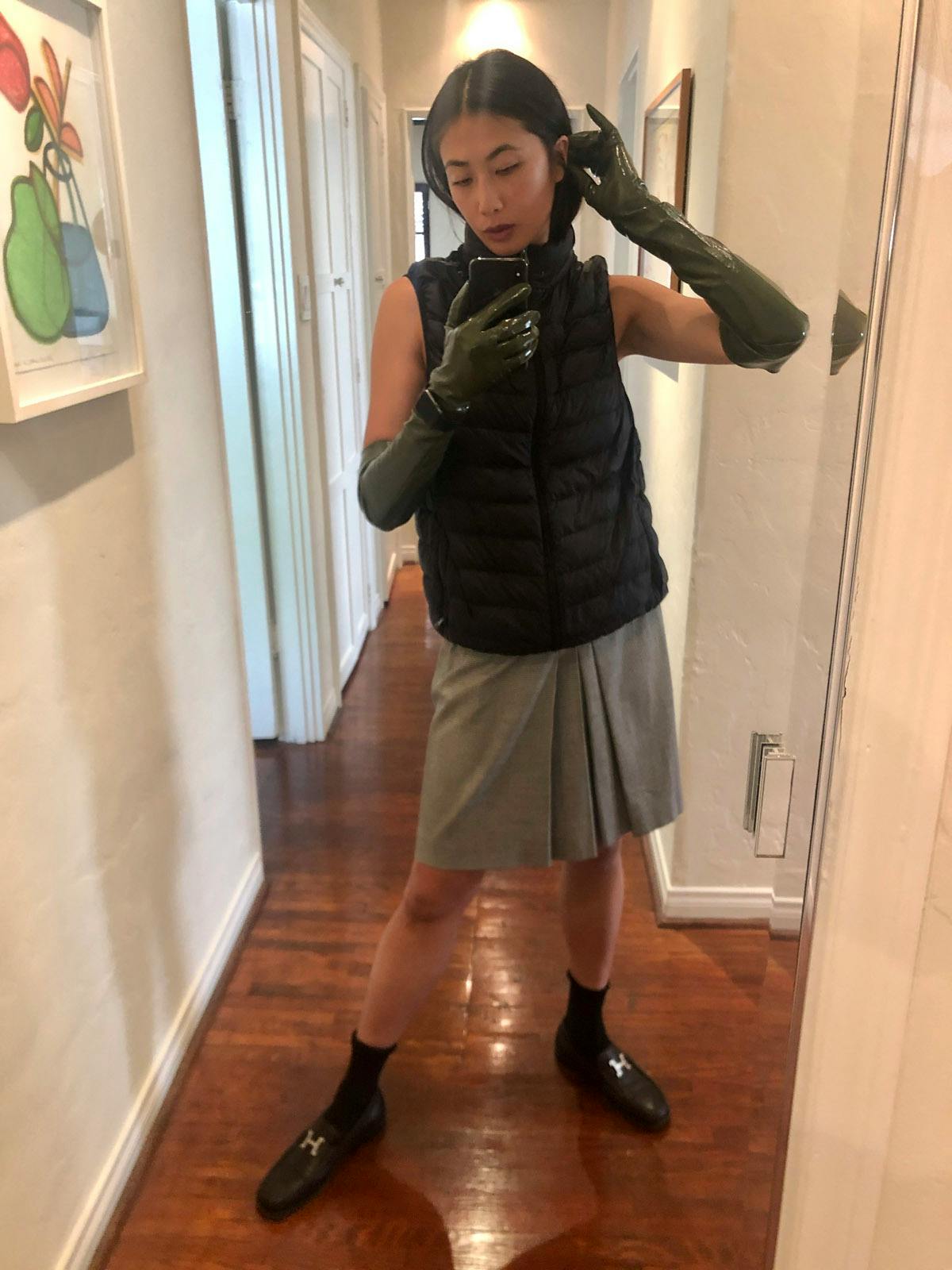 Karolyn Pho is a wardrobe stylist and brand consultant working with brands and clients globally.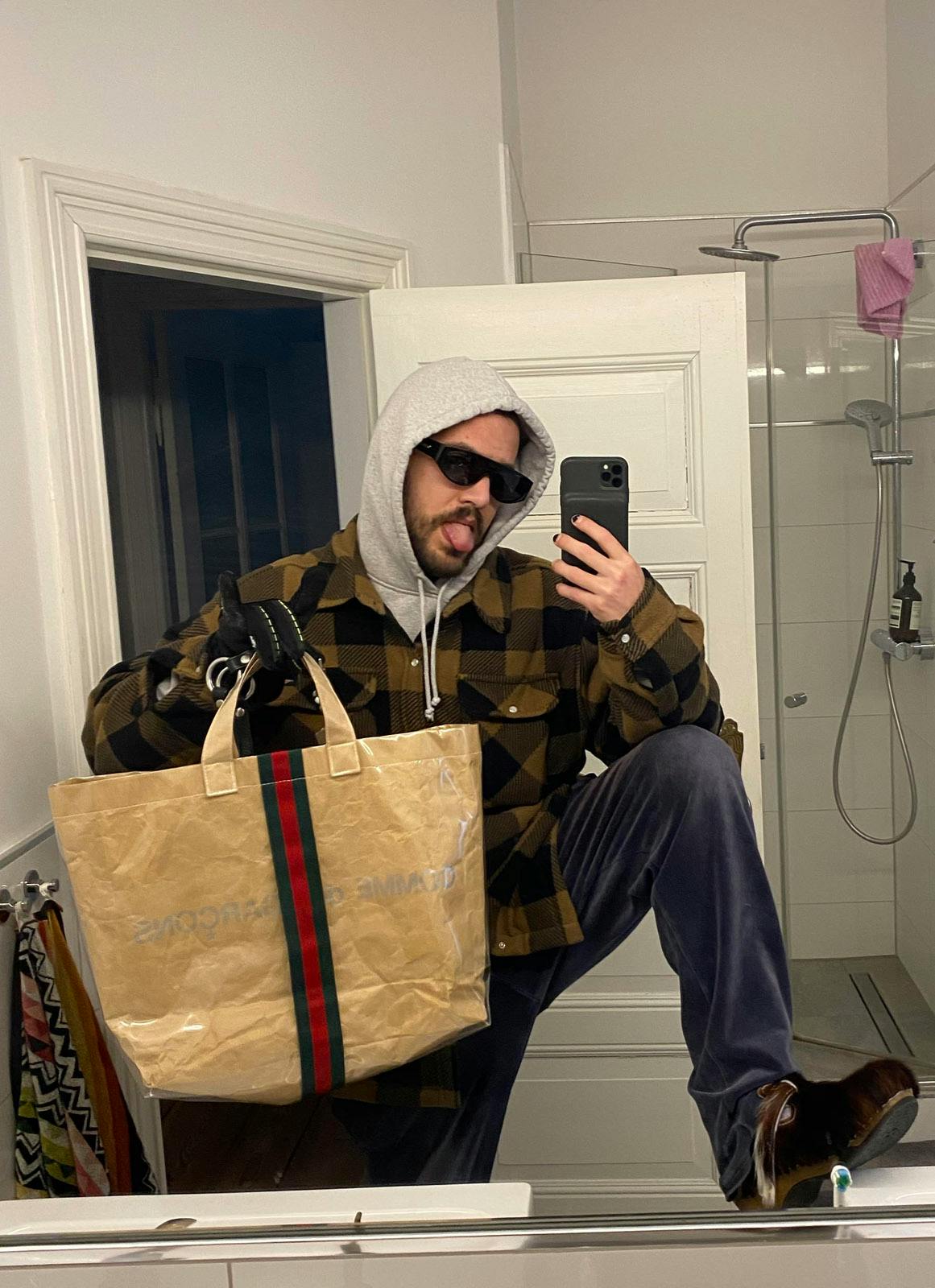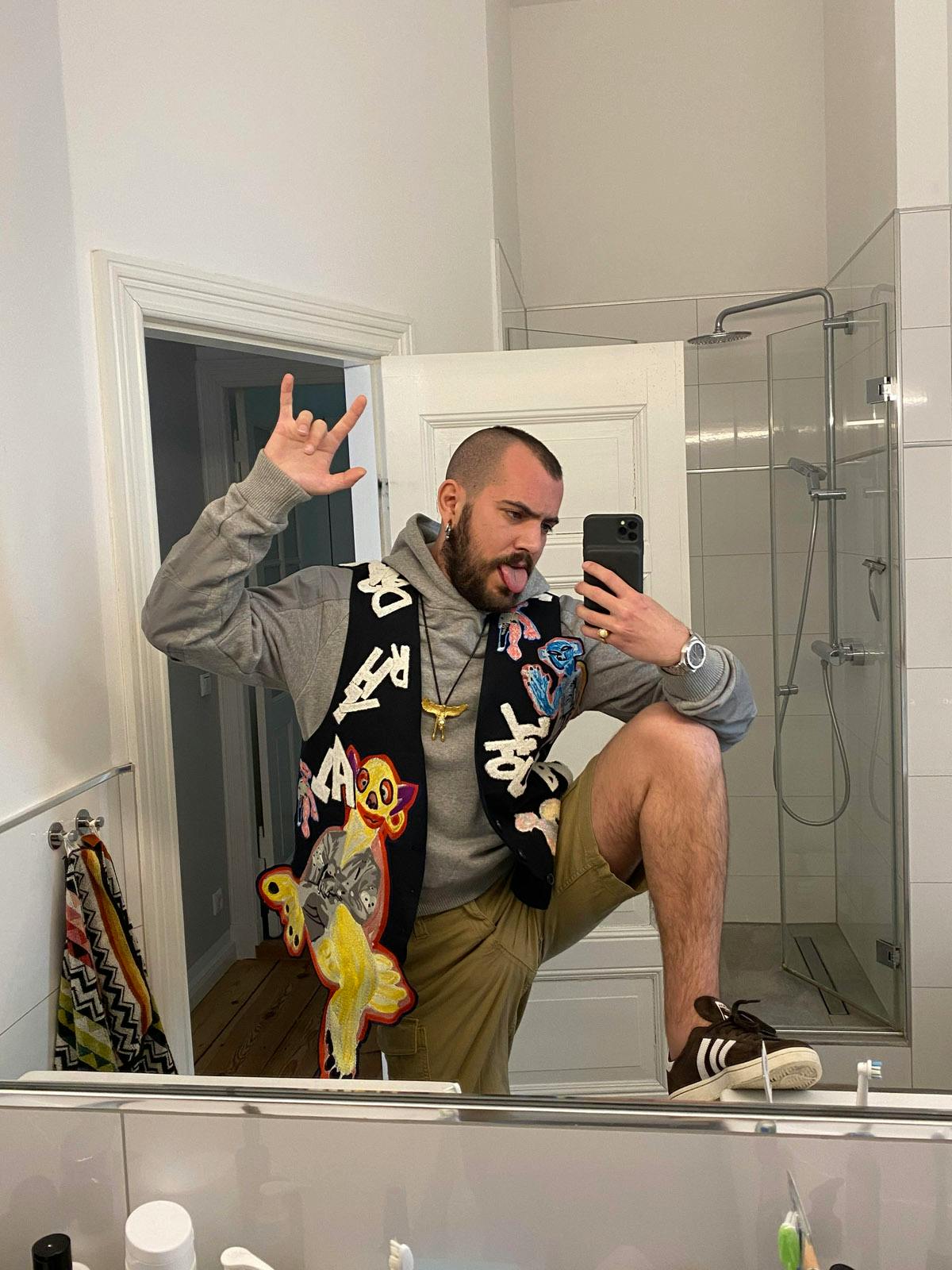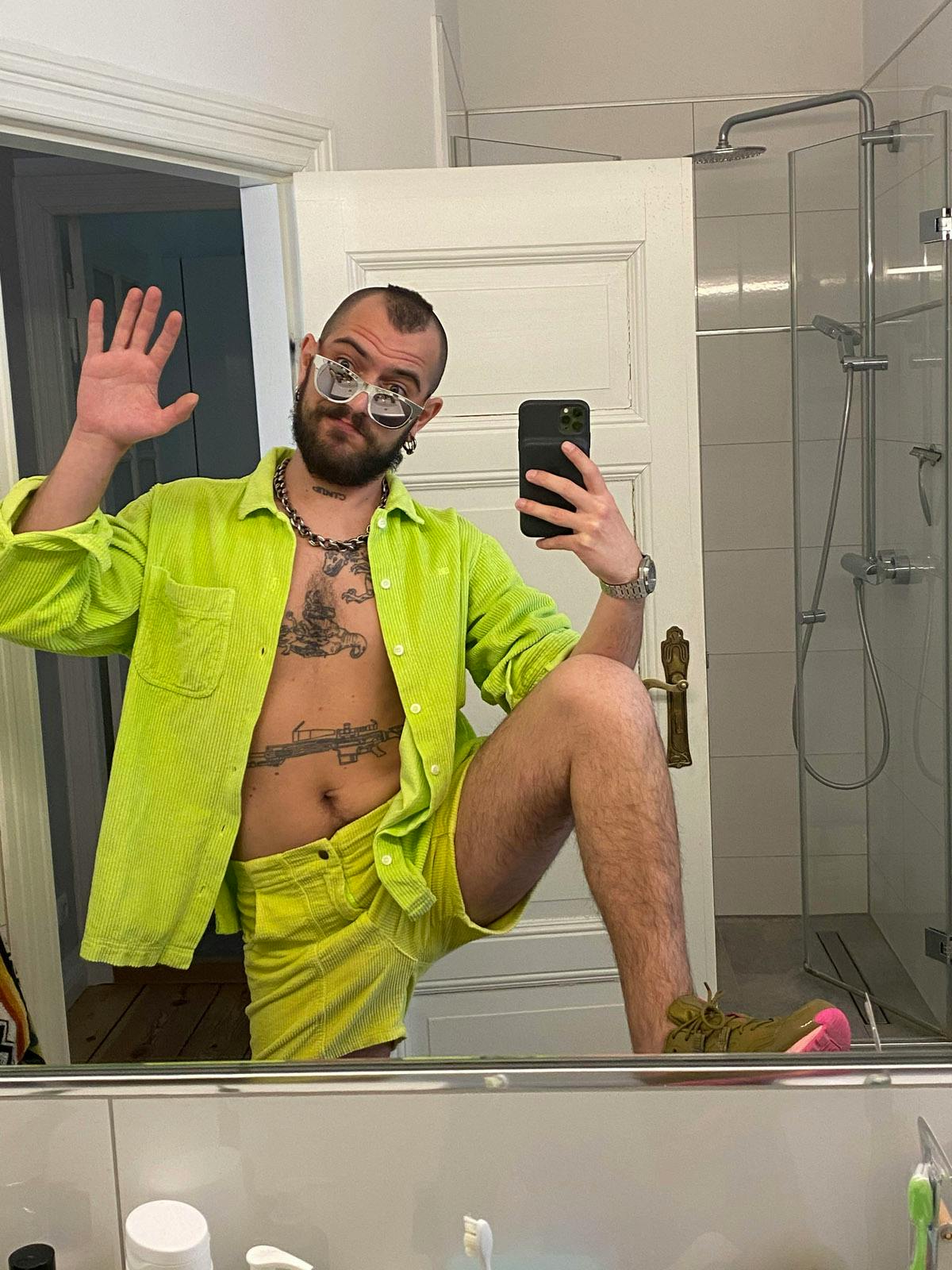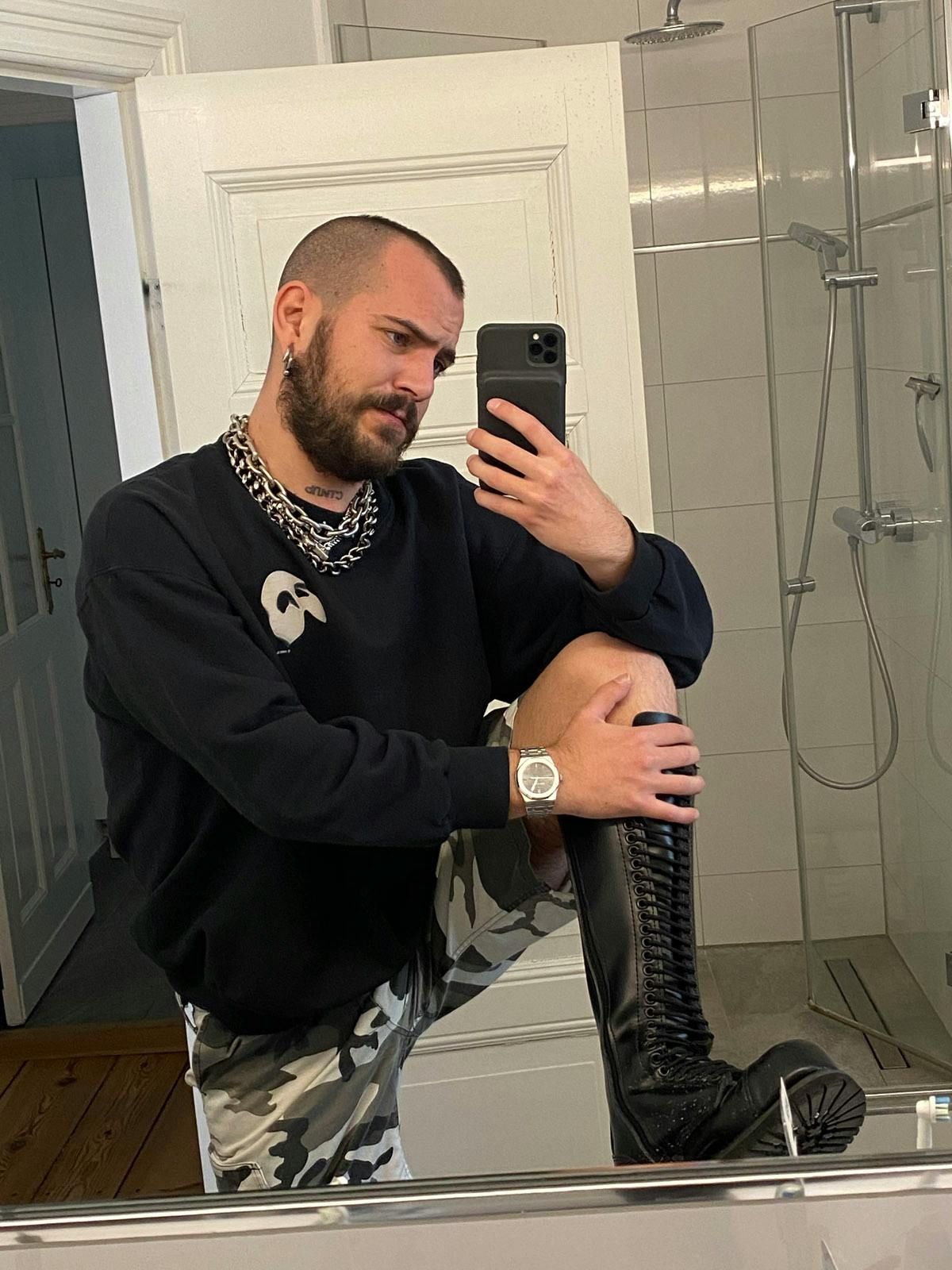 Marc Goehring is a stylist, editor, consultant, and street style icon hailing from Bavaria. He is the stylist and fashion director at Berlin's 032c magazine-slash-brand.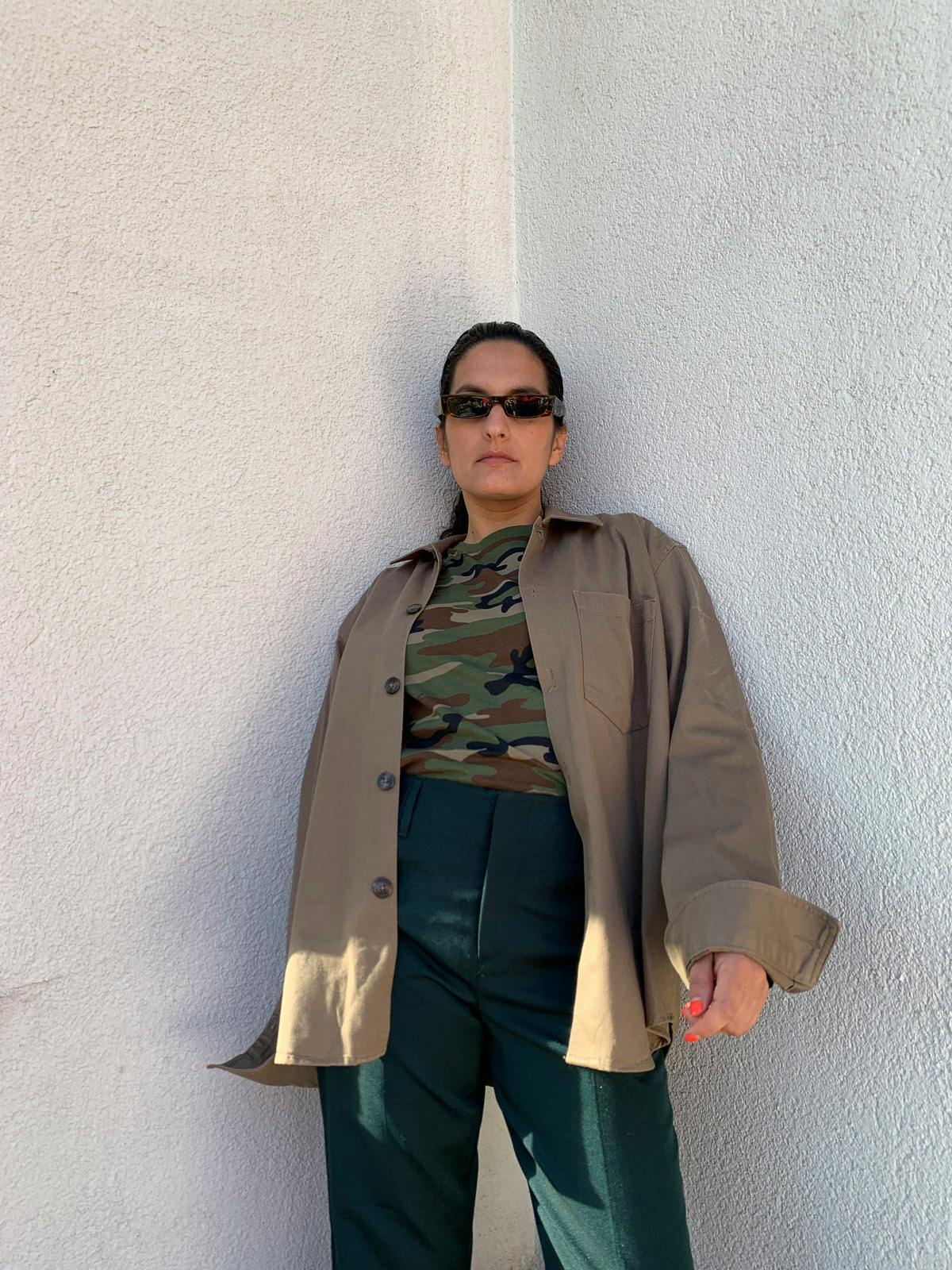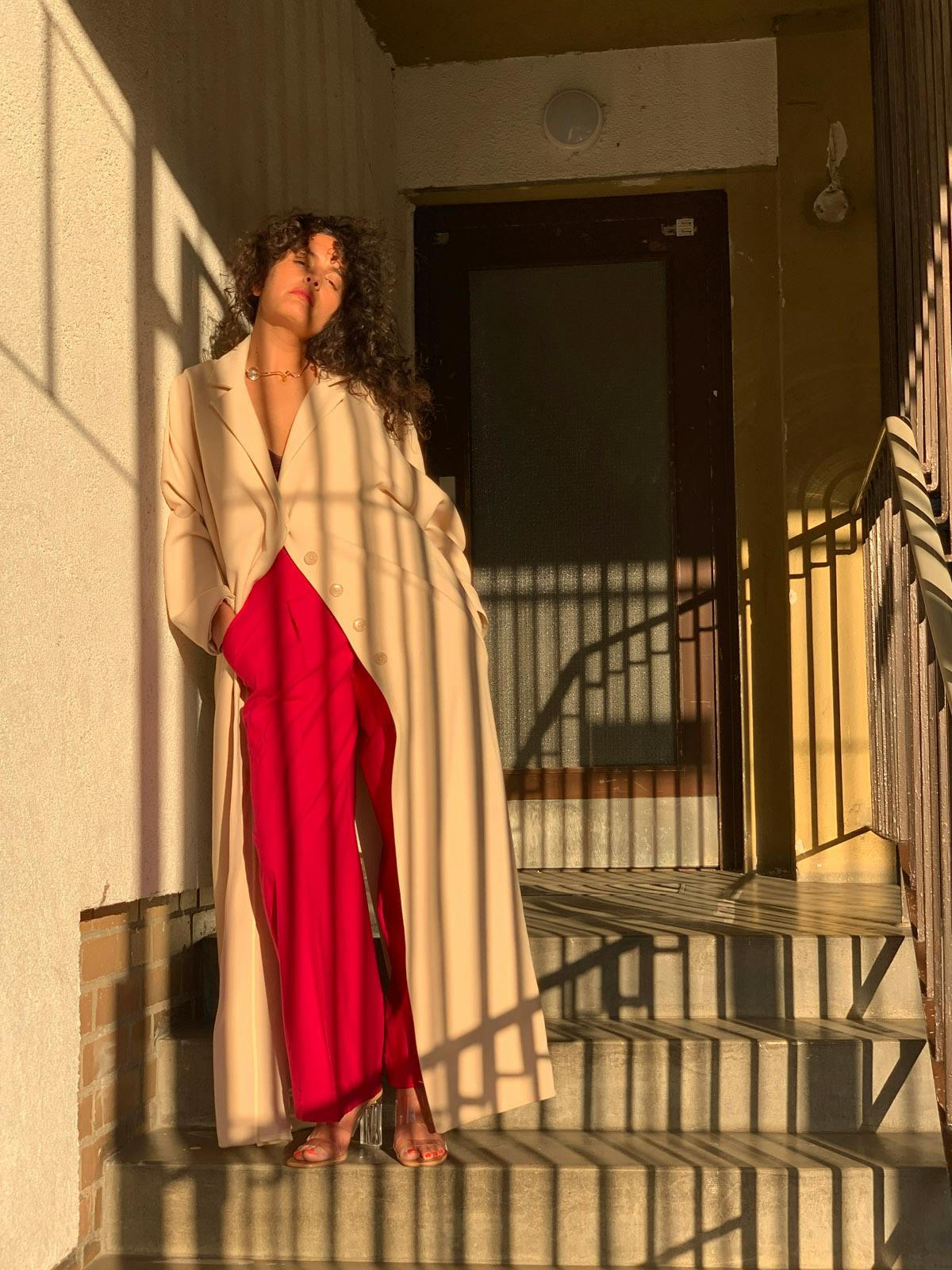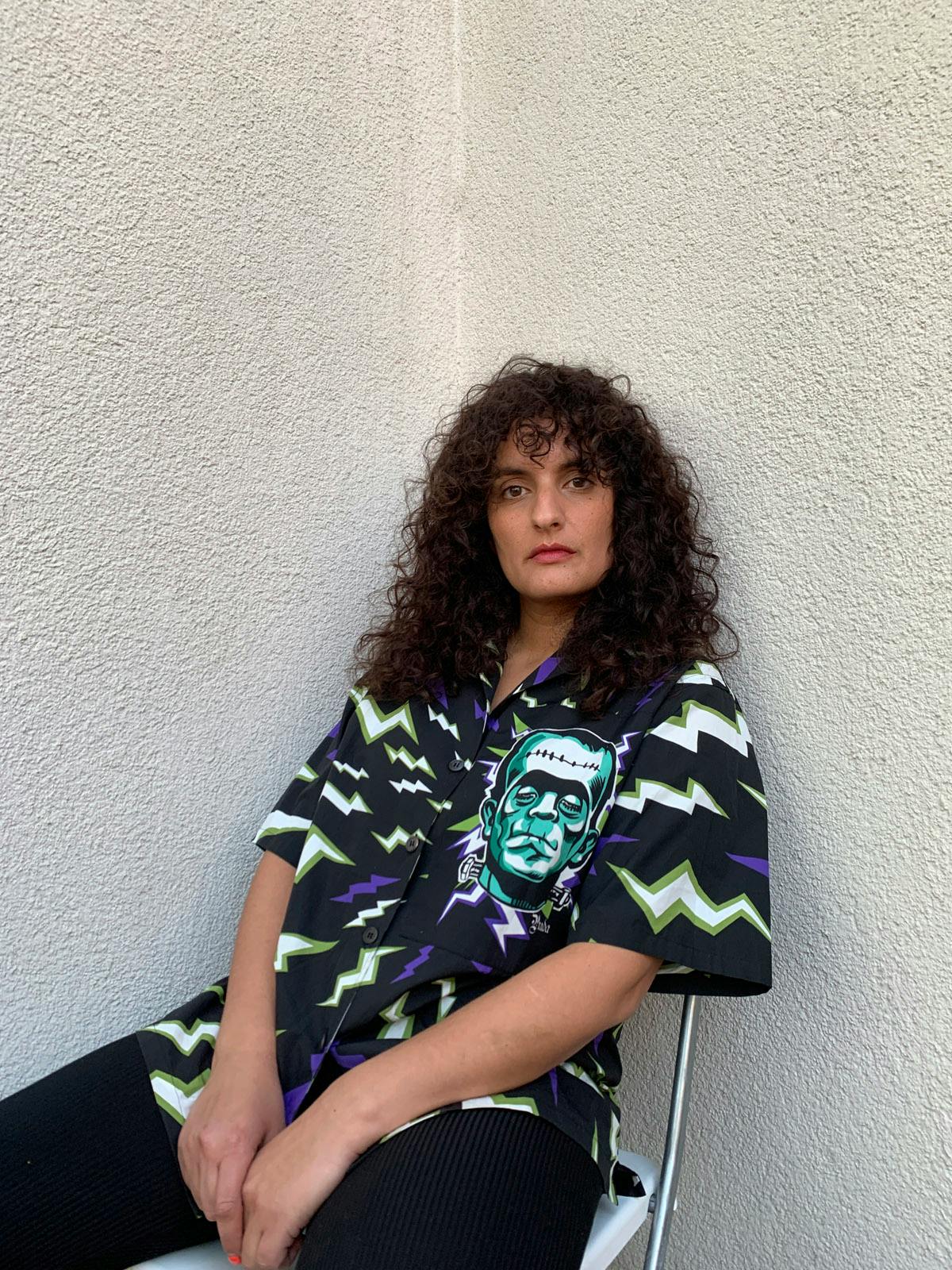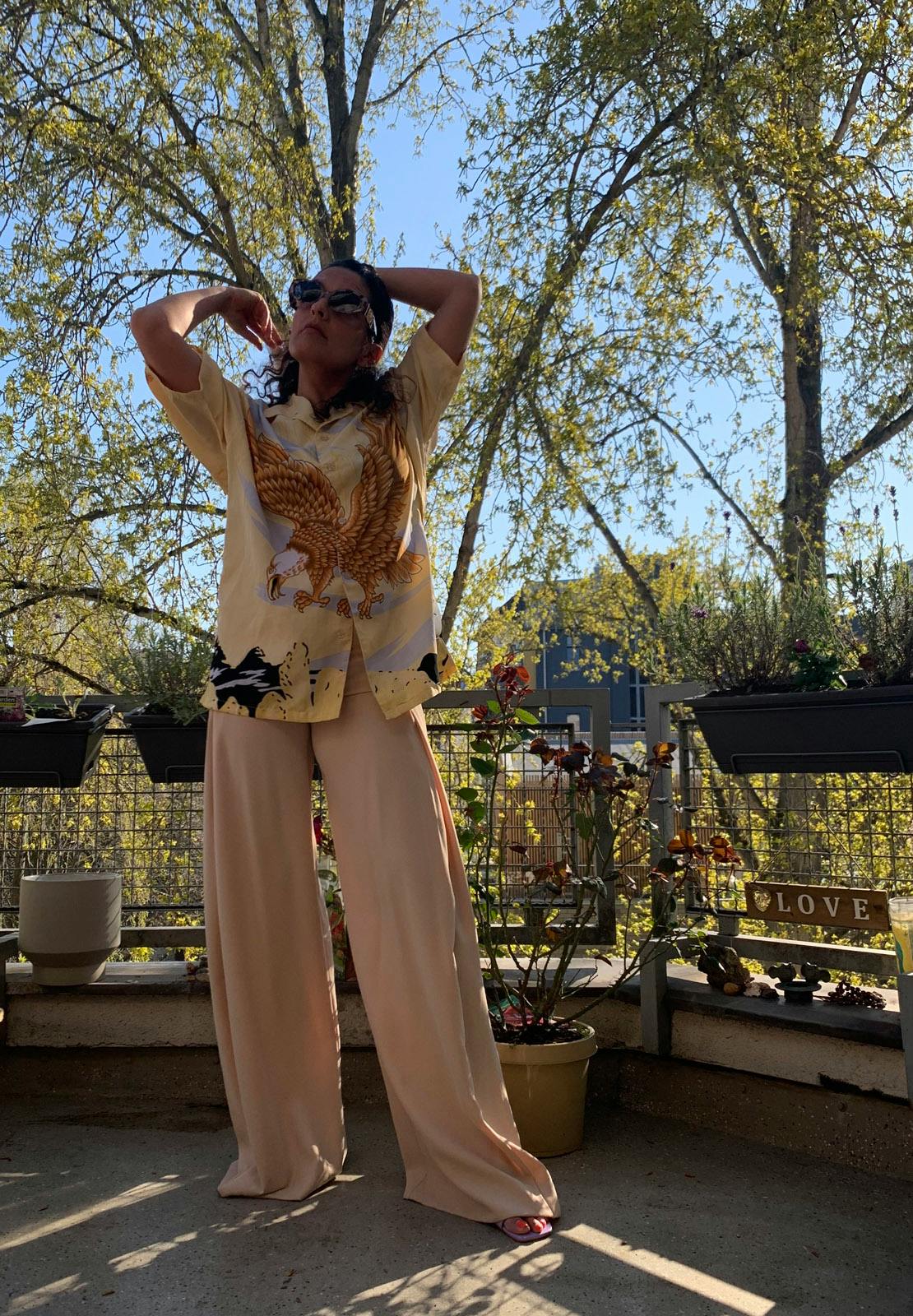 Like Marc, fashion stylist and editor Lorena Maza is based in Berlin. She has commissioned work for clients including Gucci, Moncler Genius, and adidas, while her editorial work has featured in Vogue and Sleek.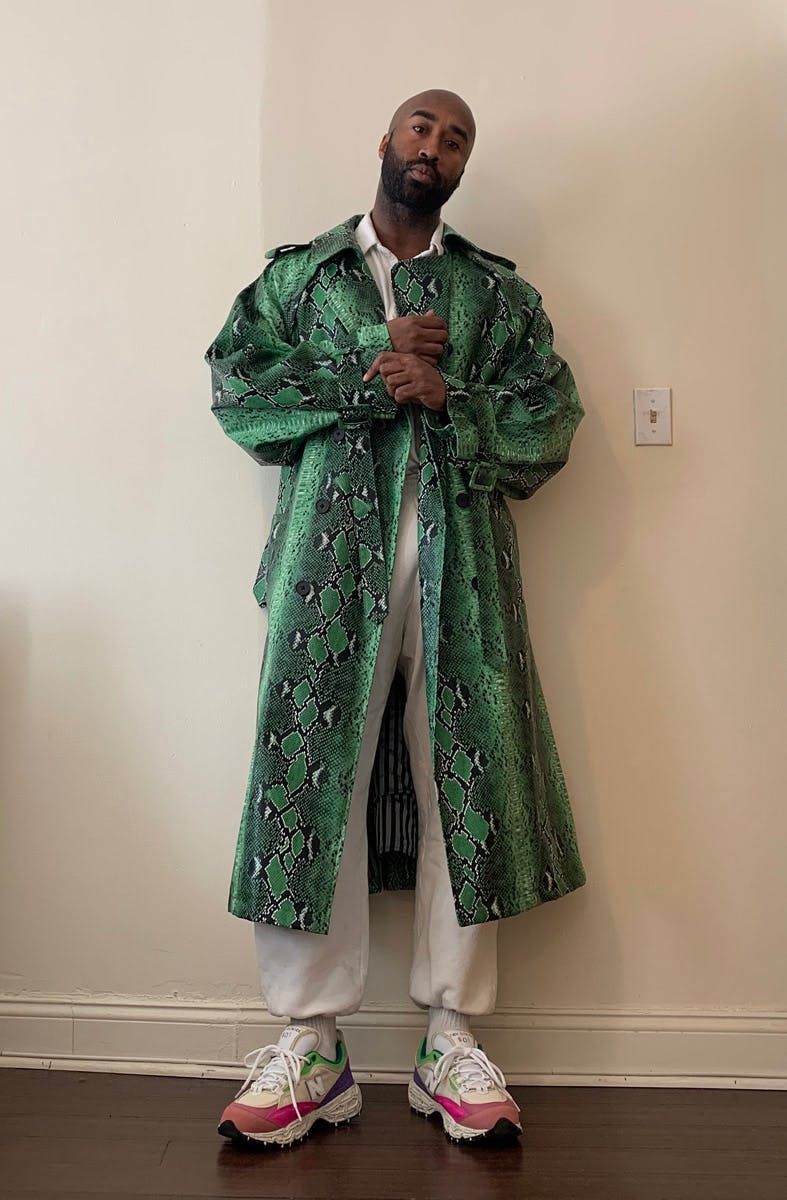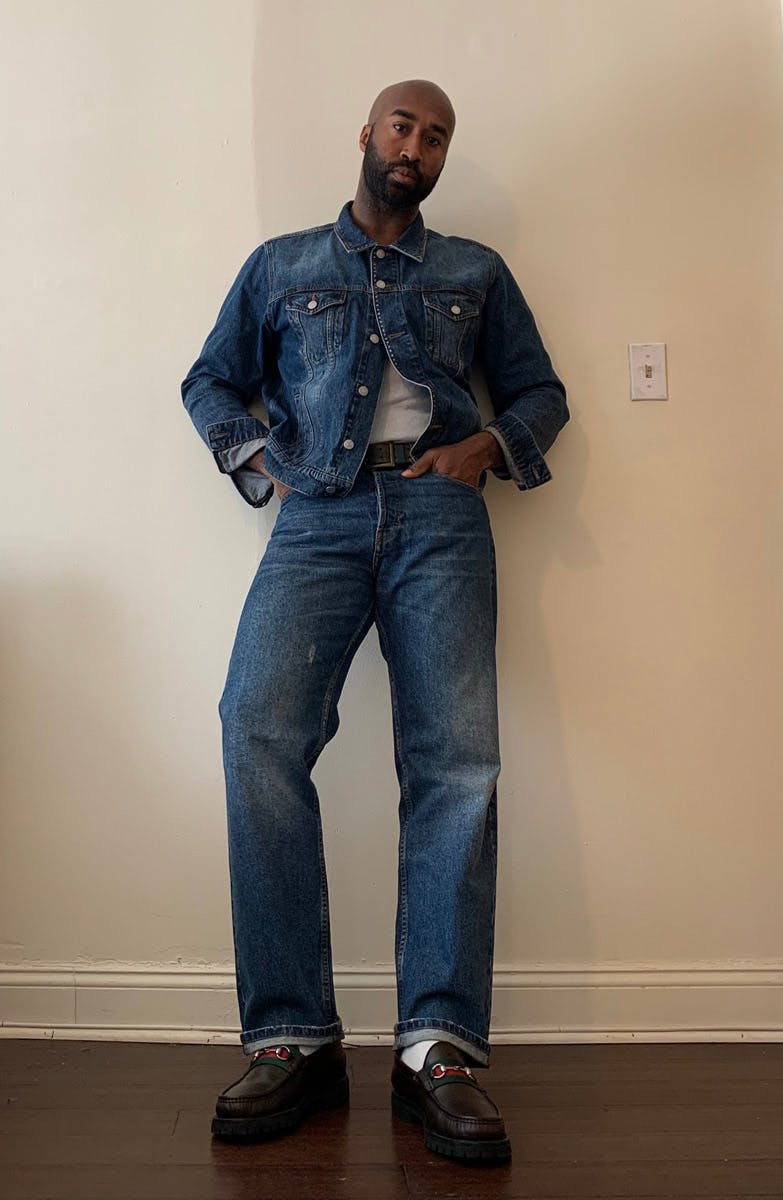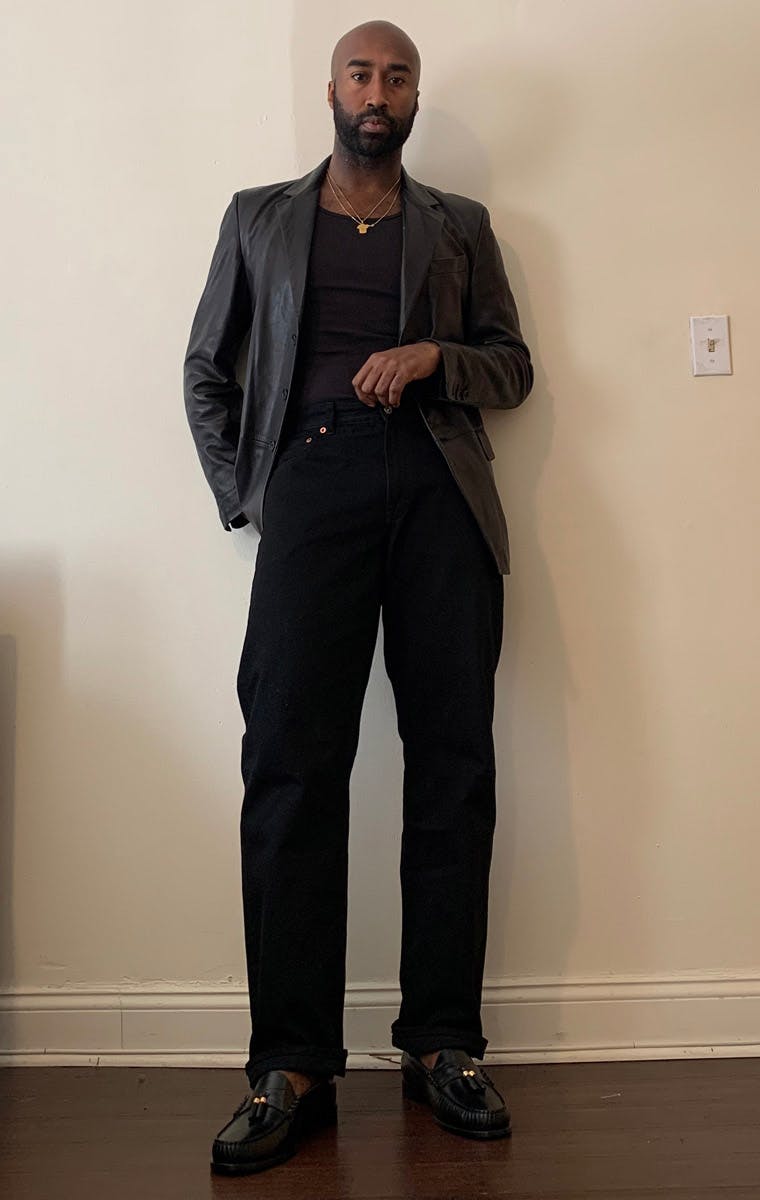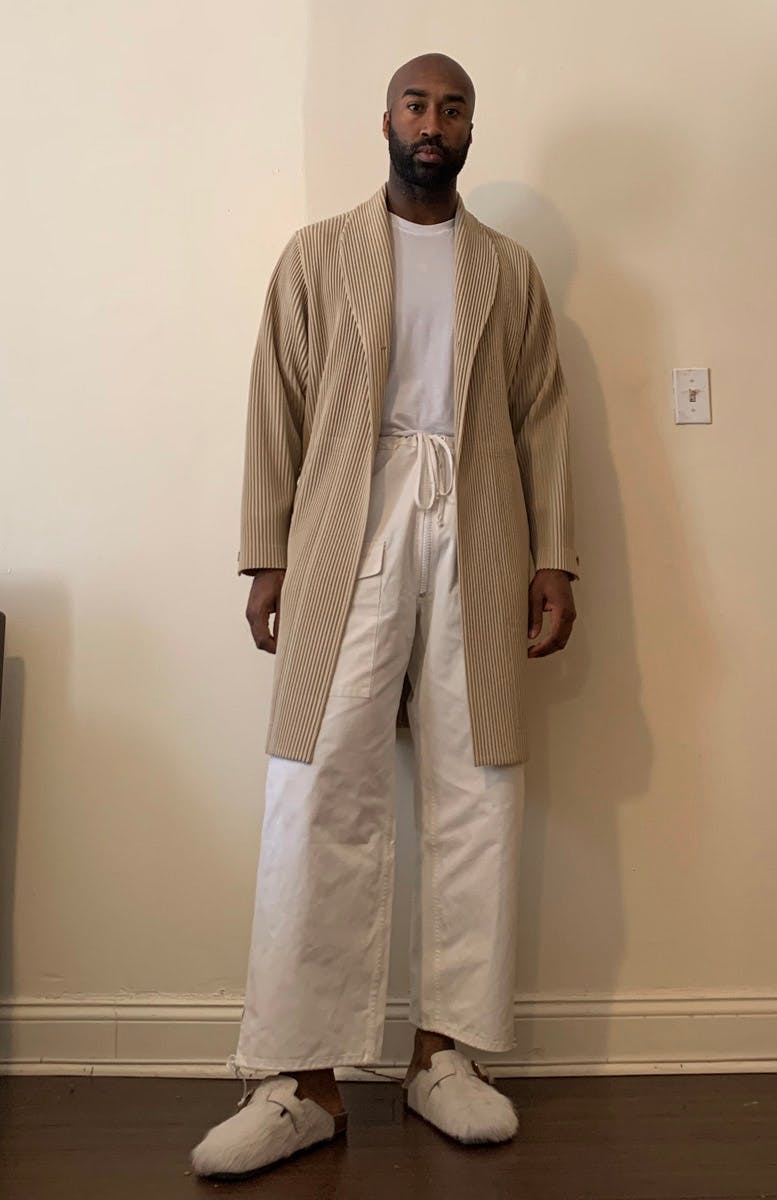 Ronald Burton is a fashion editor and stylist who splits his time between America and Europe. Burton previously served as the senior fashion editor at Document Journal before returning to freelance work.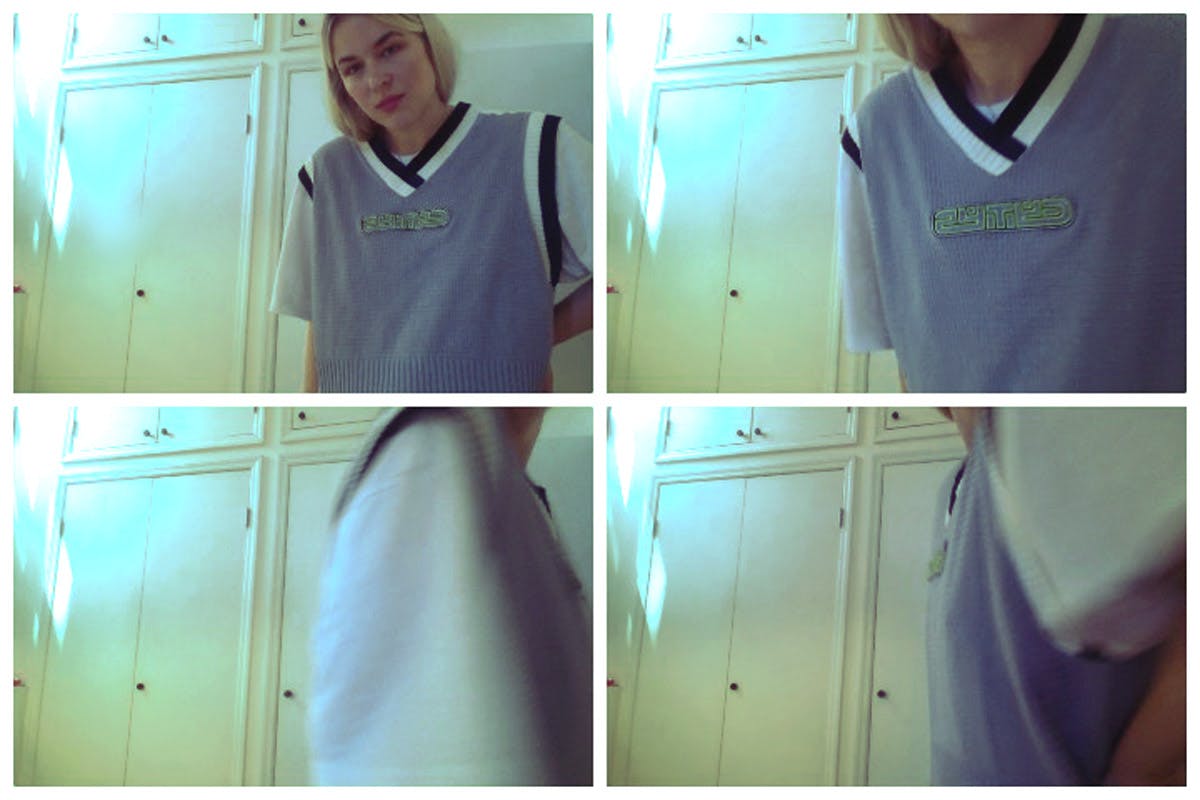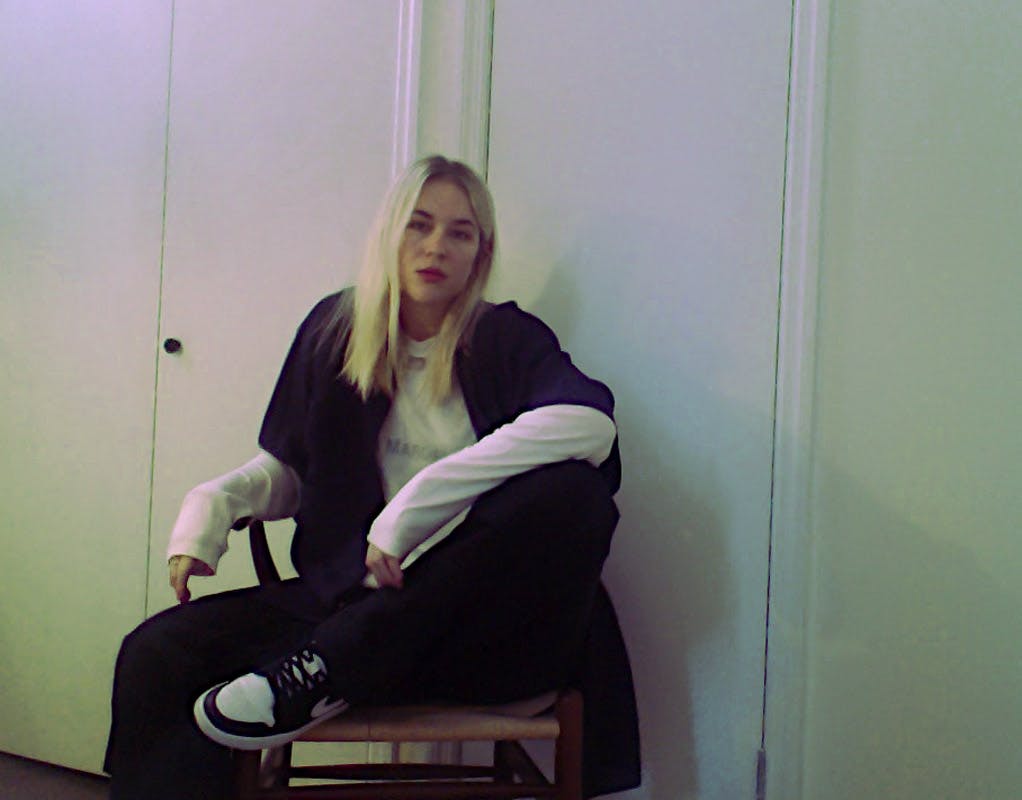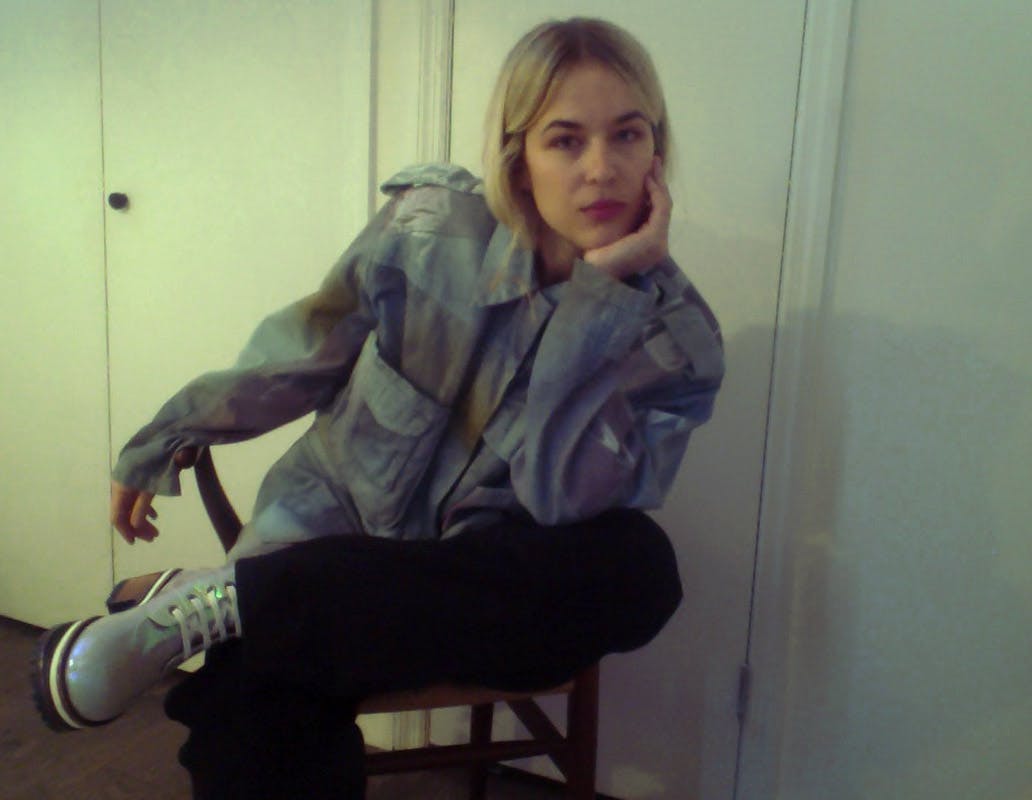 Savannah White is a New York-based stylist and costume designer originally from Arkansas. Her work has appeared in publications including Officiel (U.S.), Paper, Hunger, and Teen Vogue. Her costuming work can be seen in videos by James Blake, MGMT, and more.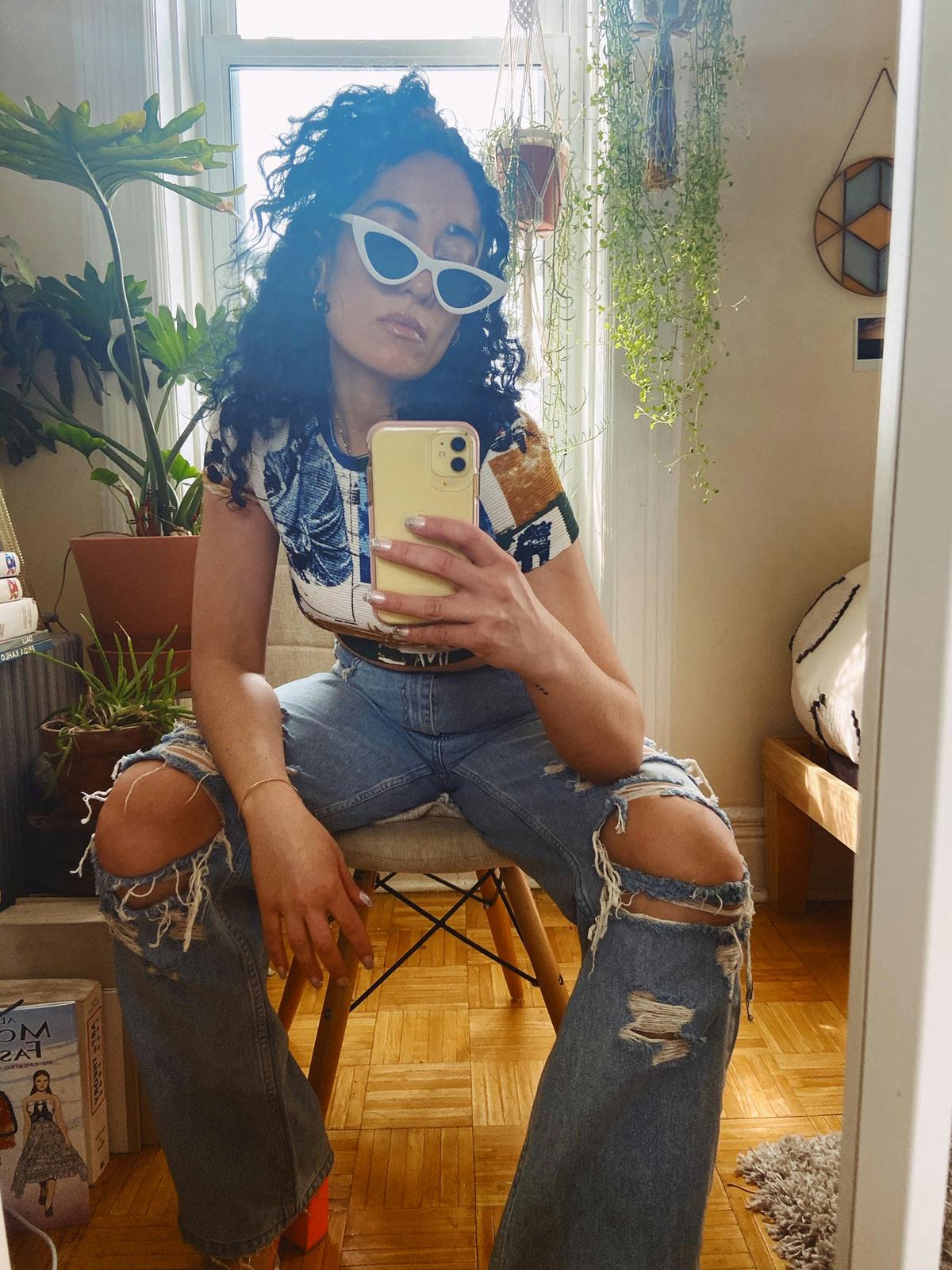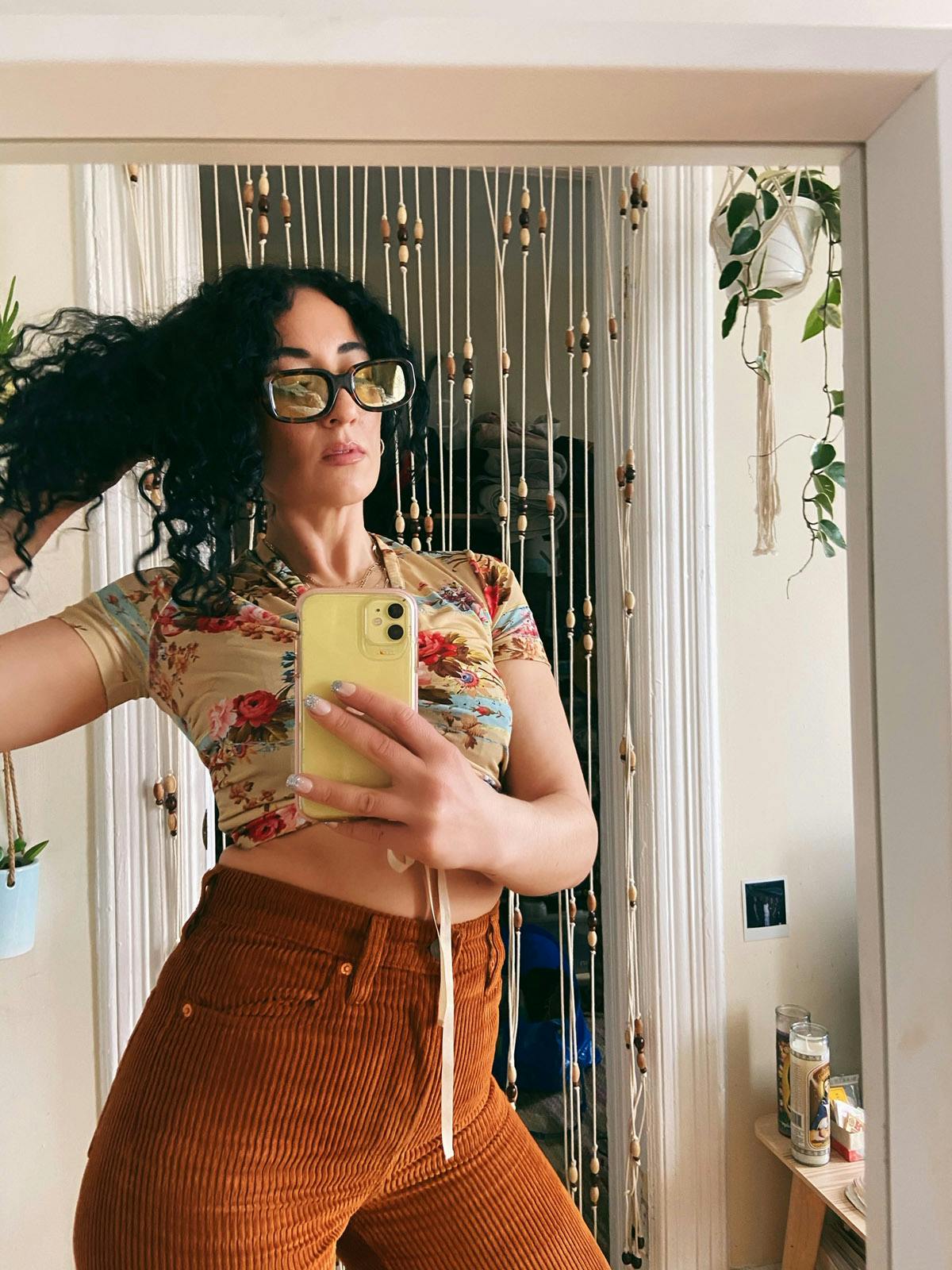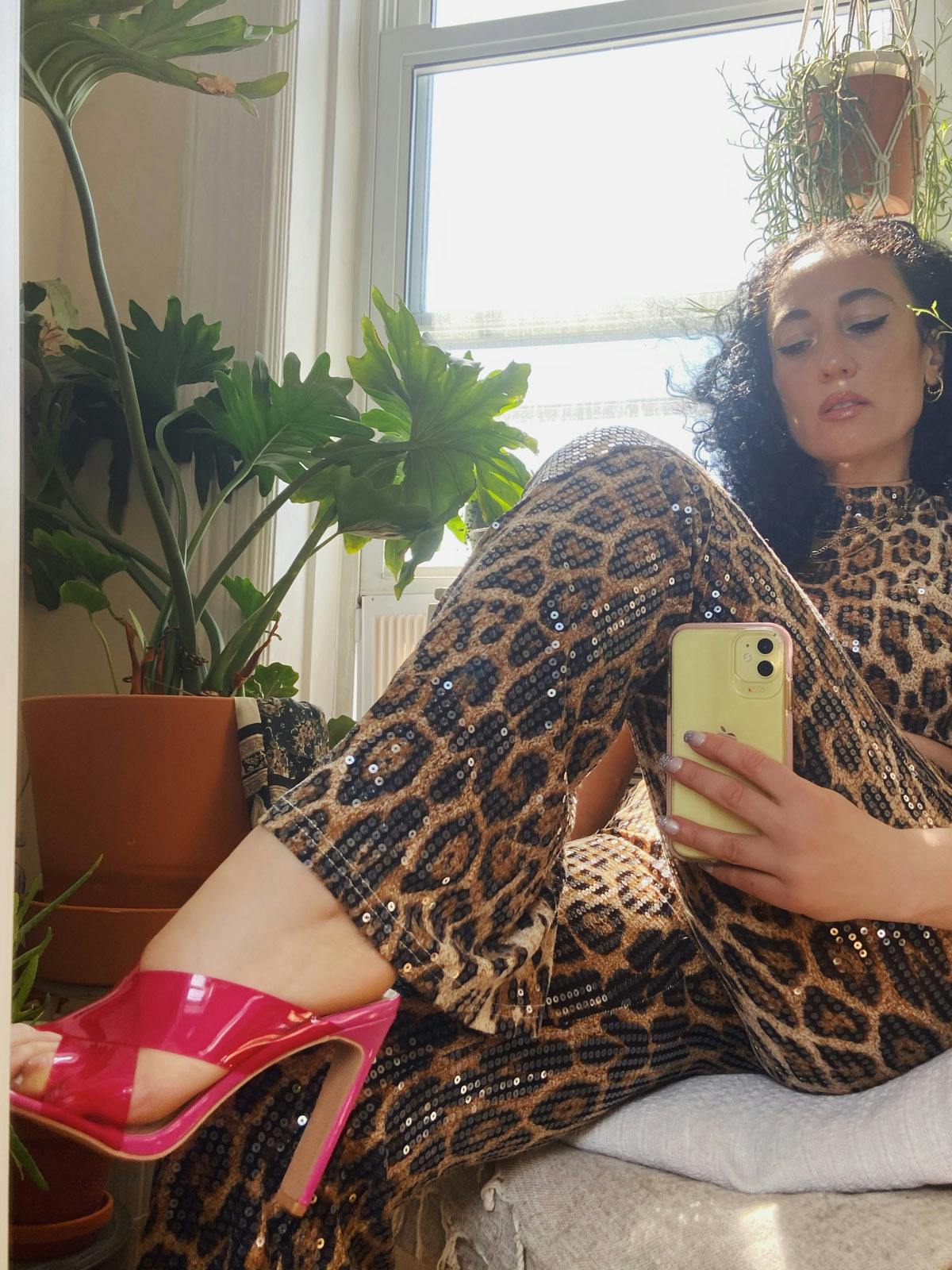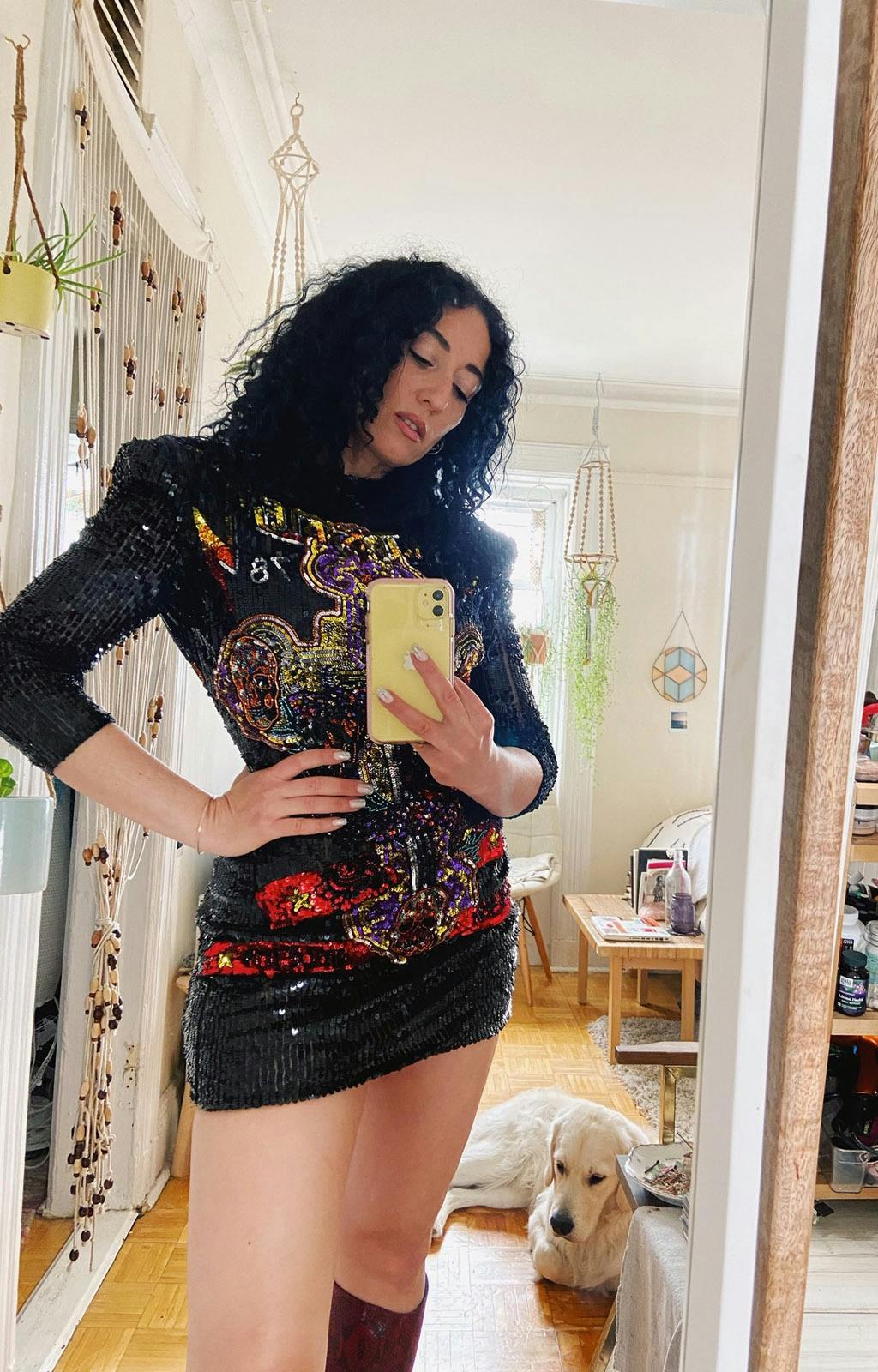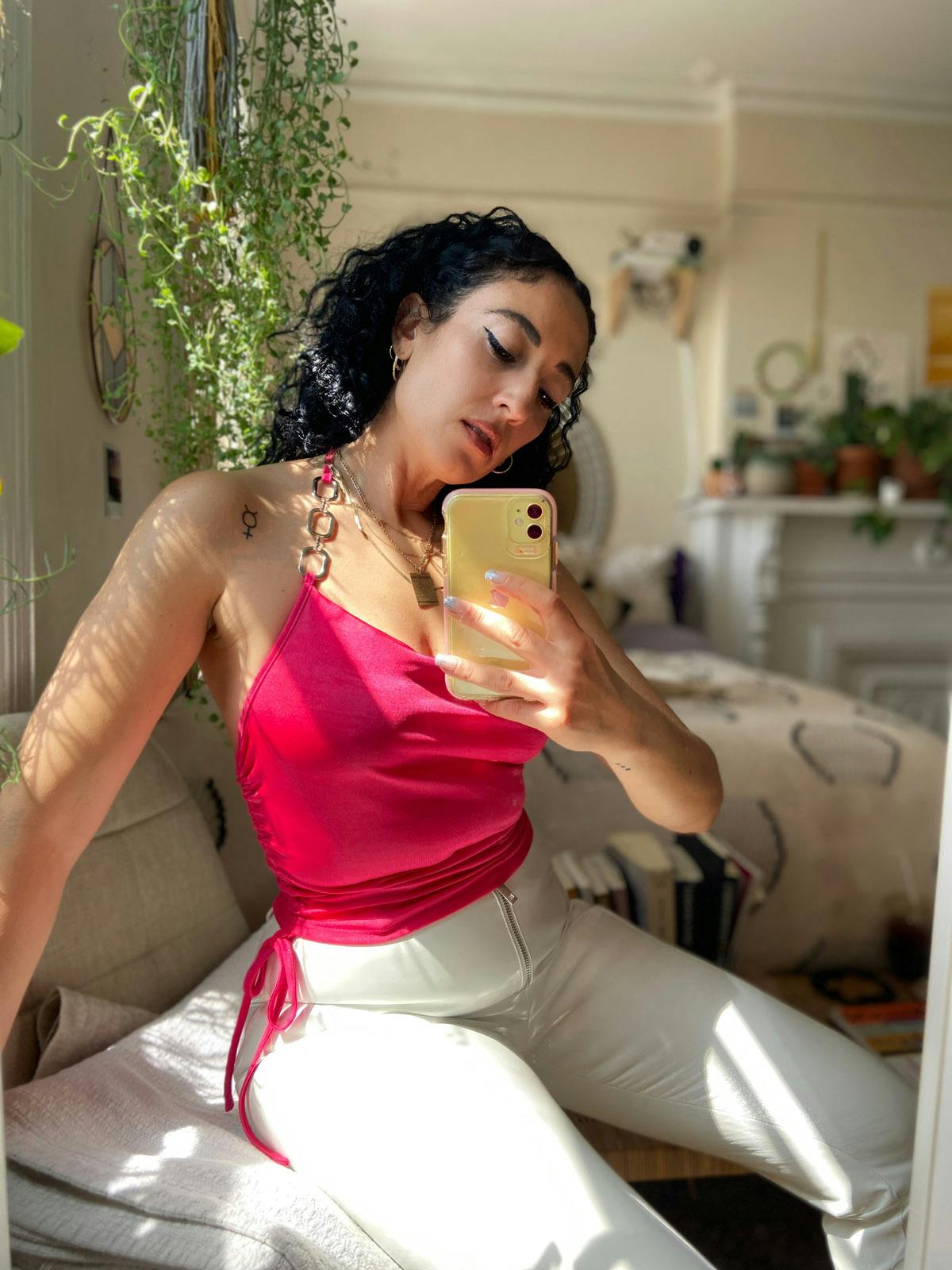 Shabdiece Esfahani is a fashion stylist and creative based in New York City where she works with the Art Department Creative Agency. Her styling credits include editorials for Harper's Bazaar, online platform ContentMode, as well as video styling for clients such as Maybelline and InStyle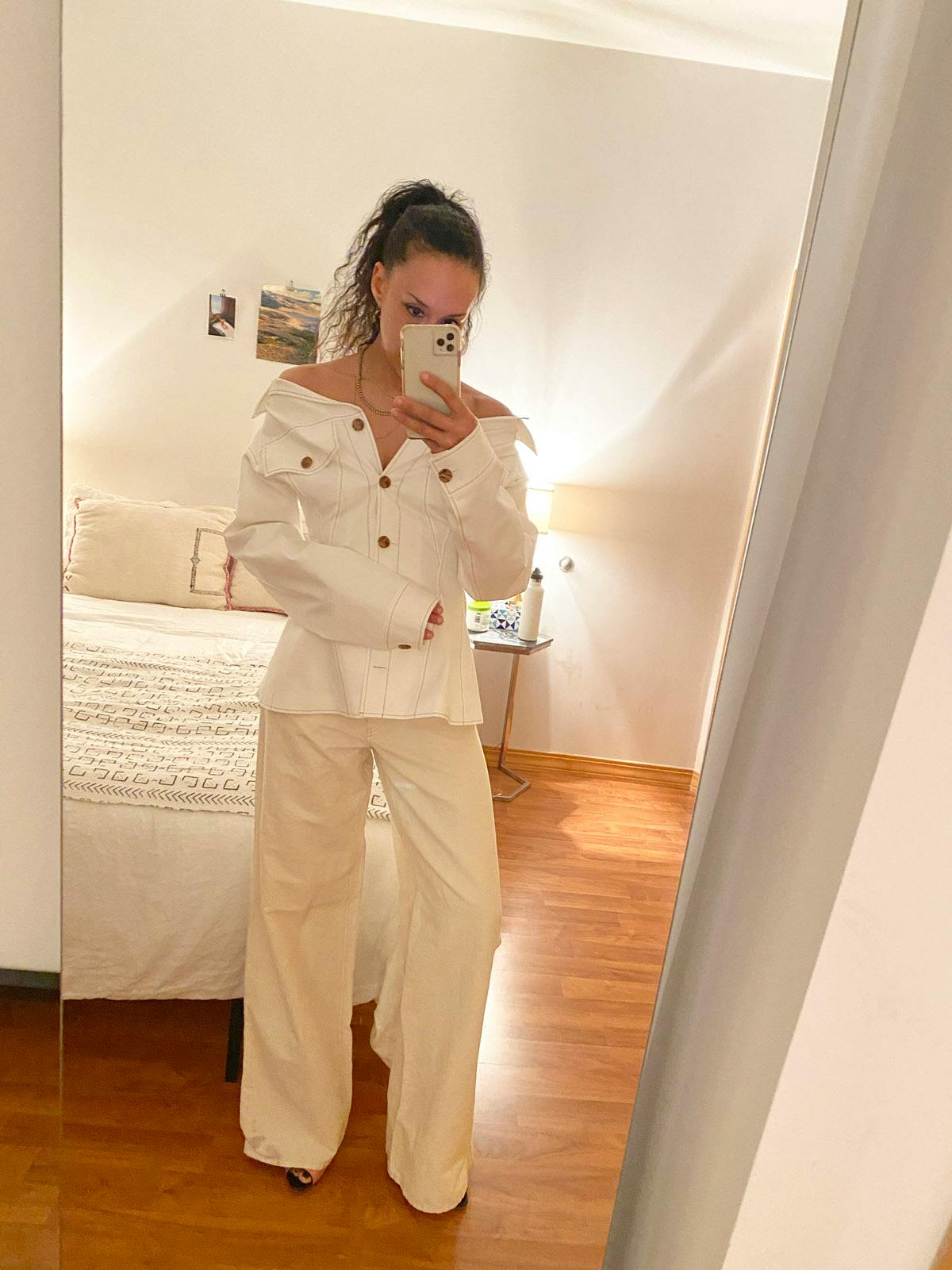 Shibon Kennedy is an artist, fashion editor, stylist, and creative consultant who currently serves as the fashion editor-at-large for the FADER. Her styling credits include high-profile talents such as Rihanna, Serena Williams, Billie Eilish, Young Thug, and Dev Hynes, as well as collaborations with artists Vanessa Beecroft and Alex Da Corte.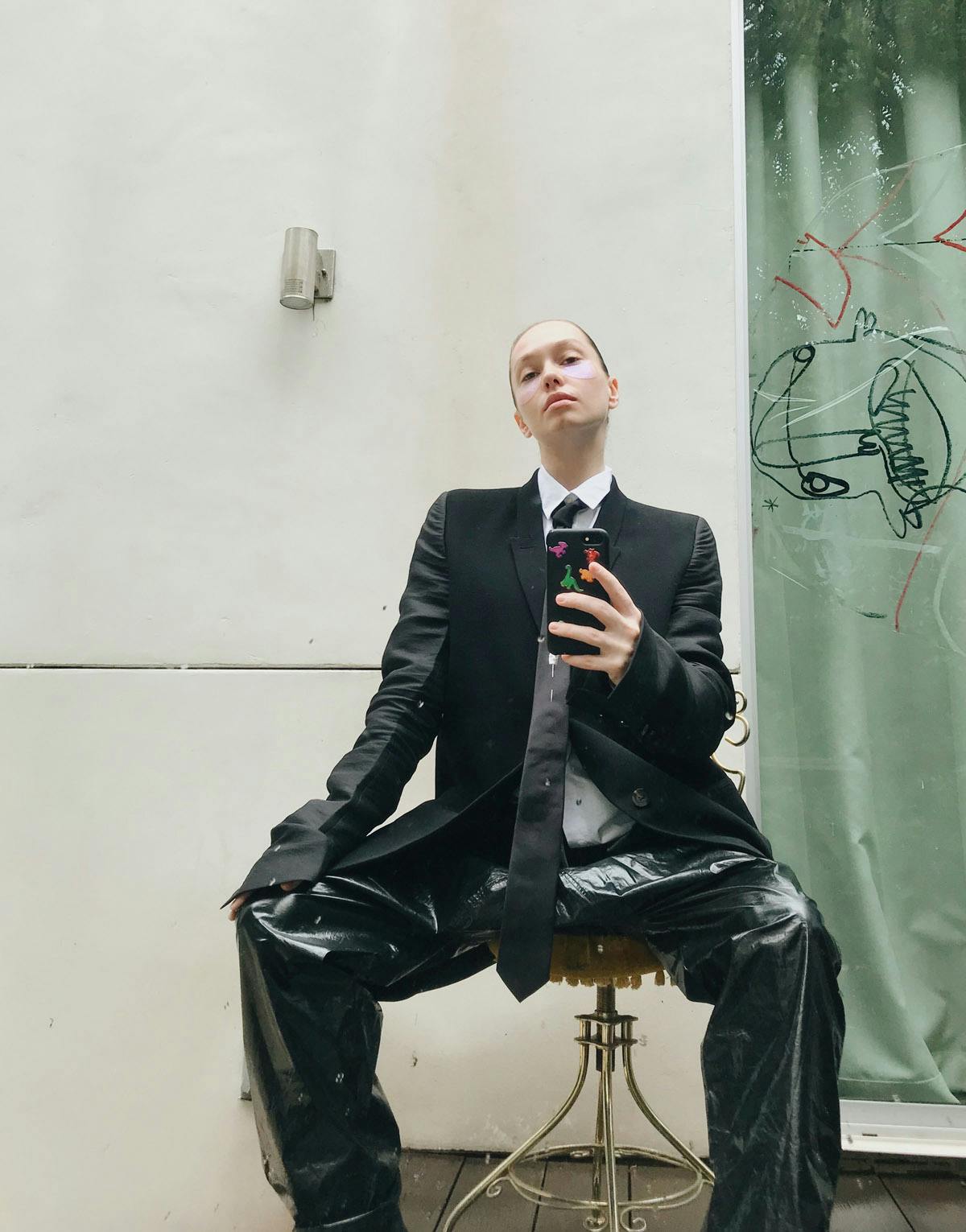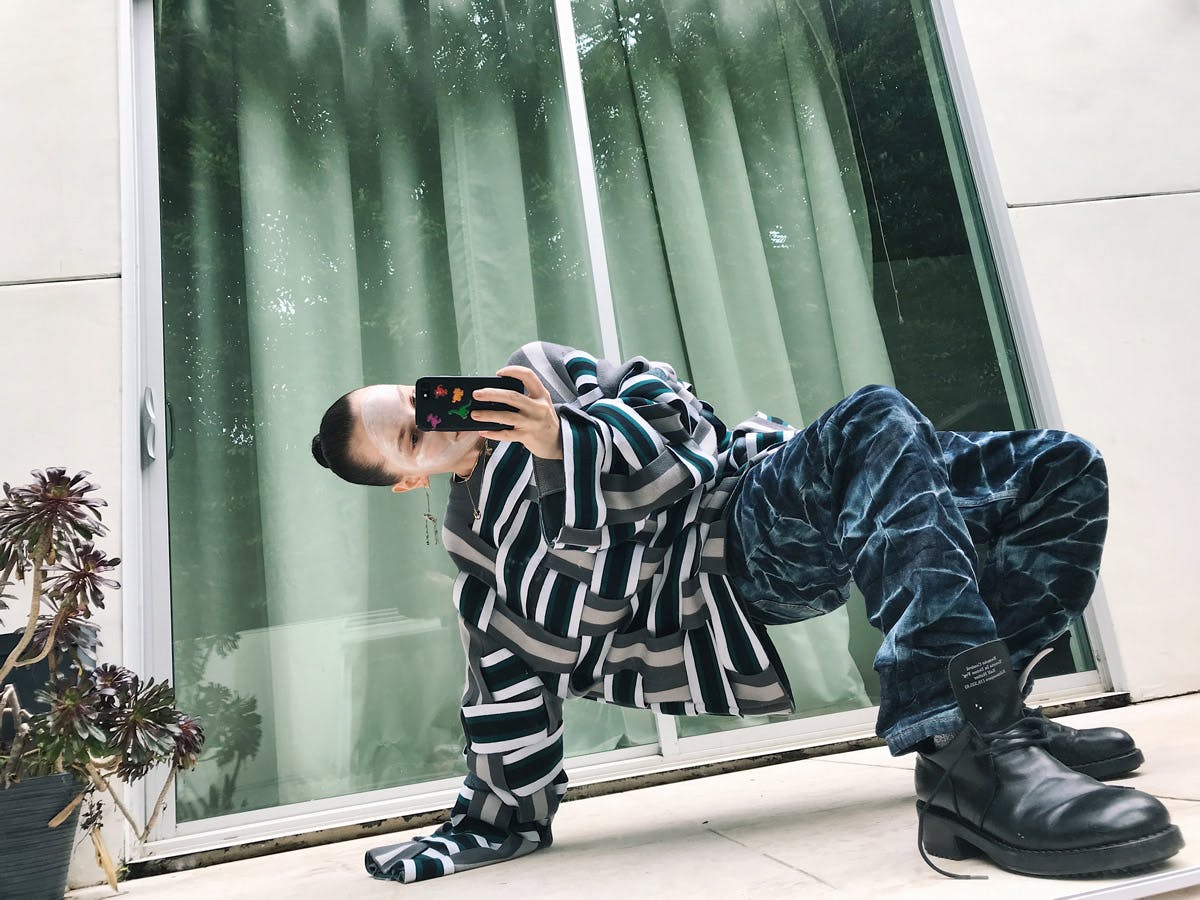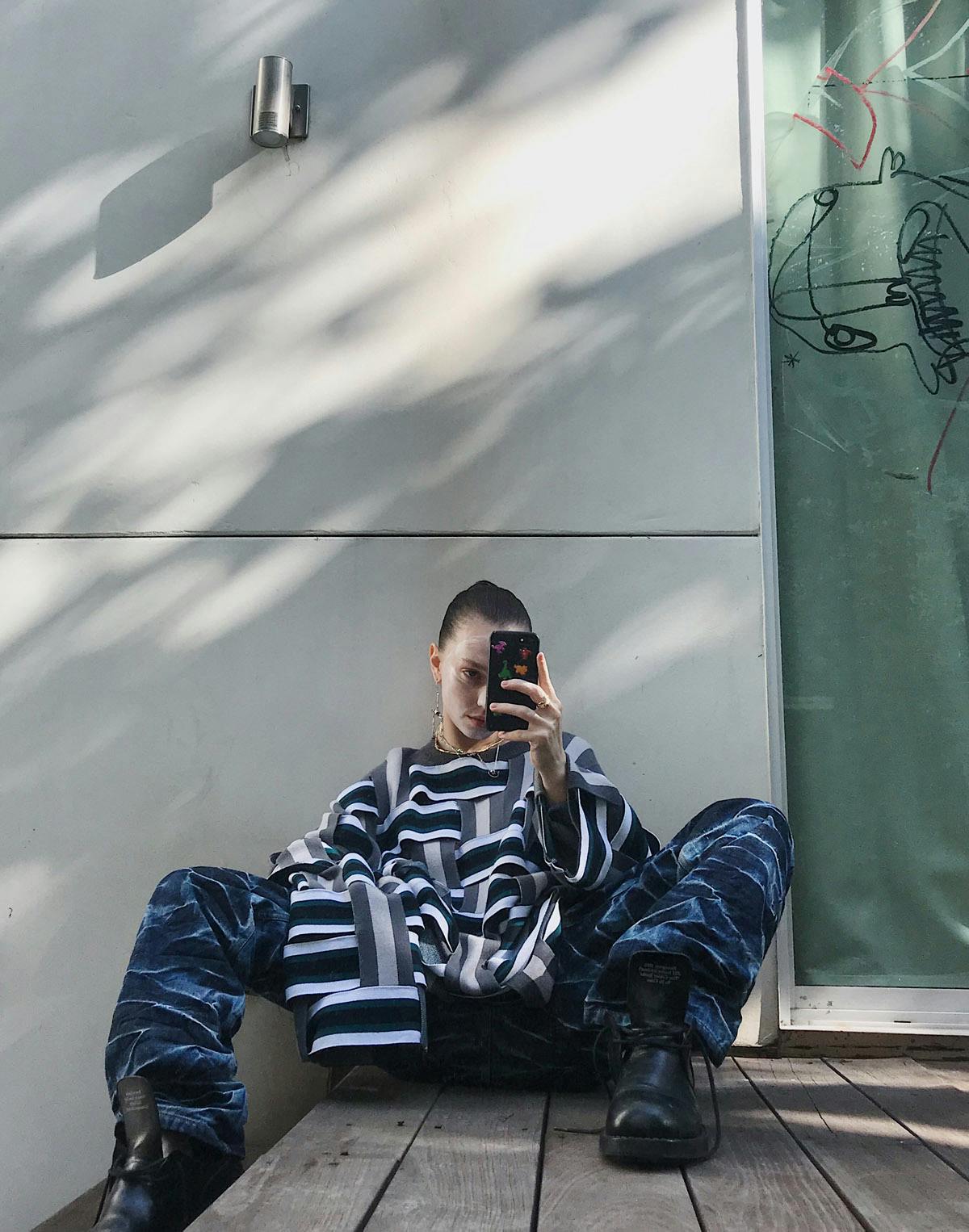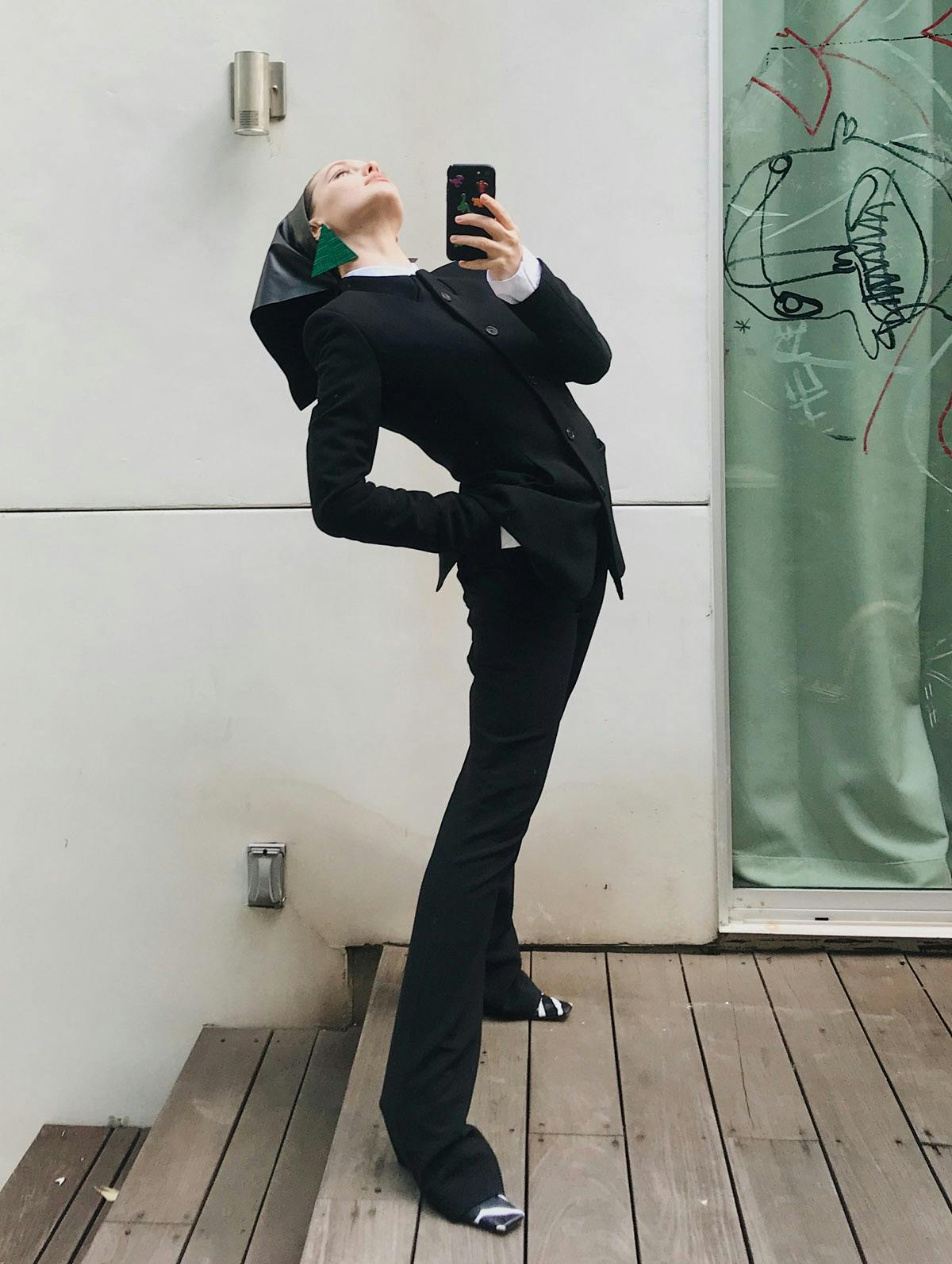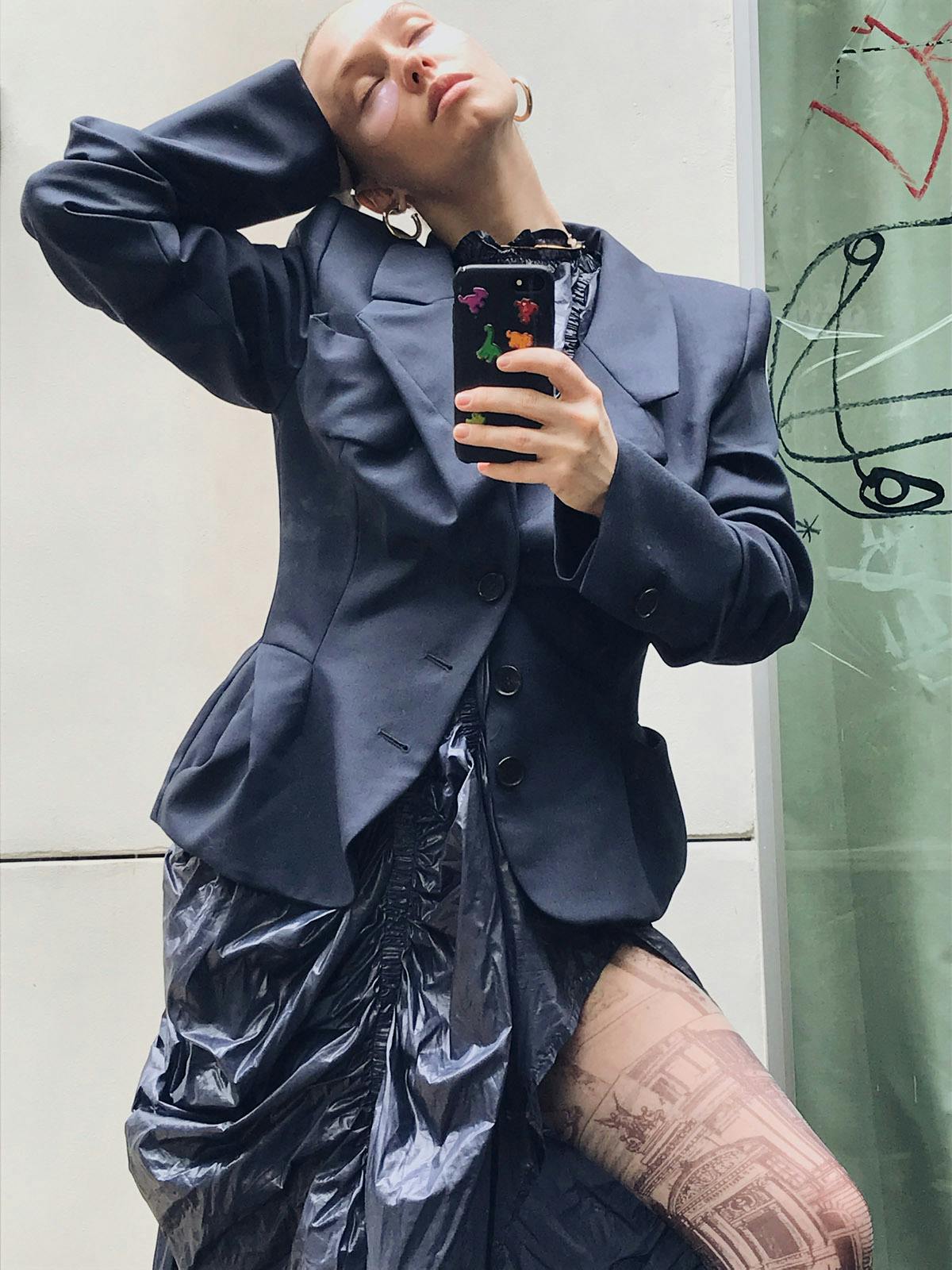 Born in Russia, Valeria Semushina moved to Milan over 10 years ago to launch a career as a stylist. Now, she's one of the most established young names in the game, working for fashion stalwarts like Vogue, Vanity Fair, Hunger, and Interview. She's also worked with brands including 424 and 1017 ALYX 9SM.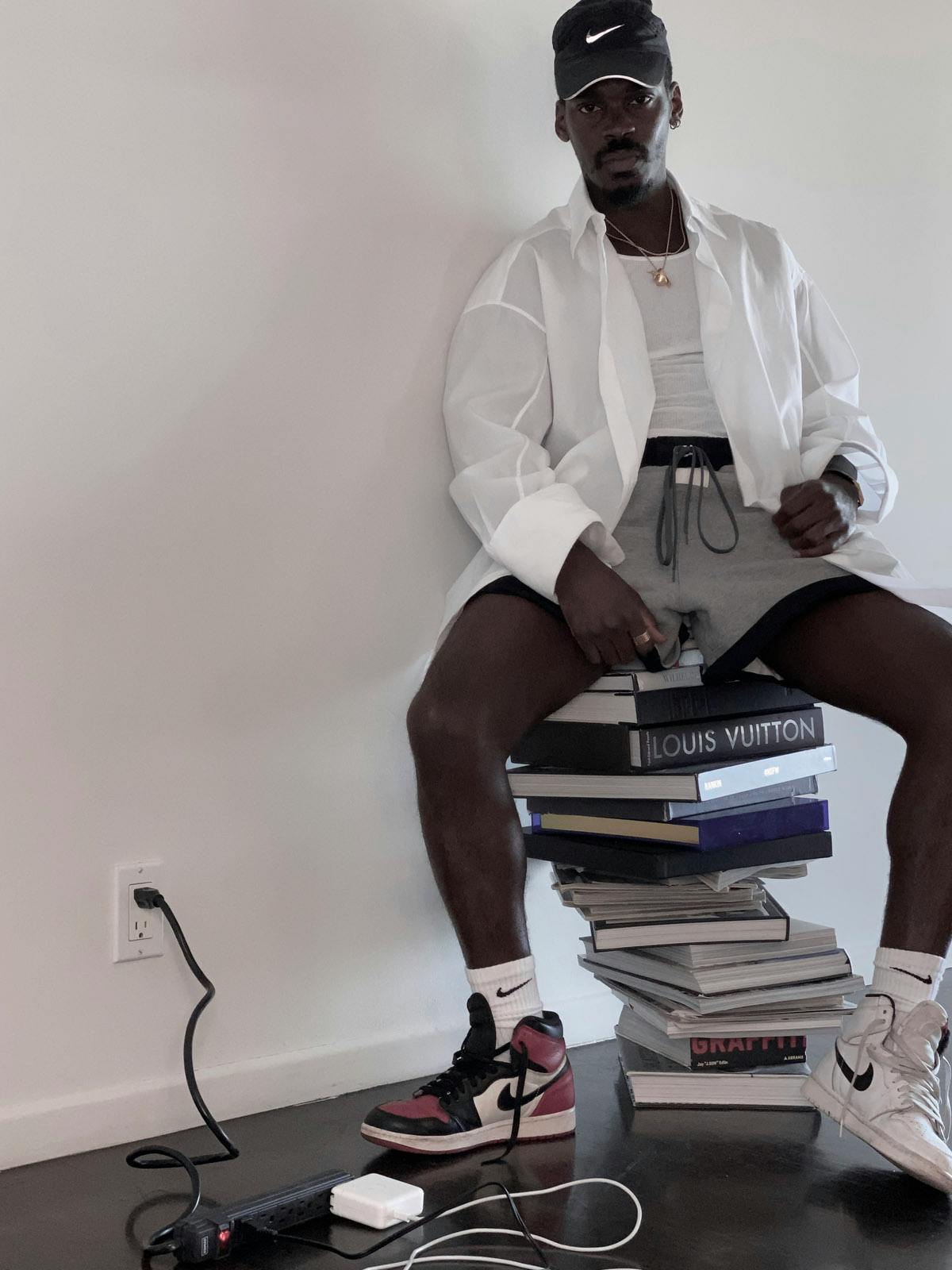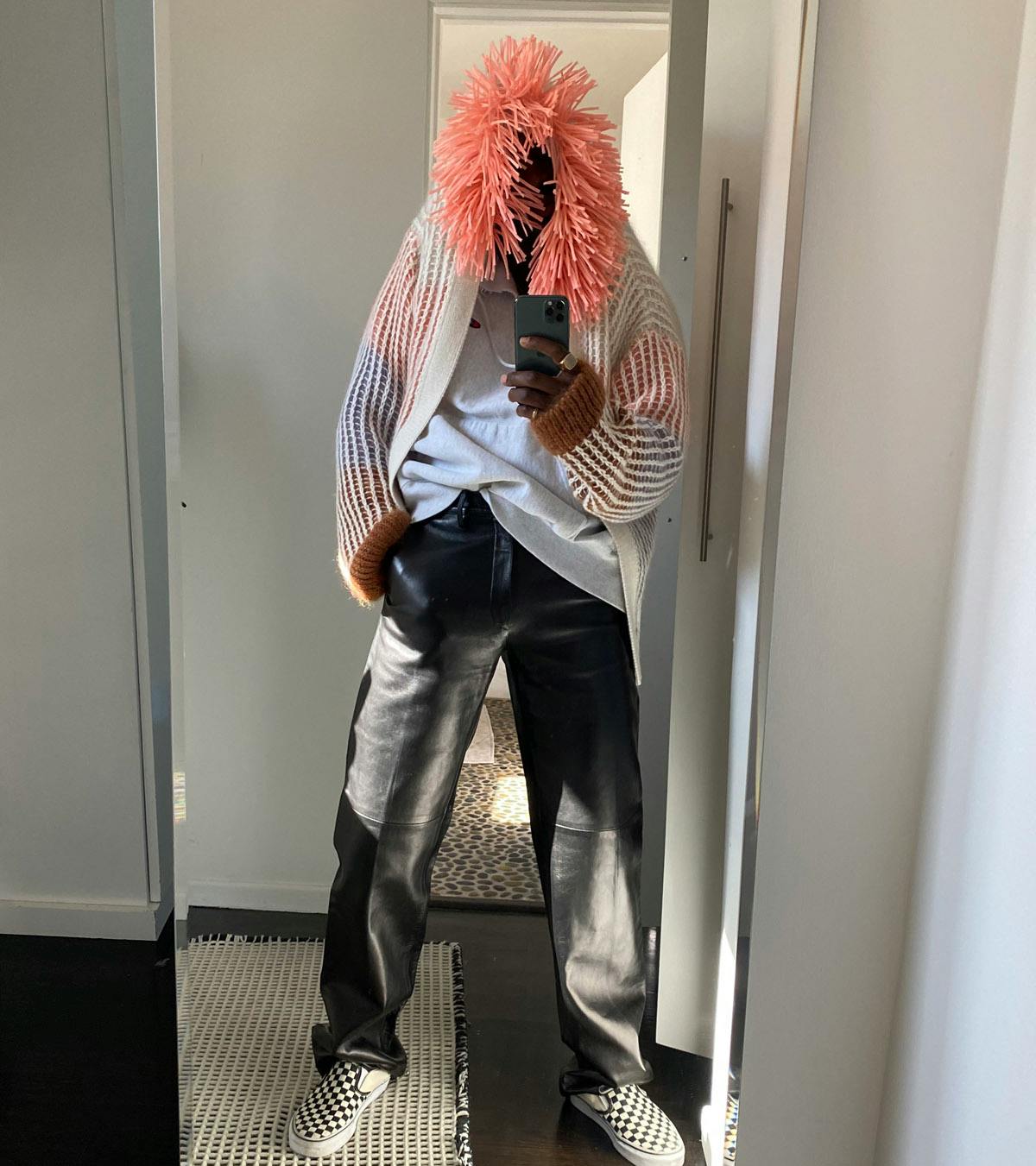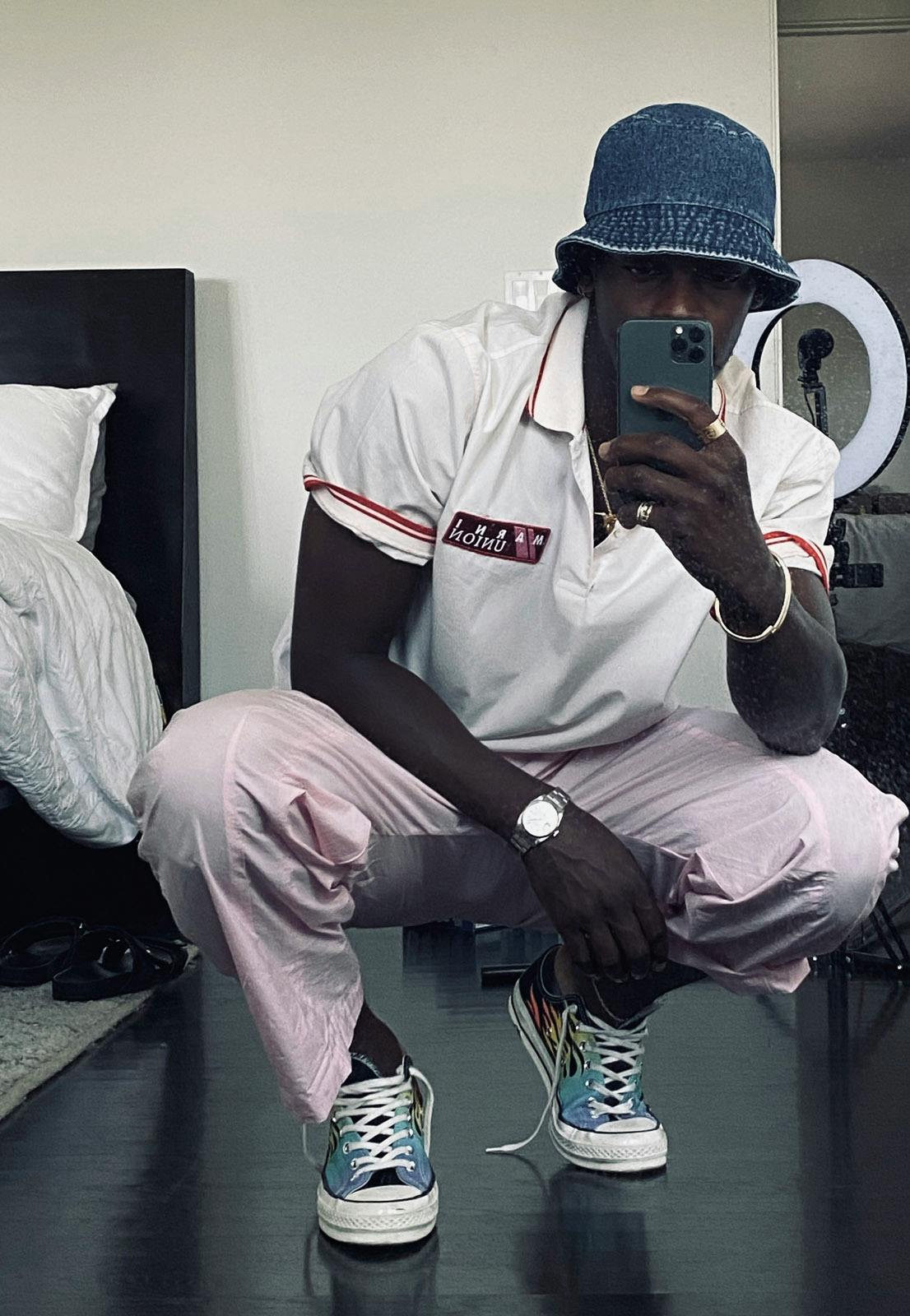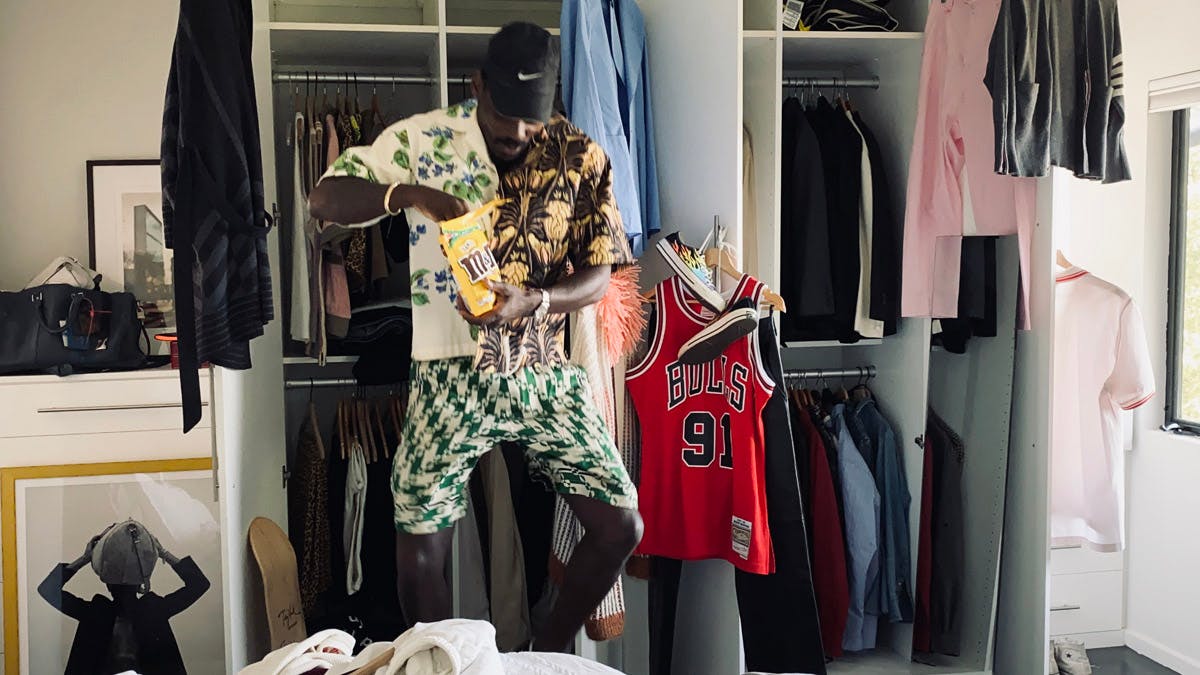 Yashua Simmons is a bicoastal stylist and fashion editor whose bylines include Elle, Harper's Bazaar, Allure, and Fantastic Man, as well as work for brands such as Nike, DKNY, Revlon, Uniqlo, and Diet Coke. Simmons most recently served as fashion editor for LGBTQ+ publication Out.