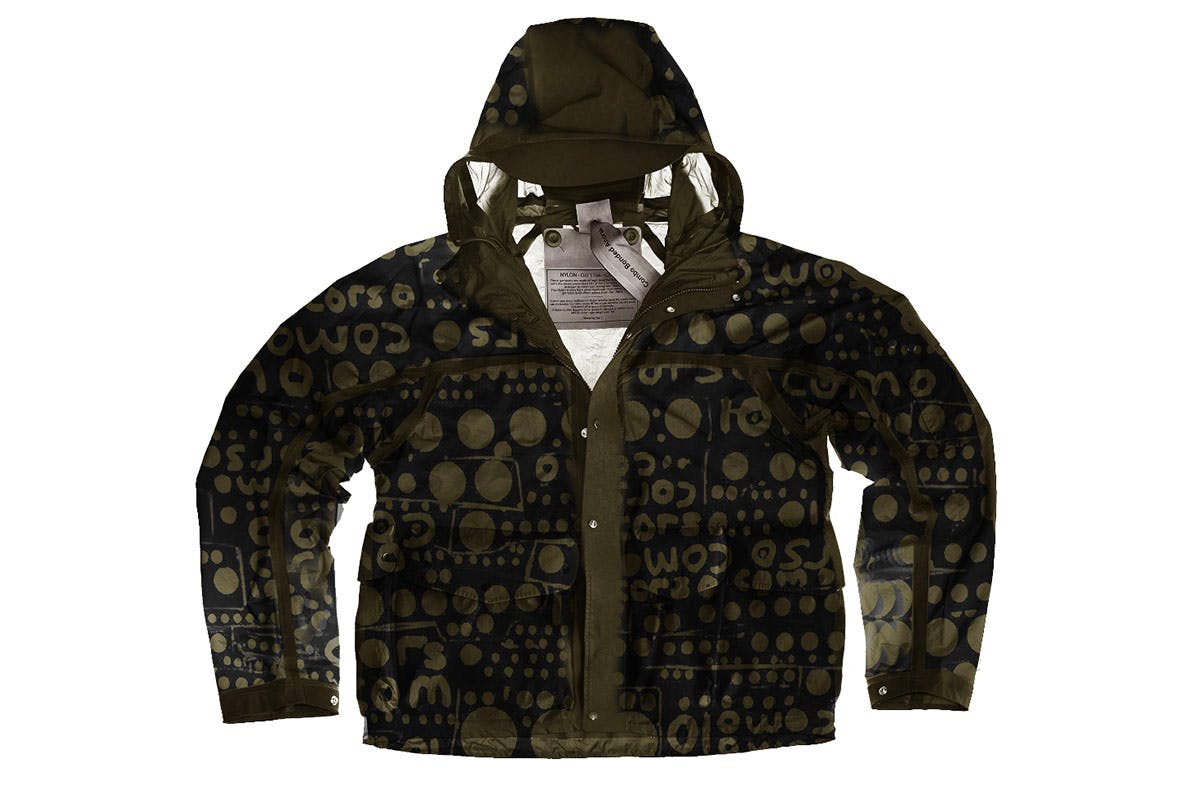 One can never have too many jackets. We don't write the rules; that's just how it is. With brands like Ten c putting the work in to deliver some of the industry's most technical and considered outerwear designs, it's hard not to desire more. Fortunately, its foot remains on the gas with the impending launch of a 10 Corso Como collaboration.
Global fashion weeks certainly have their moments. Between spectacle shows from luxury fashion's leading houses, unexpected sneaker collaborations between the likes of Salomon & MM6 Maison Margiela, and WTF moments, dull moments are a rarity.
Amongst all of the madness, plenty a hidden gem can be found. Digging around presentations and showrooms kicks open the doors into new worlds, to seasons ahead to highlight what the near future will have to offer.
For Ten c, this hidden gem comes at Milan Fashion Week in the form of an exclusive pop-up shop within the famous concept store, 10 Corso Como.
To mark the occasion, the two Italian powerhouses have come together to deliver a two-piece collaborative capsule collection that reworks a duo of Ten c's most iconic outerwear styles.
On offer are the Skye Ten Anorak and Parka, both of which feature an all-over print inspired by the 10 Corso Como logo, resulting in a monogram-like finish. For the Anorak, olive tones root the palette, while the parka is delivered in black.
Available exclusively to the Milan pop-up at 10 Corso Como from January 14 to 17, the two-piece selection will be accompanied by a selection of outerwear pieces from FW22 and SS23.
Shop our favorite products