Plaster is having its moment. For its newest Spring Summer 2023 collection, TEN C looks to the material as a source of inspiration.
The brand's clothes borrow plaster's signature gray, in all its shades, and the material's trademark patina which gives the clothes a dusty finish. A recurring print takes its cues from the cracks that sometimes spread across plaster's surface. As for the vibe, TEN C goes full adventure-core with a collection that would look just as suitable on the trail as it does in the city.
Stand-out items include the Tempest Combo Anorak imagined in silver laminated nylon and the Bonded Parka in water-resistant 3-layer cotton/nylon. The collection also contains a mini capsule (that is a preview of FW23) consisting of two down jackets that can be transformed into gilets by detaching the sleeves.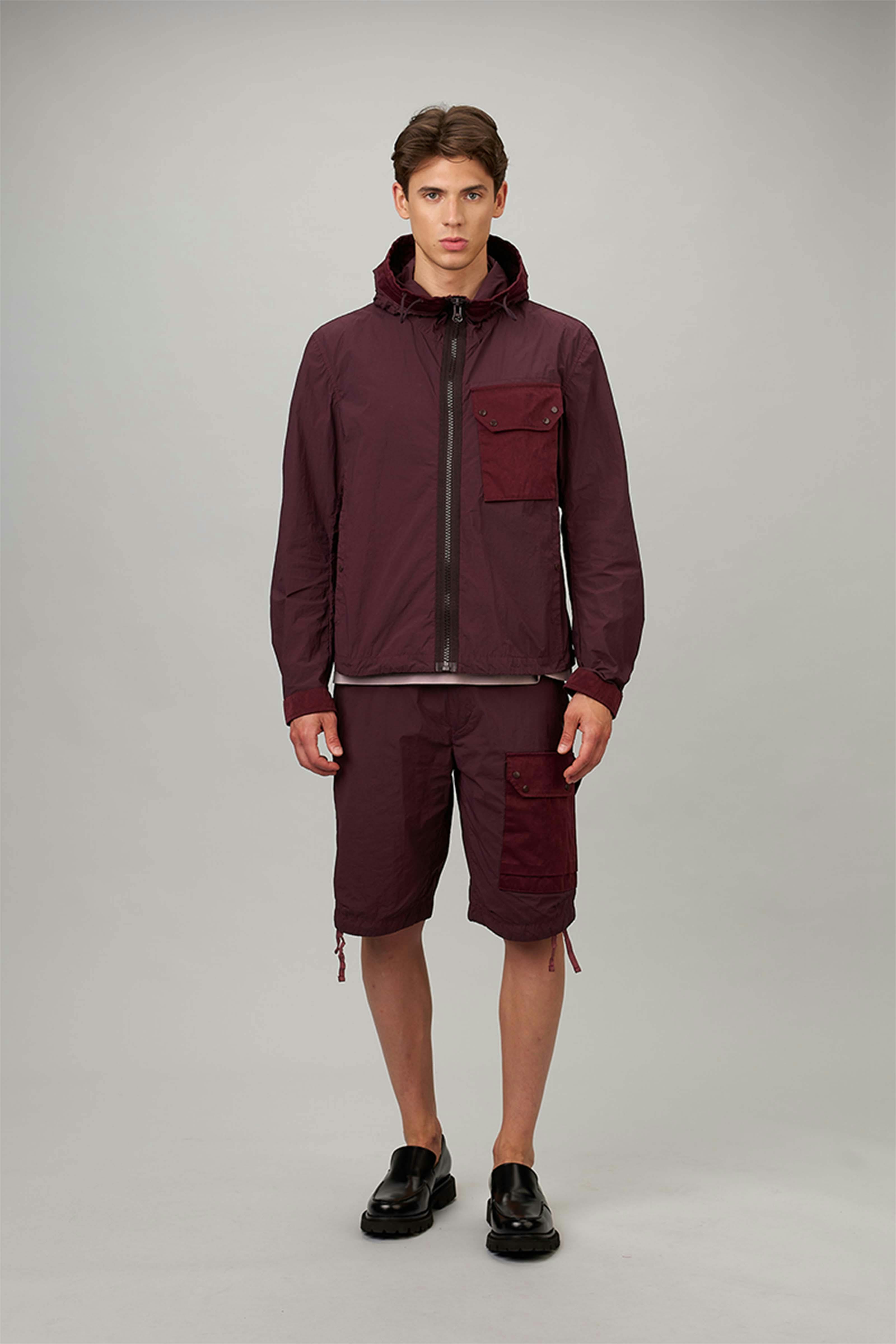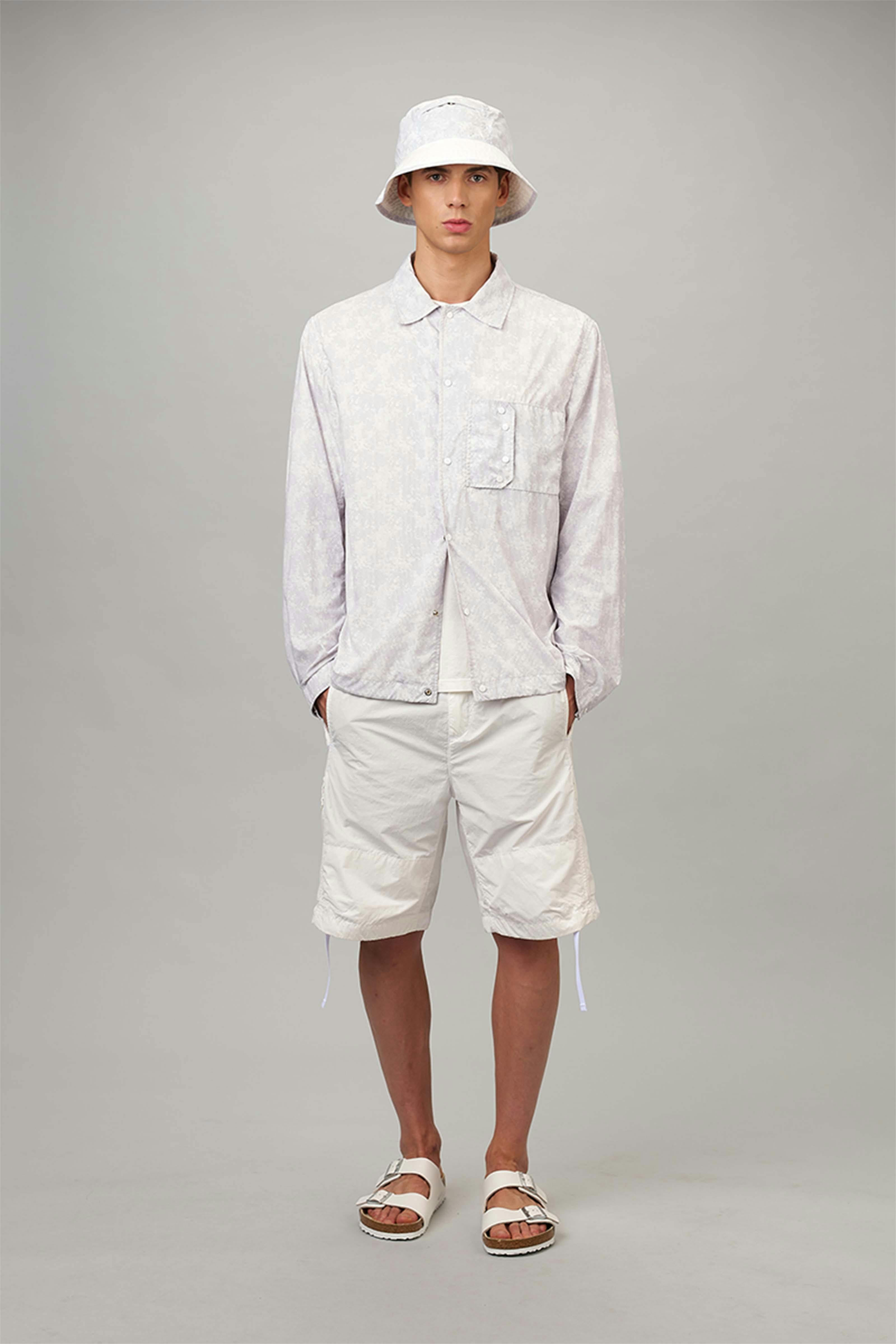 Much of the shapes and silhouettes borrow from military aesthetics, as well, which only adds to the outdoor feel of the whole affair. But where TEN C really leveled up is with their fabric innovations: the hybridized mix of nylons, cottons, and fleeces helps the collection stand up and out.
Plaster has never looked so cool.
Preview the whole Spring Summer 2023 Collection here.