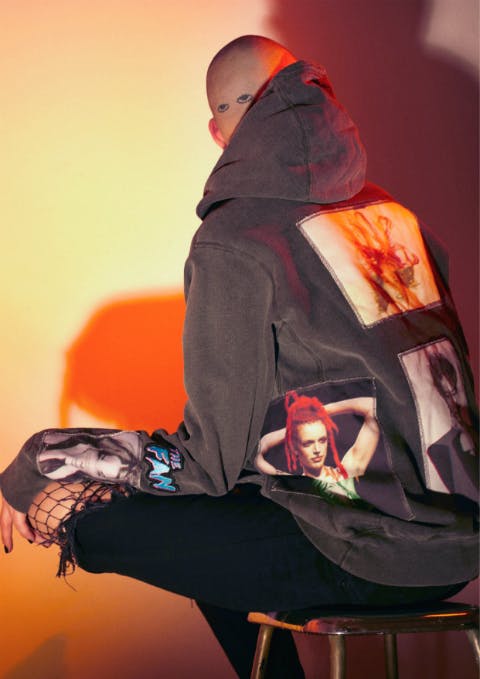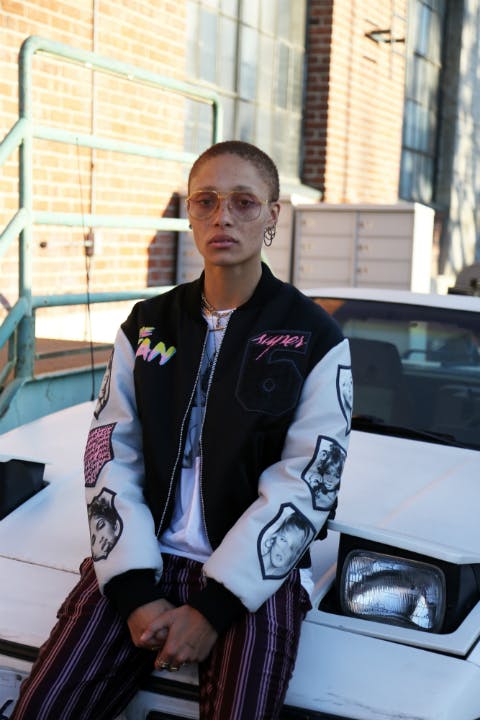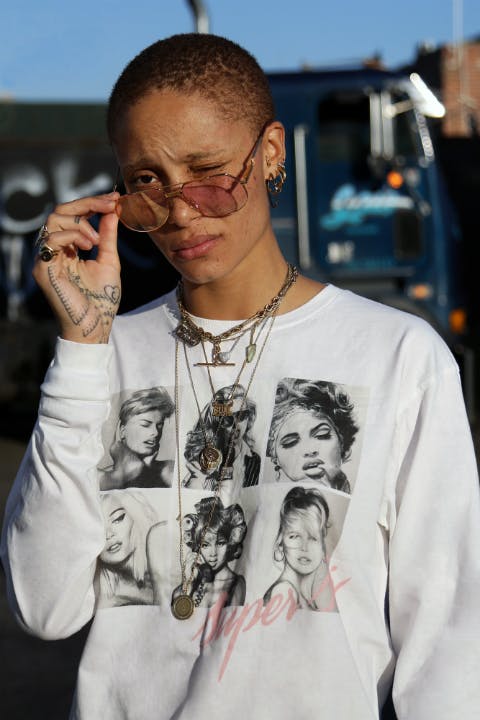 The '90s was the decade of the supermodel who broke barriers and transcended the runway into pop culture legend.  The FAN's latest limited-edition collection bear the images of supermodels dubbed 'Super6,' featuring Naomi Campbell, Cindy Crawford, Kate Moss, Claudia Schiffer, Christy Turlington and Linda Evangelista.
Created by London-based designer Elle Azhdari and stylist Cristina Aranda-Garzon, the collection comes at a time where streetwear taps into nostalgia of the '90s.
The sophomore collection features statement pieces such as jackets, long- and short-sleeved tees bearing images of the 'Super6.' Inspired by the tradition of fan art, the duo behind The FAN tapped 17-year-old illustrator Canadiandope, whose photo-realistic drawings brought the celebrities to life.
That's not all, as The FAN plans to drop a new limited-edition concept three times a year with an aim to never repeat or restock, making them definite must-haves.
Get your Super6 jacket by clicking below:
Also, check out Rick Owens' interview where he opens up about his childhood.
Related Shopping Tips