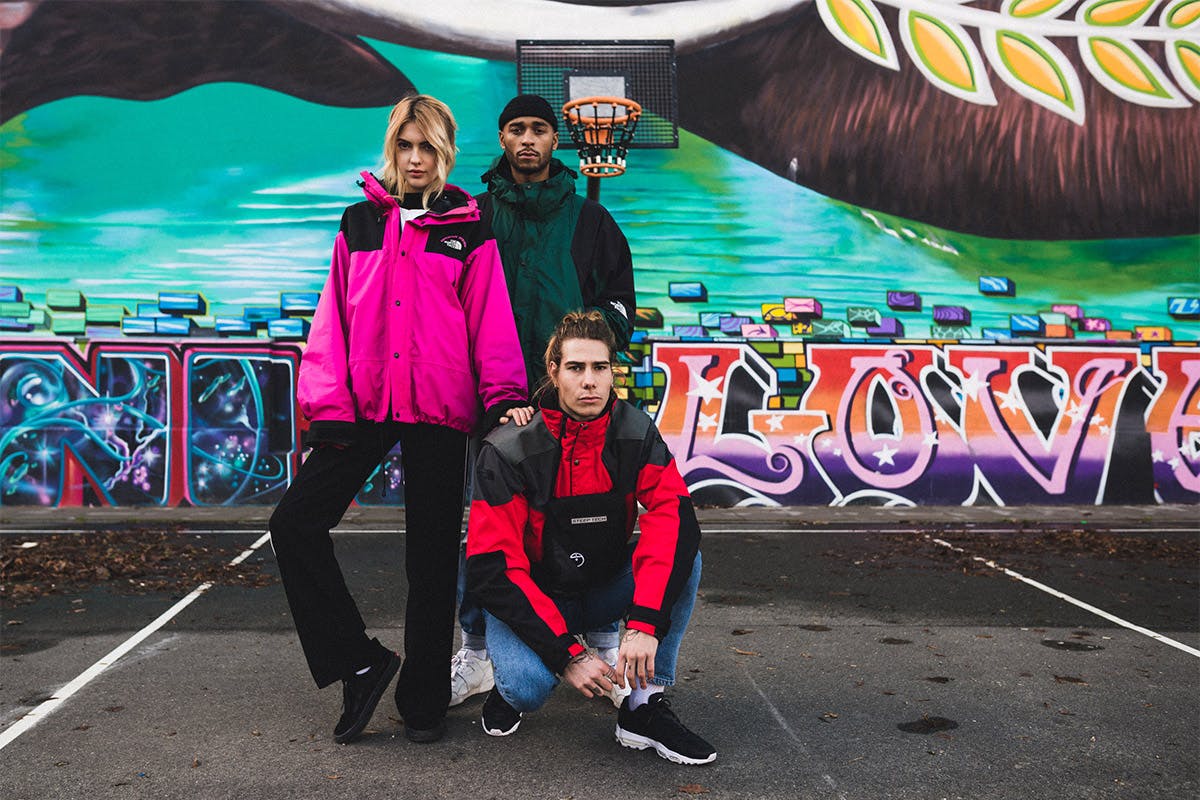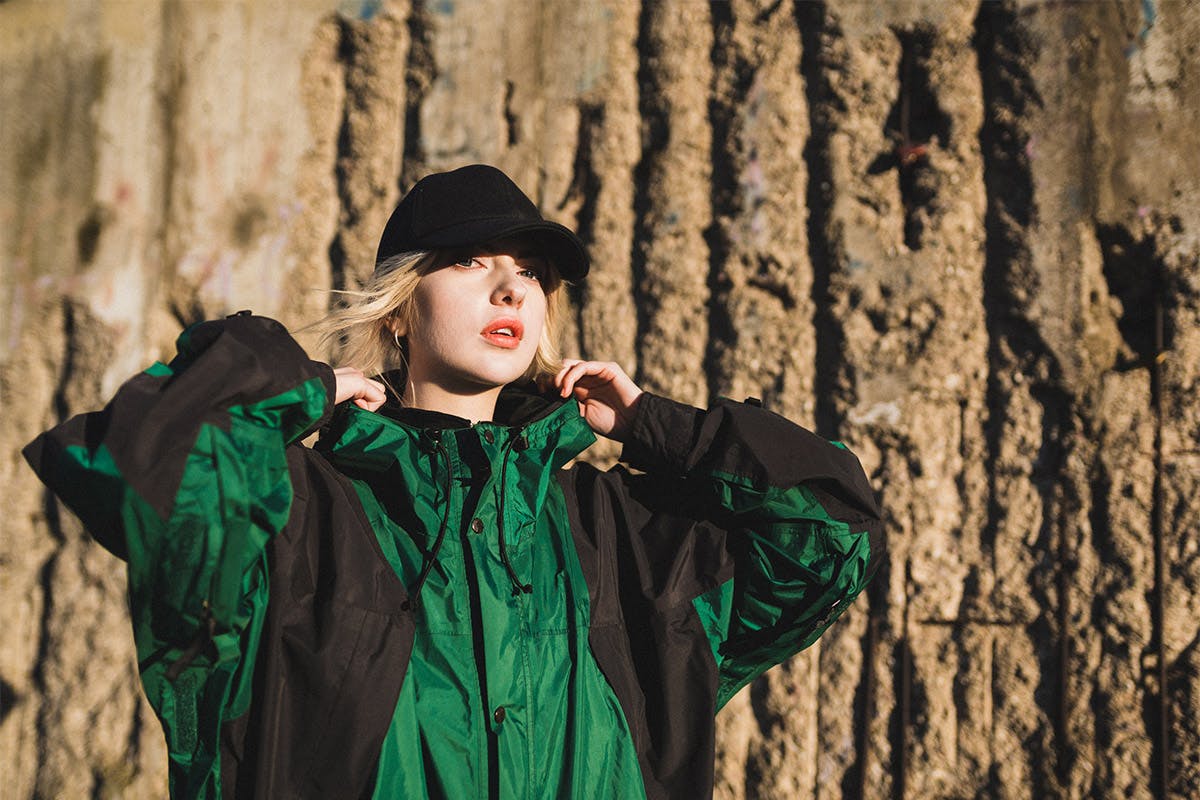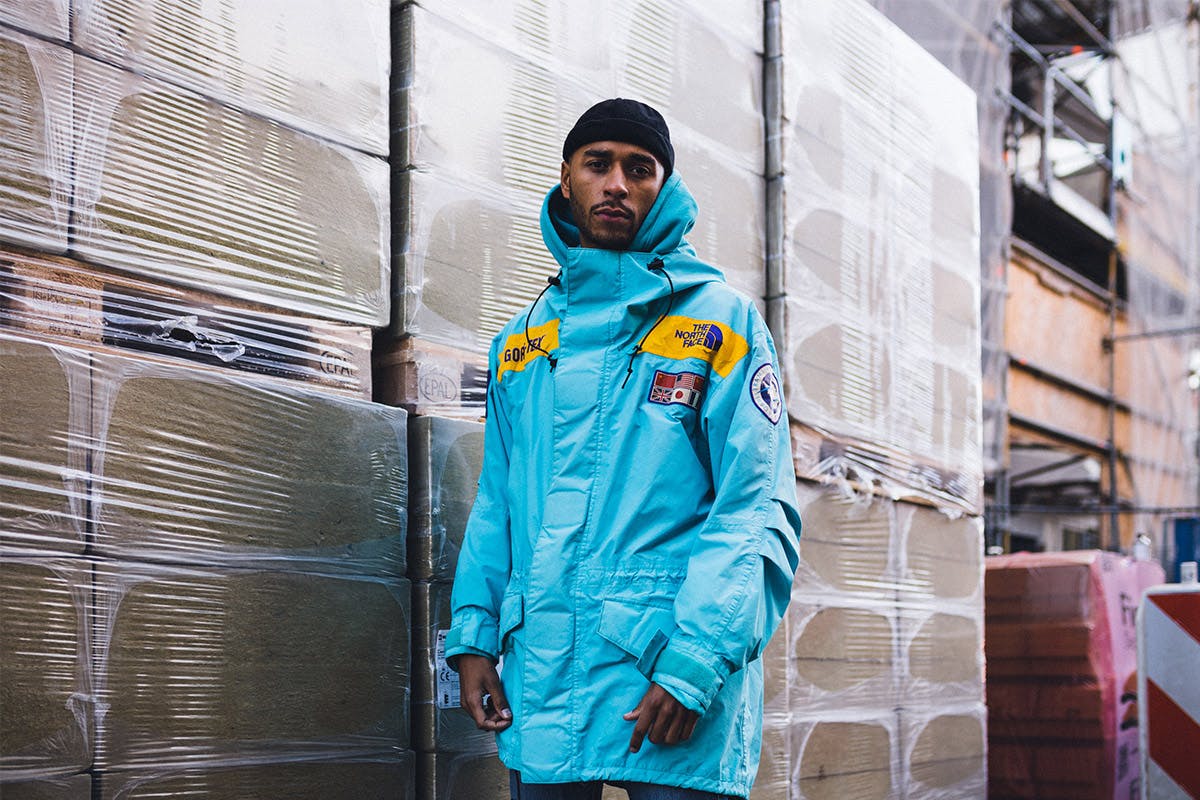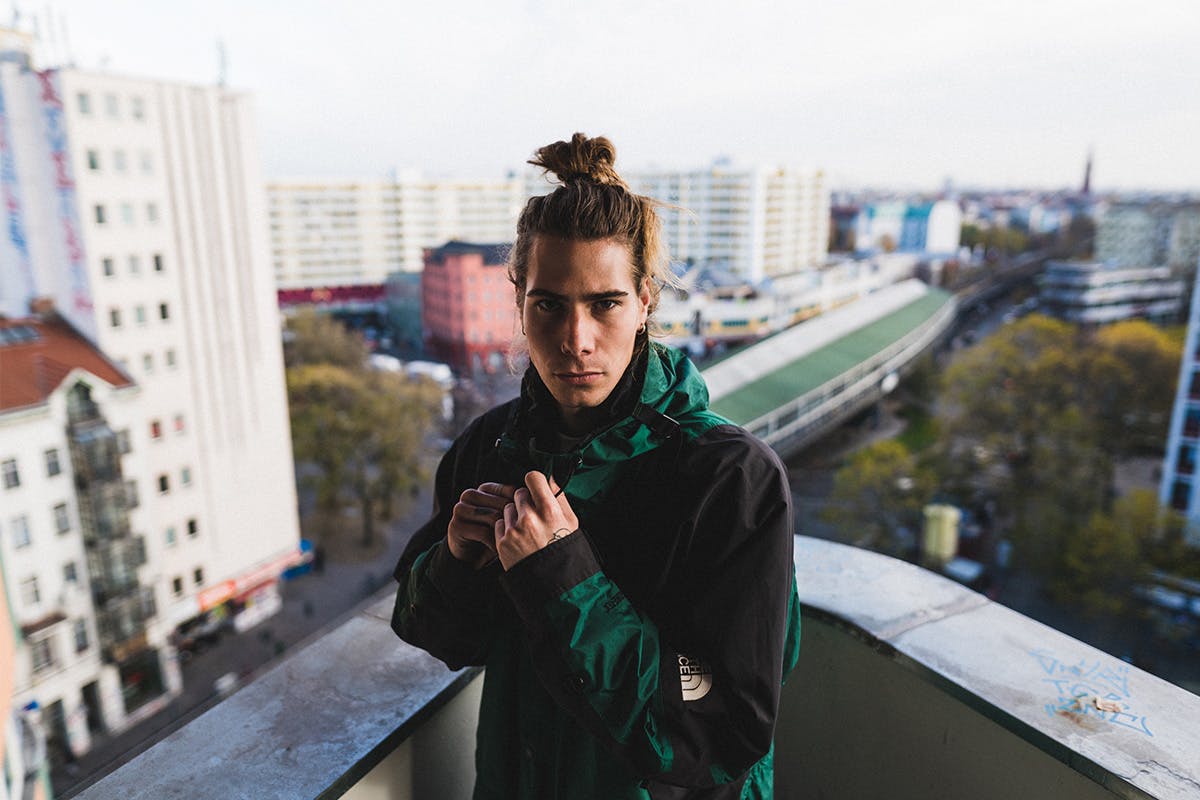 The North Face's classic outerwear is steeped in history. While its original purpose was and always has been to protect climbers and athletes from the elements, their jackets also gained notoriety with a different subset during the late '90s and early 2000s: the urban city slicker.
As The North Face gained more and more brand cachet with this younger demographic, their line of jackets and outerwear became popular as ever. That's why the brand decided to launch its second dedicated European Urban Exploration store in Berlin, located at Münzstraße 8, 10078, where the land is cool and the kids are even cooler.
To celebrate this new store opening, The North Face teamed up with local photographer Kane Holz where he takes us through some of Berlin's most beautiful backdrops showing just how versatile these archive styles really are.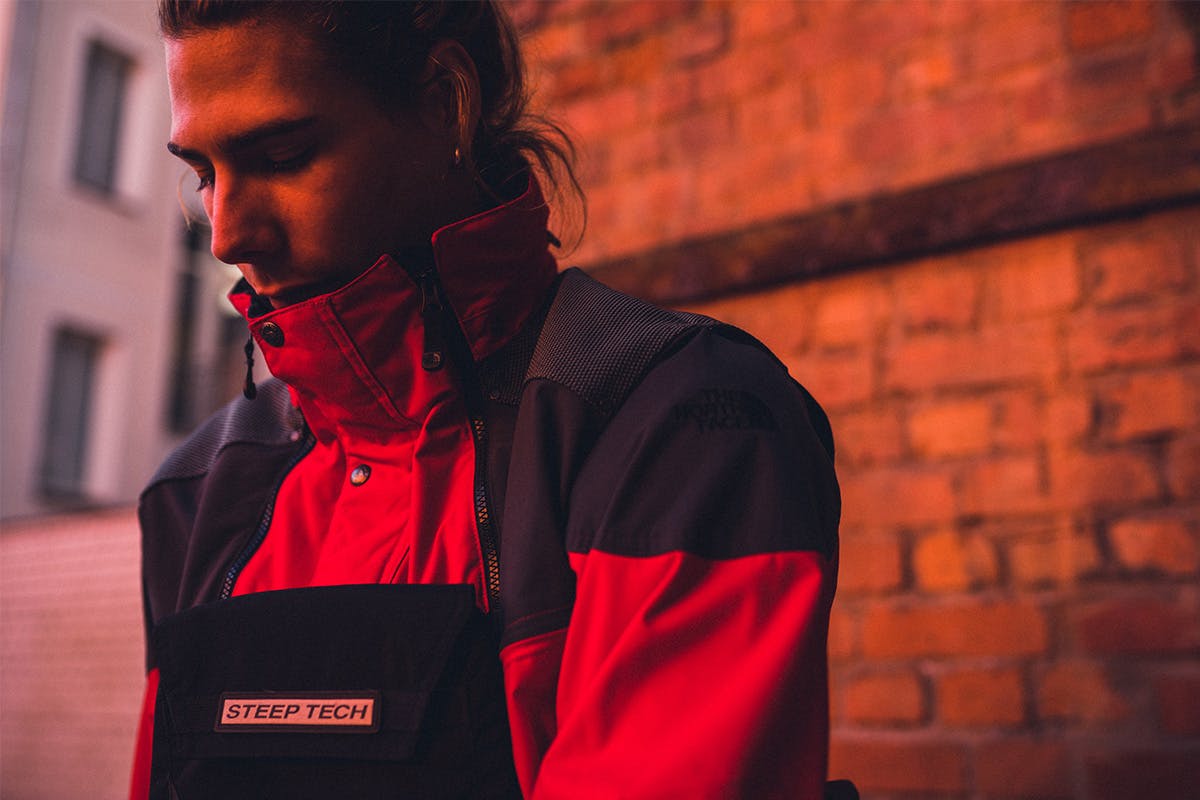 First up is the Steep Tech Dolomite Transformer jacket, first introduced in 1991, which was the first ever athlete-inspired clothing line for skiers. It came about through hundreds of hours of discussion between legendary extreme skier Scot Schmidt and The North Face design team.
The original Mountain Jacket, first launched in 1990, was designed to deliver the same level of comfort as its skiing predecessor in a lighter package. The late '90s saw an even greater improvement in lightweight mobility with the introduction of the Mountain Light series which quickly became the breakthrough collection of the decade.
Rounding out the archive collection is the Trans-Antarctic Expedition Jacket which was originally designed for the 1989-1990 expedition of the same name. The grueling 4,000 mile journey led by Will Steger quickly drove this signature collection of outerwear to global fame and has made the jacket just as much a city necessity as it is an Arctic requirement.
With its heritage rooted in the outdoors and purpose evolved for city life, The North Face's current collection of outerwear feels right at home in any decade or environment. The vintage styles shown here have informed many of the brand's current designs which you'll be able to find at the new North Face Urban Exploration store located at Münzstraße 8, 10078 Berlin.
Get to know another iconic North Face silhouette — the Nuptse down jacket.