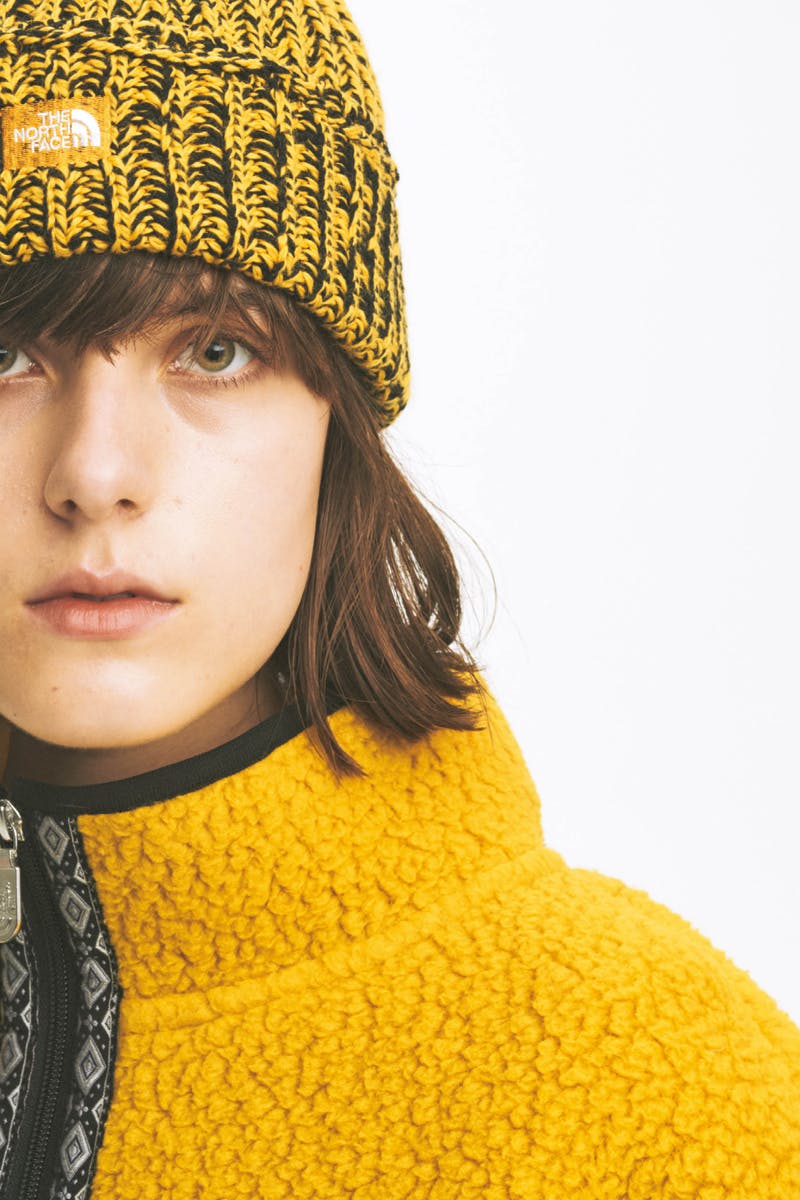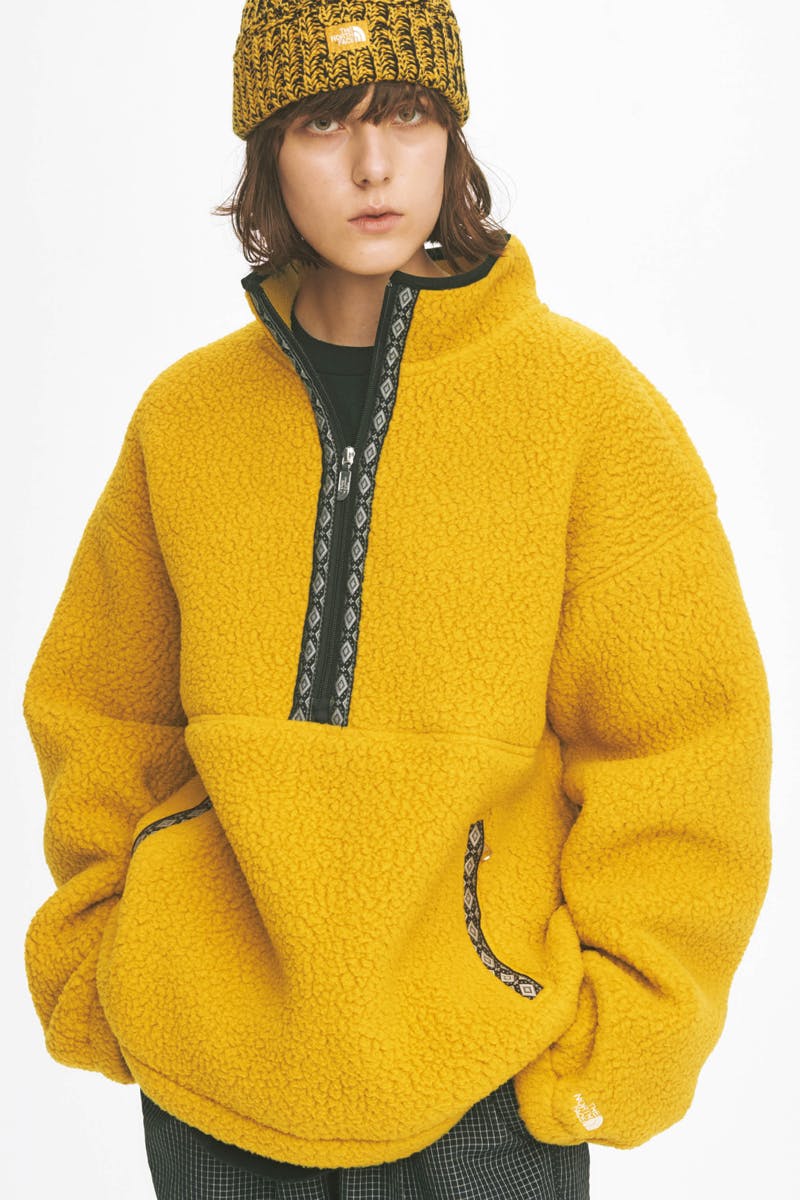 As The North Face celebrates 25 years of the Himalayan suit, The North Face Purple Label by Nanamica is launching a new collection available to buy in Europe for the first time this season. The collection takes inspiration from The North Face's archive pieces and creates a strikingly styled seasonal look for FW19.
Puffer coats, mountain jackets and cargo pocket anoraks lend a technical touch to the more blue collar goods, with plenty of relaxed hoodies, trim sweaters and more. Cozy and fuzzy Denali fleece is present with other classic The North Face outerwear staples like the Sierre parka and Nupste jacket are reimagined with a more relaxed look. They're complemented by an array of staple accessories that range from knit beanies and socks to waist bags and trim sacoche pouches.
The limited edition collection drops exclusively at The North Face Carnaby Street Store today, December 3. Browse the collection in the gallery above.