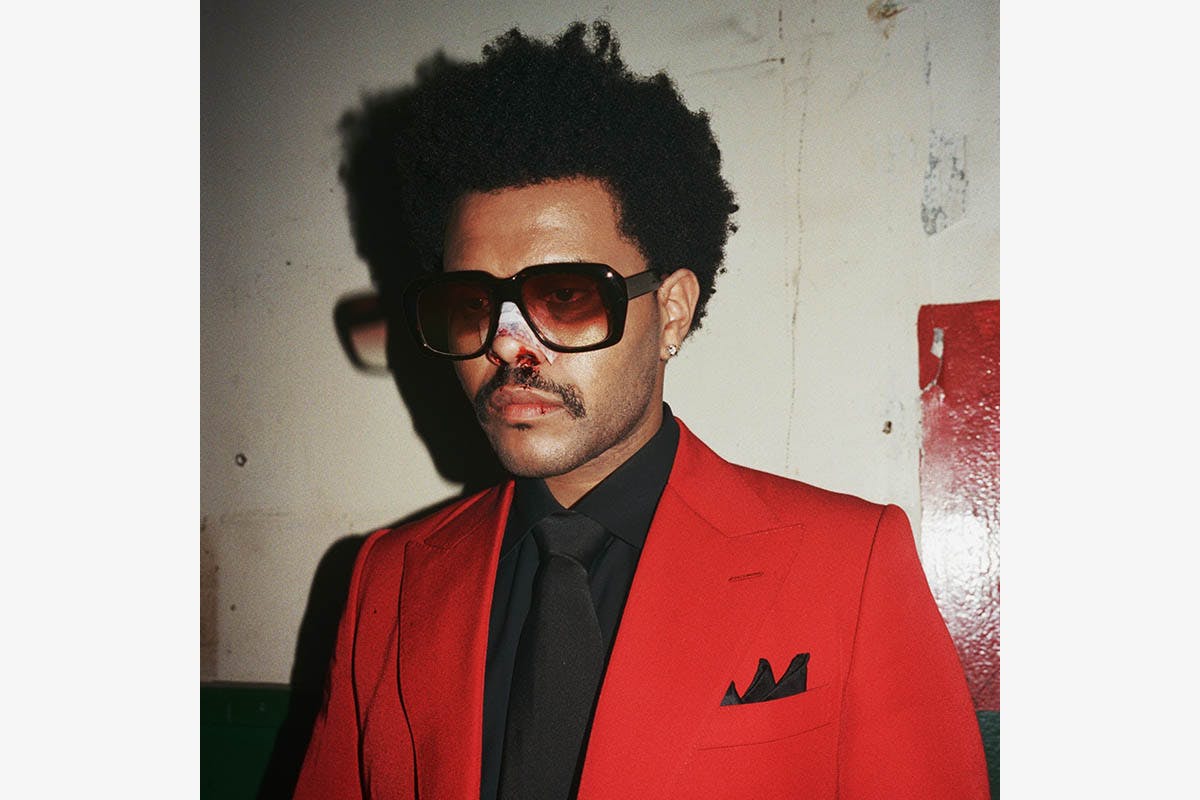 Artist: The Weeknd
Album: After Hours
Release date: March 20 (available for pre-order here)
Tracklist: The full tracklist has not been announced but it'll include his latest singles, "Blinding Lights," "Heartless," and "After Hours."
Tour: The Weeknd announced a new headline world tour, The After Hours Tour, on the heels of his upcoming album. The world tour will hit cities across the USA, Canada and Europe with support from Don Tolliver, 88GLAM and Sabrina Claudio. You can purchase tickets here.
Editor's Notes: After much anticipation, The Weeknd shared the release date for After Hours yesterday along with the album's title track, and the official cover art. The long-awaited album will serve as his fourth studio album and a followup to 2016's Starboy.
The album's cover art features a picture of a bloody The Weeknd smiling in a red suit — a look that fans will recognize from the "Heartless" video. Check it out below.
The Weeknd also recently shared an official album teaser on Instagram, which Uncut Gems fans will recognize mirrors the movie's opening sequence. Watch below.
To further drum up hype for the project, The Weeknd has performed his new tracks on The Late Show with Stephen Colbert and Jimmy Kimmel Live!, and starred in the new Mercedes-Benz EQC campaign, which he soundtracked and creative directed as well. On March 7, the Canadian singer-songwriter will be making his third appearance as the musical guest on Saturday Night Live.
Be sure to stay tuned for more on The Weeknd's new album, After Hours.