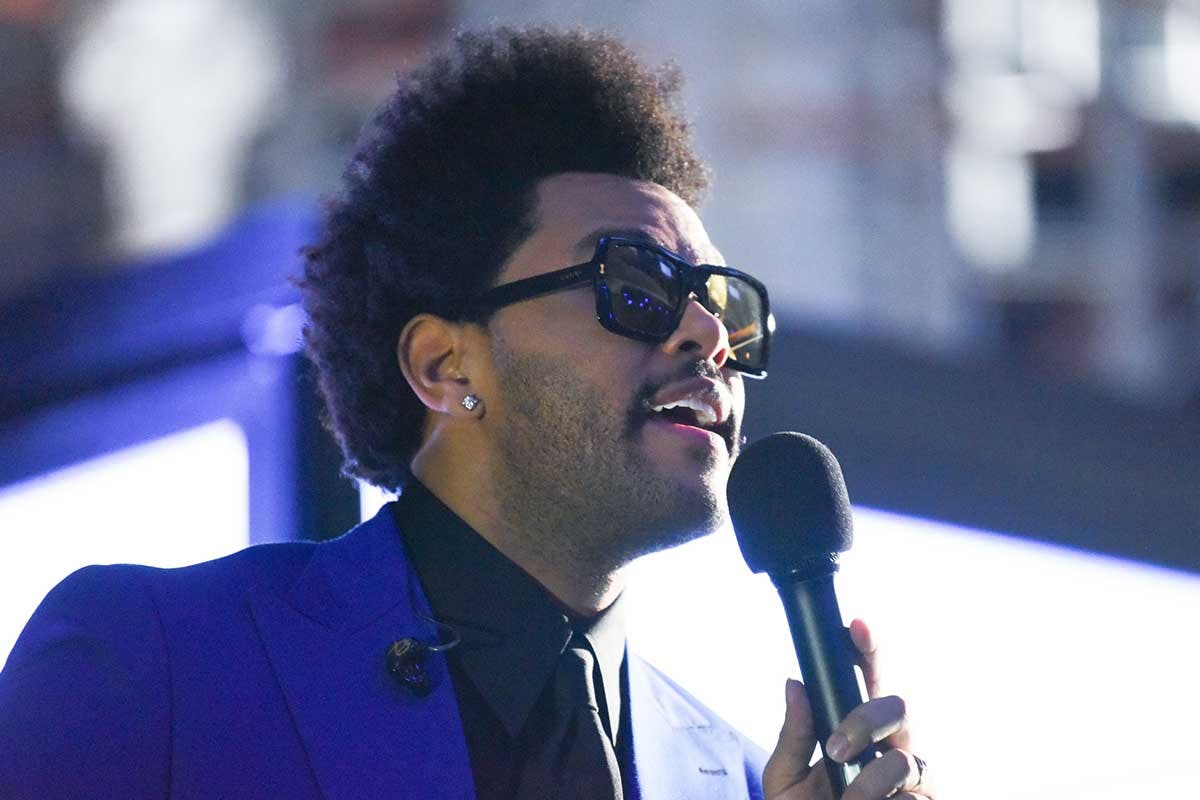 As promised, The Weeknd delivered his first collab with the late Juice WRLD last night.
"Smile" which was originally titled "Sad," leaked all the way back on July 15th, 2018. The open verse on that leaked version has now been filled by the Chicago rapper who passed away in December last year. Listen below.
Earlier this week, the Weeknd revealed that a new track featuring Juice would be dropping August 7, tweeting "XO + 999 Thursday Night."
Fans had actually anticipated the partnership since September 2019, when Juice WRLD theorized that a collab with The Weeknd would be hugely successful. He tweeted, "Me and The Weeknd would make a diamond record..."
The Weeknd recently released the video for "Snowchild" in support of his fourth studio album, After Hours. The anime-style clip was directed by D'ART Shtajio, Japan's first Black-owned animation studio. There's no word yet on whether D'ART Shtajio is involved in visuals for "Smile."
For now stream "Smile" below.