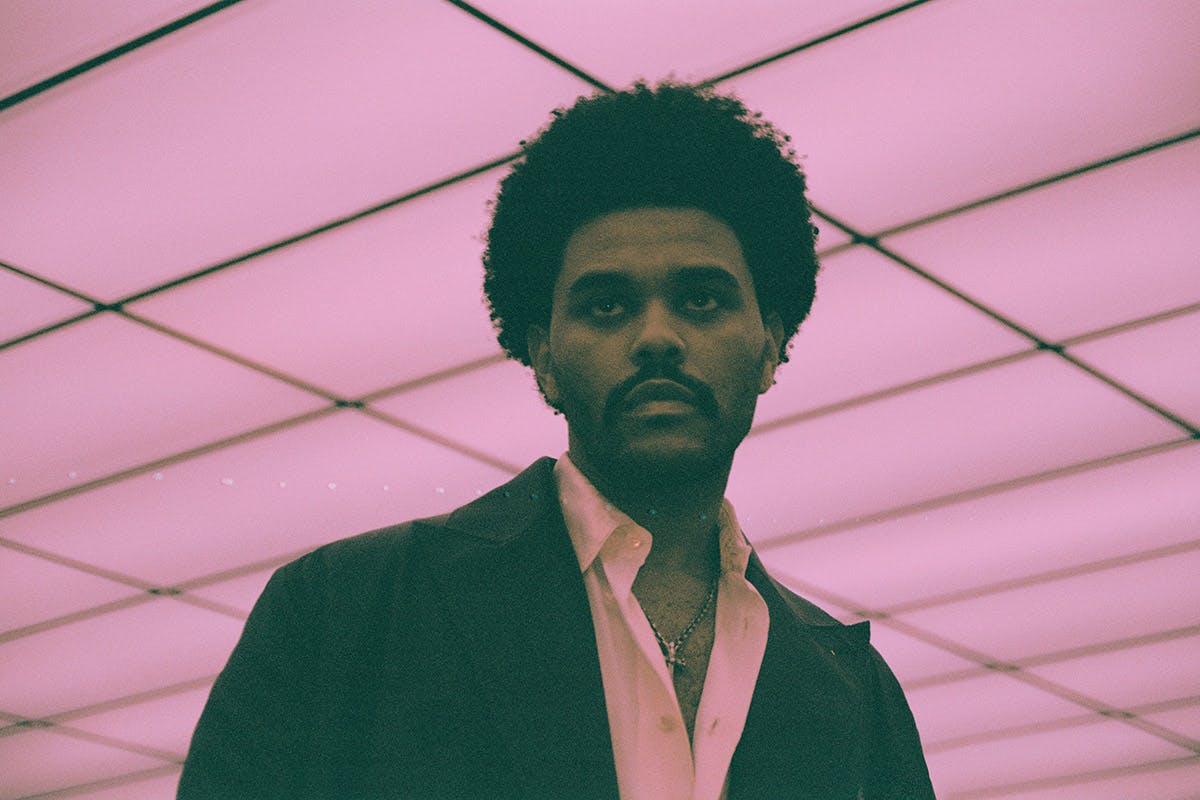 Renowned French filmmaker Claire Denis opened up in a recent interview with Vulture about life in quarantine and shelving projects like upcoming films with The Weeknd and Robert Pattinson.
Denis revealed she was about to start shooting another project with The Weeknd in Los Angeles when quarantine orders hit. "Last month, I was in LA preparing to shoot a film with The Weeknd, and then Air France called me and my director of photography and said, 'You'd better take the last flight we're sure of and go home,'" she told Vulture.
The director confessed its unclear what will become of the movie now. "I don't know what's happening with that film project now. We were going to shoot in April. The Weeknd lives in LA, and as soon as we can, we'll go back there and try to shoot, because we have done the pre-production, the location scouting, everything."
While the film's particulars remain under wraps, this would mark The Weeknd's latest move into the film industry, following a stint in Uncut Gems and his own American Dad episode. In a recent interview with CR MEN, the singer professed his love for Claire Denis' work.
In the interview Denis also revealed she was reuniting with Pattinson for "The Stars at Night," which she was set to start filming at the end of the fall, but that's been postponed too.