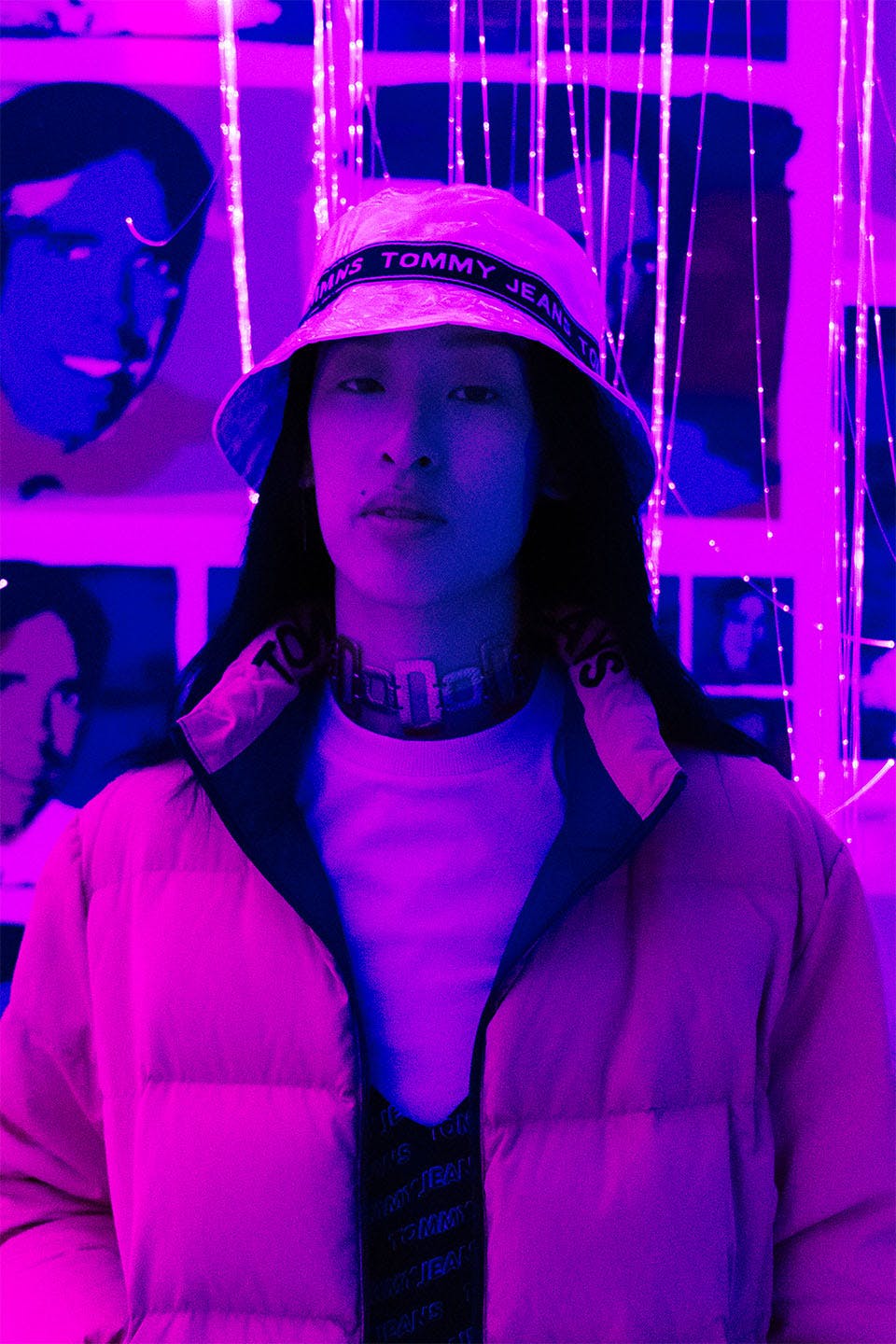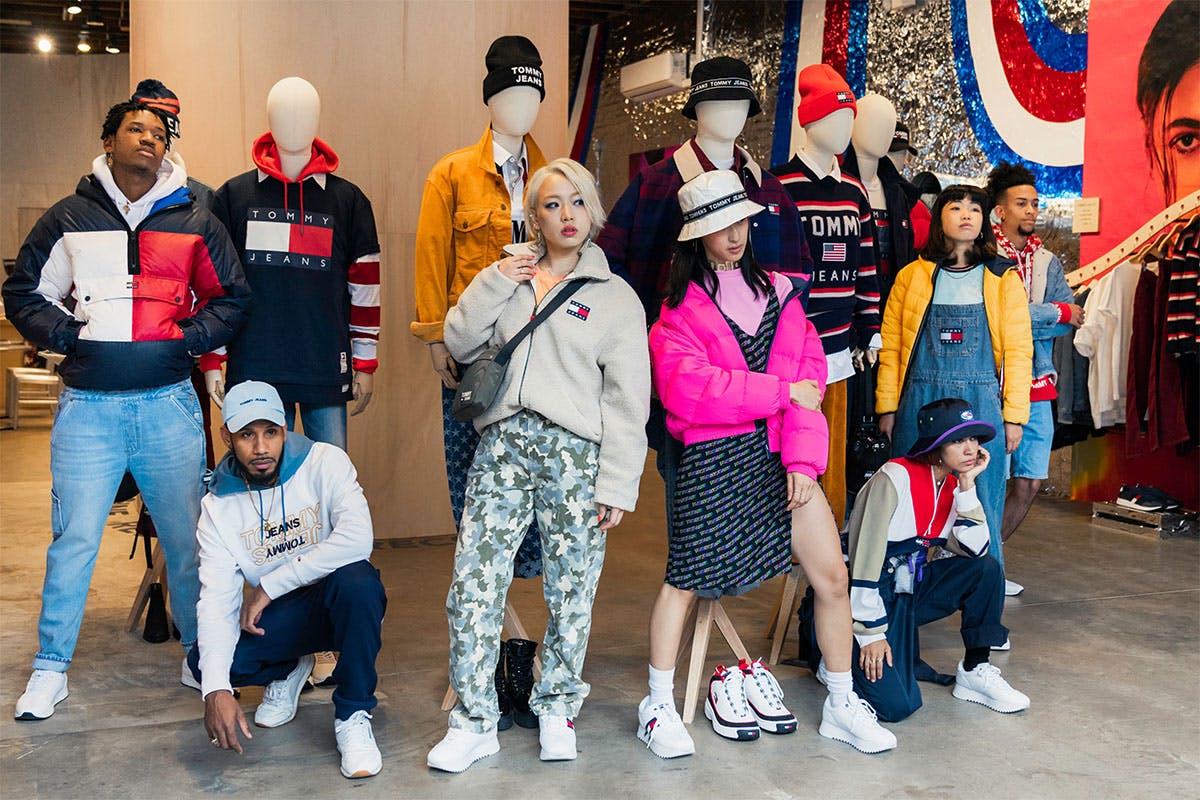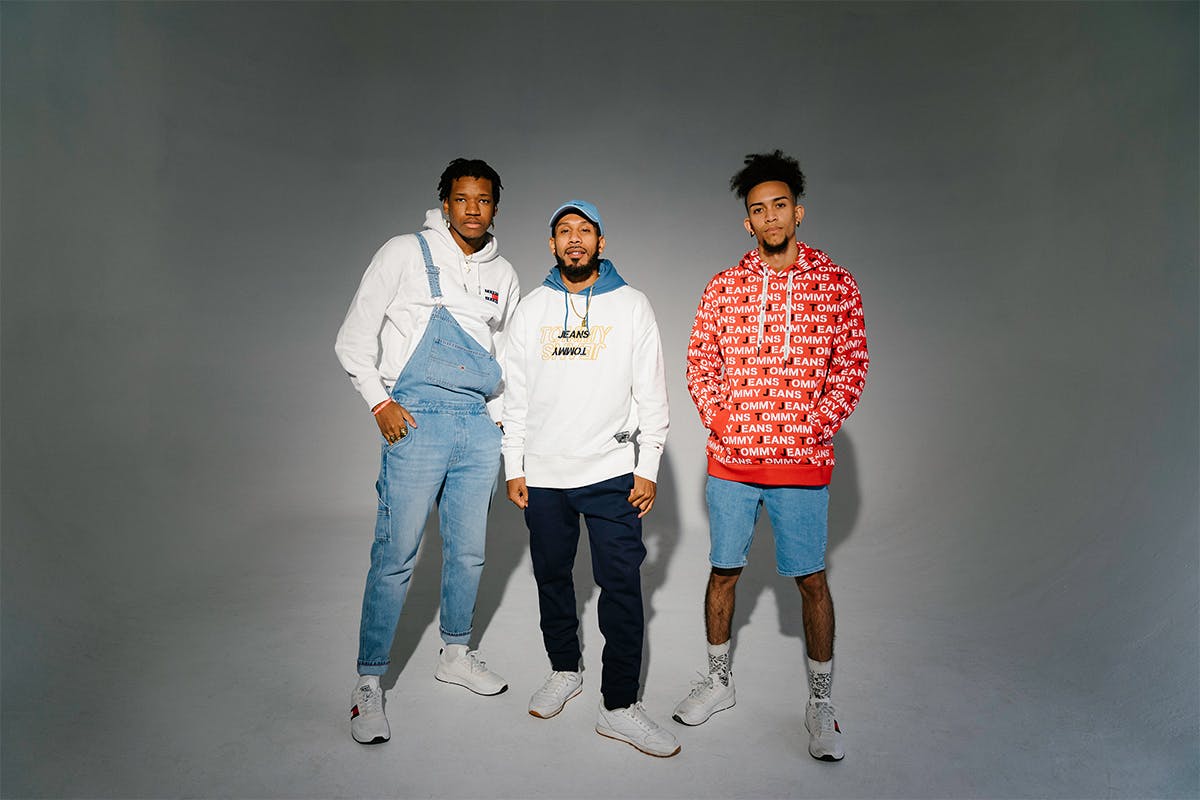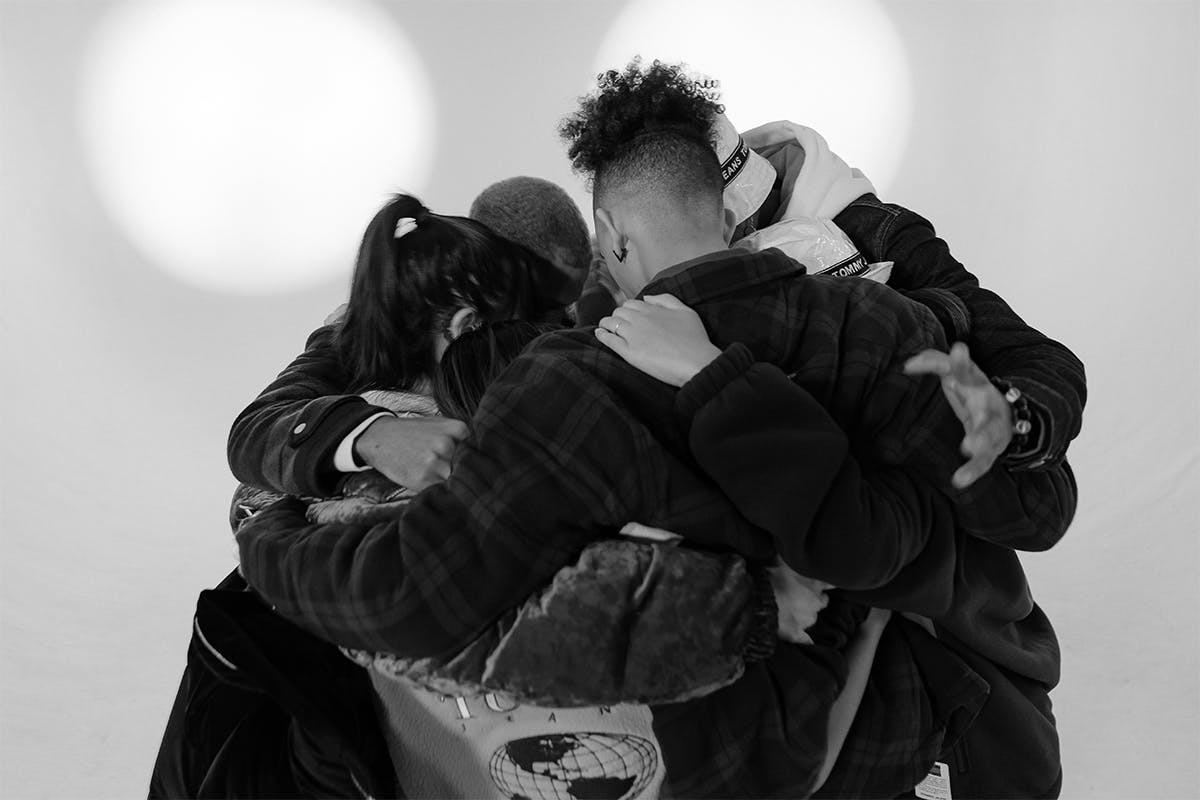 When Tommy Hilfiger unveiled its latest retail experience, Tommy Jeans Platform, the goal wasn't just to be another retail space in a sea of pop-ups. Located in the heart of Williamsburg at 150 Grand Street, (the building is wrapped in a metallic red, white, and blue foil so it's hard to miss) the store offers one-of-a-kind vintage pieces collected and curated by Procell, limited-edition drops, and is all about supporting emerging art, musical talent, and the local community.
The team wanted to explore the idea of personal style so they partnered with local dancer Jessica Hu to highlight how movement sparks her creativity and fuels her unique look. While Hu, who usually goes by her dance name and social media handle 'Jess2Sick,' has been on the dance circuit for over a decade, she didn't really find her footing as a dancer until about three years ago.
Now, after relocating to New York, she's coming into her own and finding her tribe. "Movement is my signature and inspiration to how I create. [It's] my purpose to carve out a new path for dancers and the world to see movement in a new way," explains Hu in an interview.
"Dance allowed me to be very fluid with my approach to style. There's always the stereotype of what feminine movement is and what masculine movement is, but at the end of the day the foundation within different dance styles have a combination of both masculine and feminine, which I adapted to my personal style and how I put pieces together." Dance provided Hu with the confidence and freedom to express herself, but it's her crew's diverse backgrounds that continue to inform and shape their style.
We connected with Tommy Jeans and Hu to find out exactly how fashion, dance, and community are all intertwined in the world of Jess2Sick. Watch the video above and learn more about her work at jess2sick.com, and be sure to check out Tommy Jeans Platform at 150 Grand Street, Brooklyn, NY.