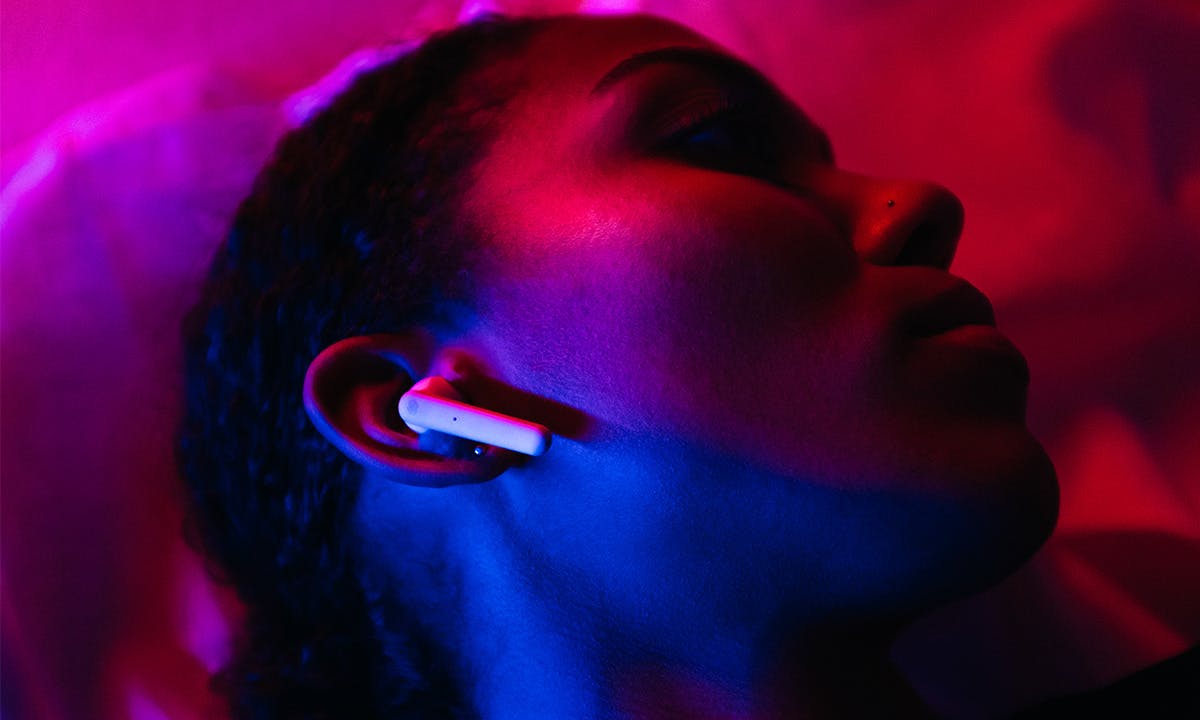 It only takes one quick look around the train on a morning commute to notice that headphone cords have been racing towards extinction as fast as a portable CD player in the era of MP3s. To put it simply: getting tangled up in a cord while trying to listen to music and weave past the slow-walking crowds is so 2015. The new wireless era is here and with it, a range of options for blasting music. But trying to find the perfect pods to stand out from the crowd is no easy feat — or, rather, it was no easy feat until now.
It turns out that finding the inspiration for a sleek, fashionable set of wireless headphones has been hiding in plain sight in a city known for its bright lights and the wafting aroma of fresh-baked baguettes: Paris. For the Swedish headphone maker Urbanista, the French capital's effortlessly cool aura and on-the-go attitude was a perfect moodboard for their latest set of wireless headphones.
Since its launch in 2010, Urbanista has been carving out a foothold in the audio market and with Paris, their prominence feels fully established. Set in a range of four colors that include matte black, matte white, olive green, and rose gold, the new line of earbuds brought a heavy dose of Scandinavian minimalism with an impressive set of features fit for a full day spent running around the city. On the touch control front, Urbanista packed in the usual play/pause, skip track, and smart assistant support, but added in volume controls so you never have to take your phone out to change the volume again.
Like any good pair of ear pods released in the last year, they also integrated wireless charging into the mix for this iteration and packed in five hours of battery life and 15 hours of charge through the case. Rounding out the modern design flourishes, a silicon tip adds in noise cancellation and a minimal bit of branding keeps the pods sleek.
To check out more information on the Paris headphones, head to their website.