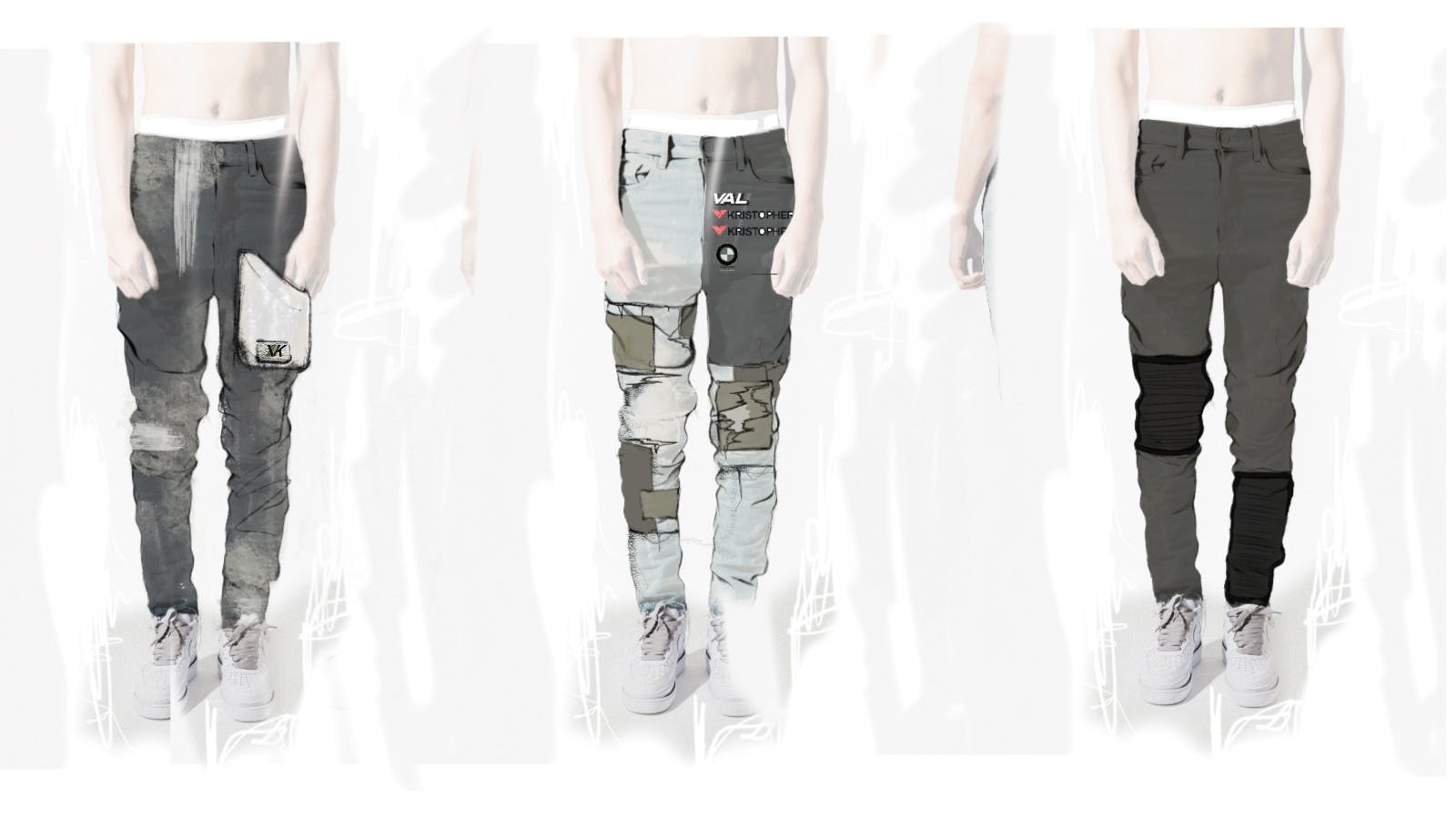 This piece appears as part of "Not In Paris," an online exhibition hosted and curated by Highsnobiety. Head here to see the full series.
It's a beyond-tired cliché in the fashion world to describe a brand as being "synonymous with innovation," but when it comes to impassioned artisans like Val Kristopher (who works with denim the way Paracelsus worked with alchemy), few other descriptors will do. Case in point? For his contribution to our "Not In Paris" exhibition, he has elected to refurbish and reconceive one of the most iconic cars of the 20th century as an homage to Manchester, the fair English city in which he is currently quarantining. Yeah, and you thought your self-isolated bread-baking was impressive.
BMW's E46, to Kristopher, became the manifestation of Manchester: "I wanted to feel what Manchester feels, almost," he tells us, "but have that nostalgia connection to it... It's almost like you can see the canvas of where Manchester is right now and it's really up to the people around it to modify it in a way that caters to you and suits your needs. This is not only a luxury car. It's not only a driver's car. It's actually both at the same time"
If you're wondering how exactly this translates into the Kristopher aesthetic, you're not alone. But as he describes it, this process of pure creation was, in many ways, a perfect mirror to his approach in design. "I've always wanted to build a car from a base car, and build to something that I've always wanted to drive. Because, obviously, we've been focused and based on deconstructing garments, basing our designs within past experiences with garments. So we wanted to dive into how I can approach things more intricately. It's like doing the opposite thing of what we're doing. Instead of deconstructing something, it's almost like figuring out how can we turn something that's almost dead alive again."
"And to put that into a collection as well," he continues. "It was quite interesting actually, because when it comes to denim, it was like we gain inspiration through what's already dead. For example, we have this phrase where you only see the beauty of something when it's dead. That comes from a rose, where when a rose dies or when it becomes dry, that's when we see the most beauty out of it. That's essentially why we get new denim and destroy it. And likewise, looking into what was wrong with the car was deconstructing how to fix it."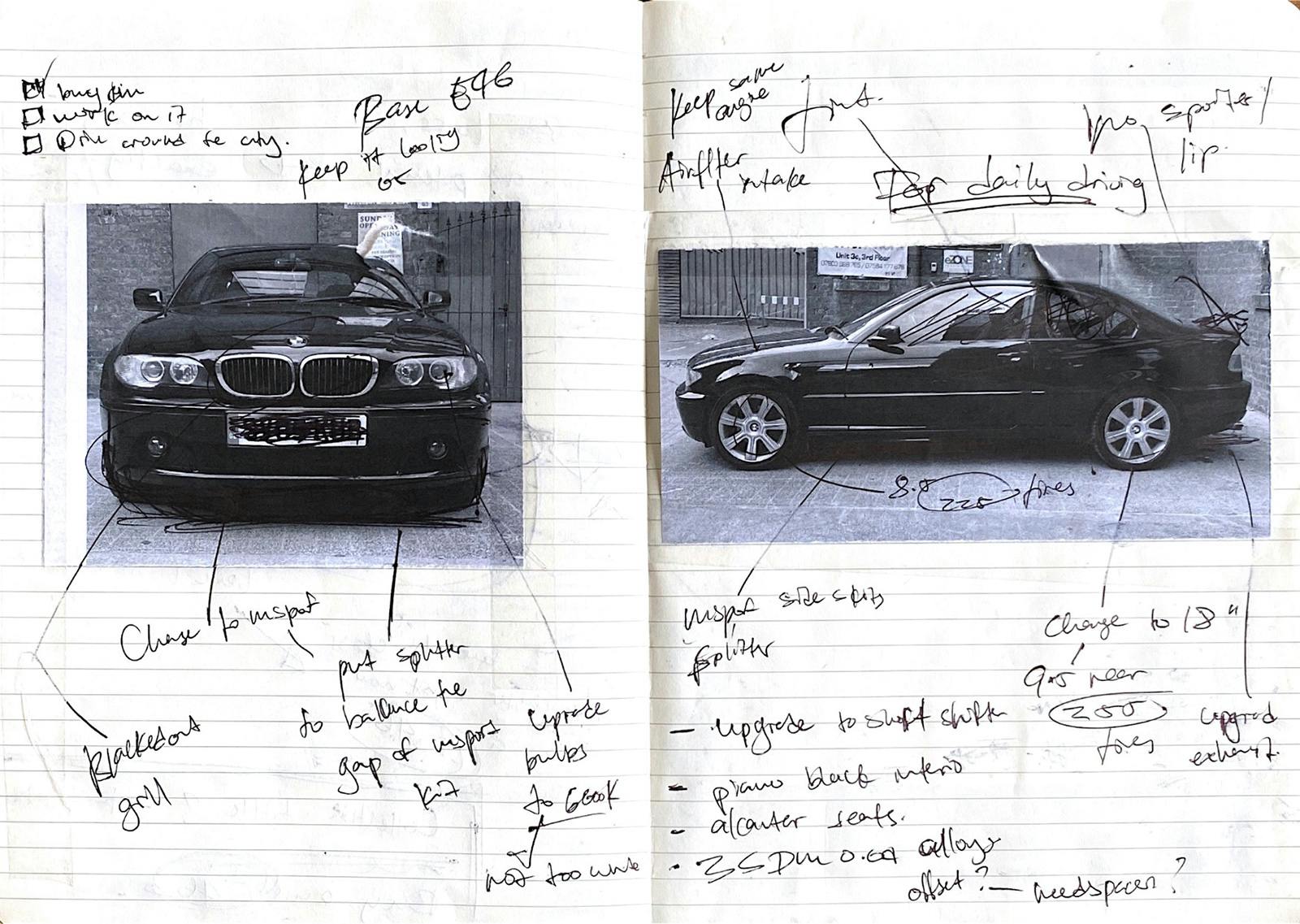 "First of all, you need to figure out what was wrong with it and you really had to go deep into the paint, the rust, and that's fixing it," Kristopher elaborates, digging into the finite details of what would be a task of Herculean proportions to the average consumer. "So the process from dead to finished was actually quite interesting, and putting it into a denim perspective, like mixing it both where it doesn't have to look like it's completely destroyed, it looks like it's fixed. It's ready to wear and then ready to get rugged."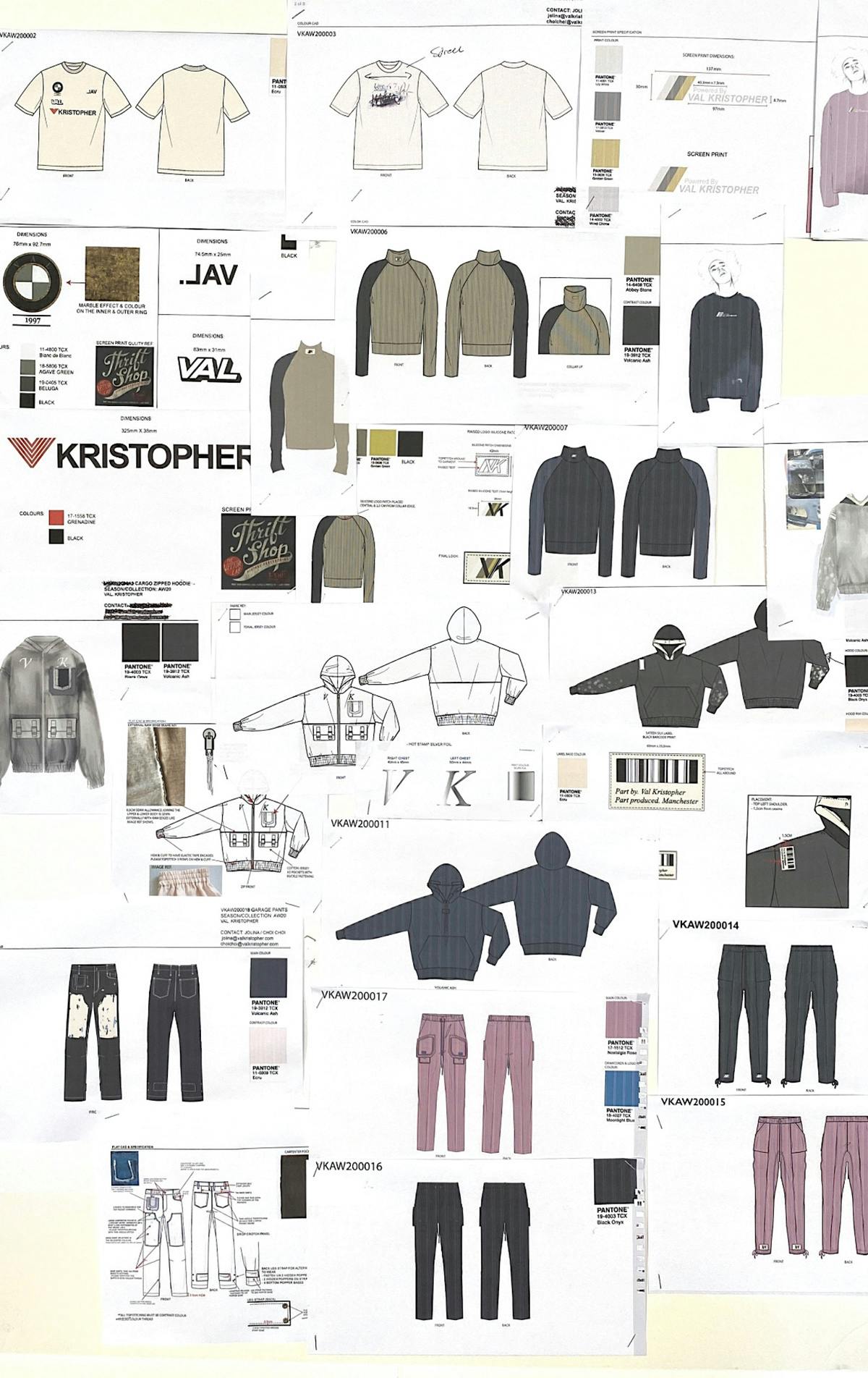 Inevitably, it is there that emerges the descriptor we've been looking for to singularly deliver to someone like Val Kristopher: ready to get rugged.
Are you also "Not In Paris?" Not to worry, you too can join in on the non-gathering with our exclusive set of merch. Shop the collection here.