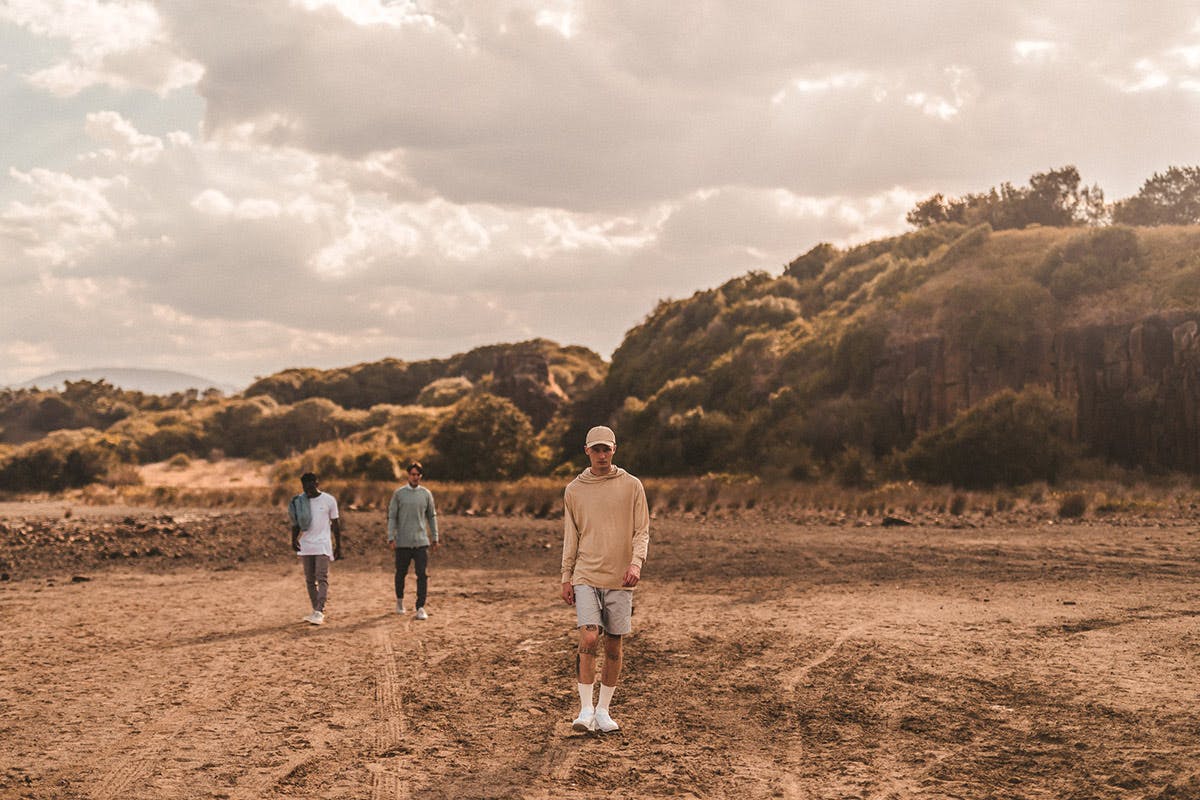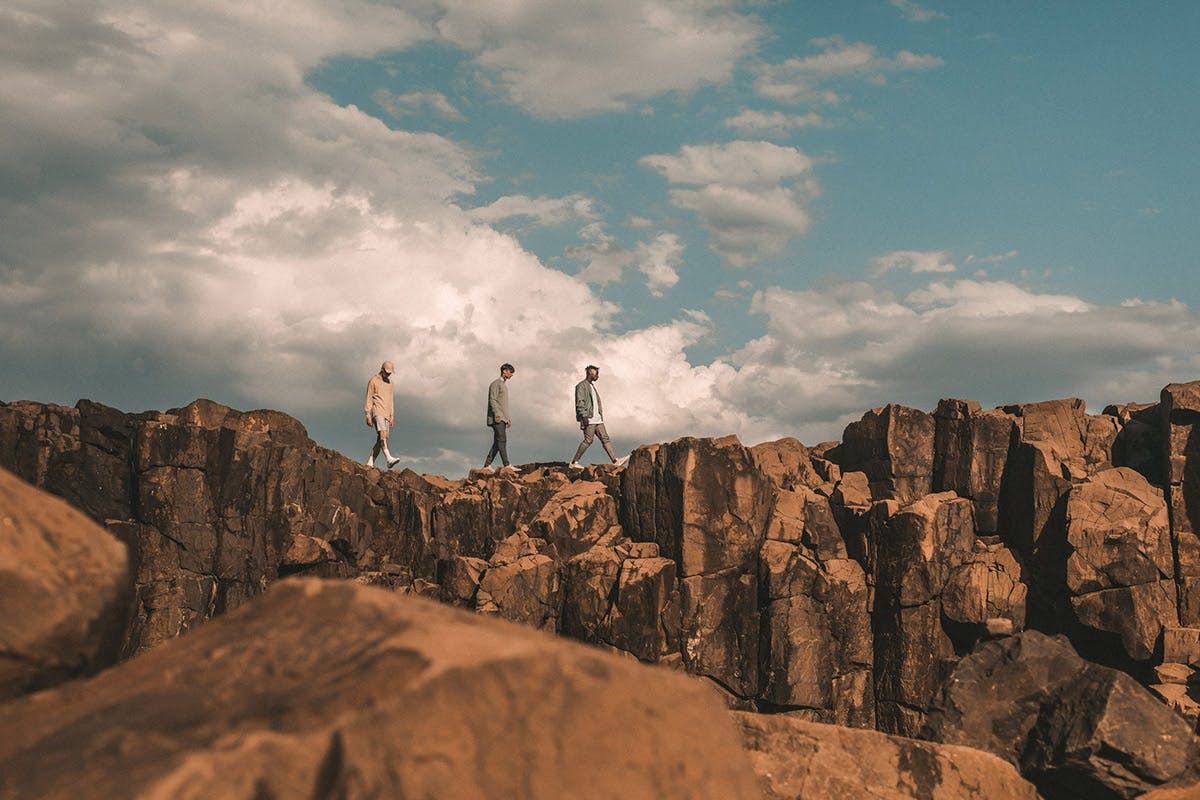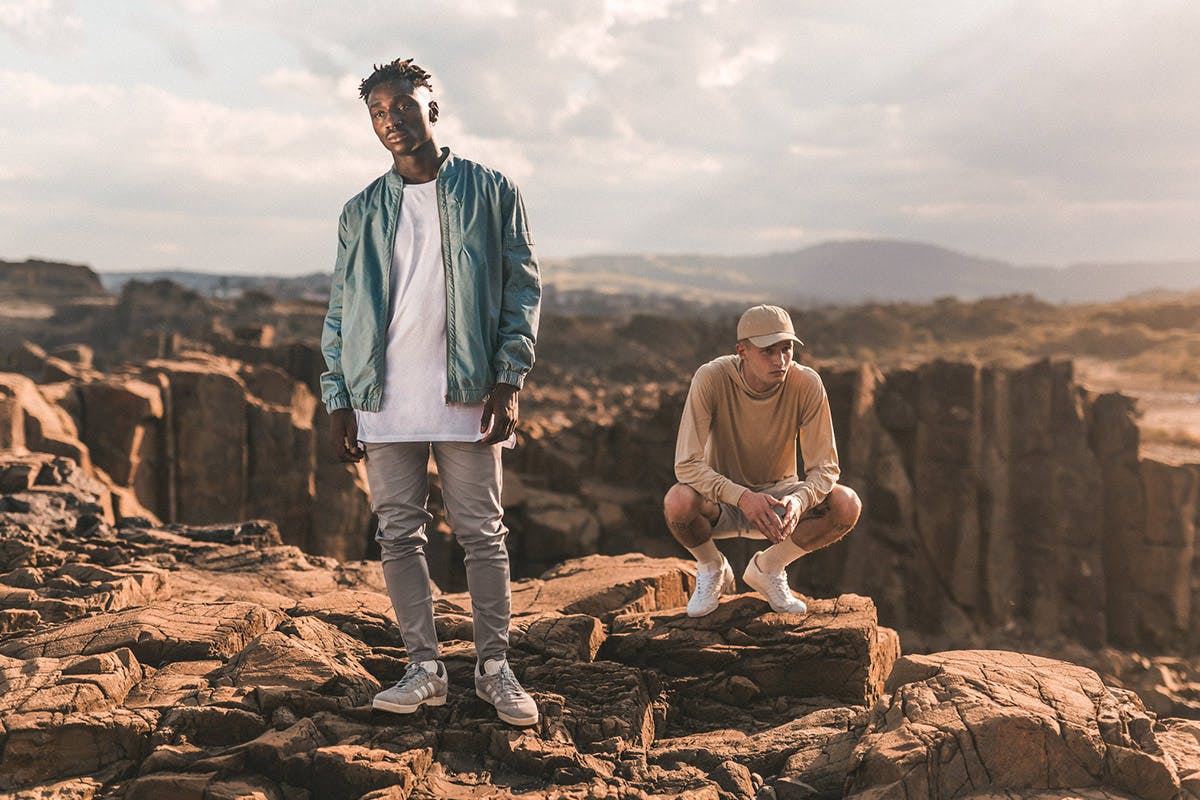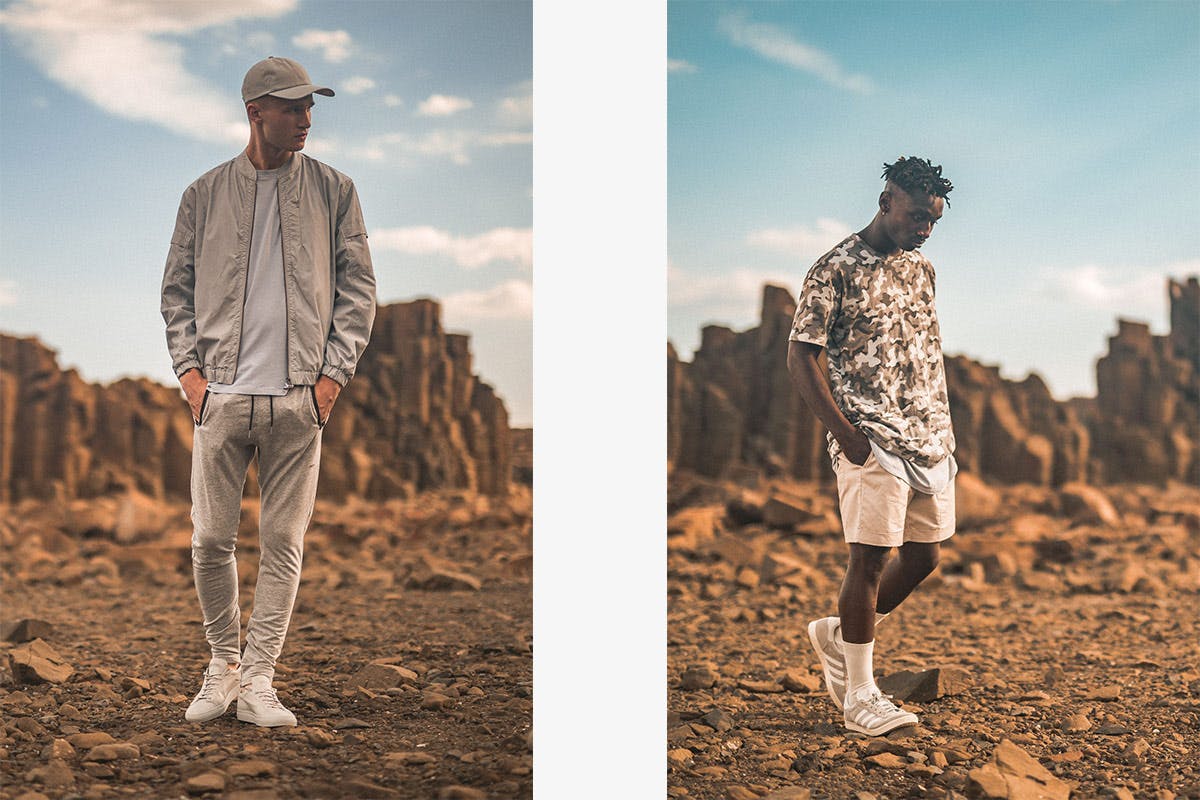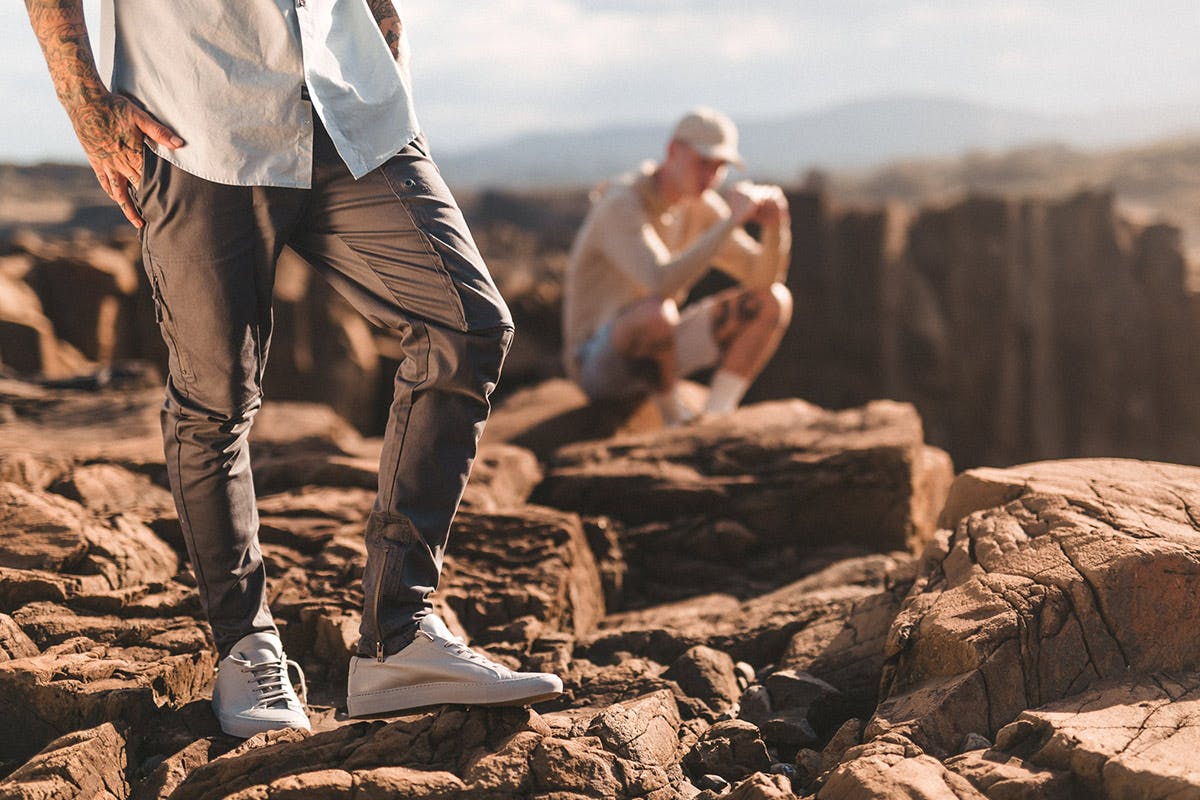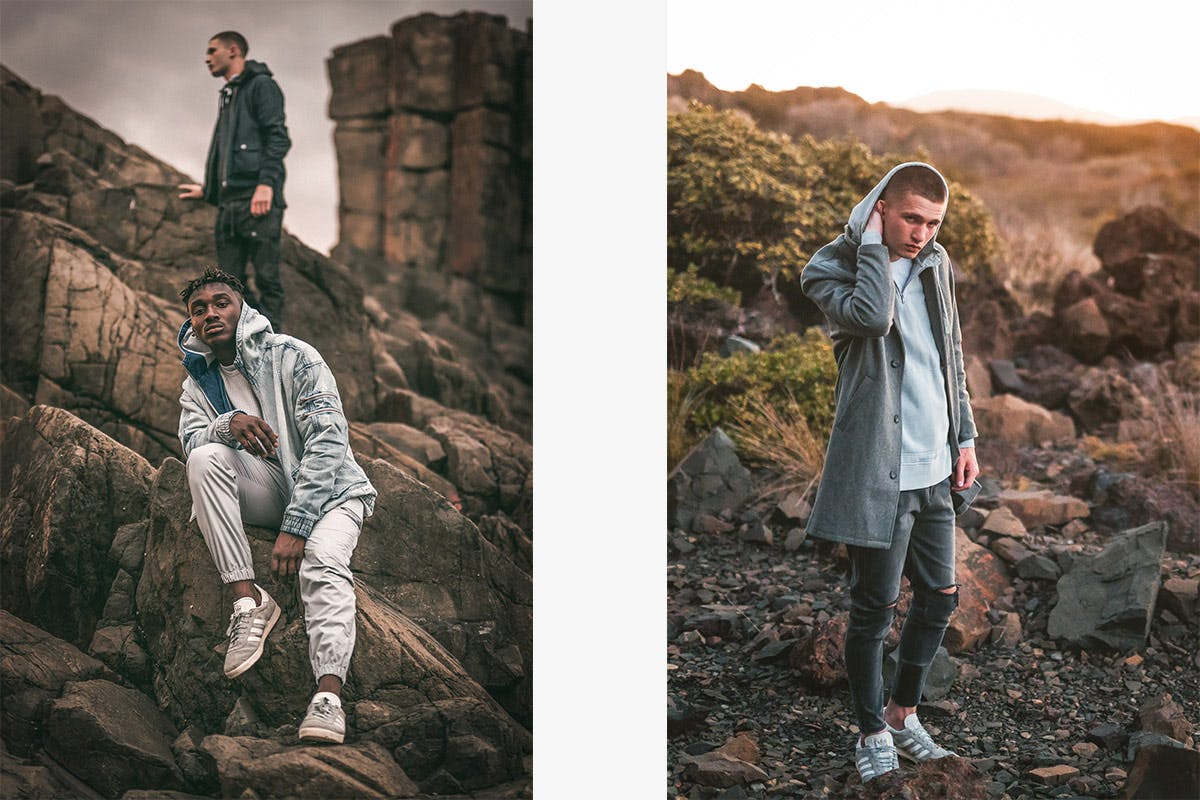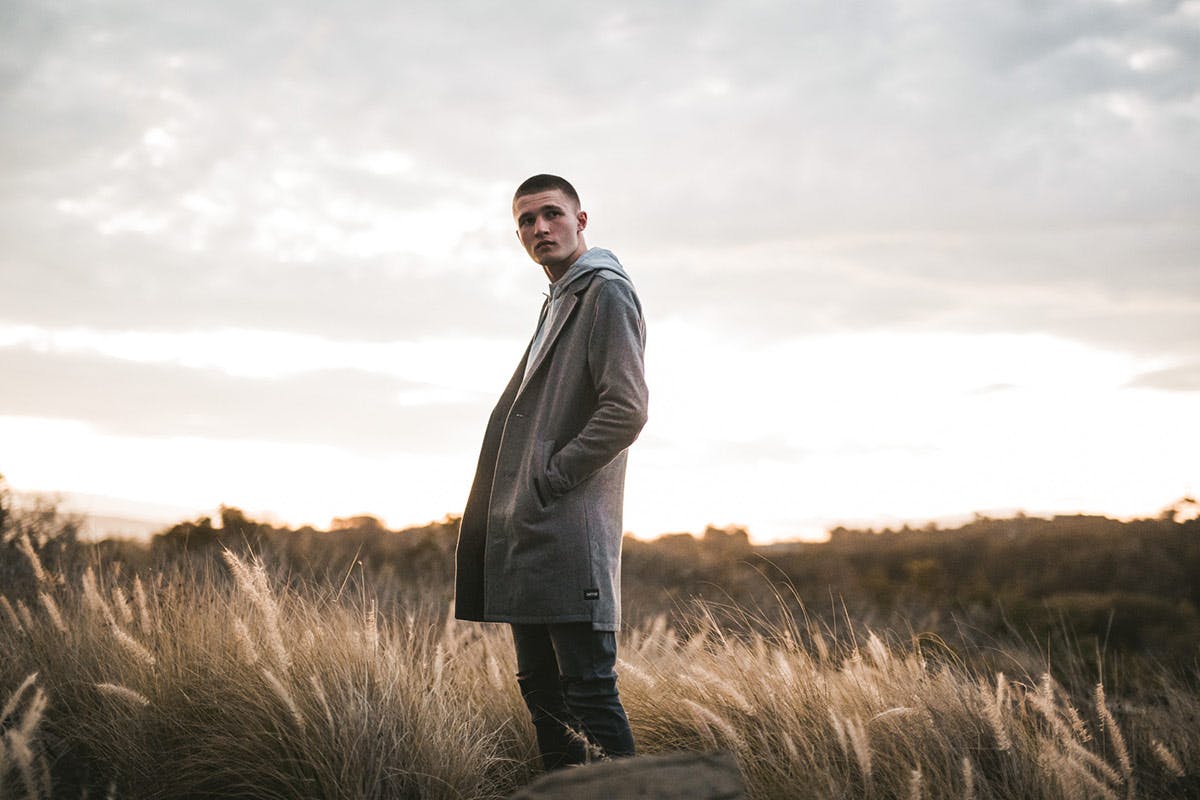 Some people accept the mundane, others vehemently reject it and constantly search for new paths of discovery and adventure. The road less traveled often isn't the easiest and those who take the risk deserve gratitude. It's with this notion in mind that free-spirited Australian design collective, ZANEROBE, has launched a new collection celebrating the seekers, nomads and wanderers.
Expanding on an already solid product range, the brand introduces various new designs including the Cropshot and Tracer pants. Both are tailor-made for roaming with loose fits, elastic waists and internal drawcords. ZANEROBE reintroduces signature styles such as the Blockshot and Sharpshot in new colors, fabrics and washes. Distressing, rips and repairs help achieve the wanderer's vintage look.
Outerwear is at the heart of the collection which balances purpose and style. The Relaxed Trail Bomber and Box Hood Jacket are both streetwear-ready casual options while the Anorak and Boston overcoat are more seasonal and functional pieces. The collection's color palette is fittingly earthy featuring shades such as stone, beige, peat, fatigue green and dusty teal.
ZANEROBE's "Wanderer" collection is available in-store and online now.