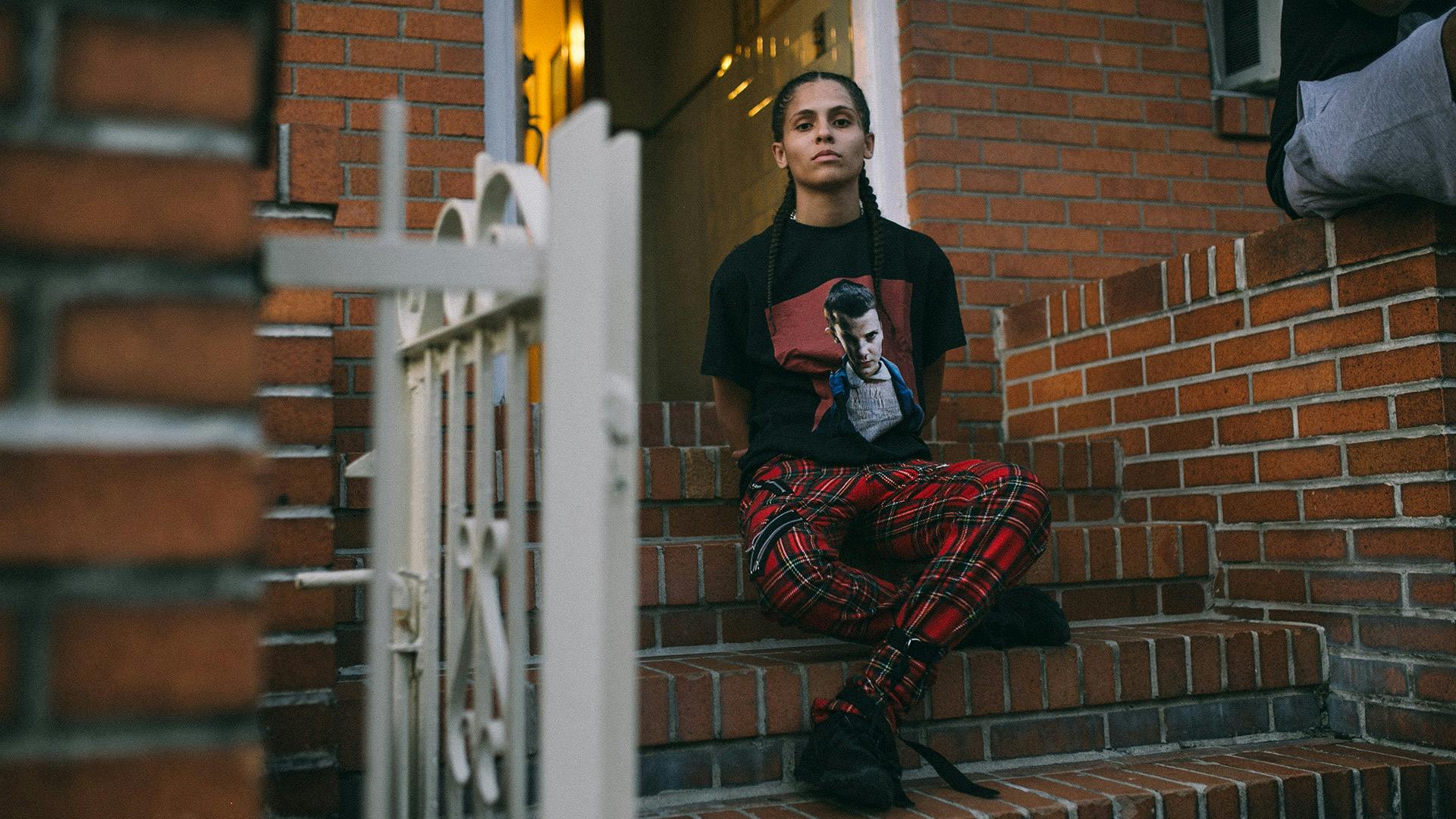 No matter how far behind or discouraged someone feels, if they really want something, there's always the option to step up to the plate, seize an opportunity and step ahead. In the case of rapper 070 Shake, that meant leaving behind her troublesome past and carving out a new lane.
Pursuing progress might mean taking an unconventional path and going against the grain like New Balance did when it unexpectedly redesigned the classic 574 silhouette to create the more contemporary 574S. In the spirit of this refreshing new model, we're sharing inspiring tales of individuals who've chosen to pursue rather than pause. People like Kelvyn Colt—a musician who quit law school to chase a rap dream—and, for this latest feature, 070 Shake, who refused to let her unruly past hold her back.
Watch Shake tell her story and give us a look into her life in the video below and then keep reading for a deep dive into her journey.
Just like our recent muse Kelvyn Colt, 070 Shake started writing at a young age as a way of discovering and expressing her identity. "The only way I was able to express how I was actually feeling was through writing," she says. "I couldn't really tell anybody because I had to maintain a tough image."
This attitude is common, particularly in disadvantaged environments where physical and mental toughness isn't just expected and respected, it's imperative. Shake describes fighting with her older brother when she was younger and wanting and needing to be as tough as he was. In the beginning, it was a facade, but what started out as an act eventually became part of her character, "I didn't even realize that I was doing it, it just became who I was, I just became tough."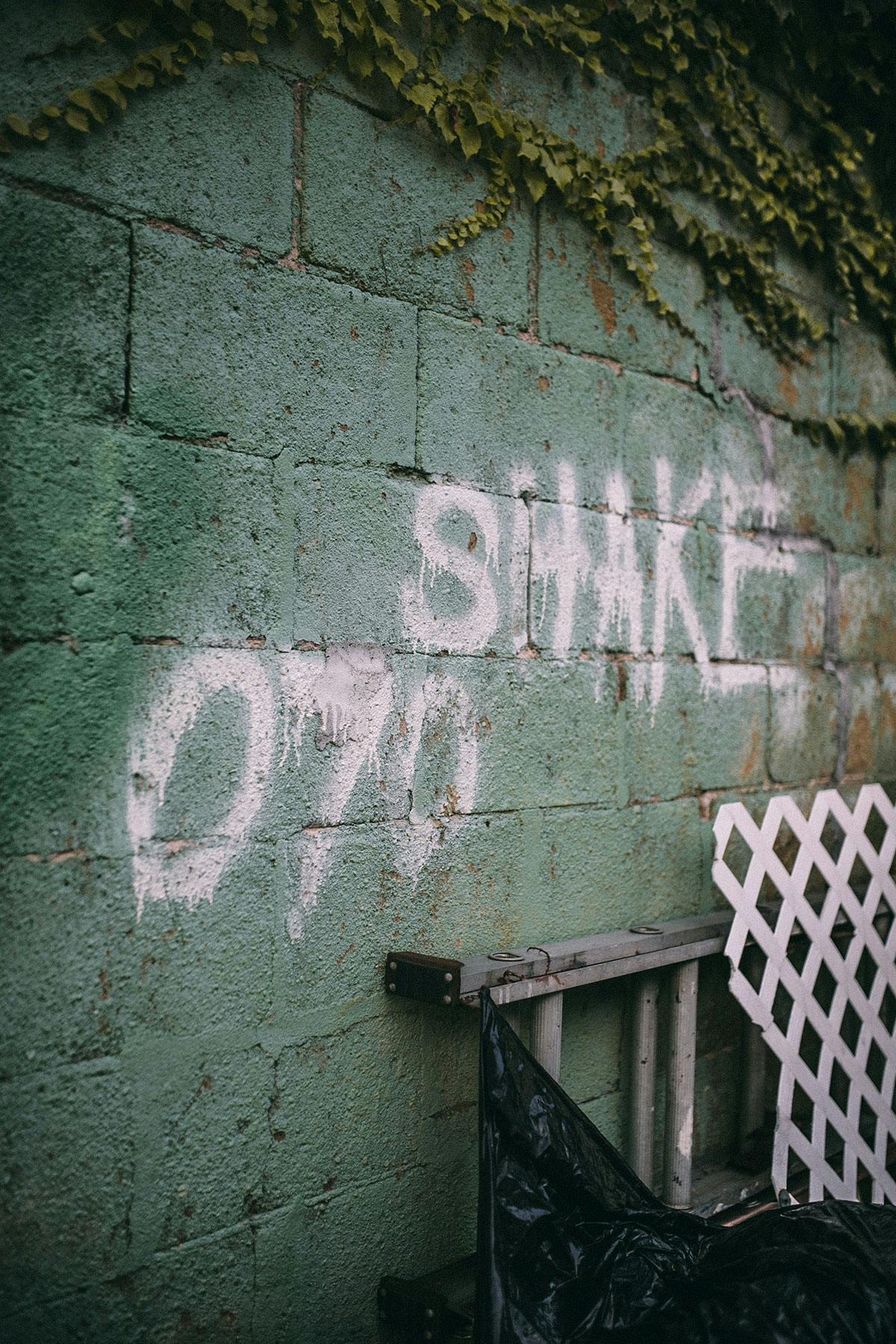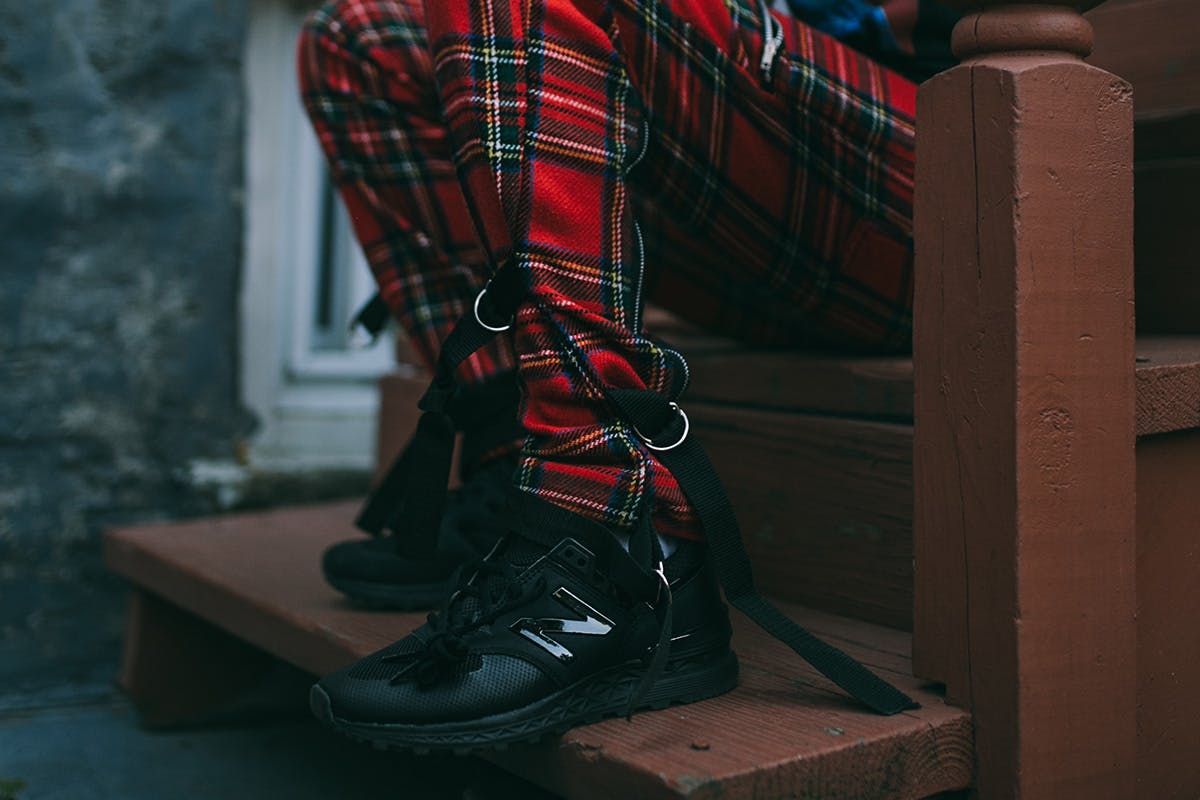 During her teenage years, this would get Shake into heaps of trouble in and out of school, but at the same time it masked insecurities and led to pent-up emotions. "I was very closed before. Anybody that knew me in high school would be like, "no she was all over the place crazy," but at the same time I feel like I was scared."
As she's matured, however, she's learned to channel her emotions more effectively, her tough nature has become a valuable asset and she doesn't resent her teenage self, "I guess I just had to be like that in order to be how I am now."
She's also learned how to deal with challenges, a lesson that remains crucial to her development. "Now I look at failure completely differently. I can't fail," she explains. "I can fuck up or not get something I want or maybe play a show where nobody knows me, but it's just a part of the journey. Some finish lines can't be reached without overcoming obstacles."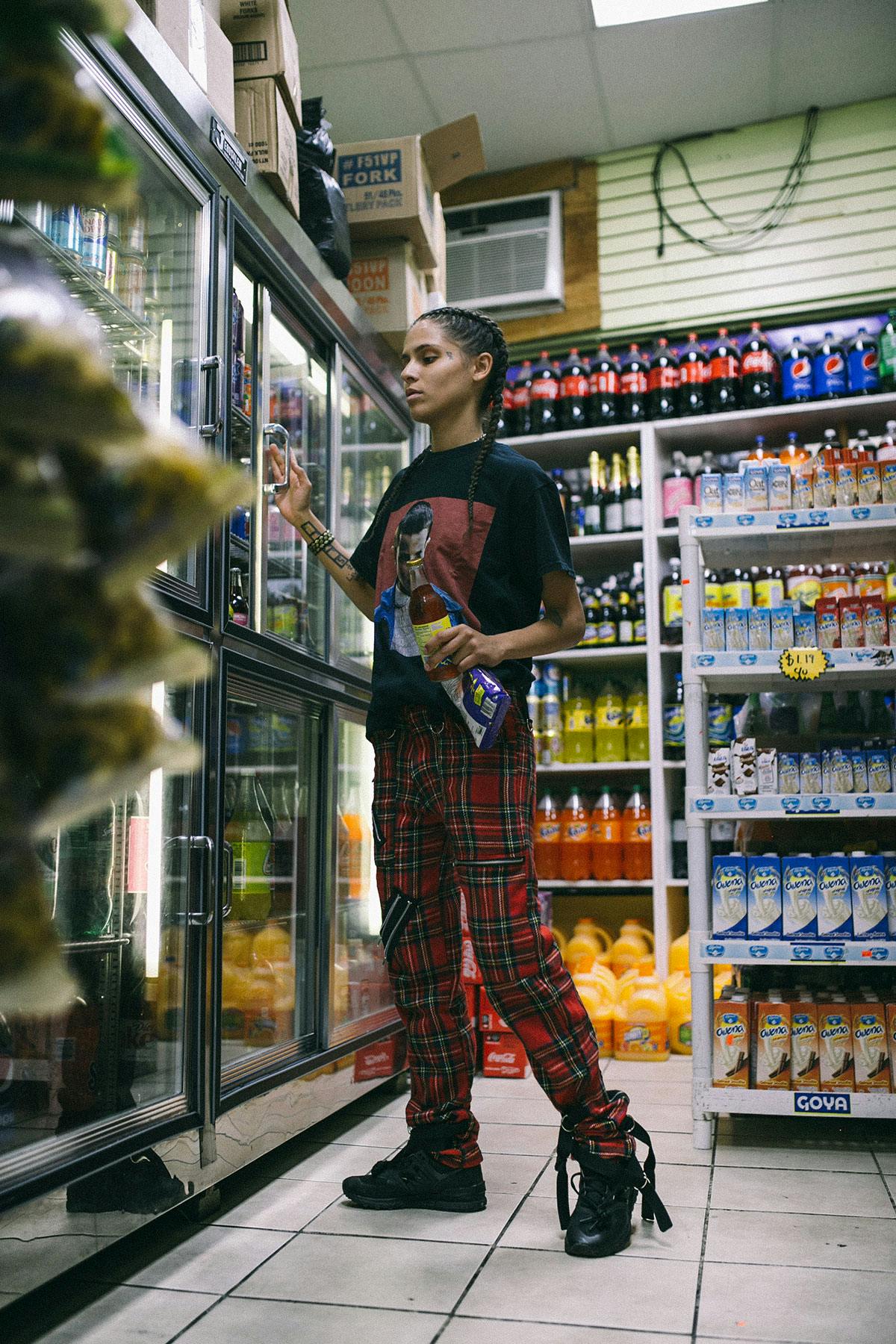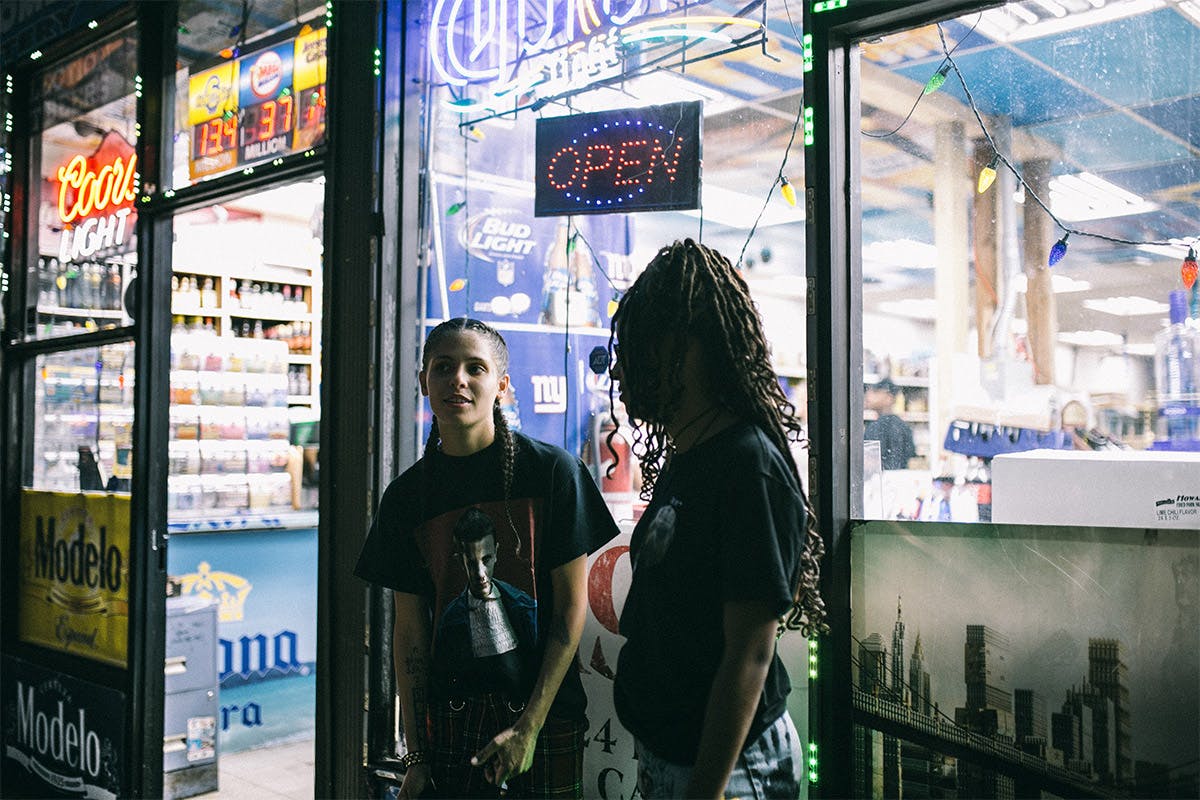 Having risen above those that doubted and discouraged her, Shake has certainly earned some bragging rights, but the artist remains fairly nonchalant. She questions the idea of "making it" and looks at her life with a broader lens, meditating on how her art can have a more significant impact on the world.
"I'm fond of people like Malcolm X, Martin Luther King, Michael Jackson and Tupac because what they said was important and they brought people together. So when I think about the person I want to be, those are the kind of people I keep in mind," Shake says. "You have to think past making it and ask, what comes after being famous? Am I going to die someone that was just famous, or as someone that actually changed something and made a mark?"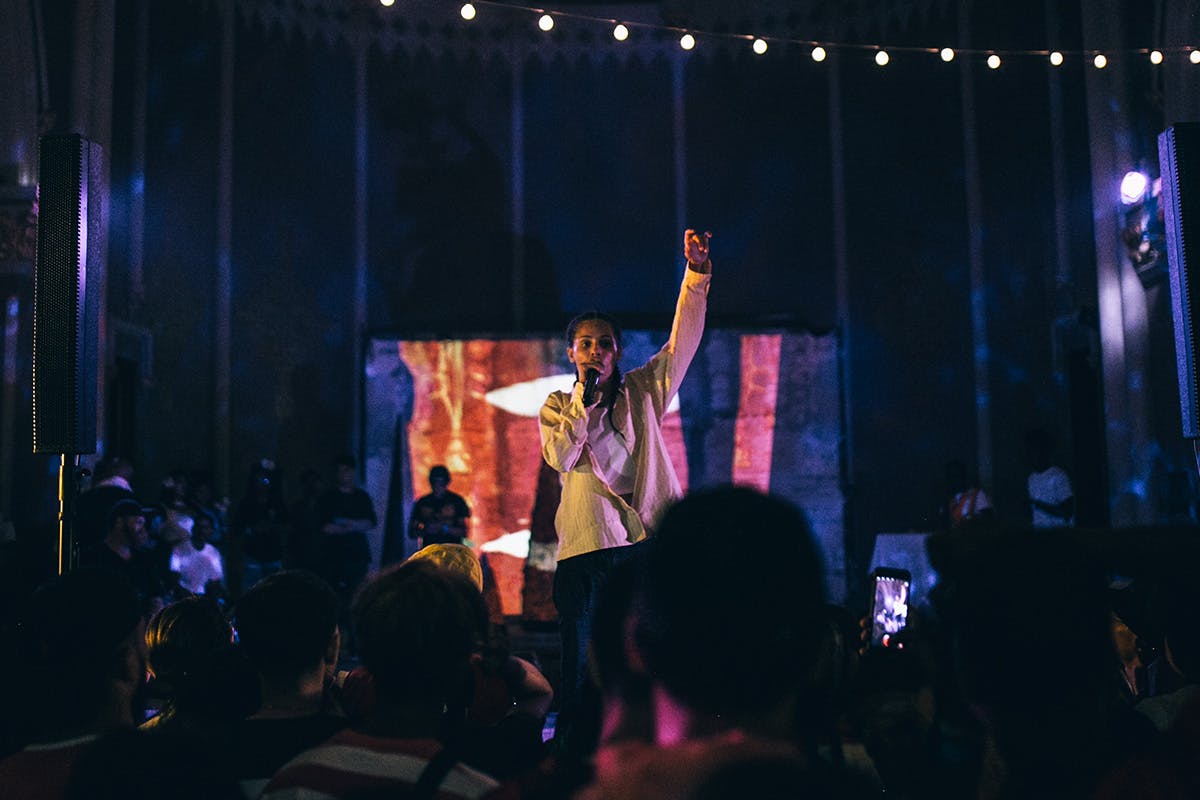 Right now, however, making the world a better place is secondary to simply bringing more happiness into her family home and making her mother proud. In fact, her mum is so proud that she can't help but regularly mention her daughter to store clerks or invite kids from the neighborhood over to the house for pictures. "She loves coming to shows and she loves talking about me," Shake explains. "She's never gotten to brag about me before and it makes me so happy that for the first time in my life I'm able to do that for her, I'm able to make her proud."
Find Shake's music over on Spotify and keep up to date with her latest movements on Instagram. Watch our film with New Balance above and find out more about the New Balance 574S via the link below.