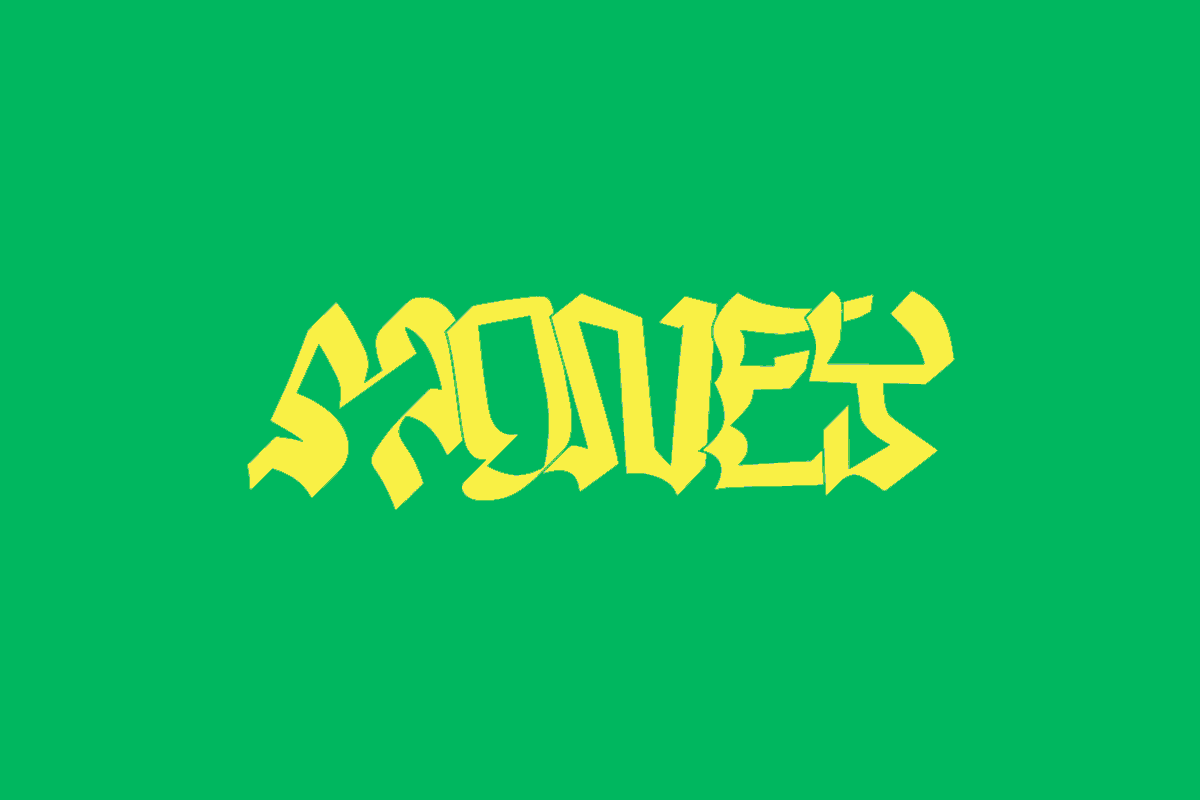 Two years ago, we published what turned out to be an incredibly popular piece detailing 10 key habits to build in your 20s. The list is great but as we're all well aware, there's always more you can do when it comes to living your best life. Here are another 10 habits to develop in your 20s for lifelong rewards.
Welcome to the most mercurial time of your life: your 20s. Everyone's lived experiences are different, but in your 20s, so much of your life is still up for grabs. Very little about who you are is set in stone and living in flux is a fact of life. Who you love, what you love, what you do, and how you do it can settle, change, resettle, and change again so quickly that you might feel like you're experiencing an ongoing identity crisis. And maybe you are!
But that's what your 20s are all about: self-discovery, goalpost-setting, and evolution. Even in unsteady moments, it's important to remember what you can and cannot control. And one aspect you can control is your habits. The habits you form in your 20s may stick with you for the rest of your life, which isn't to say change isn't possible later on, but focusing on good habits now can prepare you for when life gets serious.
There's a science behind forming good habits, too. In 2002, researchers at New Mexico State University studied 266 people who worked out at least three times a week and found that they stuck to their routine because of specific cues and rewards.
Creating cues reminds your brain when it's time to engage in a habit, and setting rewards associates that habit with good feelings. With time and practice, you'll find yourself automatically acting on those cues, and the only reward you'll need will be the endorphin rush from completing a healthy and worthwhile routine.
In similar fashion, below are 10 of the most important habits to develop in your 20s.
Cook for Yourself
Many people are simply too busy and burnt-out to prep and cook meals every night, and as a generation raised on convenience, eating out or ordering in is less burdensome and usually better tasting. Ruining yourself financially, however, leaves a pretty bad aftertaste. According to Forbes, it's about five times more expensive to order delivery than to cook at home.
Some people were raised cooking alongside their parents and have good habits already, but if you're not one of them, learning how to cook on a consistent basis is an invaluable skill. Saving money is always a plus, and knowing how to prepare a meal properly will impress friends and dates alike. Best of all, cooking can enhance mindfulness, boost creativity, and build a feeling of mastery. Become known for a killer signature dish rather than a signature delivery order and your body and mind will thank you for it.
Update Your Resume and Portfolio
In your 20s, you want to be parlaying opportunities into greater ones, not hustling backward. Letting your resume or portfolio gather dust is a surefire way of stagnating. Setbacks are inevitable, but as long as you're putting your best foot forward and don't stay idle, there will always be something positive to add to your credentials.
In job interviews and social settings, the common conversion starter "What have you been doing recently?" might seem innocent enough, but it has teeth. Often, you'll be judged on what you're currently doing or what you're planning over what you've already accomplished. While you should of course enjoy successes and learn from them, know that employers and gatekeepers are already looking to what's next — a bad habit of our faux meritocracy, but a habit nonetheless.
Make Your Money Work for You
These are trying economic times for many in their 20s. High rates of underemployment, the cost of living outpacing wage growth, and a $1.5 trillion US student debt bubble put many young people in a financial bind with no relief in sight. Scraping together money to invest might not seem feasible, but there are a few ways to do it even in the tightest of times.
If you have a job that offers a 401(k) retirement savings plan with matching employer contributions up to a certain percentage, take advantage of it. For those unfamiliar, a matching 401(k) fund means that with every paycheck, a small amount will be tucked away into a long-term investment fund and your employer will match that amount (usually up to six percent). It's not "free" money per se, but if you're already working your ass off for a company, you might as well earn all you can get.
When it comes to investing elsewhere, the Robinhood and Acorns apps are good ways to access the capital gains in today's "rigged" economy that the investor class has largely reaped. Robinhood lets you invest in stocks and index funds for no fees, so if you've got a modest amount of cash sitting in a savings account, you can move a portion of that into the market. If that's not possible, consider using Acorns, which rounds up your card purchases to the nearest dollar and invests the change into an index fund of your choosing.
Either way, don't let a bull market run right by you.
Practice Gratitude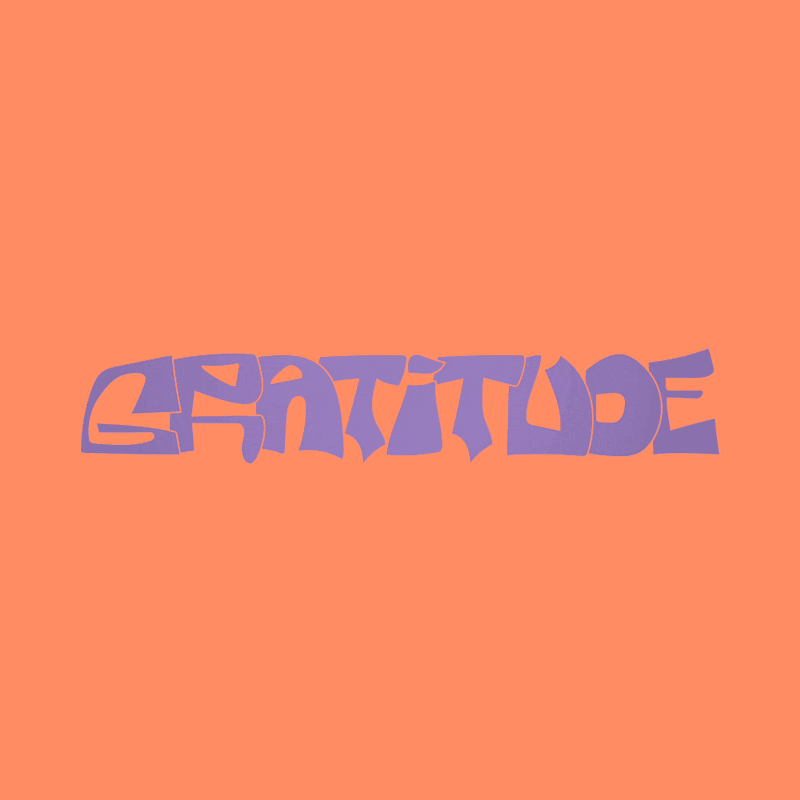 Whether times are good or bad, always remind yourself about the best parts of your life and how fortunate you are to have what you have. Too often, our worries are about what we lack, whether it's love, money, status, jobs, grails, or anything else. Practicing gratitude keeps you marching on.
Persistent worries about what you don't have weigh you down with negativity and needless self-criticism, and you start defining yourself by what's missing rather than what's already there. By taking a moment to privately thank yourself, your friends, and your loved ones for what you do have — keeping a journal is useful in this respect — you'll feel more rooted in reality instead of chasing the unattainable.
Drink More Water
Not to overstate the matter, but hydration is everything. It affects your mood, performance, and overall wellbeing. Your body is mostly water and you depend on it for survival. Nothing in your body — cells, tissues, and organs — can keep up its vital work without water. Although milk is arguably a better choice for rehydration, not everyone's stomach can handle milk, and constantly downing goblets of milk could get a bit Jackass.
But at the very least, switch out sweetened beverages, coffee, and tea for water, whether plain or naturally sweetened (pro tip: throw a few slices of lemon into your Brita filter). It has been getting the job done for all forms of life on Earth for some 3.5 billion years, so there's no reason to think it'll be topped anytime soon.
Keep Showing Up

At the end of BoJack Horseman season two, a jogging baboon encourages the protagonist, who takes a fall while running uphill. And that baboon's words should echo in your head every time you start a difficult journey: "It gets easier. Every day it gets a little easier. But you gotta do it every day — that's the hard part. But it does get easier."
People notice when you show up. That applies to your job and your social life. Not flaking helps build relationships and trust. Just take it from Basketball Hall of Fame award-winning sportswriter Jackie MacMullan, who says she built a 30-year career on one simple idea: "Work harder! Go to practice early. Be at the game earlier than everybody else. You'll be surprised who's there. There's a 7:30 game one day? Show up at 3. I remember Larry Bird telling me once, 'You always show up. They notice.' So show up."
Wash Your Hands (Properly)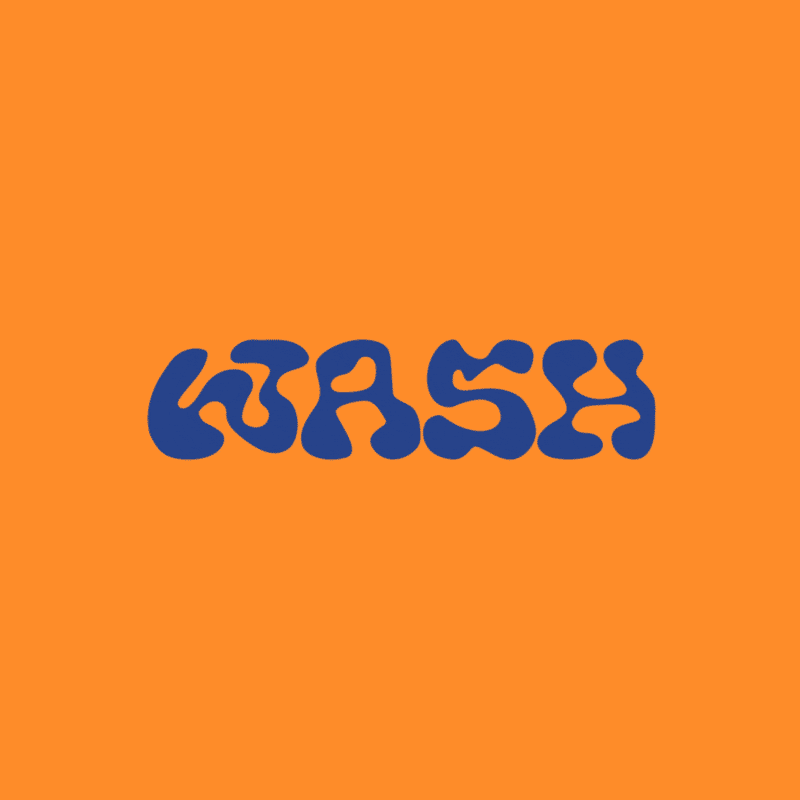 Surely by your 20s washing your hands after using the bathroom should be a habit, but unfortunately that isn't a given. According to a 2015 survey, only 66 percent of Americans wash their hands after using a public restroom, and 70 percent admit to skipping washing with soap. And even those who do wash their hands with soap and water often aren't doing it properly: 60 percent of Americans wash their hands for 15 seconds or less, while the Center For Disease Control and Prevention recommends at least 20 seconds of lathering with soap.
How important is washing your hands? Researchers in London estimate that if everyone routinely washed their hands (something that admittedly isn't possible in many parts of the world), a million deaths per year could be prevented.
Audit Your Headspace
Are your meandering thoughts aligned with reality? For anyone depressed, anxious, or simply in a blue mood, cognitive distortions can cause terrible emotional suffering. These are instances in which our mind convinces us of something that isn't true. For example, if you didn't get that promotion you were desperate to land, a stressed mind might tell itself, "I couldn't get the promotion despite doing my best. My best is a failure. I'm a total failure."
This is an example of "black and white thinking," a common cognitive distortion that seems rational based on the evidence presented (you didn't get the job), but one that's extreme and overgeneralized (you're still good at your current job) and makes you feel bad. By learning to balance negative thoughts with positive, more even-keeled facts, you can combat cognitive distortions and pick yourself up to go again.
"Keys, Wallet, Phone"
We all forget things. It happens — and we always feel foolish. Getting caught without one of the three essentials — your keys, wallet, and phone — can ruin your day. But you can dodge the stress of forgetting these things by making a habit of saying "keys, wallet, phone" to yourself before you jet out the door. Yes, it might sound silly, but take it from someone who's left his keys, wallet, and phone at home numerous times: it works.
Check-in on Your Friends and Loved Ones
If the main idea behind forming good habits is to build a happier, healthier life, then nothing is more important than maintaining relationships — not just transactional ones built on networking, but genuine bonds forged through camaraderie and love.
For more than 75 years, Harvard's Grant and Glueck studies have followed hundreds of men, measuring their human development. Their key finding? "The clearest message that we get from this 75-year study is this: good relationships keep us happier and healthier. Period," says Robert Waldinger, director of the Harvard Study of Adult Development.
More than money or achievement, close relationships are what keep people happy. Taking the time to consistently check in on your friends and loved ones will not only help get them through difficult times, but it'll also expand your empathy toward others and make you a more caring and understanding person. And people will be more likely to reciprocate and lend a shoulder to lean on during your times of distress. As George Vaillant, who directed the Grant and Glueck studies for more than three decades, put it: "Happiness is love. Full stop."