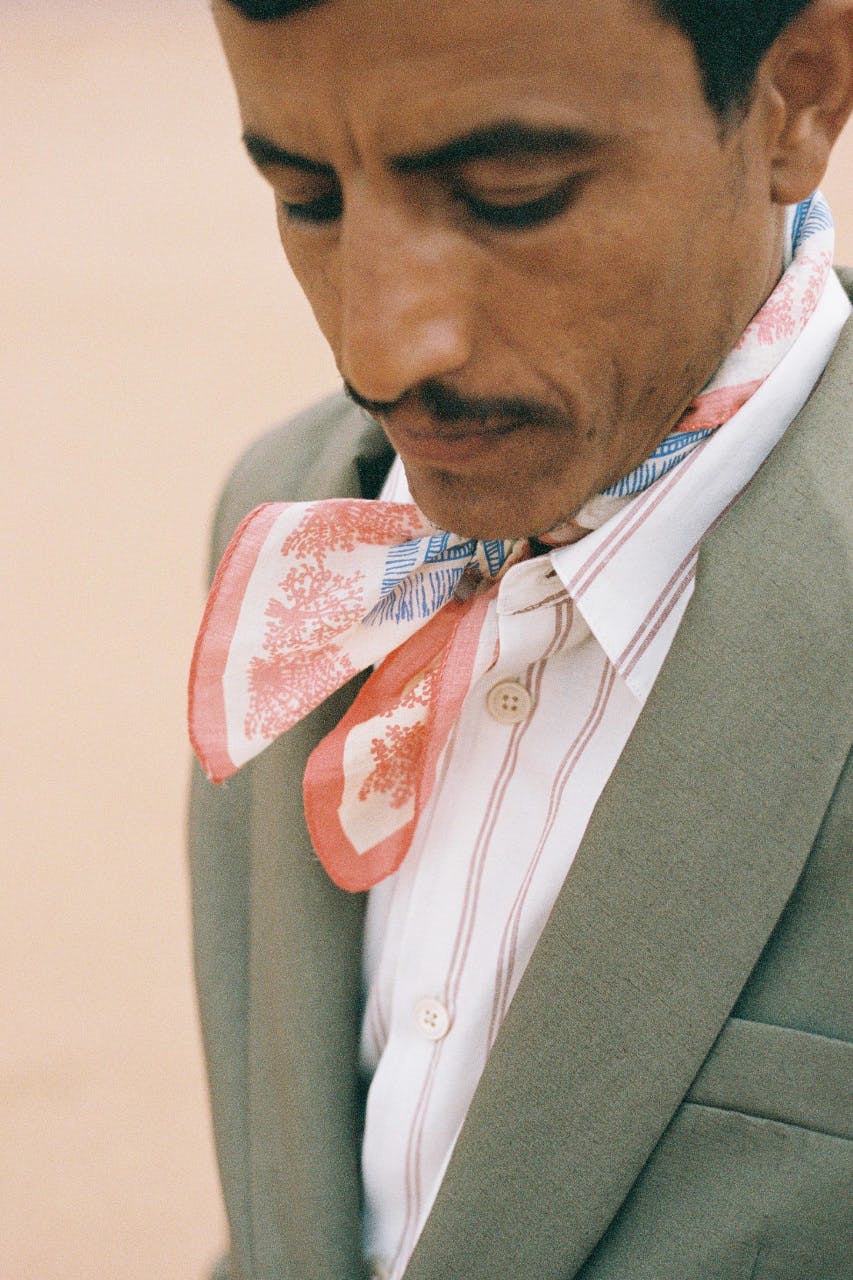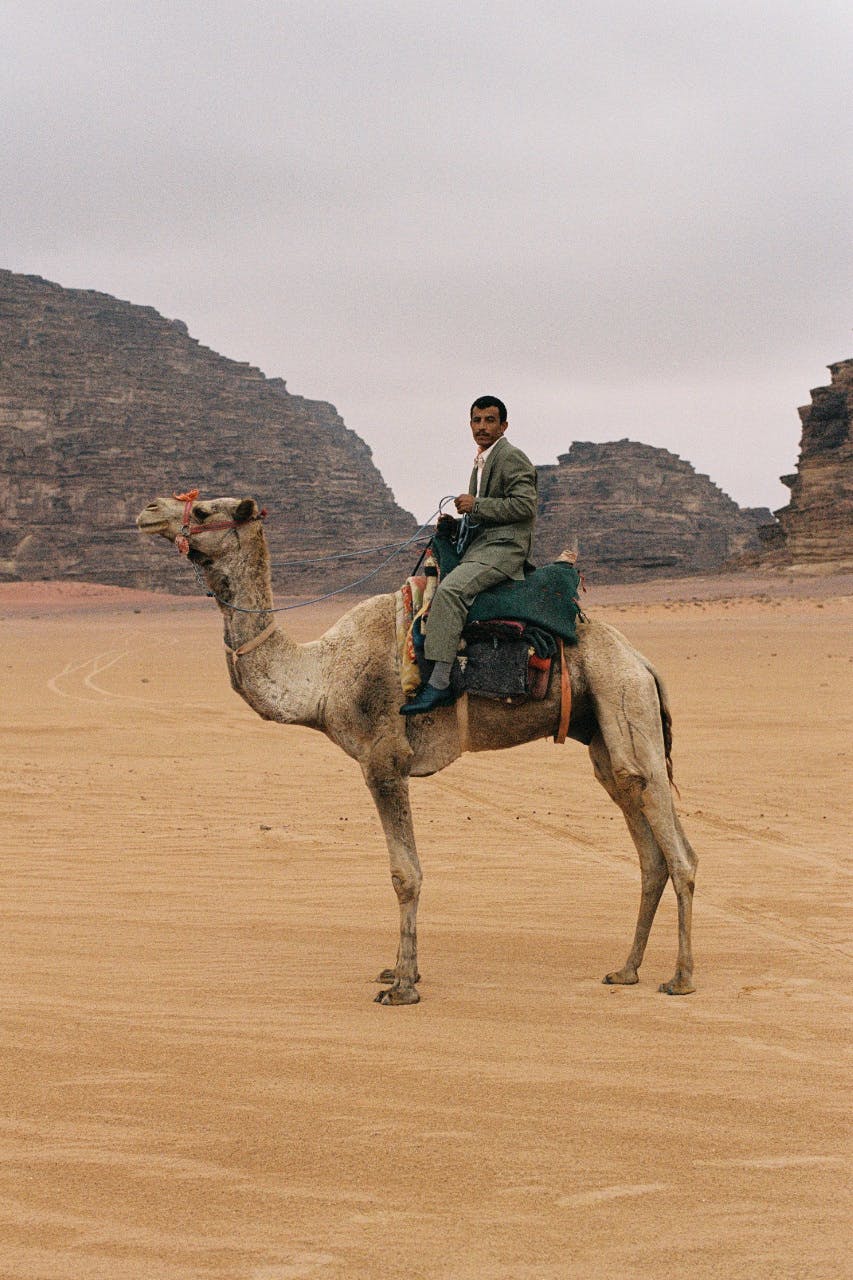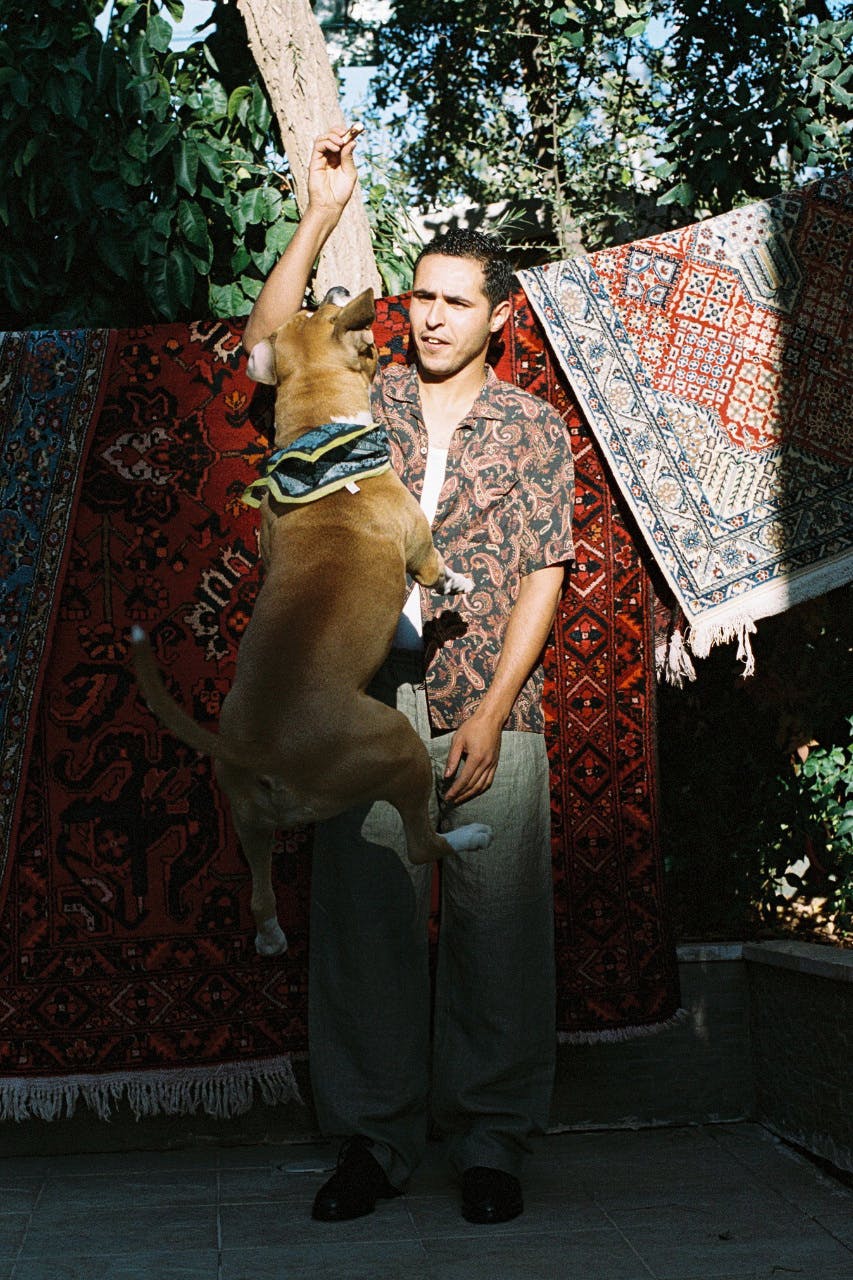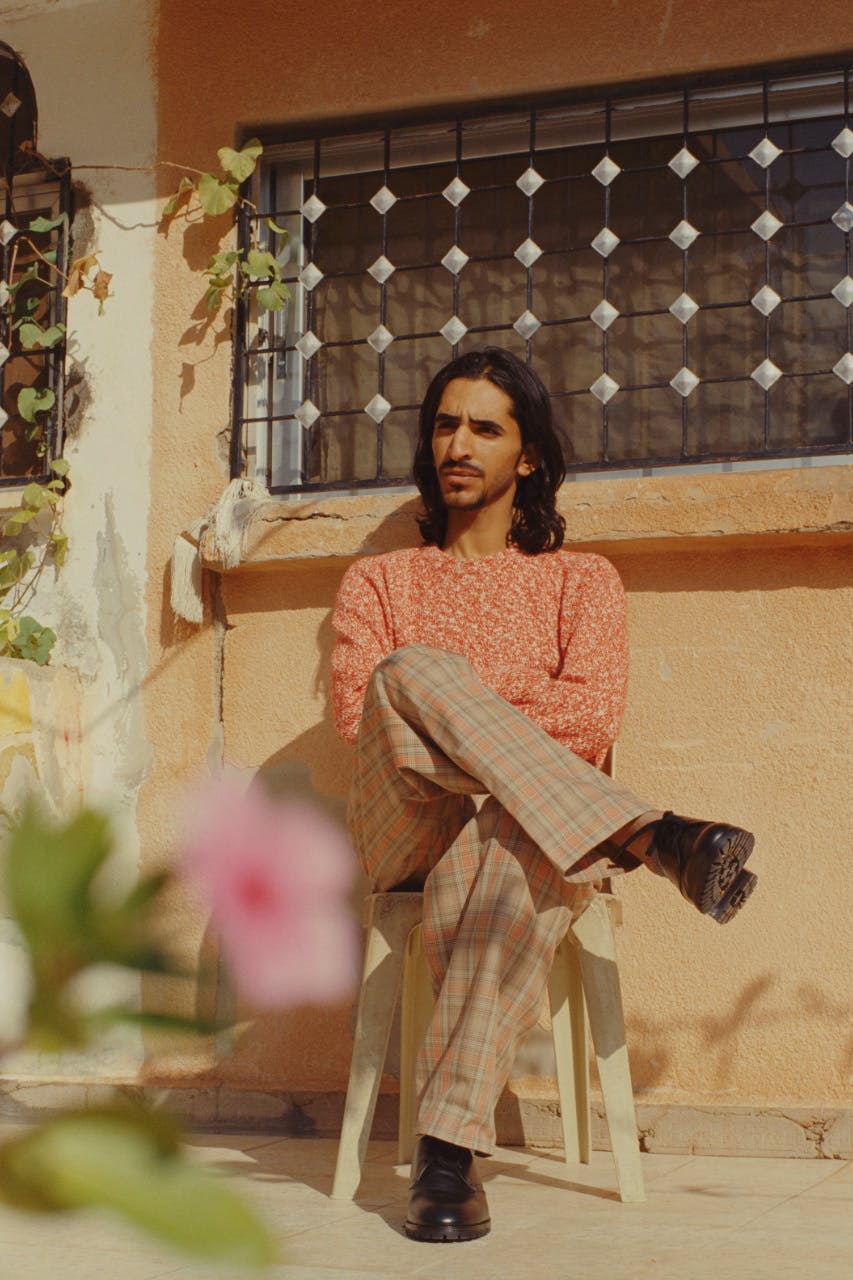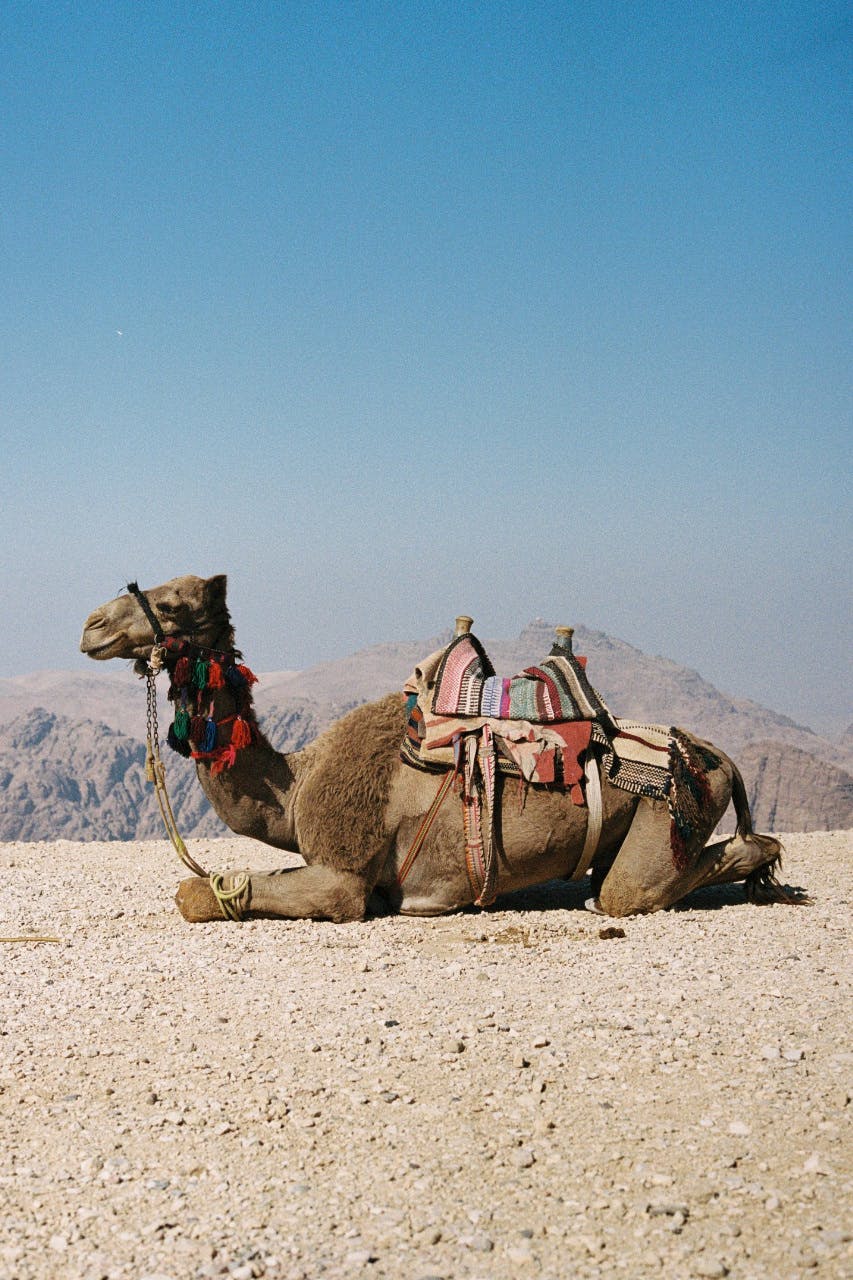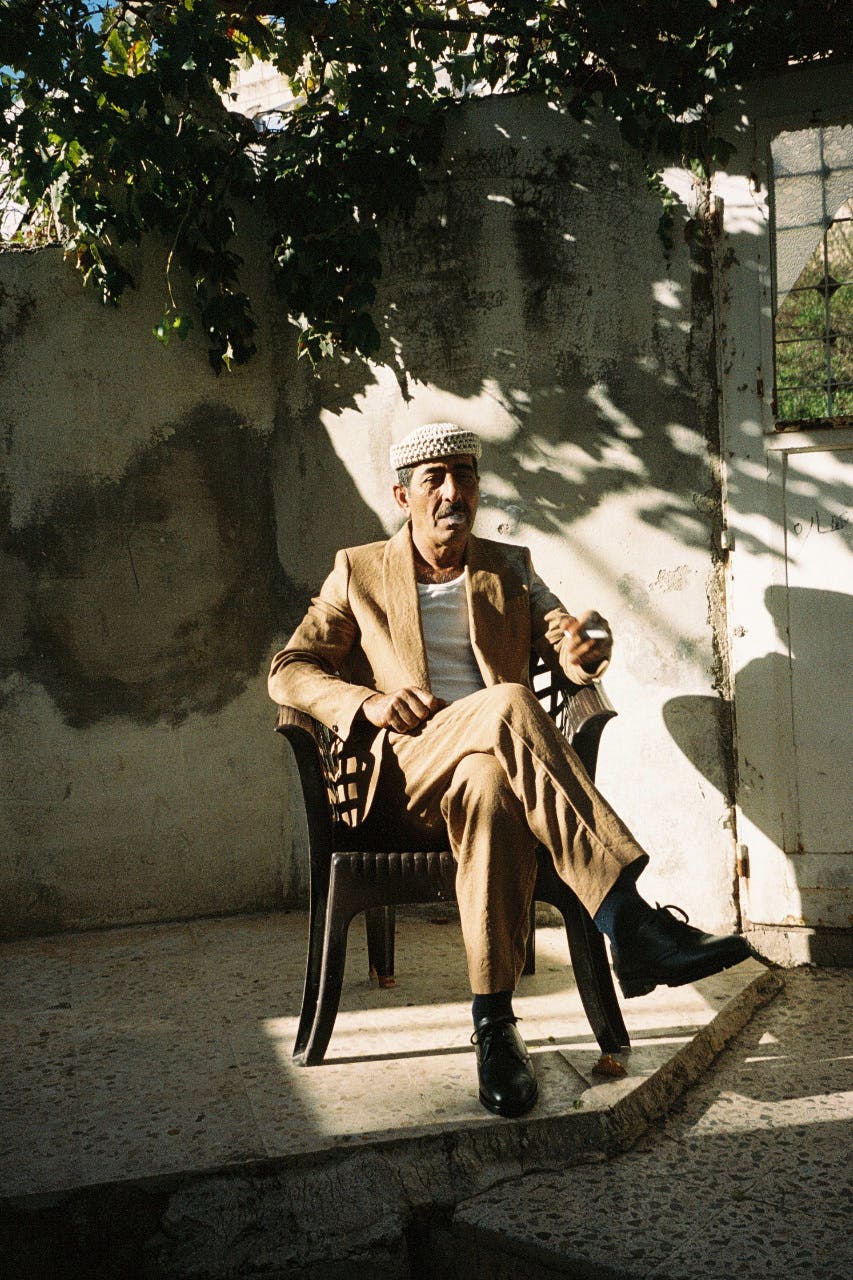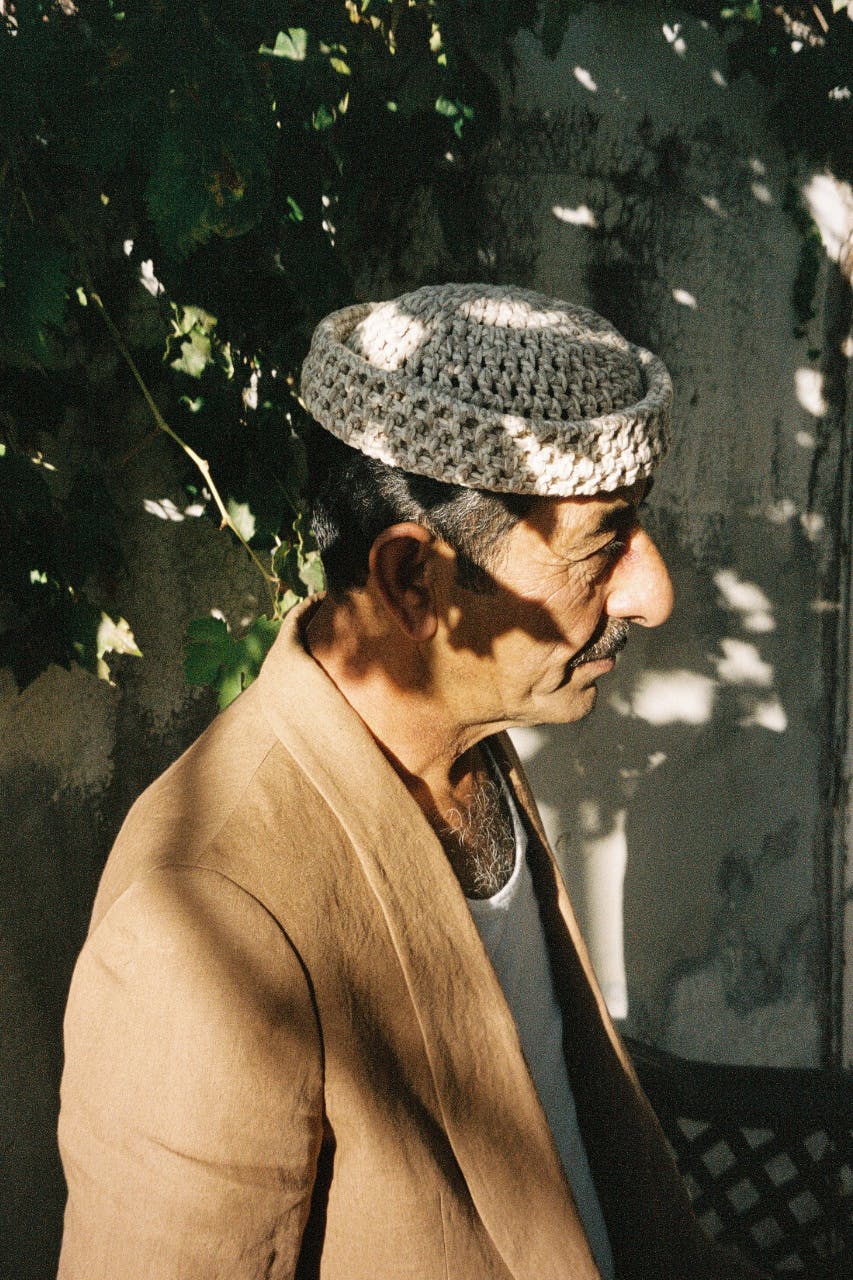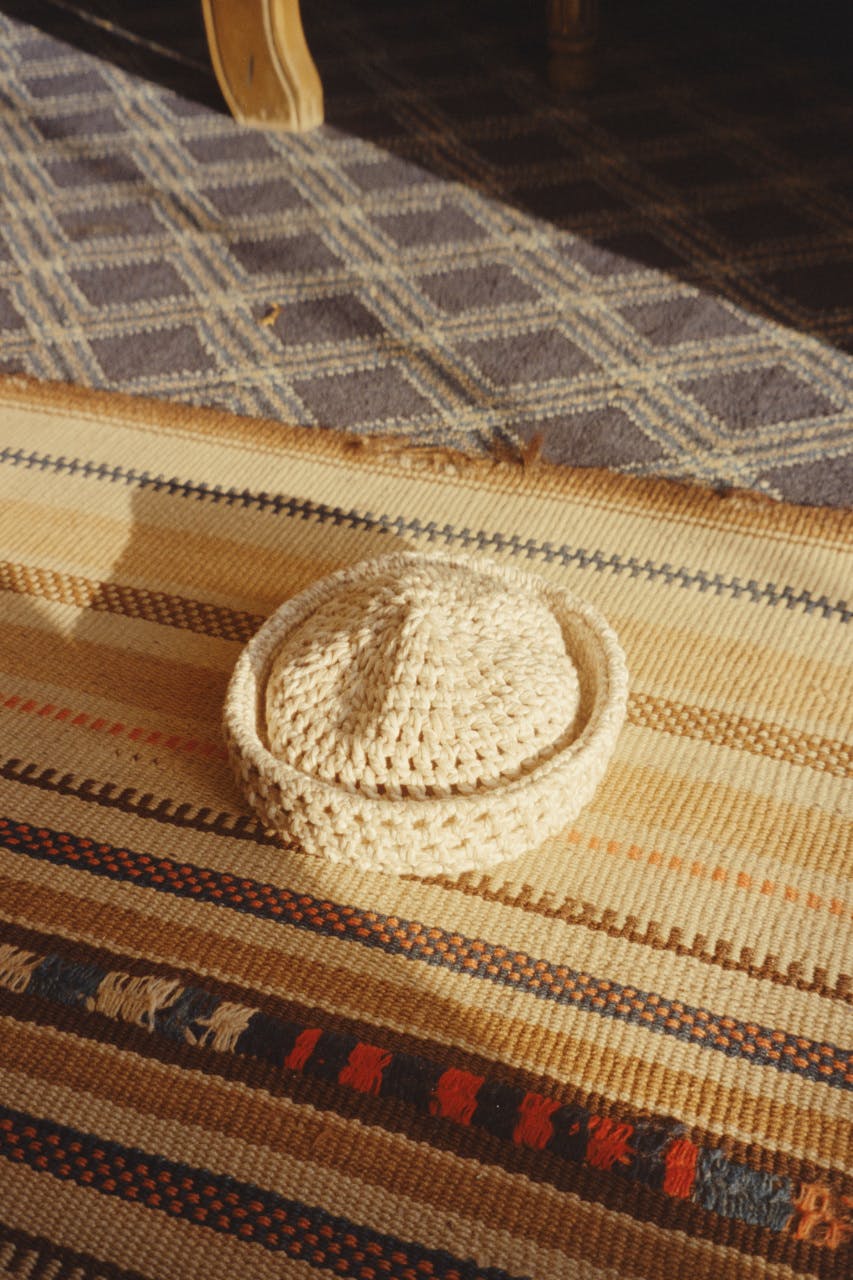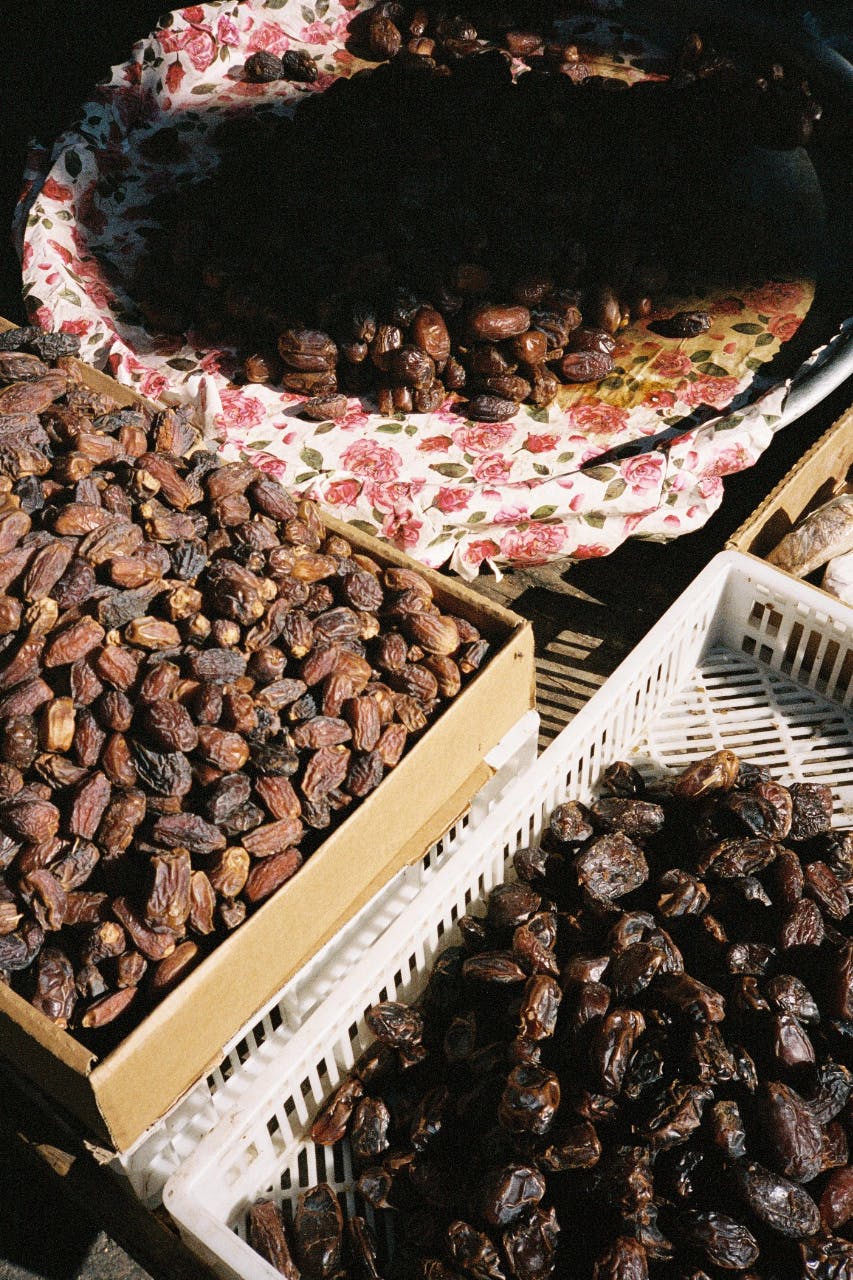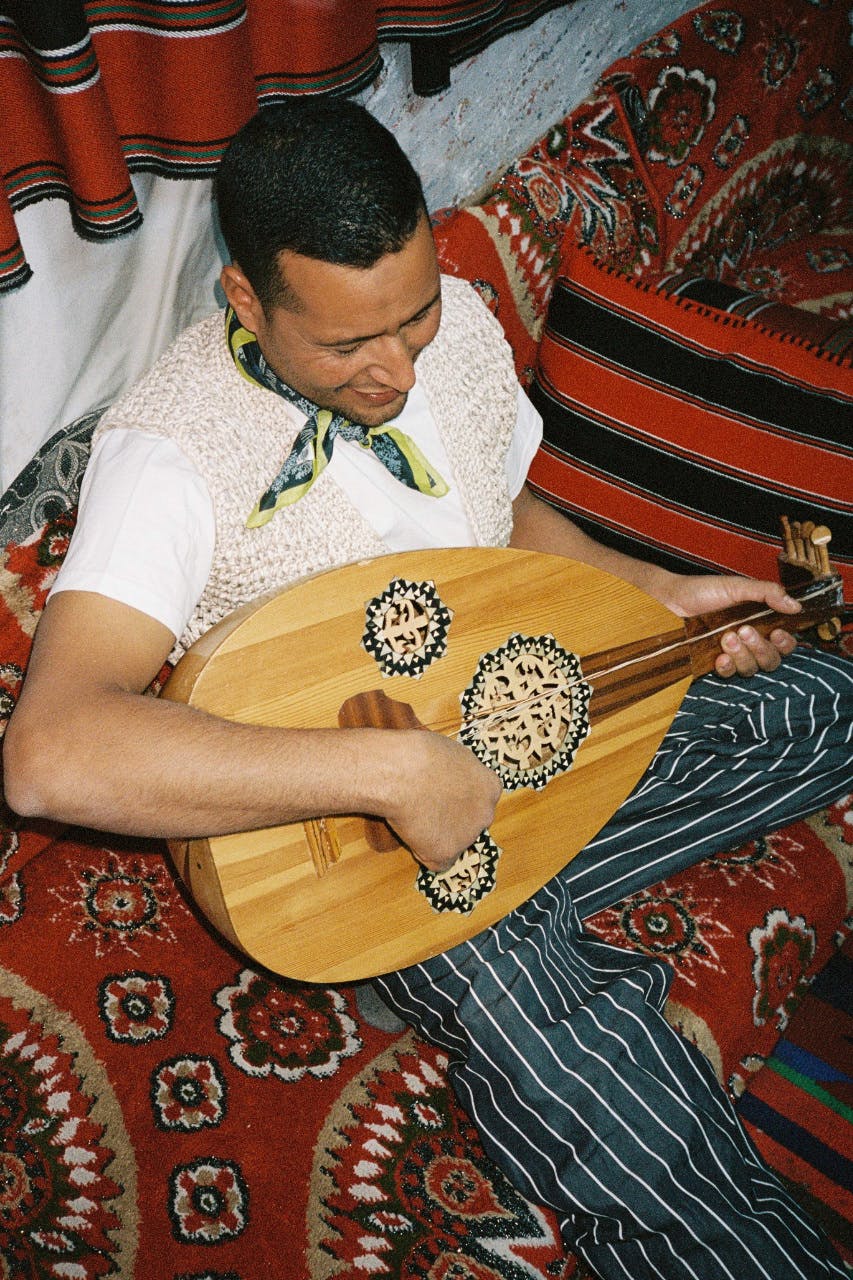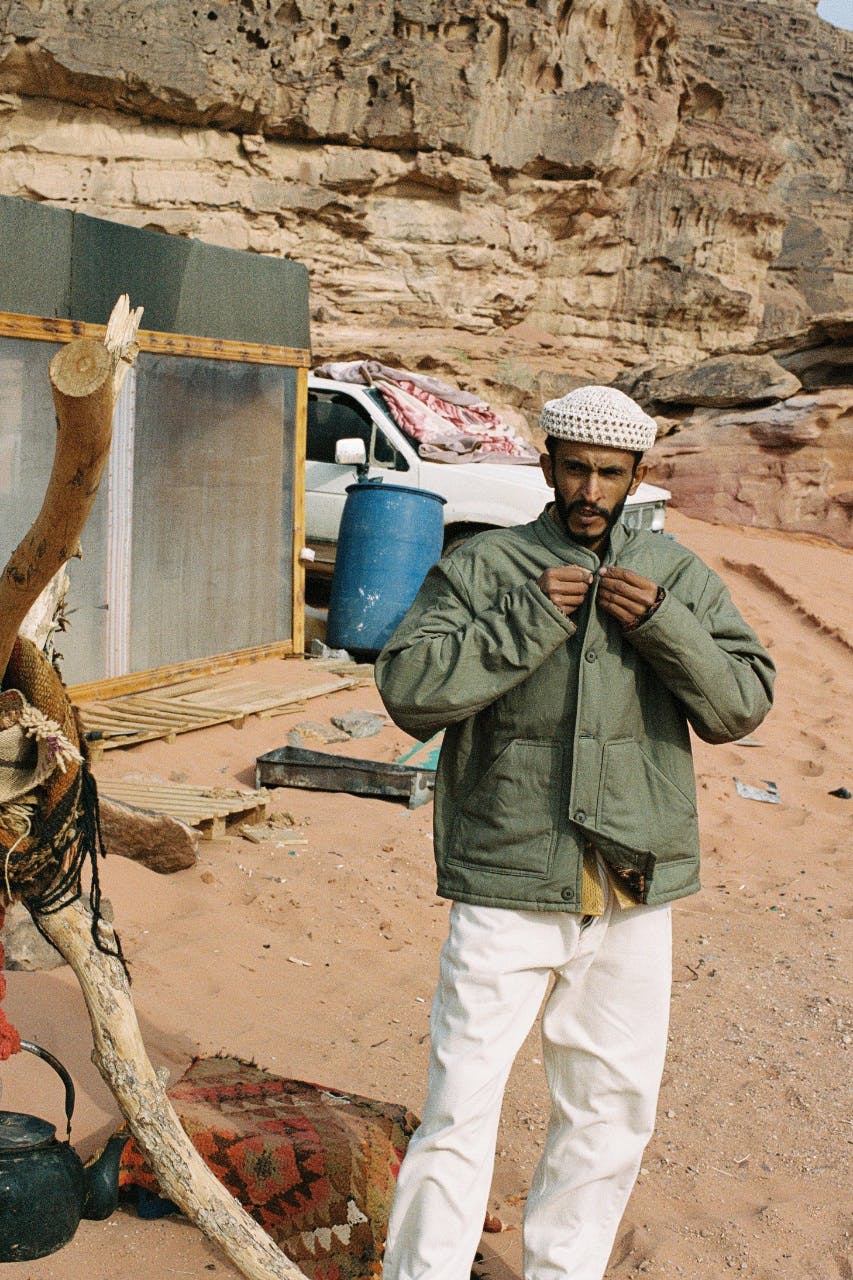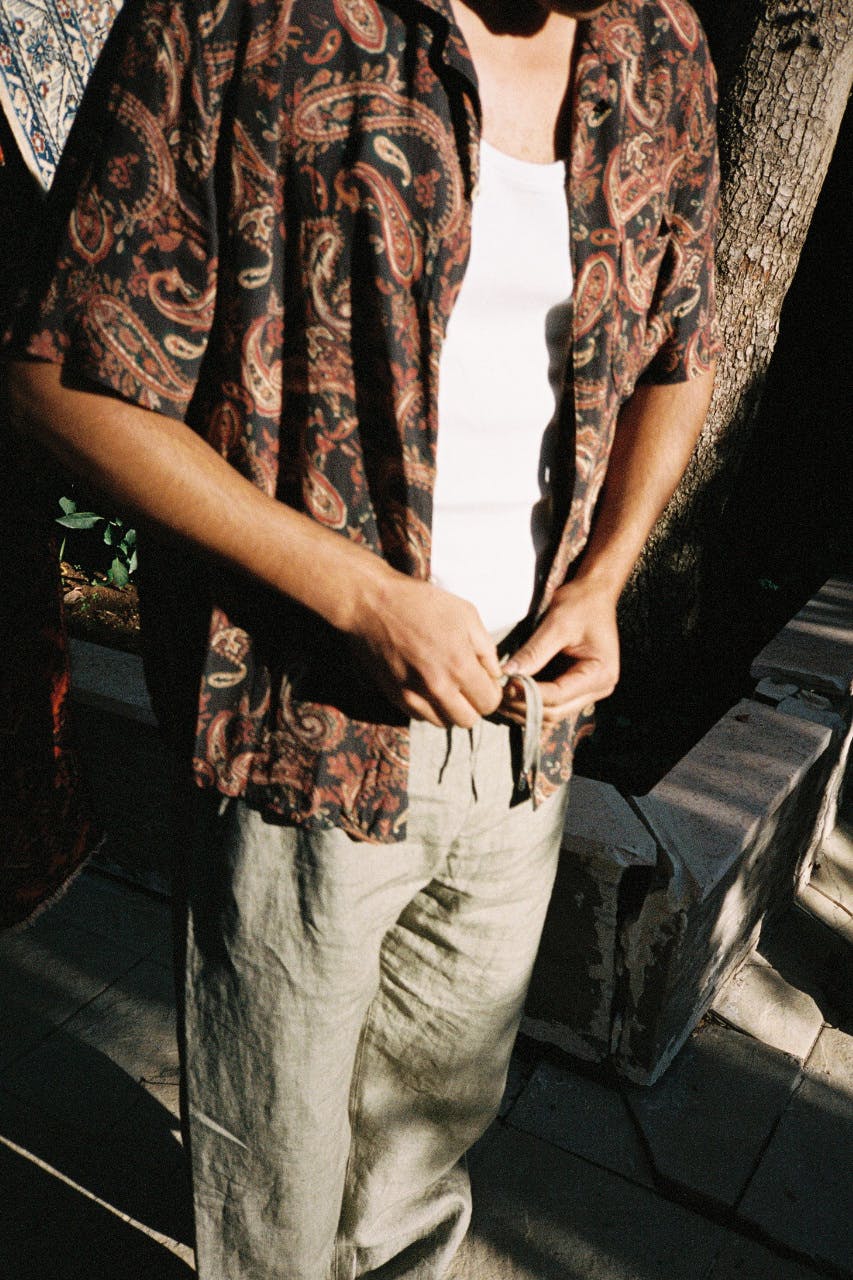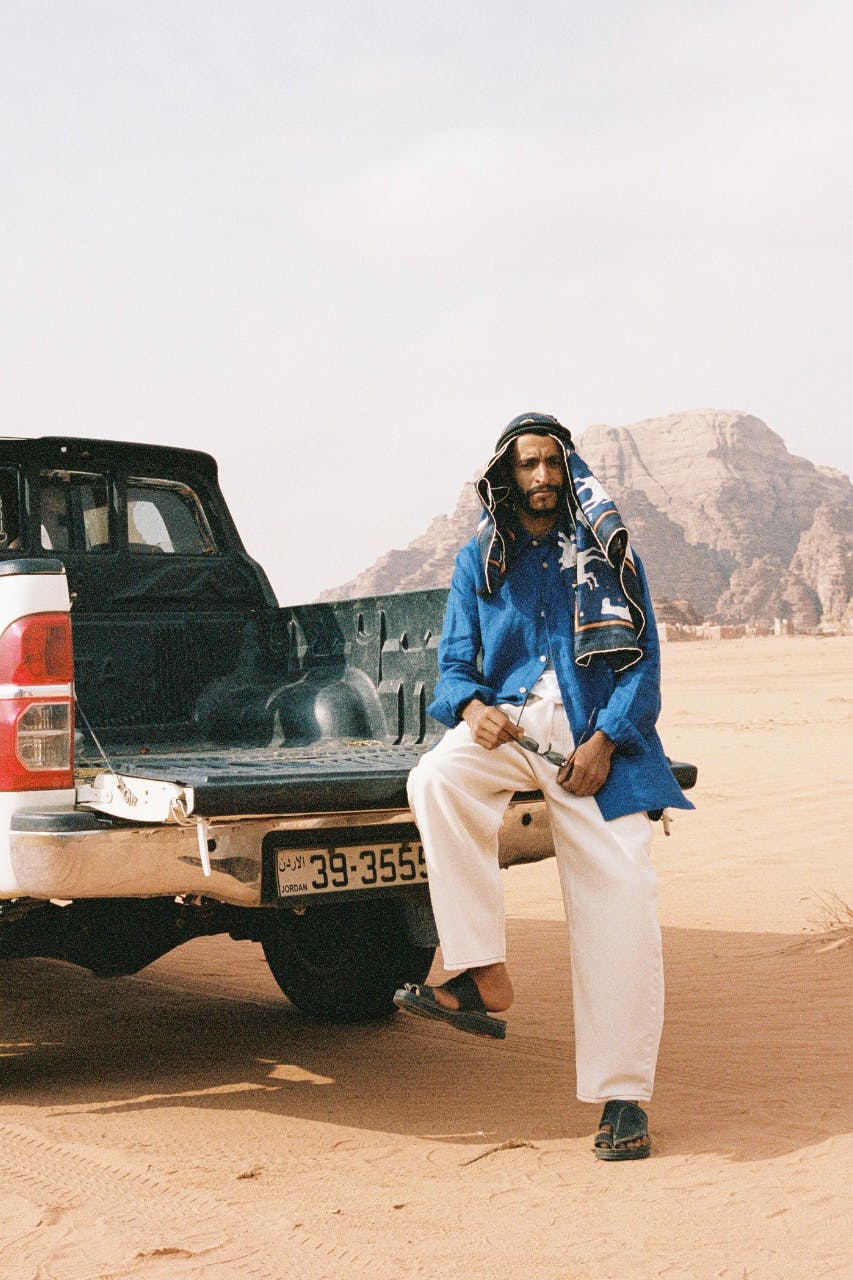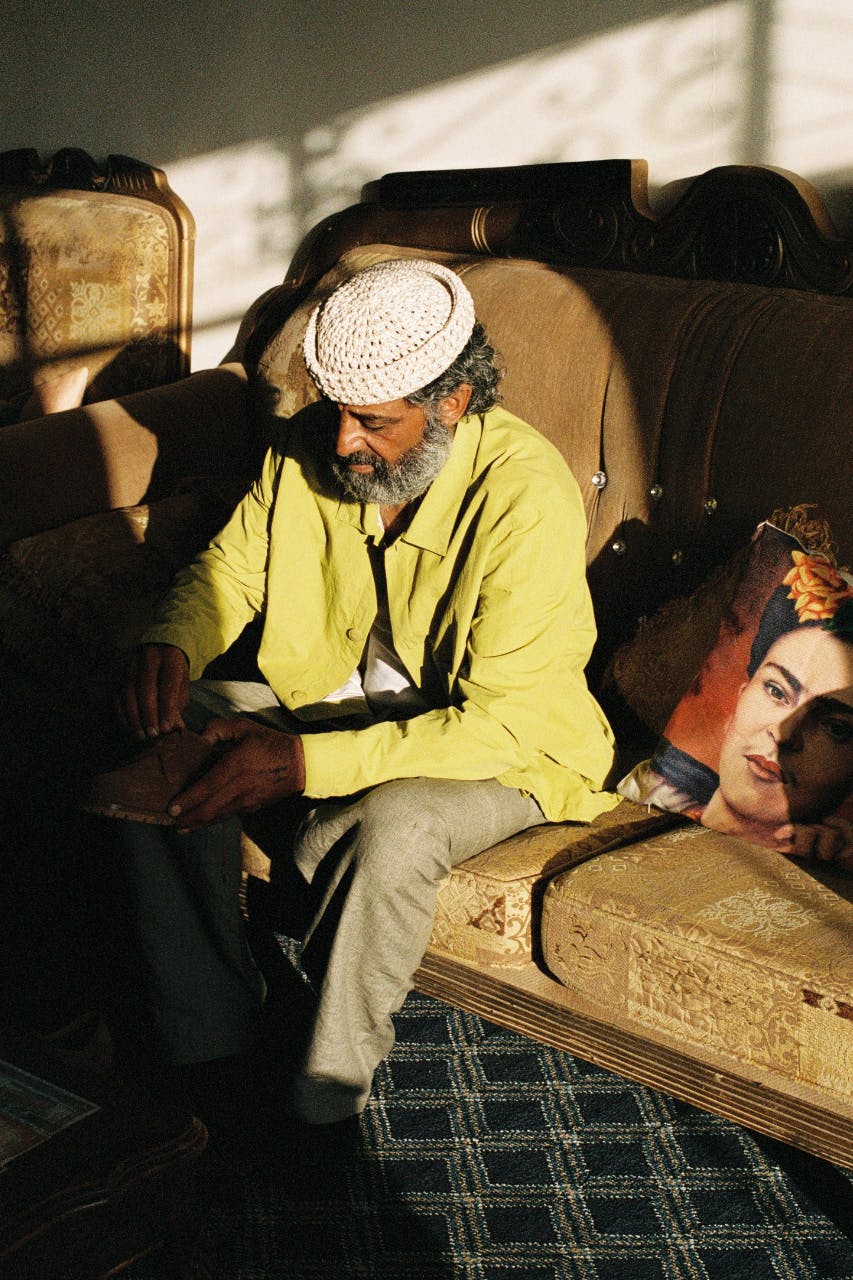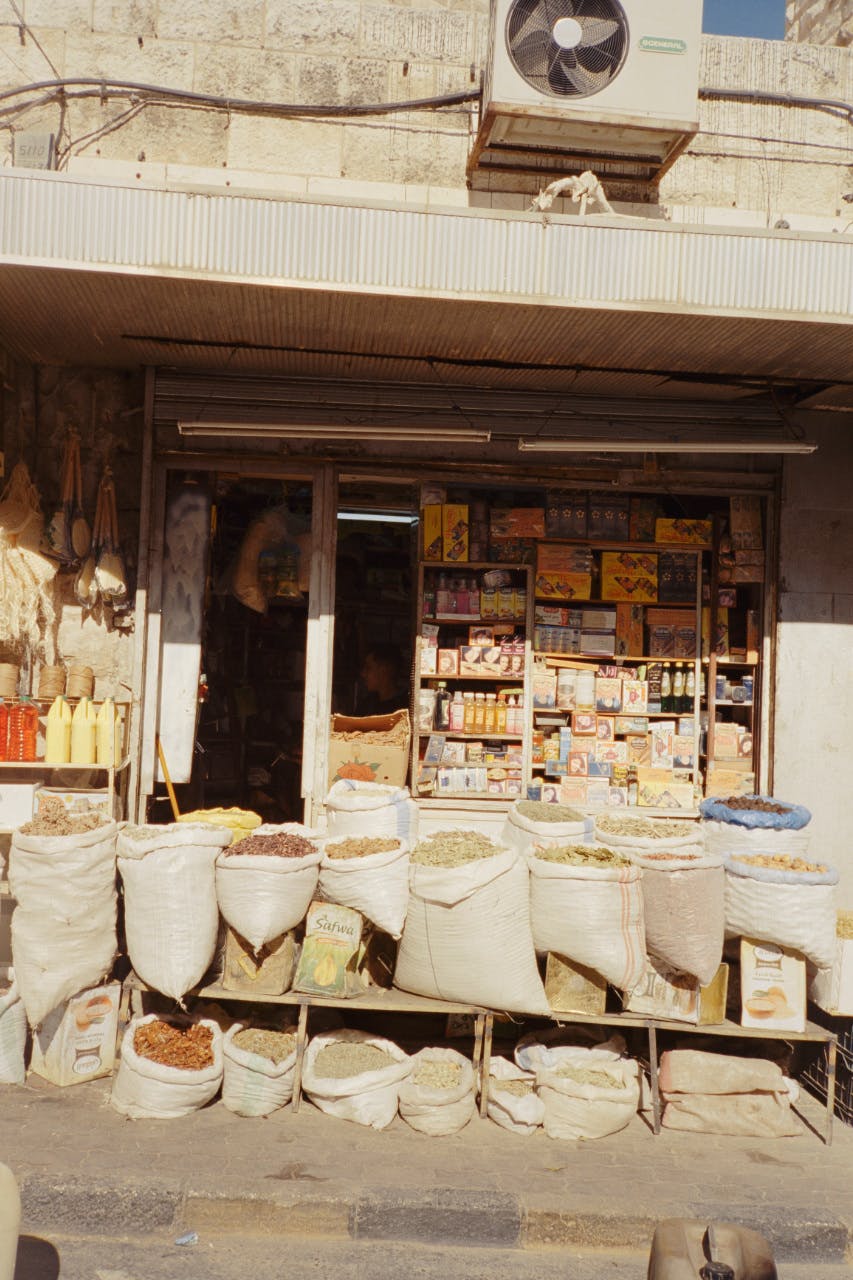 This was originally posted on January 31 and updated on February 22
Nothing makes me happier than a new A Kind of Guise lookbook. Nothing. Not Christmas, not a nice meal, not even a new big coat for the collection. For the German label's outstanding seasonal lookbooks are more than just a close-up of another collection, they tell a story and invite onlookers on a journey. It's art, if you will.
The thing about AKOG is: they do things their own way. Their work isn't rehashed or borrowed, it's original and fresh. Sure, they draw inspiration from various walks of life, but they're untrodden paths — in the fashion industry at least.
From Colombia and Ghana, to Georgia and the lonely highways of North America, AKOG has journeyed to every corner of the earth, and with it learning and experiencing lifestyles that they then translate into its collections. It's remarkable, really.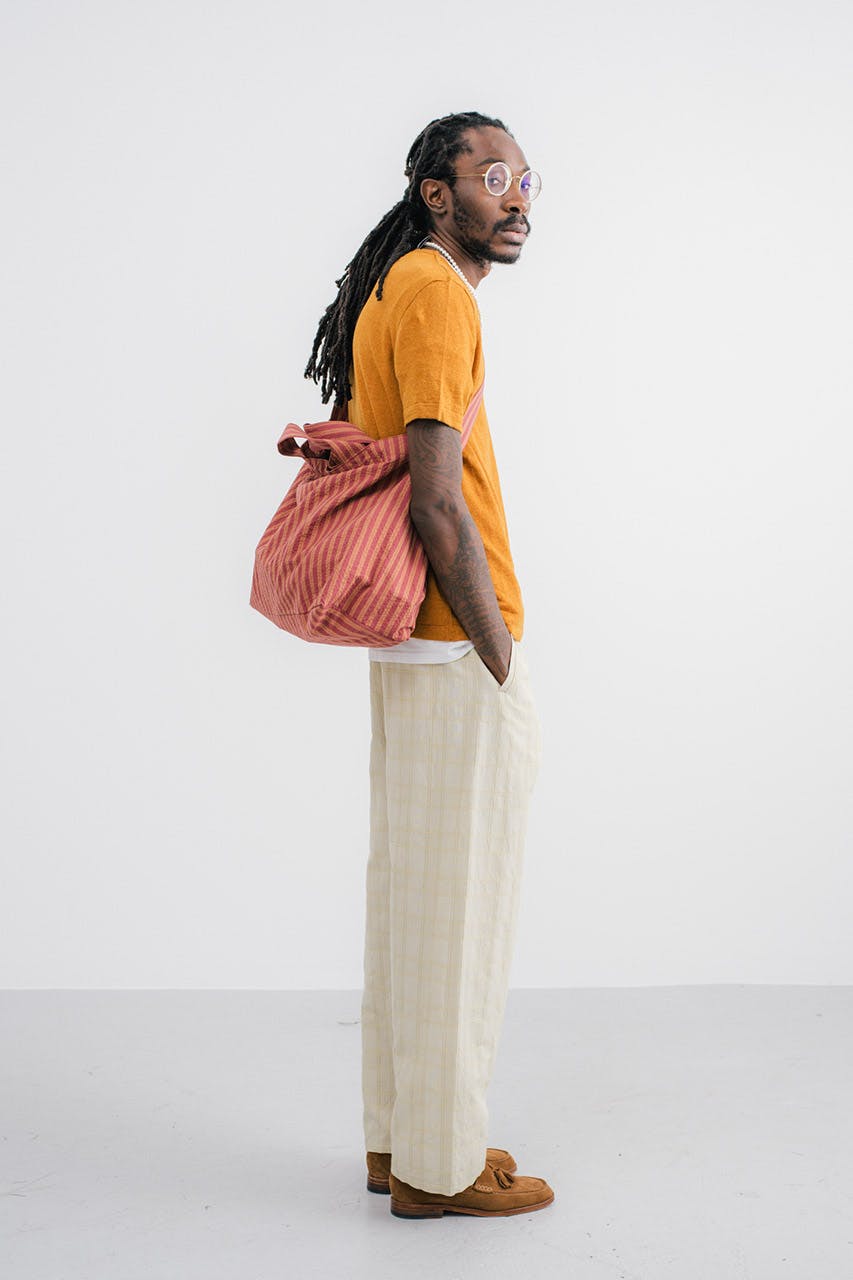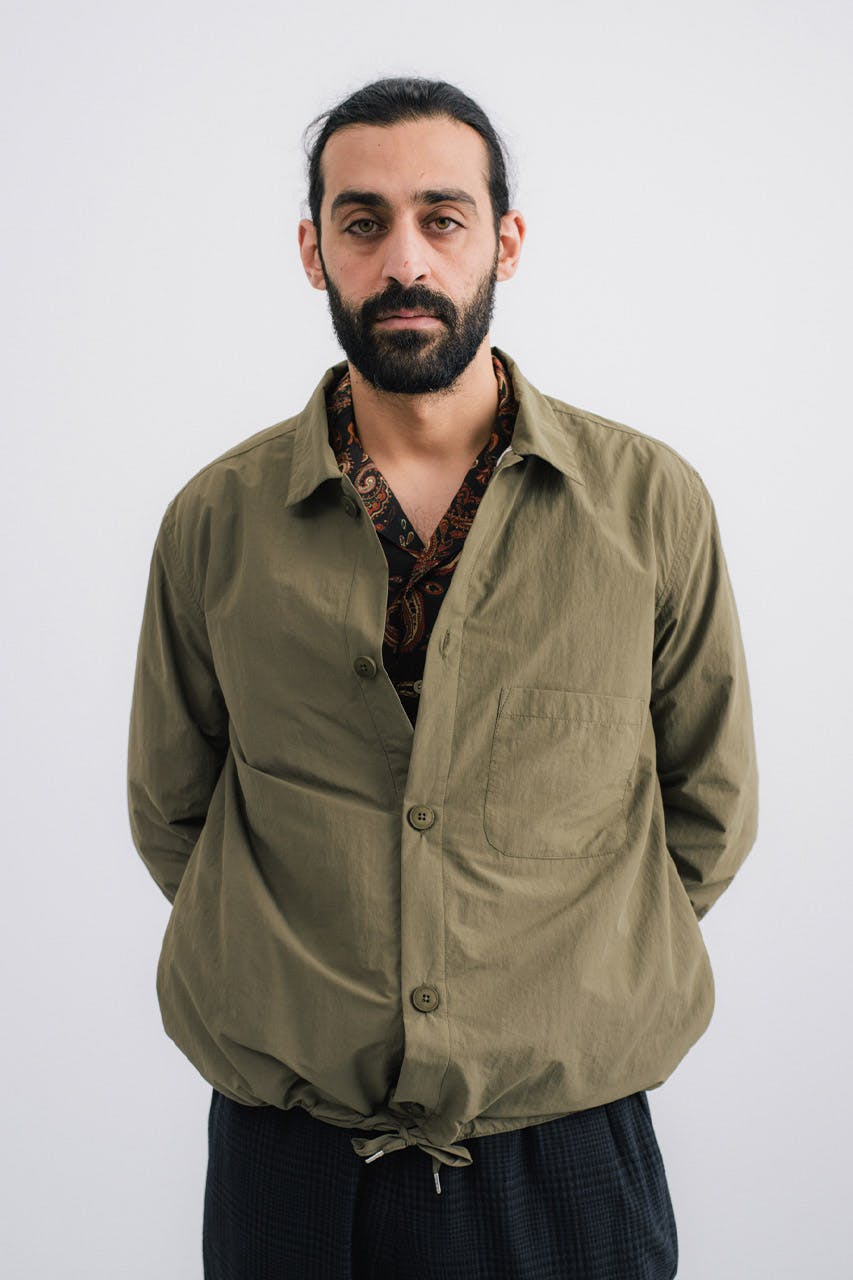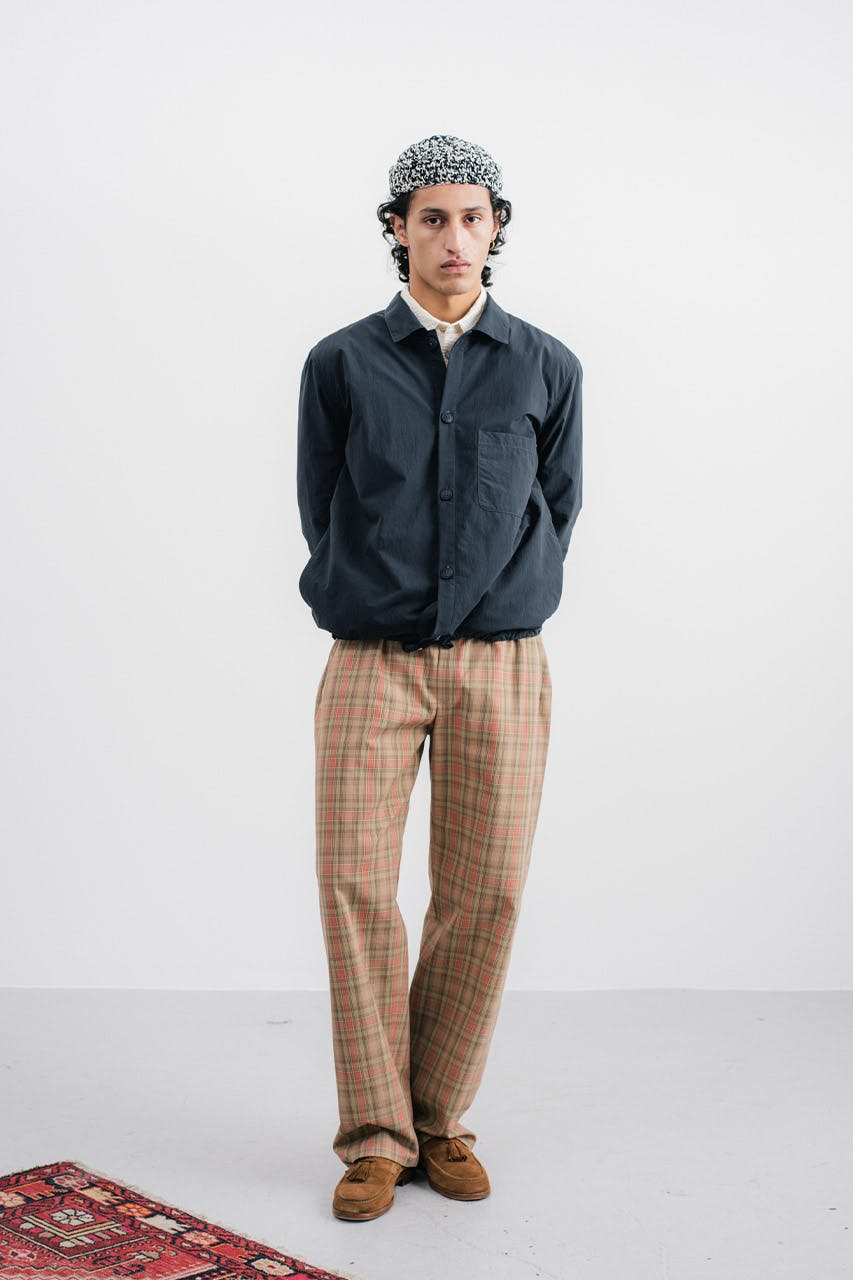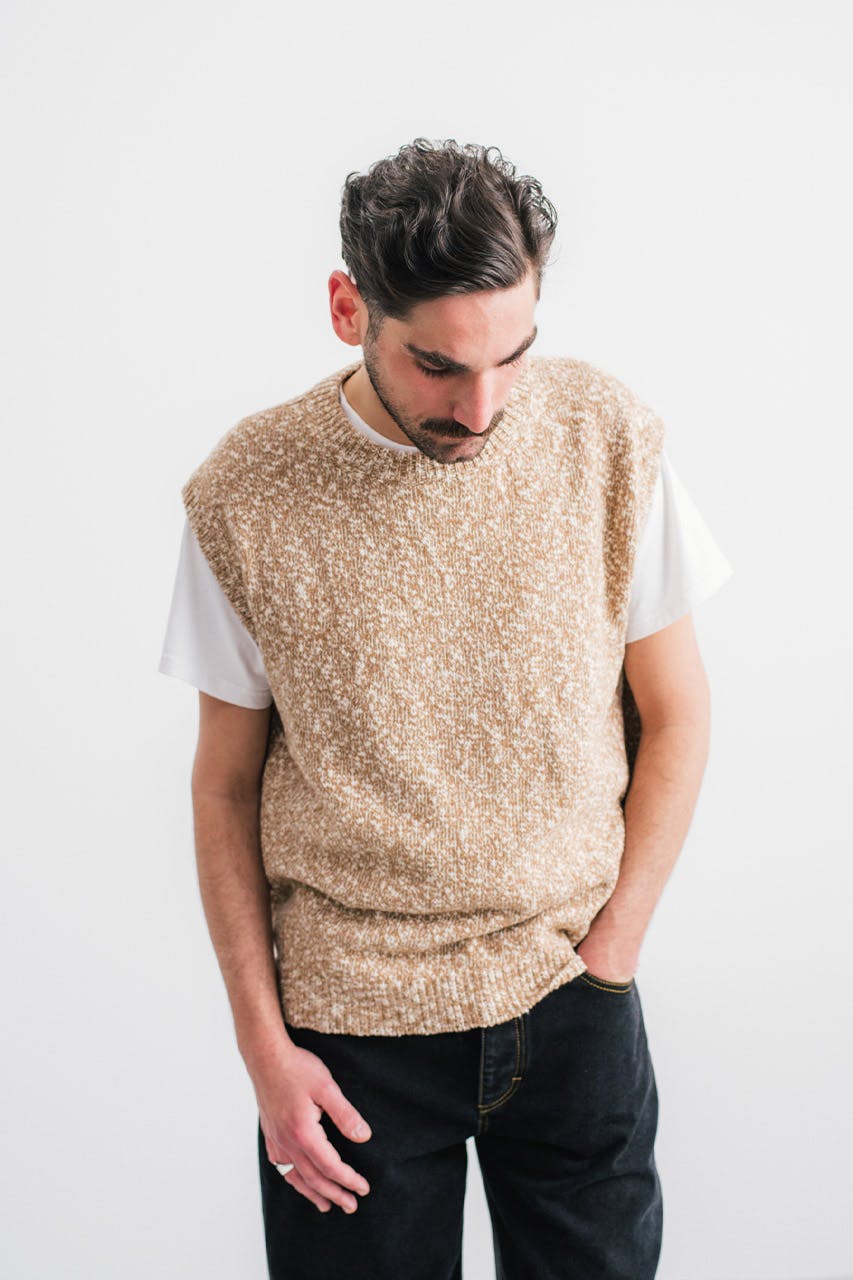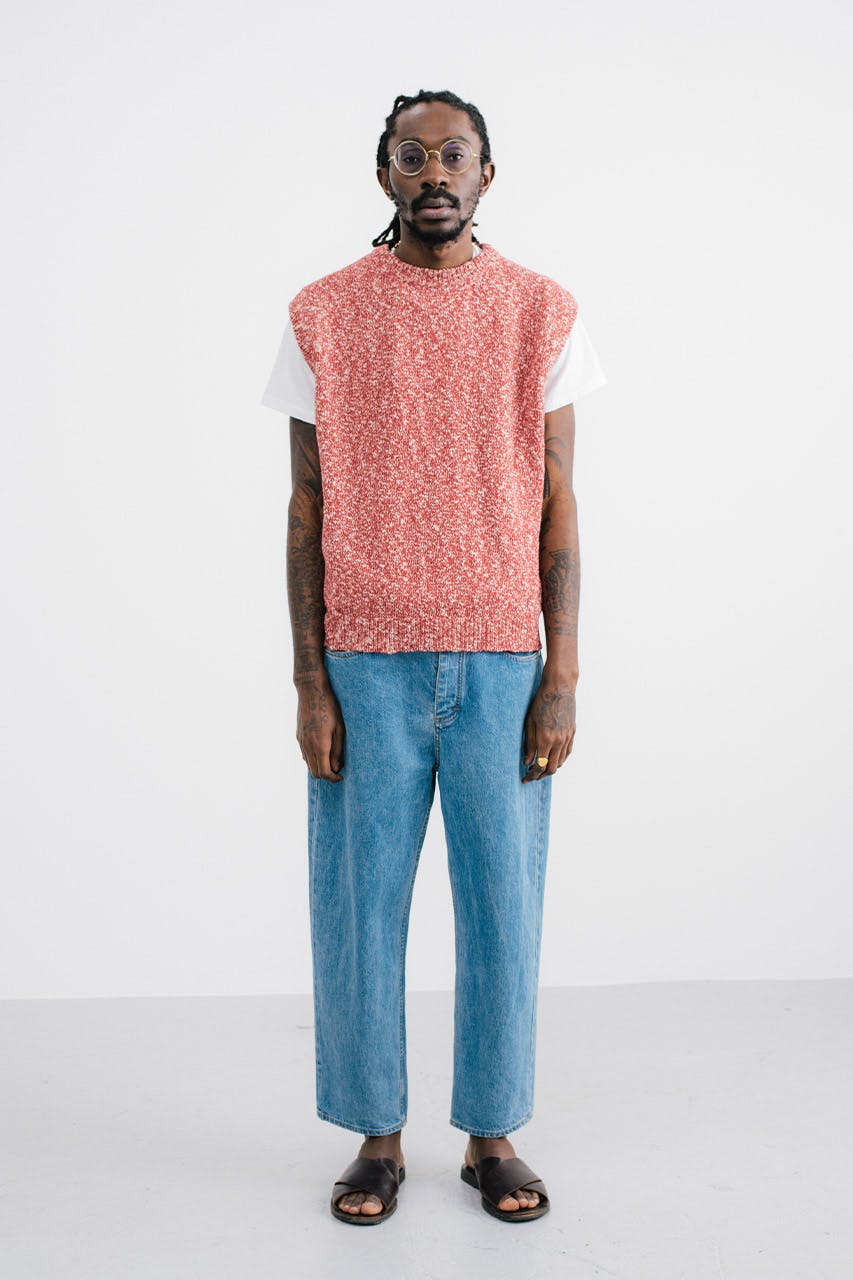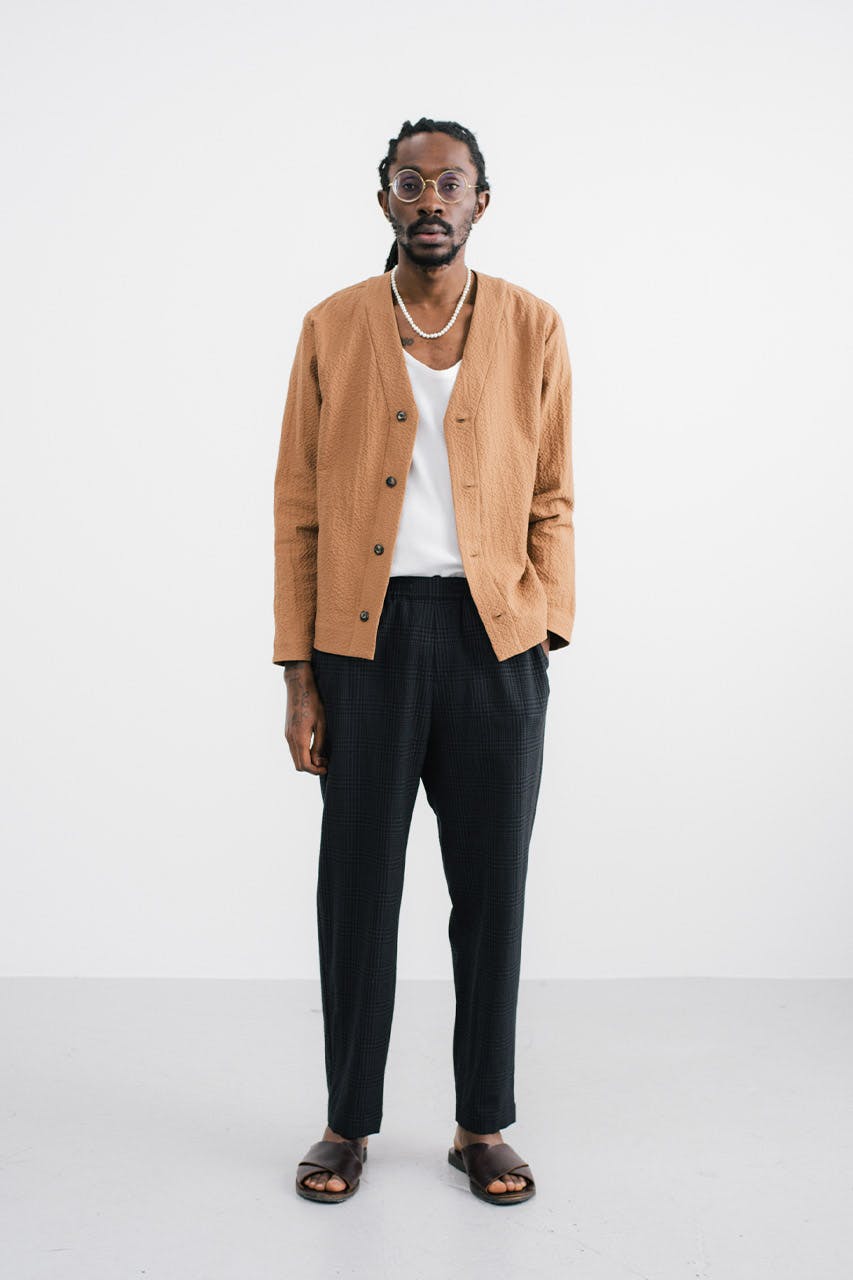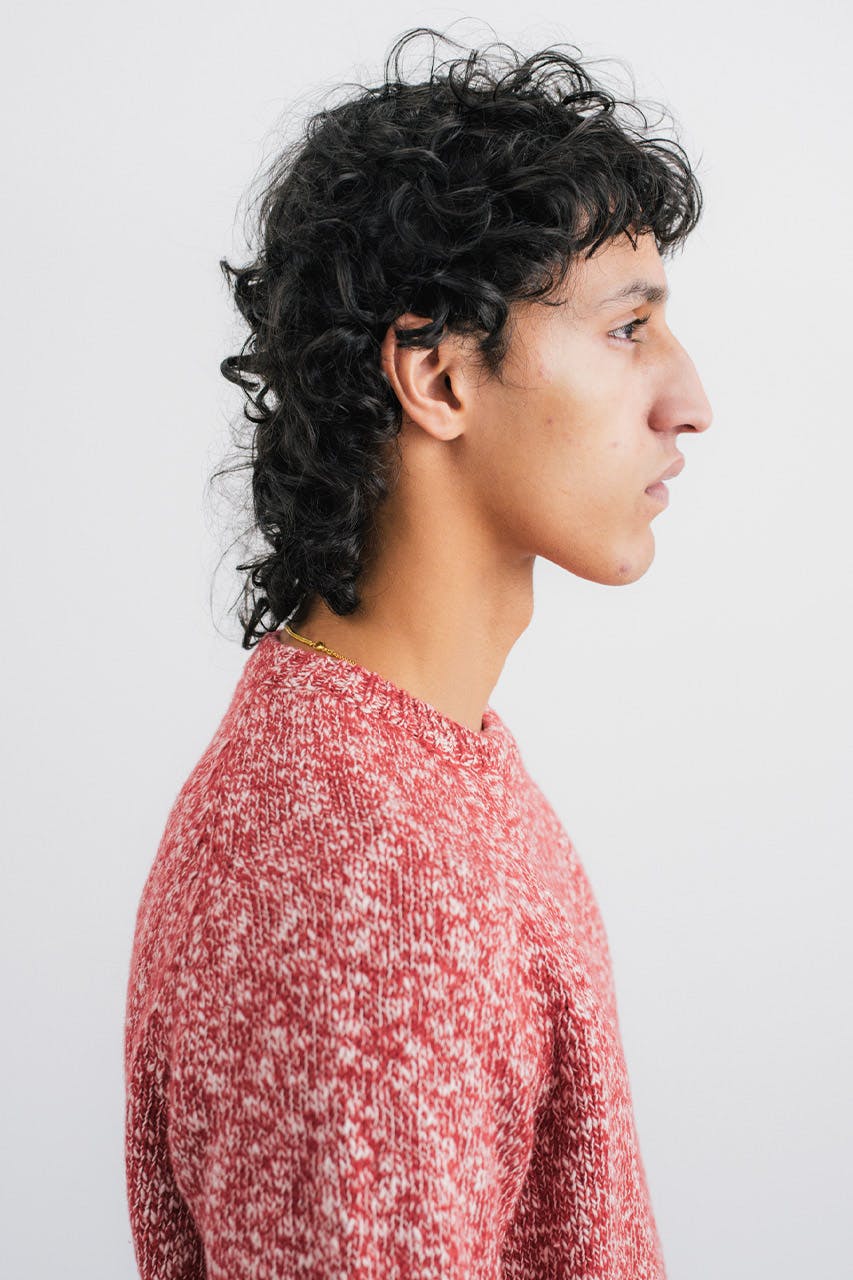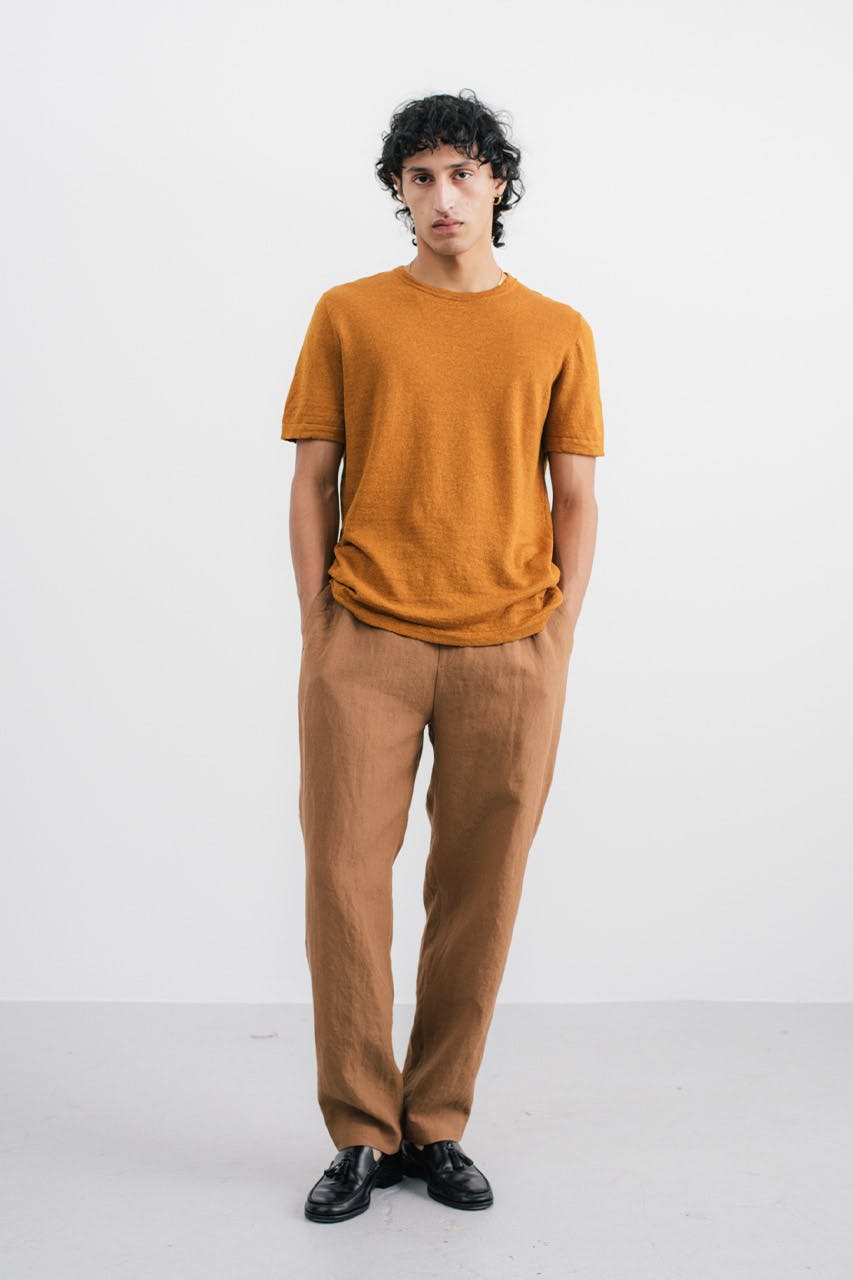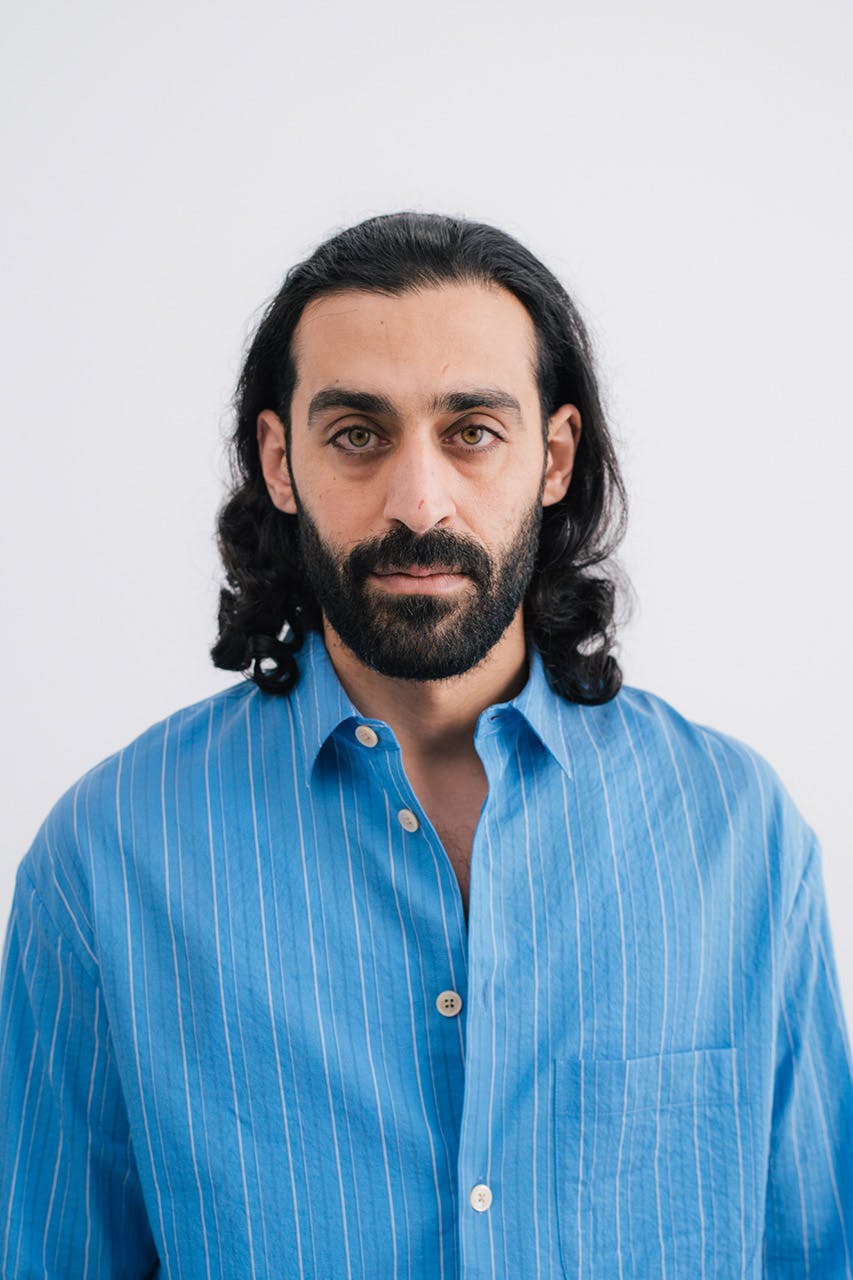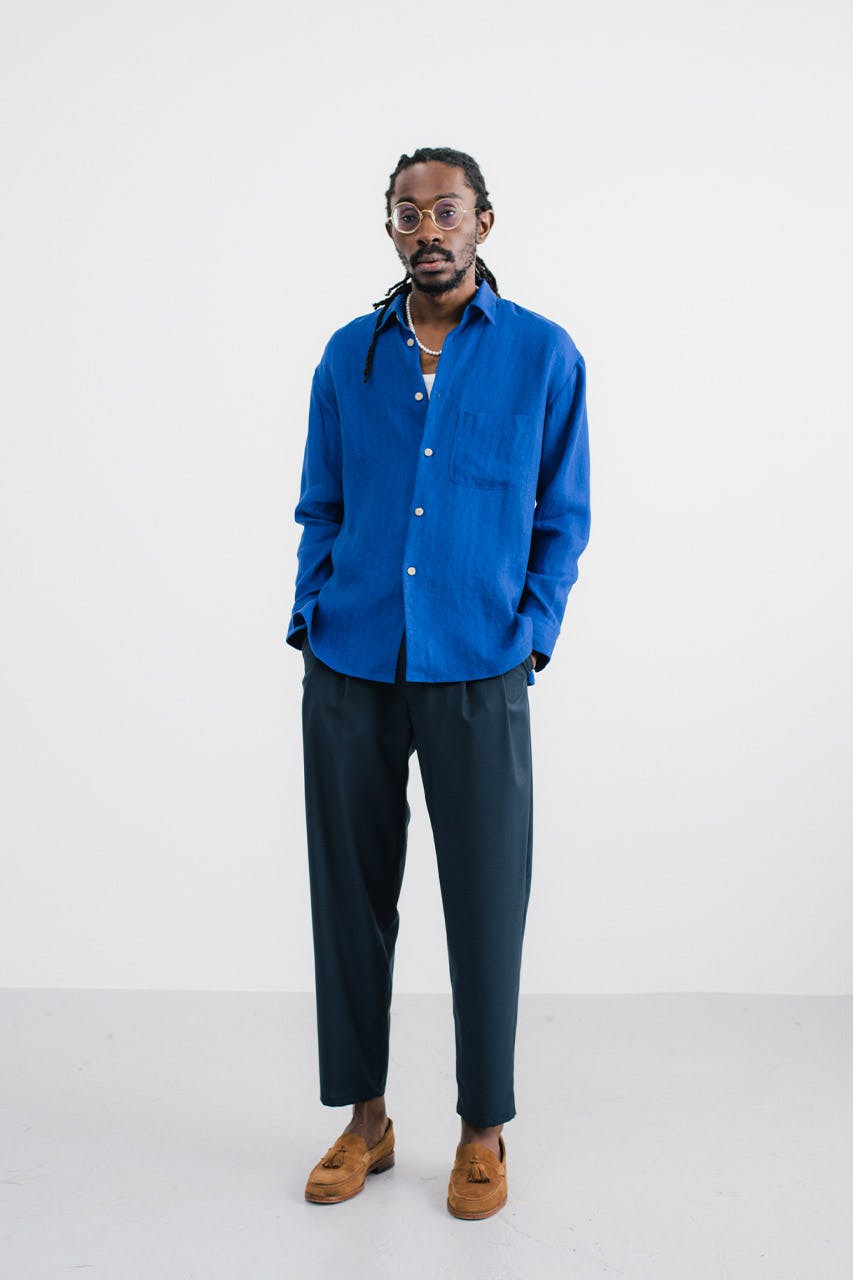 This season AKOG travels to Jordan, the Arab state that lies on the crossroads of Asia, Africa, and Europe, for its SS23 collection: Wadi Rum.
For AKOG, spring is about a seamless wardrobe transition, which is why it's introduced the newly-developed Farouk Padded Jacket, an Amman Leather Jacket, and their techy Nebo Jackets.
A quartet of new-look Kura Cardigans appear in four summery fabrics, alongside knitted vests and pullovers, as well as a host of accessories like cotton bandanas with desert-inspired prints and the Karim Crochet Cap.
As I said, nothing makes me happier than an AKOG lookbook, and if you couldn't see why it do so beforehand, presumably you can now.
Shop our favorite winter footwear