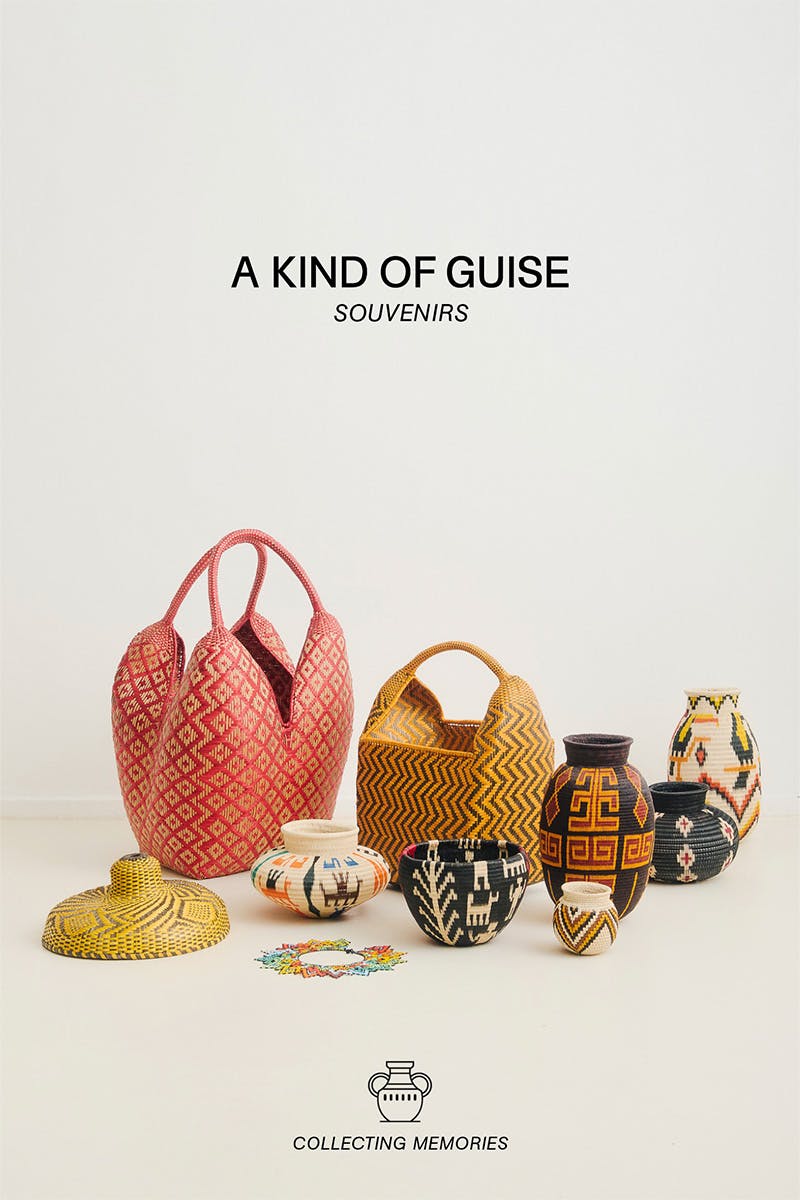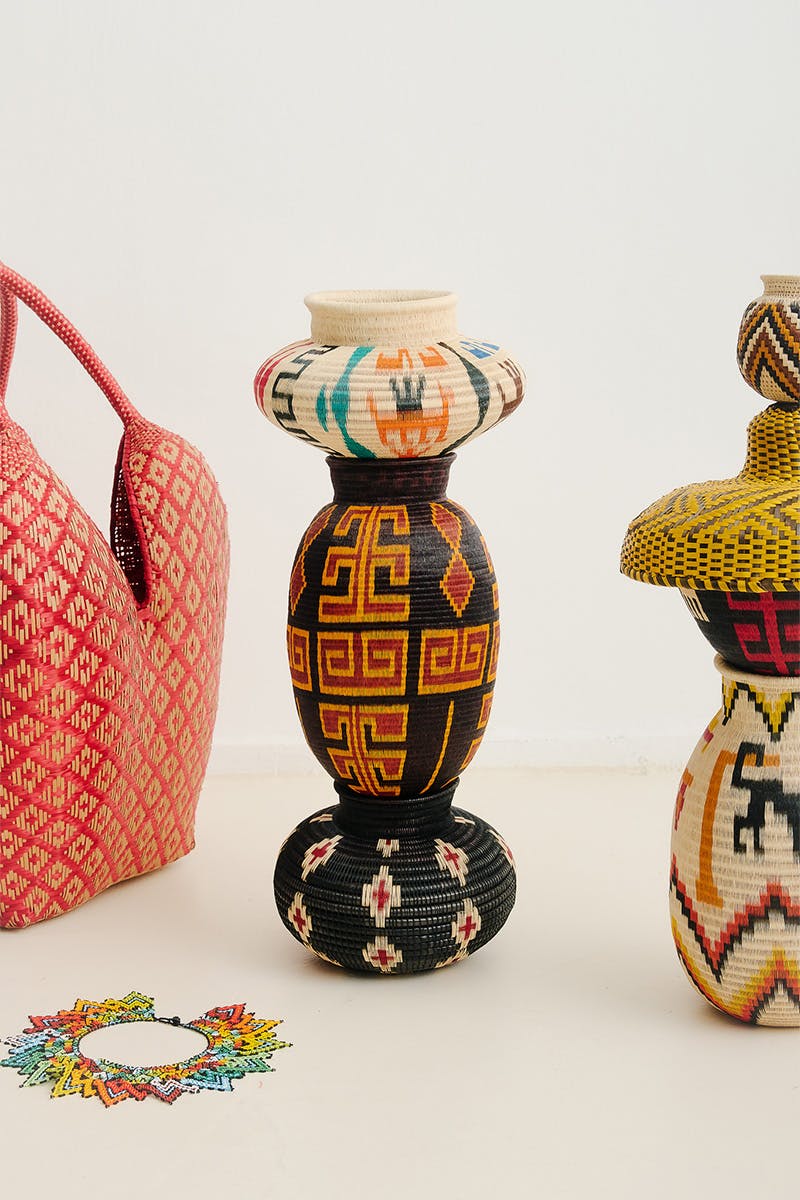 Since its inception in 2009, A Kind of Guise has been inspired by culture. For well over a decade, the brand has traveled to far-flung corners of the world to take deep dives into the lifestyles of various countries and regions, to draw inspiration for its seasonal collections.
From more recent trips to Colombia and East Europe's Georgia, to earlier ventures to Indonesia and Ghana, the German label does things a little differently – and it's intentional.
"We take a rather unusual approach of immersing ourselves in a new culture each season by exploring a country," explains A Kind of Guise co-founder Yasar Ceviker.
"With each collection we like to draw inspiration from daily lifestyles and traditions, and photograph our product on locals we meet during the journey."
This approach, so far, has seen it quietly become one of Europe's most exciting labels. And now, as it continues its alternative approach, it readies the launch of its latest project: AKOG Souvenir Shop, a non-profit project that builds on the brand's DNA of appreciating craftsmanship, travel, and, of course, culture.
Delivering a selection of carefully curated, handmade products sourced from local artists, tribes, and small businesses, AKOG Souvenir Shop intends to spotlight the craftsmanship, and craft of, creative people within the country highlighted in that current collection.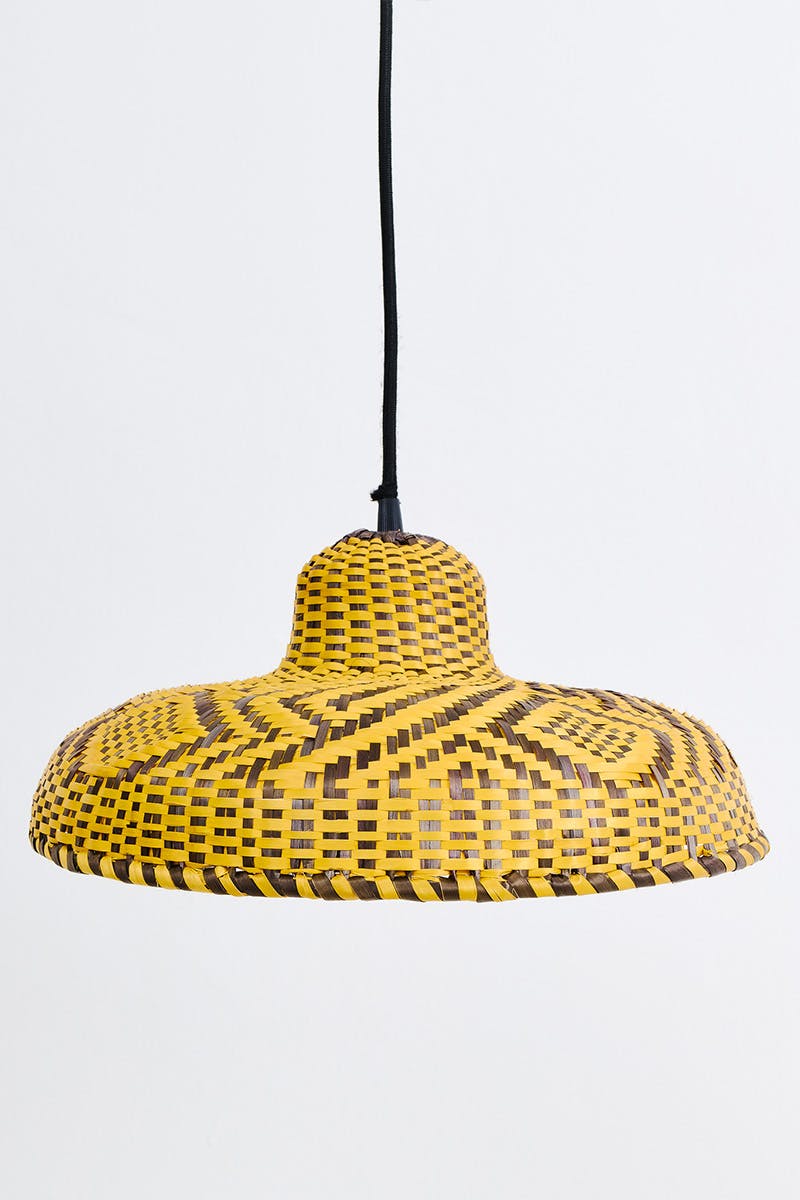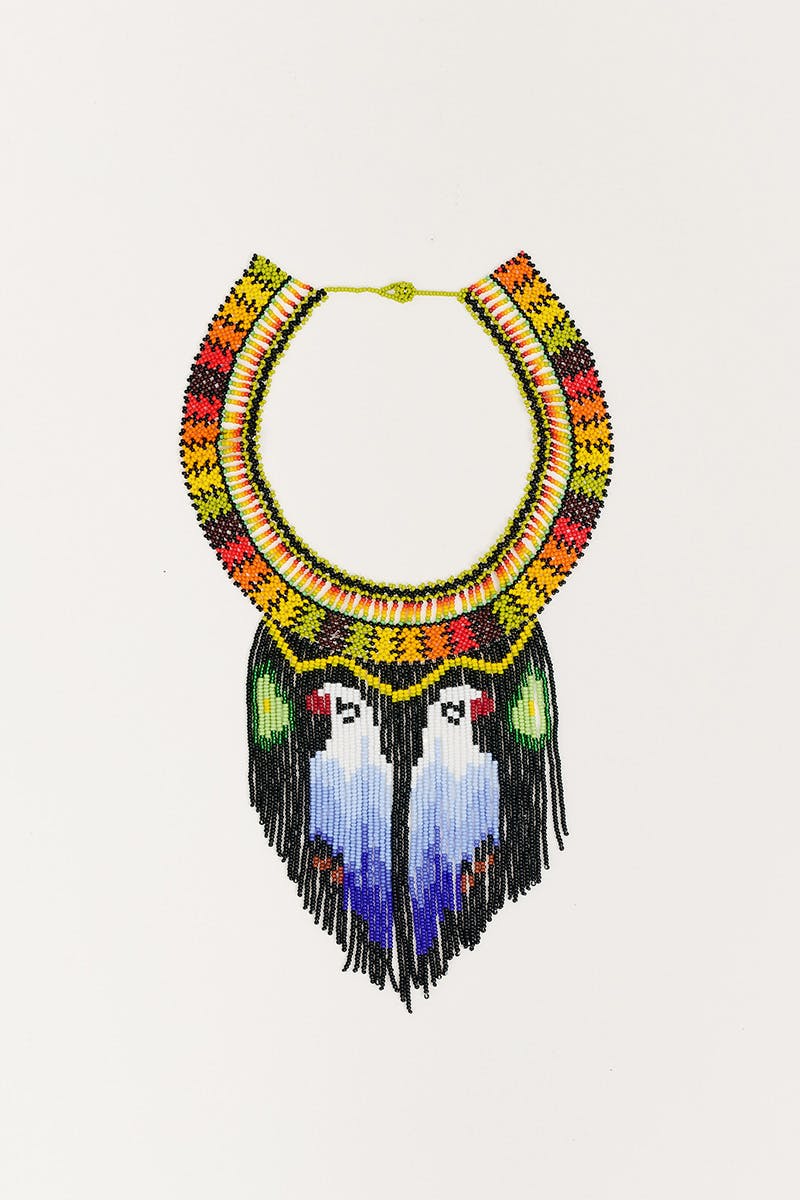 Since Colombia provided the core inspiration for Spring/Summer 2022, the debut release – something that will continue to complement each season going forward – features pieces sourced from indigenous Colombian communities that have been made by hand through an extensive process that can take from days up to several months.
Pieces include vases and trays made by following ancient hand-weaving traditions, hammocks crafted with artisanal looms and crochet weaving by the Wayuu community, as well as five extra-large, custom versions featuring epochal AKOG slogans.
All profits of this project will be donated to Survival International, a non-profit organization that preserves and protects indigenous communities and their territory.
"Culture shapes our collections and authenticity is incredibly important to us here – we want to bring our community closer to the true culture of a country by showing them real faces," continues Ceviker.
"The launch of the souvenir shop complements this philosophy and at the same time gives us the opportunity to give something back. We want to highlight something that is seen and appreciated less and less in our fast paced world."