When Highsnobiety's resident Swede Tora Northman approves of an Acne Studios collaboration, you know you're in safe hands.
But, when the collaborator in question also hails from Det avlånga landet (the elongated country, thanks Google), said hands should be considered even safer.
Well, that's exactly what happened when Acne unveiled its footwear collaboration with heritage label Kero for Fall/Winter 2022 last week: a big Northman nod of approval.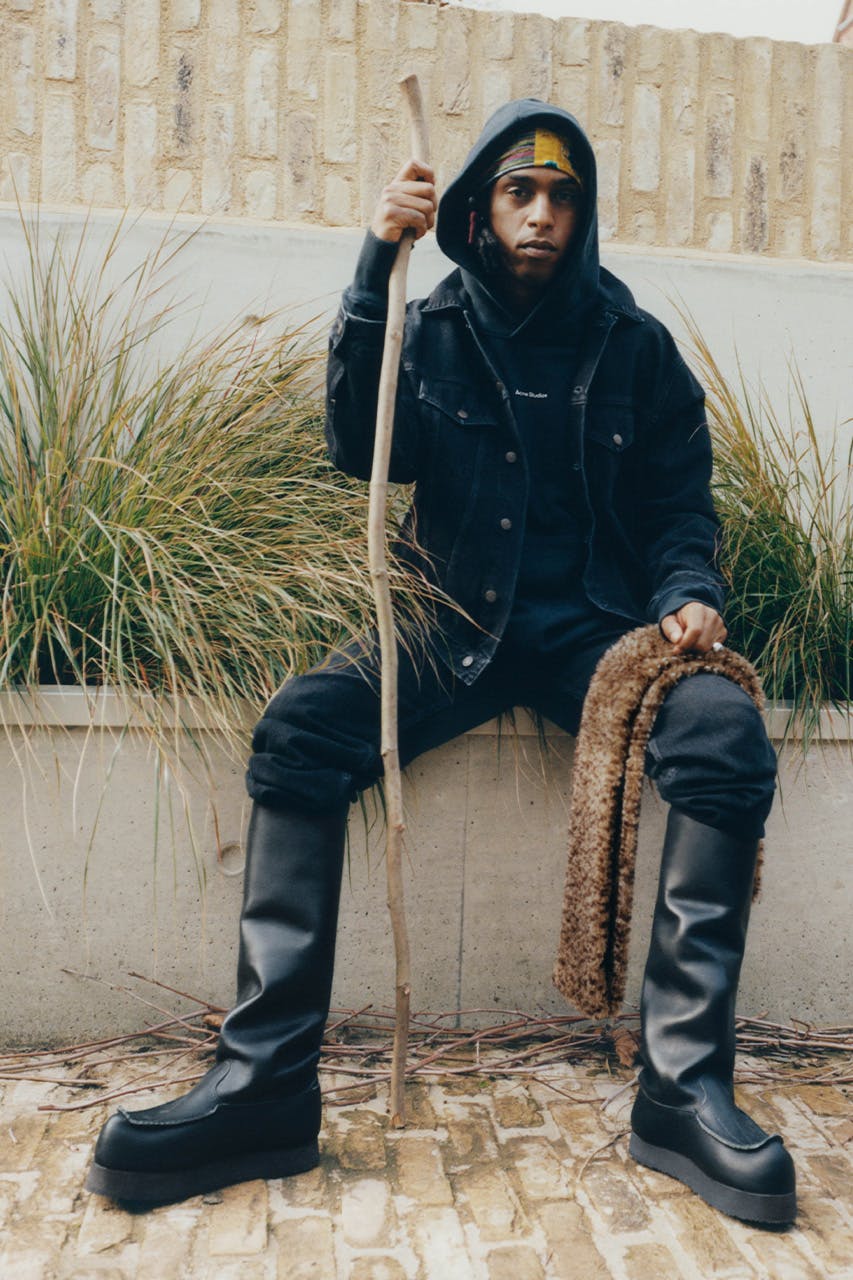 The collaboration – which is available online now – reworks the traditional Kero boot with a more distinctive beak in a slip-on, calf-high boot, or knee-high boot, for both men and women.
"When I was growing up, my mum thought Kero shoes were really cool, so she made me wear them. I hated them at the time and was one of the only kids wearing them at school," explains Jonny Johansson, co-founder and creative director of Acne.
"Now that I'm older, I wanted to see if I could bring them into the Acne Studios world and play with this idea of heritage and roots."
And play with them he has, reimagining them into a slightly higher and larger form, with a tall shearling footbed modification on the sole for added comfort.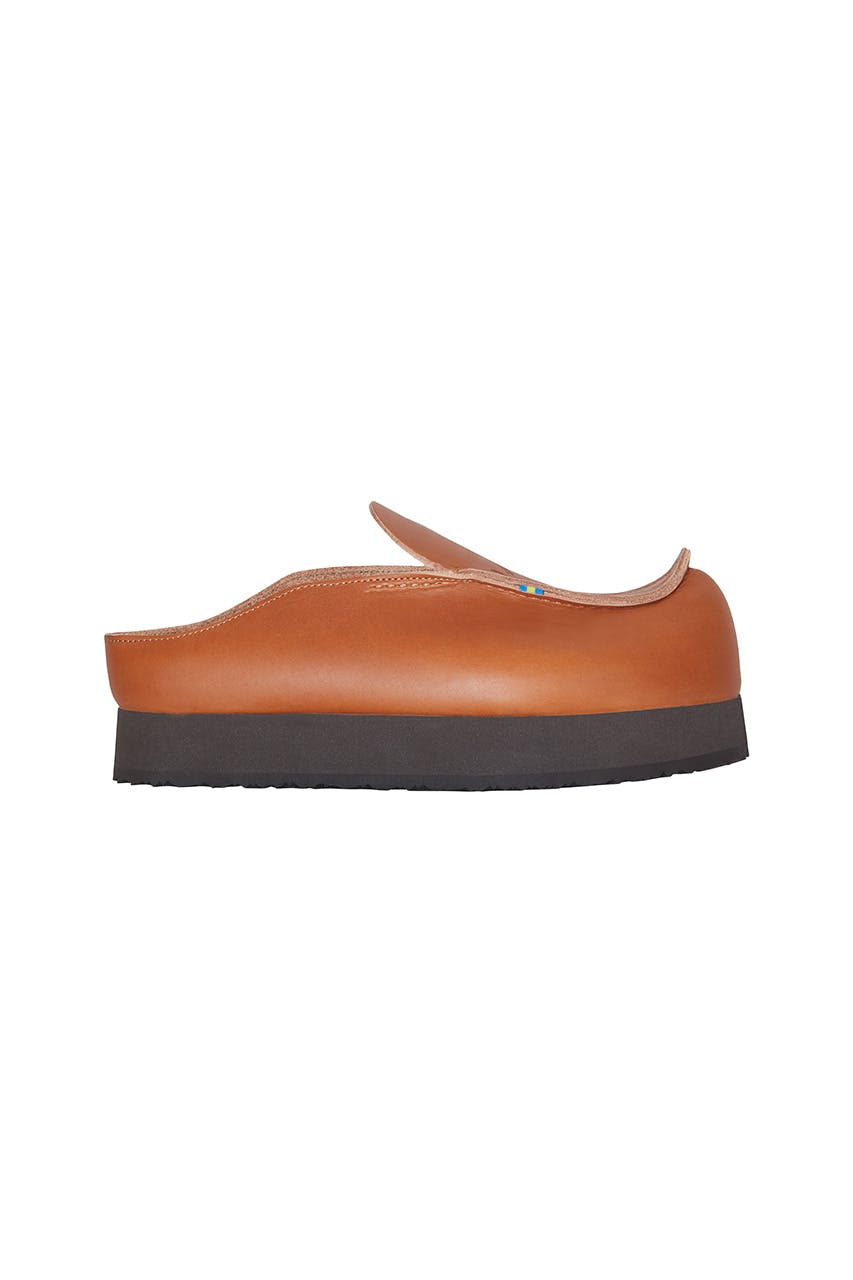 Made in Sweden (of course), they come in either black, cognac brown, or white, with the latter arriving studded with jewelled embellishments.
Showcased with a campaign which arrives as part of the Acne People content series, those featured include musicians and artists Bakar, Alewya, Bladee, Ellie Roswell from Wolf Alice, and Wolf Gillespie.
Just remember: when something Swedish arrives on your lap Swede-approved, it's credentials should never be in doubt.