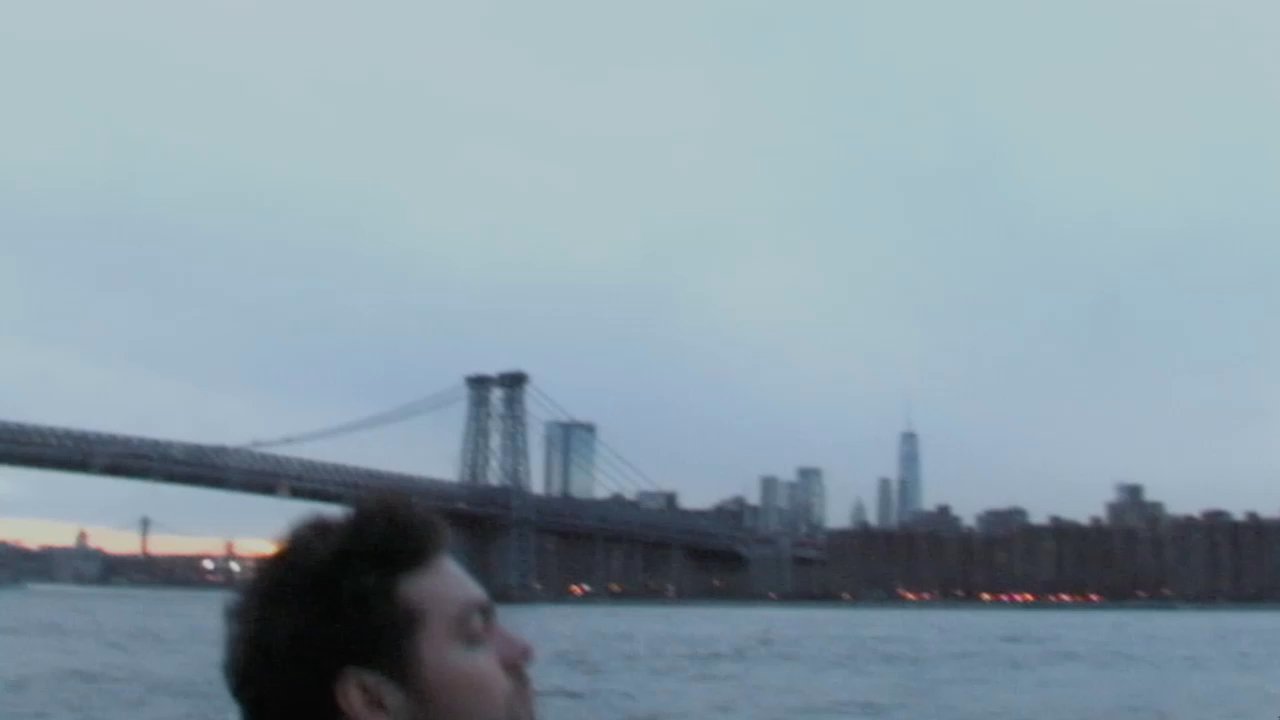 Inspired by the go-getter attitudes of late-night creators while tapping adidas Originals' rich running archives, the Three Stripes recently launched the retooled, hi-vis Nite Jogger as an ode to those who create at all hours of the night.
Come April 11, adidas is set to drop a range of all-new Nite Jogger colorways, and to demonstrate how the cover of night can act as the perfect backdrop for expression, we partnered with adidas to transform the Highsnobiety homepage into a virtual "Nite Mode" once the sun sets—further bringing the concept of "on after dark" to life.
Beginning April 1, a virtual timer on our homepage will count down the exact moments before Highsnobiety's site will go dark at 7PM EST and invert to Nite Mode, which is when the real fun begins.
Once Nite Mode arrives, a slew of exclusive experiences and giveaways will be unlocked, including an all-expenses paid trip to NYC, a shopping spree at an adidas Originals shop, and VIP concert tickets to see an adidas-affiliated artist, among other prizes.
To celebrate the arrival of Nite Mode, we'll also be rewarding late night creators that visit Highsnobiety after dark with a nightly giveaway for an entire week beginning April 11 to coincide with the new drops.
Each night a free pair of Nite Joggers will be up for grabs for those hitting the site, so hustle back to shine a light on these exclusive promos and be on the lookout for new iterations of the Nite Jogger coming soon.