It's that time of year again when your jacket becomes pretty much your best mate. It's there for dog walks, strolls to the pub, and to even put the bins out, a jacket is the cozy companion the heat made you forget you needed, but that's okay. It forgives you.
Luckily New York imprint Adsum is continuing its collaborations with Japanese outdoor brand Nanga, and guess what: it's a banger.
A Diamond Quilt Puffer — which can be worn in either black or green thanks to it being reversible — verges into Jacket of the Year (JOTY) status, while shirt jackets and a quilted tote round out the concise and cozy capsule.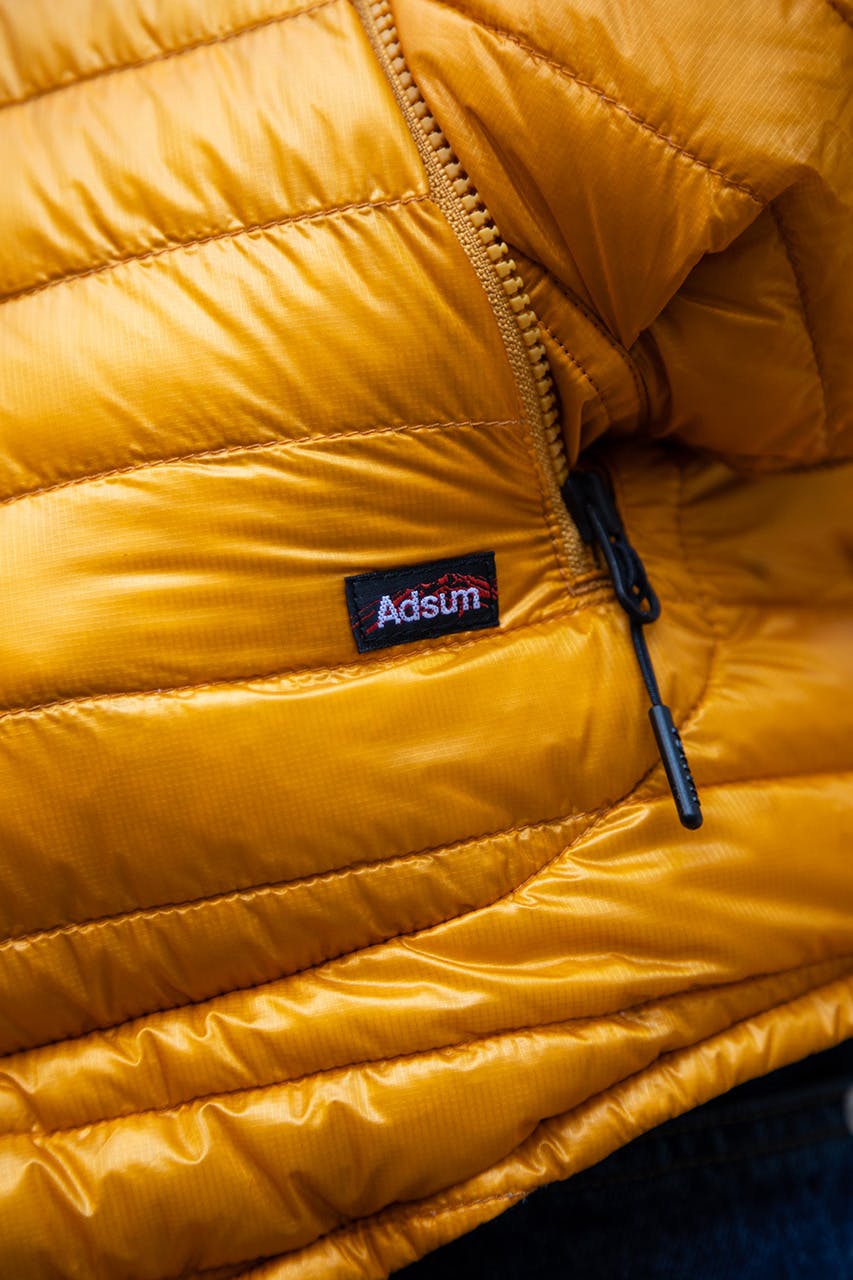 To the naked eye, Adsum x Nanga FW22 could look like any other outdoors capsule (puffy, zippy, duvet-like), but one feel of its premium puffy goodness will ensure you know it's the real deal.
Each product is stuffed with a Spanish duck down which — for the fabric nerds out there — is rated at 760 fill power with a 90/10 cluster to feather ratio. In layman's terms: it's dead, dead warm.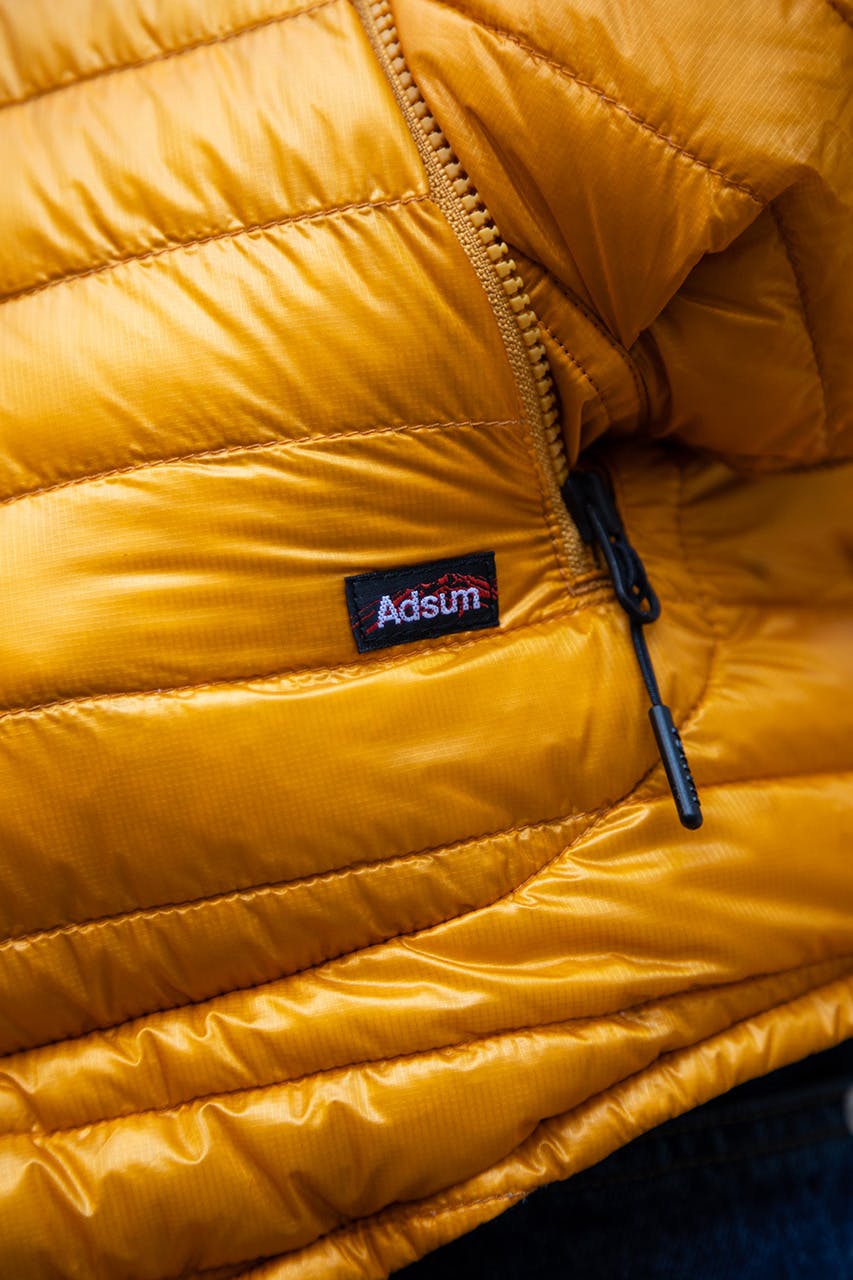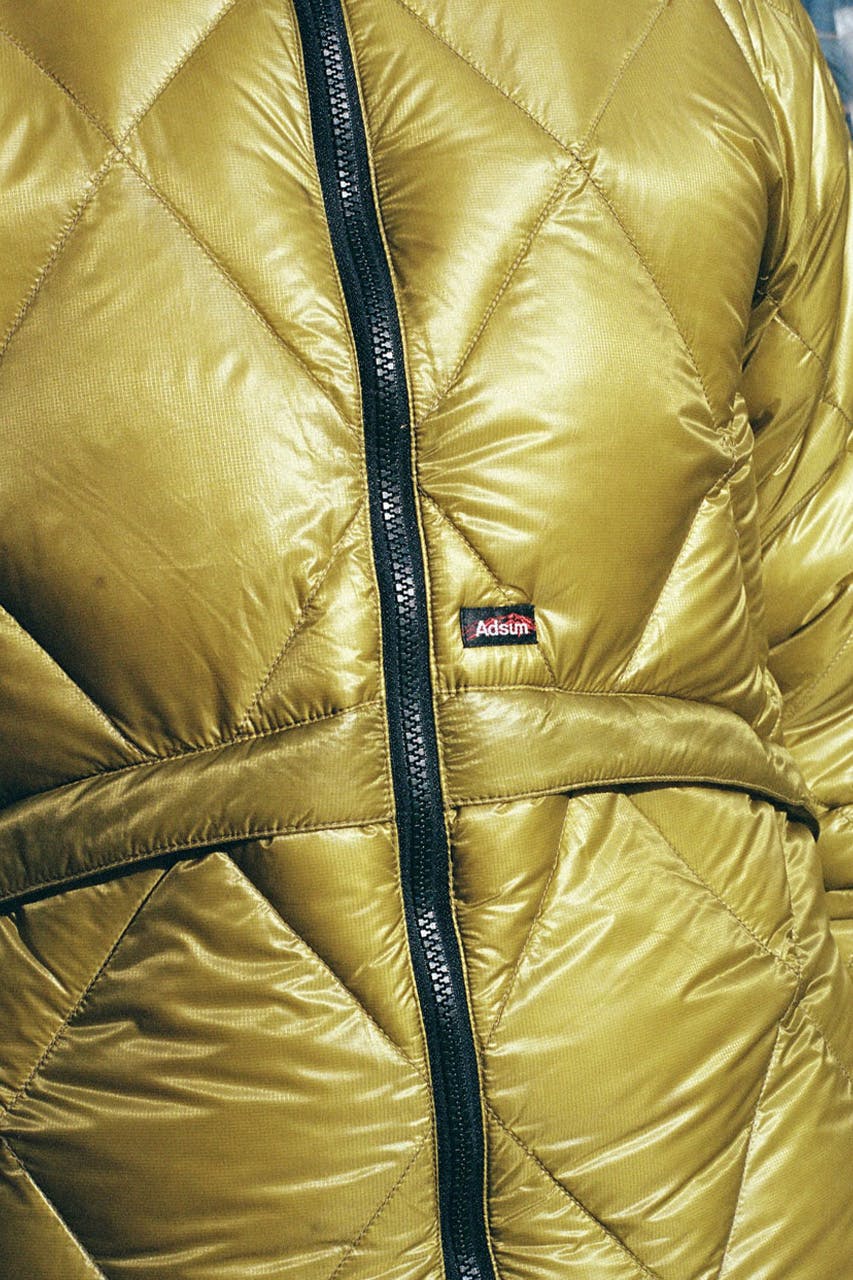 The green exterior is fleece lined, while the black side of the jacket features simple hand warmer pockets, and a tonal heat transfer branding hit.
For the down outerwear enthusiasts, listen up: it should be known that all the down Nanga uses in its products goes through a cleaning process at Kawada Feather, a Japanese down and feather manufacturer.
In truth, you aren't going to find cozy pieces like Adsum and Nanga this year, so you'll save everyone time by heading to the former's website on December 13, 2022 (11am EST) and getting it over with. The sooner you cop, the warmer you'll feel.
Shop our favorite sneakers