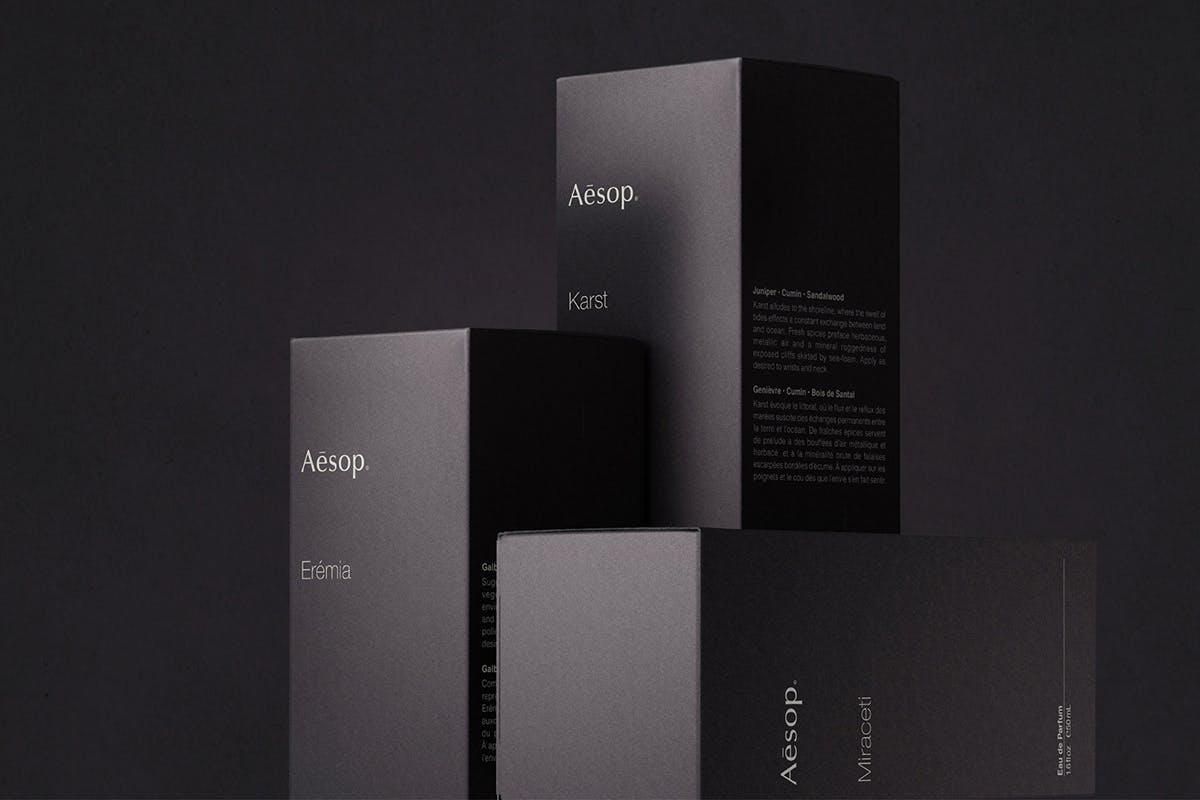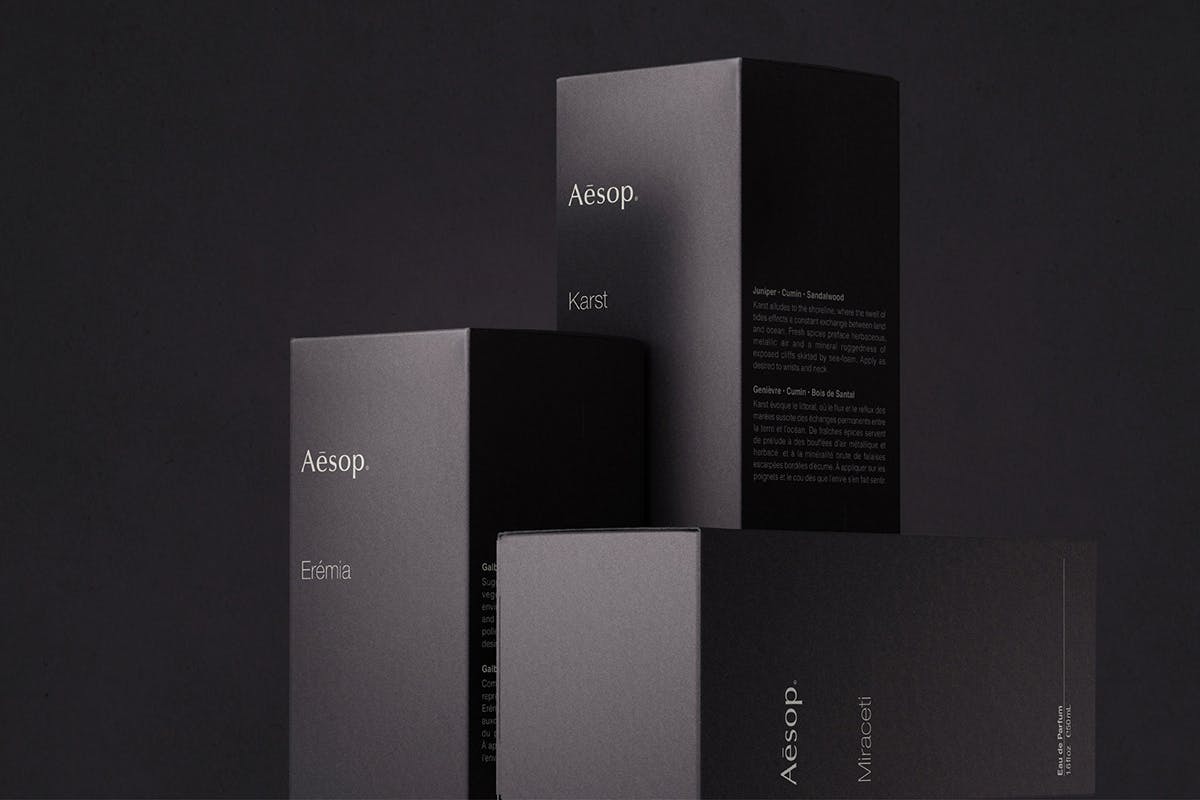 An adventure across landscapes, triggered by the senses – Aesop continues its expansion into fragrance with the three-piece Othertopias collection.
Naturally, when you take the name of a Greek fabulist and storyteller, there is an expectation for your products to offer a sense of enrichment – an escape into fantasy, if you will. With its distinctly modern approach to prestigious branding, famed interior design, and tempting of the senses, Aesop has succeeded in living up to its name.
Internationally recognized first as a skincare brand, Aesop's growth over the last 34 years has expanded its product categories to cater to all corners of the bathroom through hair, soap, and fragrance.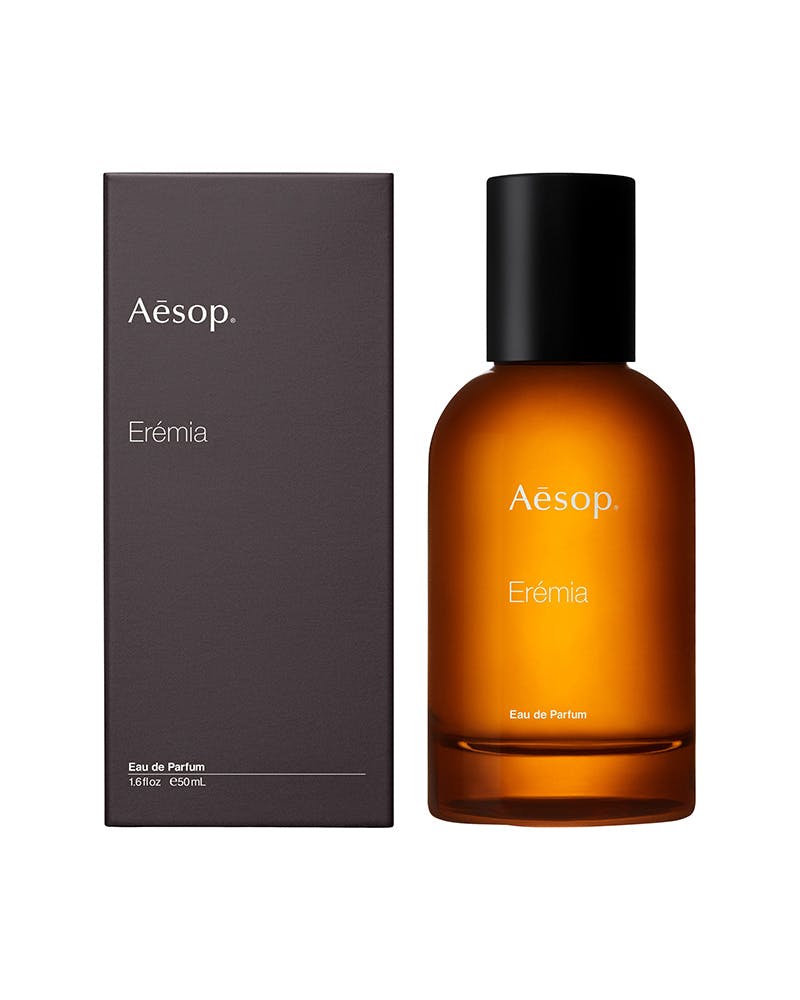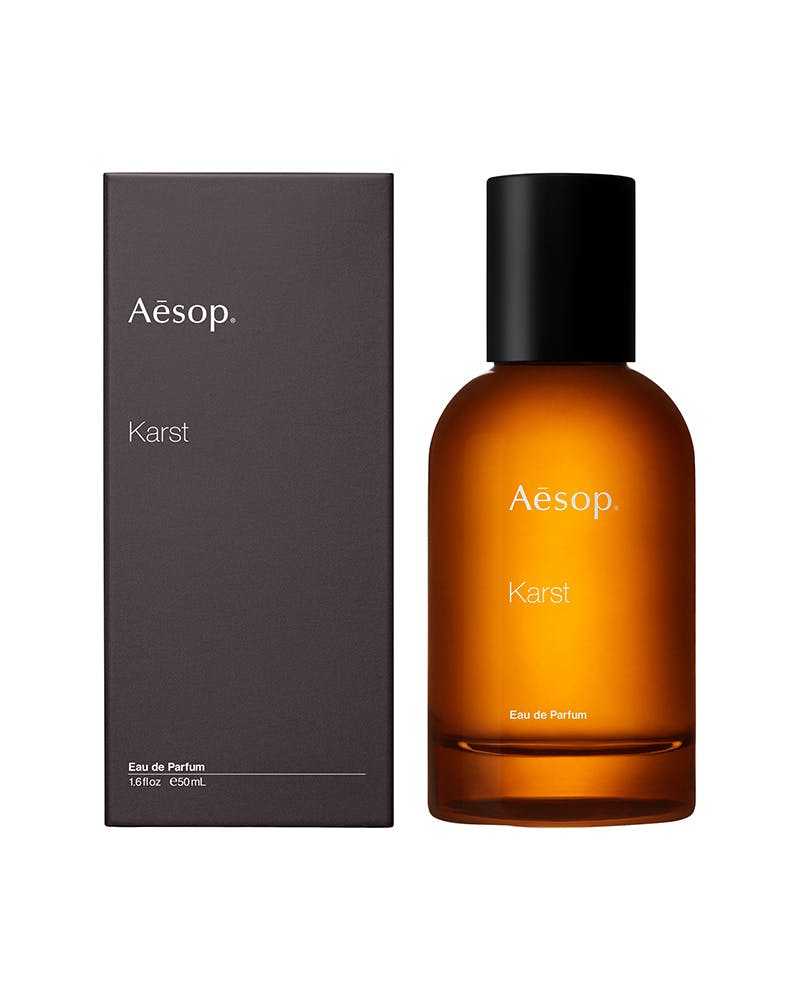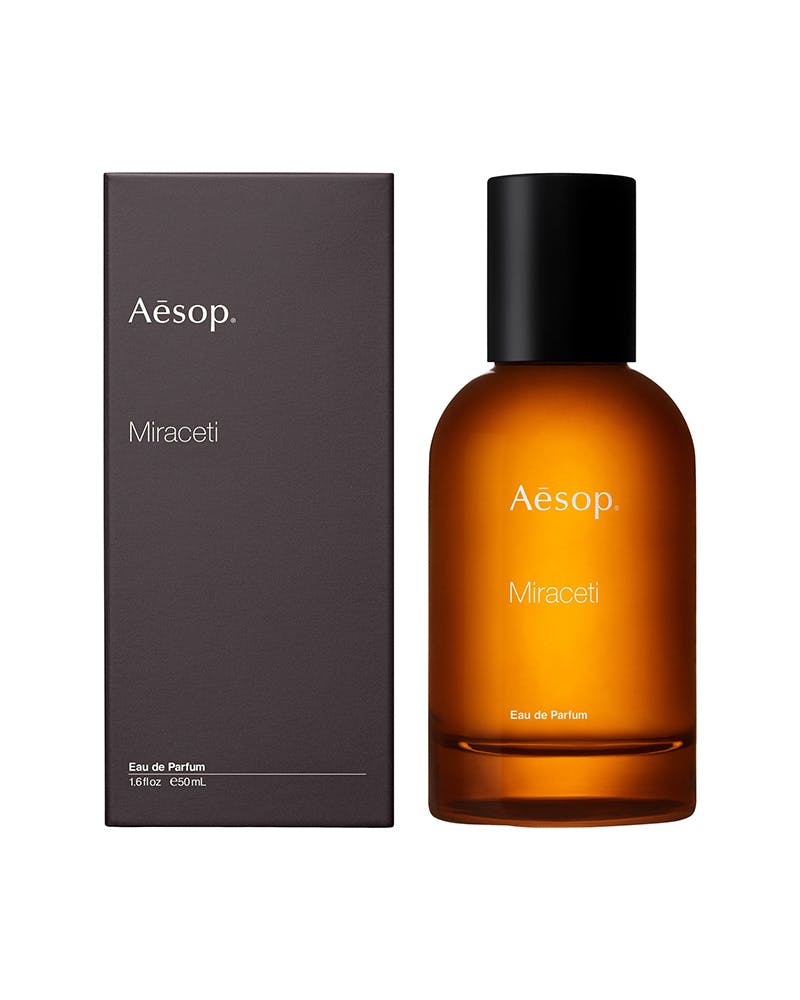 Upon stepping into one of Aesop's international storefronts, the brand's attention to captivating sight and smell is presented with complete clarity. Each retail space developed in collaboration with various architects, interior designers, and artists is a staging area for the bewitchment of the nose.
If we're to be frank, the scents of Aesop can be an enchanting experience, and where its new Othertopias fragrance collection is concerned, enchantment is precisely what it's aiming for.
Aesop's fragrance partner, Barnabé Fillion explains: "A smell, whether in the air, on our skin, or on our clothes, creates a world within our world that is both physical and imagined—a phenomenon that blurs the boundaries of past and present, real and unreal, here and there. A window into nature, so to speak, one that invites a dialogue with surroundings that we inhabit but often overlook. As always, collaborations with Aesop are steered by science and wonder, manifesting in this instance as a journey through spaces that make us engage our senses, ask us to look differently, and encourage us to imagine."
The three-piece offering of Eau de Parfum boasts a genderless, unorthodox, premium approach to scent. Inspired by the natural and physical world – namely the boat, the shore, and the wasteland – each borrows characteristics of these environments, such as spice, minerals, and florals.
Aesop's Othertopias collection is available online and in stores now, bringing "Miraceti," "Karst," and "Erémia" into the brand's growing fragrance lineup.