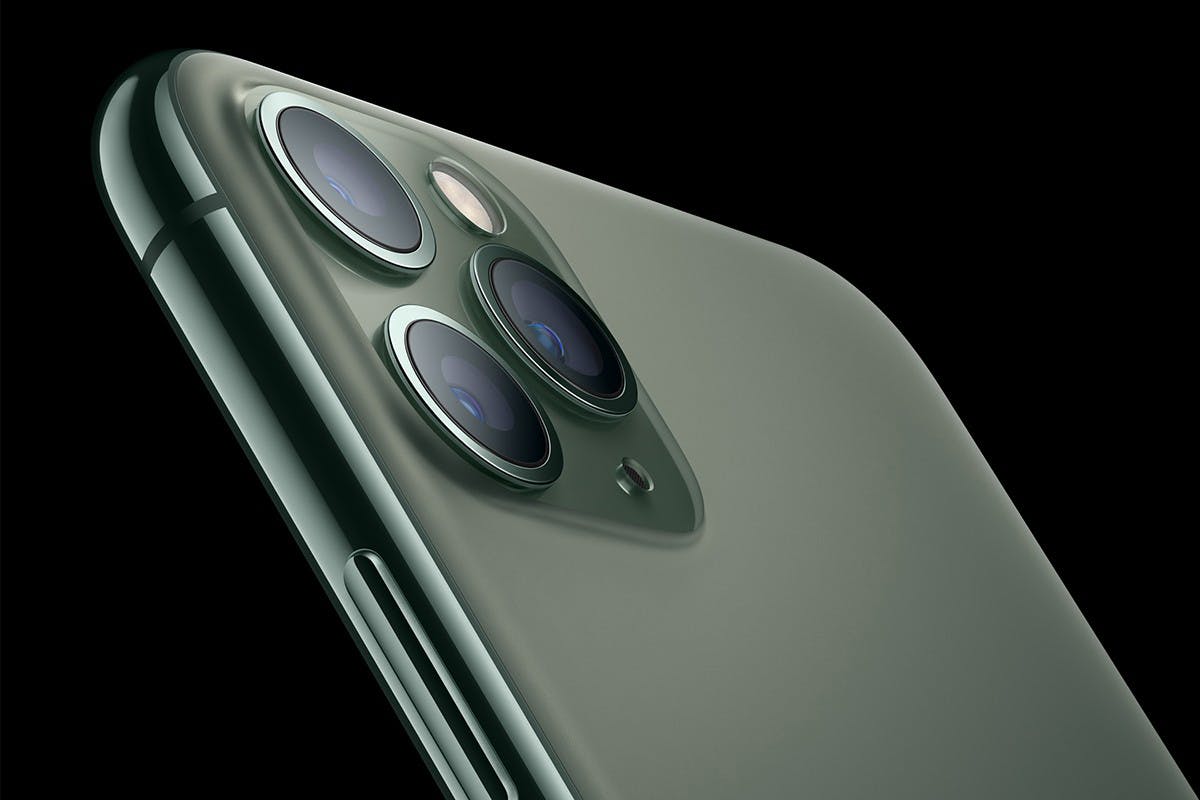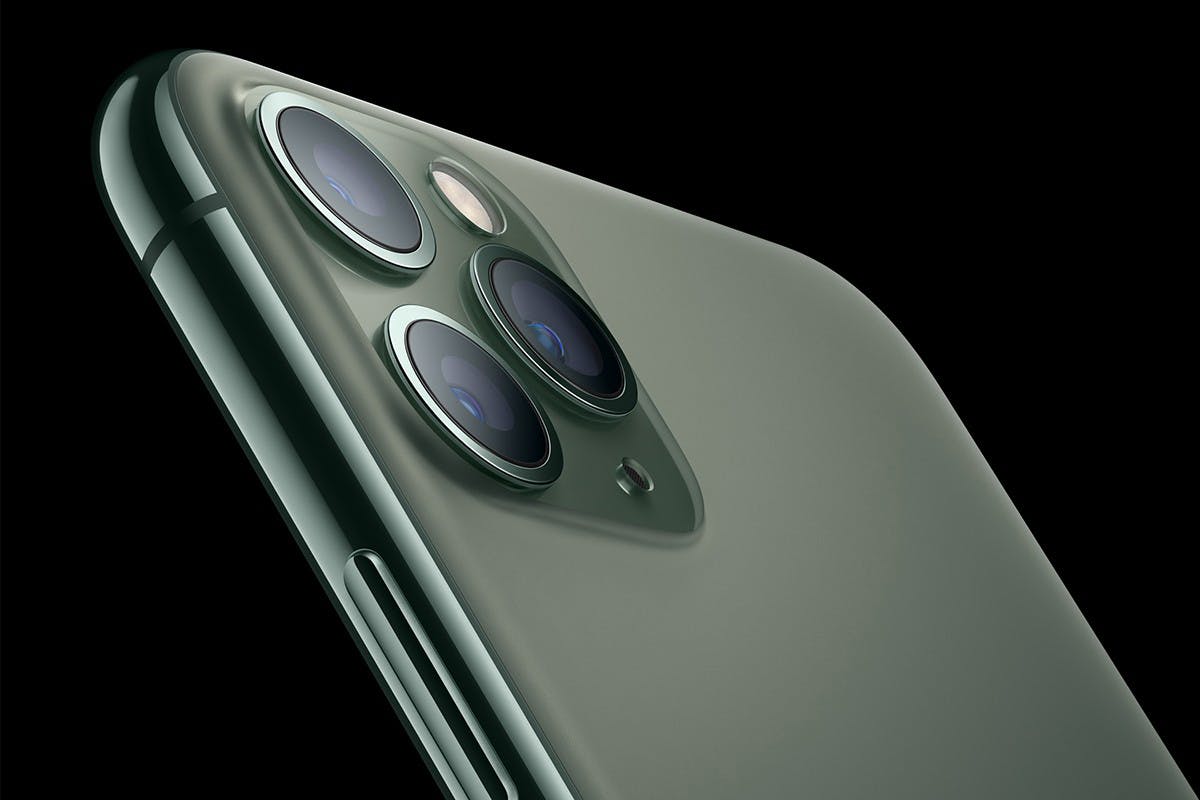 Rumors regarding the new iPhone 12 have been around for a while, but a new video provides our best look yet at Apple's forthcoming models. Yesterday, Jon Prosser of Front Page Tech revealed exciting details about the iPhone 12, iPhone 12 Max, iPhone 12 Pro, and iPhone 12 Pro Max.
First off, Prosser confirmed that the entry-level iPhone 12 will measure 5.4" wide, and feature a BOE OLED Super Retina Display. The 6.1" iPhone 12 Max will also swap out the LCD for OLED displays, allowing for improved contrast ratios, deeper blacks, and better battery saving properties.
Unfortunately, Prosser predicts that the iPhone 12 and iPhone 12 Max won't get 120Hz displays, a feature that is also still in doubt for the iPhone 12 Pro and Pro Max.
He asserts that the iPhone 12 will retail for approximately $650 for 128GB (double the previous 64GB starting point), and $750 for 256GB. The iPhone 12 Max will retail for $750 for 128GB, and $850 for 256GB.
The iPhone 12 and 12 Max will get aluminum bodies, while the Pro models will receive stainless steel chassis, 10 BIT color depth, and a triple camera plus LiDAR.
The 6.1" iPhone 12 Pro will retail for approximately $1000 for 128 GB, $1100 for 256GB, and $1300 for 512 GB. The 6.7" iPhone 12 Pro Max will retail for approximately $1100 for 128 GB, $1200 for 256GB, and $1400 for 512 GB.