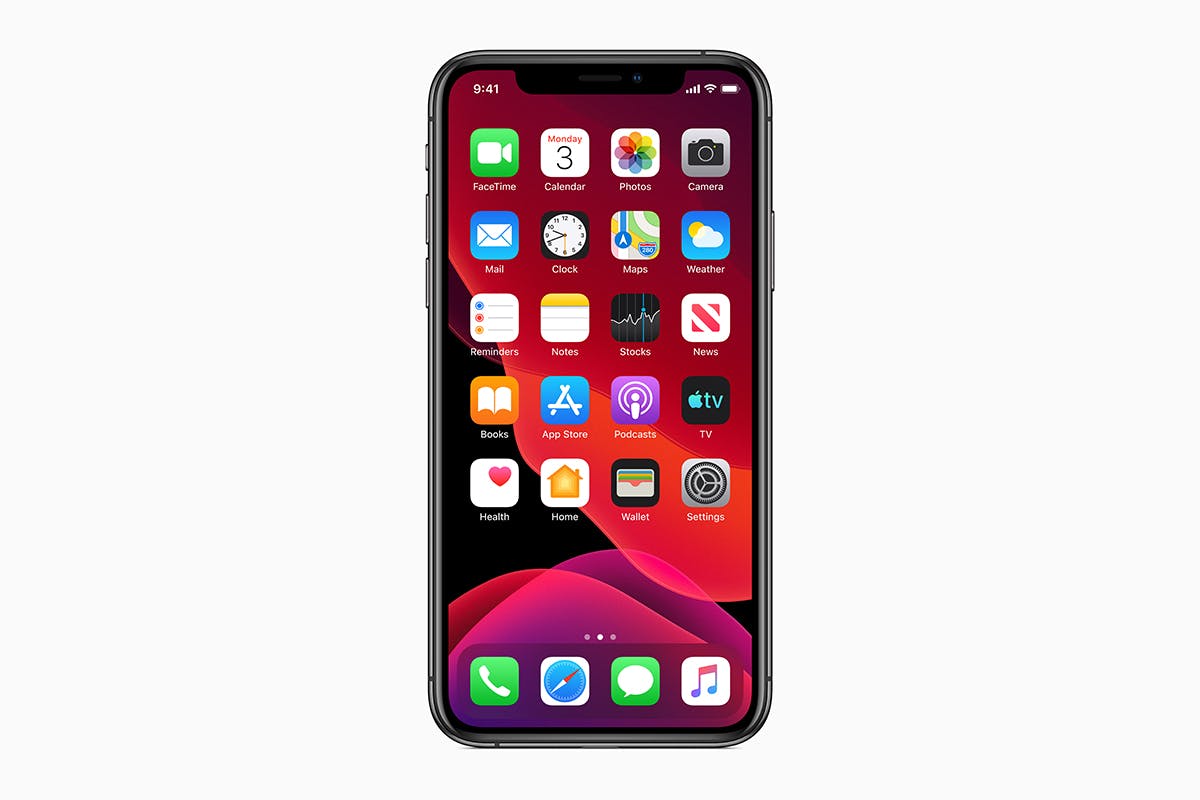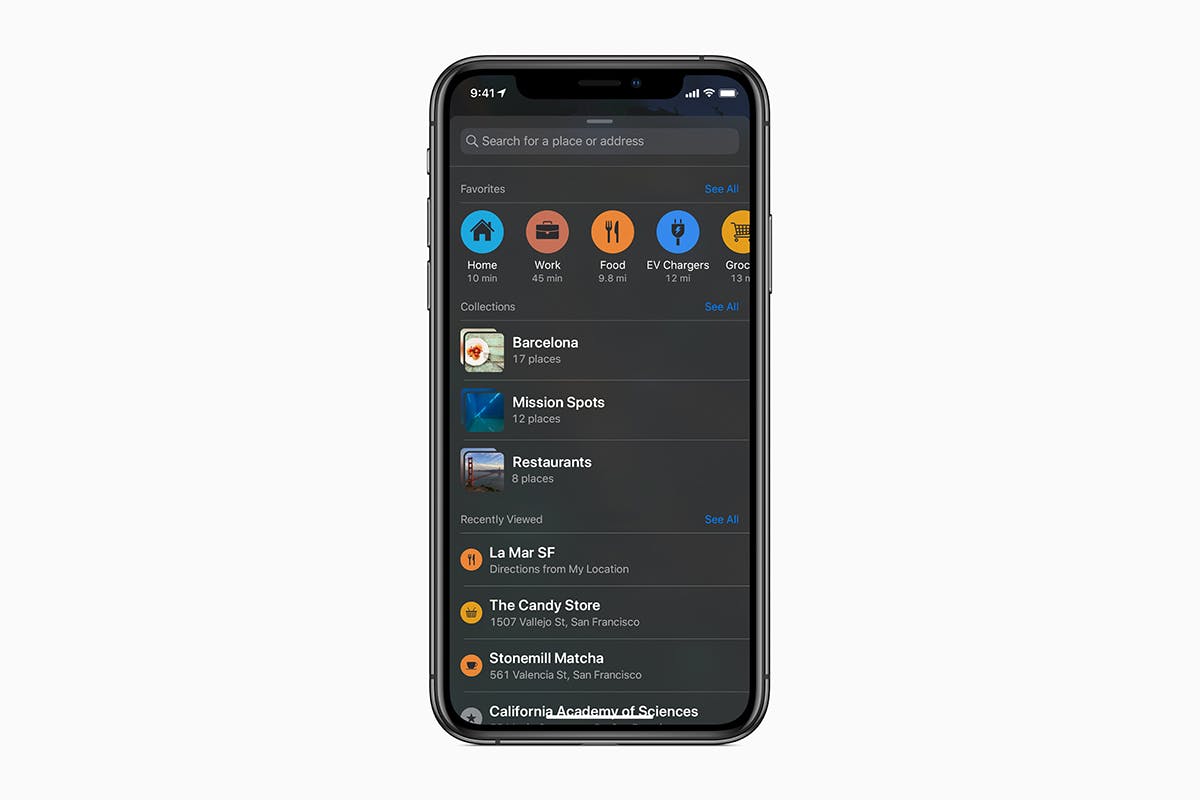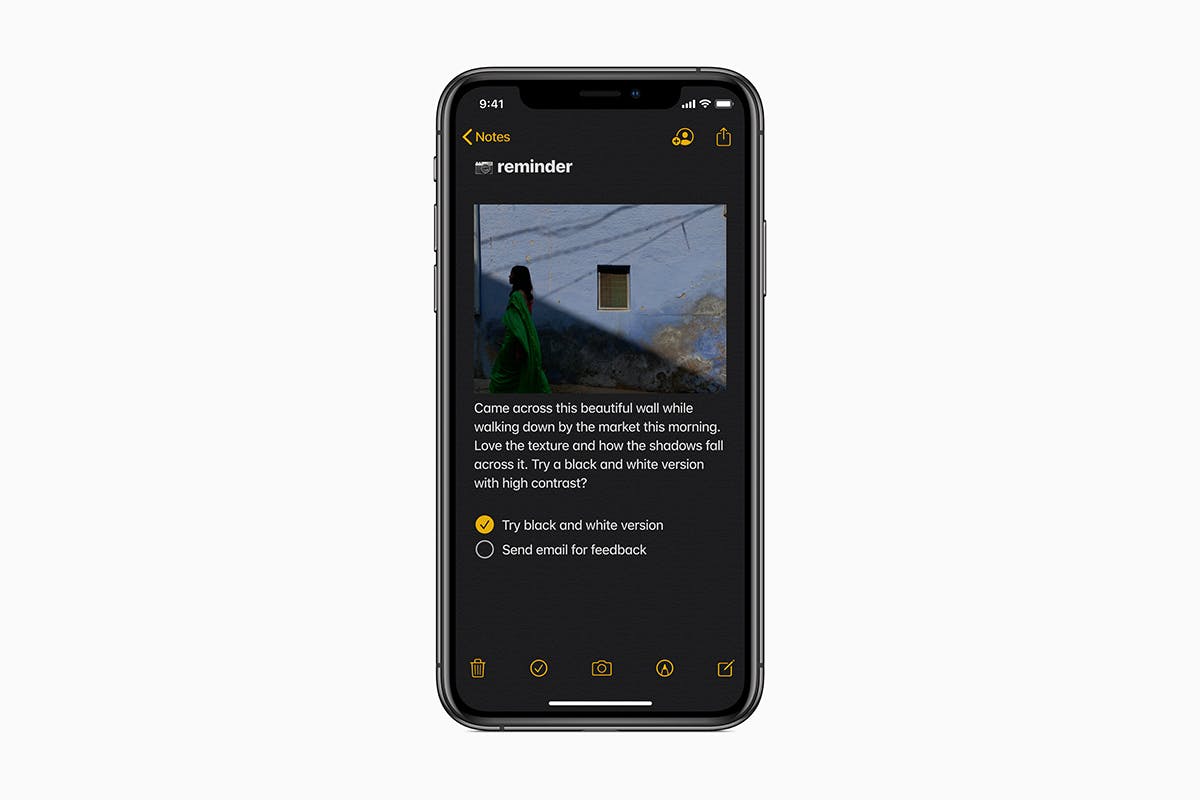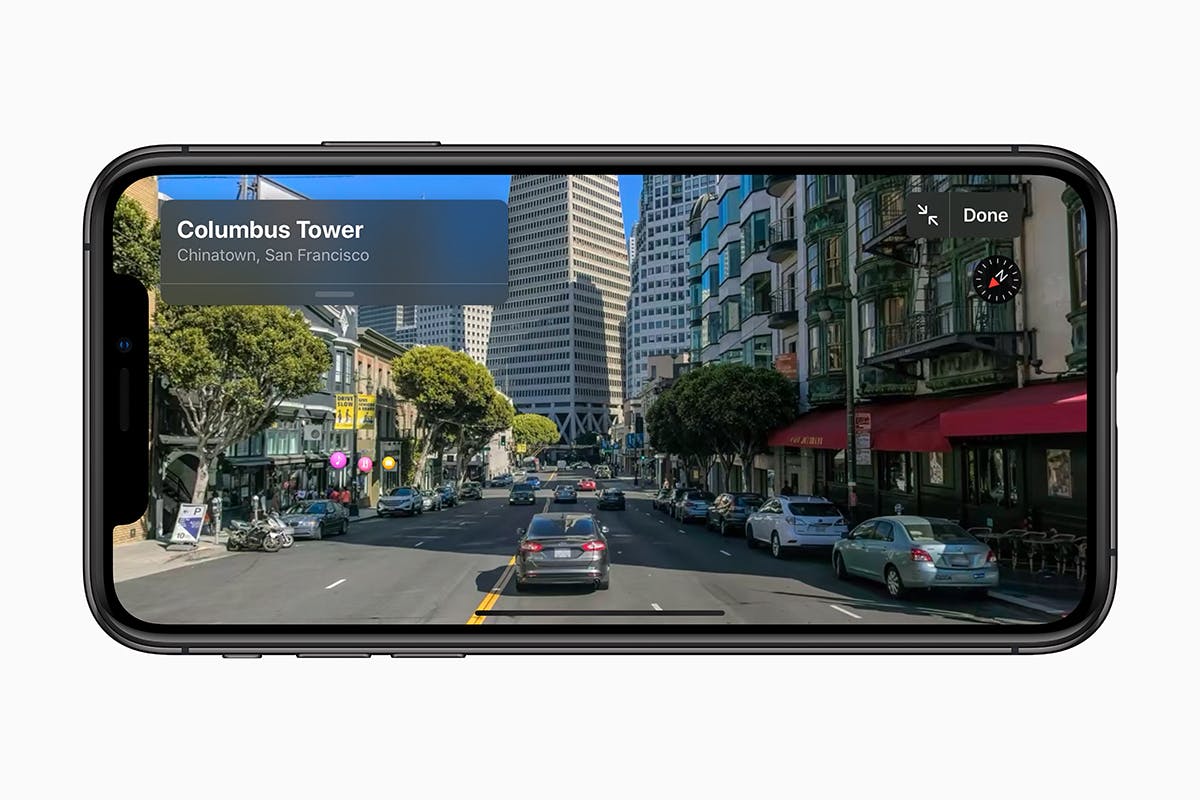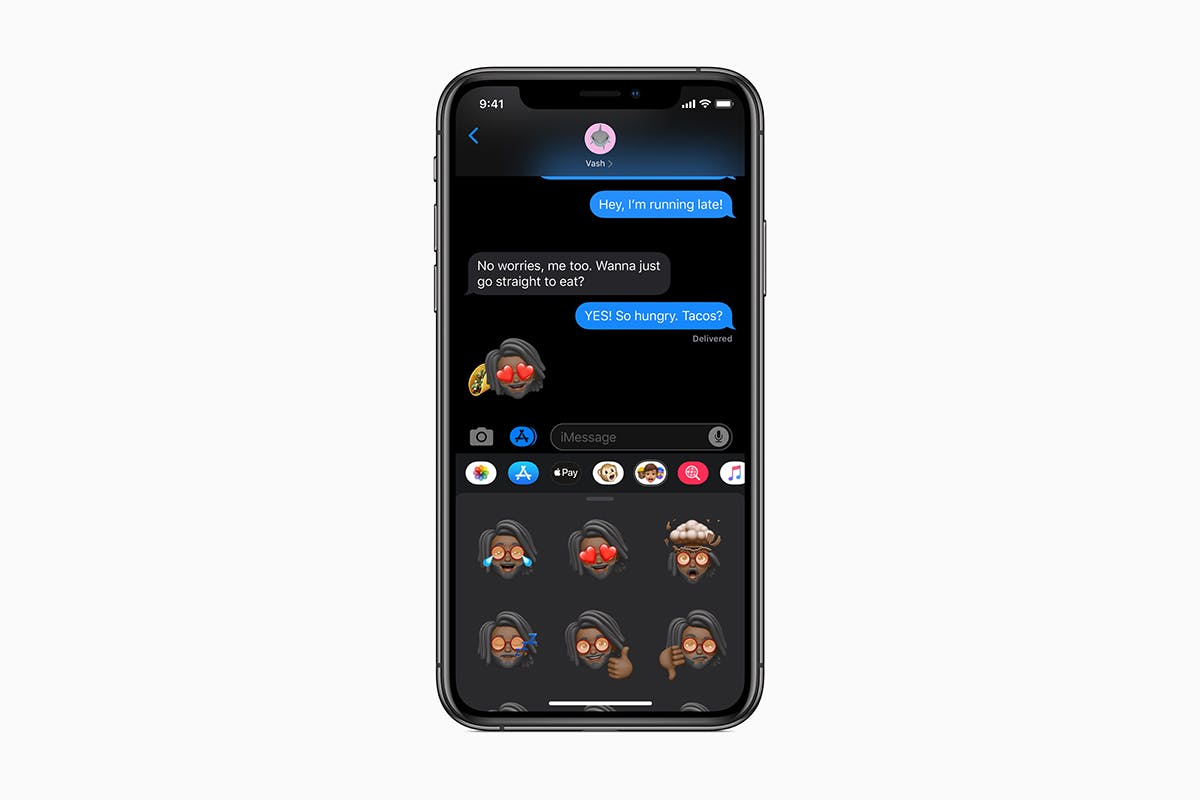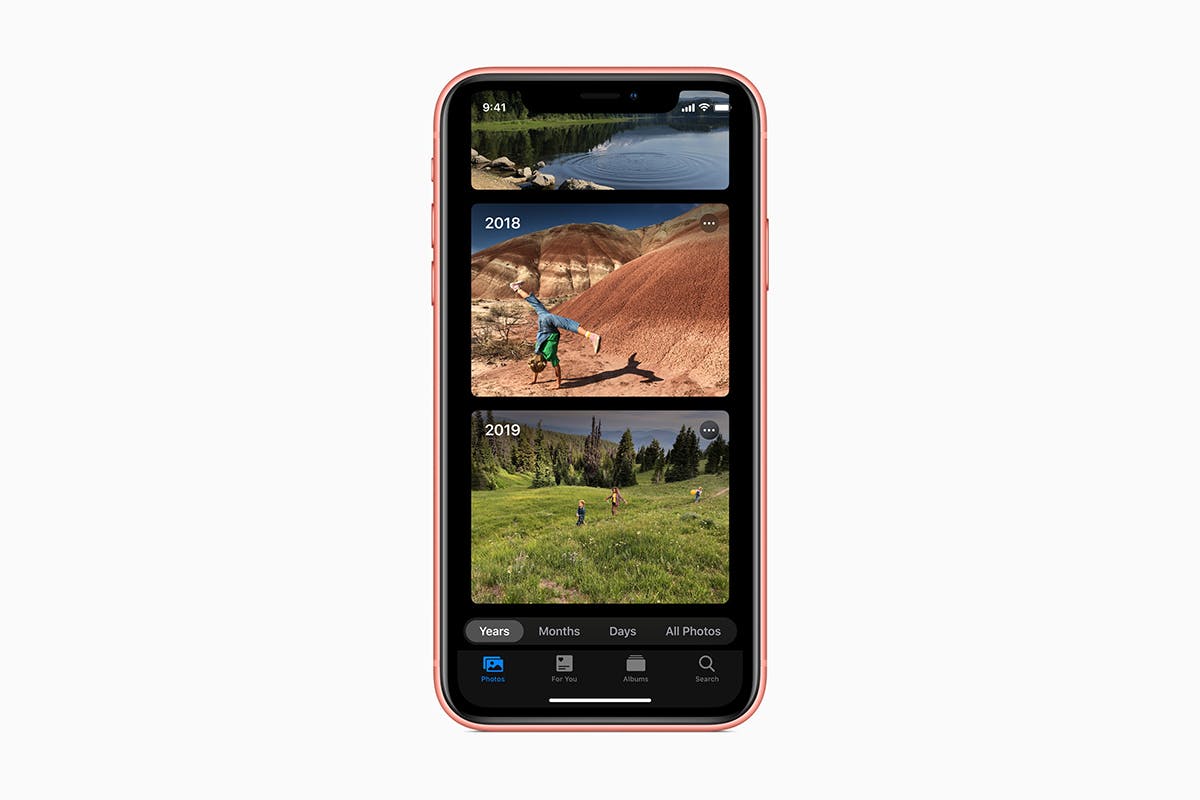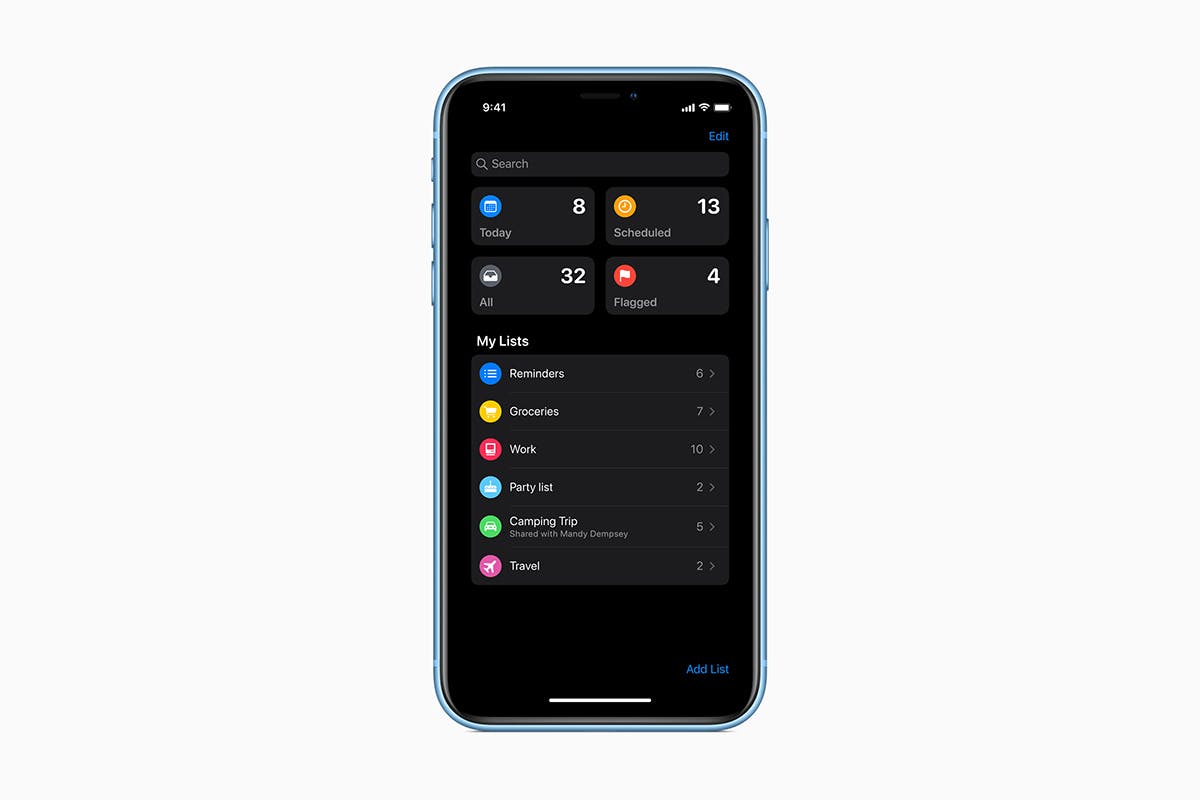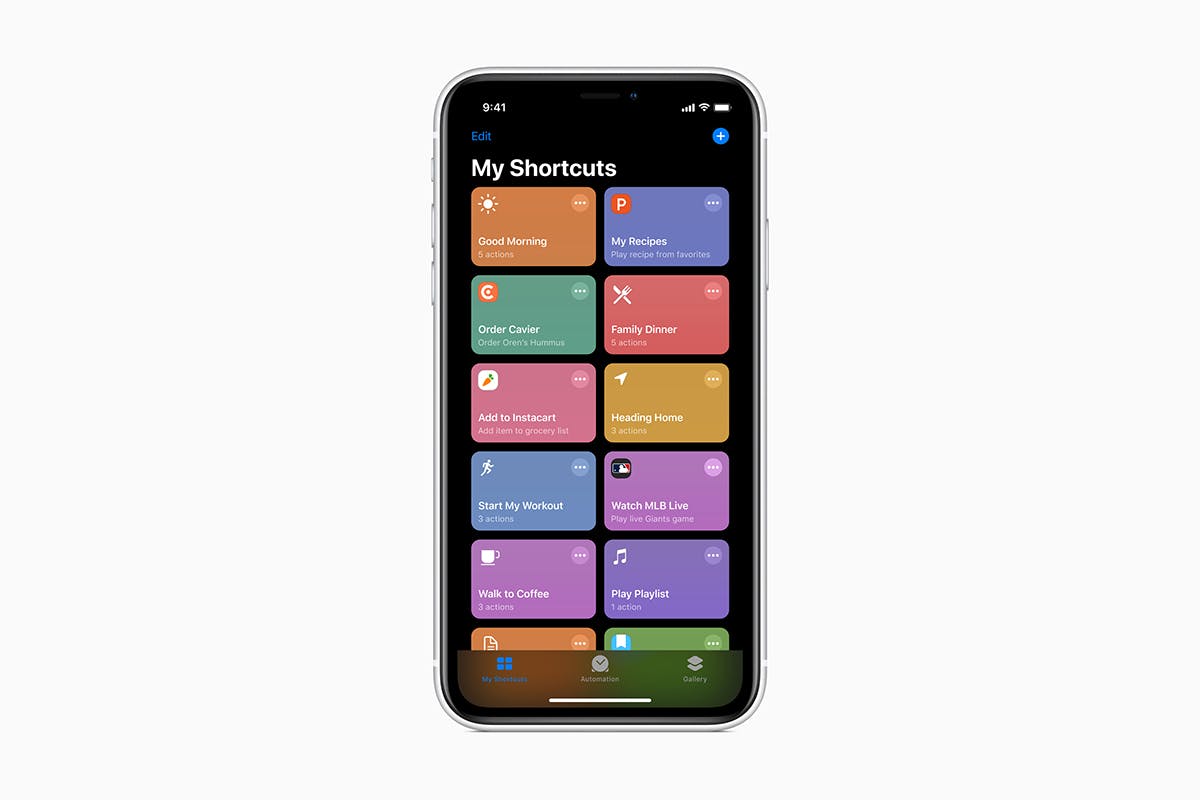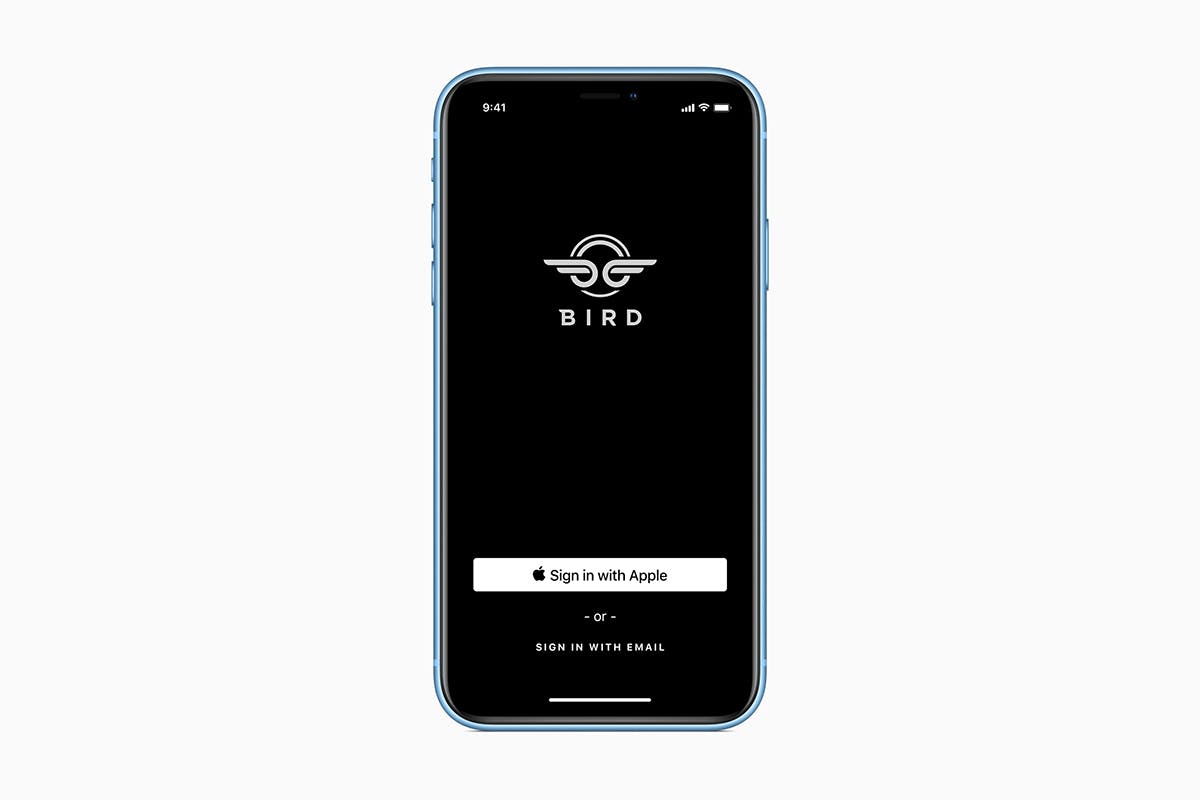 Apple finally gives us our first look at the much-anticipated iOS 13, introducing the long-awaited Dark Mode, in addition to an all-new Maps experience and new ways to browse and edit photos. Apple insists that iOS 13 is faster and more responsive, as optimizations improve app launch, reduce app download sizes, and speed up Face ID.
The much-talked-about Dark Mode brings a new dark color scheme to iPhone. Ideal in low-light environments, it works across the entire system including native apps, while third-party app developers can integrate the feature into their own apps. You can schedule Dark Mode to turn on automatically when the sun sets or at a particular time.
Also with iOS 13, Photos curates your library to eliminate clutter and similar photos while highlighting the best pictures. Images are also categorized to showcase significant events from the past day, month, or year. New photo and video editing options are featured in iOS 13 as well, with the majority of the photo editing tools now being available for video. You can rotate, crop, and apply filters to video within the Photos app.
iOS 13 also allows you to quickly and more conveniently sign into apps and websites by utilizing Apple ID to authenticate. This will eliminate the need to use social accounts, fill out forms, verify email addresses, or choose passwords, while Apple will protect user privacy by giving developers a unique random ID. Furthermore, Sign In with Apple has built-in two-factor authentication for an added layer of security.
Apple's all-new Maps gives you broader road coverage, better pedestrian data, more precise addresses, and more detailed landcover. The new Map is already available in select cities and states, and will be offered to the entire US by the end of the year. Additional countries will follow. The complementary Look Around feature provides you with detailed street-level imagery of a city with seamless transitions. Now you can also share restaurants, travel destinations, and places to shop with friends, and add frequent destinations to your favorites.
iOS 13 includes additional updates for Siri, Messages, AirPods, HomePod, and more. iOS 13 will be available this fall.