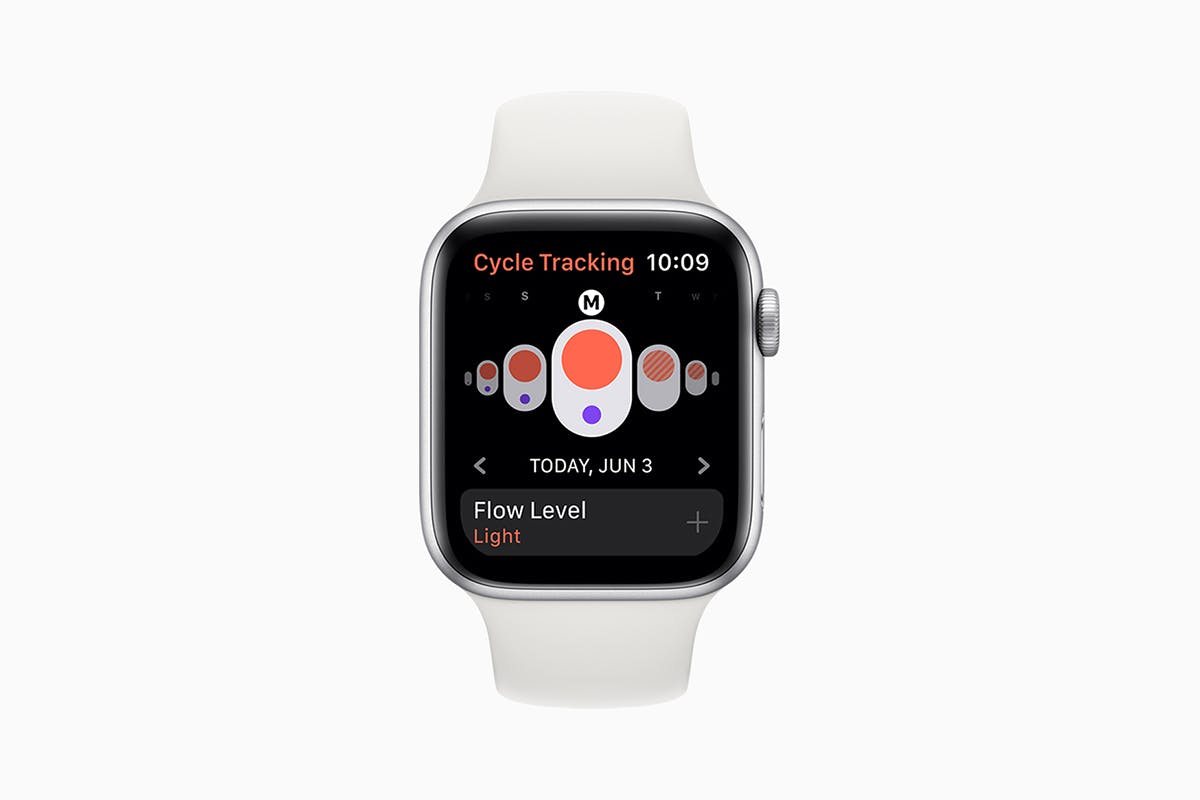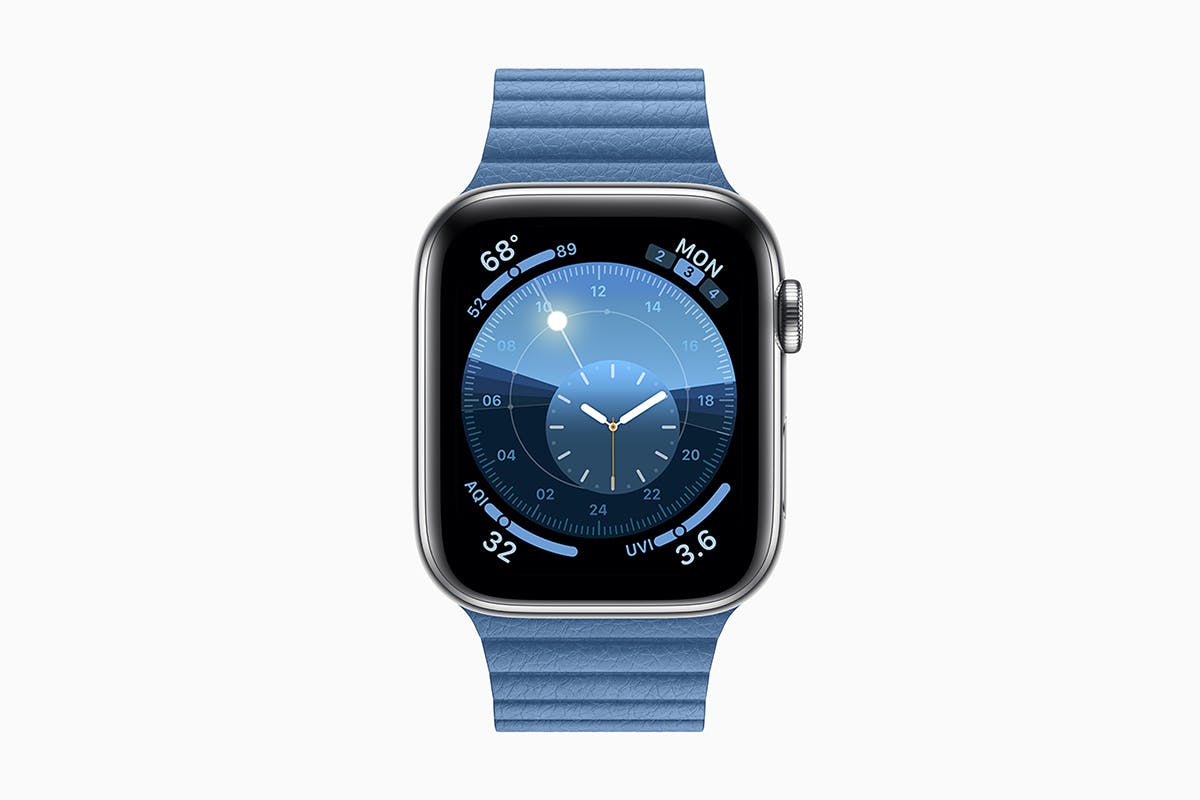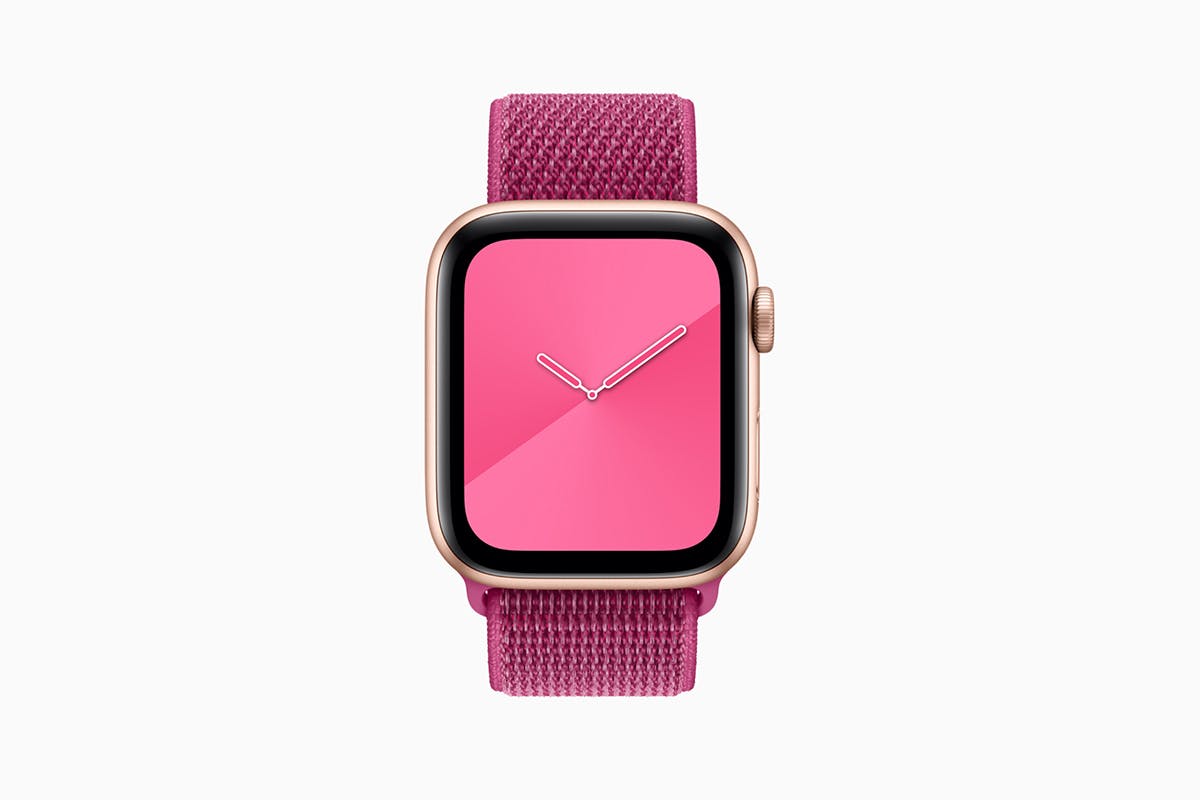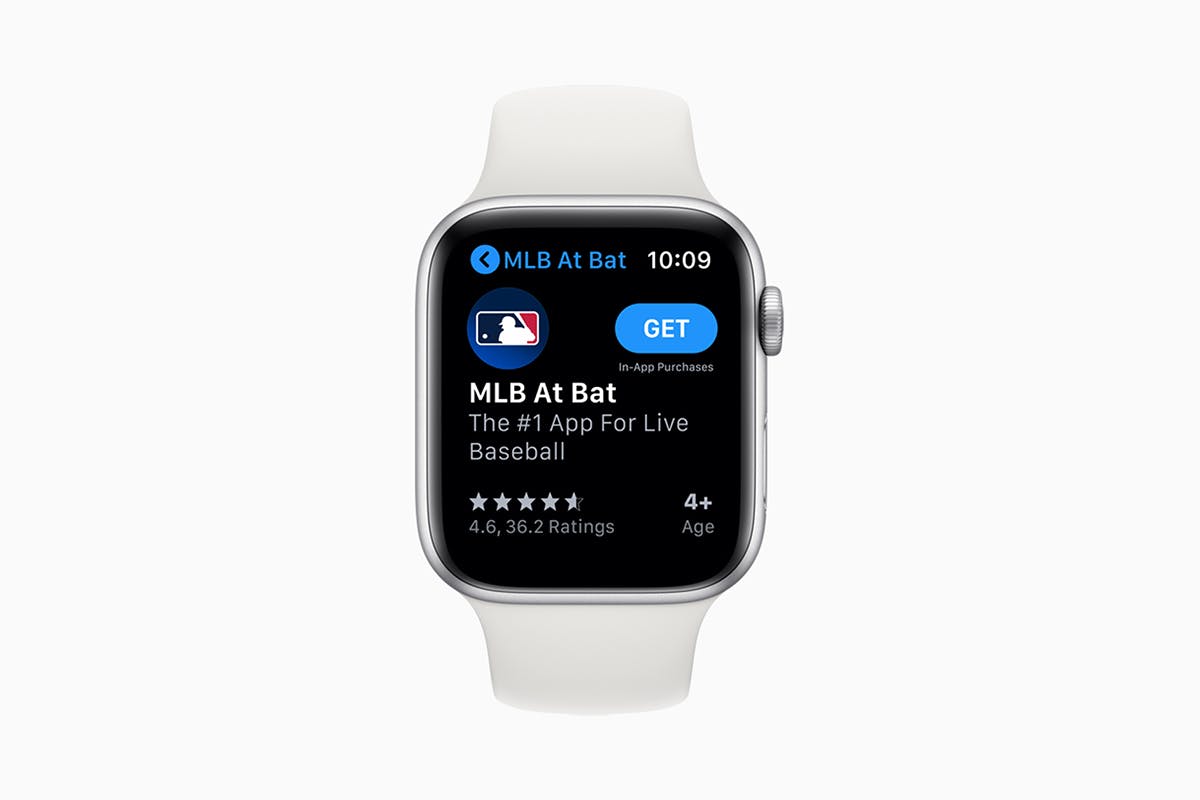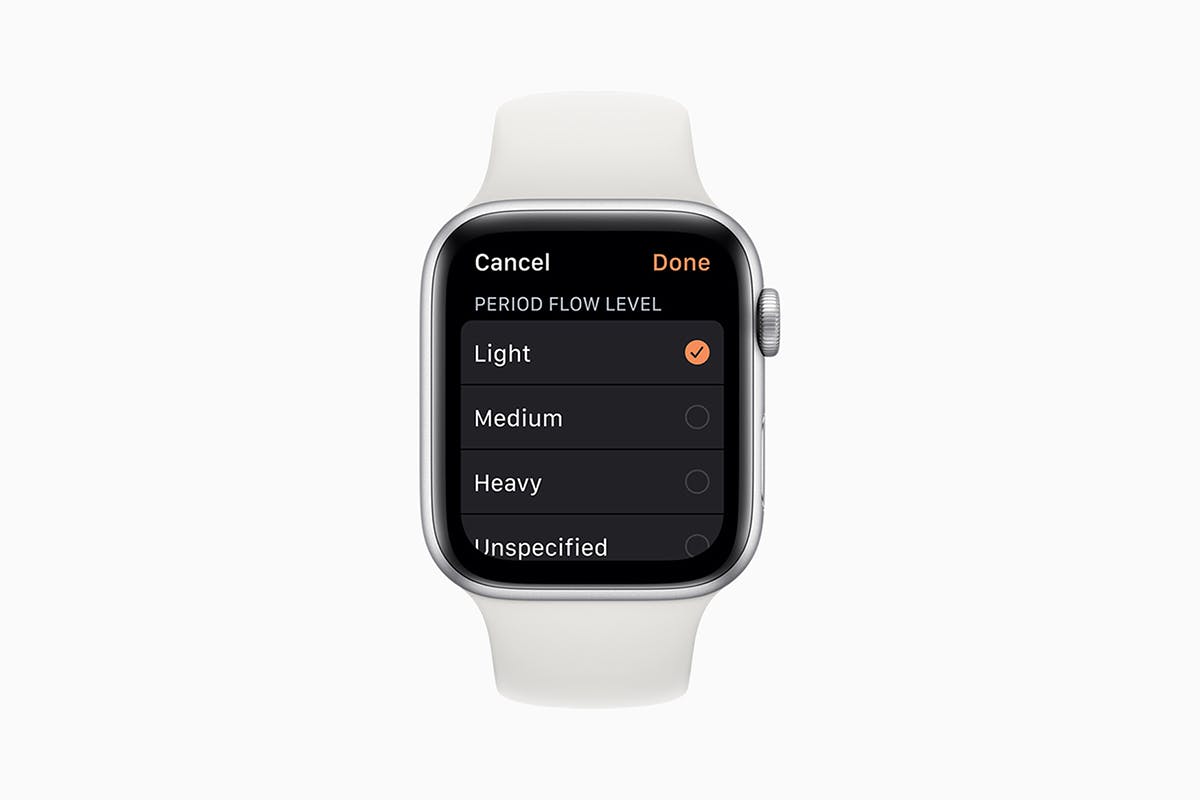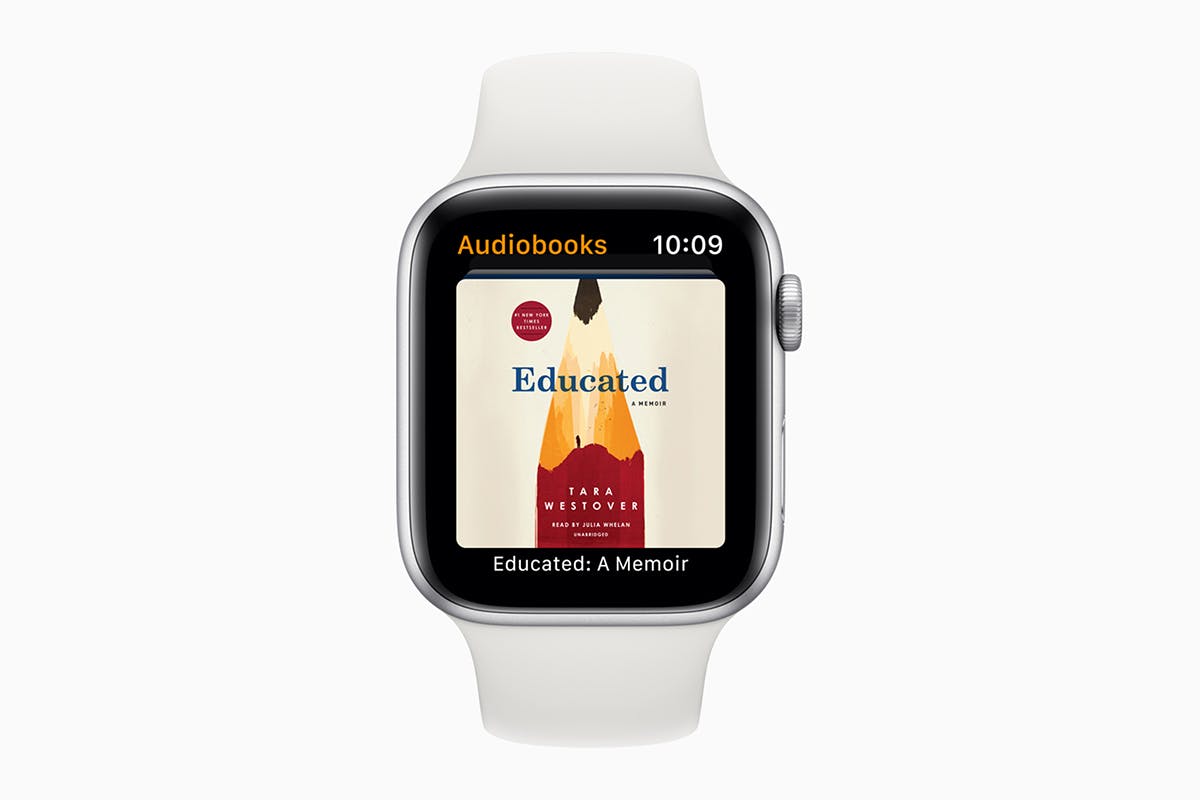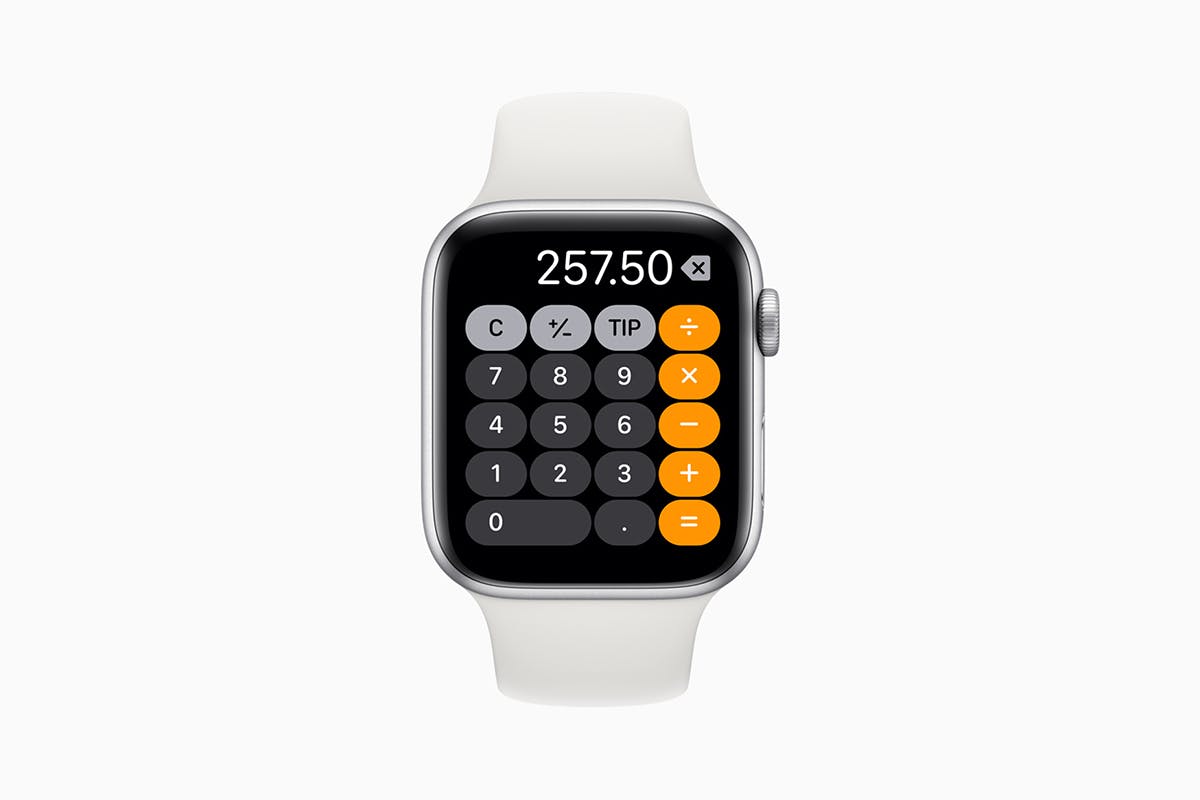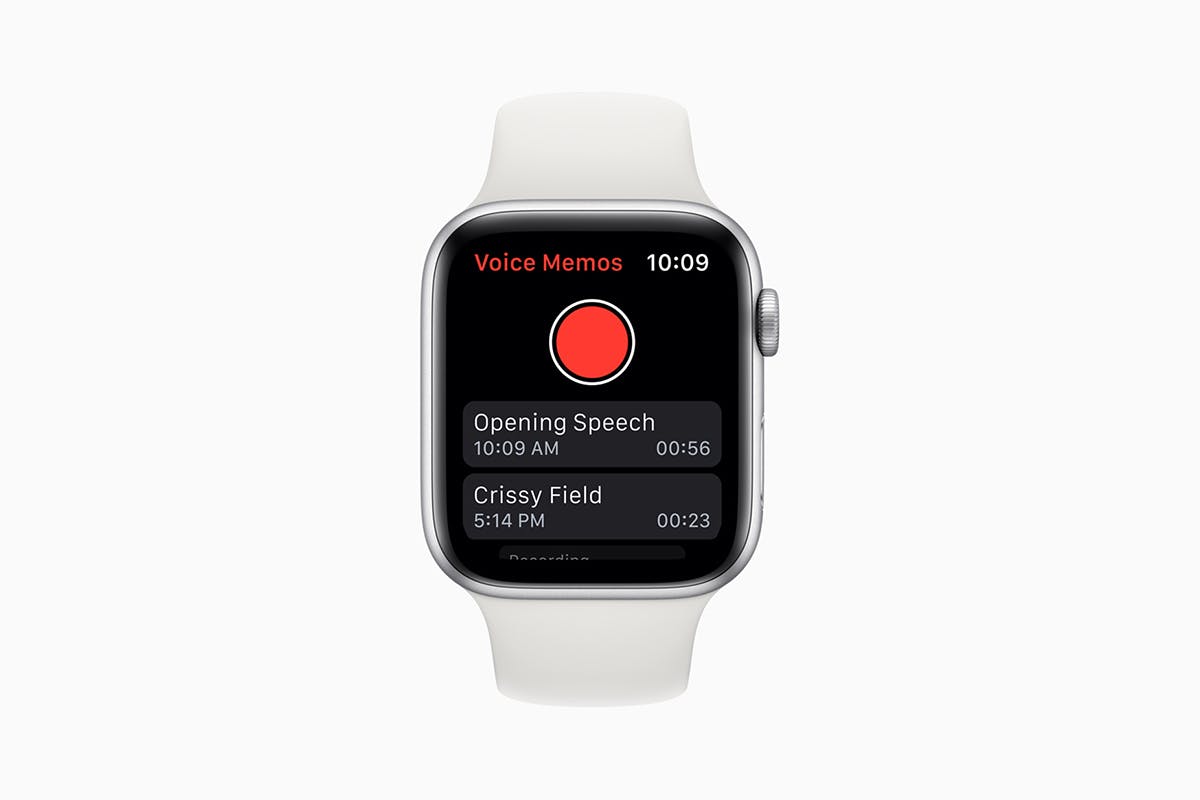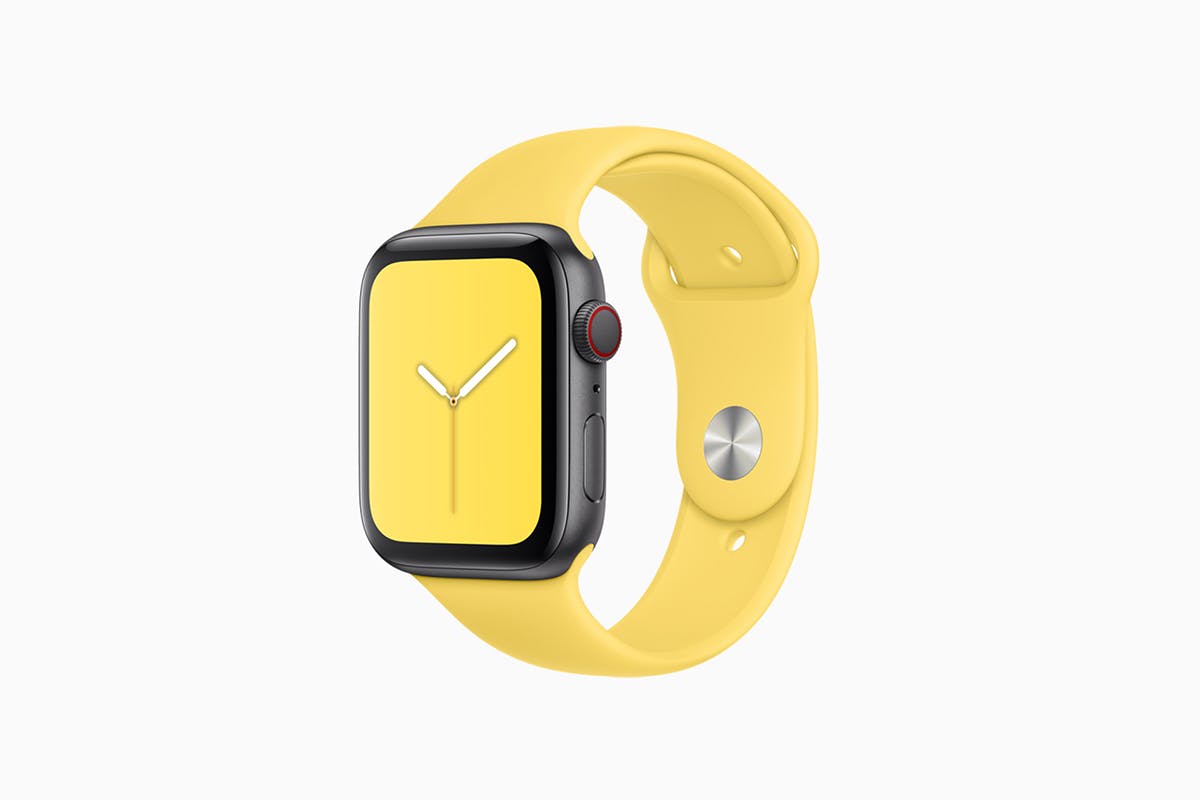 Alongside iOS 13 and other products, today Apple introduces watchOS 6. The update allows you to better manage health and fitness, as well as gain access to the App Store directly on Apple Watch.
The new Cycle Tracking app for Apple Watch provides women with a place to input important information surrounding their menstrual cycles. There you will find predicted timing for your next period and fertile window. You can also utilize the daily log function to keep track of any data related to your cycle, including current period, flow, symptoms, results from ovulation prediction kits, and more.
Apple is hoping to deter hearing loss with the Noise app, which detects sound levels while at concerts and sporting events, alerting you when your hearing could be negatively impacted. You will be able to see the the app's decibel meter move in real time as sound levels change.
Furthermore, the company introduces a new Trends tab in the Activity app on iPhone so you can better track your fitness. The tab makes you aware of key metrics such as active calories, exercise minutes, walking pace, and more, while showing whether trends are up or down. When declining, the Activity app will provide you with coaching to get your fitness back on the right track.
Now the App Store is available directly from Apple Watch for the first time ever. This means you can install third-party apps, search for apps using Siri, dictation or Scribble, and view app product pages designed for the watch, with no other device necessary. Developers also have the capabilities to build apps that work independently on Apple Watch without an iOS app.
watchOS 6 also brings new watch faces and customization options to Apple Watch, in addition to Voice Memos, Audiobooks, a new Calculator app, and more. Visit Apple to learn more about the update coming this fall.