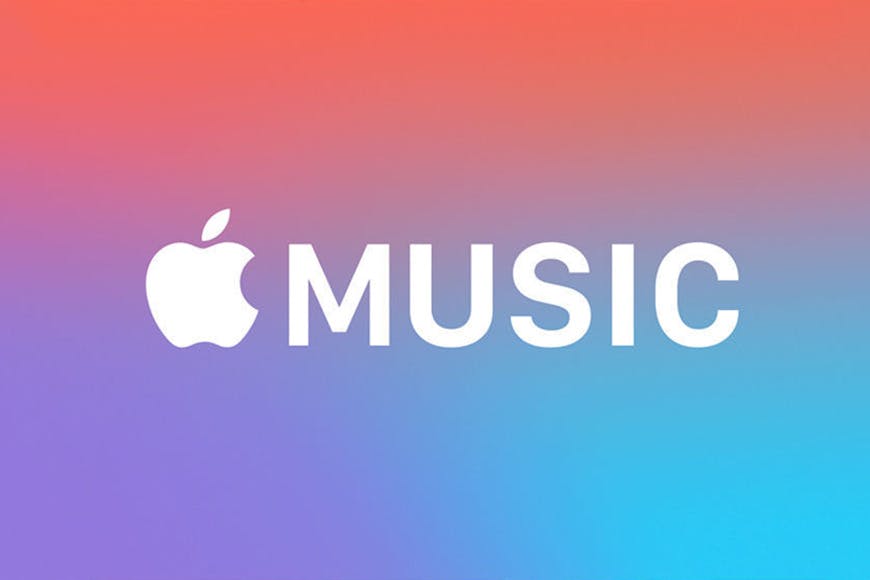 Apple Music has now surpassed Spotify's paid subscriber count in the U.S., reports Digital Music News.
According to an anonymous source, that is said to be a major U.S.-based distributor, they shared a report with the website detailing the subscriber tallies of several streaming music services, including Apple Music, Spotify, Tidal, and Sirius XM.
In regard to on-demand music streaming services, the report says both Apple Music and Spotify now have more than 20 million subscribers in the U.S., with Apple just "a hair ahead" with "20 million plus" members.
This new report follows up The Wall Street Journal's February story, suggesting Apple Music's rate of growth was on pace to eventually pass Spotify in the U.S. Apple's subscriber growth rate was believed to be five percent in the U.S., compared to Spotify's two percent, and based on those figures, the report predicted Apple Music would surpass its biggest rival in the summer.
Additionally, the new data projects that Apple Music will widen the distance between Spotify in the coming months. It's worth noting that Sirius XM Satellite Radio, which operates in North America exclusively, is currently at the top spot with more than 33 million subscribers.
For the full story, head on over to Digital Music News.
In related news, BROCKHAMPTON is getting their own Beats 1 radio show.