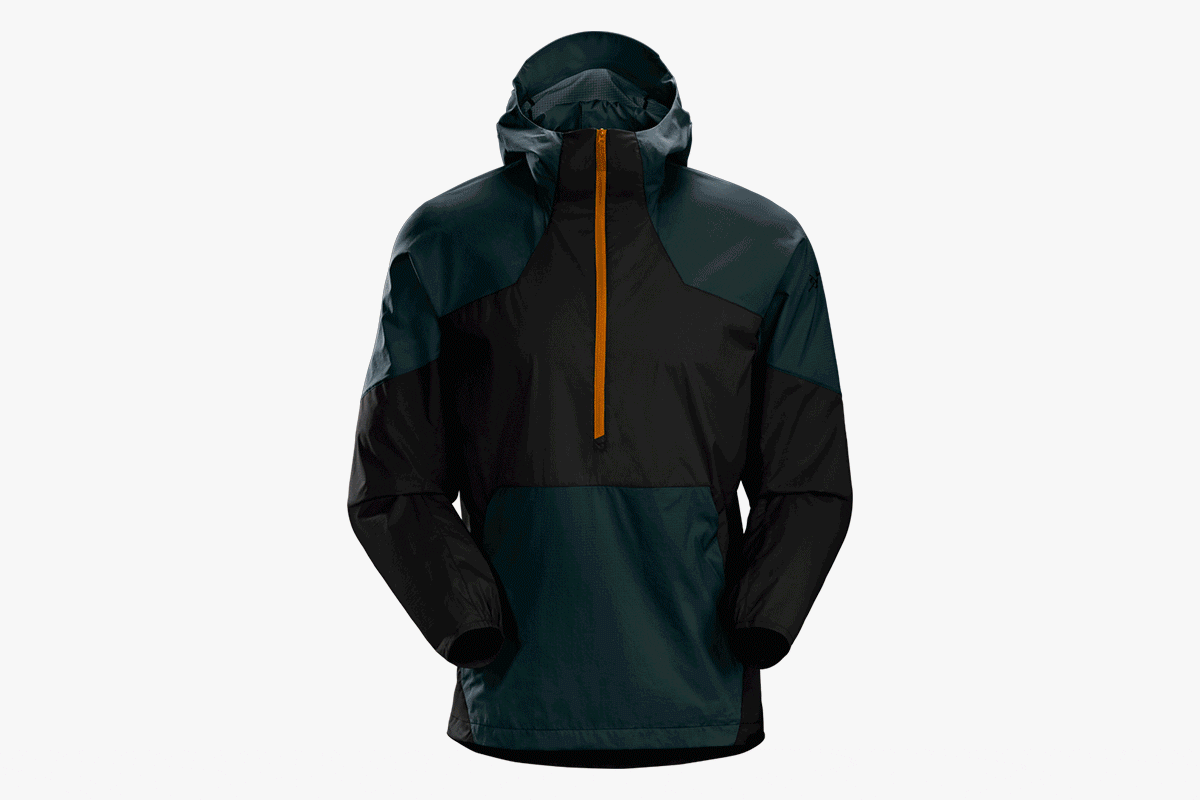 After an exciting year that saw the brand step into new markets, Arc'teryx is tying up the tail end of the year with an expansion of its ReBIRD collection, offering a second life to pre-loved products.
2021 has been particularly special for Arc'teryx. After the brand's successful infiltration of the fashion industry, thanks to the likes of Drake and Virgil, the seeds it had planted within the mainstream began to grow, bringing with them new ways of experiencing the brand.
When System_A was released, it built a bridge between Arc' and a younger consumer base thanks to its streetwear-inspired design DNA and release strategy. New Veilance collections continued to demonstrate the brand's competence with chicer silhouettes, heralding the long-awaited arrival of Jil Sander's take on high-performance outdoor clothing.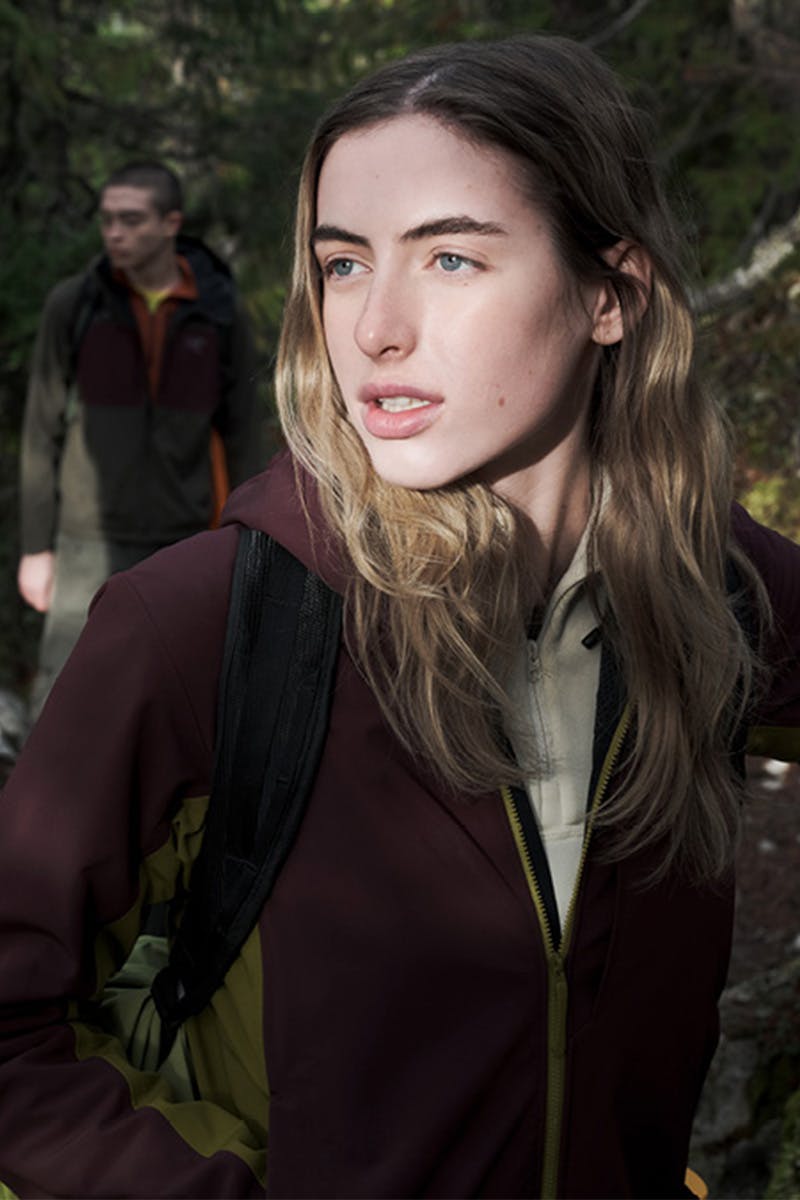 It's felt as if Arc' has dominated all areas of the market in which its consumer audience operates; yet despite this reach, it hasn't forgotten its roots, nor its commitments to the planet.
With the latest expansion of the ReBIRD initiative – which sees leftover production materials and pre-loved products reutilized to create unique iterations of flagship products – Arc'teryx puts the focus on the Gamma MX Hoody and Stowe Windshell.
The Gamma MX Hoody combines stretch and durability to create a softshell that has stood the test of time, providing an efficient warmth to weight ratio, as well as wind and moisture resistance.
Within the new ReBIRD lineup, the hoody undergoes several two-tone recolorings, mixing deep reds with brown, brown and white, and red and black.
The full Arc'teryx ReBIRD Fall 2021 collection is available to shop online now.