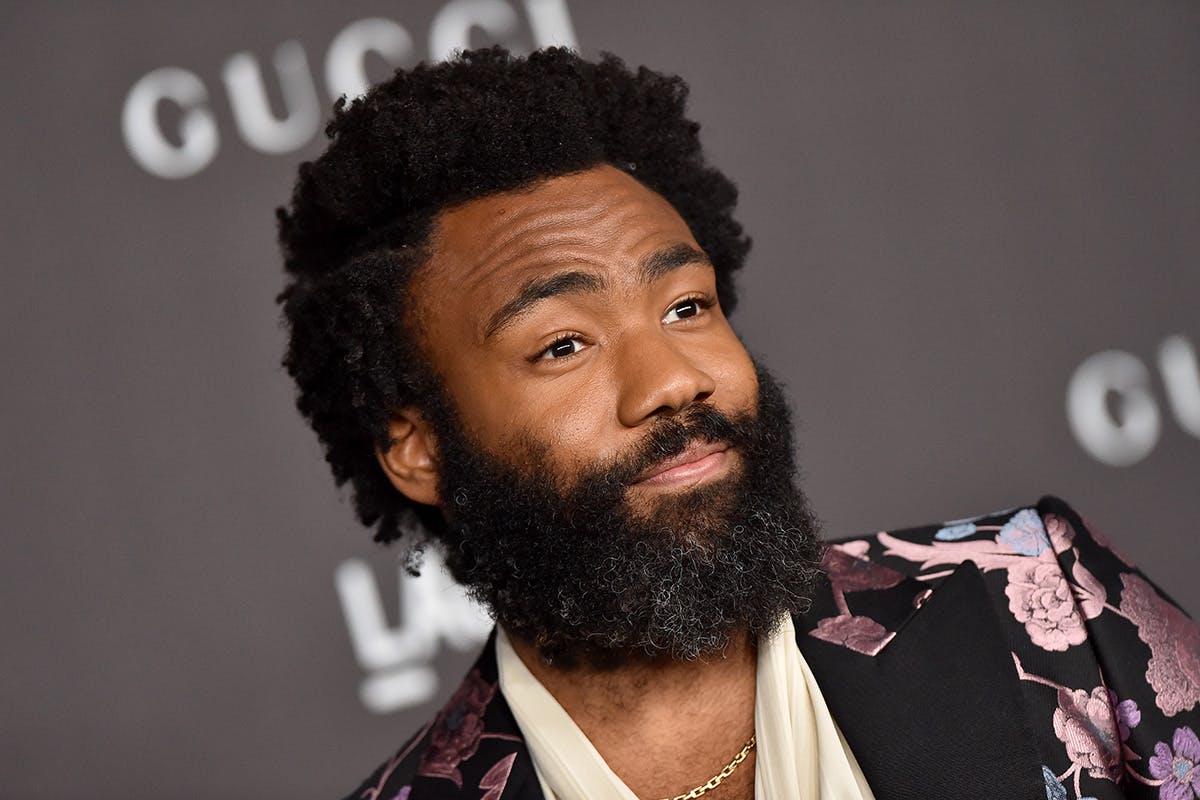 The first trailer for Donald Glover's Atlanta Season 3 is here. The show will return in 2022 after a nearly three-year hiatus.
Over the past few years, fans of the show have been treated to cryptic tweets and sporadic leaks, but no concrete news on when the show would get see a return. Now, however, FX has revealed that Atlanta's newest season will premiere on March 24, 2022.
The main cast, consisting of Donald Glover, Brian Tyree Henry, LaKeith Stanfield, and Zazie Beetz, are all set to return for the new season. The trailer shows the group comprising Earn, Paper Boi, Darius, and Van traveling through Europe after finding success musically, facing new challenges along the way.
"We are thrilled to have Atlanta back with a new season on March 24th," FX's President of Entertainment Eric Schrier said. "Once again, Donald Glover, the producers and stellar cast have delivered another signature season synonymous with the excellence that makes Atlanta so great."
Watch the trailer below.