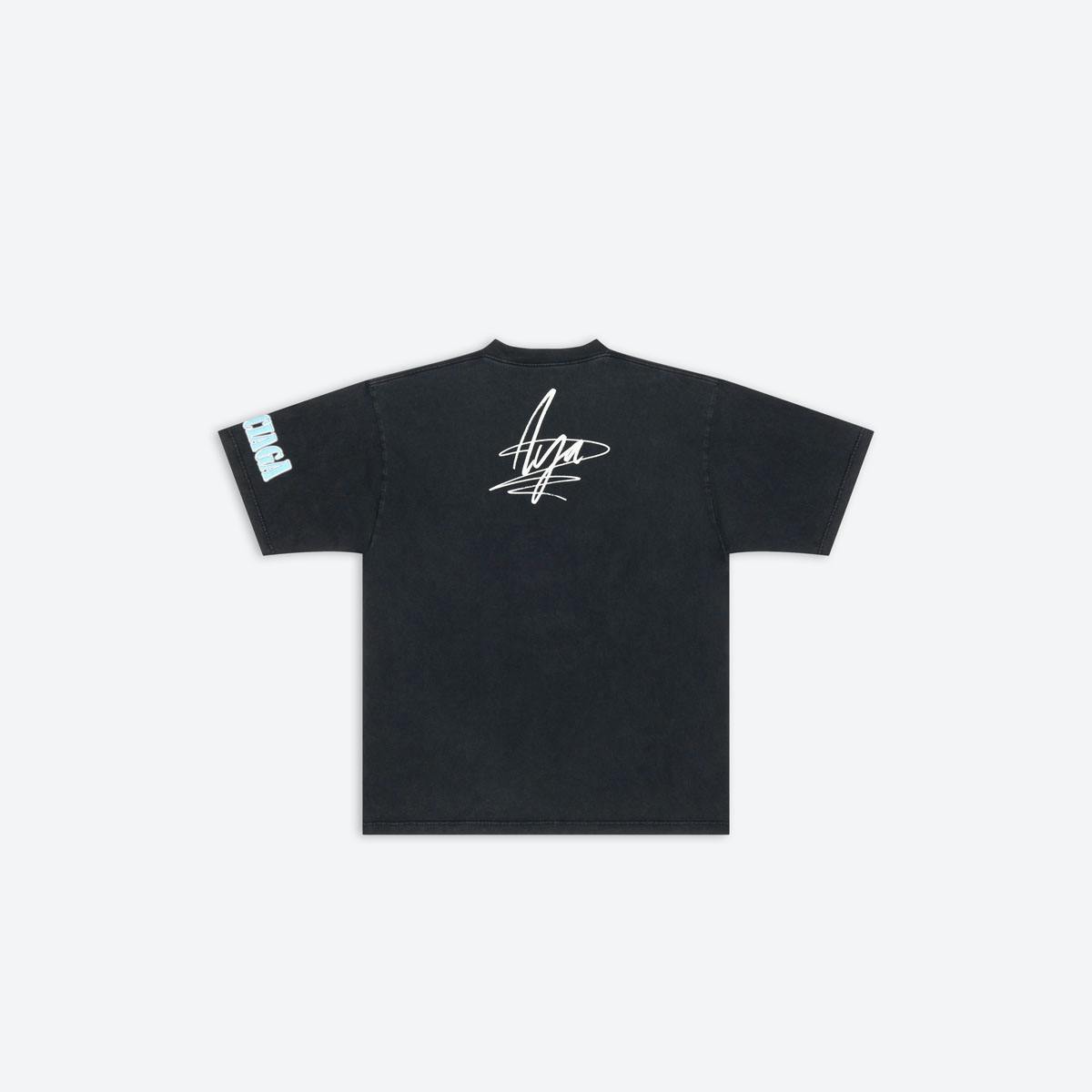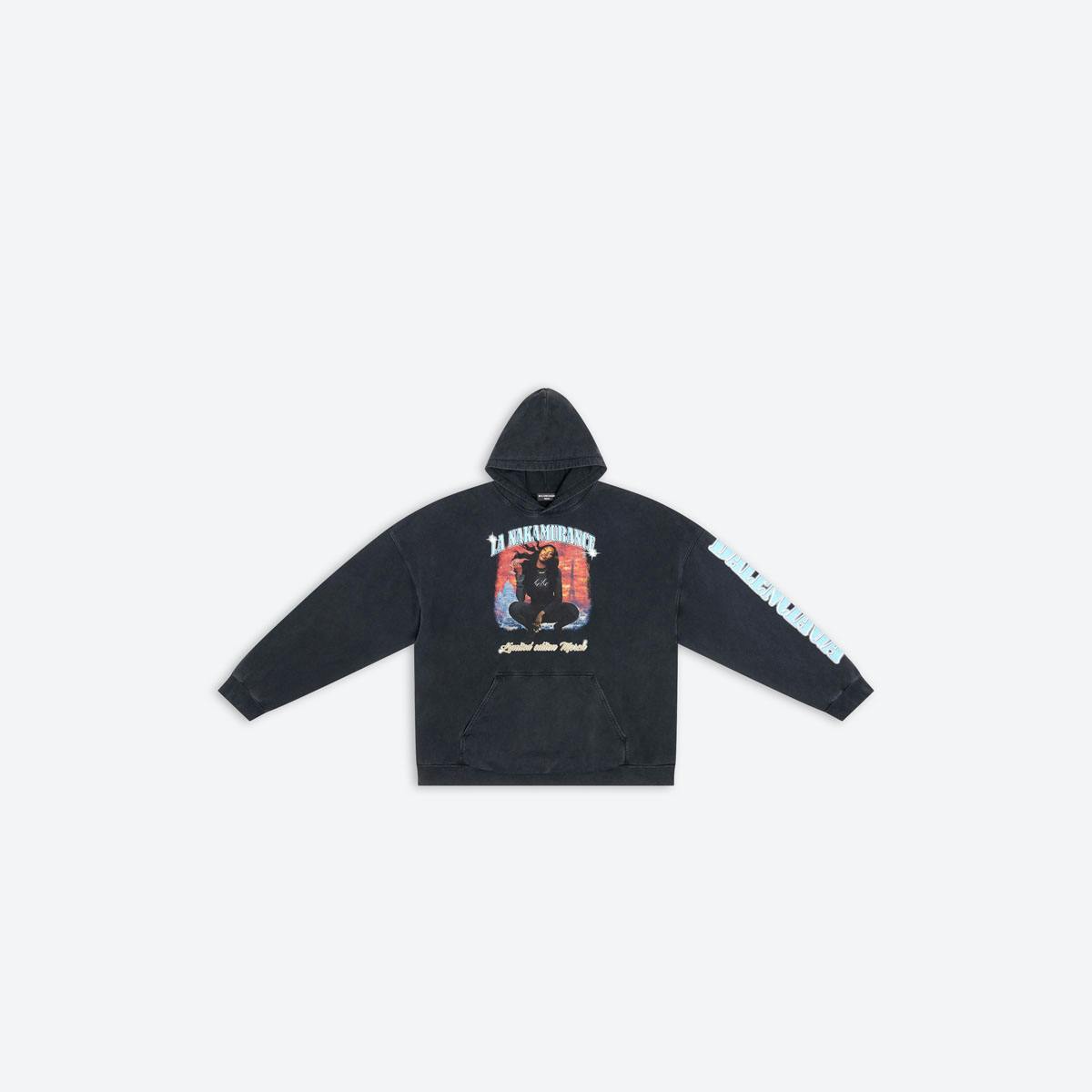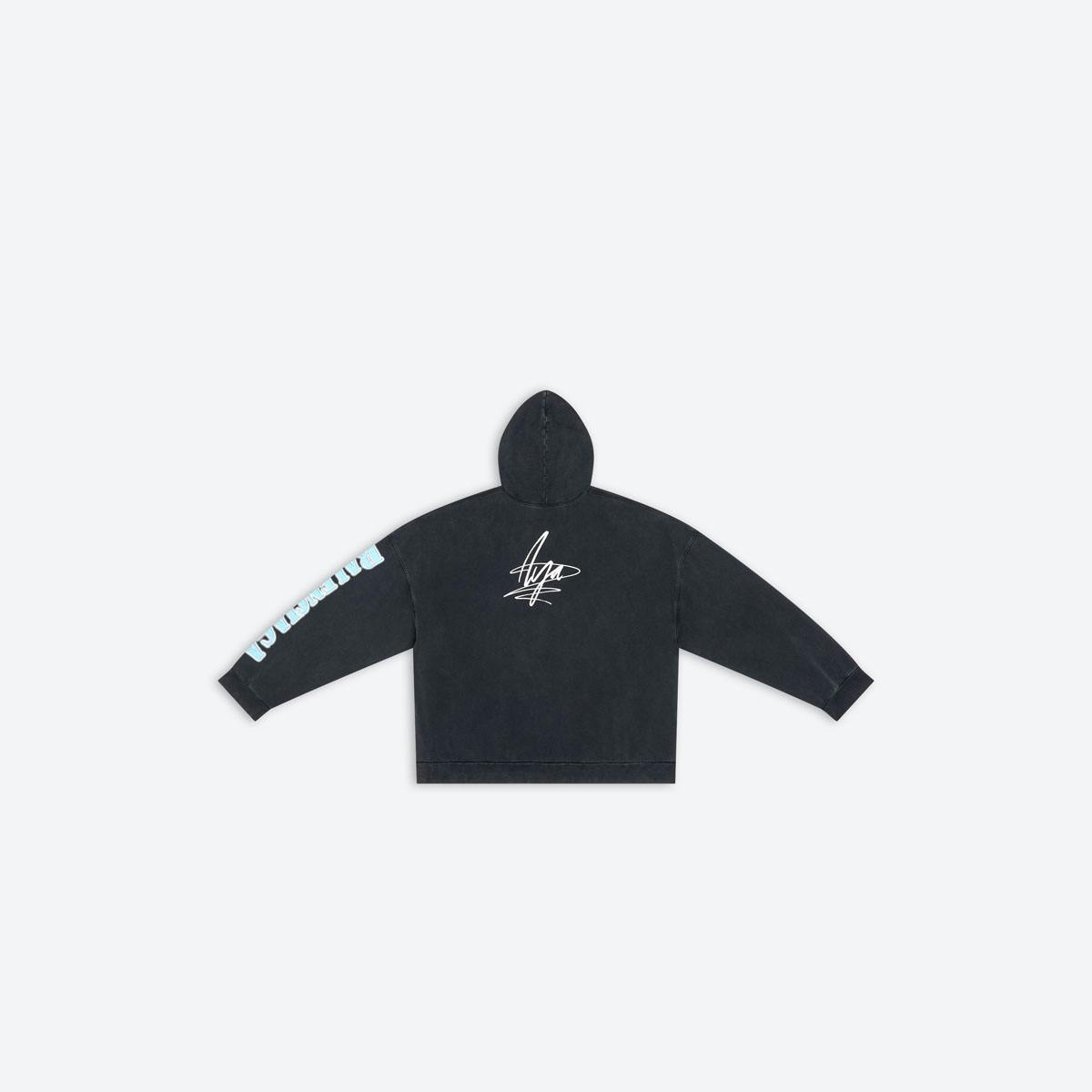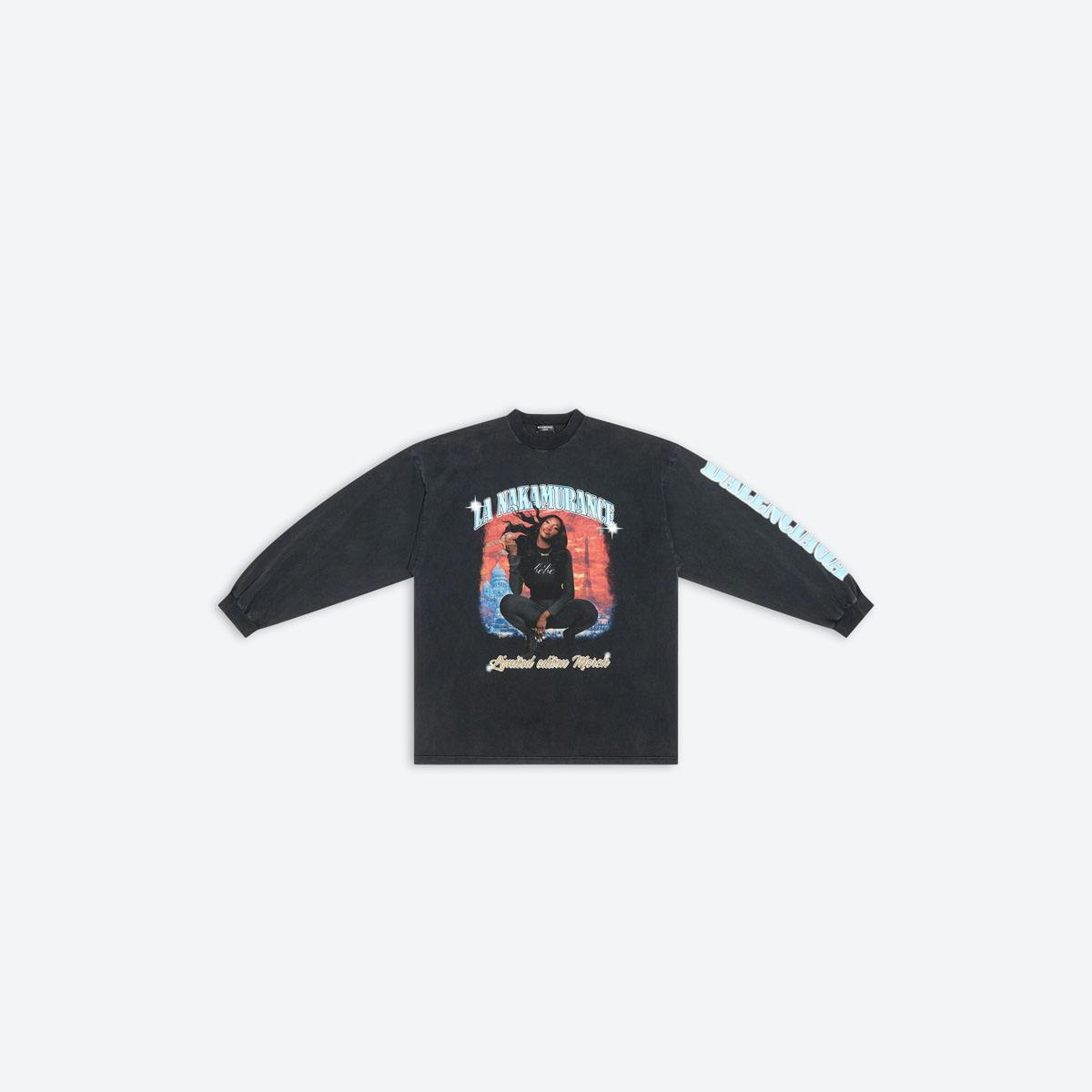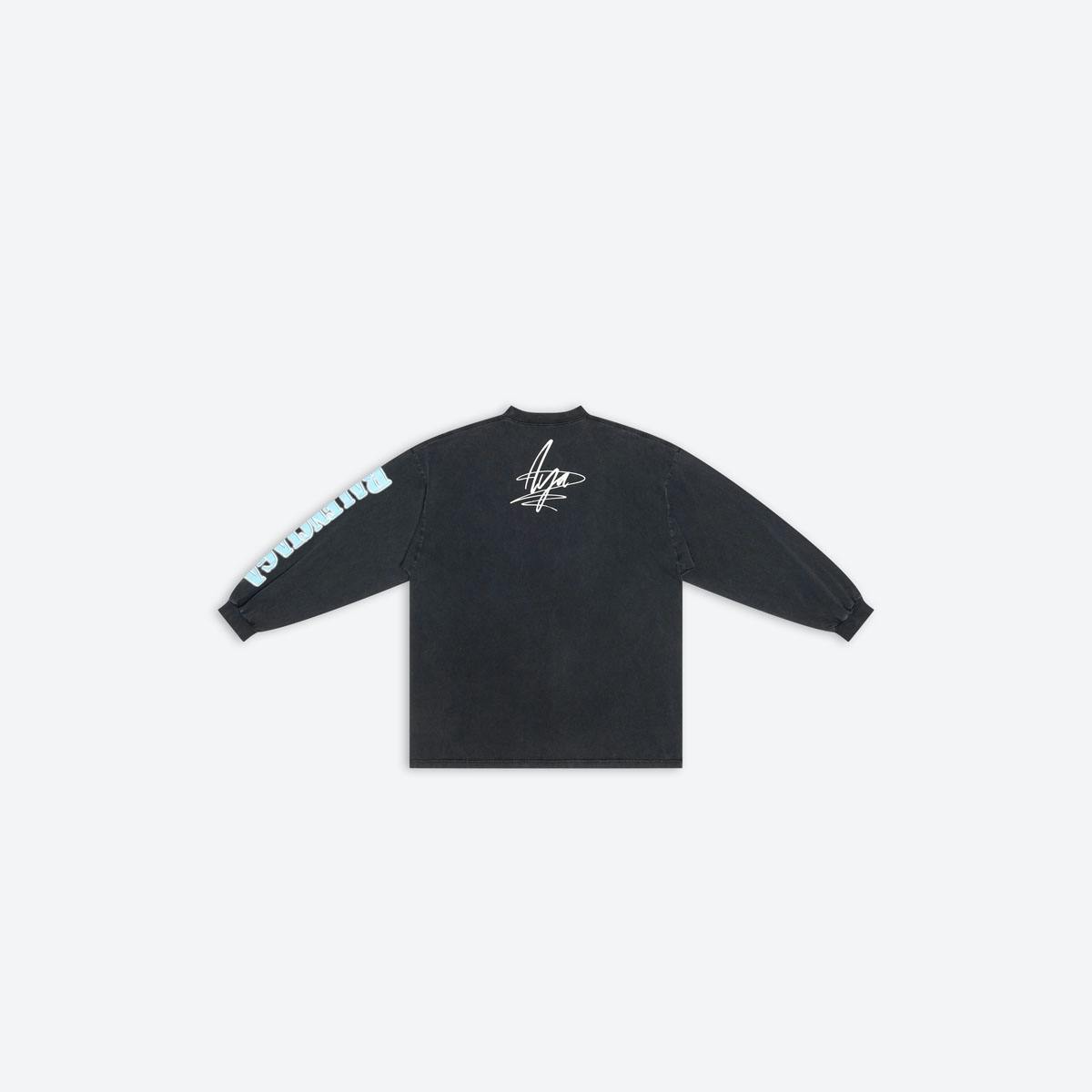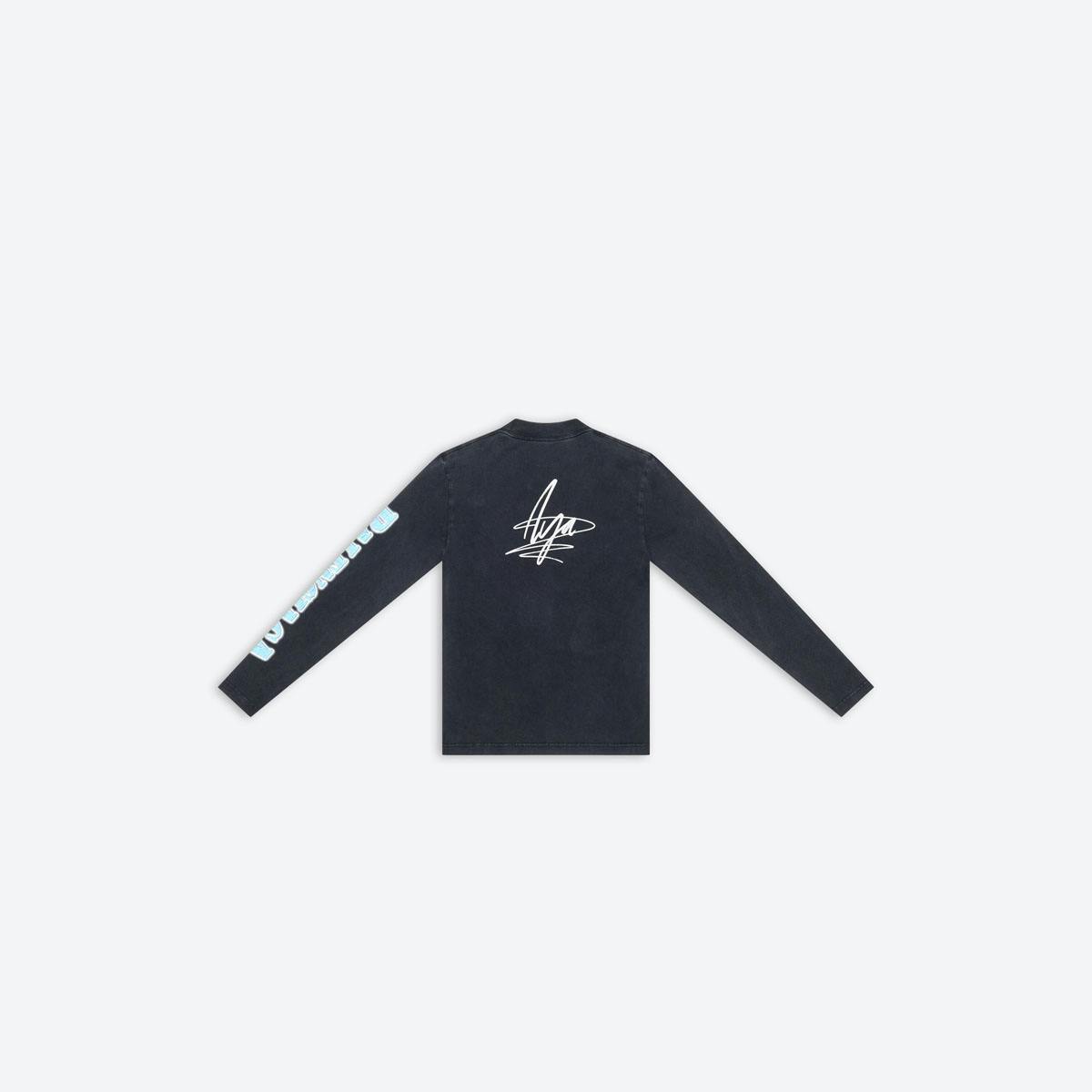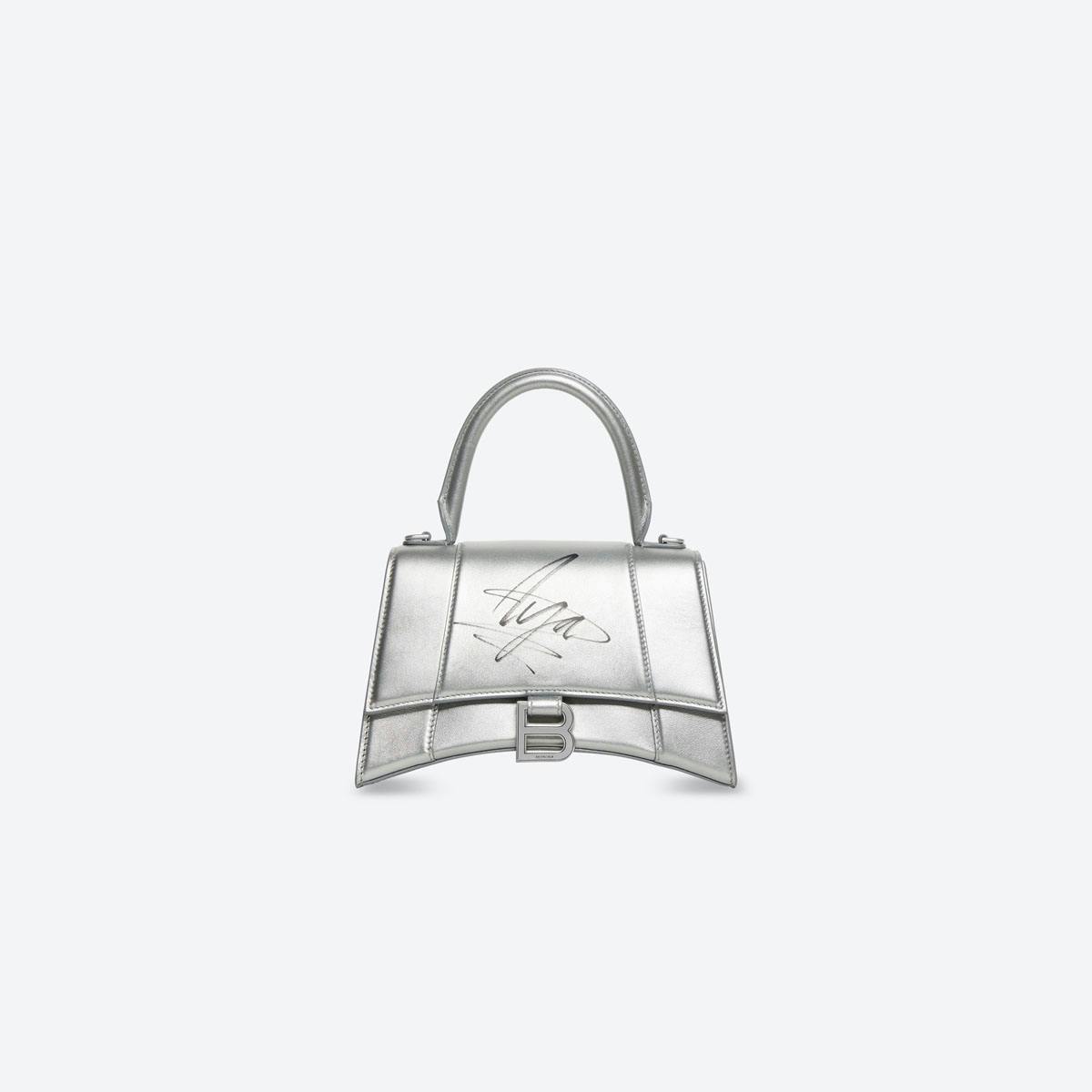 Balenciaga is continuing to expand its brand universe past clothing and collaborations, and into new ventures including the Metaverse, technology, and also music.
Teaming up with Apple Music, Balenciaga has become official playlist curators, and Demna has been hand selecting artists to create their own mixes. So far, we've seen Demna's own music, as well as German band Rammstein, and RuPaul. Now, Balenciaga has invited Aya Nakamura to curate her own playlist – and it is so good that they're also dropping collaborative merch.
If you're unfamiliar with the singer, there's no doubt you've heard her hit "Djadja." "Aya has broken and re-broken records in terms of music streaming with her chart-topping tracks, garnering her titles like most-watched, most-played, most-viewed, and most important French singer in Europe right now by the press and major platforms," said Balenciaga.
Her playlist is comprised of a selection of songs that have inspired her throughout her career as well as in her life and includes music by names including A$AP Rocky, Pa Salieu, Pop Smoke, Tems, Shaybo, and of course, plenty of her own songs.
The limited-edition capsule collection includes clothing and accessories taking inspiration from concert merch, and the campaign features a handful of people wearing the pieces, holding up homemade signs. If you're an Aya Nakamura superfan, there's even a signed Hourglass bag, retailing just short of $2,000.
You can listen to the curated Balenciaga Music playlist through Apple Music, and stay tuned as there's plenty more to come from the fashion house when it comes to this venture. You can also shop the merch online, before it sells out.