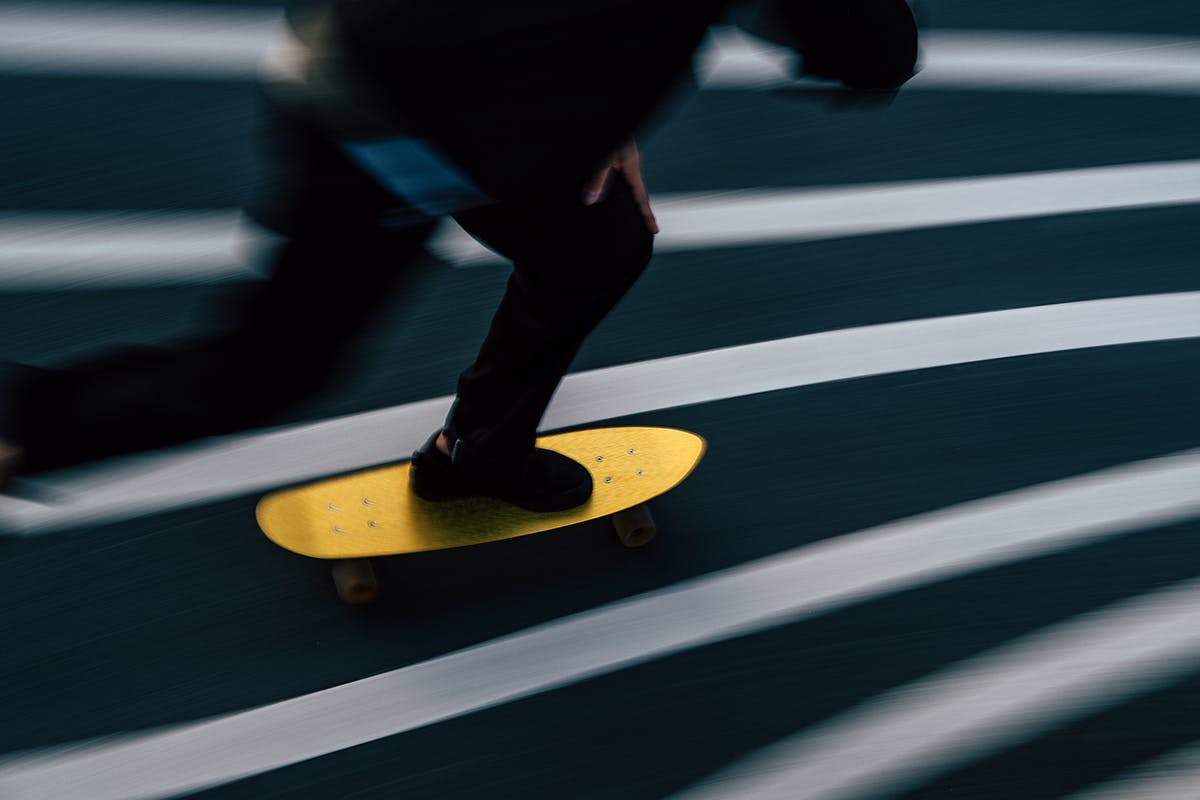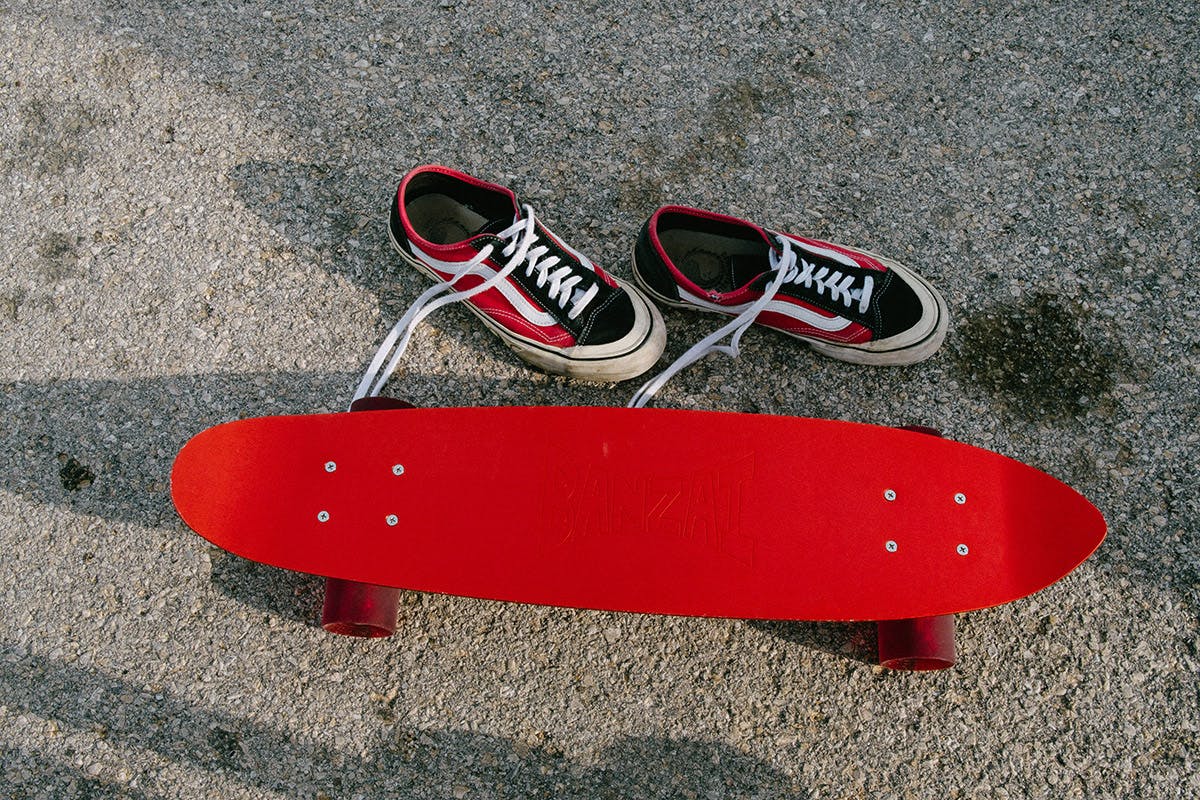 Skateboard, lifestyle, and accessory brand Banzai is reissuing its most iconic skate decks. The release serves to celebrate the legacy of the company, which originally launched one of the most timeless skateboard designs back in 1976.
Banzai has been preserving a sizable collection of vintage boards to bring the design back to the streets. While the original was crafted entirely from anodized aluminum and featured double kick tails, the boards have since been upgraded with modern production techniques.
The Banzai skateboards arrive in a limited run of 50 per color and size. Two board shapes are offered in collaboration with the Banzai trademark holder.
Hand brushed, each skateboard remains constructed from anodized aluminum, coming with urethane wheels, ceramic bearings, lightweight trucks, and stainless mounting parts. The boards are packaged in a special collector's box with a custom-designed tool and signed artwork by David Carson, Jay Nelson, Nathaniel Russell, Todd Glaser, or Cole Barash.
You can purchase a skateboard and learn more about Banzai as it continues to re-establish itself as a heritage brand deeply rooted in 1970s California skateboarding and surfing culture by following here.