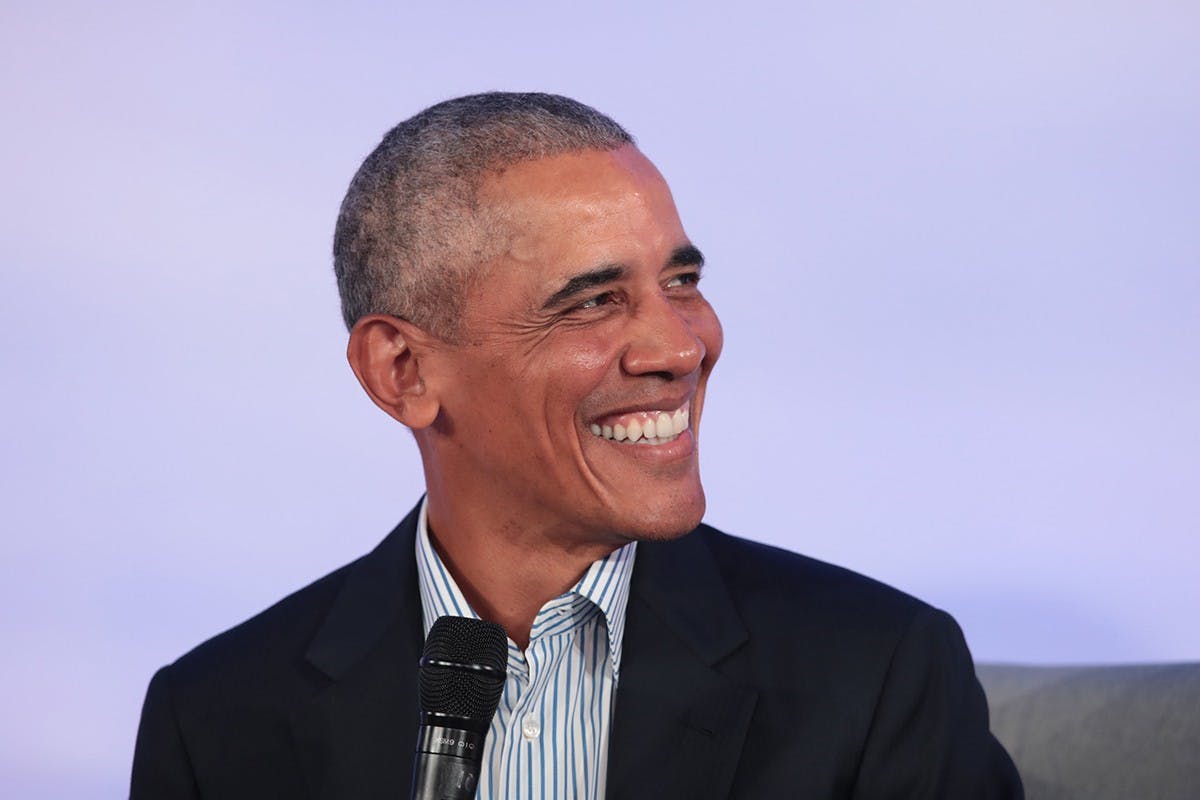 Another week, another hilarious comments roundup, and the critics, otherwise known as our loyal readership, are out in full force. We love hearing what you have to say, so we have done a deep dive on all our platforms to present a roundup of your most hilarious feedback, in the hopes that you enjoy the shade as much as we do. With that being said, keep the cringe-worthy puns, and for better or worse, poor humor, coming, so we may all be amused by your biting remarks.
This week, we bid farewell to 2019 and entered a new decade, but no one did it quite as smoothly as Barack Obama. The former POTUS revealed his favorite songs of the year gone by, winning our hearts (and our aux cords). In an eventful week, one of Obama's faves, DaBaby was arrested, causing fans and groupies alike to rally to his defence — no one puts Baby in a corner.
In other news, Drake revealed he's still on his UK ting when he announced Top Boy is getting rebooted for another season, Sean Wotherspoon traded in his checks for stripes, and Louis Vuitton made earphones for rich people, because no one wants to hear broke.
Be sure to keep your funny, interesting, and bizarre comments coming, and in the meantime, check out the stories about Obama's fire playlist, DaBaby's arrest and much more below.
Do you get me?
Drake Confirms That 'Top Boy' Will Return in 2020
10. "People demanded more foooooooood fam!" - Joe Guerra
When your sense of humor never made it past Bible school ?
How Diddy, Drake, Beyoncé & Other Celebrities Celebrated the New Year
9. "Abraham bout to sacrifice his kid like" - Kevin Philbrick
Rich rich ?
Original Post: Louis Vuitton Adds Five New Eye-Catching Styles to Its Earphone Collection
8. "My money is ready." - Kenneth Chan
Stripes over checks now? ?‍♀️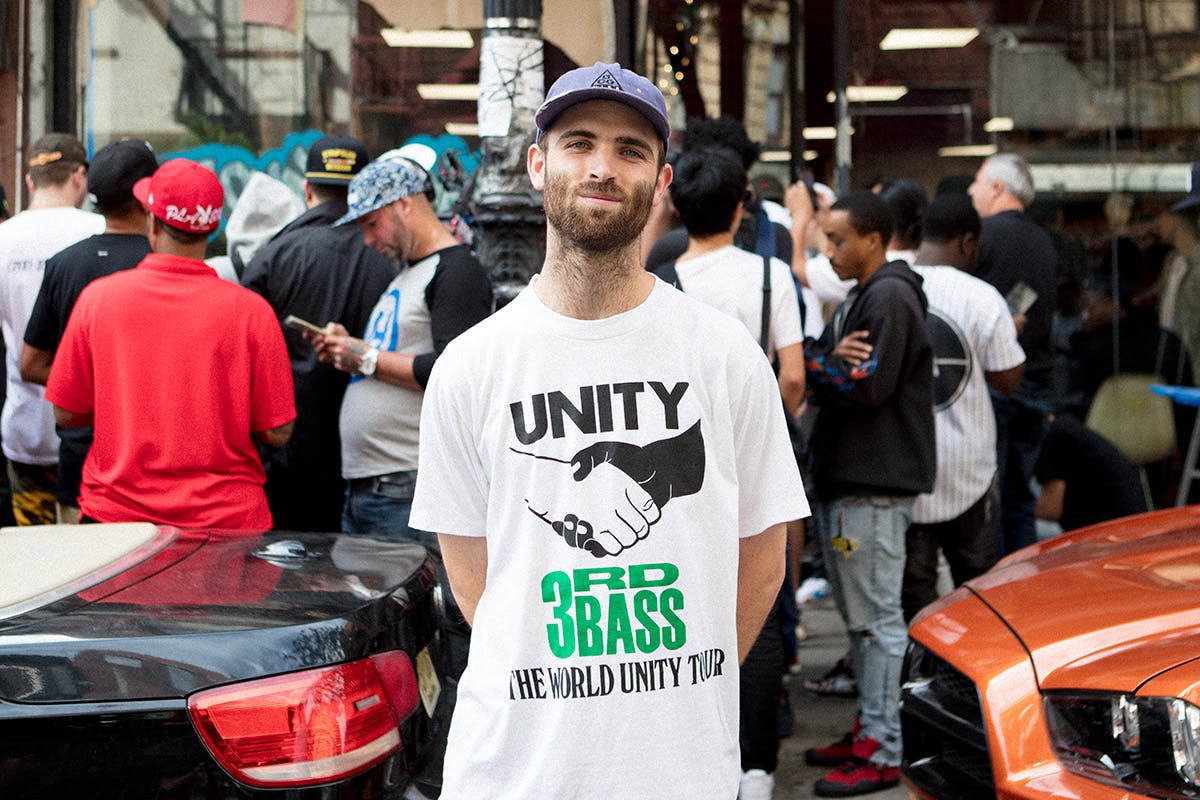 Original Post: Sean Wotherspoon Confirms He's Collaborating With adidas
7. "Prolly is gonna come out on Easter so they can resurrect adidas." - Alexandru Dima
6. "We need to get Sean a Gillette sponsorship." - gr1fn
Grandad core ?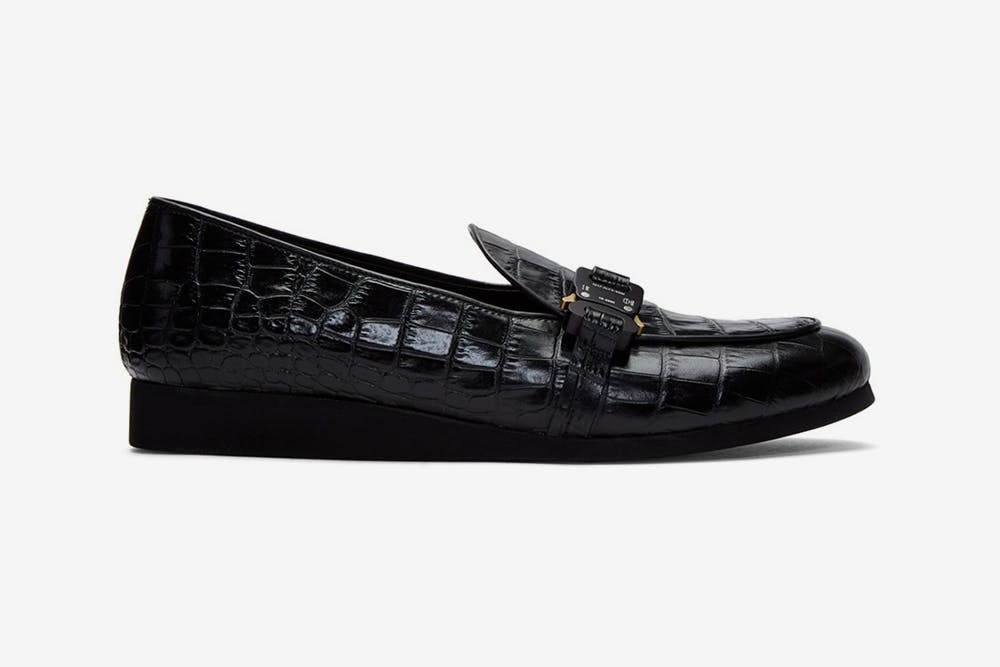 Original Post: 1017 ALYX 9SM's St. Marks Loafers Feature the Brand's Signature Buckles
5. "It ain't croc tho..." - Jorge Perez
#freemymans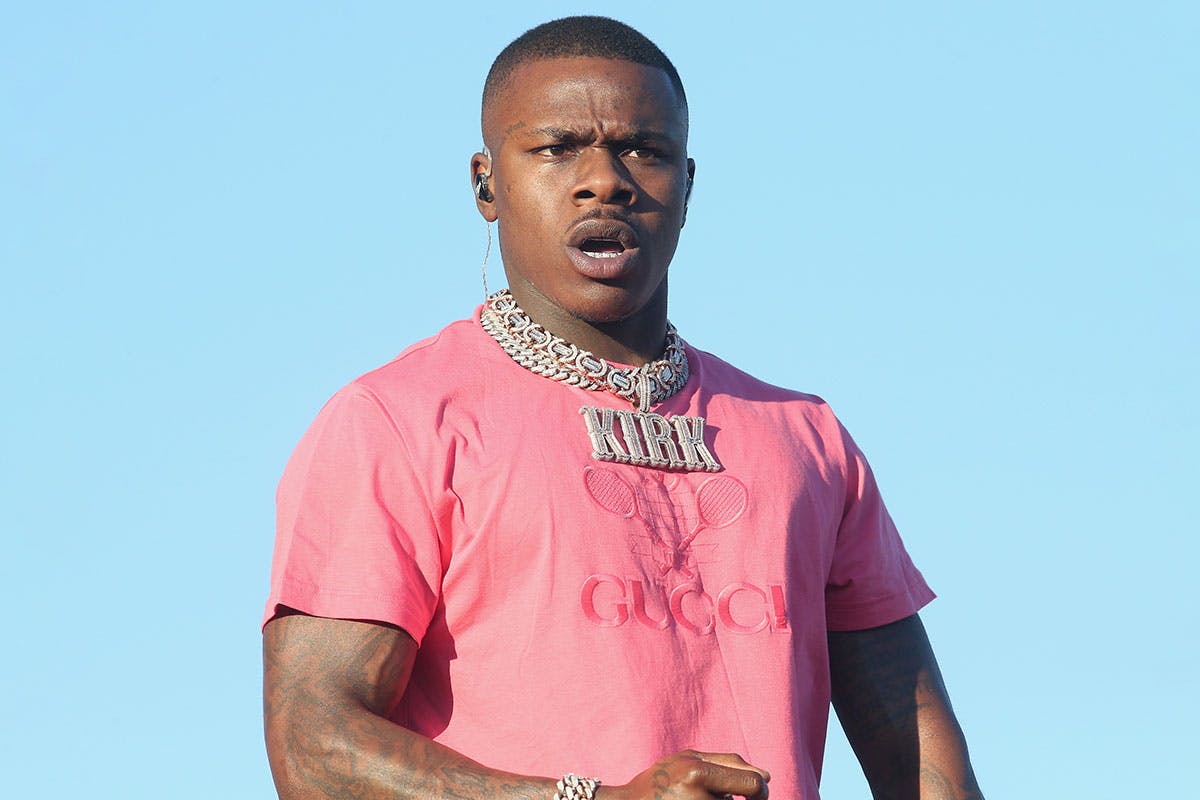 Original Post: DaBaby Has Been Arrested In Miami on Reported Robbery Charges
4. "I'll pay the bail babes" - elladoylle
3. "Well yeah ofc, he stole my heart ❤️" - Michael Young
Obamacares ❤️
Original Post: Barack Obama's Favorite Music of 2019 Reveals the Former President Gets Down to DaBaby
2. "Give my mans the aux" - x.donovangreen
1. "Thug said "fuck a fed and his daughter," Obama said ??" - visualsbyluke_
Please keep in mind these comments are meant to be taken as jokes and are only highlighted for the comedic effect they offer.