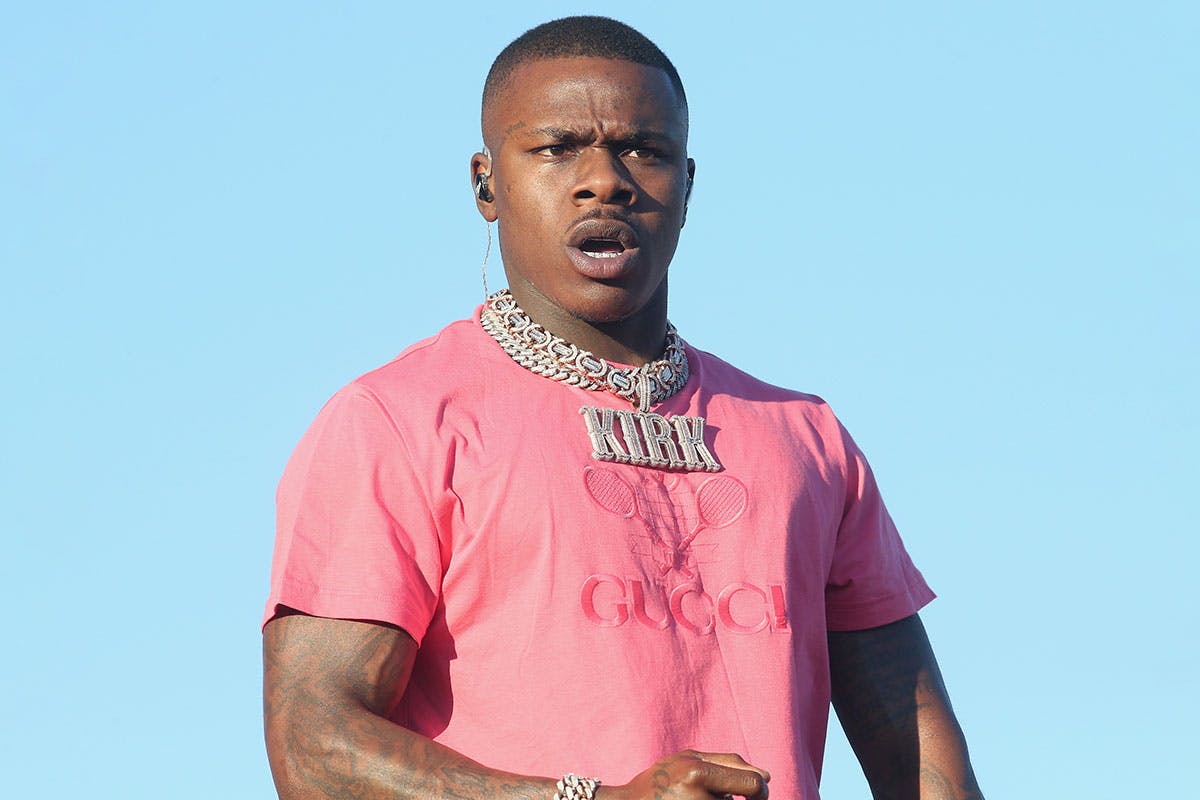 The concert promoter who was allegedly robbed and assaulted by DaBaby is now suing the rapper for $6 million, TMZ reports. The promoter has shared pictures of the injuries he sustained and claims that "multiple attorneys have reached out to him to offer their services." Now he's claiming the battery, breach of contract, defamation and emotional distress he suffered at the hands of the rapper is worth damages in the six figures.
DaBaby was arrested in Miami for a battery in connection to a robbery investigation, TMZ reports. The rapper was taken to police headquarters in Miami for questioning by detectives regarding a robbery that occurred on Thursday around 12:30 PM. The rapper was released from jail Saturday evening after a warrant for his arrest was withdrawn, according to officials.
Allegedly DaBaby confronted the promoter believing that he had shorted him, after receiving a reduced payment of $20,000 for a concert performance, $10,000 less than the expected $30,000 fee. Inside sources told TMZ that "things just went out of control" from there. The report alleges that DaBaby stole the promoter's iPhone, credit card, and $80, and doused him in apple juice. Baby's bond was set at $1,500.
According to witnesses, seven police cars were on-hand for the arrest. DJ Akademiks shared a video of the arrest on his Instagram, showing DaBaby being led to a police cruiser in handcuffs. Check the clip out below.
Since the arrest, a video has also surfaced of the alleged robbery, showing several men jumping the alleged victim and apparently taking his money. It is not clear from the footage whether any of the men in question is DaBaby or a member of his crew. TMZ obtained the video, watch it here.
This is DaBaby's latest in a slew of legal troubles. On Christmas Eve, the rapper was arrested after a concert in his hometown of Charlotte, North Carolina. He was cited for marijuana possession but claims he was targeted and took to social media to open up about the police harassment he continually faces. Ultimately, in that case, no charges were filed against DaBaby.