Until recently, for many passing through Berlin, food was still considered a functional affair — a pre or post stop between clubs, galleries, or stores. Back then, this habit was somewhat forgivable considering the lack of good dining options and the vast number of kebab restaurants, currywurst stands, and pizza takeouts luring you in. But, in the last few years, Berlin has seriously stepped up its gastronomy game and there is no longer an excuse for succumbing to the temptation of a quick, greasy bite.
This culinary renaissance is largely due to the city's contemporary culture, high quality of life, fast-growing startup scene, and affordable (although rising) cost of living, which has caused young internationals to flock to the city bringing with them an appetite for good cuisine as well as an affinity for their home cooking. This wave of newcomers has led to the opening of a diverse and delectable array of independent restaurants that together are challenging Germany's second-rate gastronomic reputation.
Wherever you find yourself in the city, we can assure you that there will be a delicious and wholesome option nearby. But, to make sure you keep yourself well fed (and watered) during a weekend in the city, we teamed up with American Express to present the best dining options in the capital. As Highsnobiety is based between New York and Berlin, founder David Fisher knows the culinary scene well, so we asked him to weigh in on his top five Berlin eateries that won't break the bank.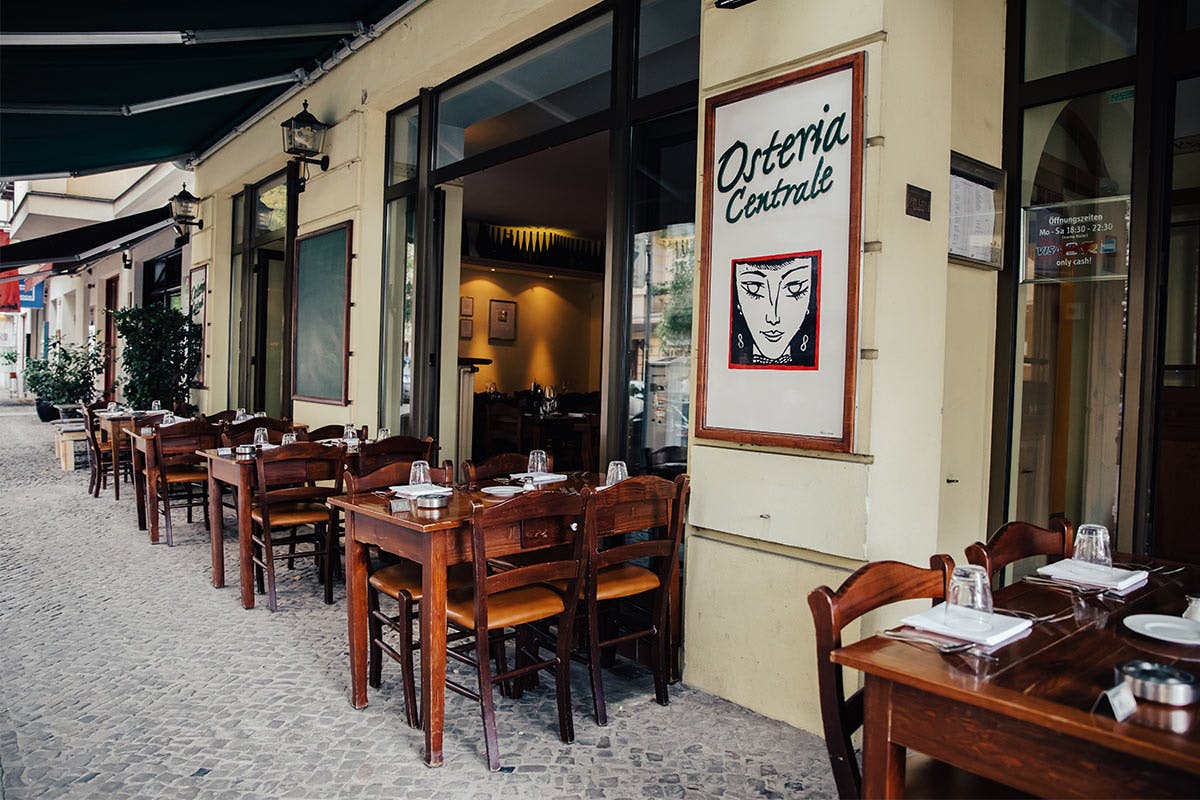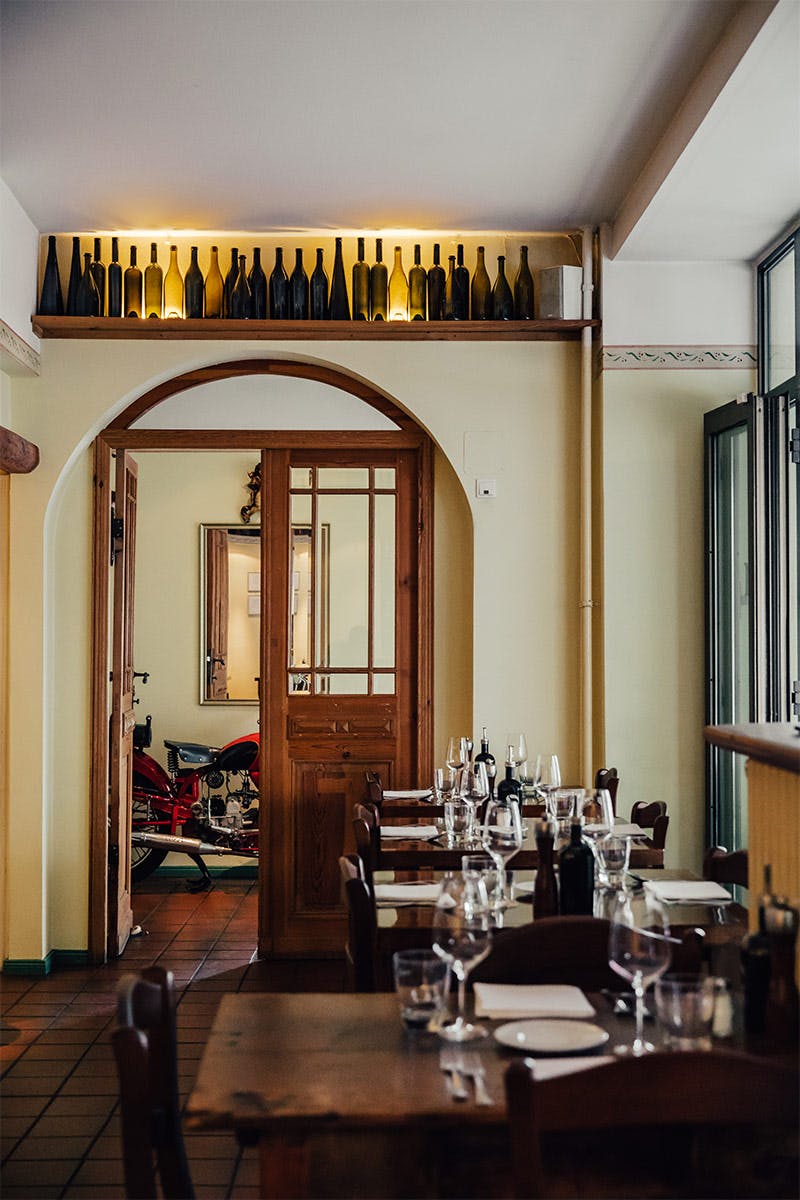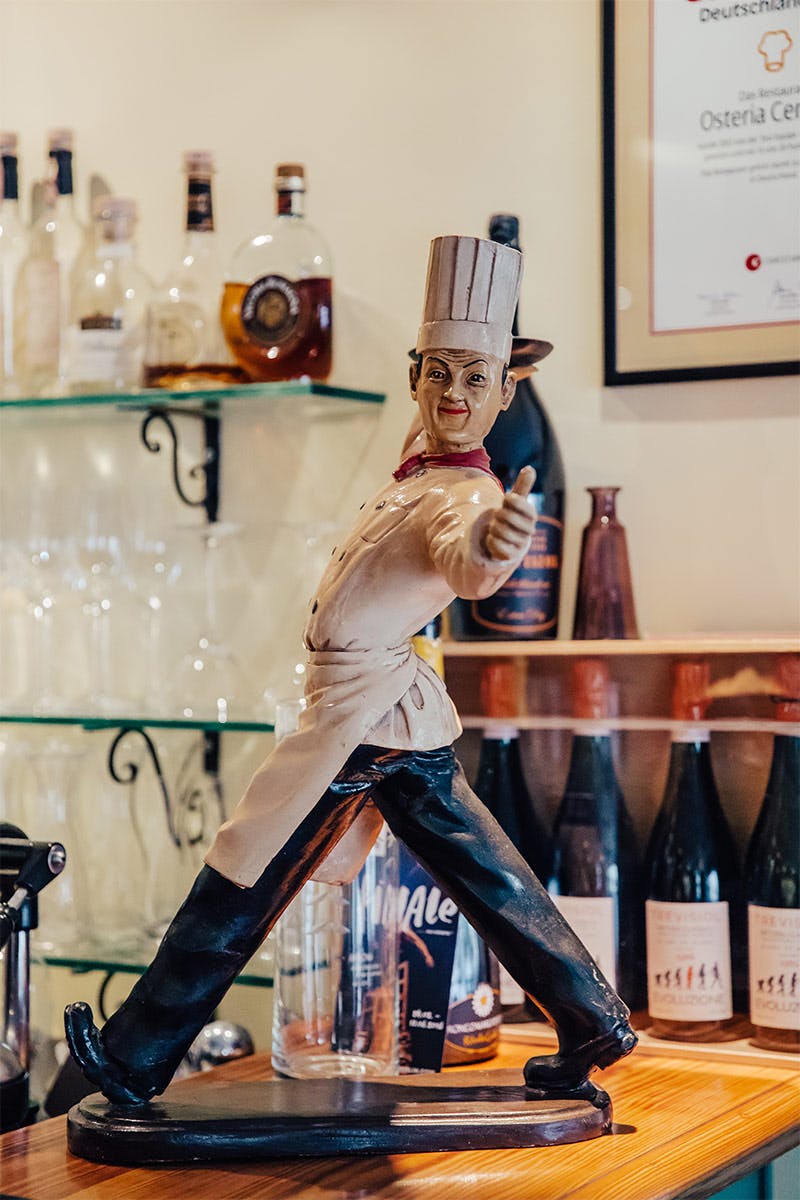 Osteria Centrale is the spot to go to for delicious and honest Italian food. The exterior may seem modest, but here it's all about the quality and love put into the cooking. The service is warm and welcoming, and the menu offers a tempting choice of meats, seafood, and homemade pasta. The wine list has a good assortment of Italian wines to try, and there's also a large terrace for alfresco dining when the weather permits.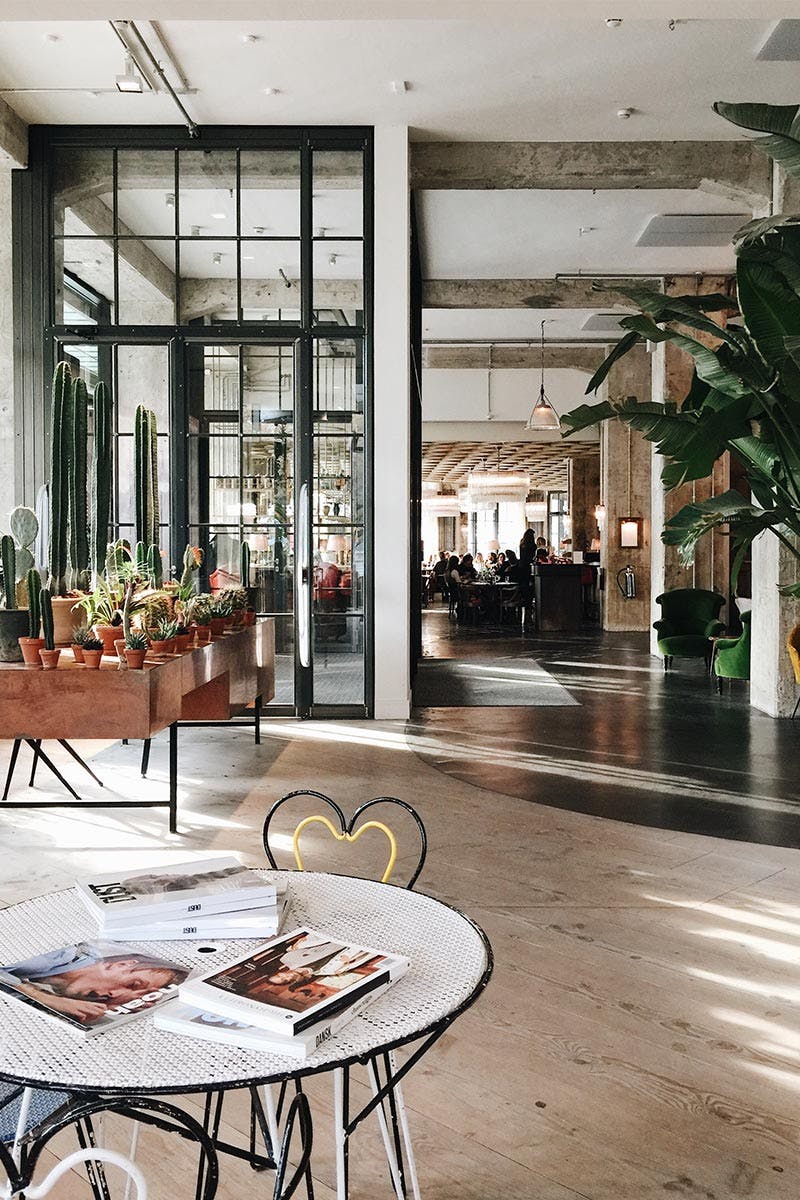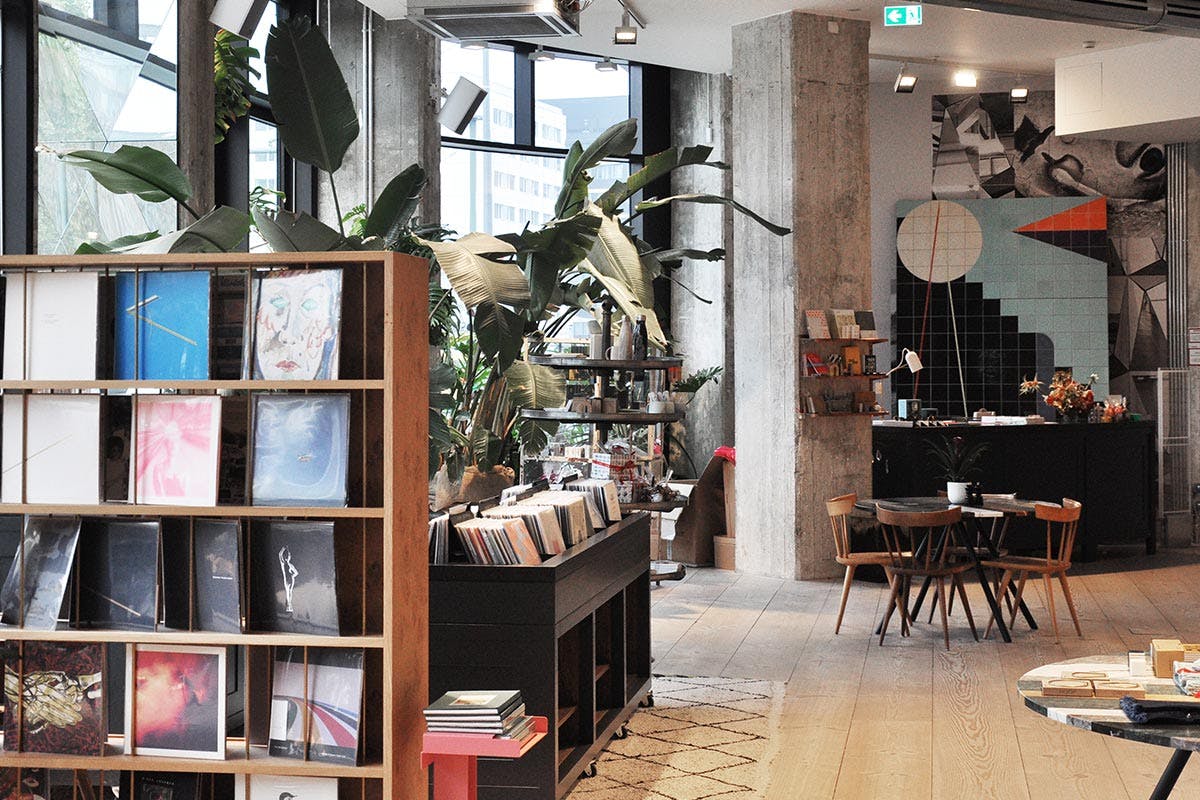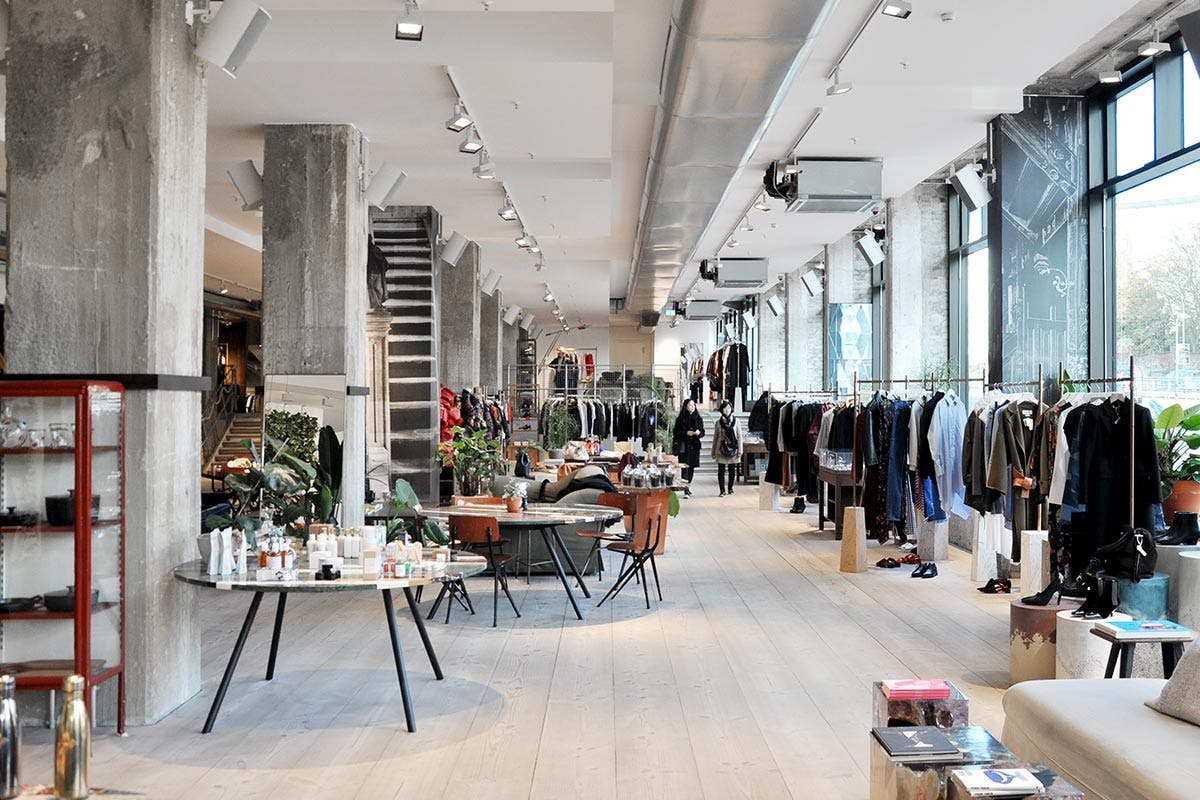 A visit to Soho House's The Store is not complete without a replenishing stop at its modern cafe. The Store Kitchen serves a tempting array of brunch and lunch options which are very healthy without compromising on flavor. The kitchen also has a cold press juice bar and an enticing cocktail list for an afternoon aperitif.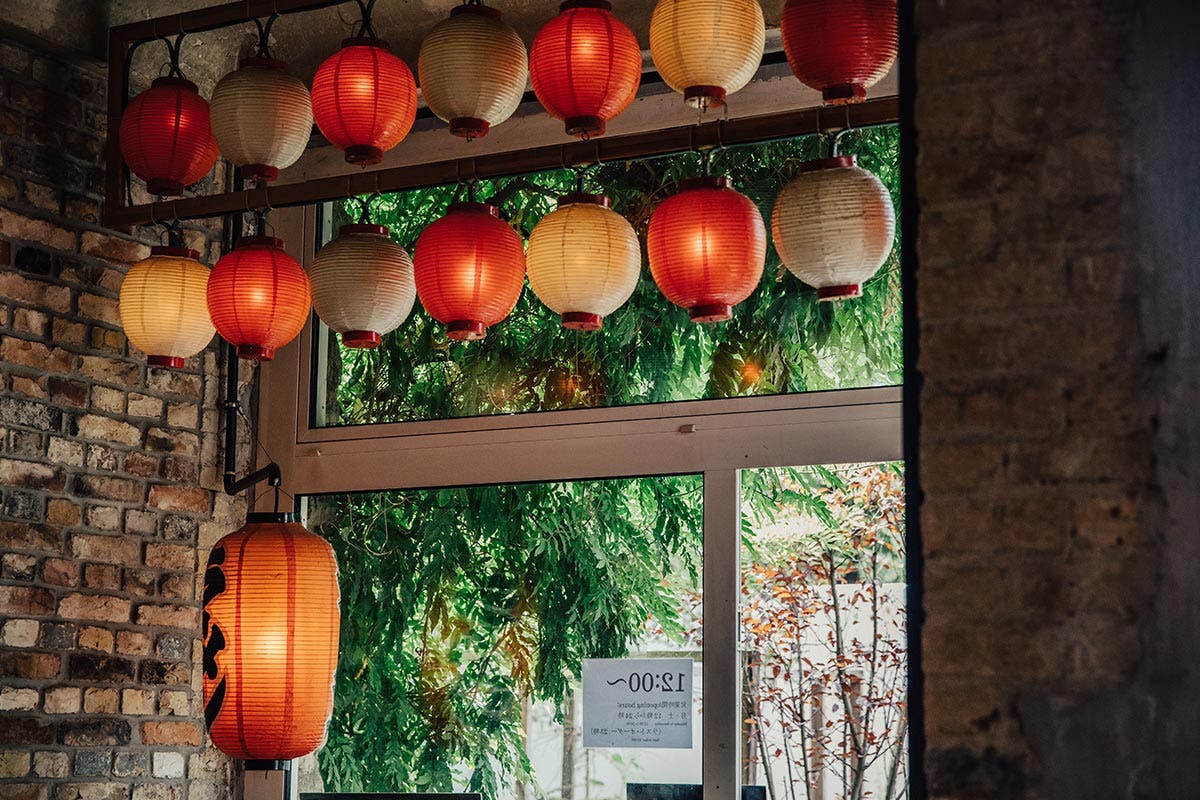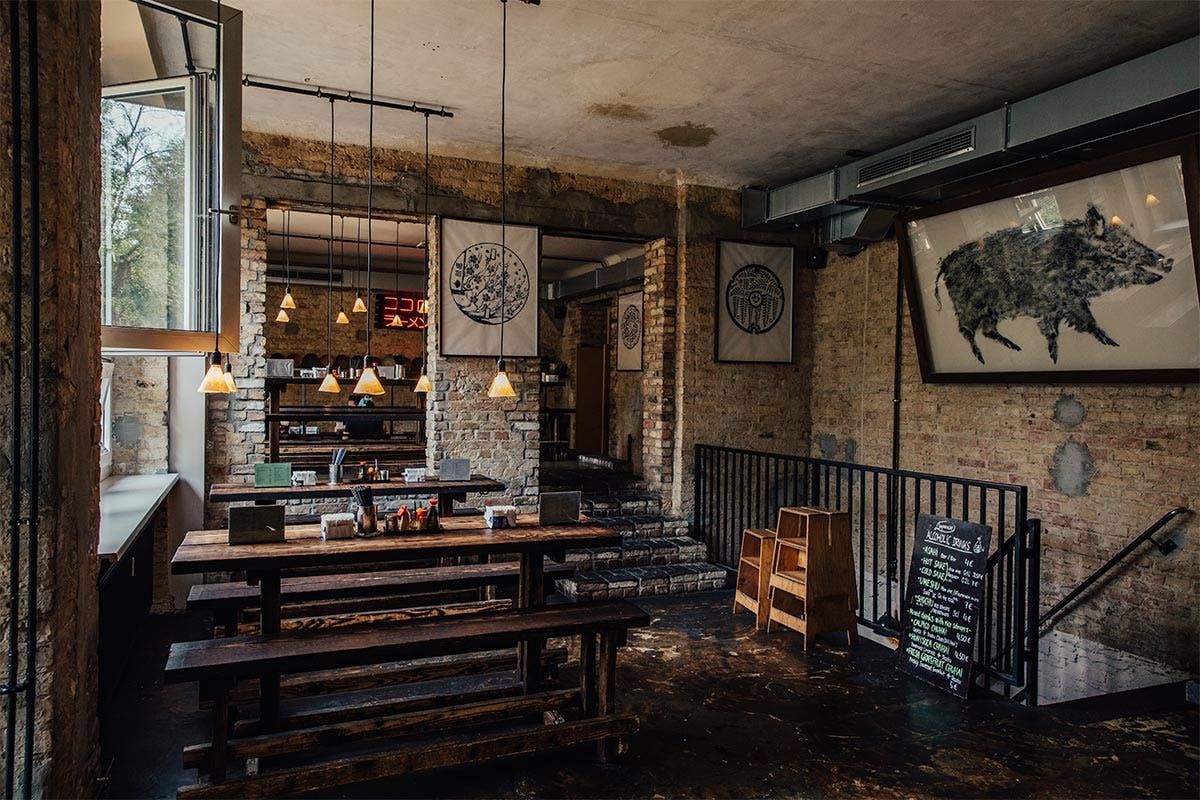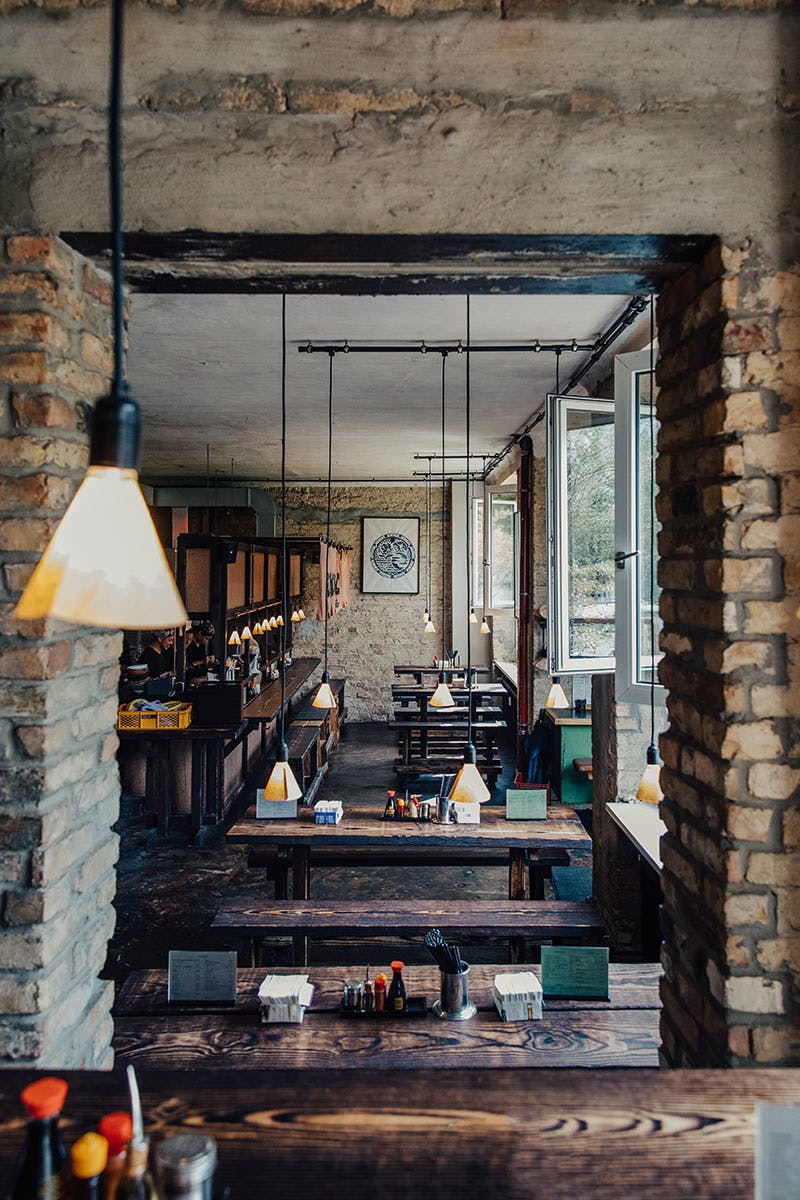 Cocolo is the ramen joint in Berlin. So popular with locals that they had to open a second location in Kreuzberg—and the wait time is often still half an hour. The menu is small, with around six pork or chicken broth-based soups to choose from as well as vegan options. Although we always have time for ramen, in winter it's an ideal antidote to the freezing Berlin temperatures.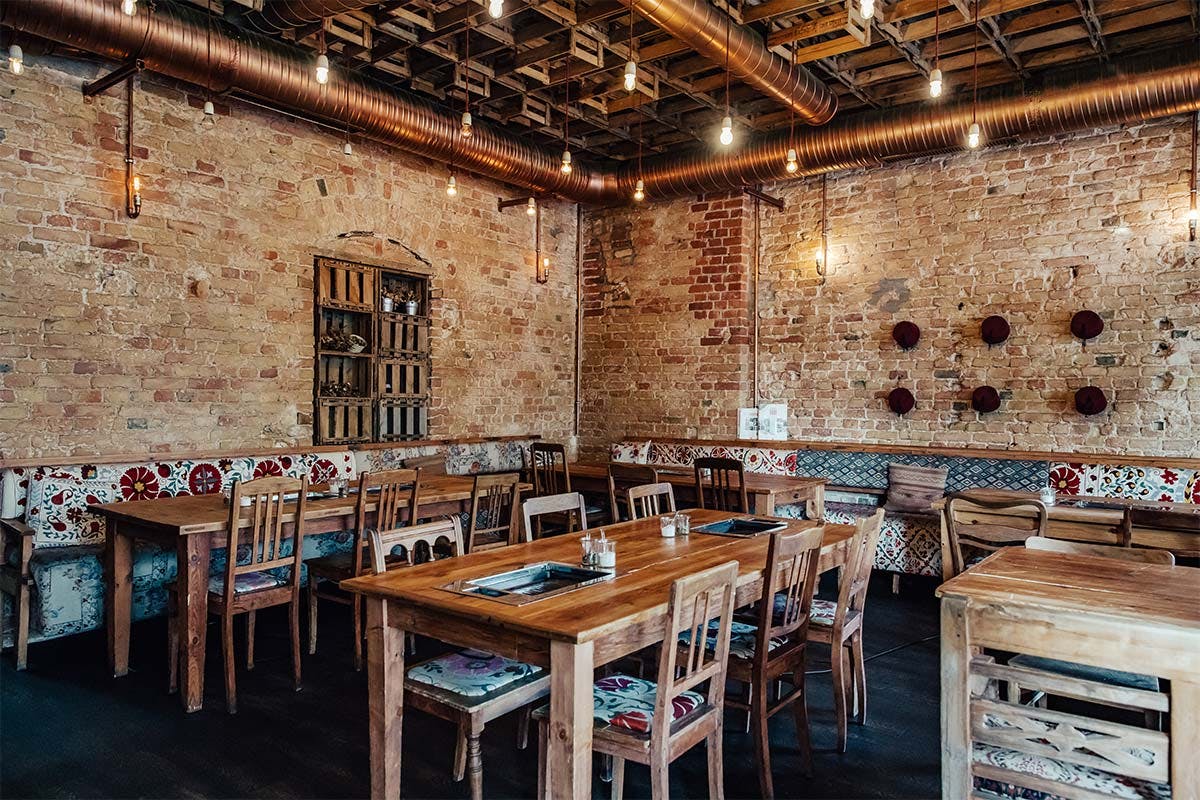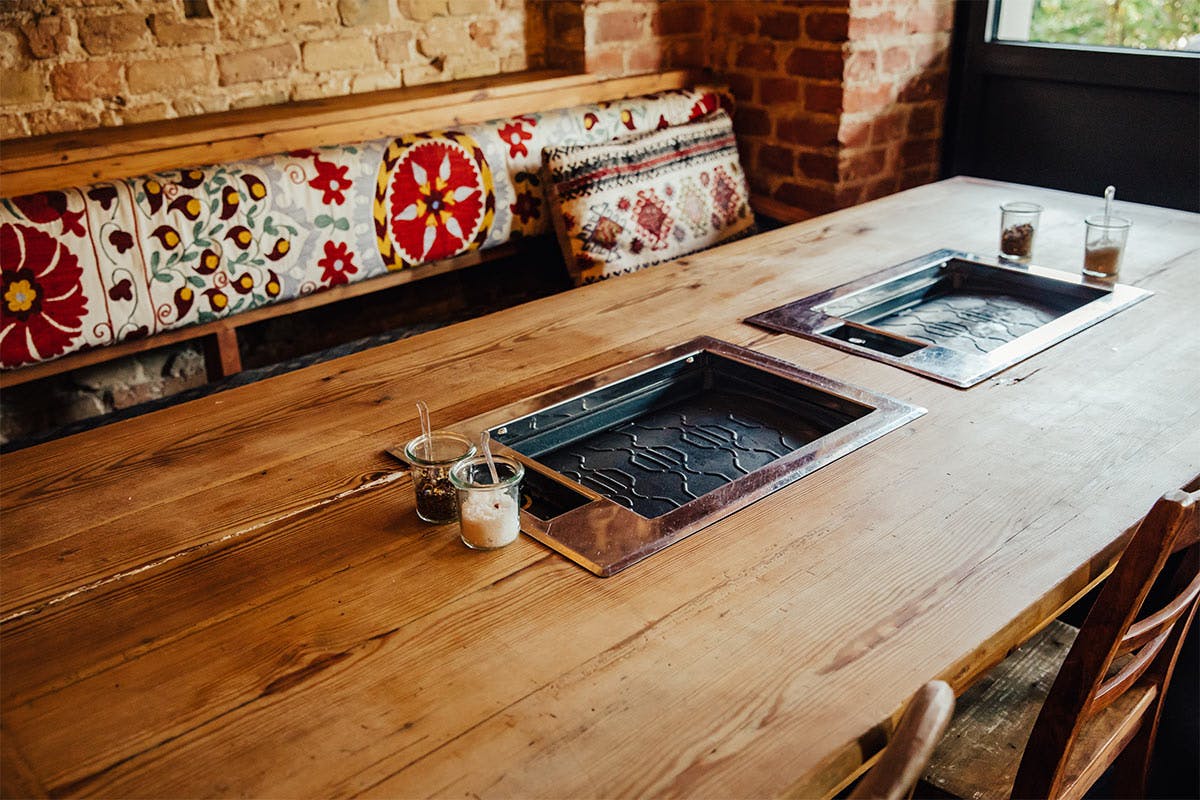 There is a lot of Turkish food to choose from in Berlin, and we mean a lot. You could probably go to a different Döner kebab shop every day for a year and still have not even left Kreuzberg. So, when FES opened its doors in 2015, it seriously raised the bar for Turkish cuisine in the city. Much more than just kebabs, this popular joint offers a premium Turkish BBQ experience where fresh meats and vegetables are cooked up right at your table. The modern and stylish interior is also a significant improvement on the average Döner joint, as is the service.
Kanaan is a great spot to grab a bite any time of day if you're exploring Berlin's northern neighborhoods. Founded by Israeli Oz and Palestinian Jalil to bring Israeli-Palestinian vegan-vegetarian cuisine to Germany, Kanaan serves up original dishes such as shakshuka and hummus made with the freshest ingredients and a lot of love. It's open for lunch, dinner, and even breakfast at the weekend, but if you don't have time to dine in, you can grab something to take home from their in-house bakery or store.
For more from our City Experiences series, head here.