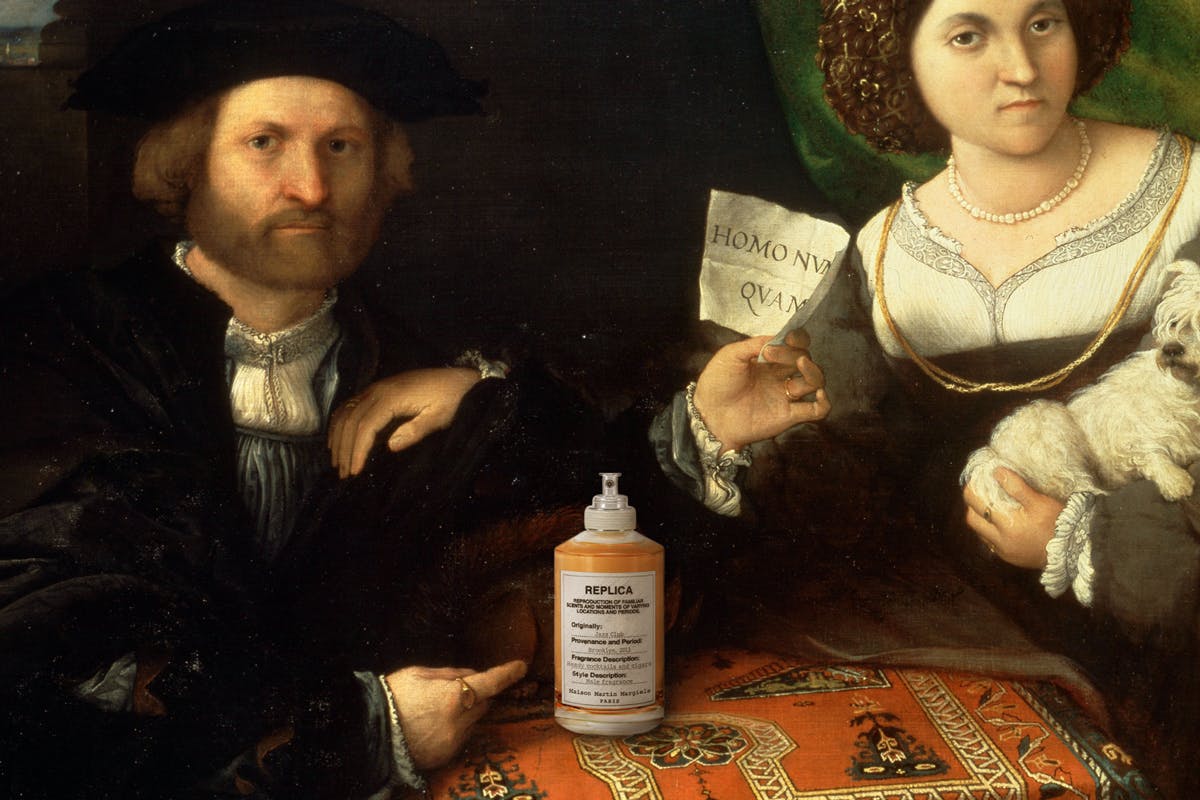 Highsnobiety's Holiday Gift Guides are updated weekly in order to take delivery times, new products, and quantities into account. Click here to explore the rest of our guides.
A good fragrance is the gift that will keep giving, but it can be especially difficult to get the right scent for the right person. Sometimes it feels like the best thing to do is to just buy what everyone else is buying. This is why, year after year, people are purchasing bottles of Paco Rabanne "1 MILLION" for less-than-enthusiastic receivers.
To avoid this, we've selected some of the best and most under-appreciated fragrances on the market from dedicated perfumers like Le Labo, as well as options from leading fashion brands with a reputation for a good nose, such as Tom Ford and Maison Margiela.
Scroll below for all the best fragrances to gift this holiday season.
Le Labo Santal 33

(Available at 7 Merchants)
(Available at 7 Merchants)
Inspired by the American West, Le Labo's Santal 33 is all about musky, woody aromas, with notes of cardamom, sandalwood, papyrus, and cedarwood. Perfect for those into intense scents.
Giorgio Armani Acqua Di Giò Absolu
On the aquatic fragrance front, we recommend going for Armani's Acqua di Gio. This fresh perfume is based on marine notes, while also incorporating earthy aromas such as patchouli and wood.
Creed Green Irish Tweed
Looking for a fragrance for pops? Creed is a classic that never goes out of style. Originally created for actor Cary Grant, Green Irish Tweed is a spicy fragrance combining notes of sandalwood, amber, verbena, and iris.
Le Labo Classic Fragrance Discovery Set
Now, if you really want to play it safe, why not go for a whole set? This discovery gift kit from Le Labo includes samples of some of the brand's best offerings, such as Bergamote 22, Neroli 36, Santal 33, and Thé Noir 29.
Tom Ford Noir Extreme
This warm and spicy fragrance is perfect for the dark and mysterious man, thanks to the notes of saffron, cardamom, amber, and nutmeg. This set comes with a full-size perfume as well as a travel-size version, something they'll surely appreciate.
Acqua di Parma Bergamotto di Calabria
As the name may suggest, this Acqua di Parma perfume is centered around Calabrian bergamot. Once the bergamot aroma dies down, though, you'll be able to spot notes of ginger, citron, cedarwood, and musk.
Maison Margiela Replica Jazz Club
Maison Margiela's Replica series aims to capture the scent of specific locations and time periods. This one is focused on the woody notes of a Brooklyn jazz club, replete with the smokiness of cigars and sharpness of a strong cocktail.
Hermès Terre d'Hermès
Terre d'Hermès is a bona fide classic men's fragrance. Not classic in the sense of Jean-Paul Gaultier's Le Male (a great fragrance that suffered from over-exposure), but classic in the sense that it kind of works for everyone, with an earthy scent that's not too overpowering.
Our designated Selects section features products that we love and want to share with you. Highsnobiety has affiliate marketing partnerships, which means we may receive a commission from your purchase.