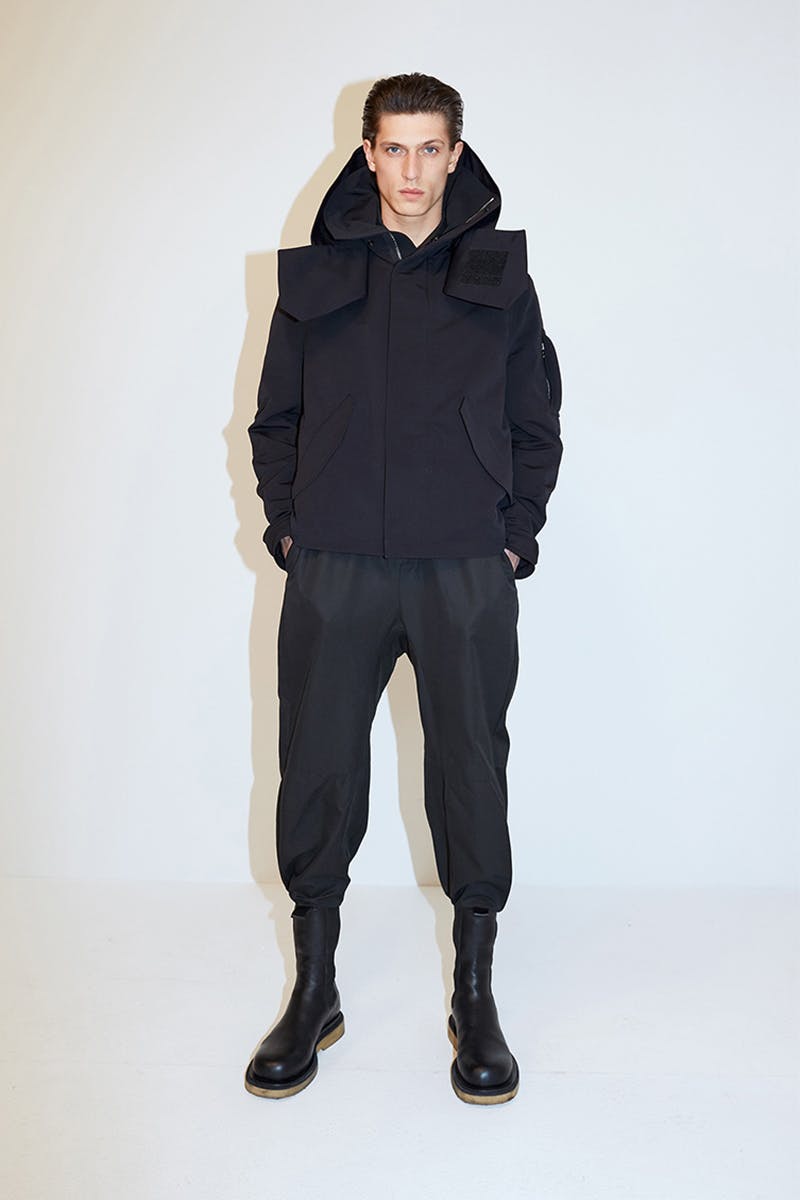 While we'd like to dress head-to-toe designer every day, the truth is that most of us don't have the bank balances to support it. But, having a few premium garments on hand can help elevate an entire outfit, and gradual investment in key pieces over time leads to a stealthy wardrobe in the longterm.
The question, therefore, is where and when do you invest?
To help answer that, we've rounded up a selection of Bottega Veneta's Pre Spring 2020 range that's just opened for pre-order. Now, if you're one for the conspicuous, in-your-face full monogram flex, stop reading. The beauty of Bottega Veneta lies in its understated, effortless elegance, which was more evident than ever in its Pre Spring 2020 collection.
Creative director Daniel Lee has helmed Bottega Veneta for just over one year and in this short time, he has established a new, contemporary language for the house. Not one to rest on his laurels, Pre Spring 2020 evolves the DNA of his celebrated debut collection into a more relaxed, utilitarian direction — fitting for a collection that's attracted the tagline "The New Utility." Based within the modern reimagining of workwear for a 21st-century clientele,  Bottega Veneta's latest offering mixed leather pieces with durable nylon in the form of their stompy-worthy boots and garments like the leather parka. They're refined, subtle yet striking, and simply put, a demonstration of craftsmanship.
The result is a range of beautifully designed, minimalist garments that are versatile investment pieces for anyone wanting to add a touch of sophisticated luxury to their wardrobe. But, if you prefer to splash out on an impression-making piece, there's also an array of statement designs to choose from. The nipple-baring reverse razorback tank top, for example, is everything we didn't know we needed from Bottega Veneta.
Scroll on down for our selection of investment-worthy garments from Bottega Veneta Pre Spring 2020 and pointers on how to style them.
Invest in a knit
Jump into a jumpsuit
Pop with a pant
Cover up with a coat or a jacket
Work a bag
Finish a fit with sterling silver
See the full collection, here.