Brand: BUGATCHI
Season: SS21
Key Pieces: Highlights from the OoohCotton® Tech Performance Collection include the ombre pin check printed quarter-zip pullover, the floral dot printed long-sleeve knit shirt, and the short-sleeve performance knit shirts.
Release Date: Available now
Buy: Online
Editor's Notes:
Since its inception, BUGATCHI has stood for innovation, versatility, and sophistication. Designing everything from clothing to shoes to accessories, it has all the essentials you need to build a solid wardrobe. A favorite among Highsnobiety staffers are its shirts that hit the right balance between formal and casual, and this season they're dropping in an all-new, innovative fabric called OoohCotton® Tech.
The newly launched technology revolutionizes how a standard shirt feels and performs. The fabric is made from soft, long-staple mercerized cotton, which maximizes breathability and comfort. It also optimizes moisture wicking, so you'll keep your cool whether you're pounding the city pavement or just trying to stay dry as temperatures rise.
A closer look at the thermal comfort feature.
A closer look at the double mercerized feature.
BUGATCHI's OoohCotton® Tech also leverages the power of a polymer-based antimicrobial coating to prevent microbe growth. Translation? Superior odor control and a freshness that lasts up to 50 washes. Other standout features include a double-mercerized knit that creates an 8-way stretch, quick-dry technology, easy care, and wrinkle resistance.
Peep the videos above for a detailed breakdown of the OoohCotton® Tech, which depicts each function in a creative setting that fuses nature with an urban landscape. And check out the photos in the gallery and carousel below for a selection of shirting we'll be copping this season.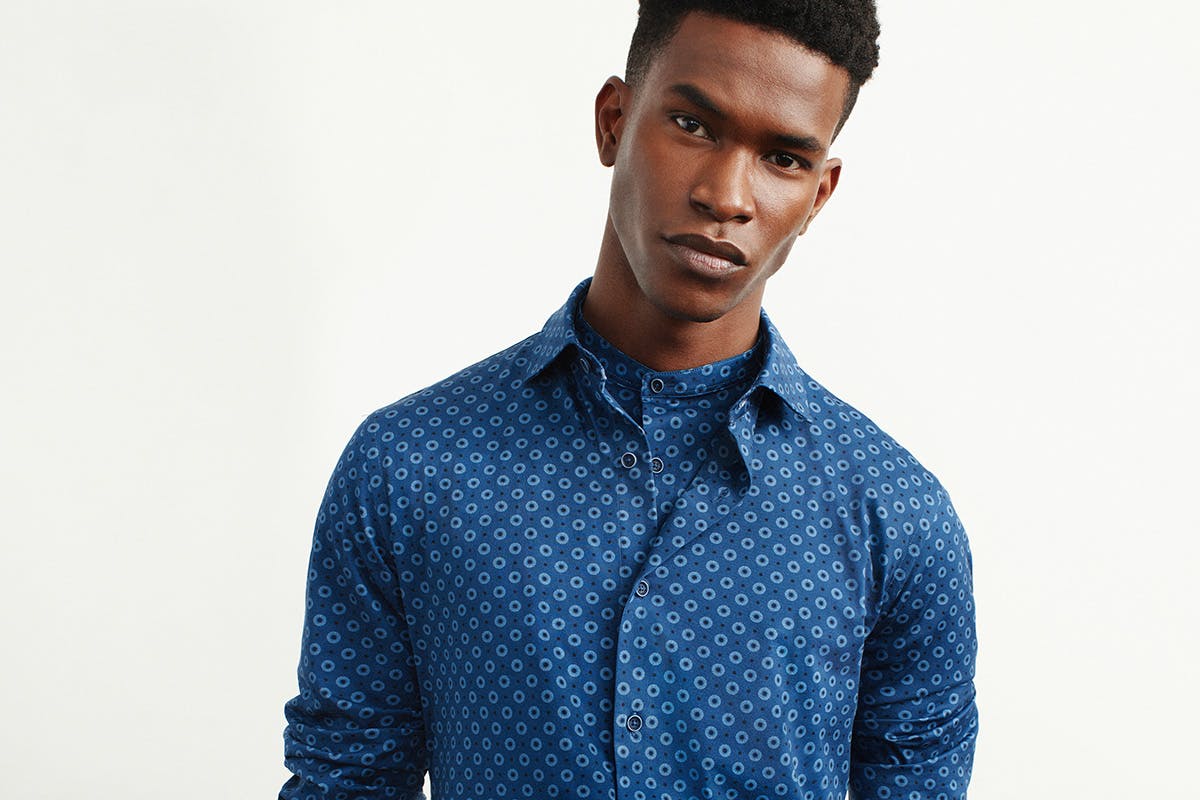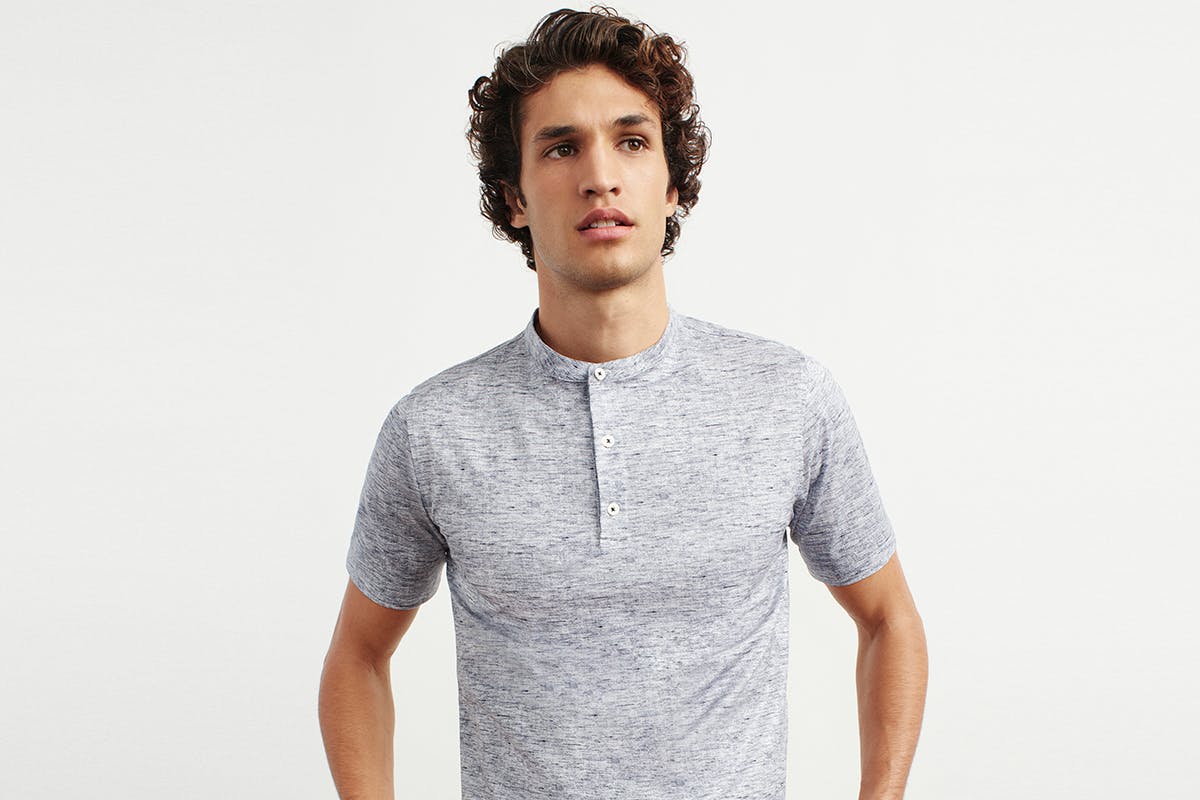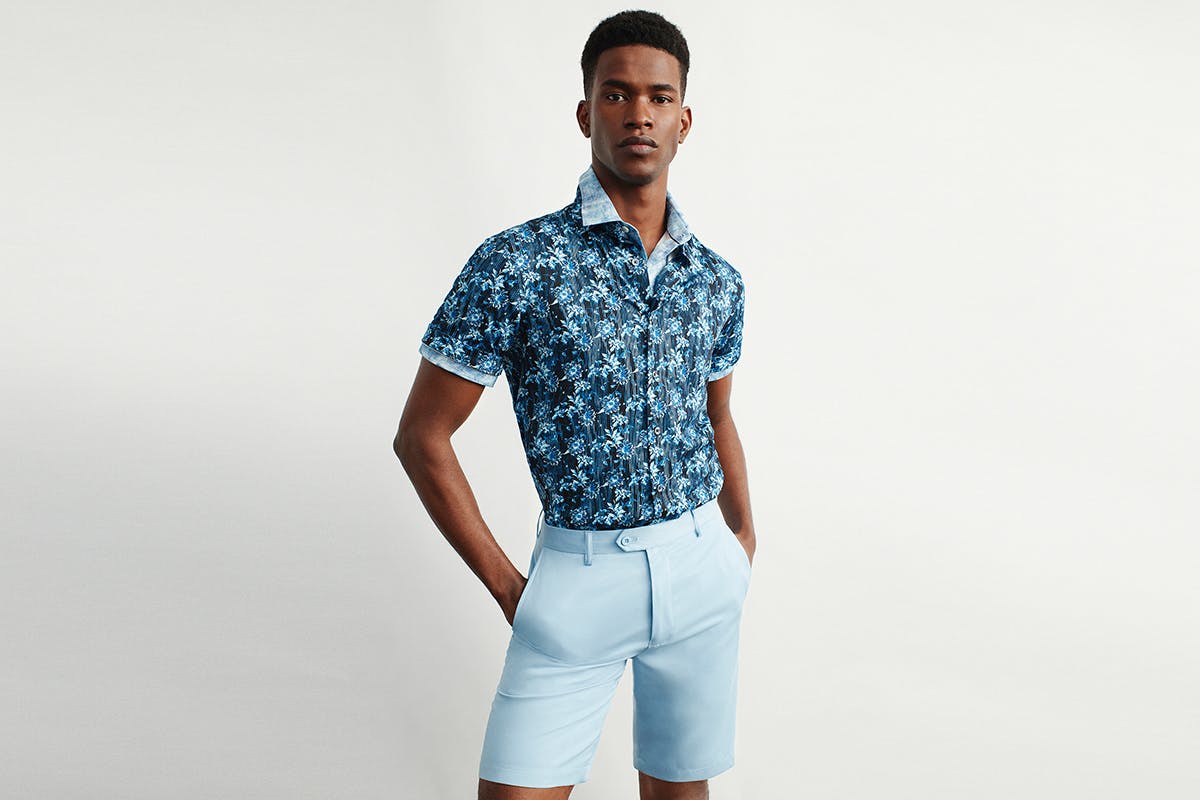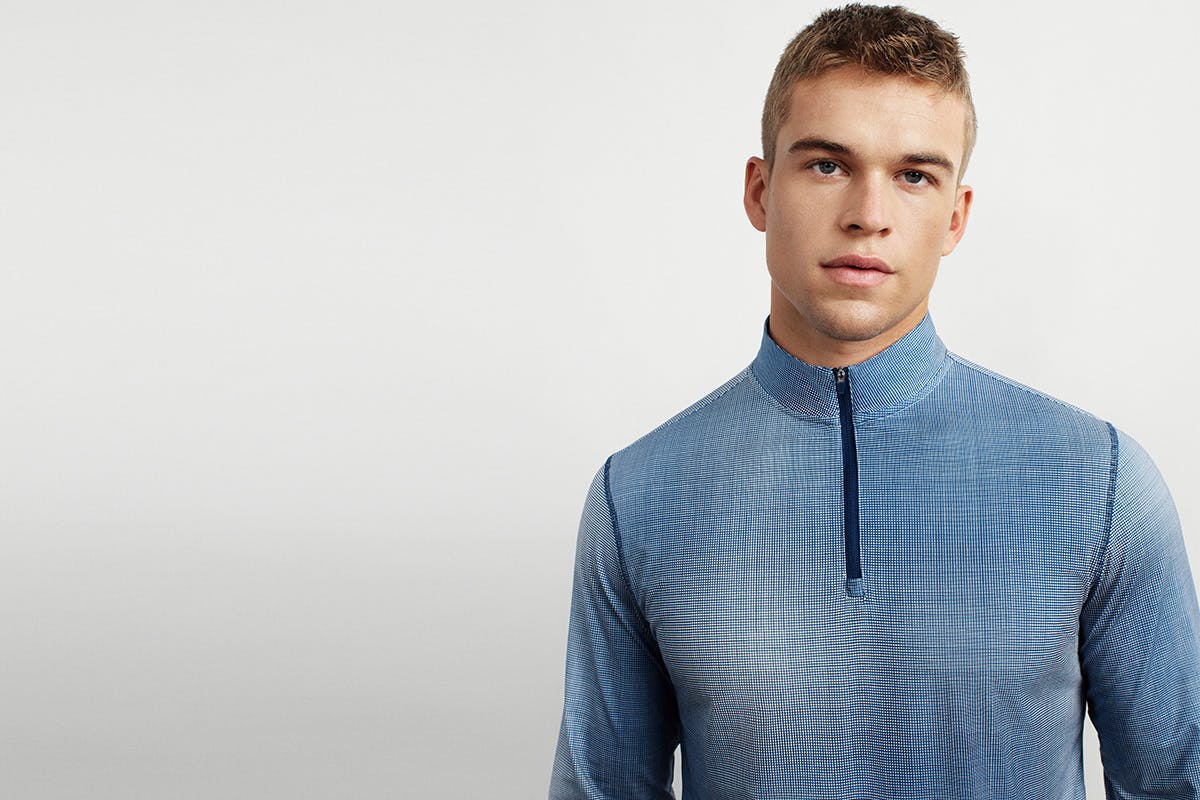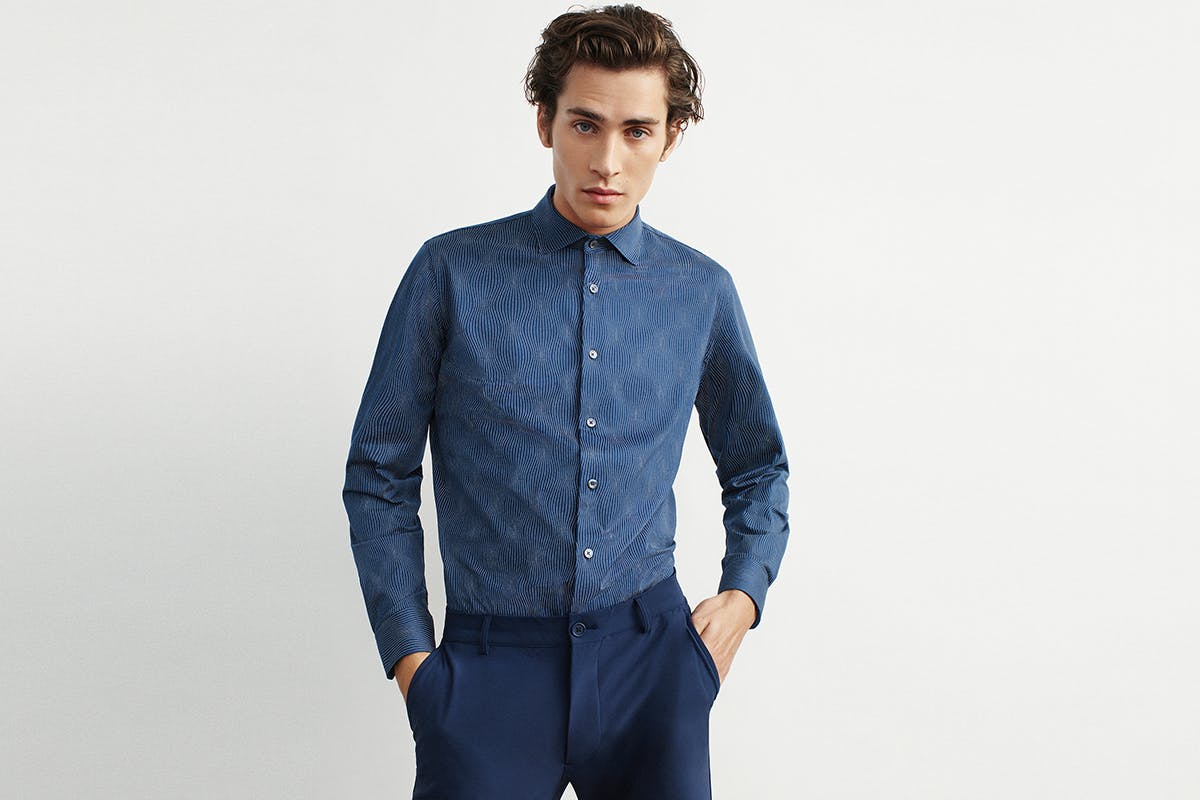 To shop the full collection, head over to Bugatchi.com.