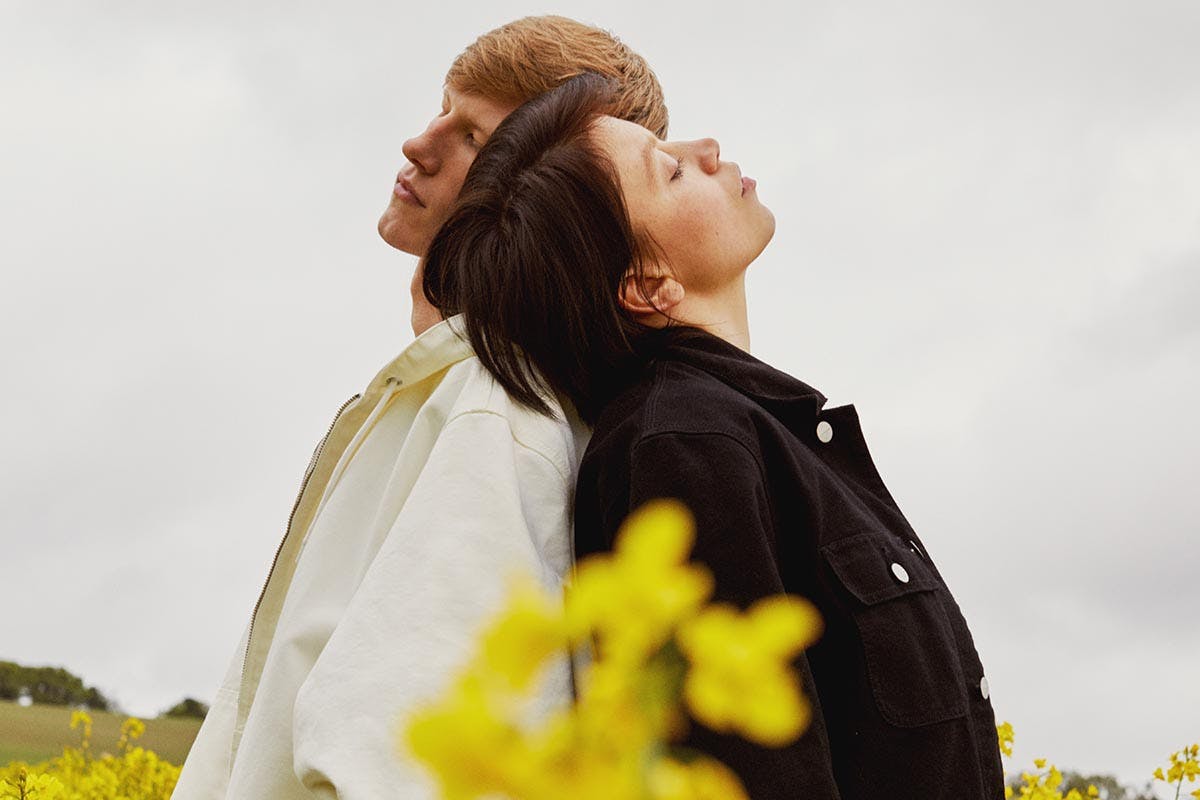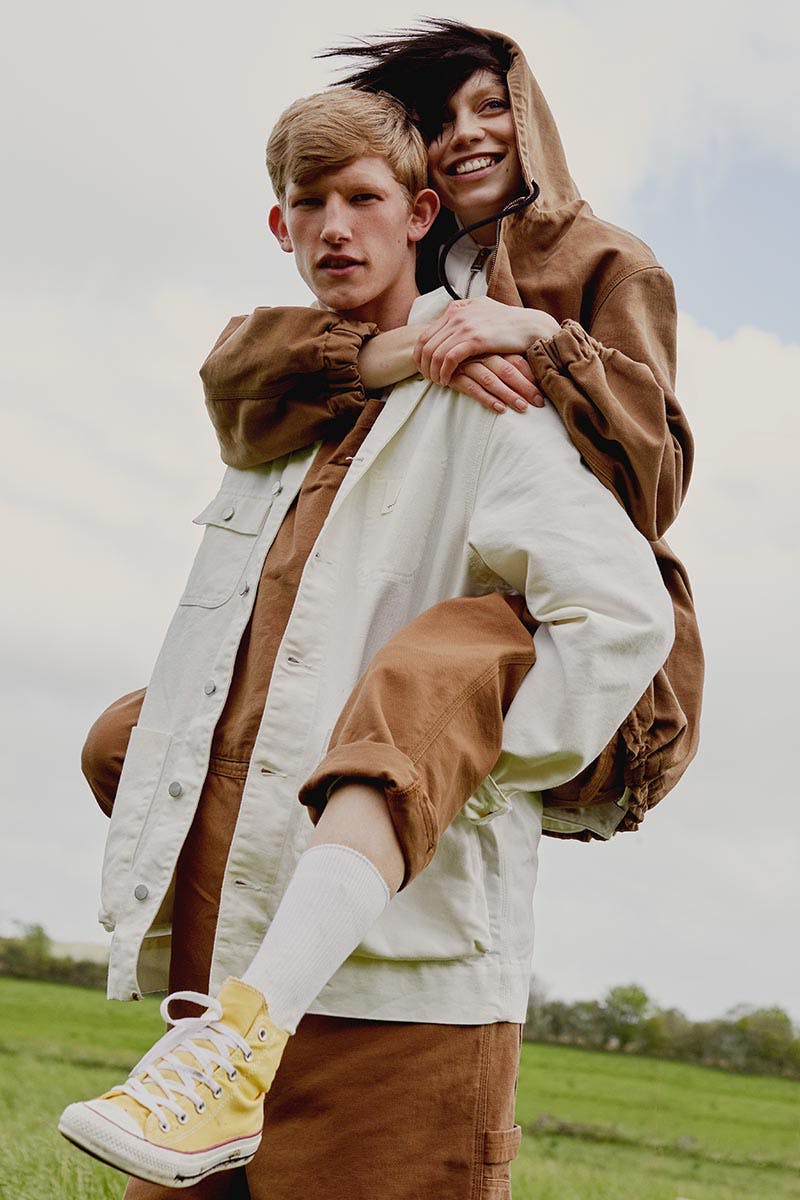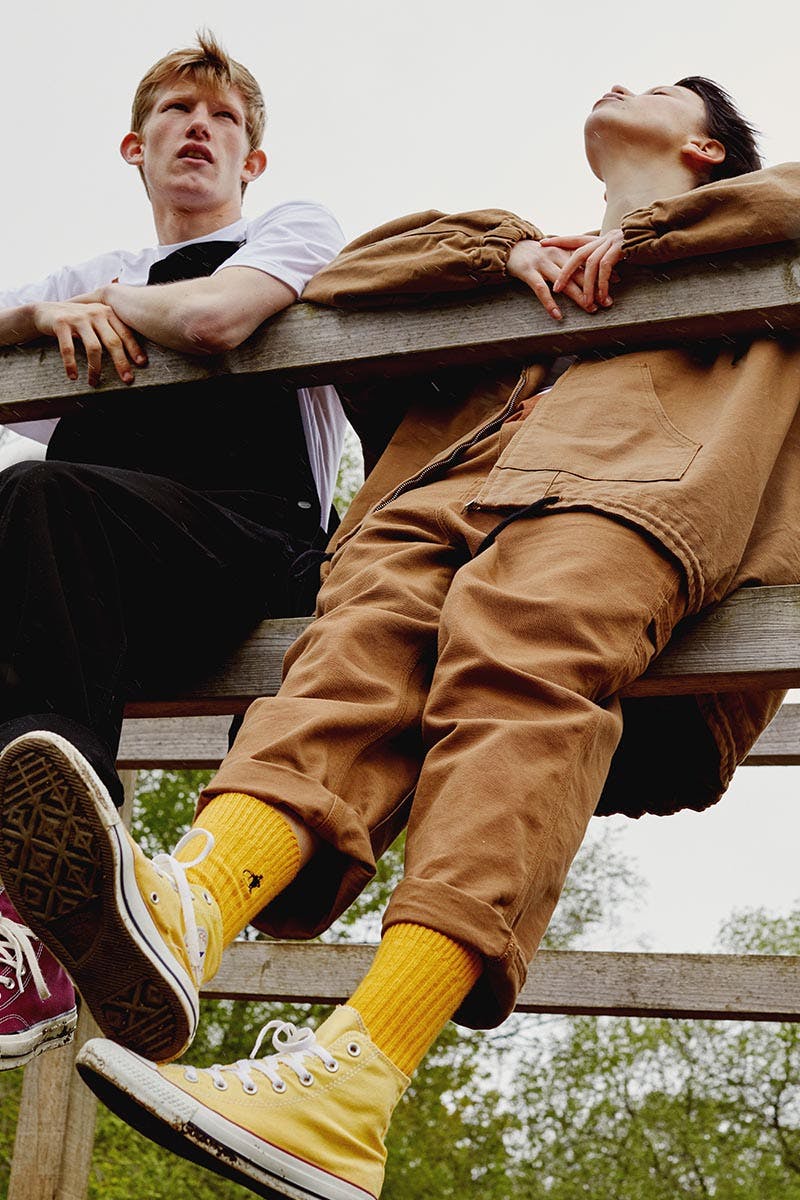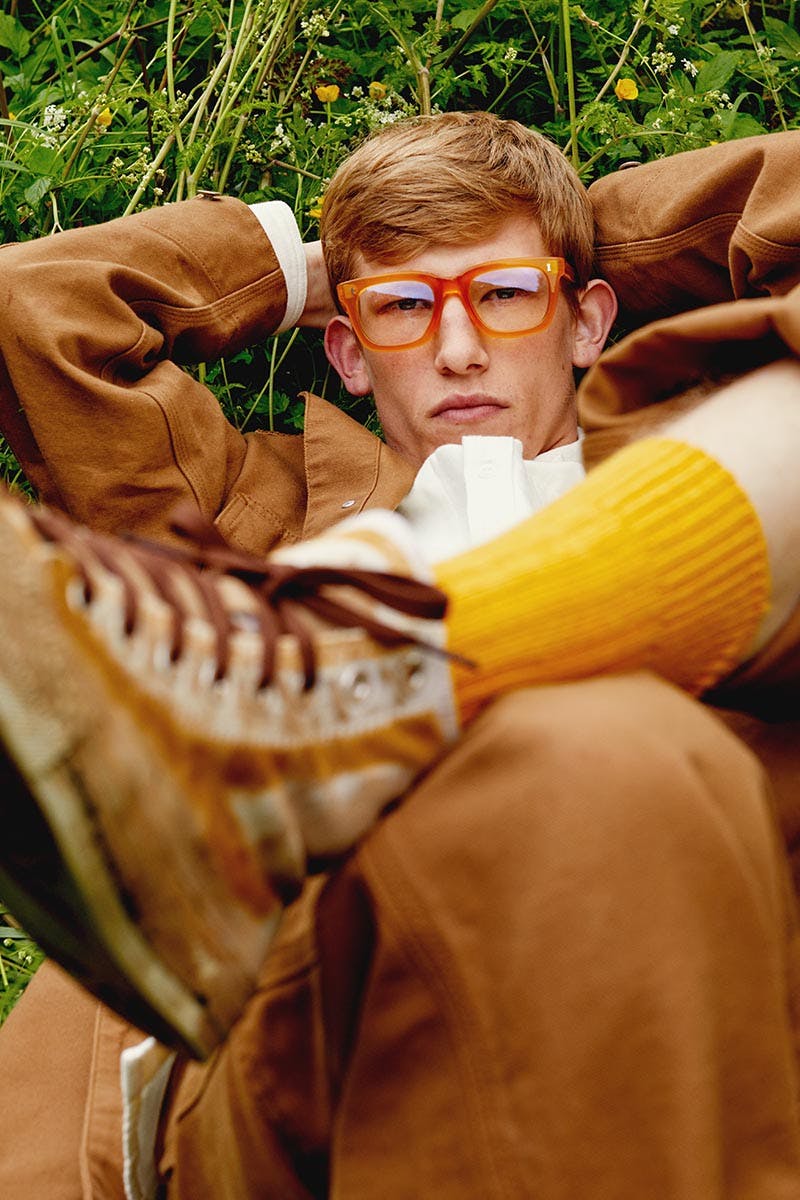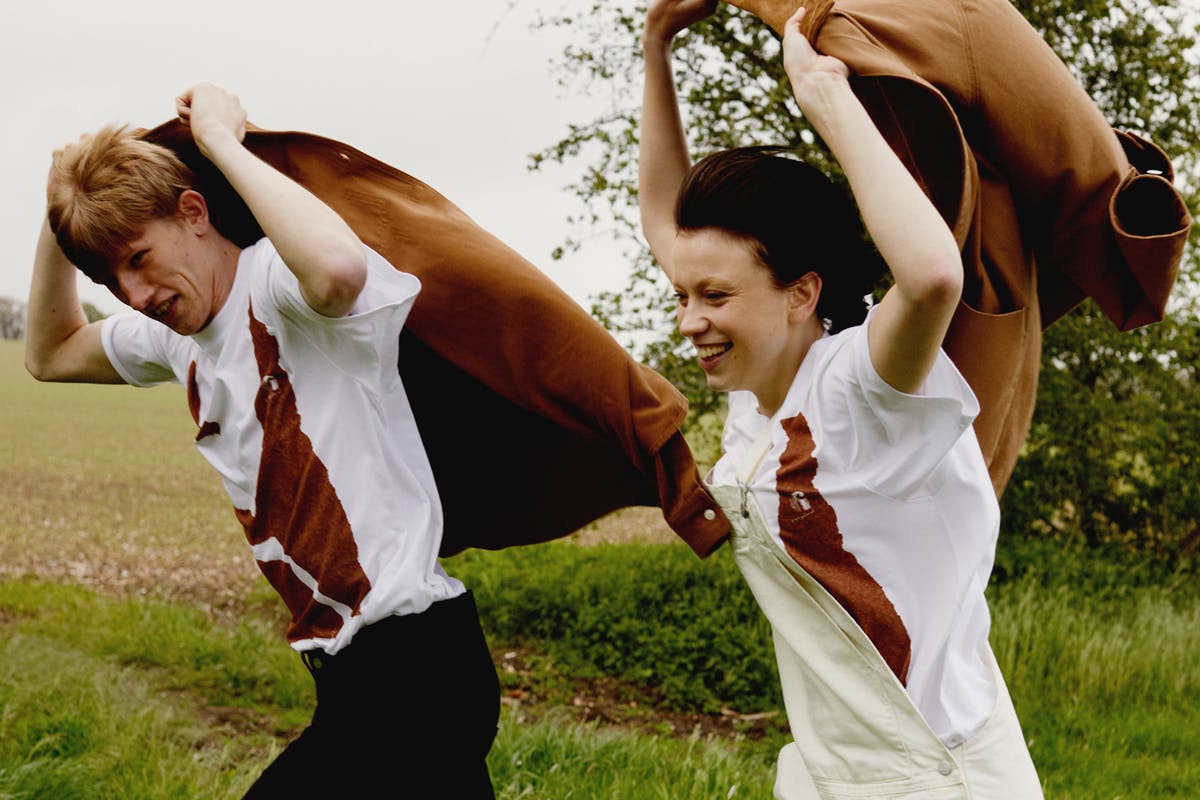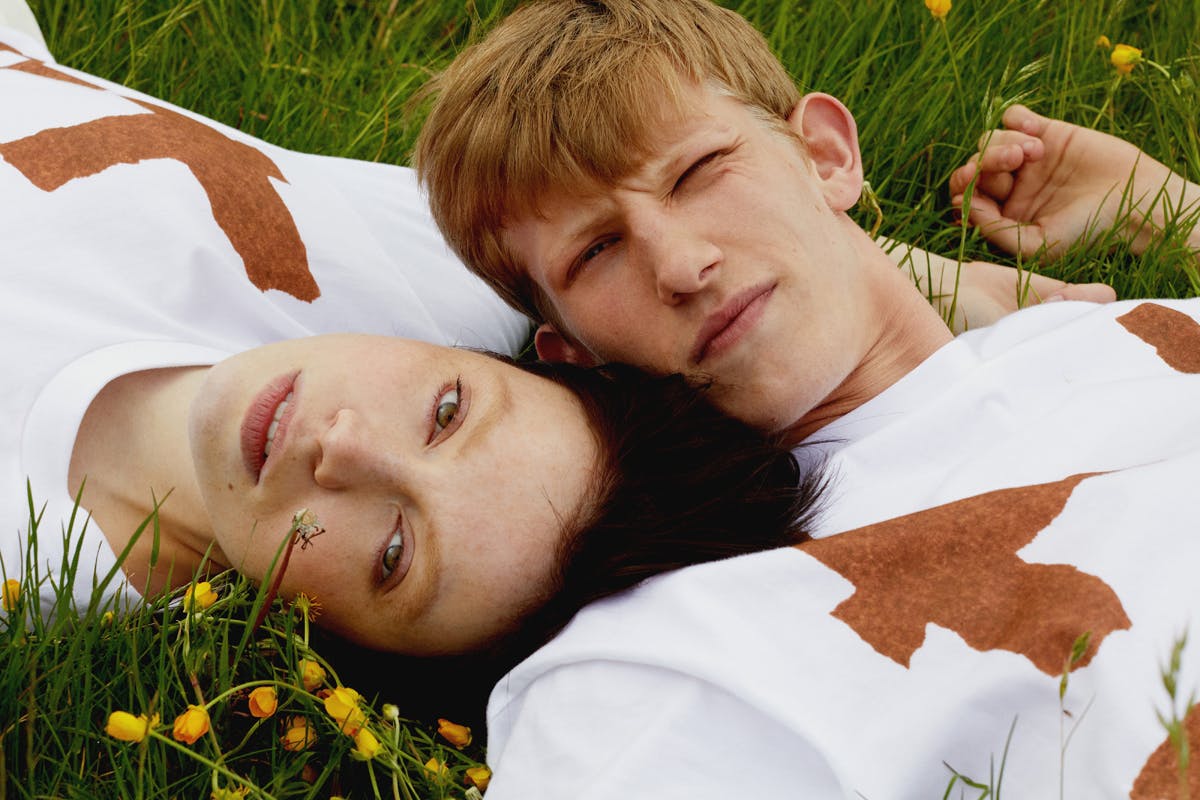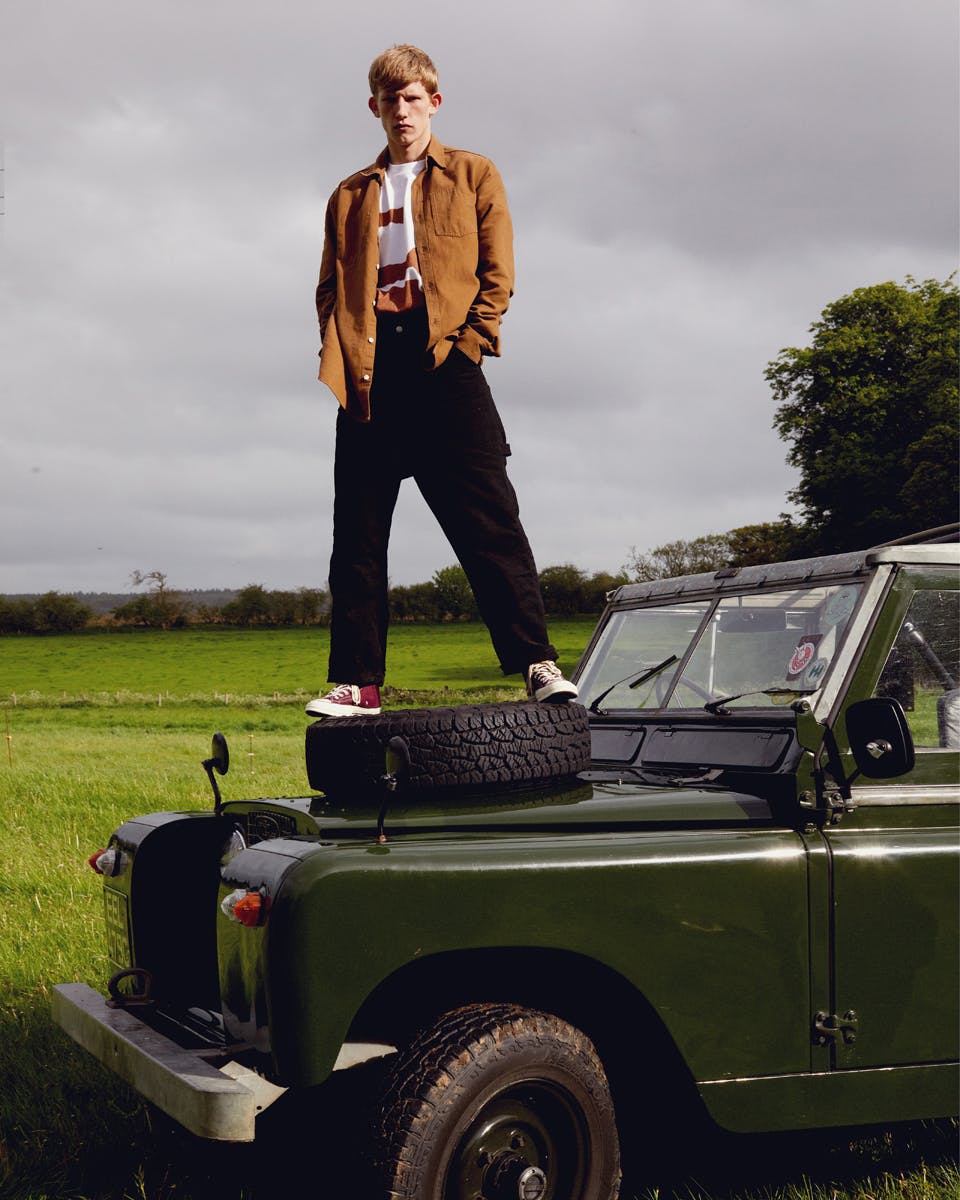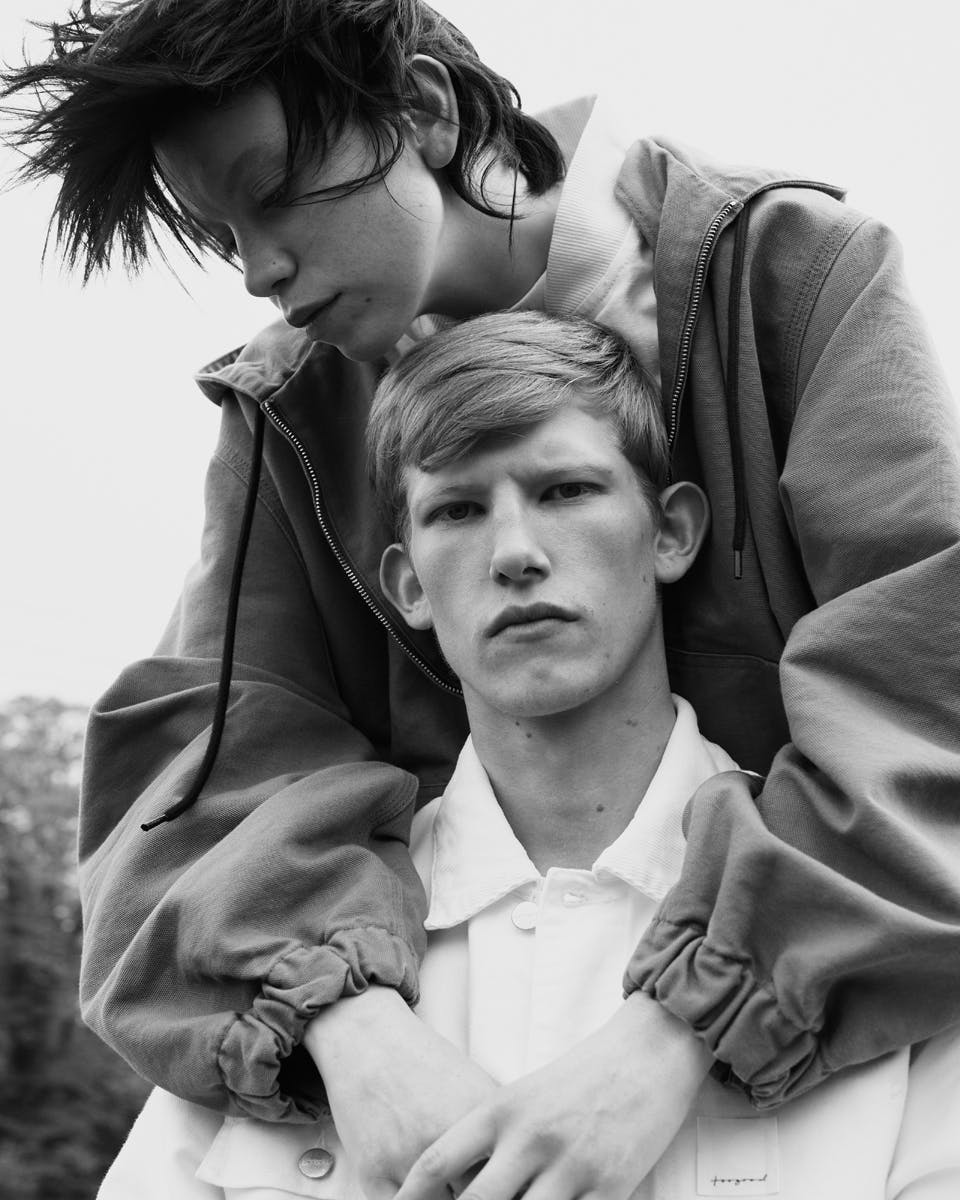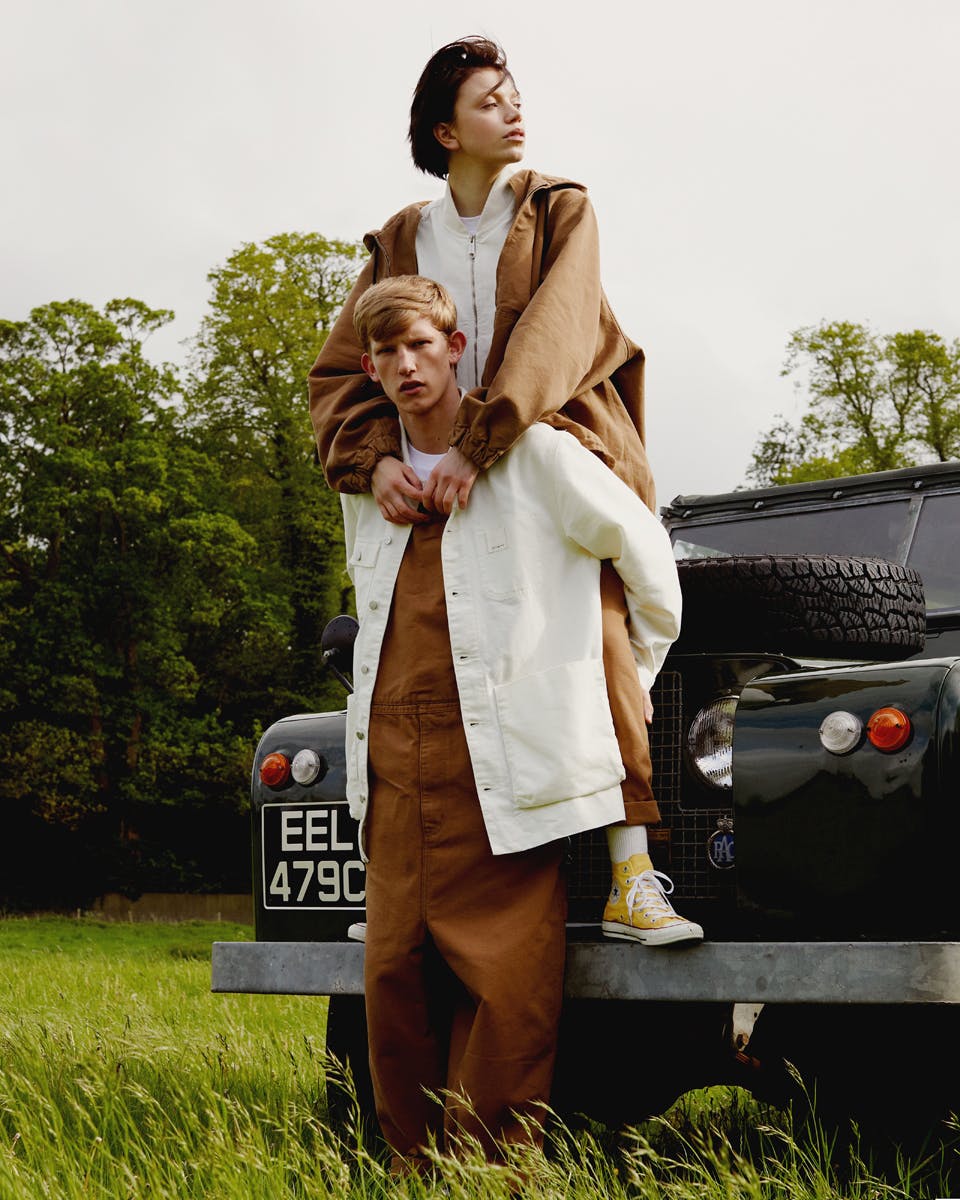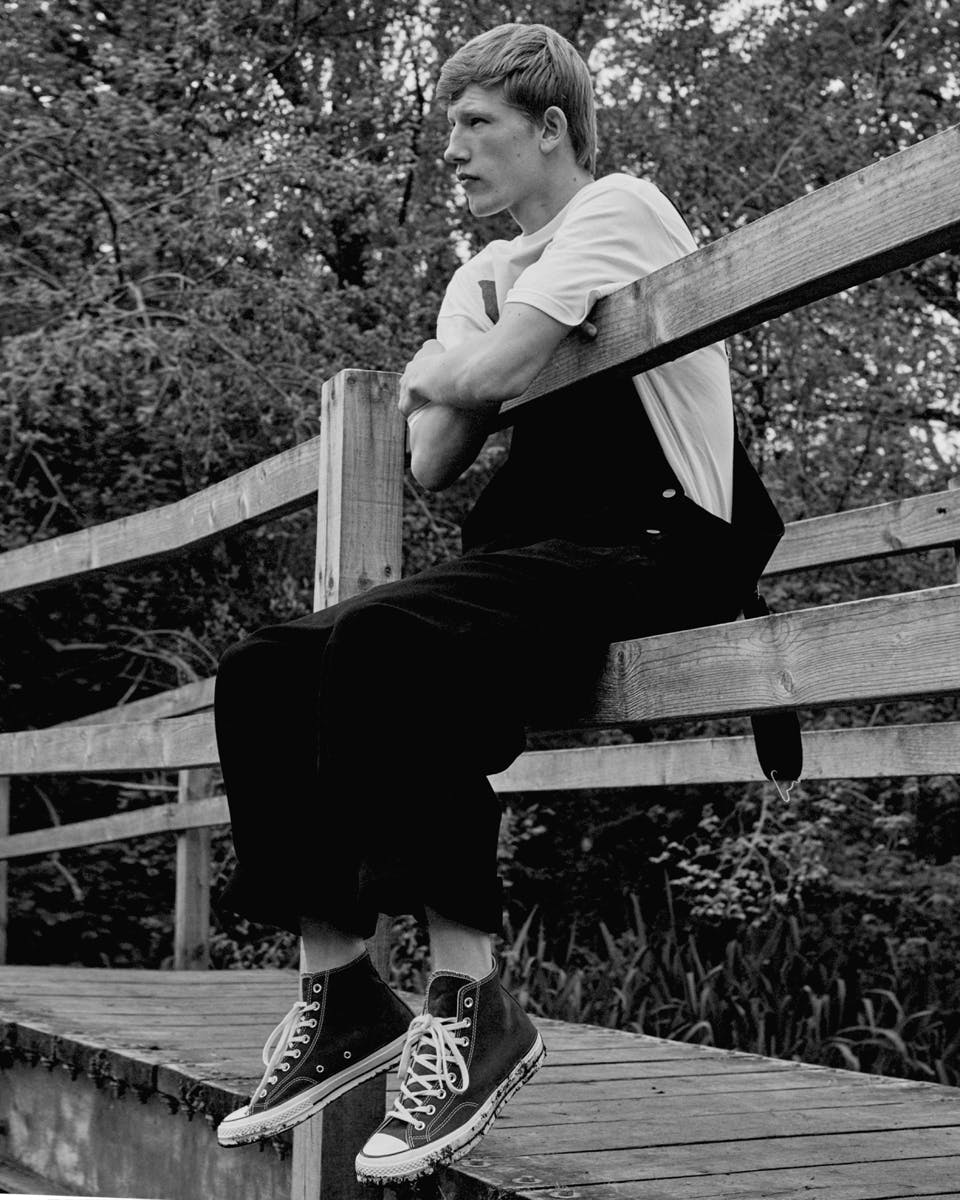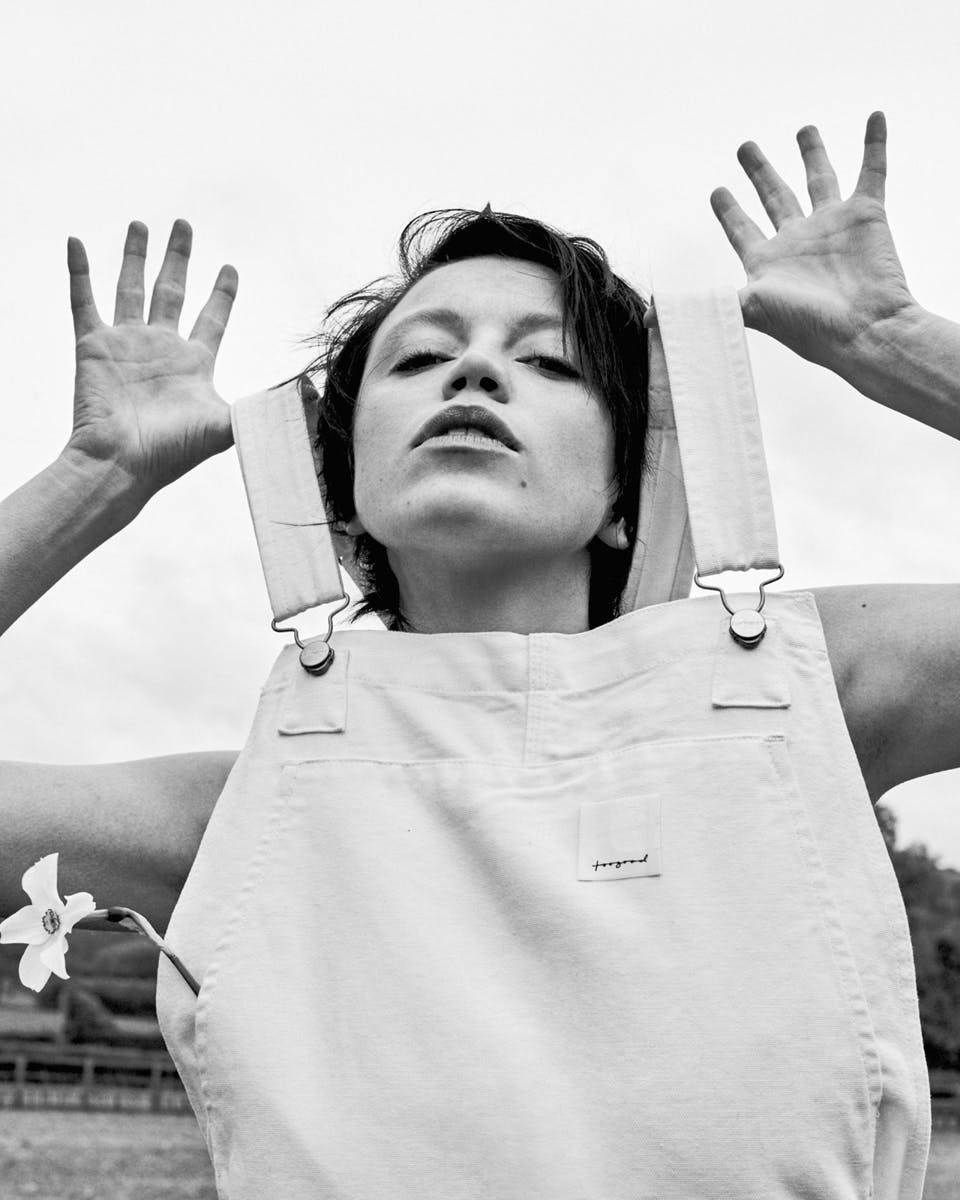 Could Carhartt WIP's latest collaborative apparel collection be too good? Well, you'd need to ask London-based design studio Toogood, which has stepped into the spotlight to reinvent a selection of workwear staples.
In need of a wardrobe update ahead of the summer? Of course you are. Does the season start in just over two weeks? Absolutely, you're cutting it a bit fine.
There's no time like the present, and when it comes to seasonal (timeless, even) wardrobe staples, few hit the nail on the head quite like Carhartt WIP.
Workwear royalty Carhartt has survived the test of time by providing garments and accessories that do precisely what they say on the tin. Hardwearing, aesthetically pleasing, and never faltering in quality, it shouldn't come as a surprise that WIP continues to be such a hit amongst streetwear enthusiasts.
For its latest delivery, its staple pieces look a little different. That's by design, of course, as the iconic Toogood studio reworks a selection of pieces, resulting in silhouettes that are unique to anything Carhartt WIP has released before now.
"Iconic Shapes Recut" is an apt title, as Toogood picks a selection of unisex pieces – two jackets, a shirt, pants, an overall, and a t-shirt – and resculpts them into an everyday uniform that's exaggerated and expressive while being undeniable of Carhartt WIP's DNA.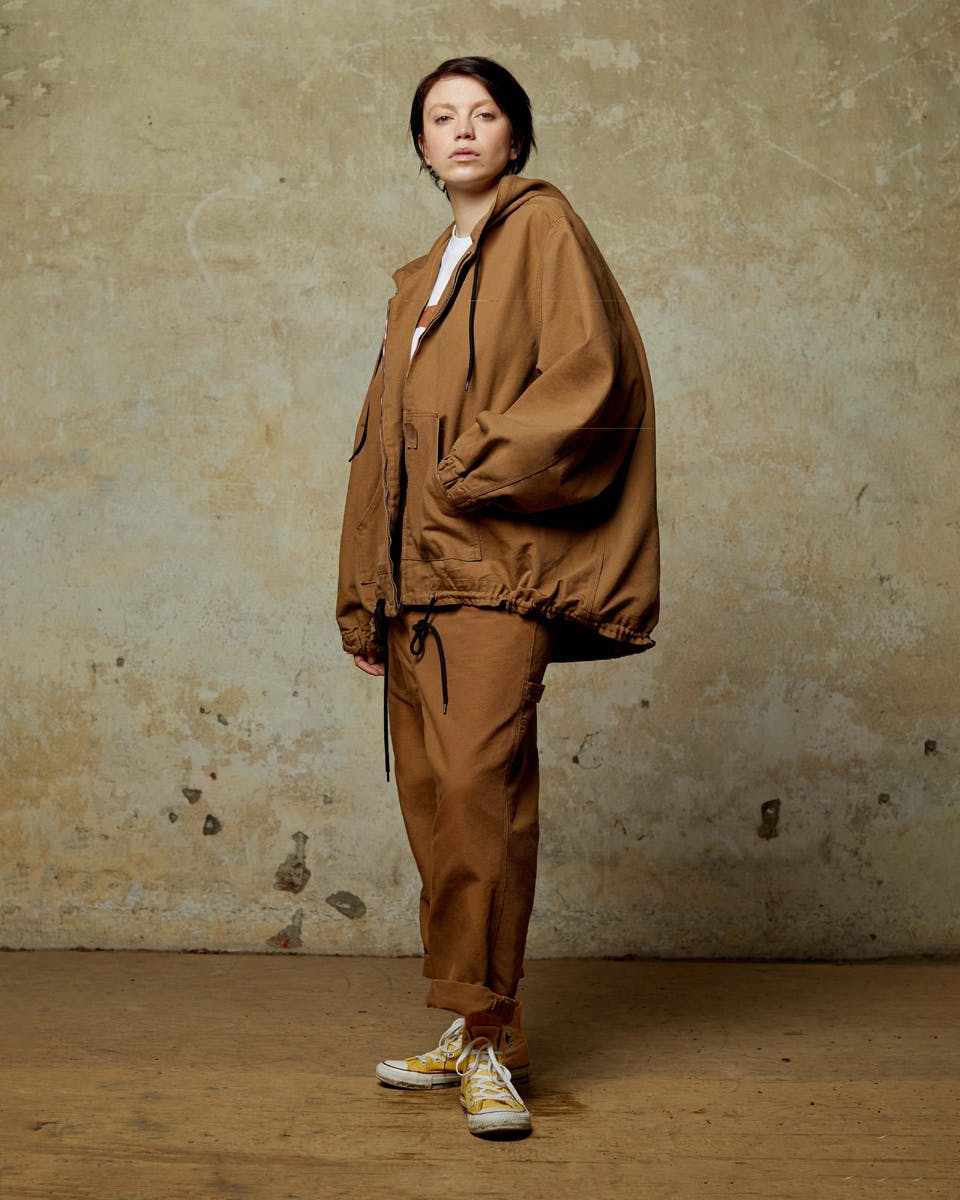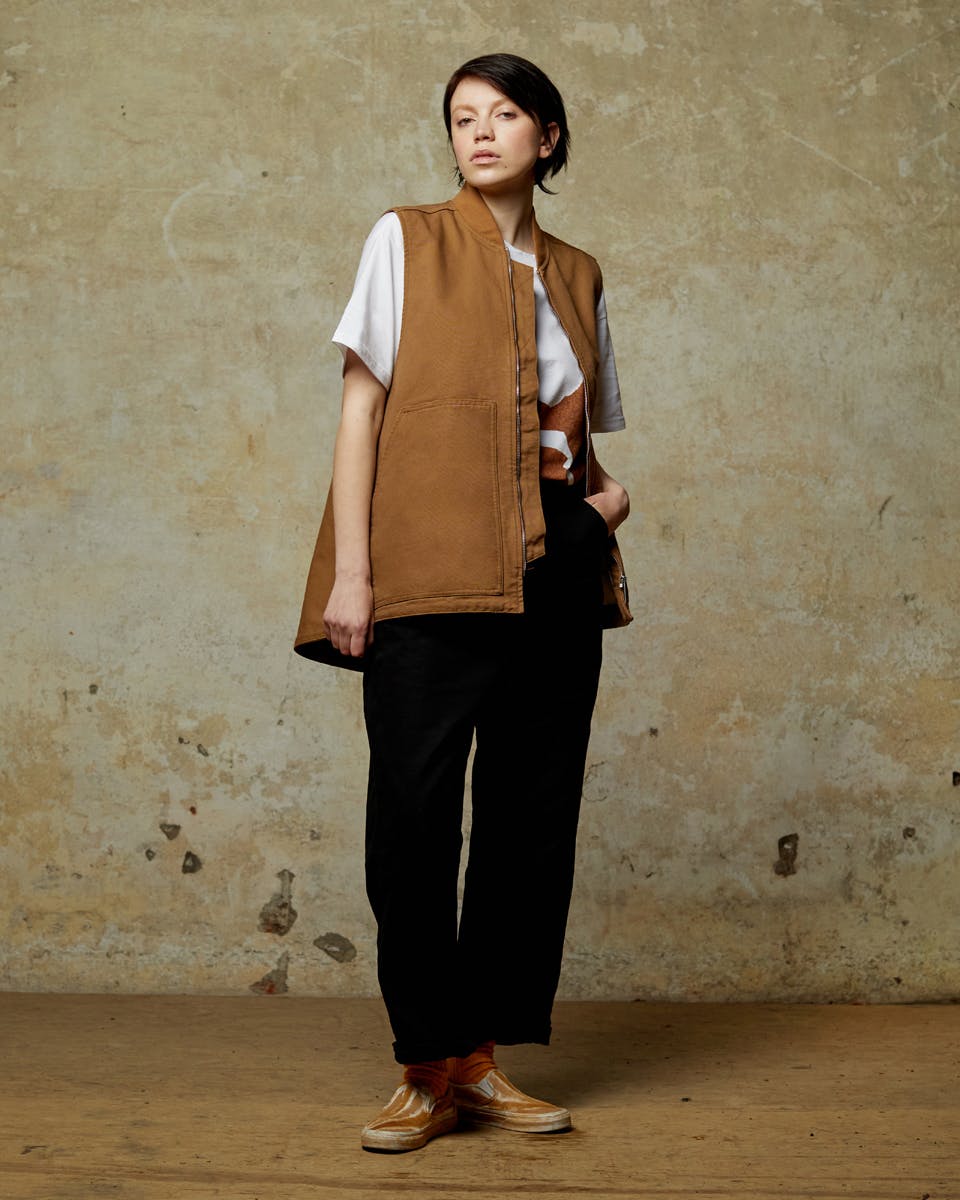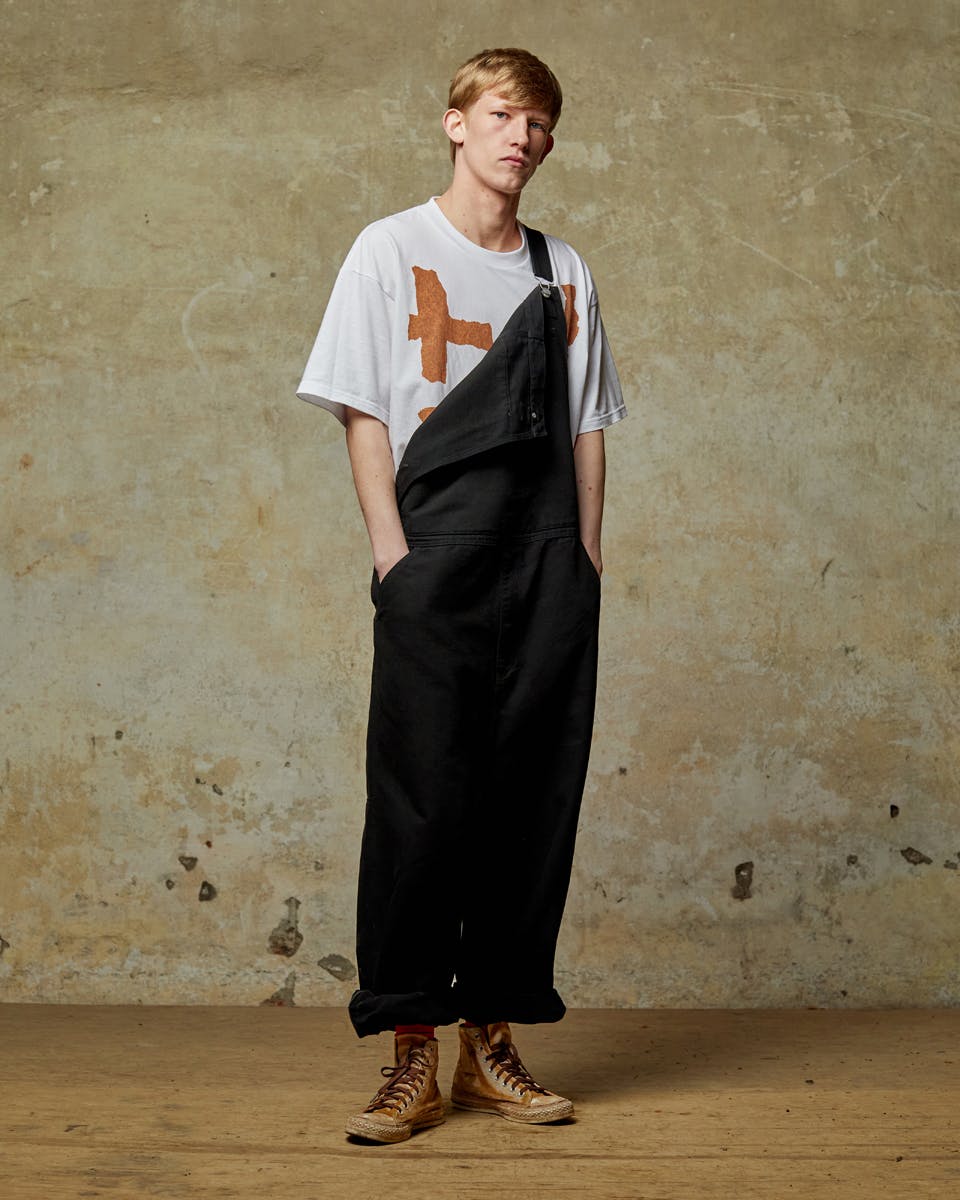 "This collaboration has come from a very natural place for both brands," said Erica Toogood, who cofounded the eponymous label with her sister, architect Faye, who designed Carhartt WIP's Kings Cross flagship store.
"Carhartt WIP gave us permission to cut, hack and remodel these archetypal utility products and link them closer to a sculptural Toogood fit."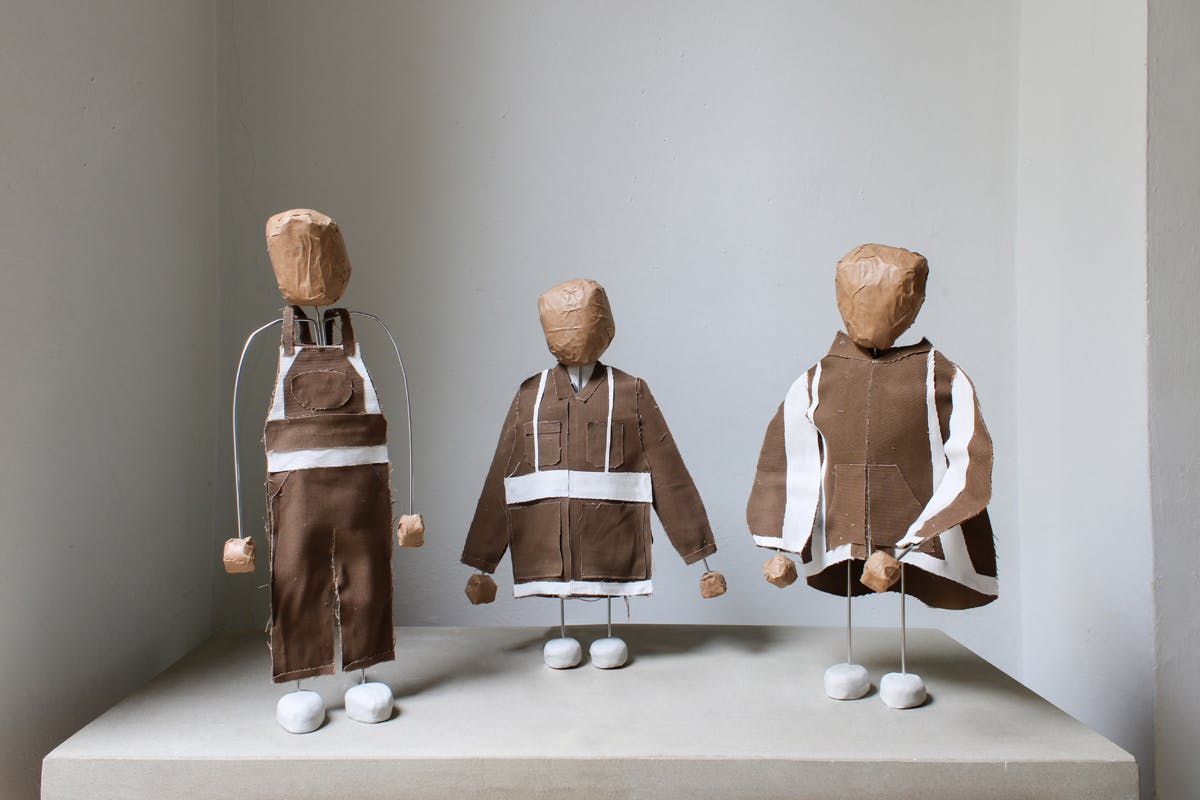 Fortunately, you need not wait long to secure a new piece for your seasonal wardrobe as Toogood x Carhartt WIP will launch June 7 via Toogood's web store, Carhartt WIP's website, select Carhartt WIP stores, Selfridges, MR PORTER, and Dover Street Market's London, Ginza and Singapore stores.