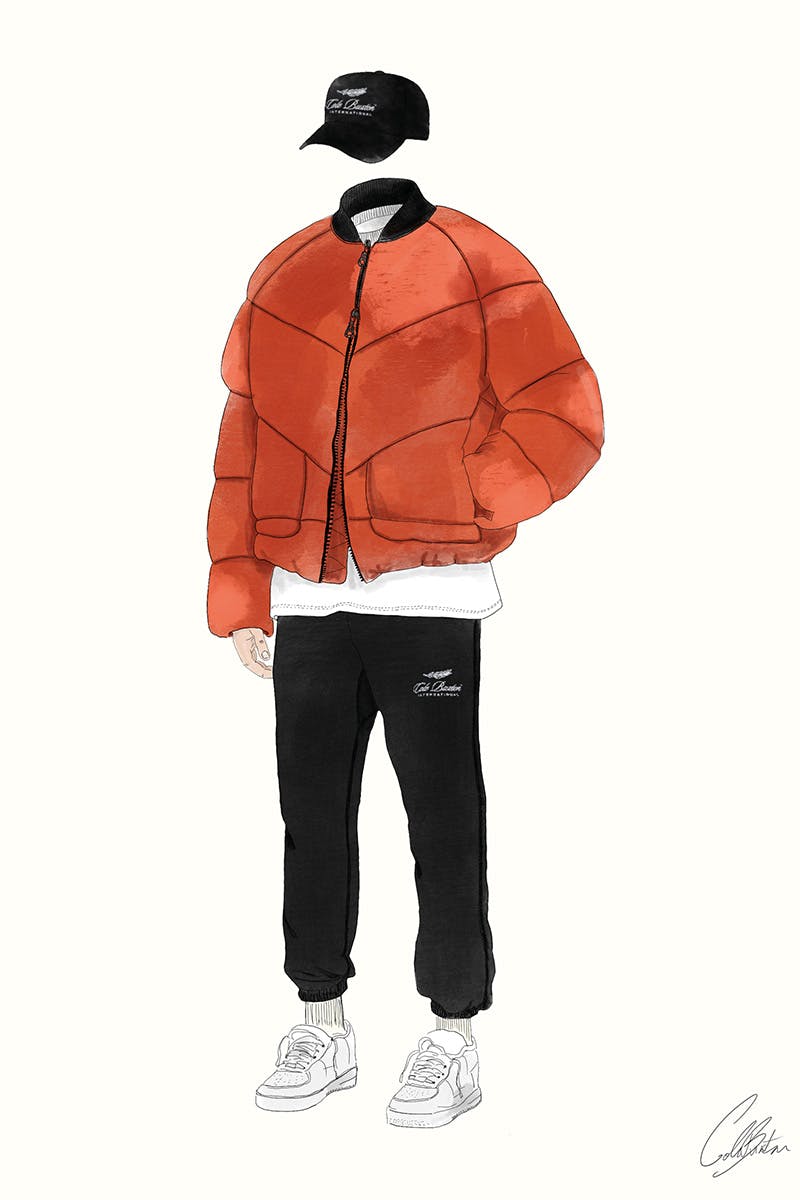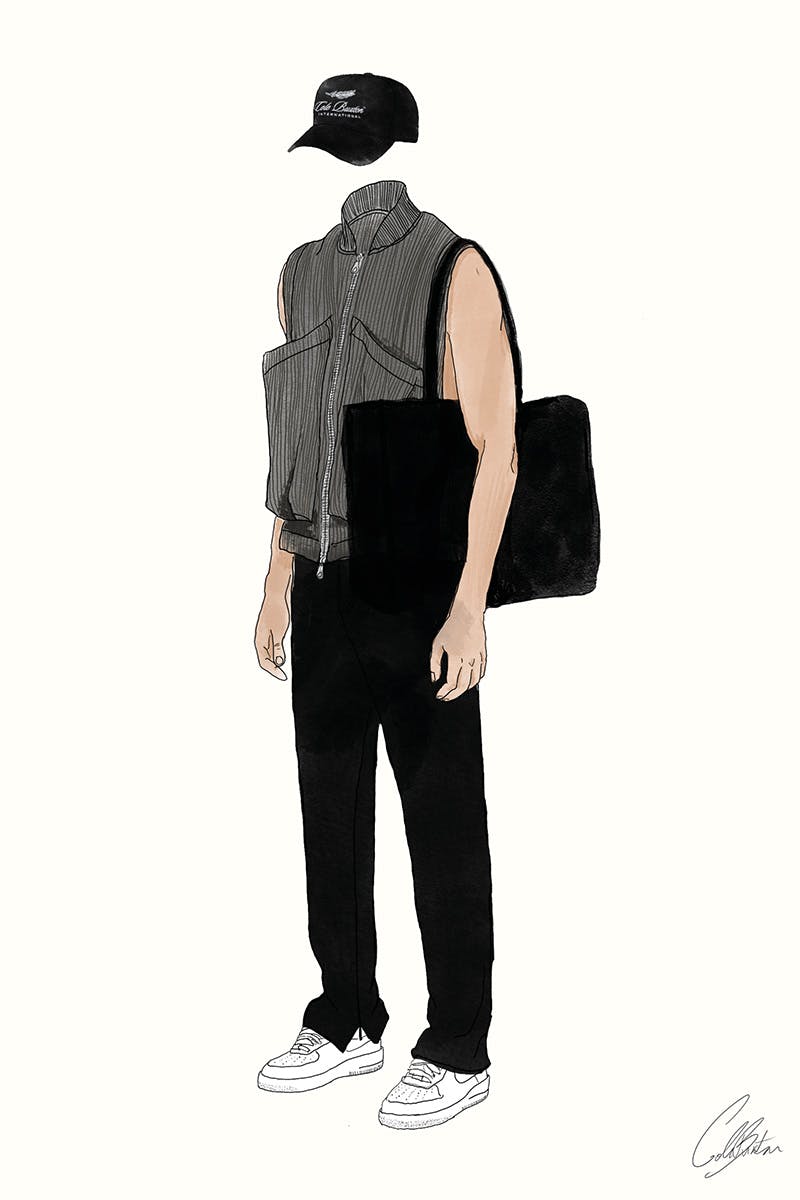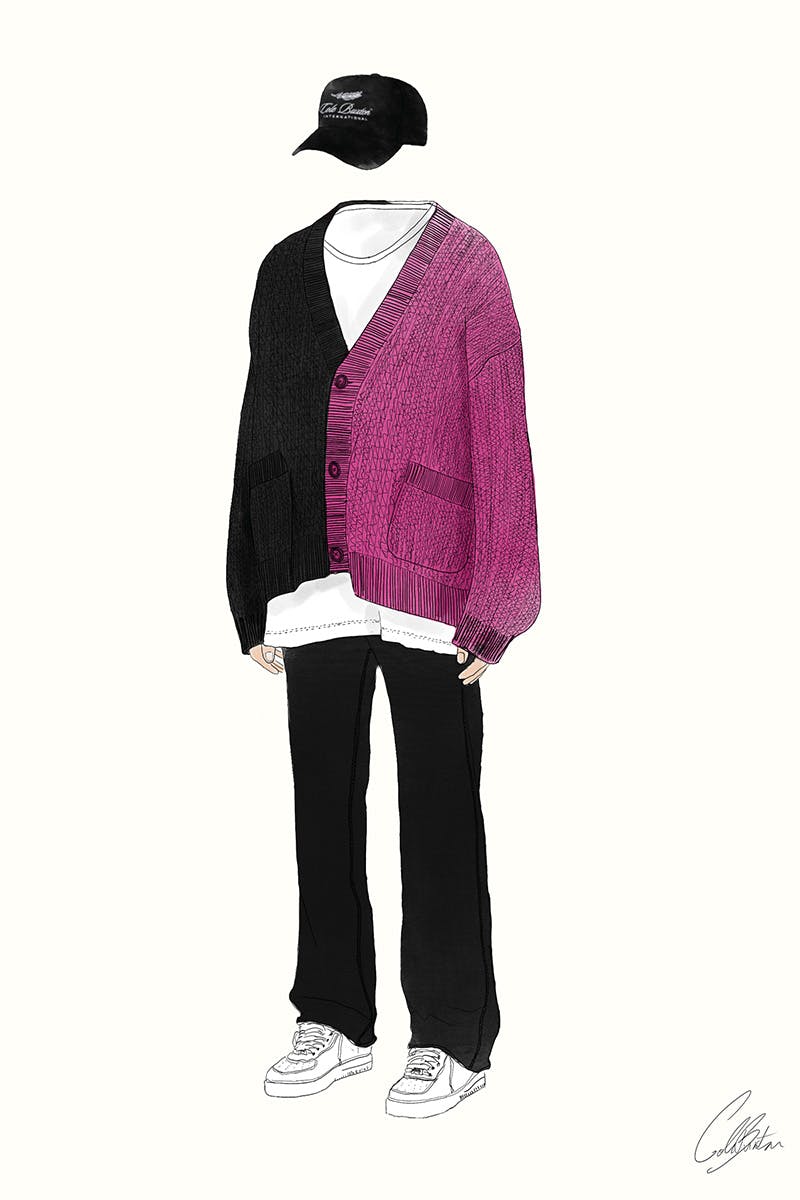 Cole Buxton has something more to offer its loyal fan base, getting Metaverse ready with its first NFT collection.
Slowly but surely, our digital future is presenting itself in all facets of daily life. As fashion and gaming continue to merge; from Xbox and Gucci to Balenciaga and Fortnite, and brands prepare to fully immerse themselves in the Metaverse, like it not, the change has already begun.
Whether you choose to dive headfirst into all things cryptocurrency and NFTs, aren't sure of what it all entails, or find yourself running into the mountains at the thought of a Matrix-meets-Ready Player One world, the concept of ownership is shifting – for the better.
Ahead of a stacked release schedule for Black Friday, Cole Buxton has announced its first NFT collection, aptly titled "NFT Collection #1."
The debut collection features a compilation of over 100, unique, hand-drawn pieces created from original concepts and designs from the CB's lead designer and co-founder Cole Buxton. Each illustration features instantly recognizable pieces from the brand's extensive archive, from the earliest items to upcoming Black Friday drops such as the Silk Down outerwear.
Each NFT will be free of charge to the brand's most loyal and dedicated customers, while any resale profits will be sent directly to the soon-to-be-launched Cole Buxton Charity Foundation. The charity organisation will put its focus on giving back to communities and causes closest to the team's hearts.
Each NFT will include a physical print including instructions on how to claim it. Once claimed, the NFTs can be traded or sold to other customers. Over time, the first collection will hold internal value (utility) for the brand, which will evolve into future projects, products, and exclusive clothing and events for holders.
Those who are eligible to claim an NFT will be contacted via email. You can find out more via the live NFT pages at Cole Buxton and OpenSea.